Find out what Gold Coin Day is, and why you should think about working it into your life!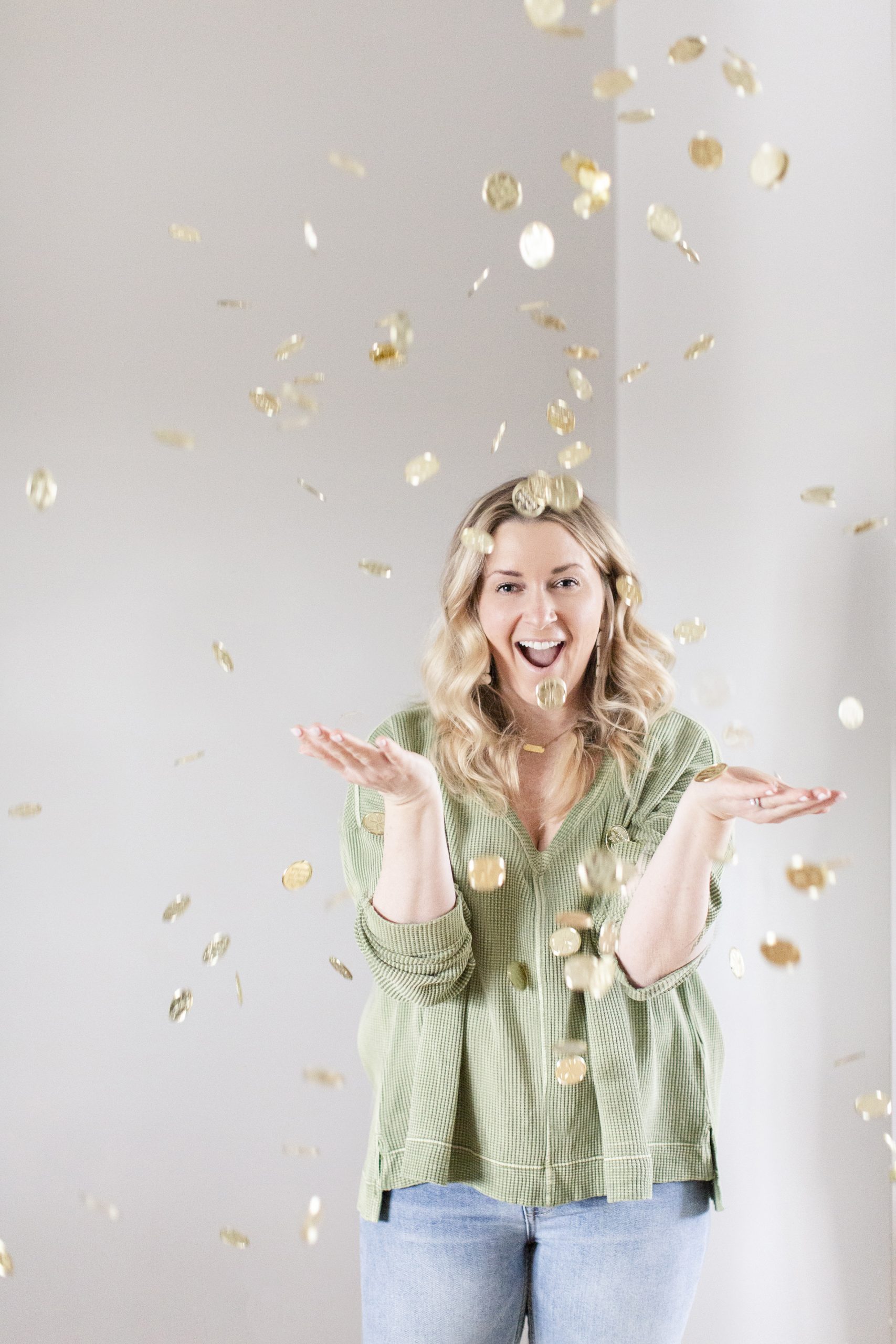 This has really nothing to do with St. Patrick's Day, but with the gold coin reference, this seemed like a perfect time to fill you in on this really cool strategy that I highly recommend adopting.
Gold Coin Day was something our friend Tim Lozinik came up with, and it's brilliant. The best way I can describe it is, a day where you throw out the schedule and forget about all of your to-do's, and give yourself a day to do nothing but chill and enjoy the company of people you love! Here's Tim's official definition:
"A Gold Coin Day sure is an uplifting time. A day set aside to renew, rekindle, and recharge ones inner ability to exude excellence. An incomparable marriage of fellowship, libations and cheerful banter. A Gold Coin Day."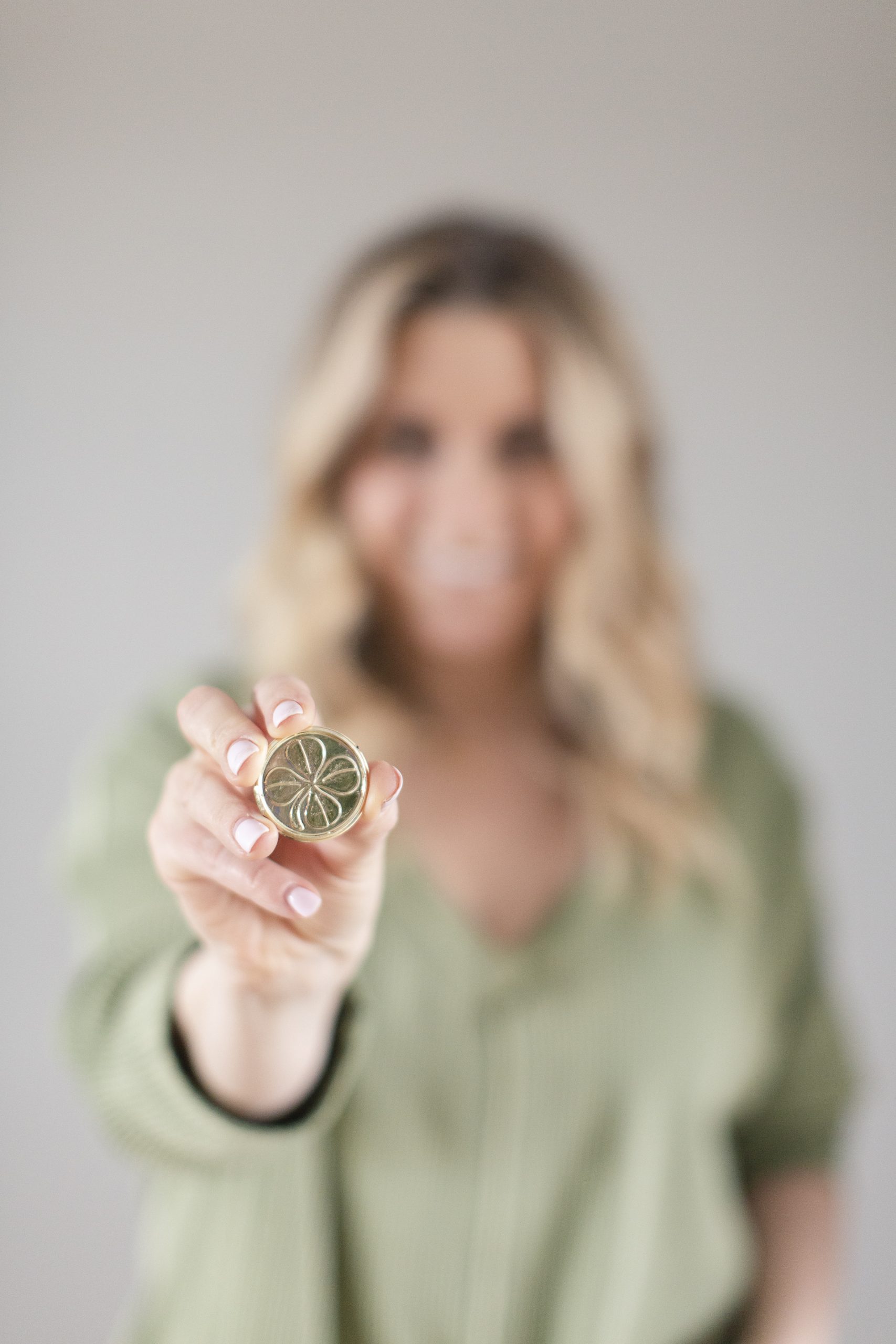 There is something so refreshing and so liberating about hitting pause on your schedule and being spontaneous with your plan! For a schedule obsessor like myself, it's especially freeing. In years past, our Gold Coin Days would typically be friends gathered around a fire all day long, chatting, snacking, and proposing toasts.
As parents, we've worked in a few Gold Coin Days here and there with Wyatt. It usually happens when we realize a day is off to a rocky start, we're not on the same page as a family – not connecting – so we call it! We build a fire in the backyard, hit the hot tub, and just hang out. I know you're thinking "…but what about commitments and responsibilities?" We never put ourselves in a situation where we would be disrespecting our plans or commitments, but honestly, you'll come to realize that most stuff can wait a day.
I believe these types of days are so important for our relationships and connection with ourselves. Giving yourself that break is like a deep breath, and allows you to clock some amazing quality time with the ones you love.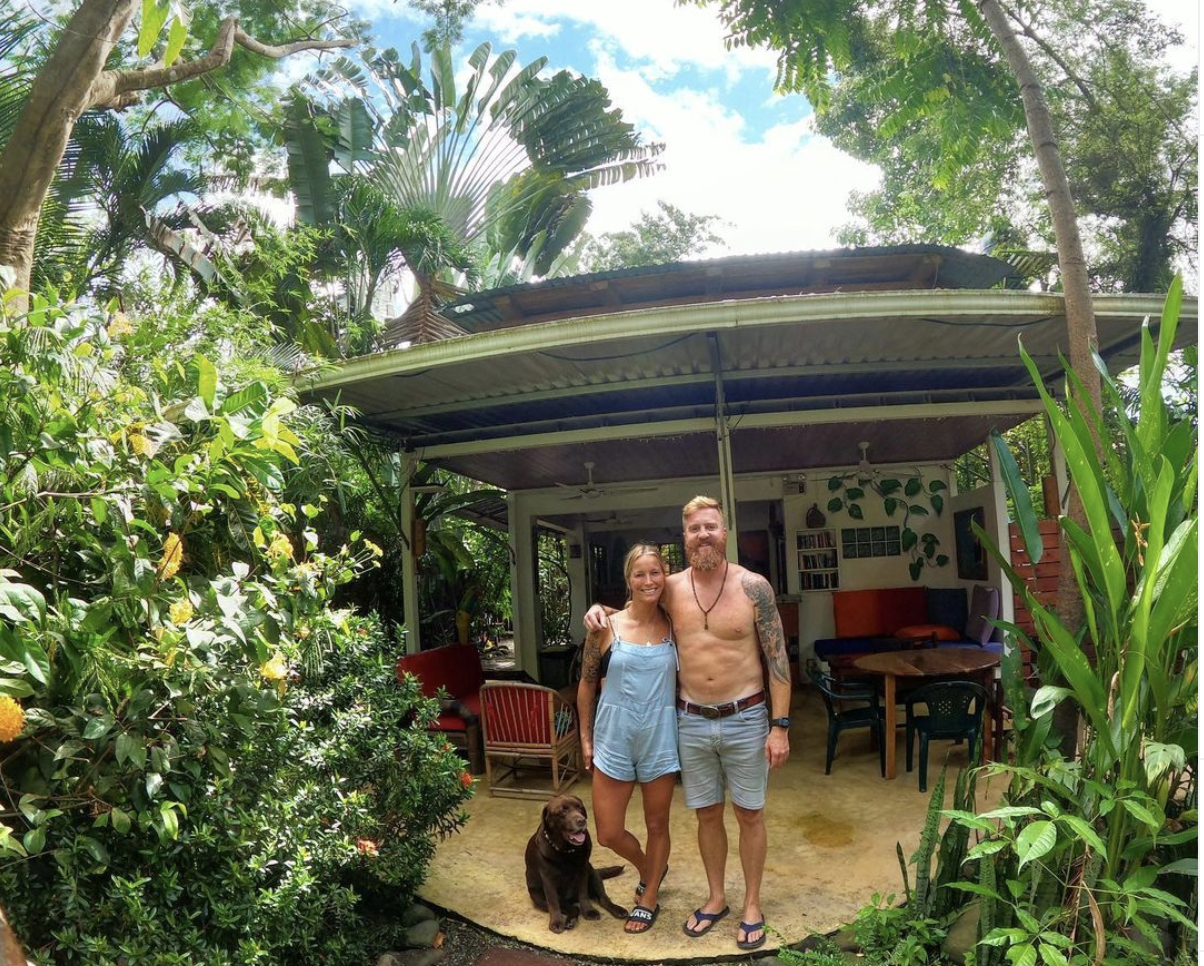 As for Tim – he and his love Kyla are living in Costa Rica with their dog Wilson! He's a retired firefighter and XPT Coach, and she's a macrame artist with Wren Works. They both love to surf and are documenting their new life at The Surf Journey. Be sure to give check them out and give them a follow!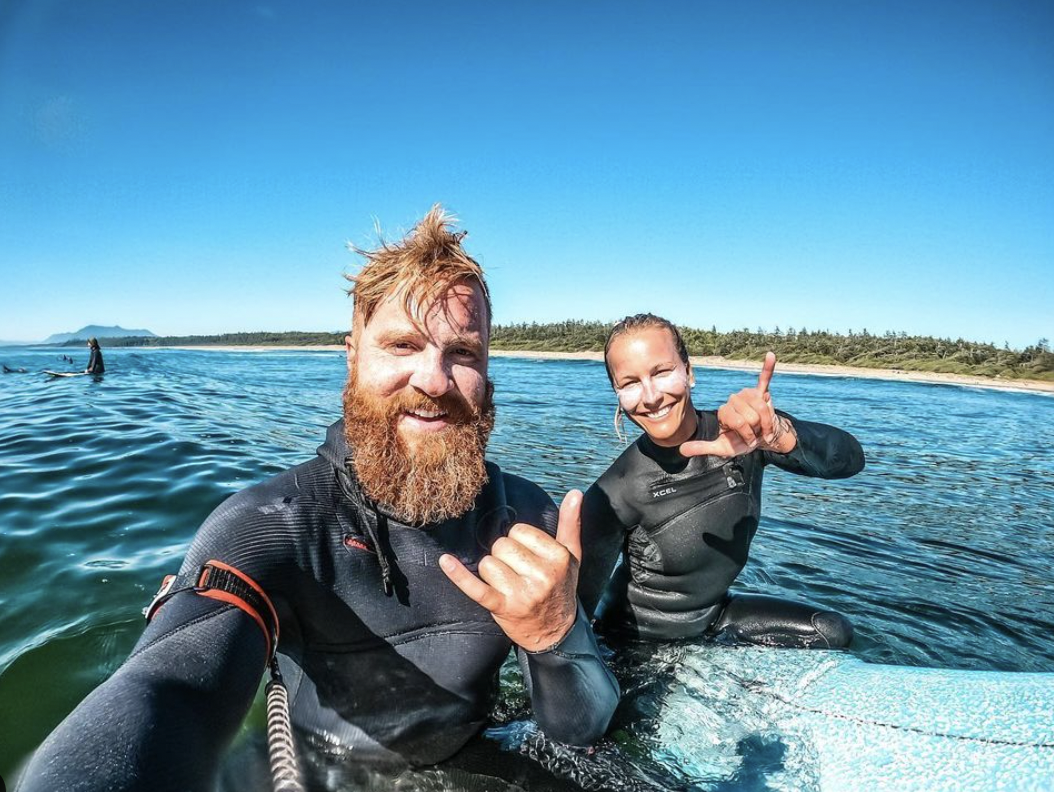 Other Posts You'll Love:
How To Become A Resilient Parent
Tips For Teaching Kids About Money
xx