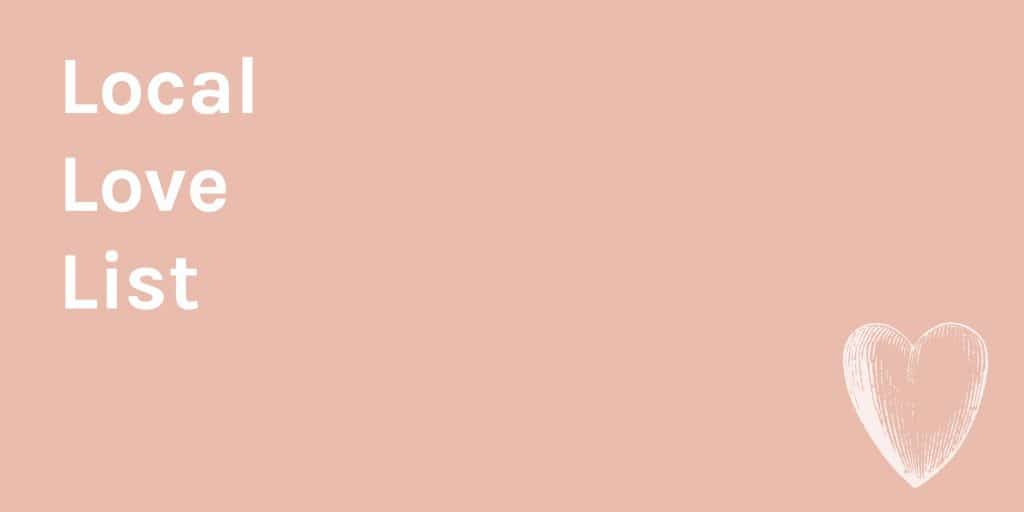 Adorable Threads – Red Ribbon Boutique (12502 102 Ave) has a pop-up going on this weekend for the cute kids line Posh & Cozy. Swing by Red Ribbon today (Friday) from 4-6 and tomorrow from 10-3. Bring your babes because Red Ribbon promises to keep them busy in their kids corner while you shop. Bonus!
New Place to Eat– The much-anticipated, long-awaited Alder Room is now open at 10328 Jasper Ave. Chef Ben Staley (formerly of North 53) is behind this unique venture where you buy tickets instead of booking a reservation. We're looking forward to trying it out!
Babe Pics – Local Photographer Daniel Wood has a 'Hey, Kid! Pop-Up Photo Shoot' Saturday, June 10th. A one-hour shoot with two different backgrounds, up to three wardrobe changes, four selections ready for print, and one hard copy print goes for $240. Book in now! He's amazing. Sign up here.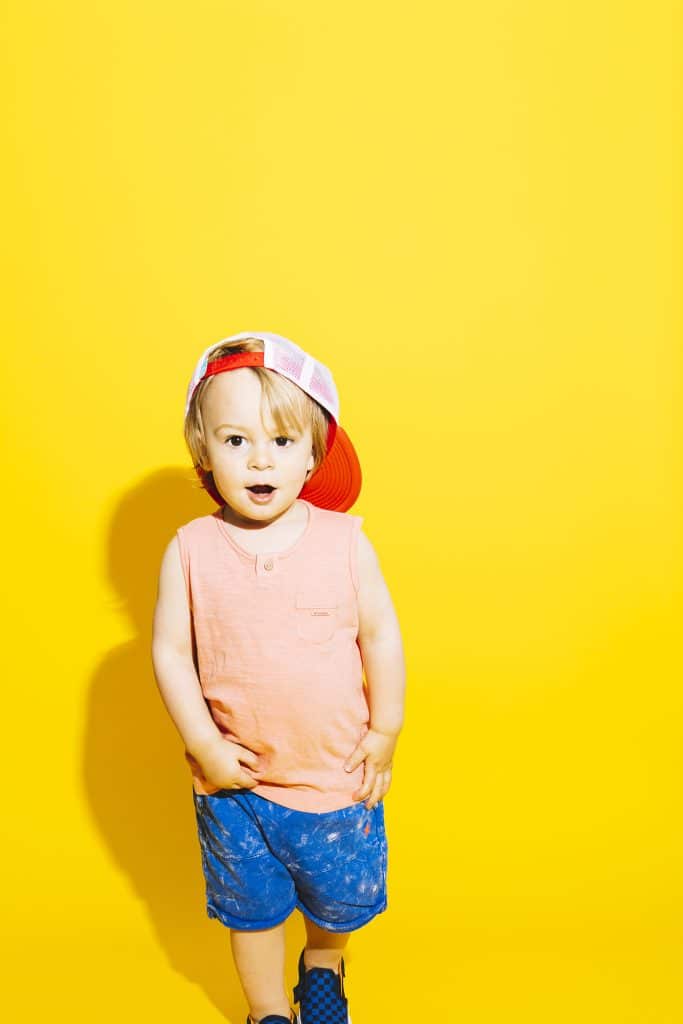 Battle of the Bounce – I tested out lululemon's new Enlite Bra at a SOAR Bounce Fitness class at Barre Body Edmonton. (If you've had a baby you know all about the changes to your girls, so a supportive bra is essential!) More on the bra and the class here. 
Heartfelt Hockey Tournament– The 5th Annual DirtyBirds Charity Hockey Tournament goes this weekend, in support of The Neurosurgery Kids Fund at the Stollery Children's Hospital. Chris and Julie Branco started the tournament in honour of  their nephew Joshua DaSilva. Pre-tournament festivities include a huge silent auction tonight (Friday) at Average Joe's in Sherwood Park. Games begin at 8am Saturday at the Glen Allen Recreation Complex. This tournament has raised more than $340,000 over its first four years, helping improve the lives of children who've undergone (or await) brain and/or spinal cord surgery. The funds also help support these young heroes families. Read up on this year's initiative and how you can help! 
Do you have any tips or hidden gems I should know about, or events you want featured? Email kari@kariskelton.com.
xx