It's alive + well and not going anywhere. Let's chat about how to embrace mom guilt! My experience,  awesome resources, and a few tactics on how to deal. 
As always, I want to hear from you! Share your thoughts and stories in the comment section at the bottom of this post.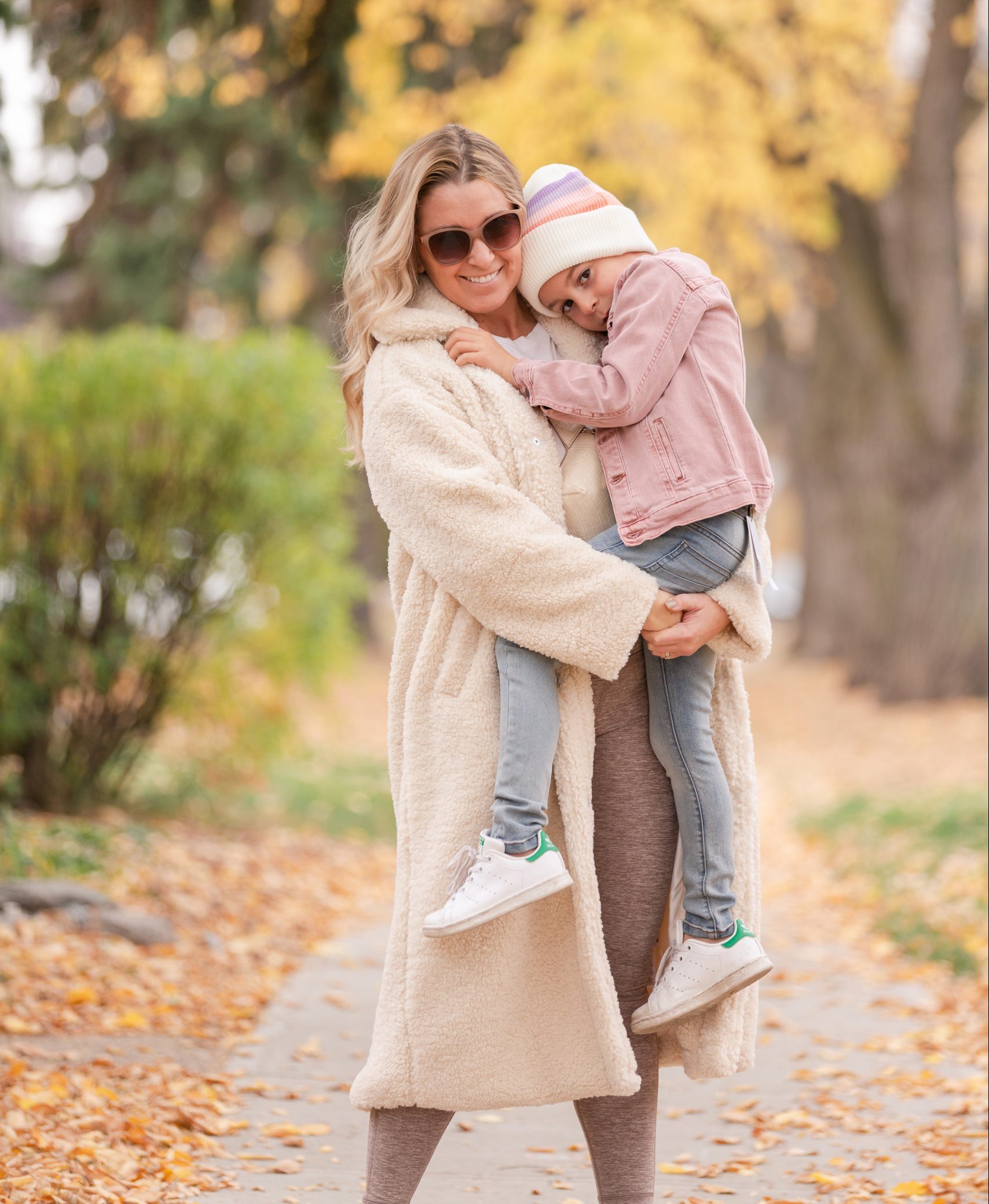 Mom guilt (or parent guilt..let's be honest, dads are in on this too) is here to stay. I say this with confidence because I've had mine since Wyatt was in my tummy and he's six now. For a long time, I tried to push it out of my mind but, for me, it's all-consuming. Finally surrendering to that, I knew I needed some ways to deal with it.
I have mom guilt almost every day. In the baby days, it was mostly over my anxiety of being a new parent and feeling guilty about passing that onto or our son. "Oh great. He's going to grow up filled with anxiety"! I've had big mom guilt over my two worlds- being a stay-at-home parent and chasing after my career and dreams. Guilty for spending too much time working and not enough time being a mom, and vice versa. Not wanting to miss a moment and feeling so guilty when I felt I had. These days the guilt comes mostly from not handling situations properly. Flying off the handle or losing my cool. I work really hard to be a calm parent but you know how it is. Sometimes the situation gets the best of you.
Living it that guilt…staying there for too long is no good but pretending it doesn't exist is worse. Wherever your parent guilt is coming from, here are a few ways that may help you deal with it.
How To Embrace Mom Guilt
We can do a thousand things right as a parent but why is it that one moment we're not our best is what we hold onto? Here's how to embrace the mom guilt:
Recognize these feelings are totally normal. I can bet every single parent on the planet has experienced this at least once.
Write down beautiful parenting moments and wins in your phone. When the guilt creeps in go read that list and remind yourself the 'I'm a bad parent' vibe is total b-s.
Realize you have guilt because you care so much because you love your kids so much. Evidence that you're already an amazing parent.
If you're feeling guilty about doing something that takes you away from your kids – explain it to them. Share with them what you're doing and why you're doing it. "Mommy is going to go to work. I love my job so much and it allows us to do cool things together as a family!" Or, "I'm sorry I'm missing movie night but mommy has a chance to see her friends and it makes me so happy to spend time with them. Just like you with your friends!" I truly believe this sets such a great example.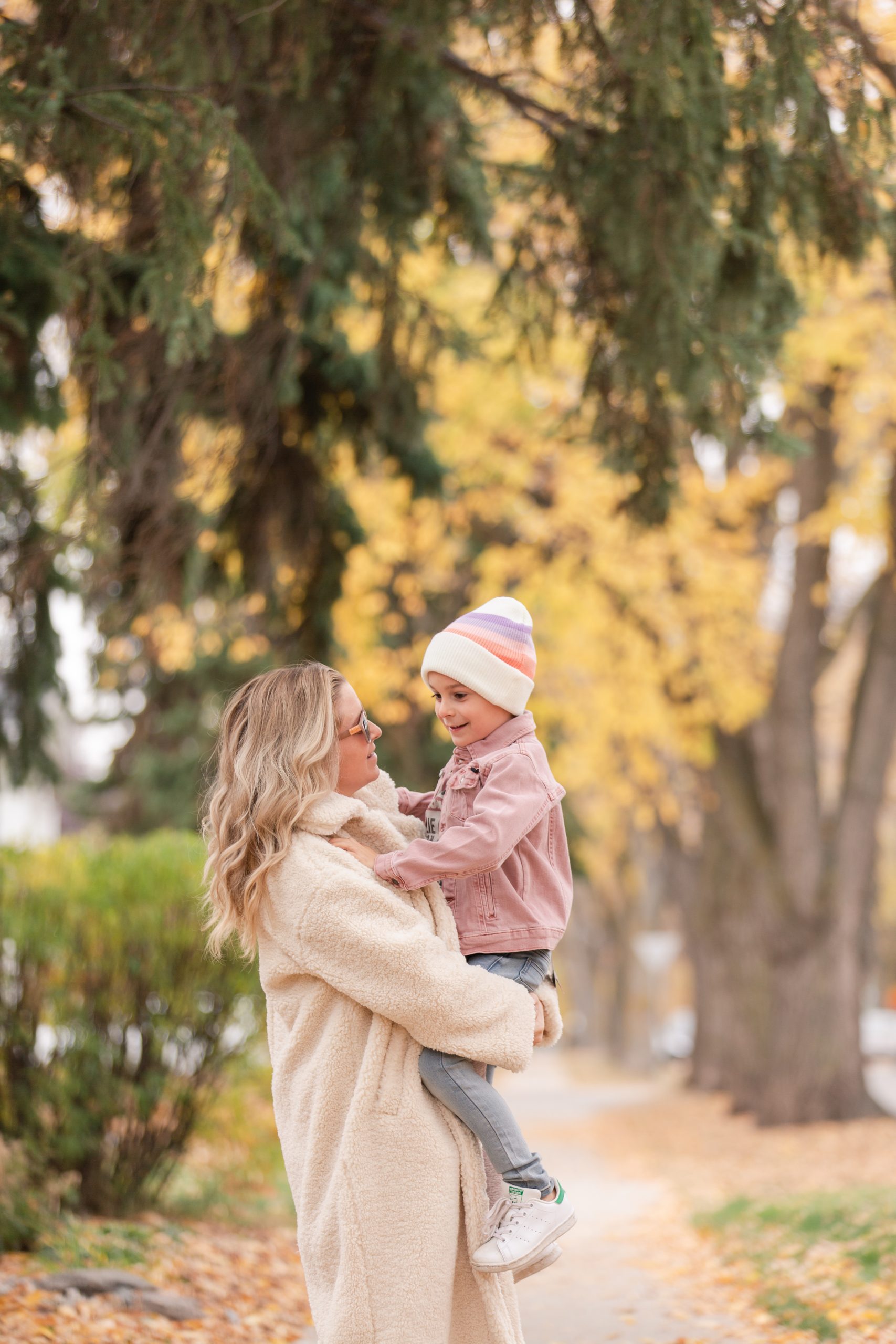 Parenting Resources
You may have heard me talk about these over on Instagram but here they are again. I highly recommend: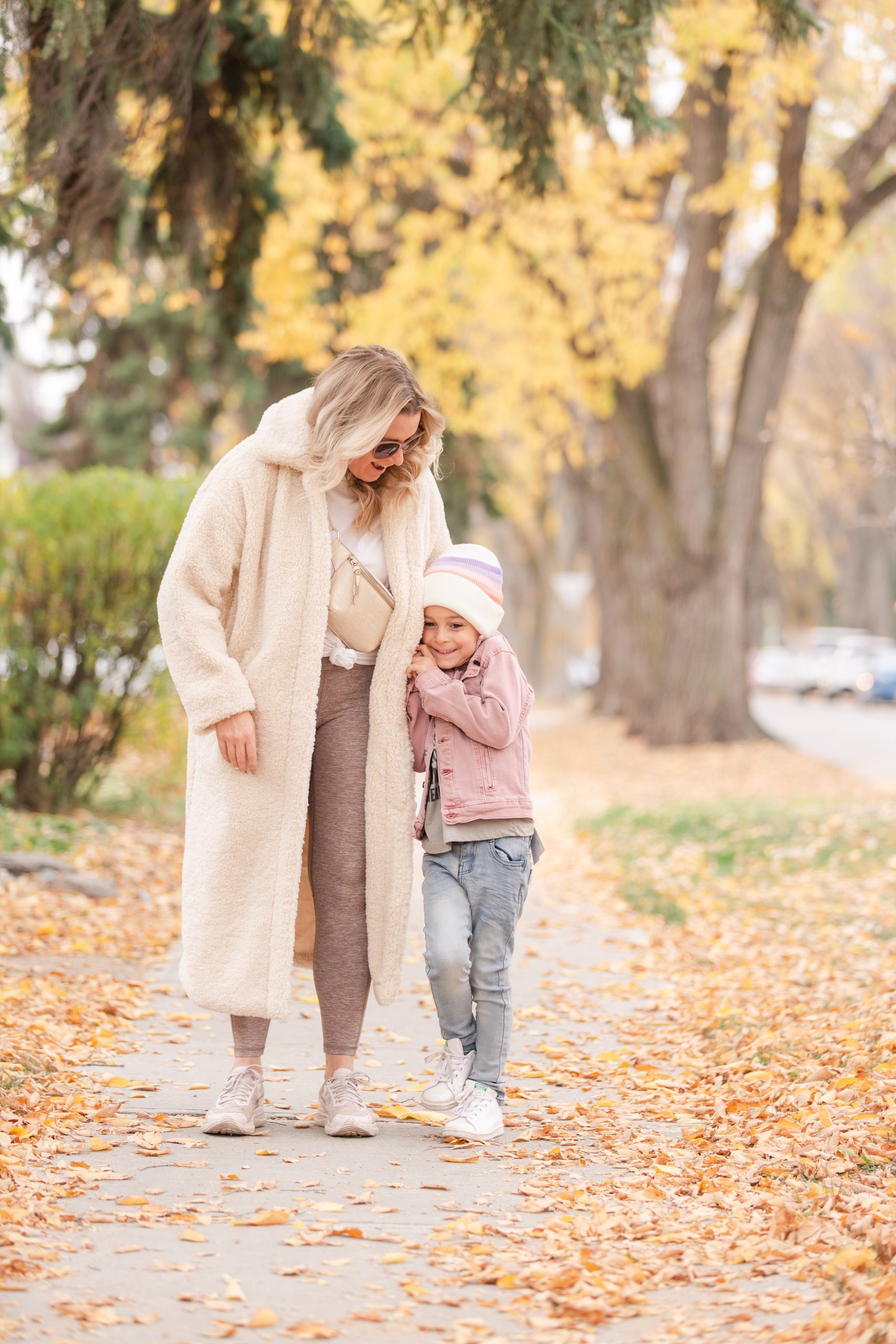 I truly believe we gain so much from shared experiences. When I hear another parent validate or share a similar story relating to what I'm going through it helps me SO much! Just knowing you're not alone in your feelings and experiences brings such comfort. Please share any thoughts, feelings, or stories in the comment section below. We would love to hear from you!
Other Posts You'll Love
Fertility, Pregnancy, and The Vaccine
10 Productivity Hacks For Work From Home Parents
xx