A fun and meaningful way to share what we love and miss about Edmonton!
Here are the details of the #IMissYEG campaign.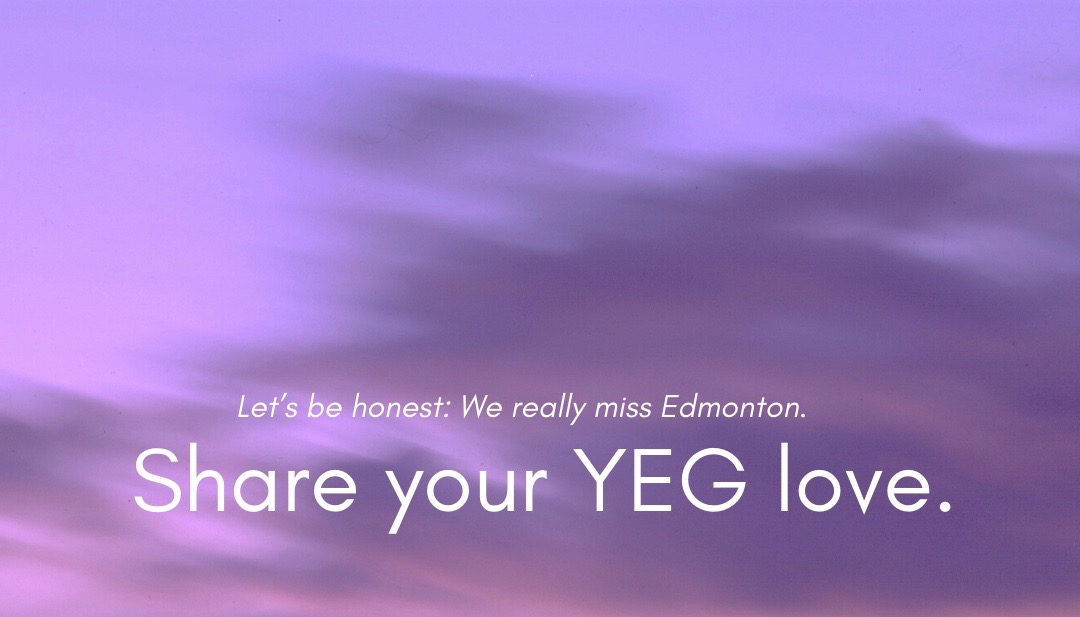 No matter how much of a homebody or introvert you are (that's me!), let's be honest: we all miss being out and about in Edmonton. Exploring the city, going out for brunch, visiting a boutique coffee shop, taking in a festival, heading to meet friends and their kids at the playground, puppy playdates at the dog park, etc. You name it…we're craving it!
My friends at The Adams Agency have launched a neat campaign called #IMissYEG, where you can throwback to your favourite photos taken in the Edmonton area using the hashtag #IMissYEG. It's a great way to lift spirits, keep hope at the forefront, and showcase local businesses who need all the love they can get right now. There's more on the campaign, including how to get involved, further down this post, but first I wanted to share a few of my own favourite places – the ones I'm missing the most.
What I Miss Most About #YEG
I could write and write all day about what I love in this city! There are SO many places we miss visiting for SO many different reasons. I've decided to highlight just a few of my favourites, but please know there are tons more! Visit my Local Love section to see.
Date Days With Wyatt
TL: The Art of Cake TR: The Little Flower Truck BL: Bloom Cookie BR: Cafe Lavi
Going To Events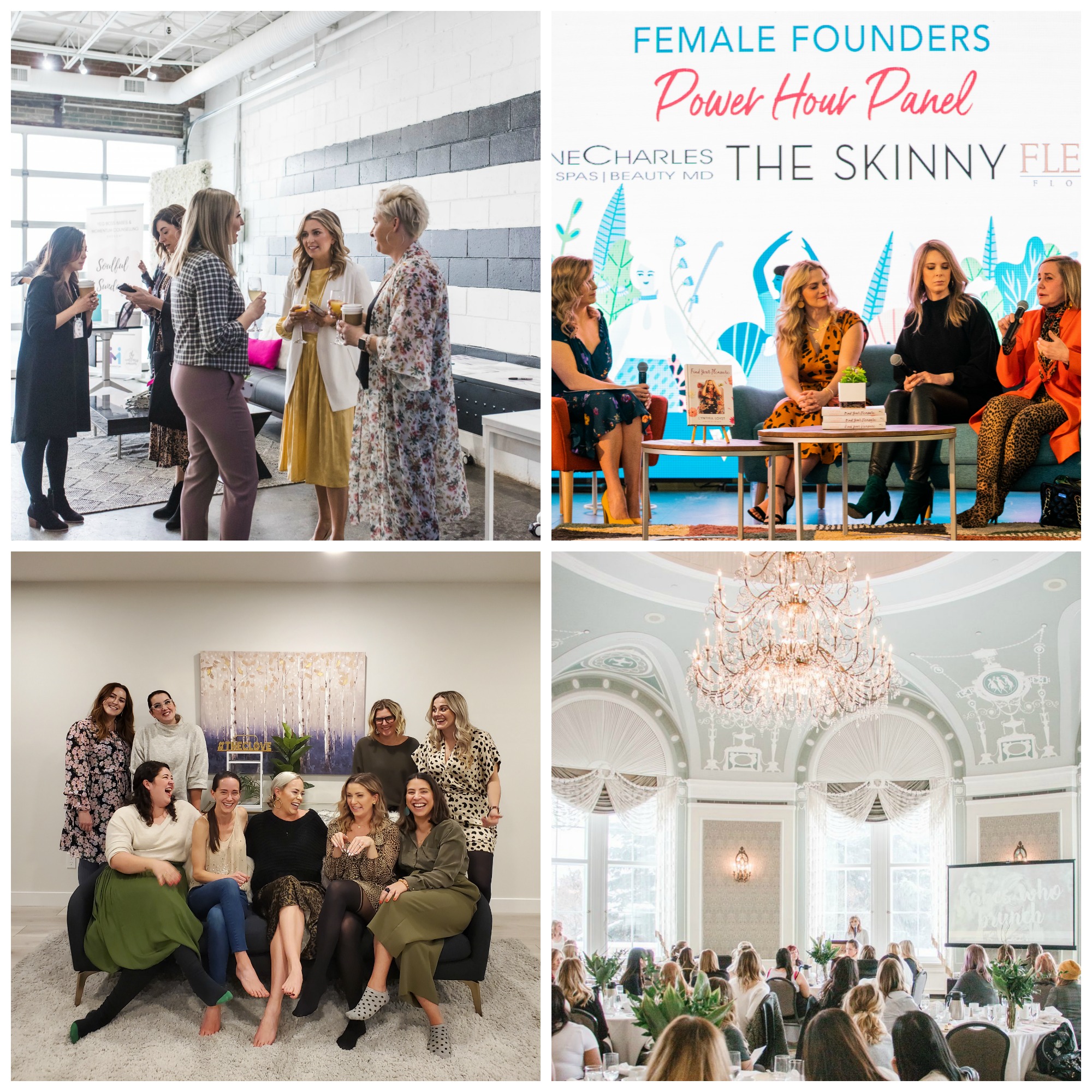 TL: Soulful Sundays TR: WEM IWD  BL: The Clove Blogger Night BR: Babes Who Brunch
Going Out To Eat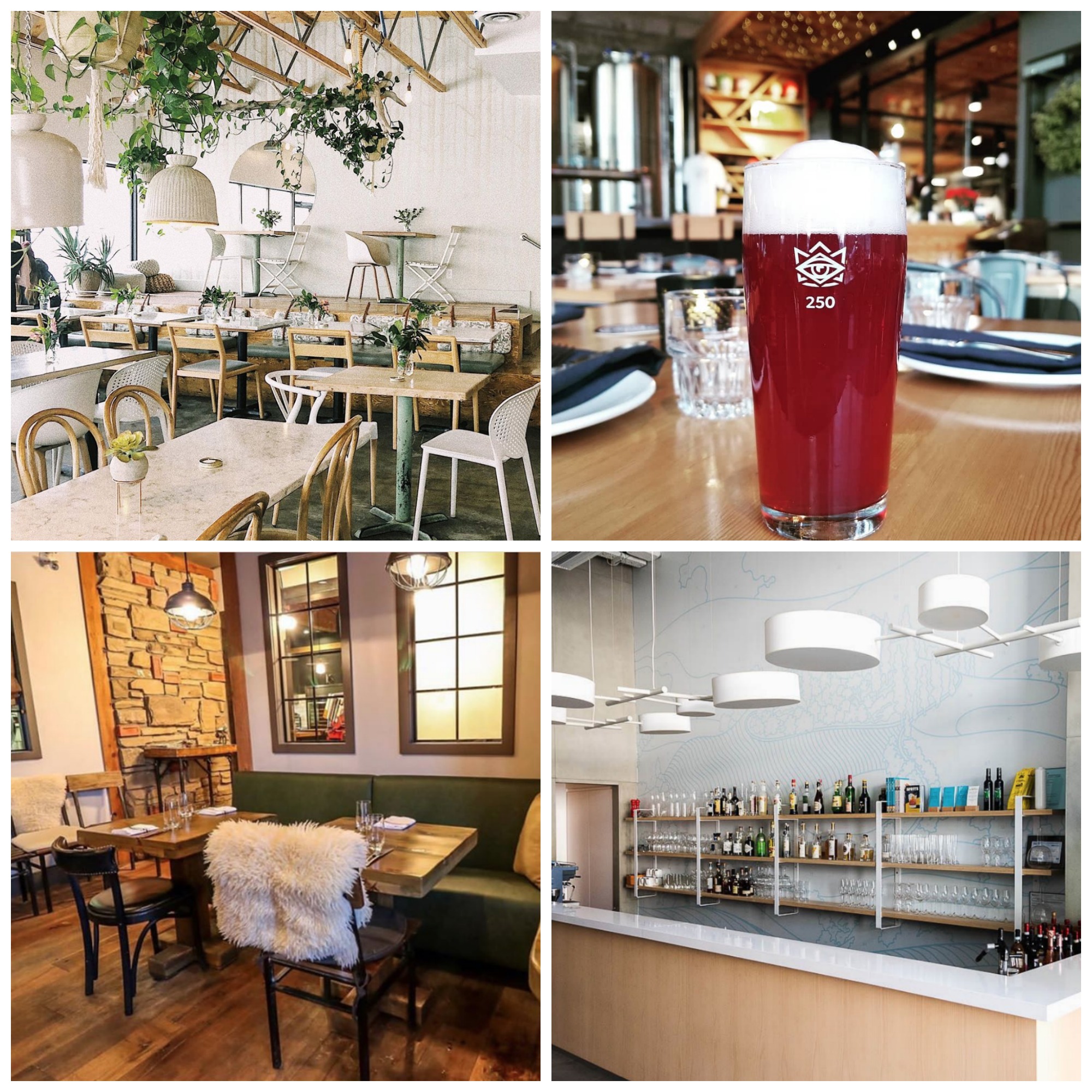 TL: The Mofe Cafe TR: Biera BL: Rge Rd BR: Uccellino
Popping into Local Boutiques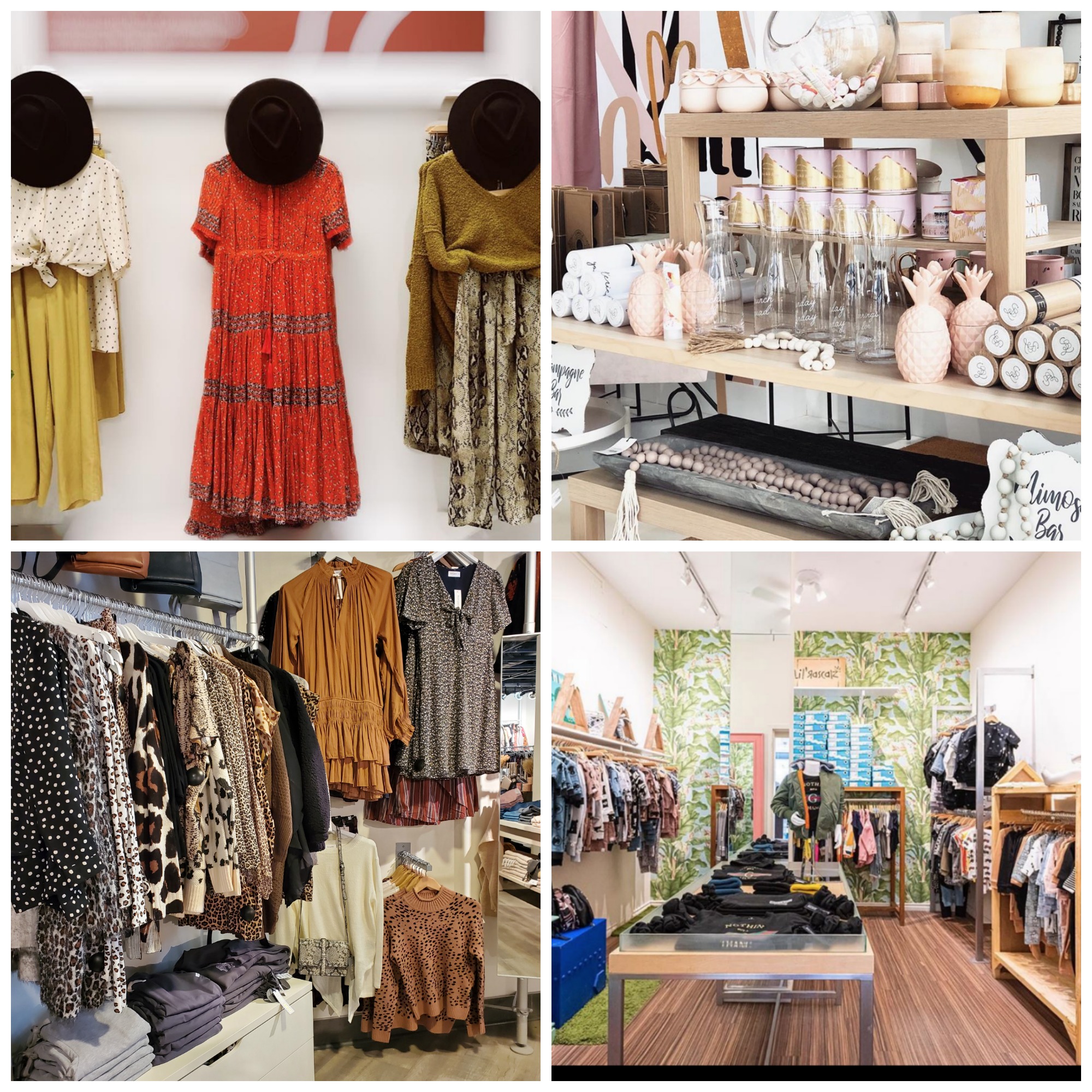 TL: The Skinny TR: Jilly's Boutique BL: Red Ribbon BR: Lil' Rascalz + Bamboo Ballroom
#IMissYEG Campaign
Now it's your turn! Check out the photo below for details on how to get involved. Basically, just find your favourite throwback photos of how you like to spend time in Edmonton – your favourite places to shop, eat, explore, etc. Post to your social channels, tag the business, and use the hashtag #IMissYEG!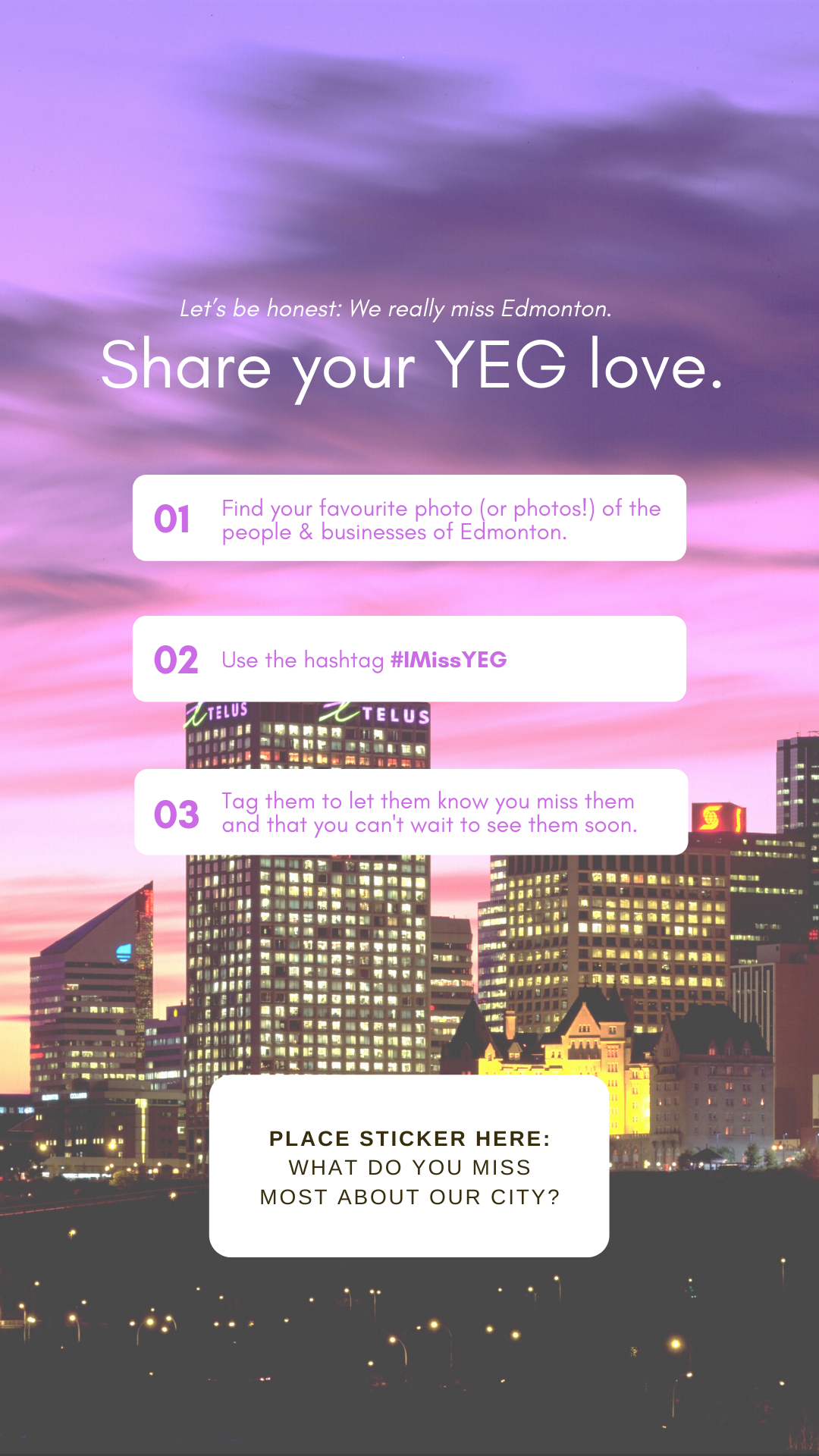 I'm looking forward to seeing your shares on social! Before you know it, we'll be back out doing all the things we love! Until then, virtual hugs and much love to you and yours.
xx