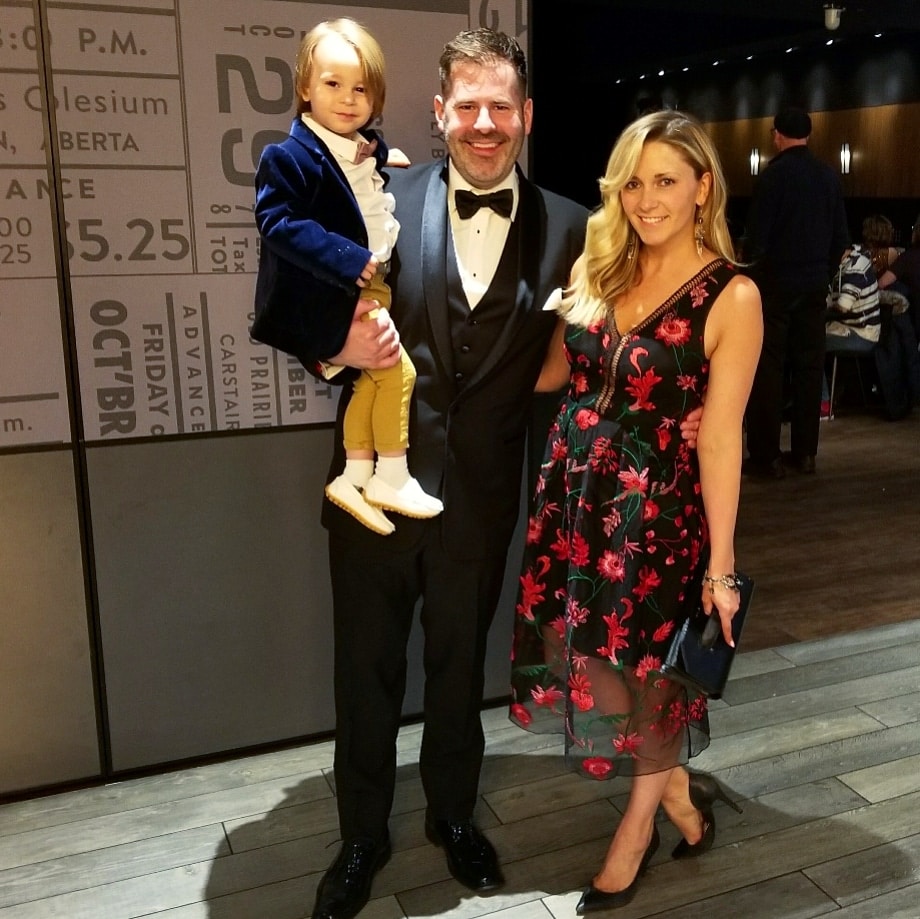 Got a formal event or occasion coming up? You can still look like a million bucks without spending your entire paycheck on a fancy dress. Dropping a bunch of cash on something you're likely only going to wear once (ok, maybe twice) just doesn't sit well with me. In the past, I've had gorgeous gowns hanging in my closet, collecting dust, reminding me of the ridiculous amount of cash I spent on that one dress for that one time.
Don't get me wrong – sometimes you just have to go for it if you find a dress that's a little out of your budget but makes you feel fabulous! However, if you need multiple bombshell outfits for numerous events through the year, it's just not feasible to splurge every time. Here are a few options for fancy outfits that won't cost you a fortune.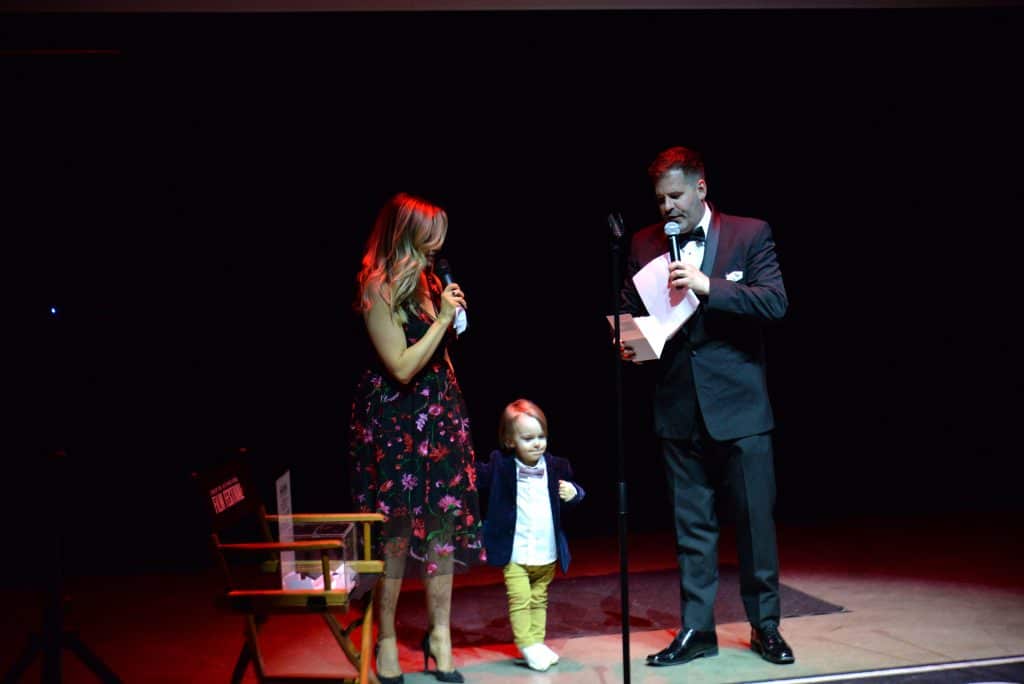 My husband Ryan and I hosted an Oscars party and I needed something a step-up from the good 'ol cocktail dress. I found this beautifully embroidered mesh dress at Simons, and paired it with a Matt & Natt clutch and black heels already in my closet. It's a great dress to wear in March, as it gives off both a bit of a winter and spring vibe.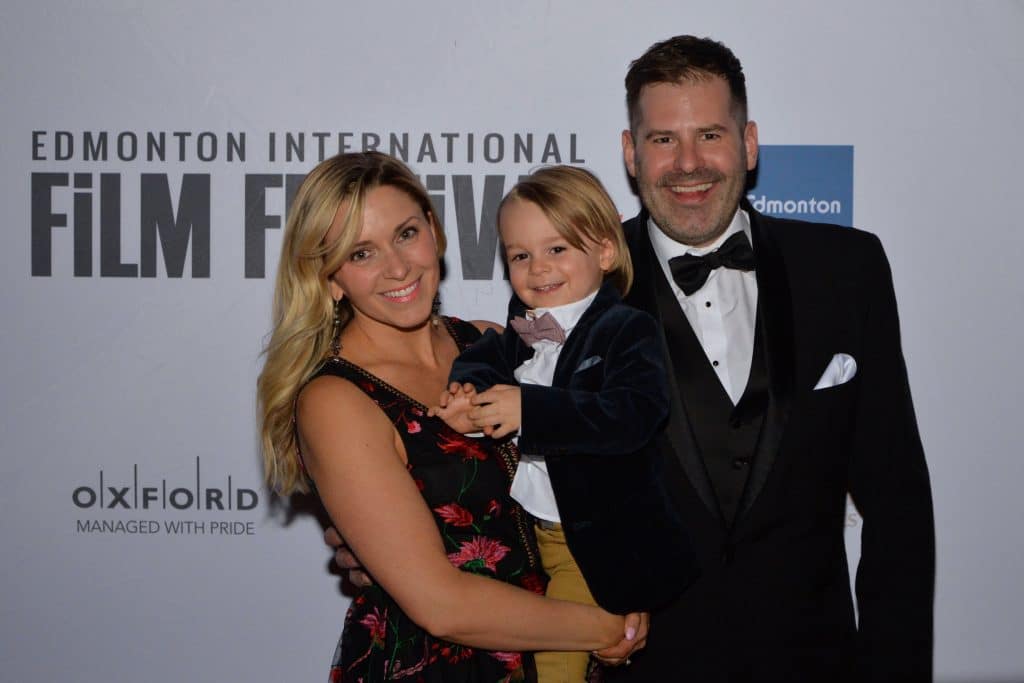 Embroidered Garden Mesh Dress | Clutch | Pumps
Total Outfit Cost: $245
Here are a few other fancy outfit ideas that won't break the bank.
Here are a few places I check when I'm on the hunt for an inexpensive fancy dress:
Another option is to rent a dress from Rent Frock Repeat (I've had success with them) or you can swap gowns with friends who wear the same size. You could also buy a simple dress and just switch up your shoes, bag, and jewellery for each event, to keep it fresh.
Happy shopping, friends!
xx