Hello, friends! September is finally here, and I love that we're back into our regular routine. Summer was a total blast but we're certainly looking forward to fall. As I do every couple of weeks here at KariSkelton.com, here's a recap of what we've been up to, and what I've been wearing along the way.
Wyatt, Moses and I took a road trip to my parents' place in The Middle of Nowhere, Saskatchewan (post coming soon). We try to head out there a few times a year. It's so relaxing and great for Wyatt to connect with his "Dee Dee" and "Papa". Wyatt ate fruit and veggies right from the garden, I helped my Dad harvest honey from their bees, and Mom and I whipped up some amazing homemade ketchup (look for the recipe on my blog this Wednesday)!
Our first week back in town after the farm was busy: Shop the Skinny Grand Opening, The Beaumont Night Market, unpacking, laundry, etc. This week, we have a few events and then I'm tackling my kitchen and pantry project (it's a massive job). Basically, I'm trying to get things organized before the crazy-busy times set in.
This time of year, I'm taking advantage of end-of-summer sales, but not buying a ton of fall and winter stuff yet. September is still so warm, so our wardrobes haven't changed a whole bunch from July and August (minus throwing on a sweater on those chilly mornings). Here's a look at our Instagram Style lately, with links to where you can buy it all (Heads up: a whole bunch of pieces are on sale!).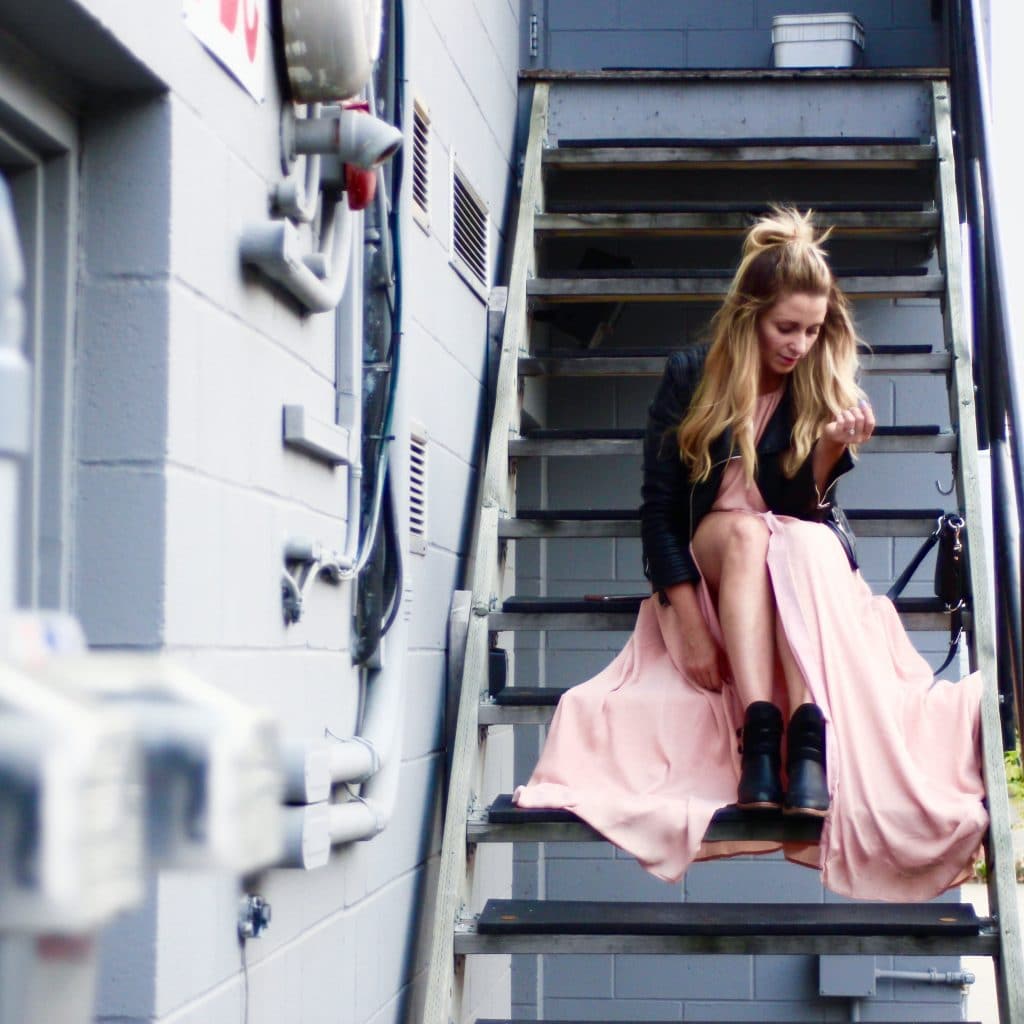 Halter Maxi Dress (on sale from Tobi.com/ca) | Faux Leather Jacket (similar) | Poppy Barley Boots (similar) | Duval Bag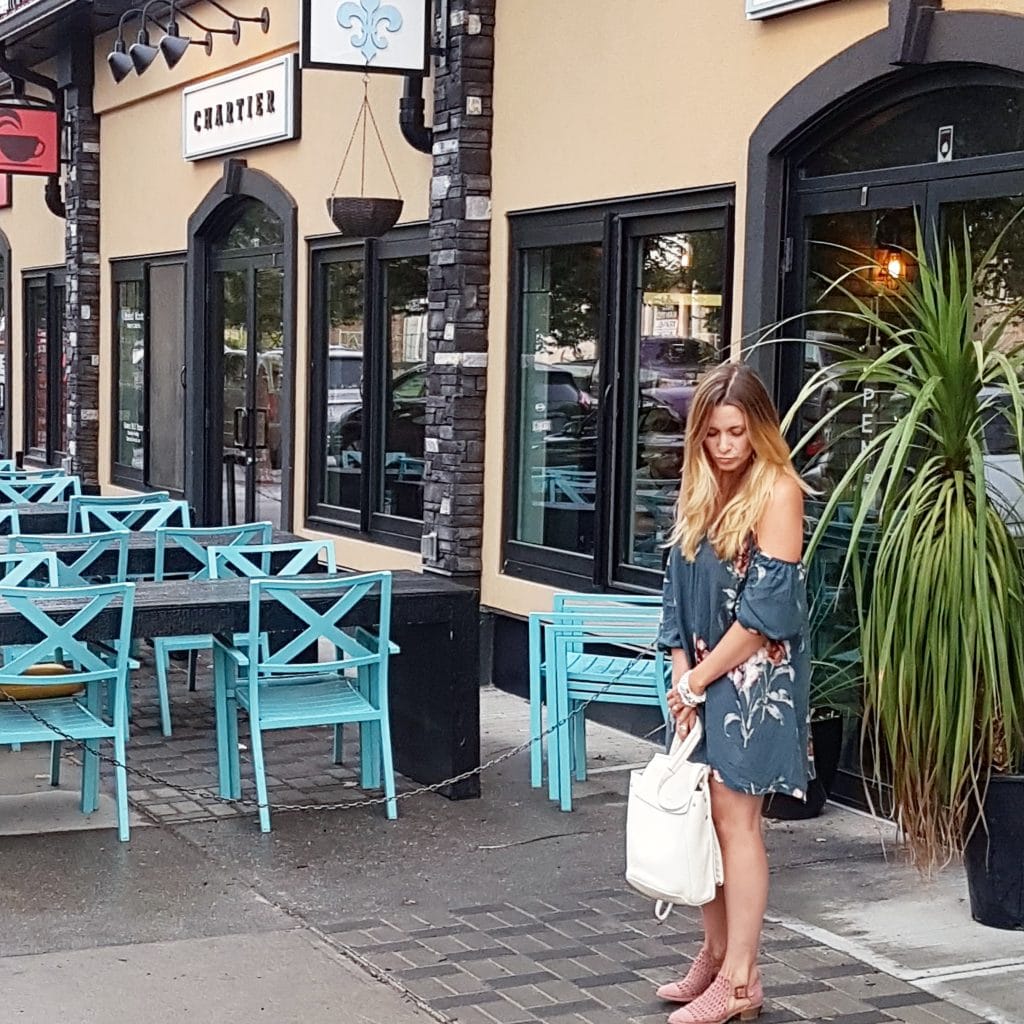 Floral Dress from Tobi.com/ca | Pink Booties | Pixie Mood Backpack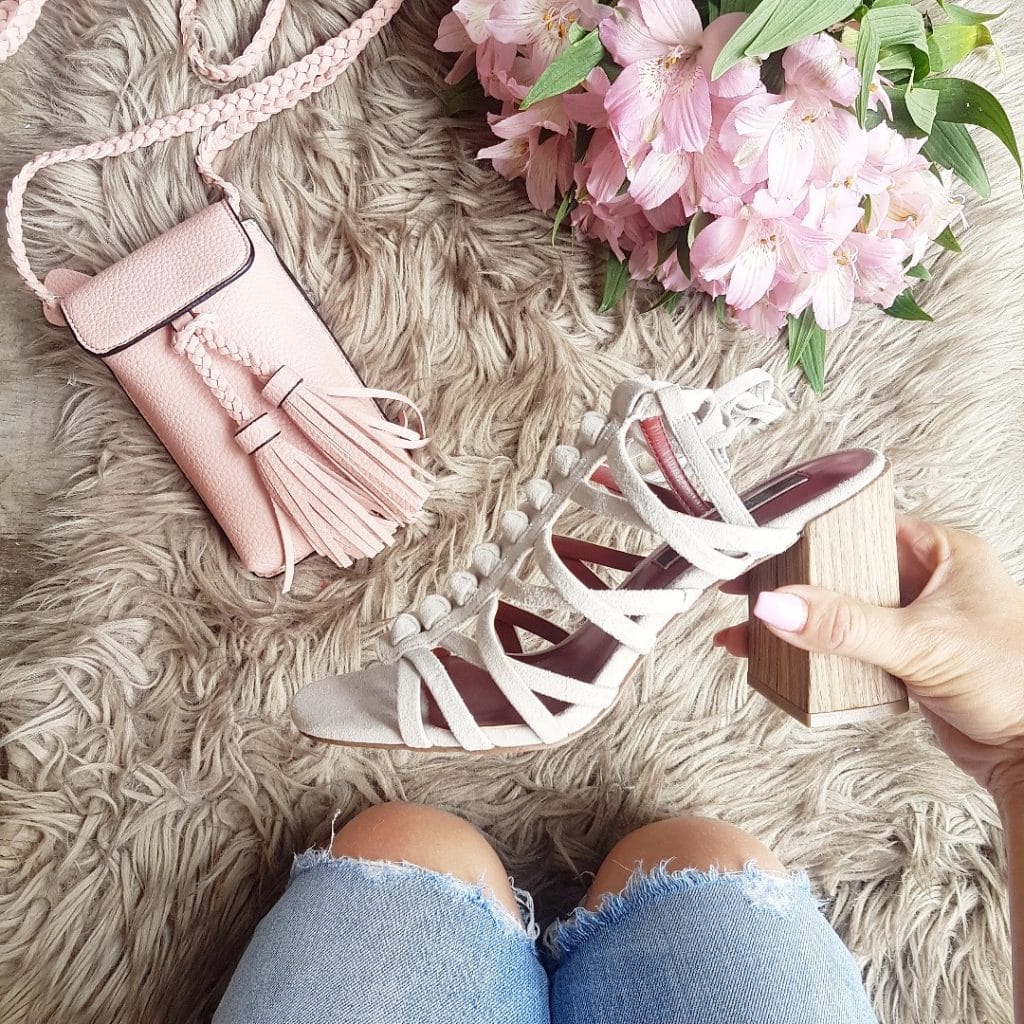 Kensie Sandals (also in black) | Pink Crossbody Bag | Citizens Boyfriend Jeans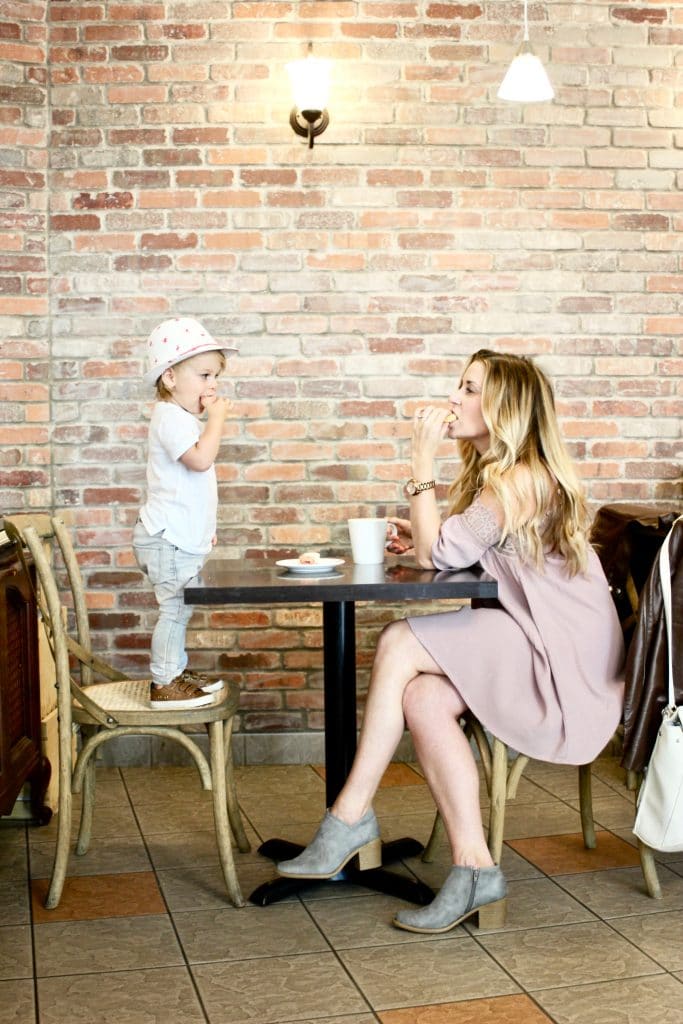 On Me: Lace Swing Dress (on sale from Tobi.com/ca) | Booties | Bag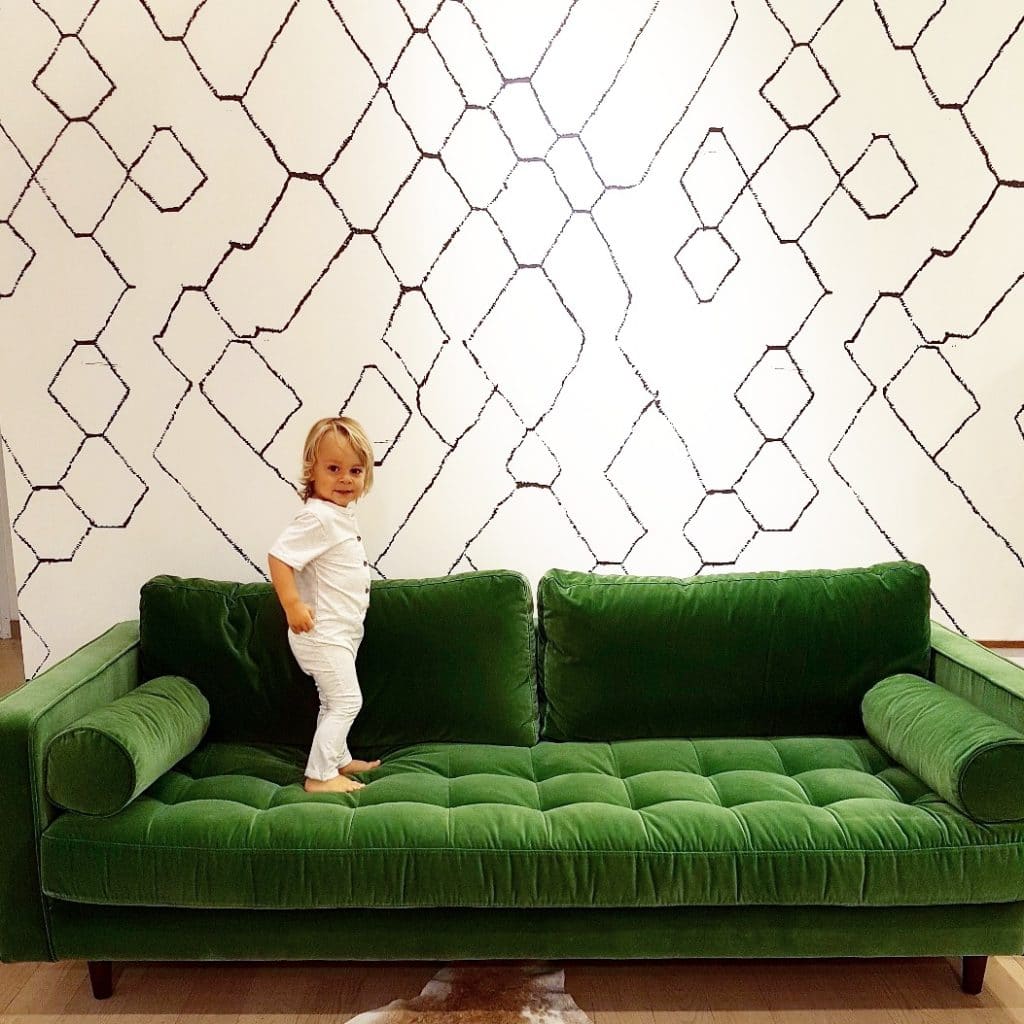 Romper (wearing size 2. Also comes in light grey and black) | Green Sofa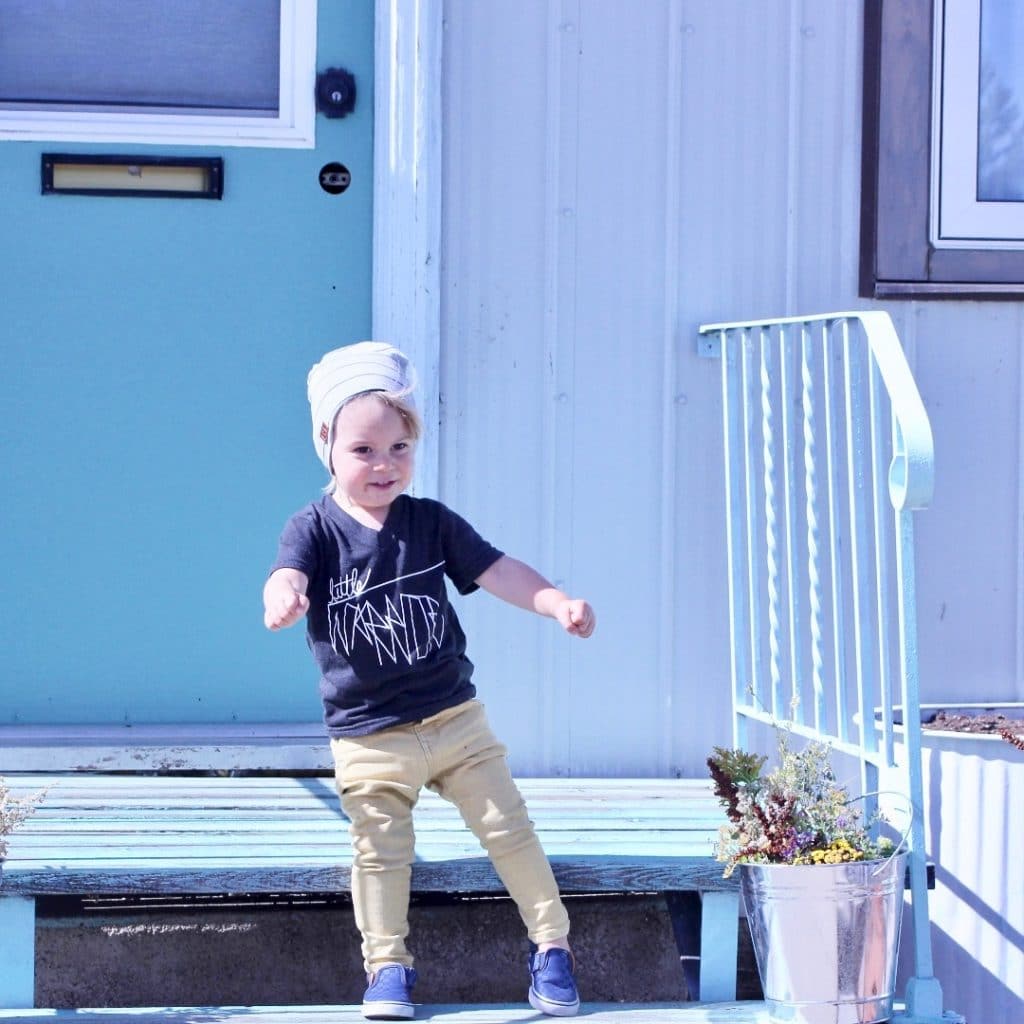 Little Warrior T-Shirt (on sale for $12!) | Jeans (similar) | Beanie | Vans Shoes (on sale!)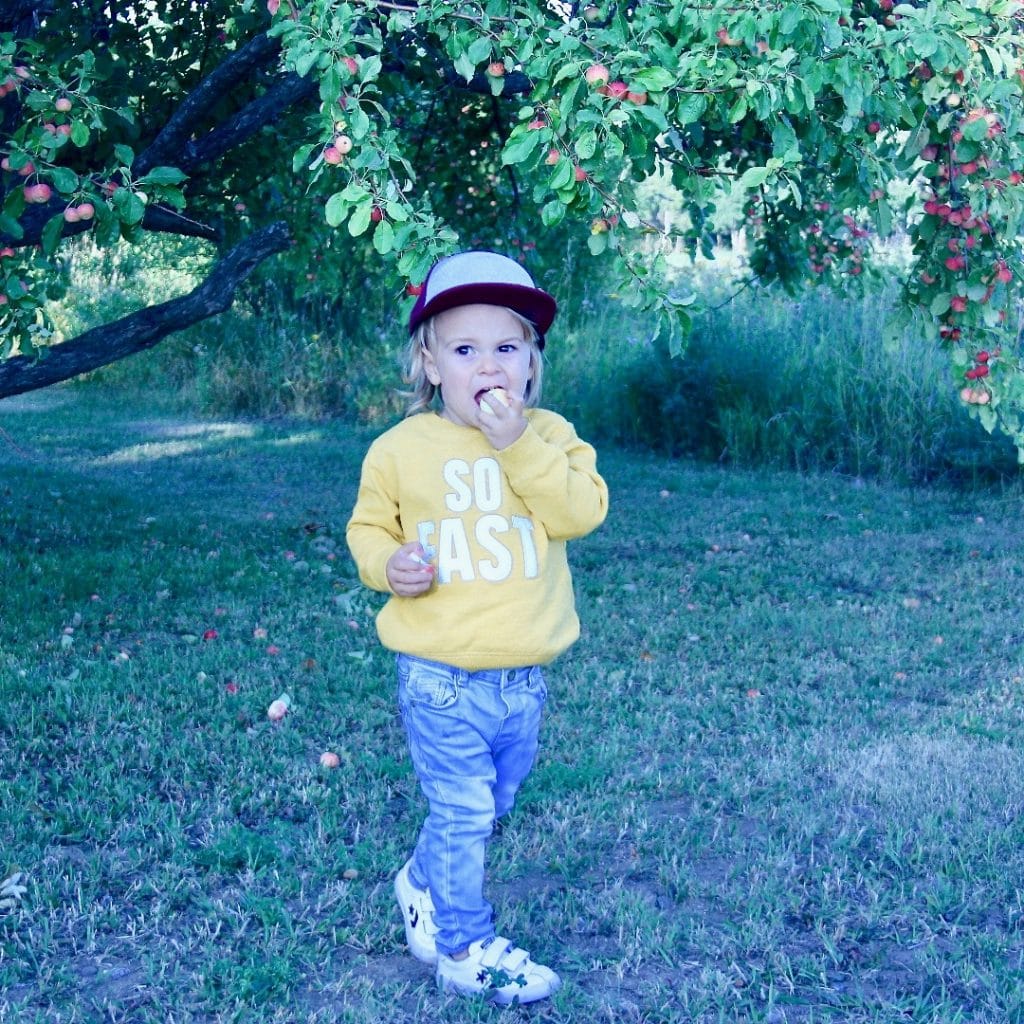 'So Fast' Sweatshirt (comes with sweats too) | Jeans (similar) | Hat | Runners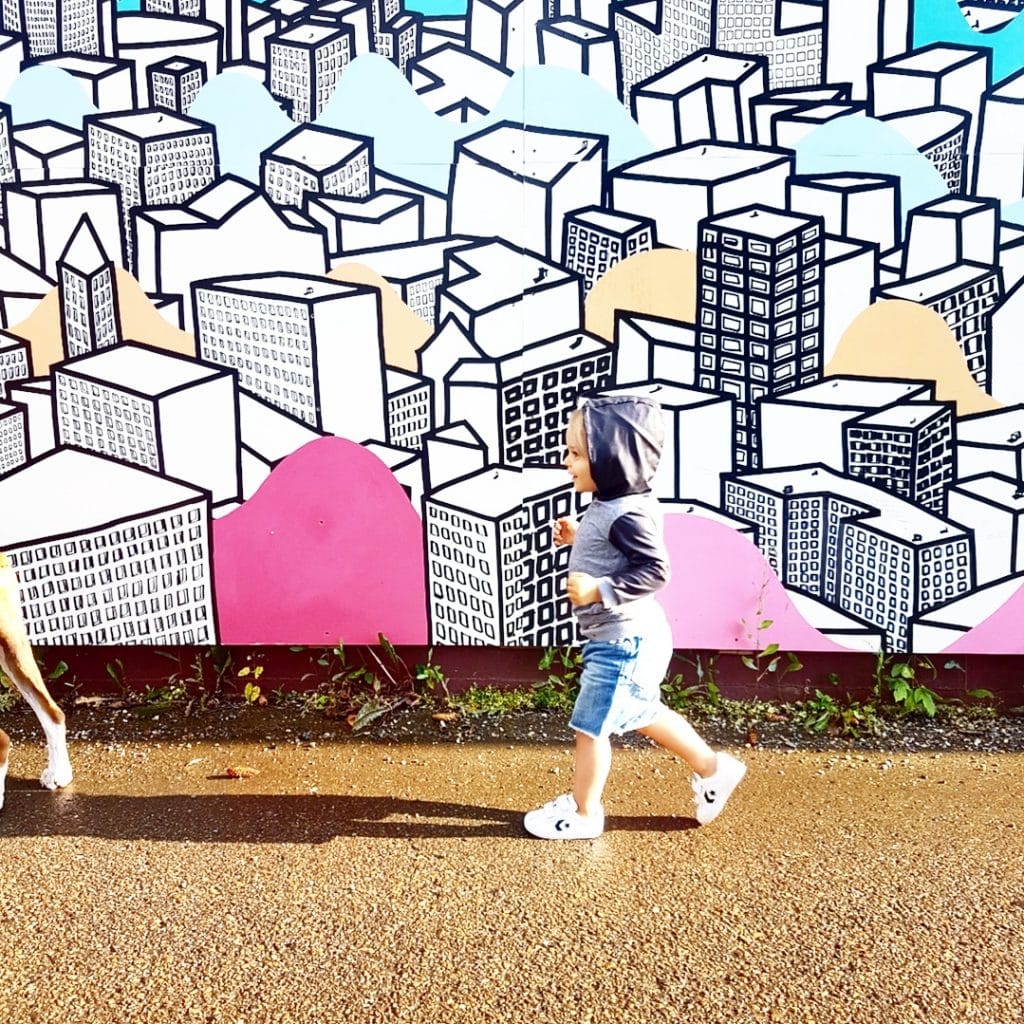 Leather Hoodie | Old Navy Cut-Offs (sold out) | Runners | Hat 
For more mom and kid style inspiration follow us on Instagram here.
xx