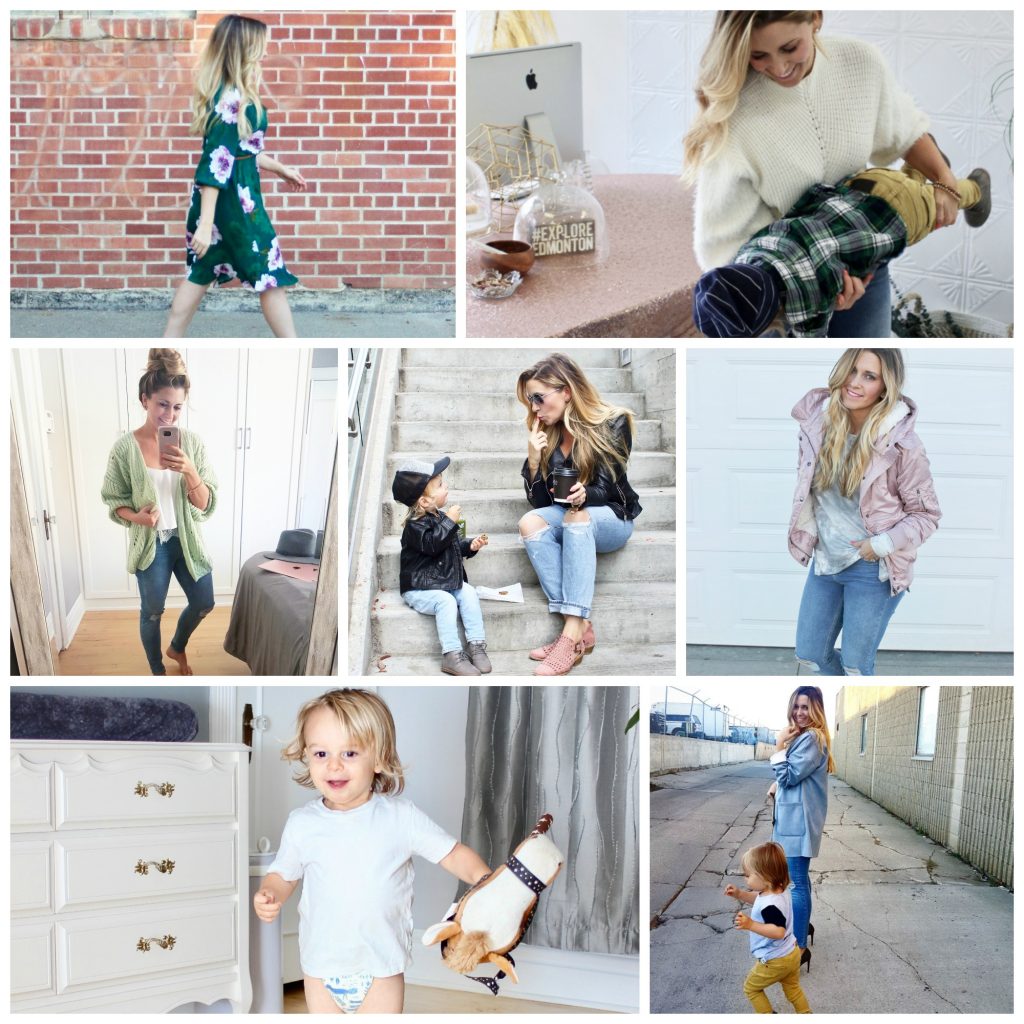 Hi, friends! As I do every few weeks here at KariSkelton.com, here's a recap of what we've been up to and what we've worn along the way, featured on my Instagram!
This month has been all about food, so thank goodness for stylish stretchy jeans and oversized sweaters to keep it all in there! We've taken two amazing trips to Jasper, including last weekend's magical four days at The Fairmont Jasper Park Lodge for Thanksgiving with Ryan's side of the family.
Work has been so busy (but isn't it always…for everyone?). I did a room reveal on Wyatt's Earthy Vintage Nursery (trust me: you've gotta see this crib) and showed off the details of my Dream Closet – where I picked up all of the storage boxes, rose gold hangers, and a cool grey faux fur rug.
We've been testing out HelloFresh meal delivery. We made three of the meals last week and they were all really good. Ever since I posted about our venture, I've had so many people reach out to say they were HelloFresh families already! If you haven't tried it, you can use my discount code 'Kari40' for 40% off your first box. Purchase here. Let me know what you think!
Still on the topic of food, Ryan and I had a check-in with how much meal time around the table means to us and how it needs to happen more often. I'm happy to report, we've made it more of a priority to actually sit together, with Wyatt, and have supper. It doesn't happen every meal (because that's unrealistic) but it's happening more often! Thanks to our friend Emily Mardell of Get Joyfull and Food First Nutrition Consulting for these amazing tips to get us back on track.
I'm doing a winter wardrobe shop tomorrow so be watching my Insta to see what I find for Wyatt and I. Here's what we've been wearing this fall!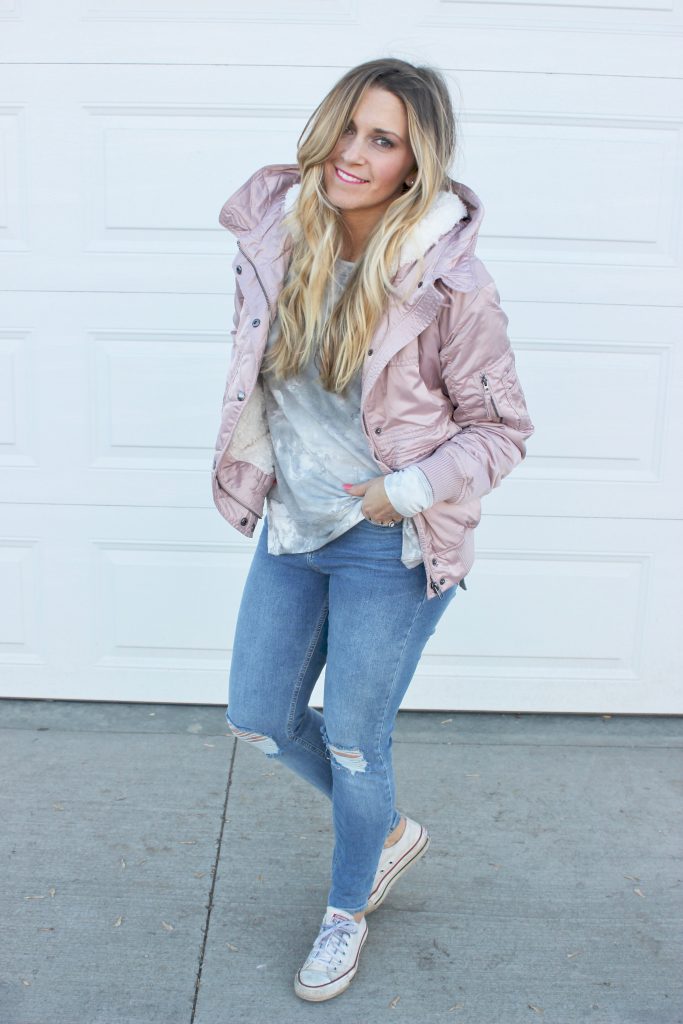 Pink Jacket | Sweatshirt | High-Waisted Skinny Jeans | Converse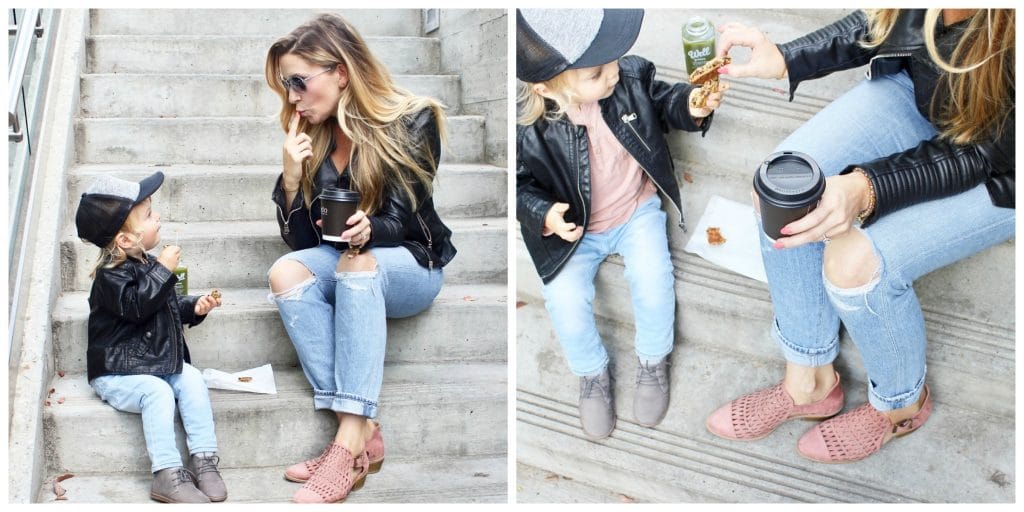 On Me: Pink Booties | Boyfriend Jeans | Faux-Leather Jacket (similar)
On Wyatt: Grey Shoes | Jeans (similar) | Faux-Leather Jacket (similar) | Hat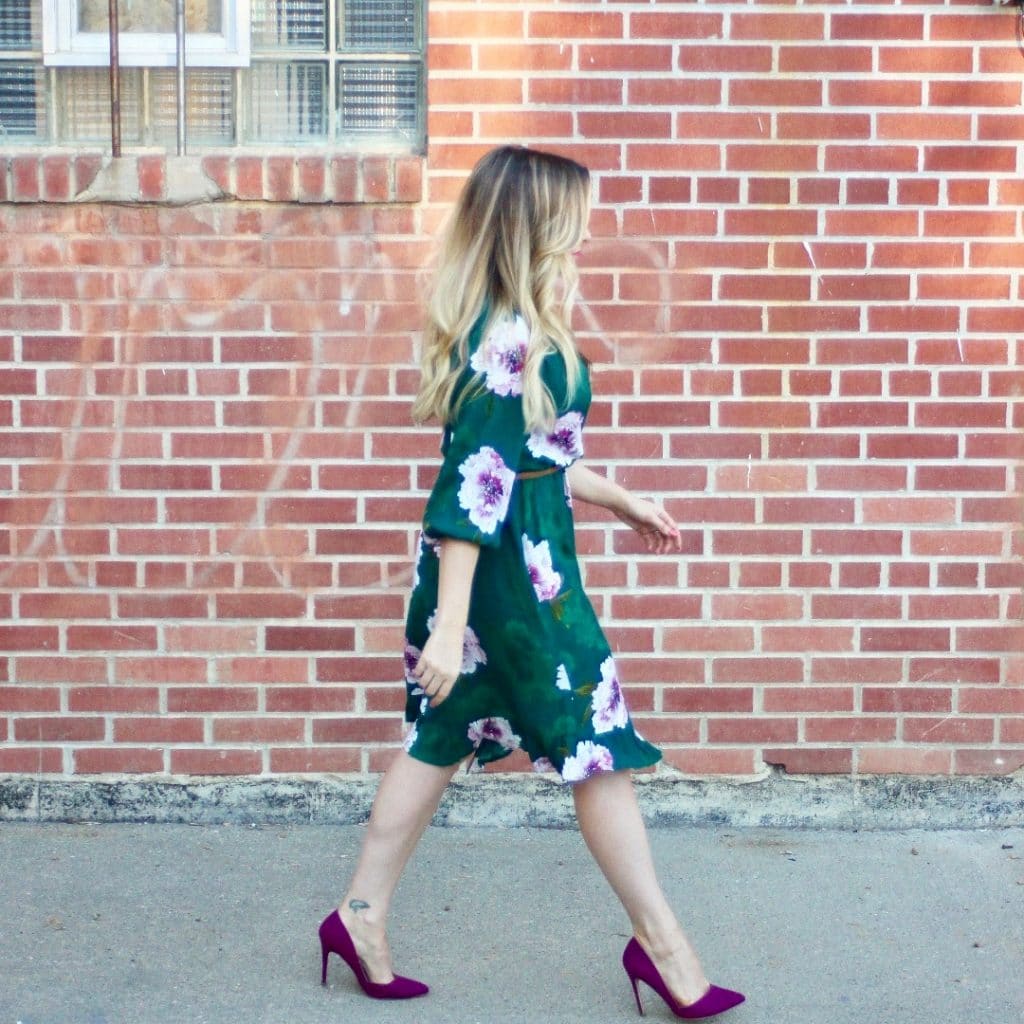 Anthropologie Dress | Shoes (Similar)
On Me: White Sweater
On Wyatt: Beanie | Plaid Shirt (similar) | Jeans (similar) | Grey Shoes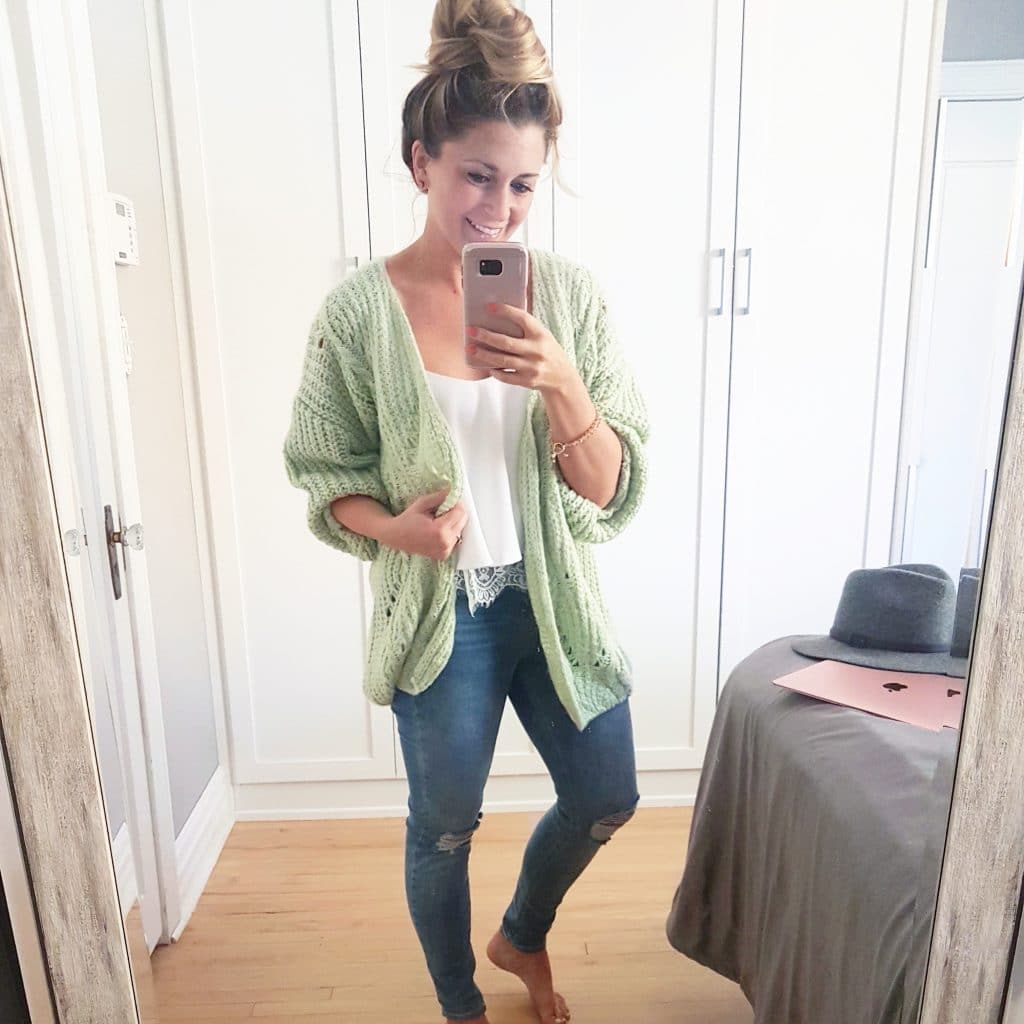 Mint Green Cardigan Sweater (purchased in-store at Simons | Lace tank (similar) | Jeans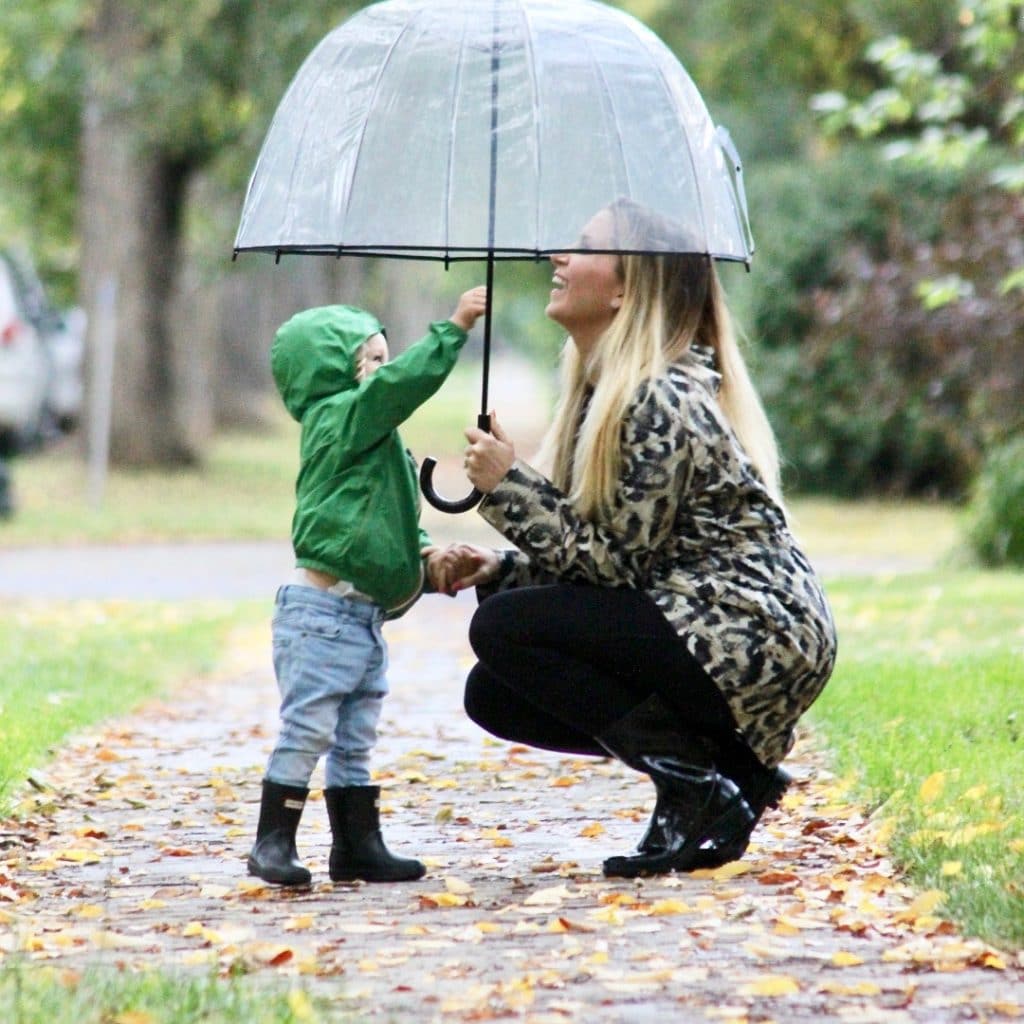 On Me: Jacket (sold out) | Umbrella | Rainboots (similar)
On Wyatt: Hunter Boots | Rain Jacket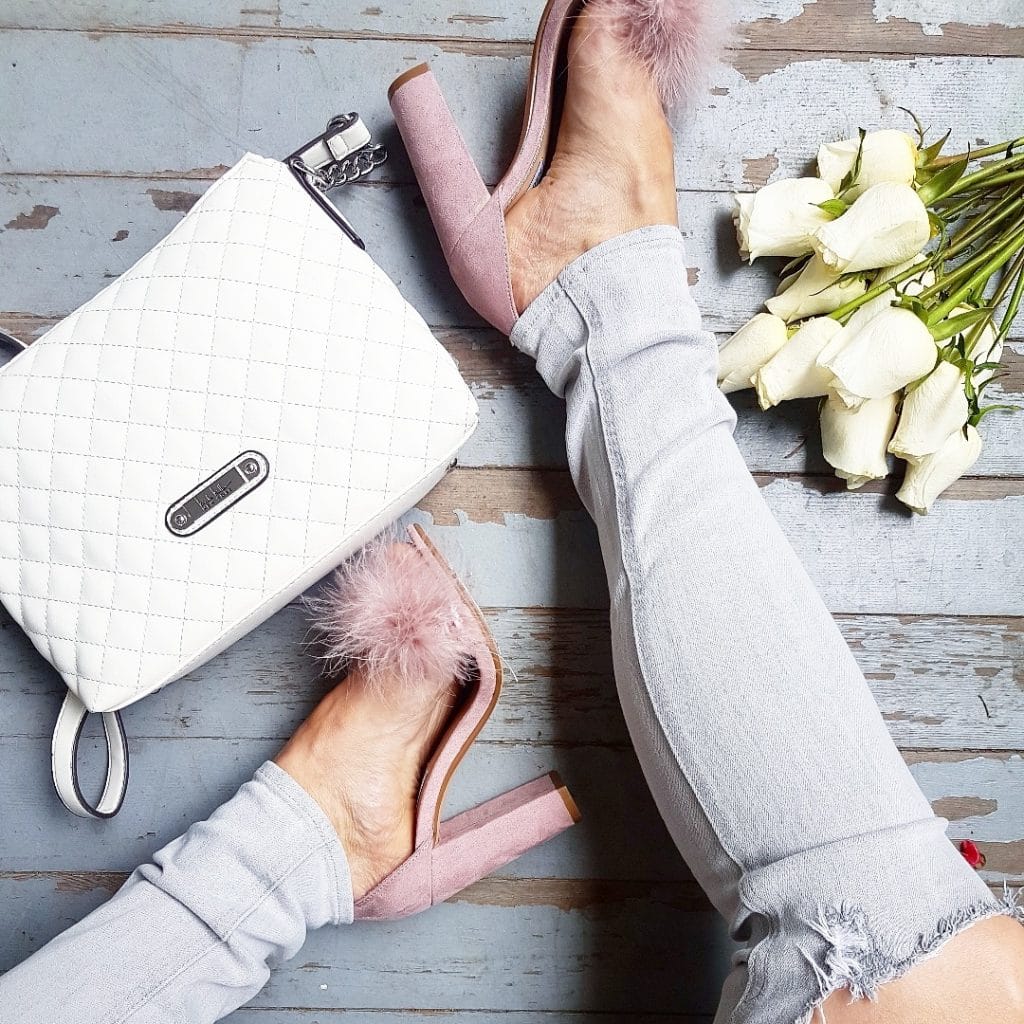 Pink Shoes | Grey Jeans | Purse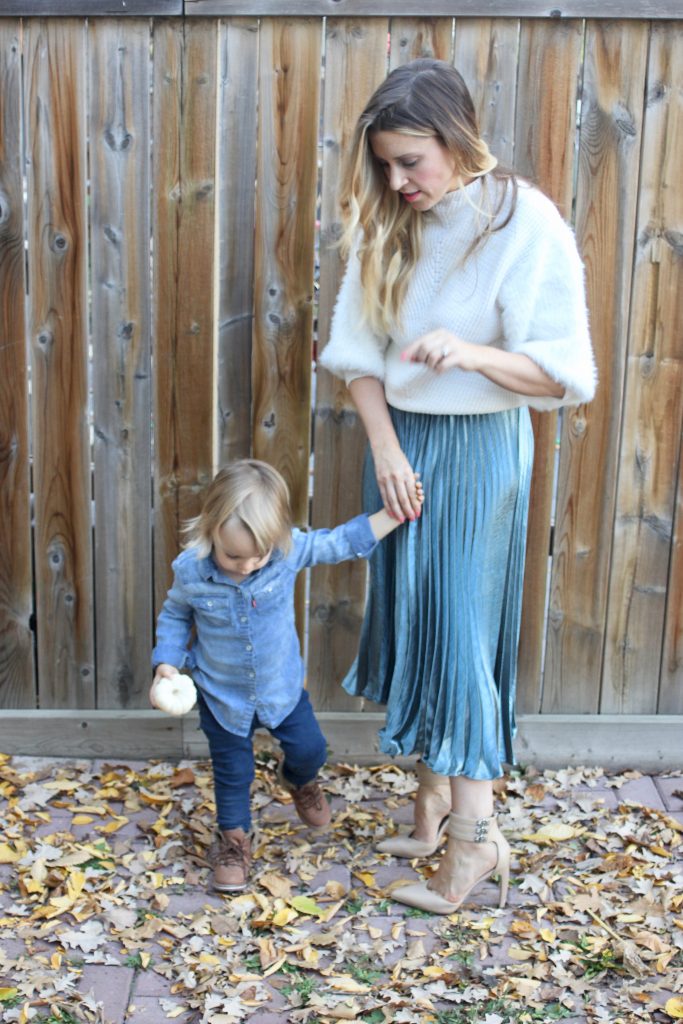 On Me: Sweater | Skirt | Shoes (similar)
On Wyatt: Levi's Shirt | Blue Cords | Brown Lace-Up Boots (similar)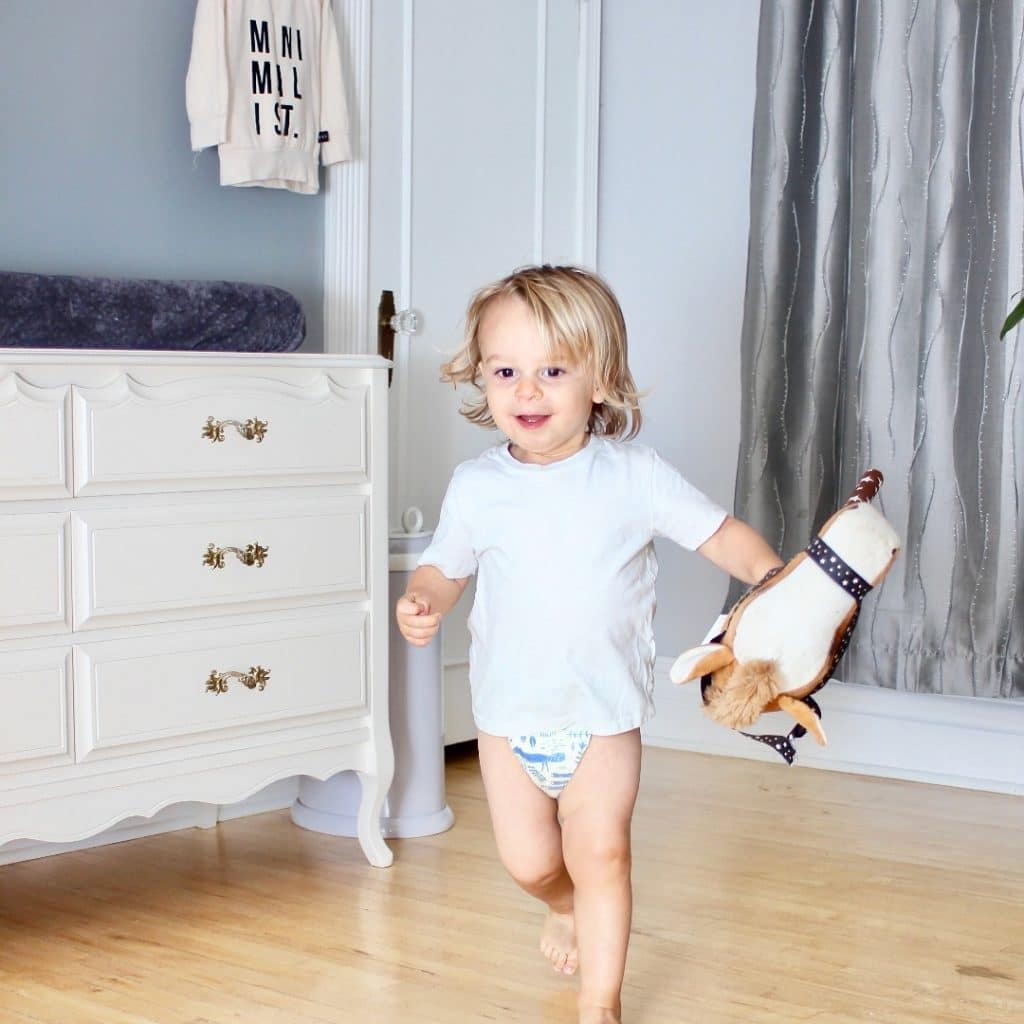 Pony Stick | Minimalist Sweatshirt (hanging)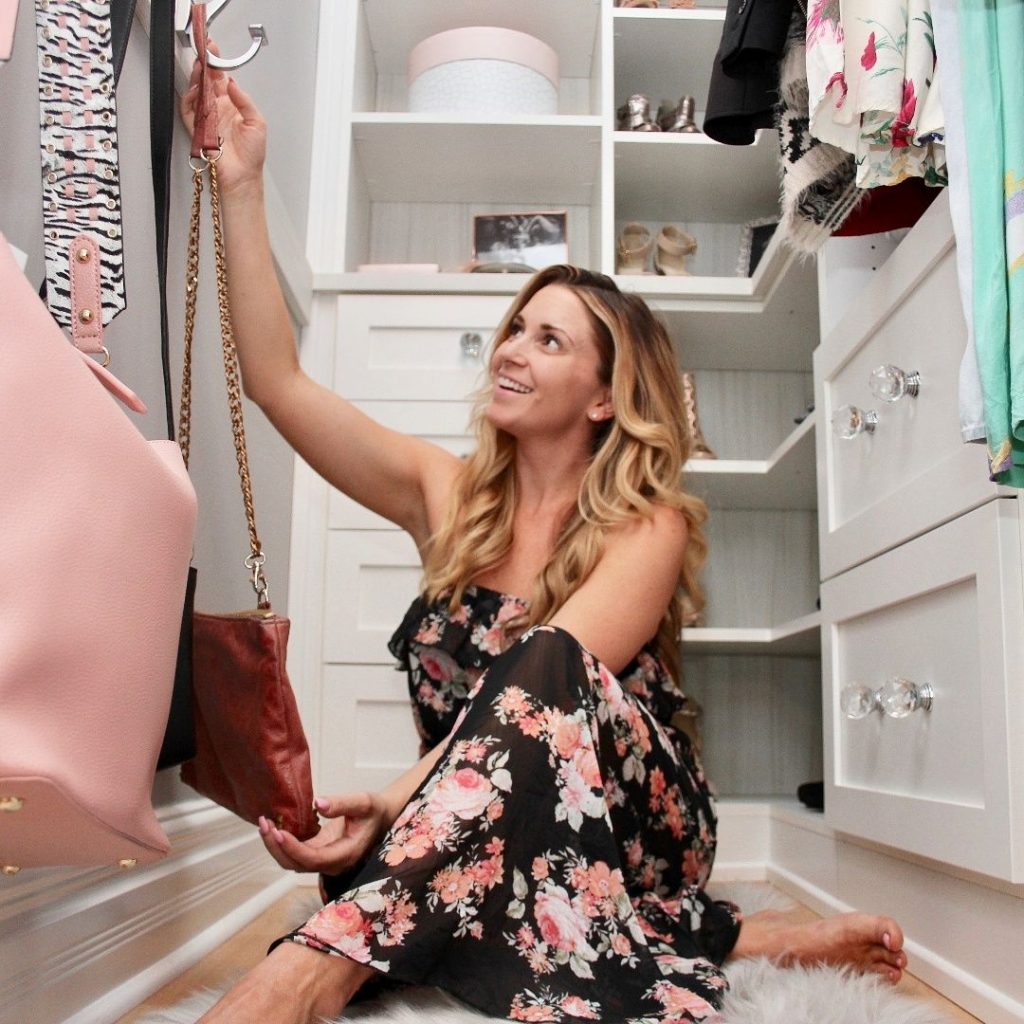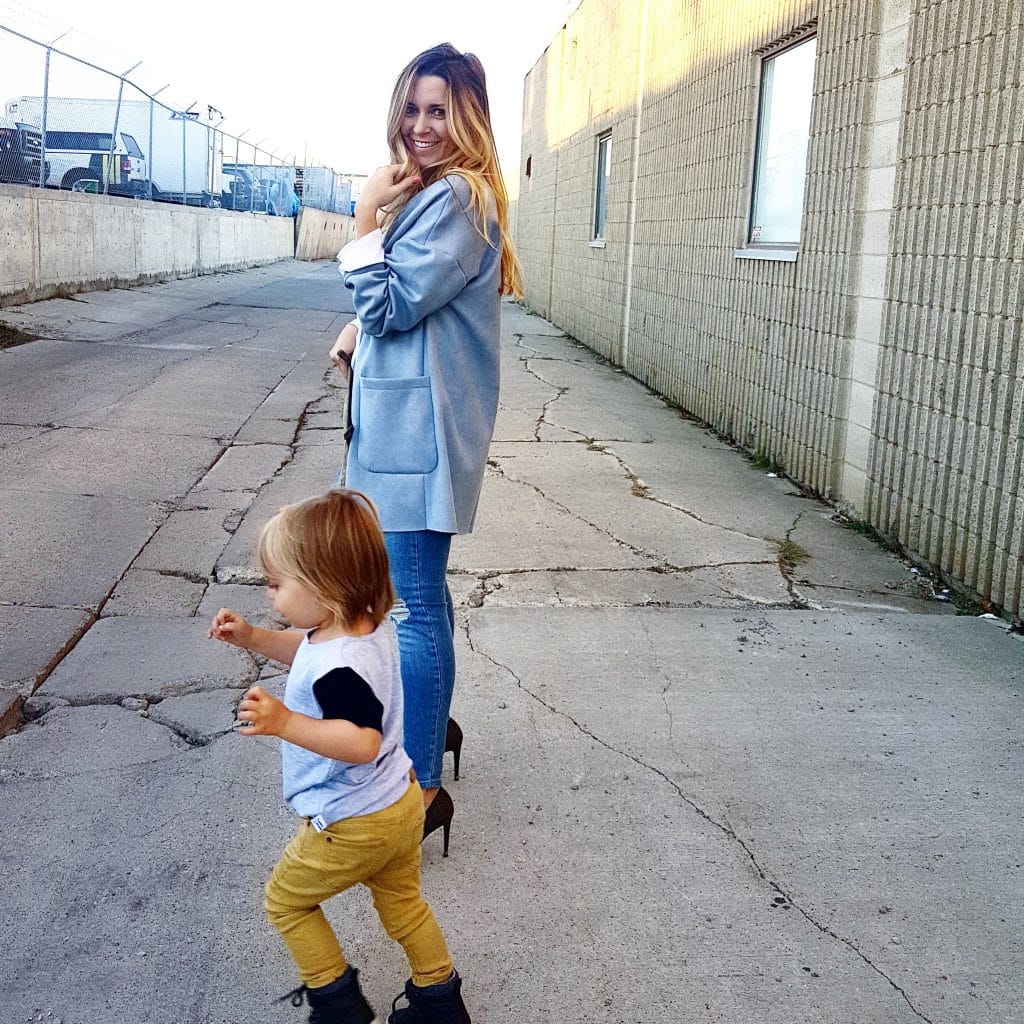 On Me: Jacket
On Wyatt: North Kinder T-Shirt | Jeans (similar) | Black Lace Up Boots
xx