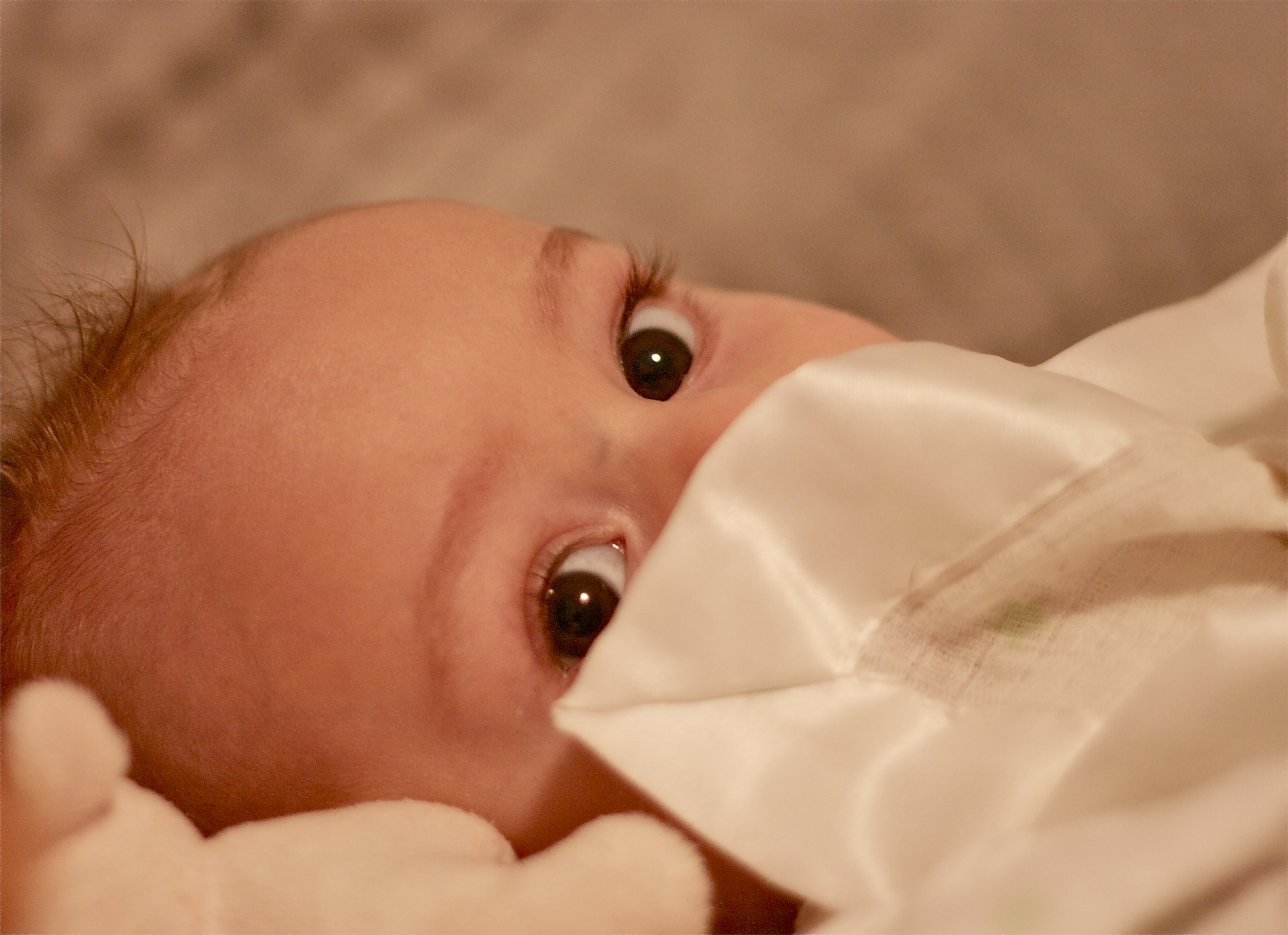 Baby Sleep Training
It's the best $300 we've ever spent.
I'm a huge believer in baby sleep training… now. I didn't always feel that way. Pre-baby days, I had big plans to be that so-called "cool, relaxed mom" whose kid slept anywhere and everywhere. That was until Wyatt was up every hour through the night from four to seven months old.
Enter – Certified Infant & Child Sleep Consultant, Pam Edwards.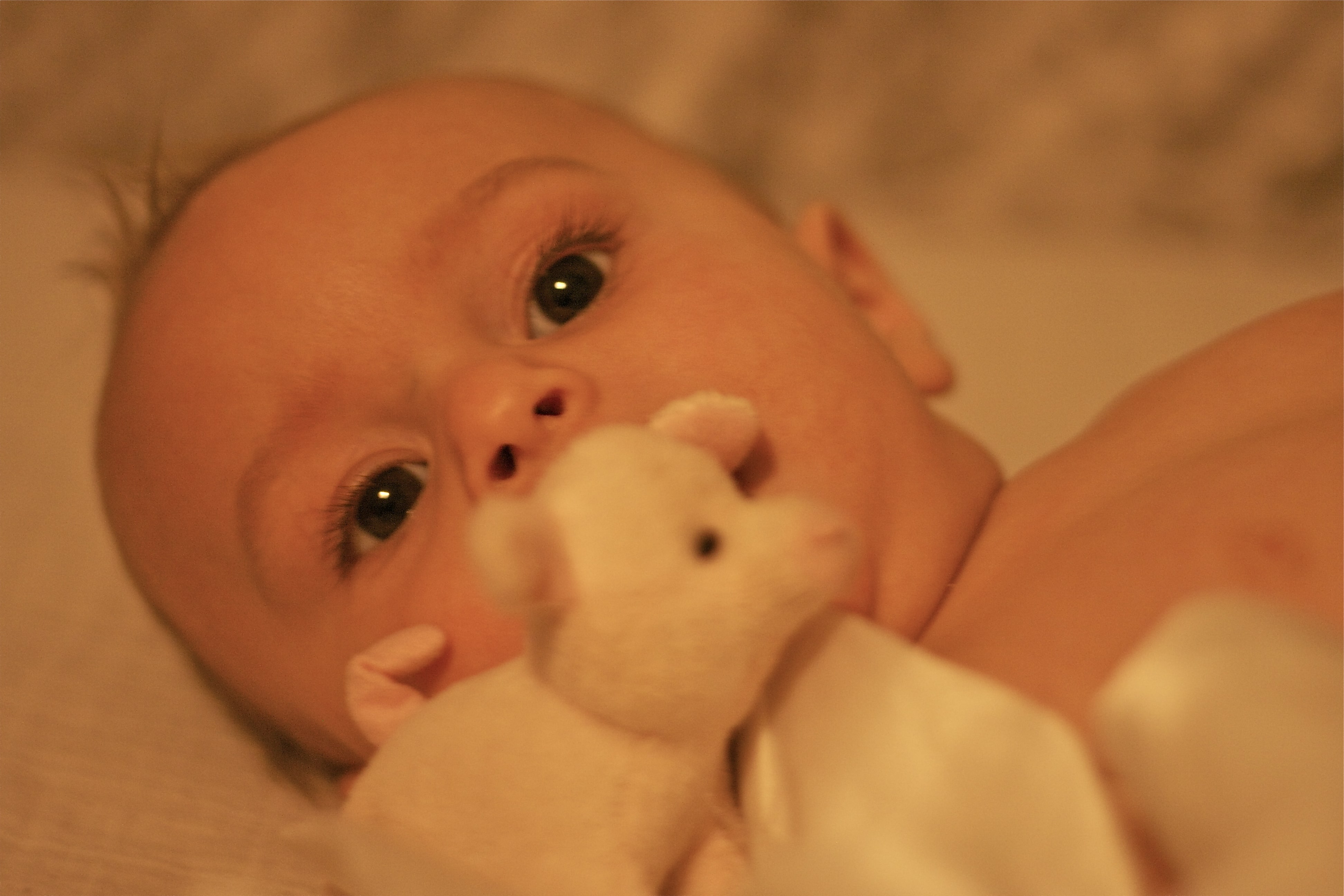 The Consult
Following a Skype consultation with Pam, she created a custom sleep plan for Wyatt. The 12-page document detailed things we needed to change and a few things we needed to buy. First off, we had to kick Wyatt out of our bed. He was sleeping with us, which I loved, but he needed to move into his own room. We invested in blackout blinds, a few sleep sacks and a continuous white noise machine.
The plan centred around "controlled comforting," where you put your baby down awake and check on him at progressively longer intervals. Instead of picking him up at the checks, reassure him verbally for a few minutes and then leave the room. It was so hard in the beginning. So much so that I quit on day one but got my head back into the game for day two.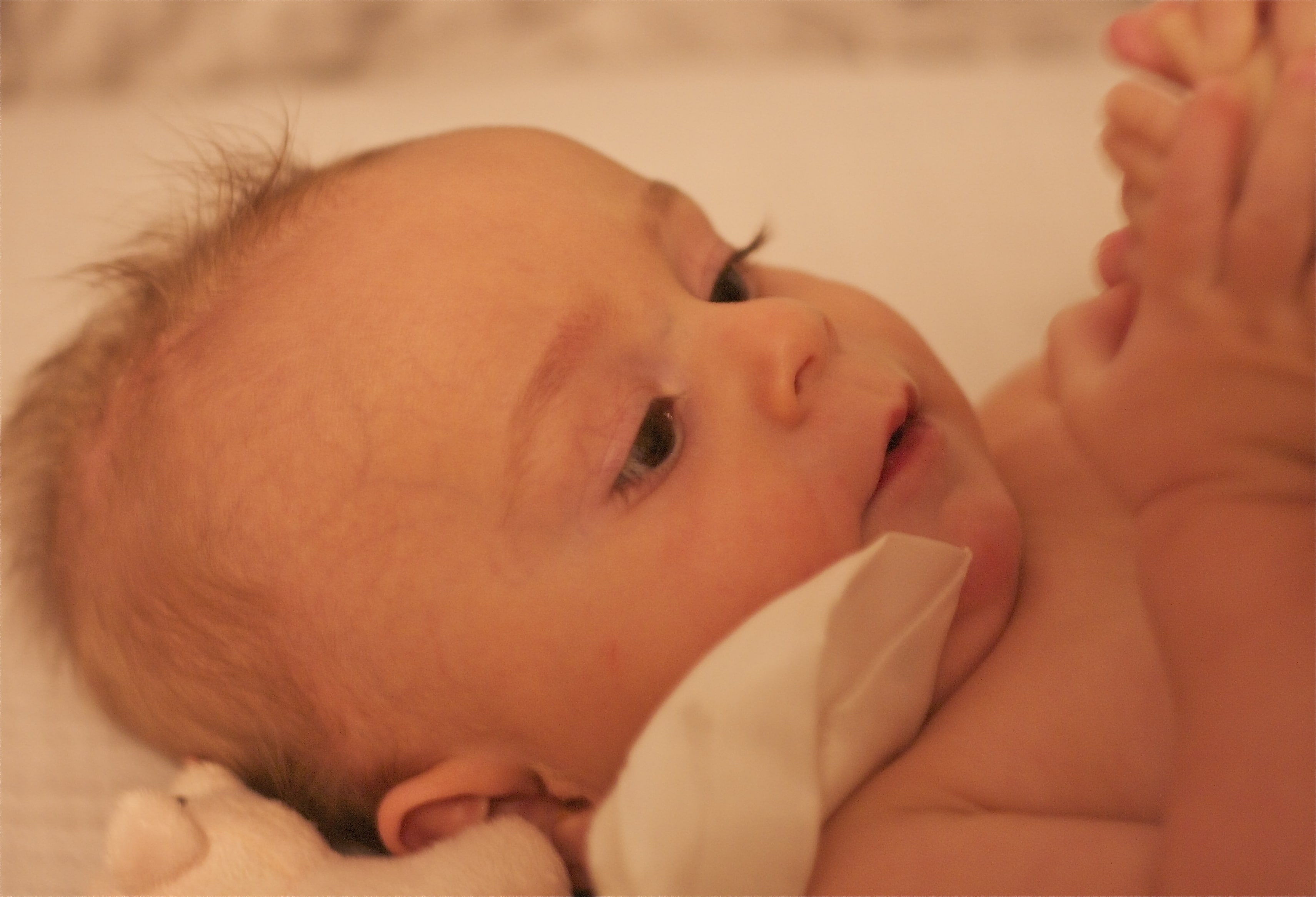 The Results
A few days in, with Pam coaching us via email throughout, Wyatt was sleeping 11-hour stretches at night. At the one month mark we hit 12 hours a night with three solid naps a day. (We still have hiccups from time to time where something – teething, a cold, or a new environment – changes the game. You're going to have setbacks no matter which plan you're following.)
In chatting about our personal experience with baby sleep training, I'm often asked about "forever". In other words, am I afraid we've created a monster? A child who insists on perfect conditions in order to fall asleep? Pam has the perfect answer,
Having ideal sleep conditions at home does not mean he's going to be a finicky sleeper – quite the opposite! Babies are very easily overstimulated. Anything can overstimulate a baby and make it hard for them to fall asleep and stay asleep. They have a hard time blocking out stimulation on their own, which is why we create these ideal sleep conditions for them (dark room, white noise, etc.)

As they get older, they aren't so easily overstimulated, so they don't *need* these ideal conditions in the way they might when they are very young (although it's never bad to keep using a dark room and white noise as it promotes better quality sleep for babies, children, and adults!) So no, having the room dark now won't cause him to be a finicky sleeper (and I can attest to that from personal experience as my 2 kids, aged 3 and 5, have slept in the most ideal sleep conditions you can imagine (of course!) since the day they were born and at this point can sleep anywhere and everywhere because they are a) older and b) so well-rested and adaptable from all that great sleep they got when they were younger."
I truly believe sleep is one of the most powerful tools in your parenting arsenal. Baby, siblings, mom, dad – everyone is better human when well-rested! Even though we often rush home to make the nap on time (and sometimes plan our entire day around it), I'm still a cool mom. Right, Wyatt?

Sleep Training Must-Haves
Here are the essential products we used (and still incorporate) for the best sleep training results!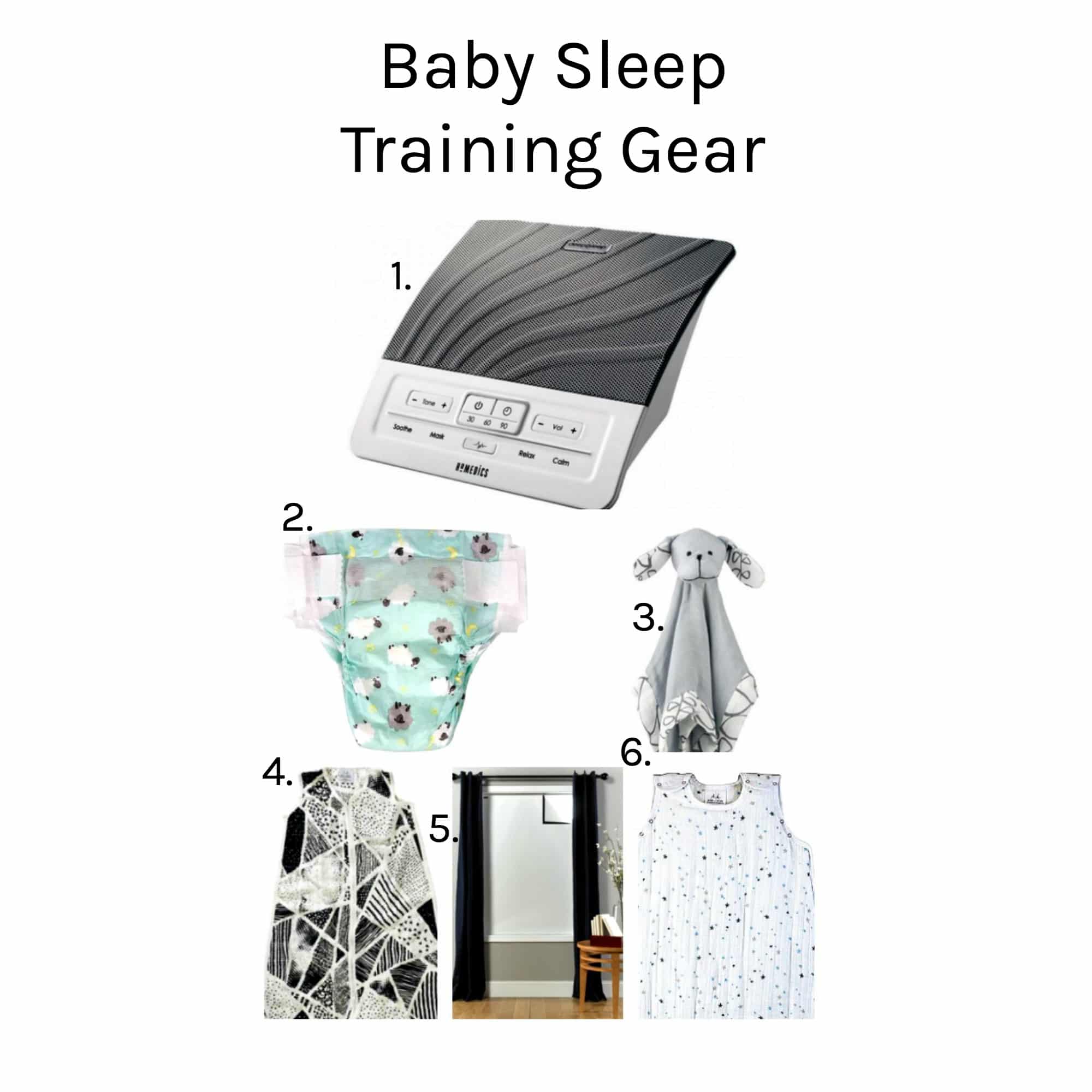 White Noise Machine | 2. Overnight Diapers | 3. Lovey | 4. Sleep sack – light | 5. Blackout Blinds | 6. Snug Sleeping Bag
Read more about our baby sleep training experience here. What methods do you swear by to get your little one to sleep?
Don't forget to Pin this to your Baby Sleep and Preparing For Babe boards and follow me on Pinterest here!
pic
Other Posts You'll Love:
Healthy Family Time Management During Isolation
Why Stay-At-Home Parents Need Daycare Too
xx