What life is really like renovating a resort in the Bahamas! I chat with HGTV Canada star Bryan Baeumler ahead of his appearance at The Edmonton Fall Home Show. Plus, details on how you can meet him this weekend!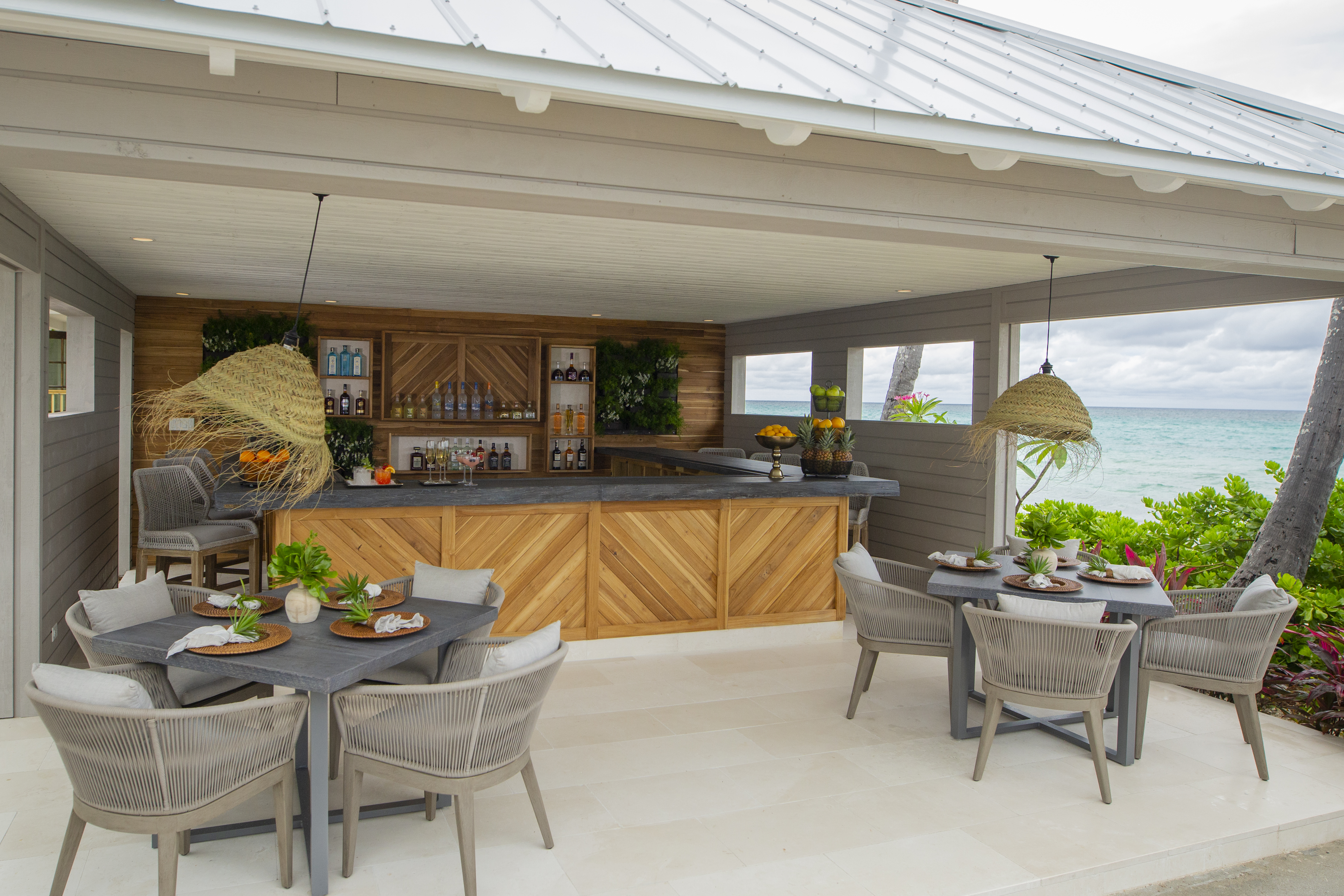 When life gets overwhelming and crazy busy my husband Ryan and I often joke about just packing everything up and moving to a tropical island in the middle of nowhere! 🙂 Well, that's exactly what HGTV Canada star Bryan Baeumler and his wife Sarah actually did two years ago.
However, it's not all sipping cocktails poolside. The couple bought an abandoned boutique resort on the Bahamian island of South Andros and moved themselves and their four kids there. Island of Bryan (on HGTV Canada) chronicles their life on the island and a massive renovation of this rundown resort.
Baeumler will be in Edmonton this weekend for The Edmonton Fall Home Show where he'll be sharing all sorts of stories from their adventure. I had a chance to connect with him ahead of his Edmonton appearance to chat about life on the island!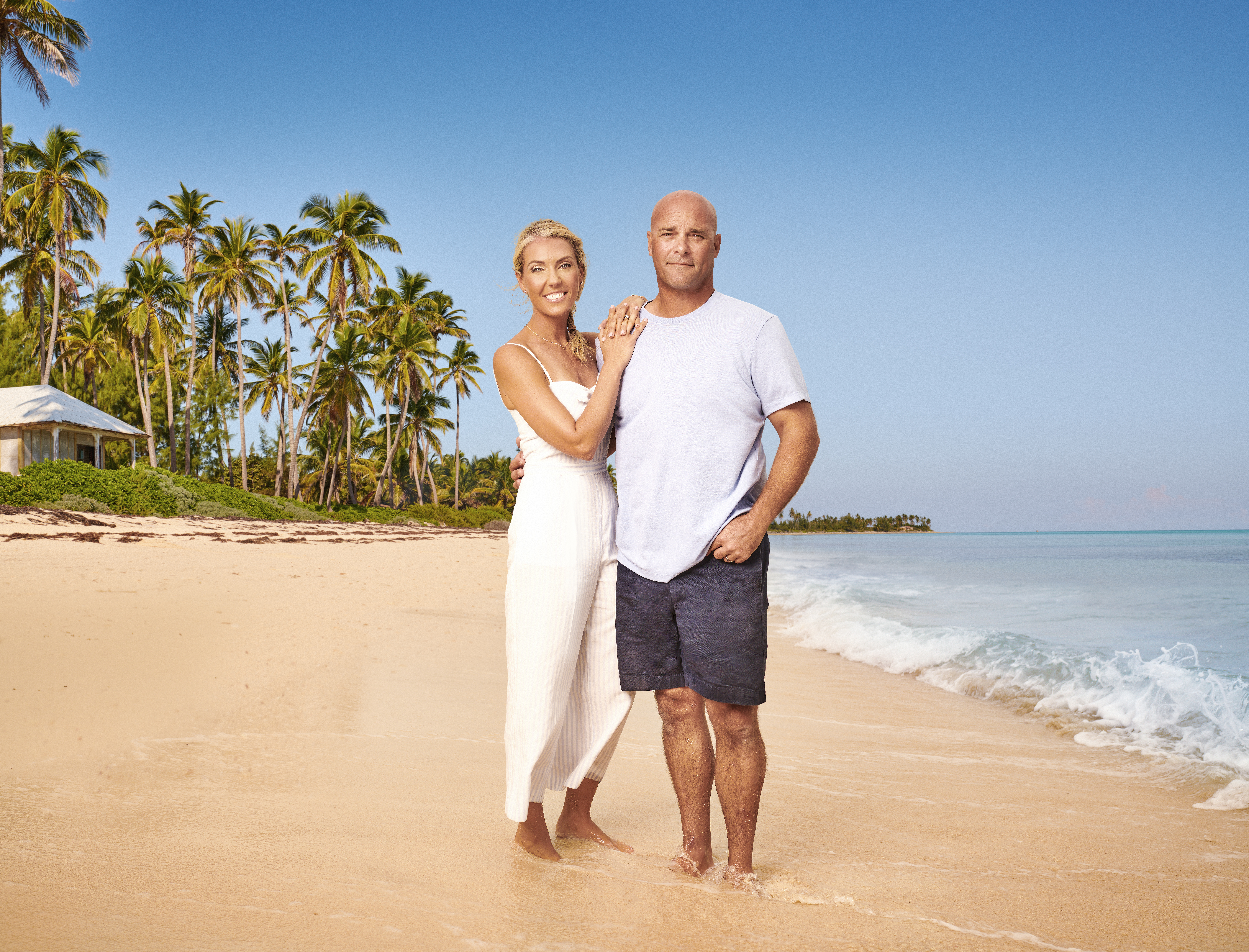 How did you come to the decision to move your family to the Bahamas to take on this mega project?
We love spending time in the Bahamas on the boat, and found the hotel during our travels. It was a 5 minute decision really…I think it was just the right time in our lives, the resort was in the right state of disrepair, and at the right price. We love adventure…and this was definitely an adventure!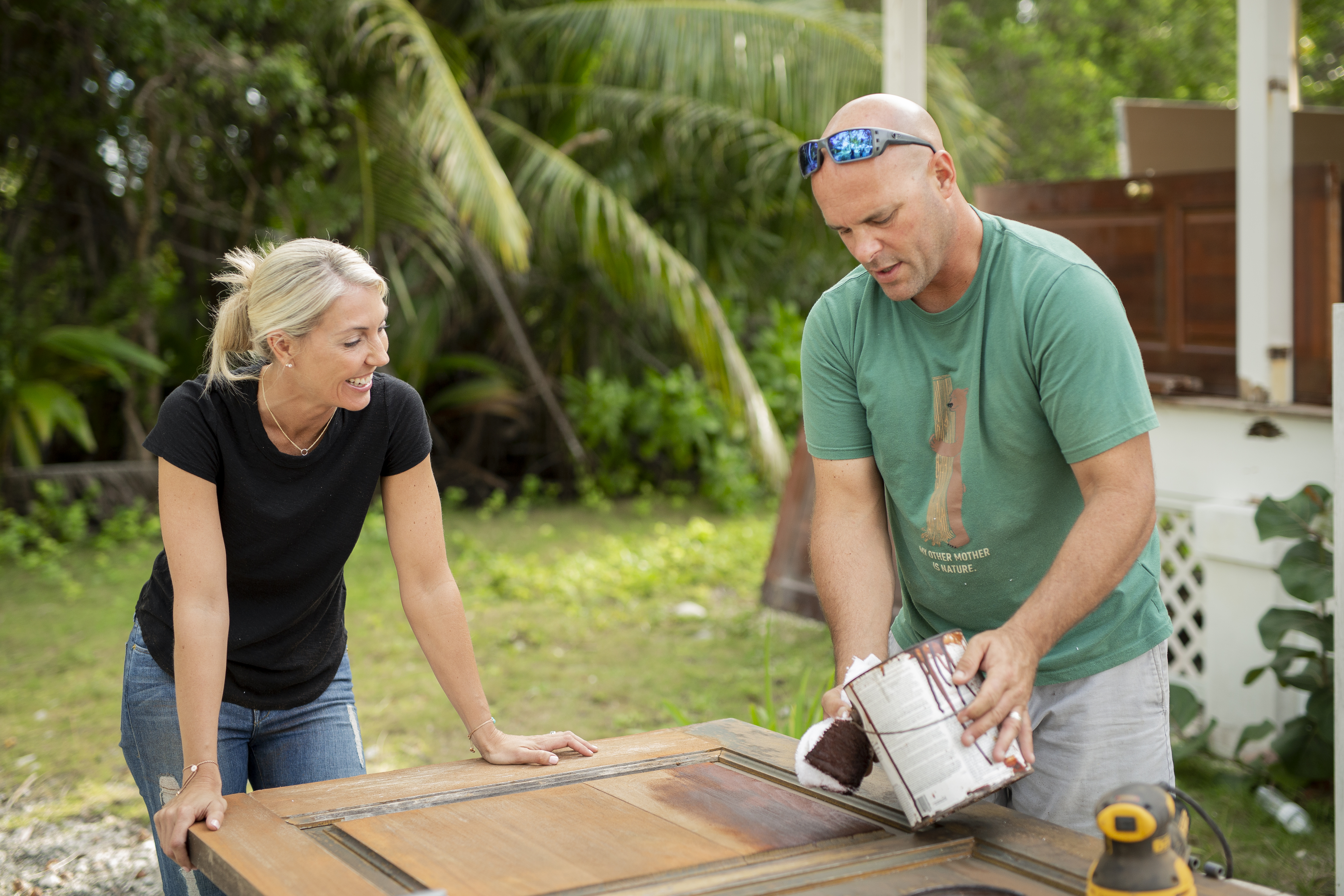 Before
After
Describe your typical day as a family on the island. How do your kids keep up with school? How do you access resources for the reno and for daily life?
We all live in a 550 sq' villa together, so it's a little different than being home and everyone having their own space. We get up and have breakfast with the camera and construction crew in the hotel restaurant, then get to work! The kids keep up with school either by attending local school and supplementing with tutors to keep them on track back home, and of course we help out with homework and projects in the evenings. Our days are filled with filming, building, tracking down material shipments…and of course we sneak away for a swim or island adventure whenever we get the chance!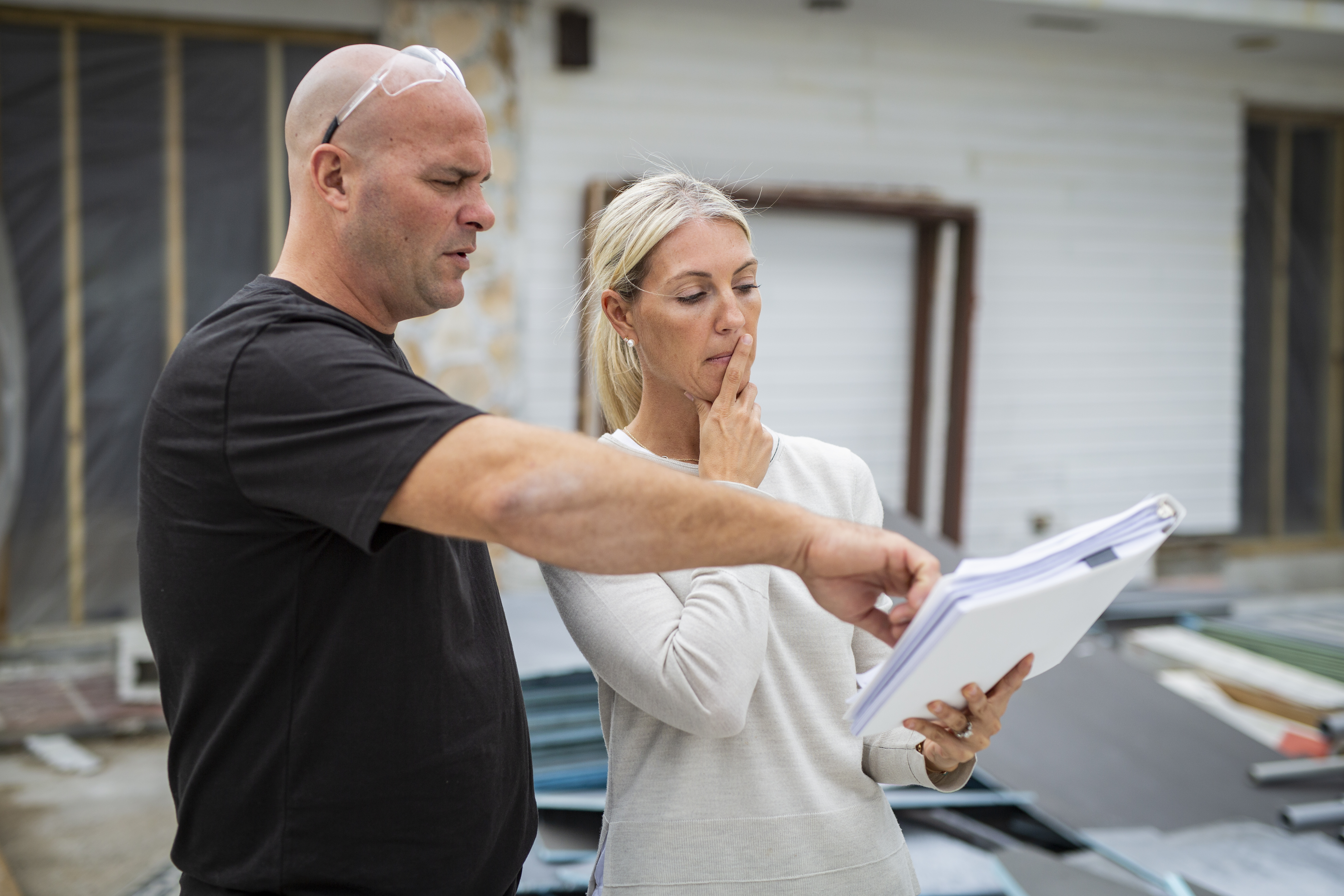 What has been the biggest surprise in taking on this project?
I think all of our perspectives have changed a lot. When you live on an island in a small community, you really start to learn what things we 'want' and what things we really 'need'. The people here are the happiest and warmest people we've ever met, and they survive, and thrive with very little. It really has surprised us how little you need to be happy and fulfilled.
Before
After
Is the adventure what you expected it would be?
It's probably much more of an adventure than we anticipated! There have been lots of unexpected issues and problems that we've had to solve. We've made great friends, had so many new experiences, and living so closely together with the kids and Family has been amazing.
Before
After
Is this a one-time thing or could you see yourself seeking out other resorts and vacation properties to revamp?
We do have some future plans for expansion and development…that being said, we're not quite open yet, so we're going to see how it goes for a year or two. Or maybe not! 😉
The Caerula Mar Club resort has 22 hotel rooms and 22 villas and is set to open November 28, 2019. Check out the hotel's website here and Instagram page here. Season two of Island of Bryan will premiere in 2020, while season one episodes are available on hgtv.ca.
Resort and Show Photos: HGTV Canada
Edmonton Fall Home Show Giveaway!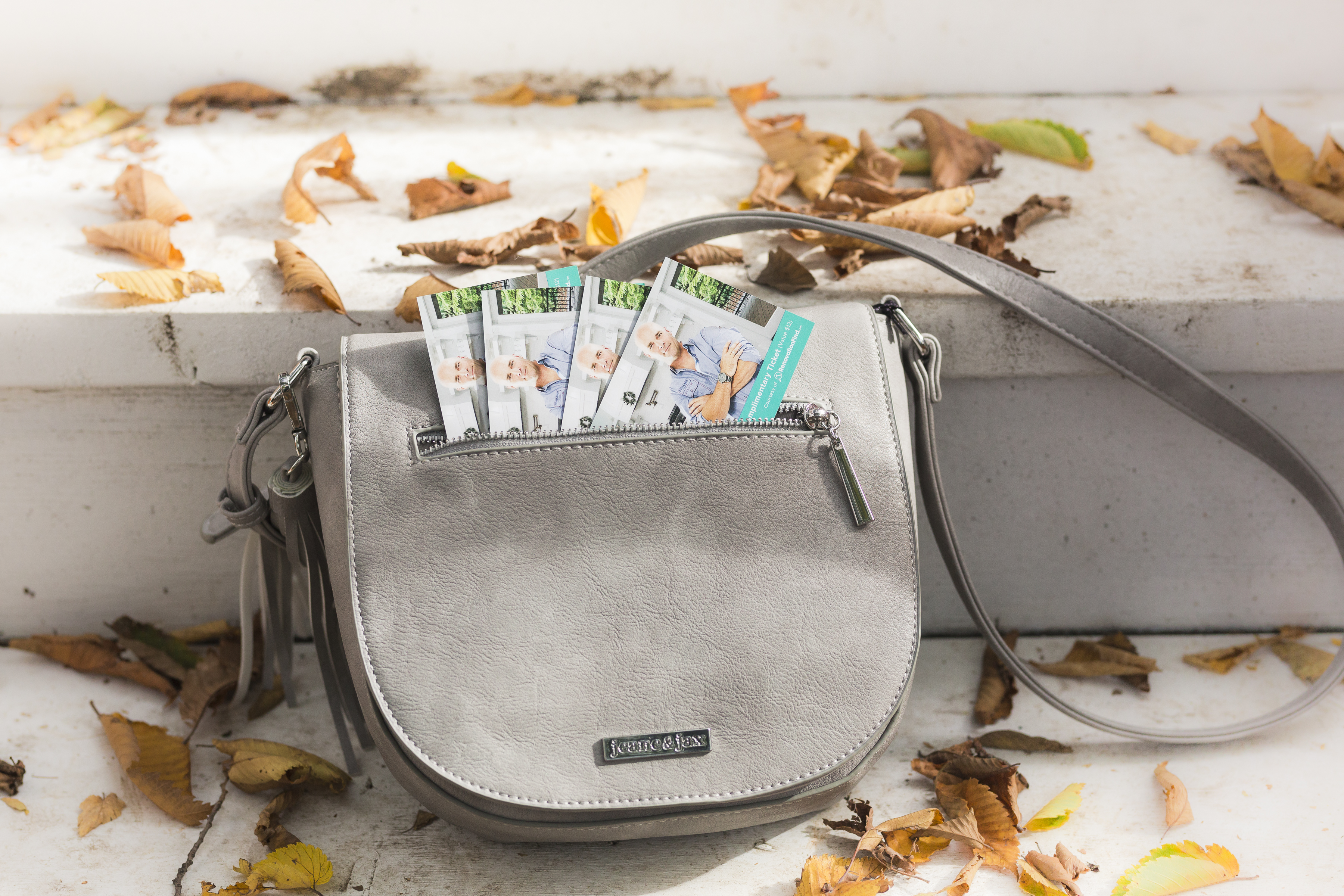 Bryan will be live on stage at The Edmonton Fall Home Show this Friday, October 18 at 6pm and Saturday, October 19 at 1pm sharing tales from the island, lessons learned and the REAL value hiding inside your home. I'm giving away a VIP meet and greet package for two to Bryan's show on Saturday where you will get to hang out and chat with Bryan!
How to Enter:
#1: Follow me @kariskelton and @yeghomeshows on Instagram.
#2: Tag up to three friends on my latest Instagram post about the Edmonton Fall Home Show.
#3: Comment below telling me whether you're a DIY'er or you leave it to the professionals. 🙂
(Please include your Insta handle so I can find you on social).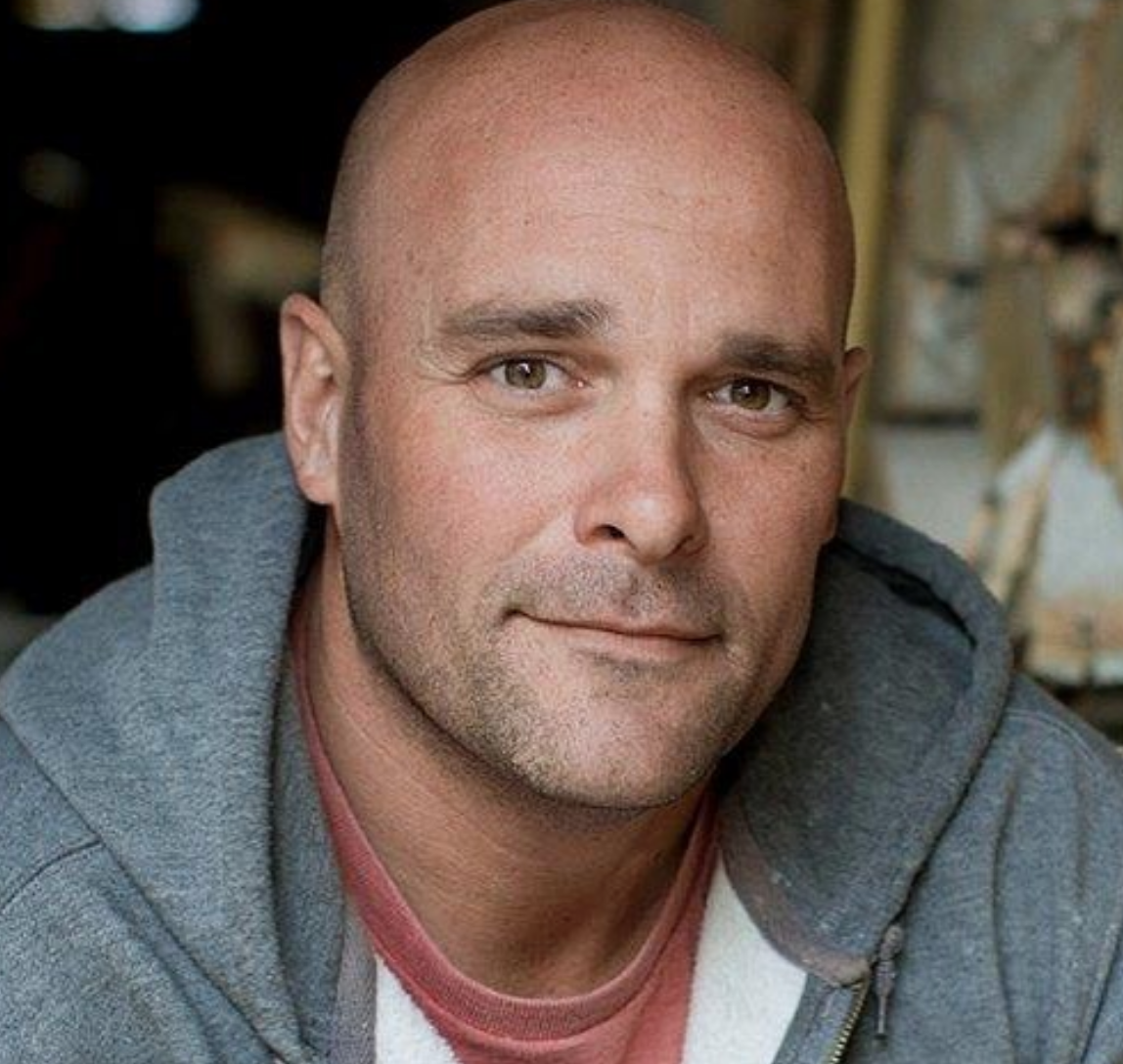 This post was sponsored by The Edmonton Fall Home Show. As always, thoughts and opinions are mine. 
Other Posts You'll Like
How To Pull Off The Modern Farmhouse Trend
How To Become A Resilient Parent
xx