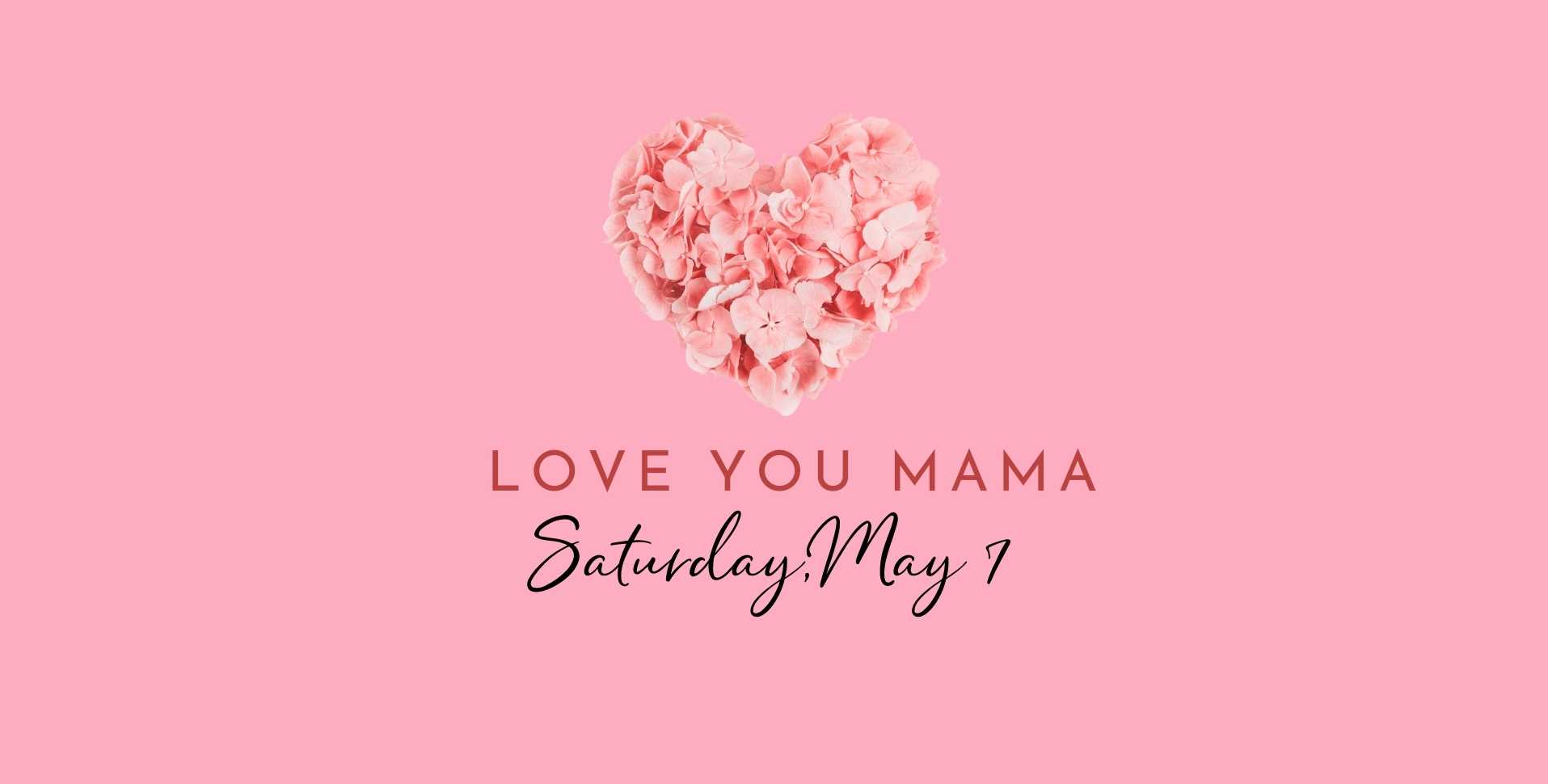 Happy Monday! I'm so thrilled to finally be connecting with you again to share what's happening with our non-profit partner – Kaleo Collective! You'll remember on International Women's Day back in March we announced Kaleo as our new partner! We're so honoured to help out this amazing group that goes above and beyond for single moms in our community.
They've just launched their Love You Mama campaign to celebrate Mother's Day- and this is where you come in! Keep reading…
 Love You Mama, By Kaleo Collective
Mother's Day is just as important for little ones as it is for moms! This year, kids from single-mom homes will have the chance to treat their moms this Mother's Day! On May 7, we'll open a no-charge flower shop where only kids are allowed. It's a chance for children to say "I love you" with a gift they wouldn't normally get to give – and to be the ones behind a happy memory!
Each Family Receives
custom bouquet for mom
a small gift (chosen by the child)
dessert to take home
a special Mother's Day memory filled with smiles and love!
How You Can Help
Approximately 400 kids from single-mom families have signed up for the campaign and a waitlist for others has been started. That being said, we need all the help we can get to help these cuties treat their moms this Mother's Day! Consider donating
$50 – one child
$100 – two kids
$250 – five children
$500 – 10 kids
Read more on Love You Mama here.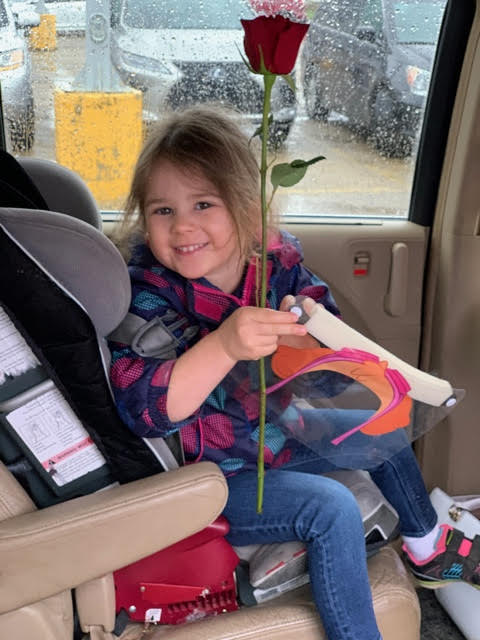 Your support for Kaleo means the world to us! Thank you!!
xx