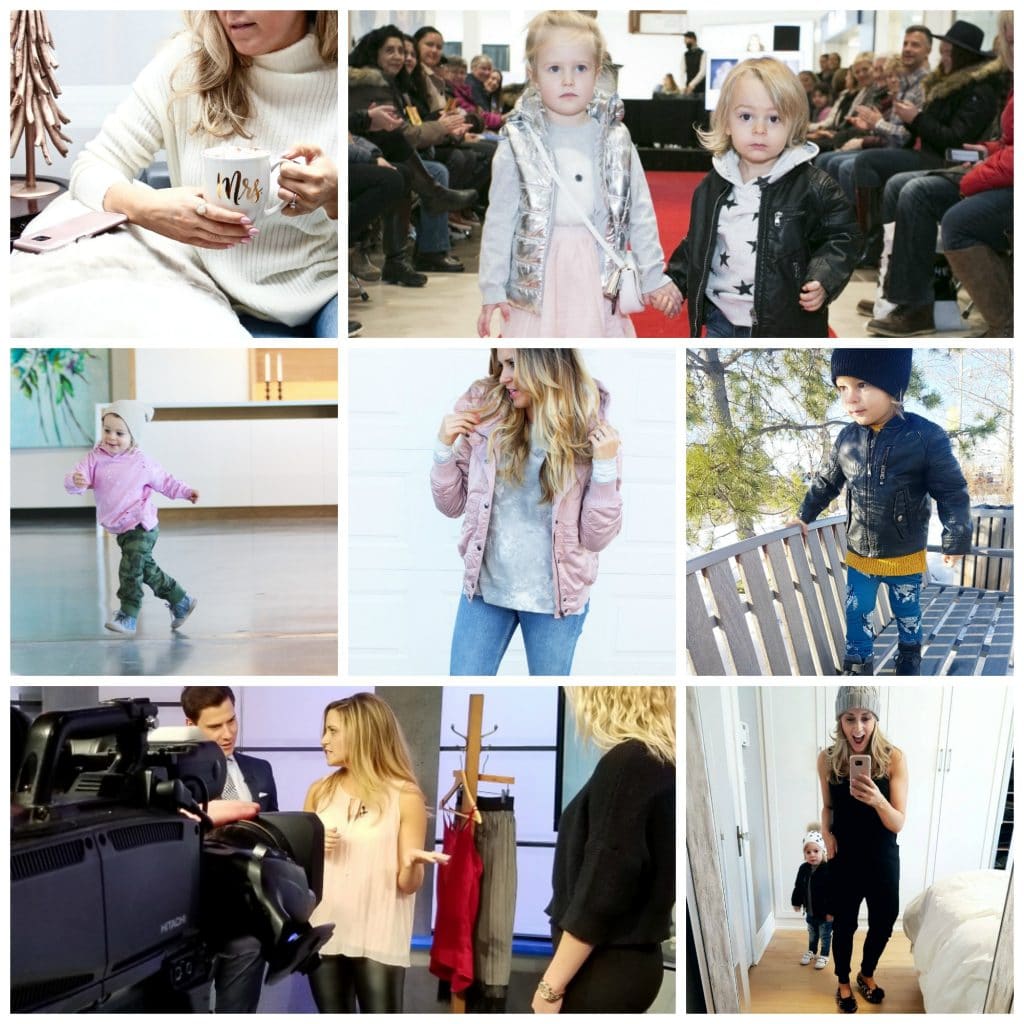 Happy holidays, friends! As I do every few weeks here at KariSkelton.com, here's a recap of what we've been up to and what we've worn along the way, featured on my Instagram!
Last month, I styled and hosted a fashion show at Kingsway Mall, showing off the latest from Marshalls and H&M. Wyatt walked in the show with a few of his friends and they all did such a good job! Following his walk, he asked if he could go again! We may have a little model in the making (on boy).
Wyatt, Moses, and I snuck away to Vancouver to spend some time with family for a week. We visited The Vancouver Aquarium, Science World, went on beautiful walks, and ate delicious food. So many wonderful memories made.
Since our trip, we've been busy prepping for Christmas. Check out the adorable reindeer treats we whipped up! Perfect for your office Christmas party or kid's class party at school. I also tested out a new low-cal holiday drink using Vescent, a sparkling vodka beverage. I think you'll like it!
Finally, I've partnered with Bella Maas Boutique for several style videos and TV segments. Check their feed to watch. I'll be on Global Edmonton this Sunday at 7:40 a.m for a gift-giving segment, so be sure to tune in (or set your PVR if that's too early for you)!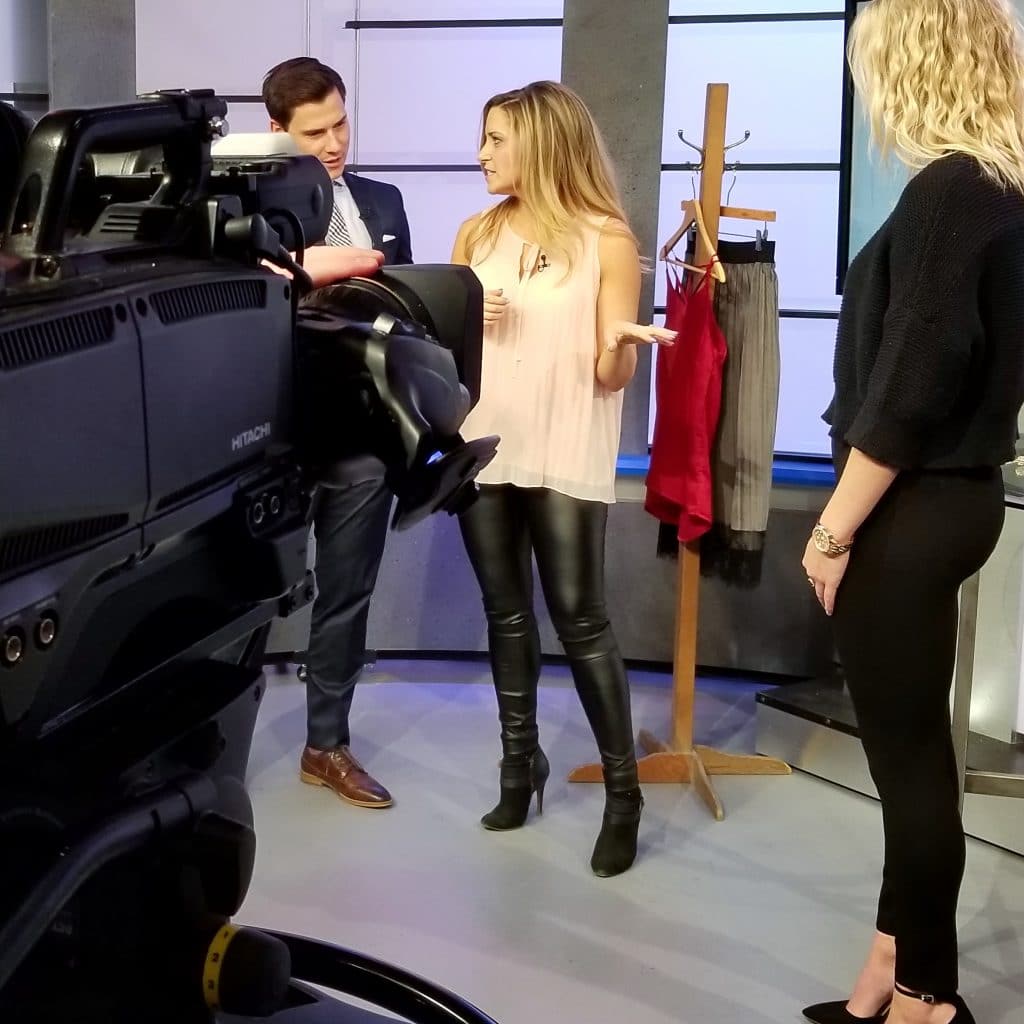 ILTM Waxed Skinny Dress Pant | Nine West Booties (similar) | Pleated Tank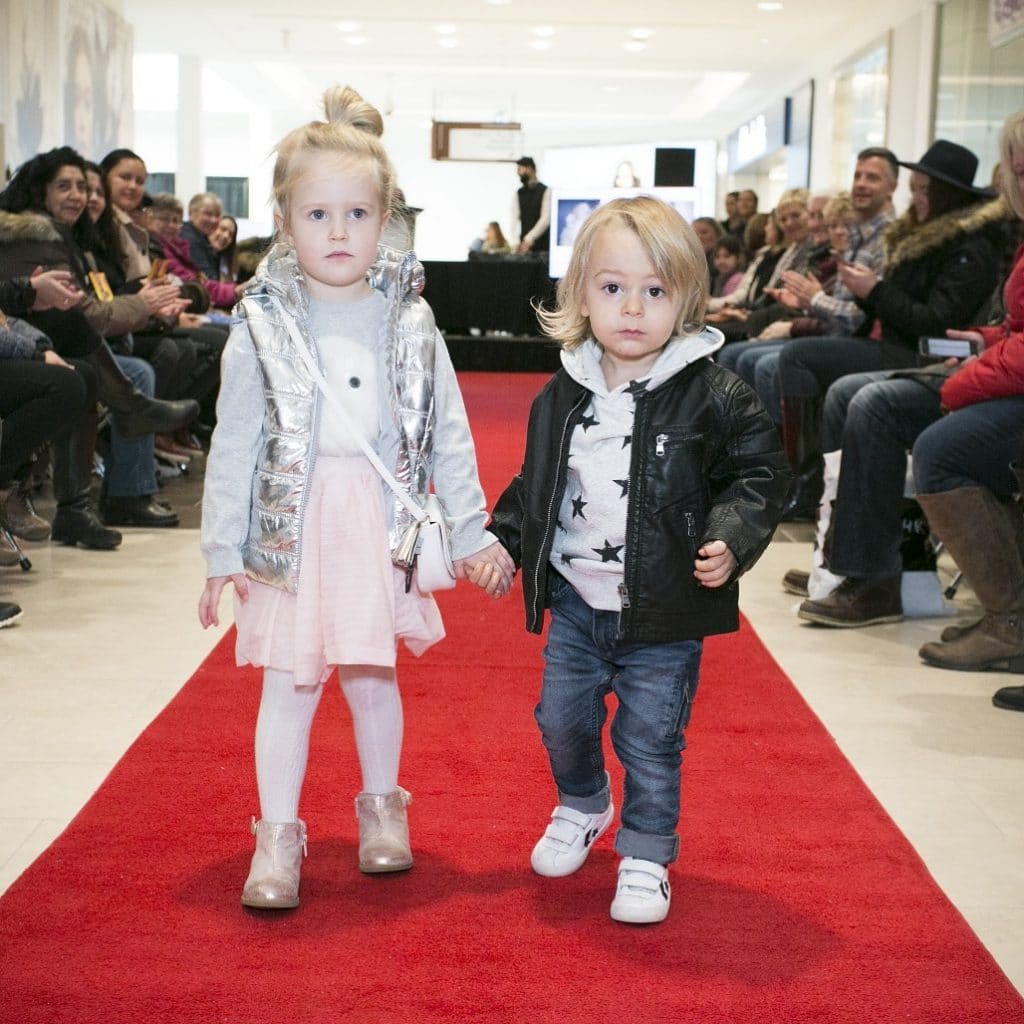 On Wyatt: Jeans | Biker Jacket | Hoodie | Shoes
On Lennon: Skirt (similar)  | Sweater (similar) | Vest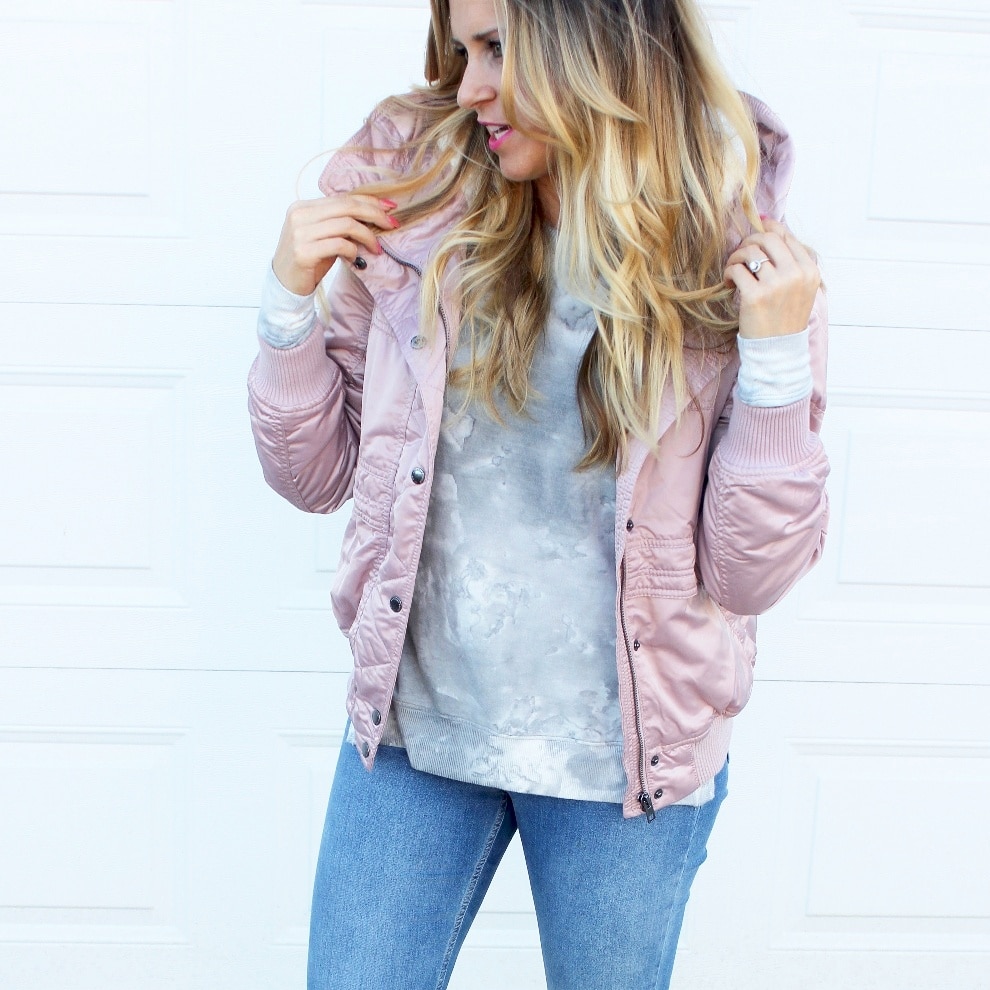 Pink Hooded Bomber (on sale!)| Soft Sweatshirt (on sale!) | High-Waisted Jeans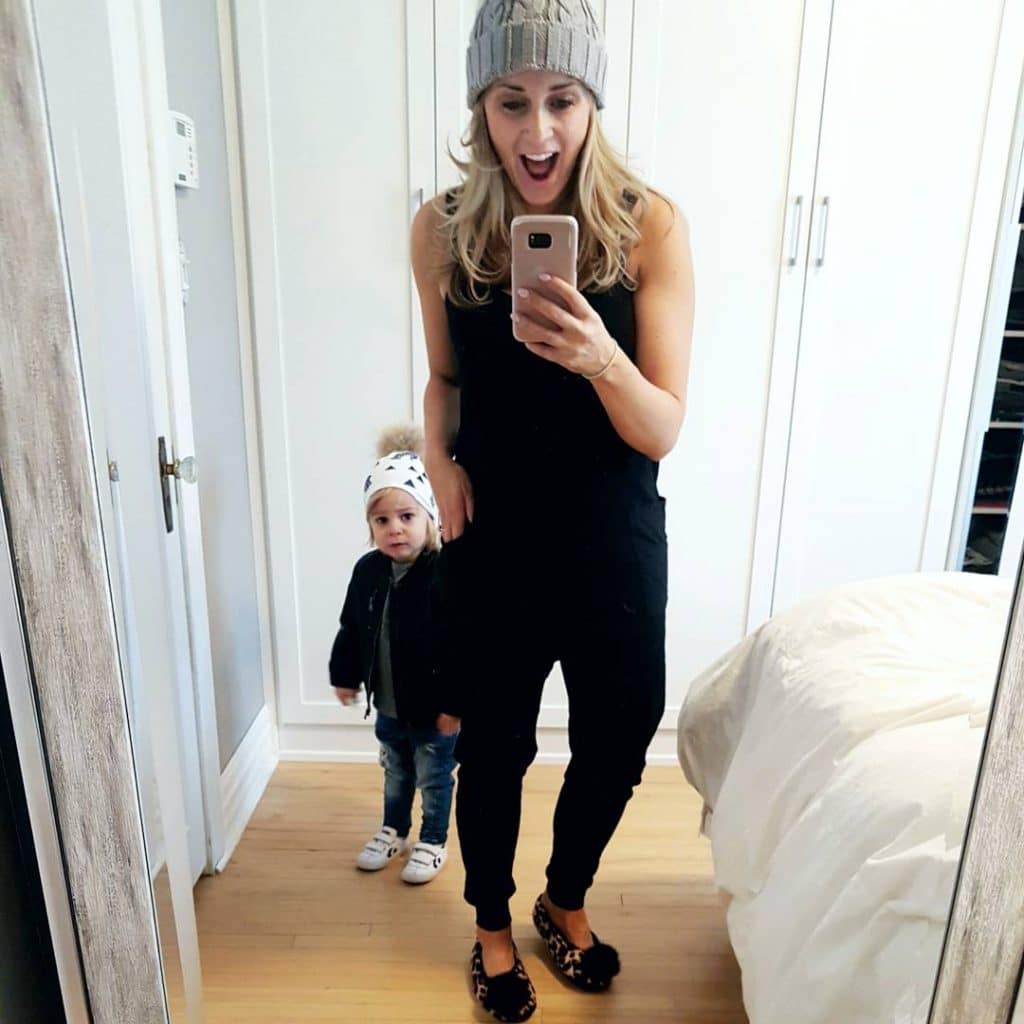 On Me: Paper Label Playsuit | Slippers (leopard sold out but other colours available) | Pom Beanie
On Wyatt: Pom Beanie | Biker Jacket | Converse Kicks (on sale!)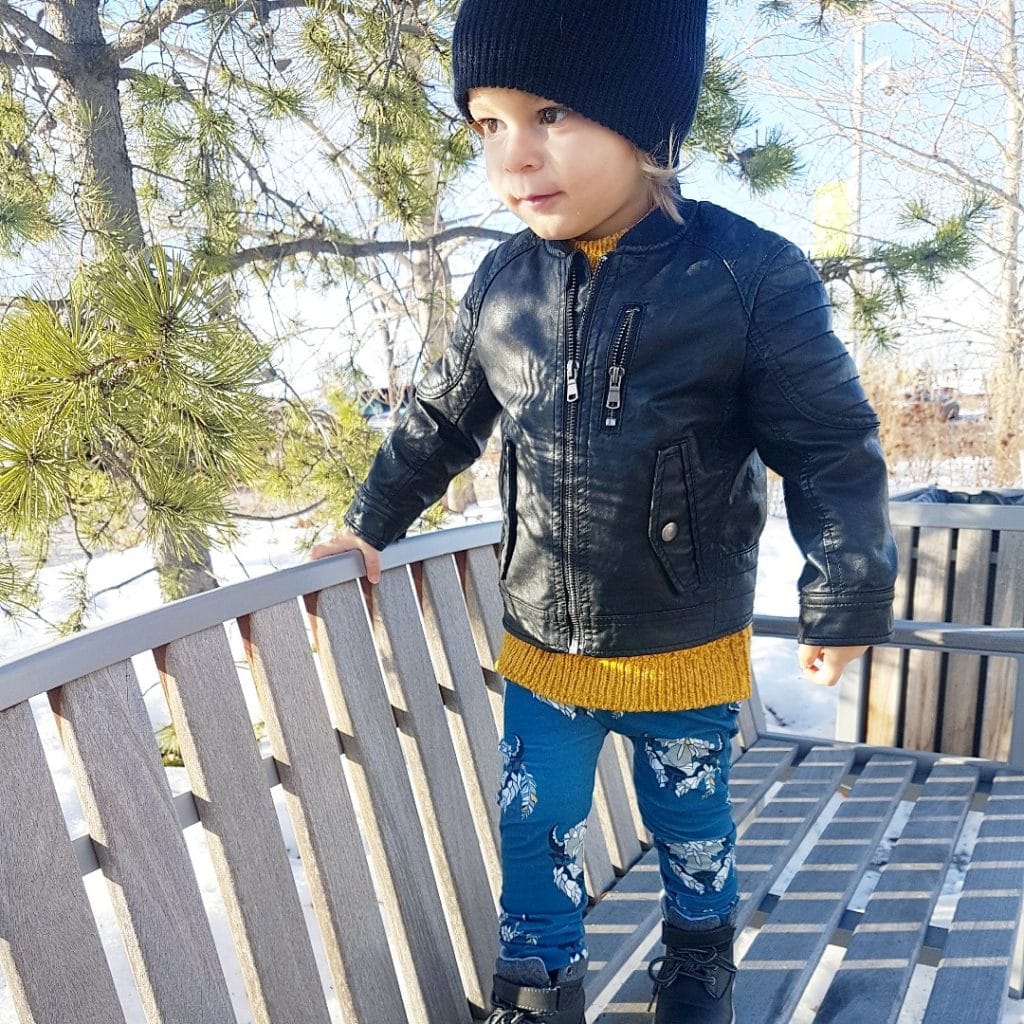 Vagabond Bill Skinnies | Black Boots (similar) | Knit Sweater | Biker Jacket | Beanie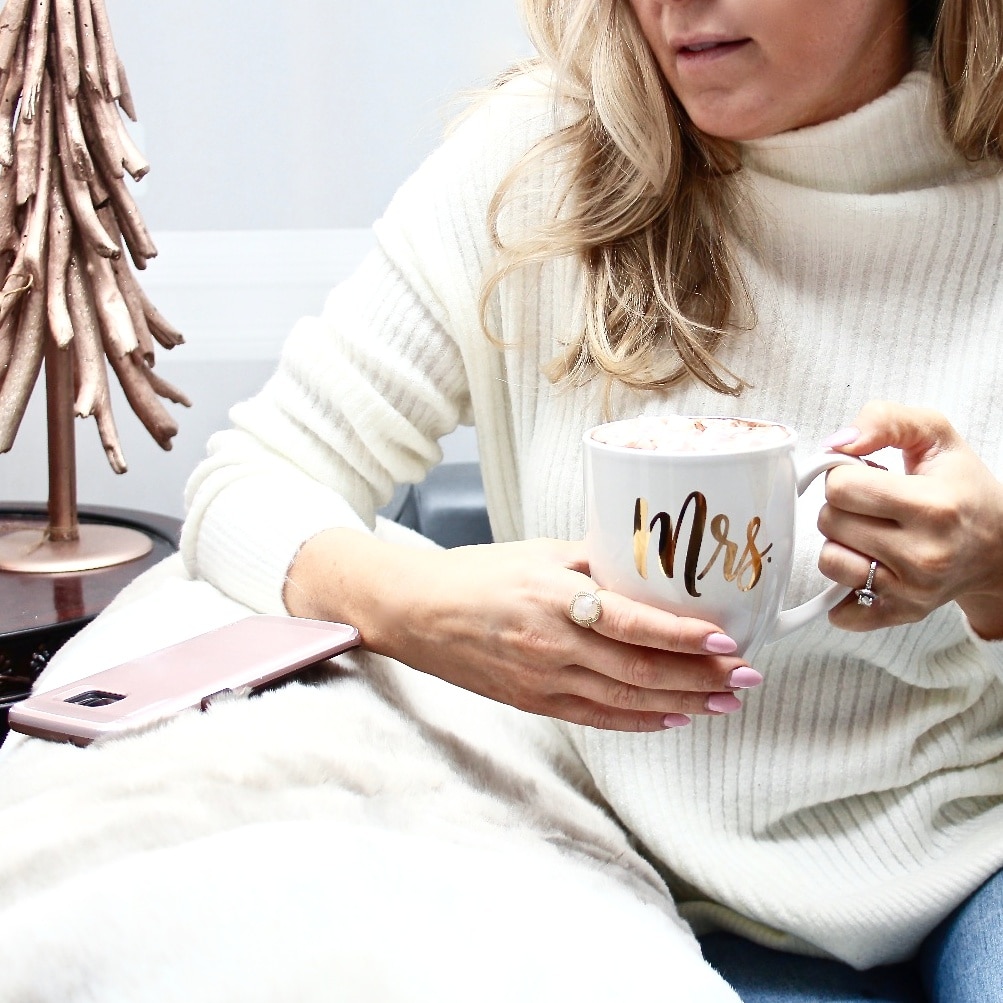 Melanie Auld Ring | 'Mrs' Mug | White Sweater (sold out)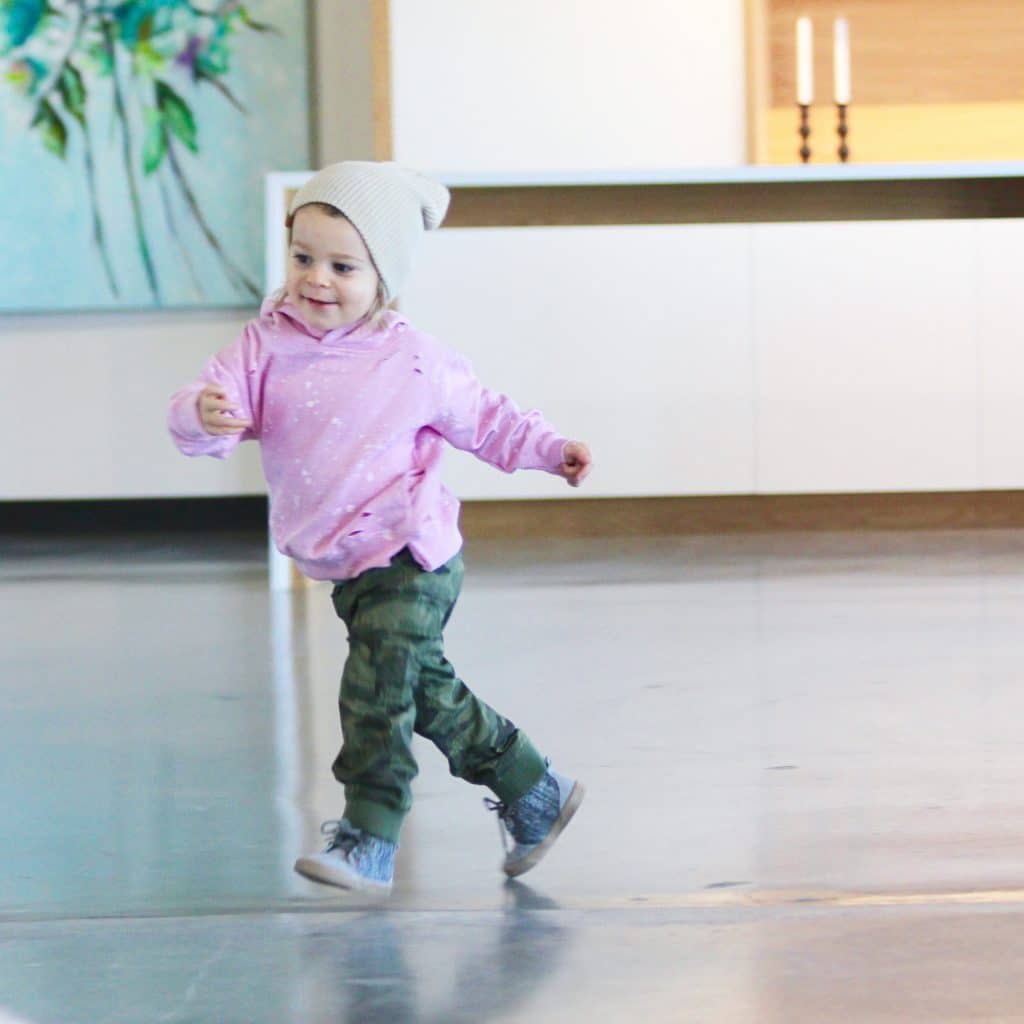 Pink Hoodie (DM for orders)| Jersey-Lined Joggers | Beanie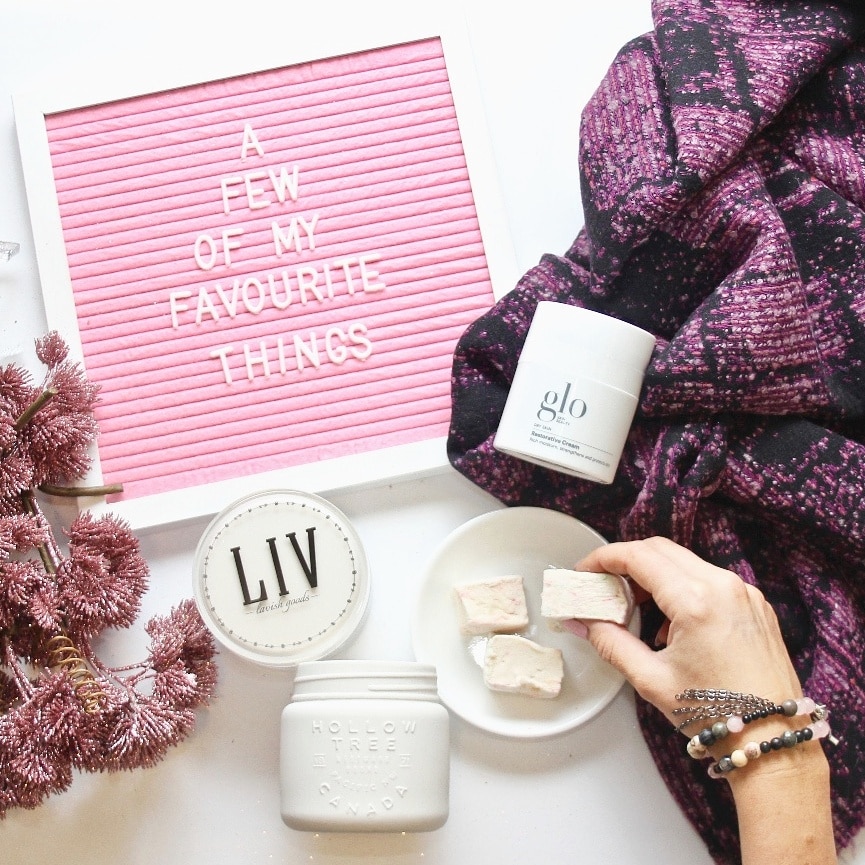 Krista Norris Scarf | Glo Skin Beauty Restorative Cream | Liv Lavish Goods Peppermint Mocha Scrub | Stoned Intention Twig and Velvet Bracelet | Hollow Tree 'Fireplace' Candle | Shop Words & Co Pink Letterboard (similar)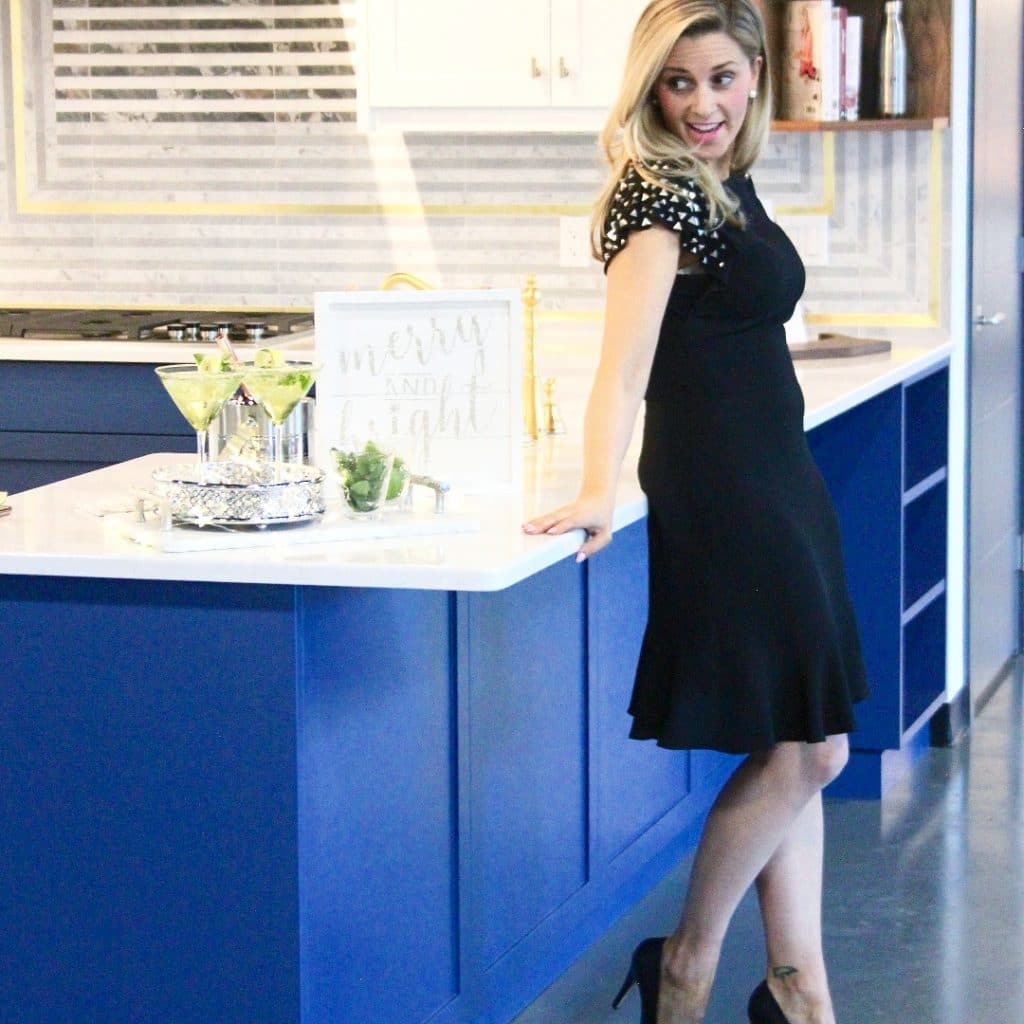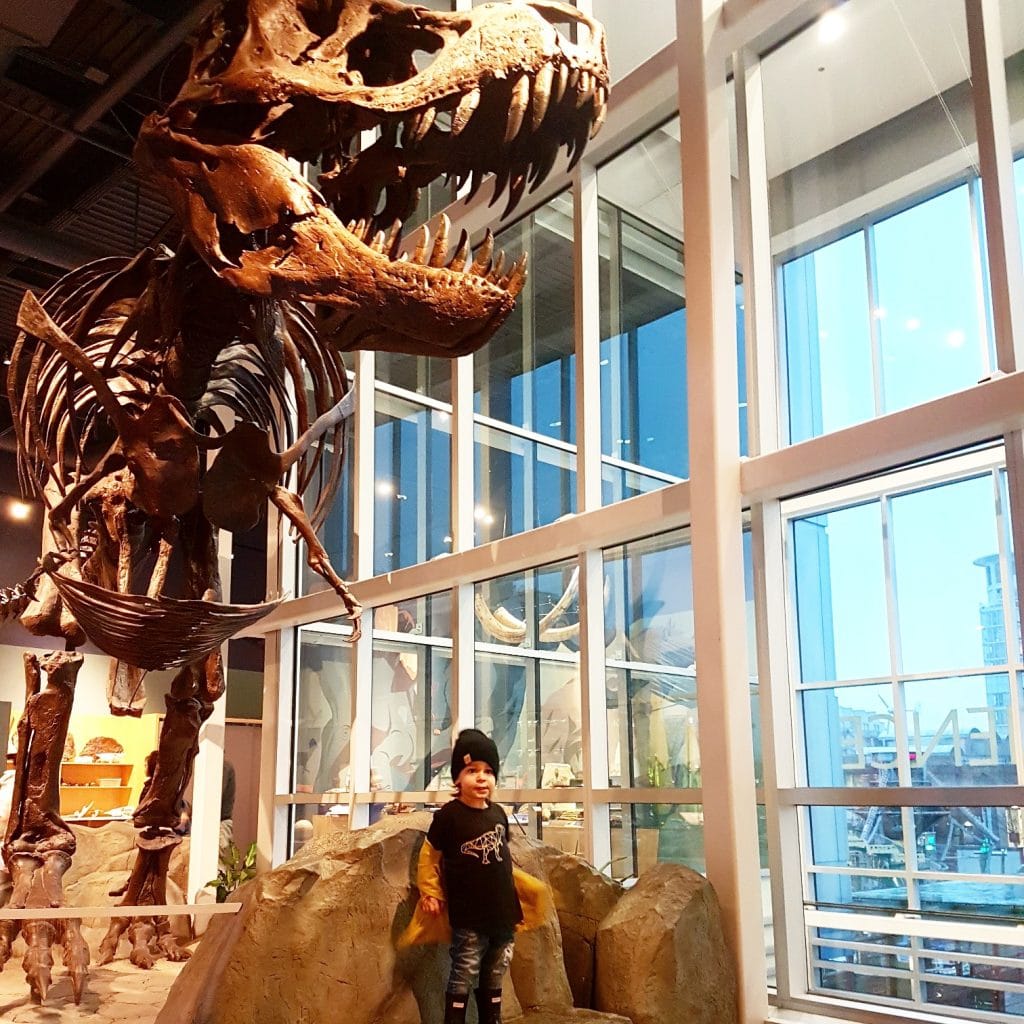 Dinosaur T-Shirt | Cardigan | Beanie | Hunter Boots
xx