A refreshing cocktail on a hot summer day! Here's how to make the Lemongrass Mint Refresh Cocktail which can easily be turned into a virgin drink.

Lemongrass Mint Refresh Cocktail
Here's another great use for all that mint you're growing in your garden this year! (Also – be sure to check out my Herb Garden Cocktails when you're done here). This cocktail is SO refreshing and, if you're wanting a break from booze, you can easily make this a delicious virgin drink just by taking out the vodka.
A few years ago, I discovered how amazing white balsamic vinegar tastes with sparkling water. It's a great way to make your water more exciting and equally as amazing when creating cocktails!

You'll Need:
1/2 lemon juiced
small bunch of chopped fresh mint
sparkling water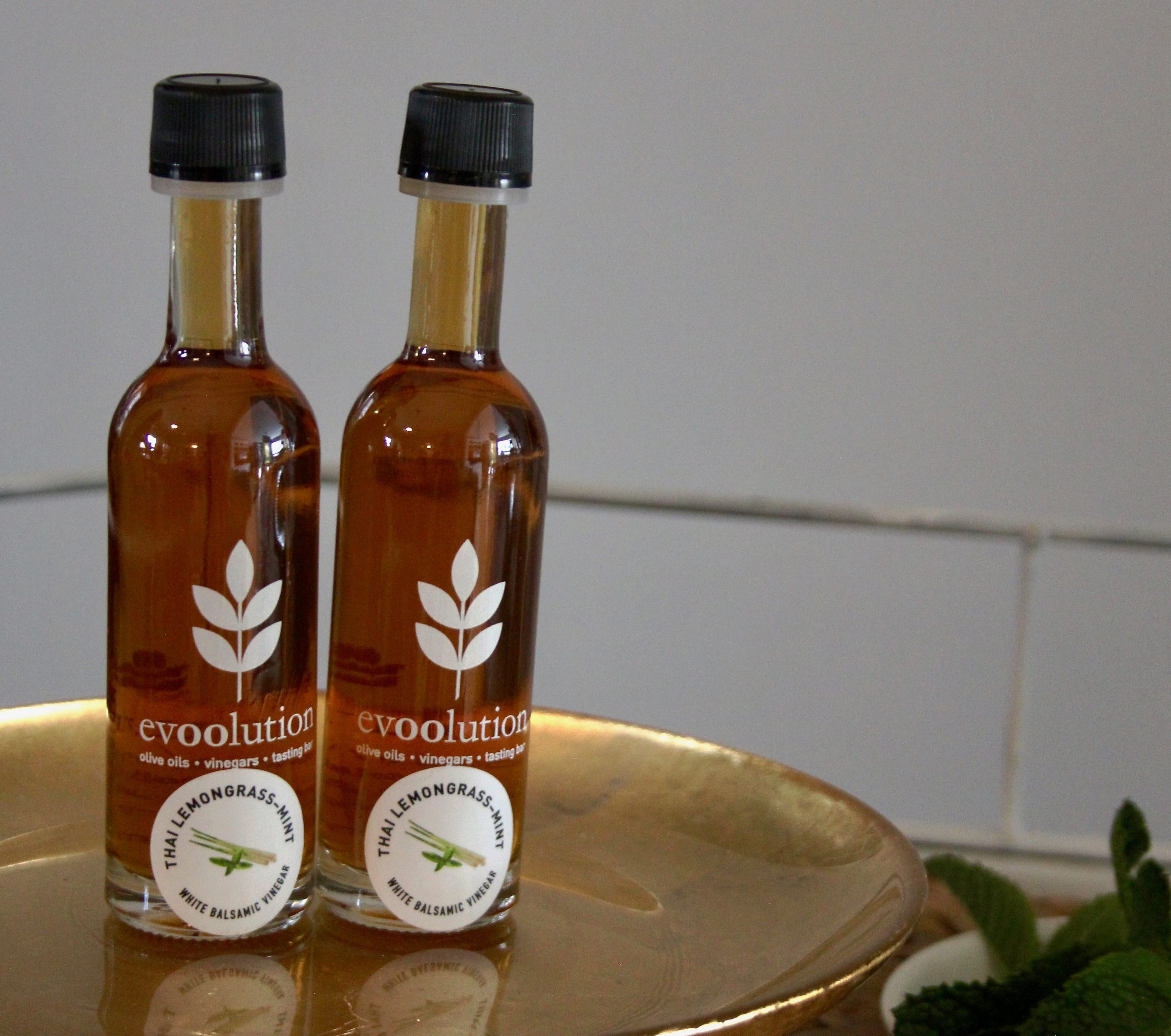 Directions:
chop your mint
juice your lemon
add lemon and mint to a cocktail shaker filled with ice
pour in white balsamic. One TBSP is you like it mild. Two if you want more punch
shake and pour into a fun glass
top with sparkling water
garnish with a sprig of fresh mint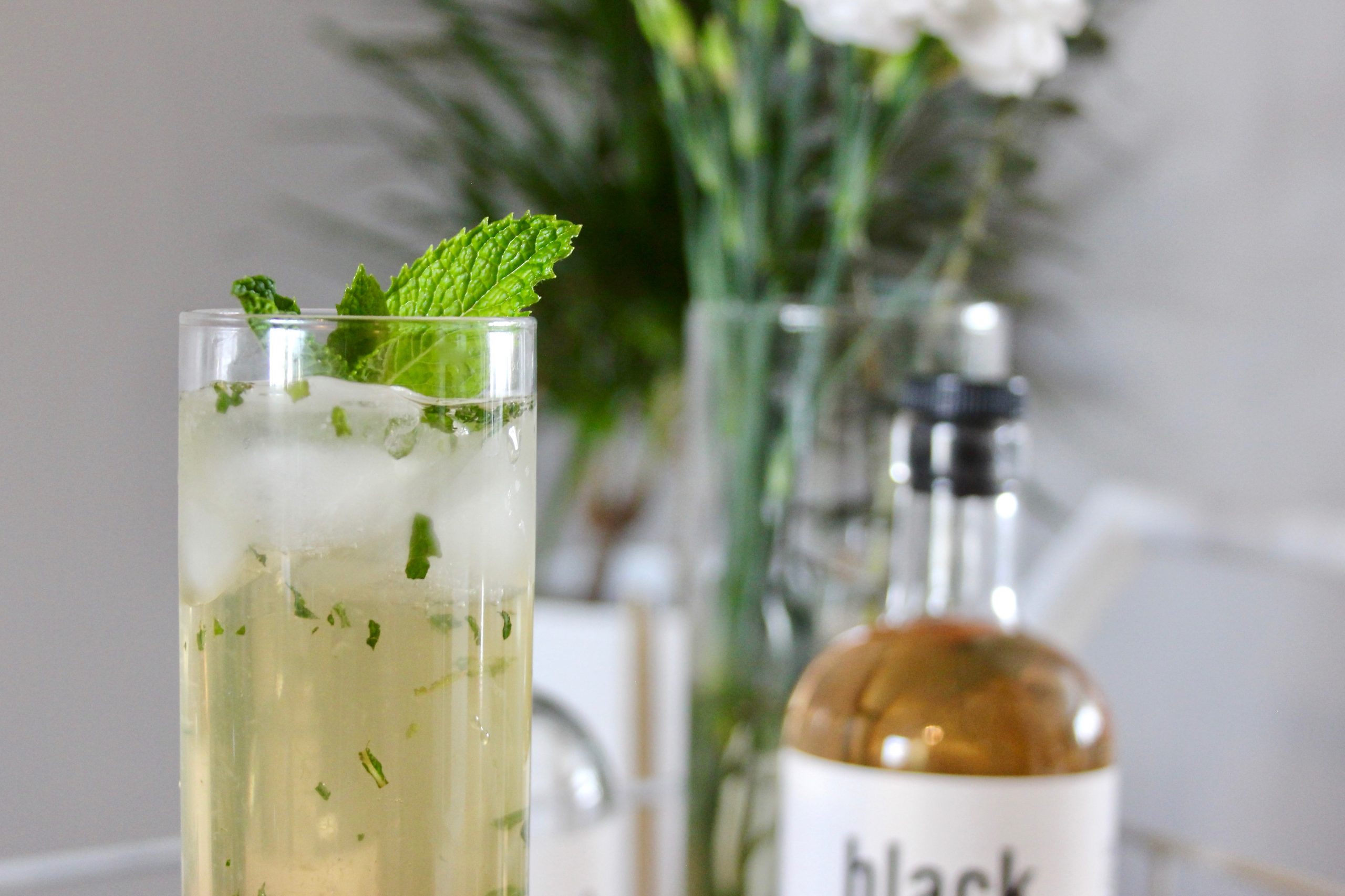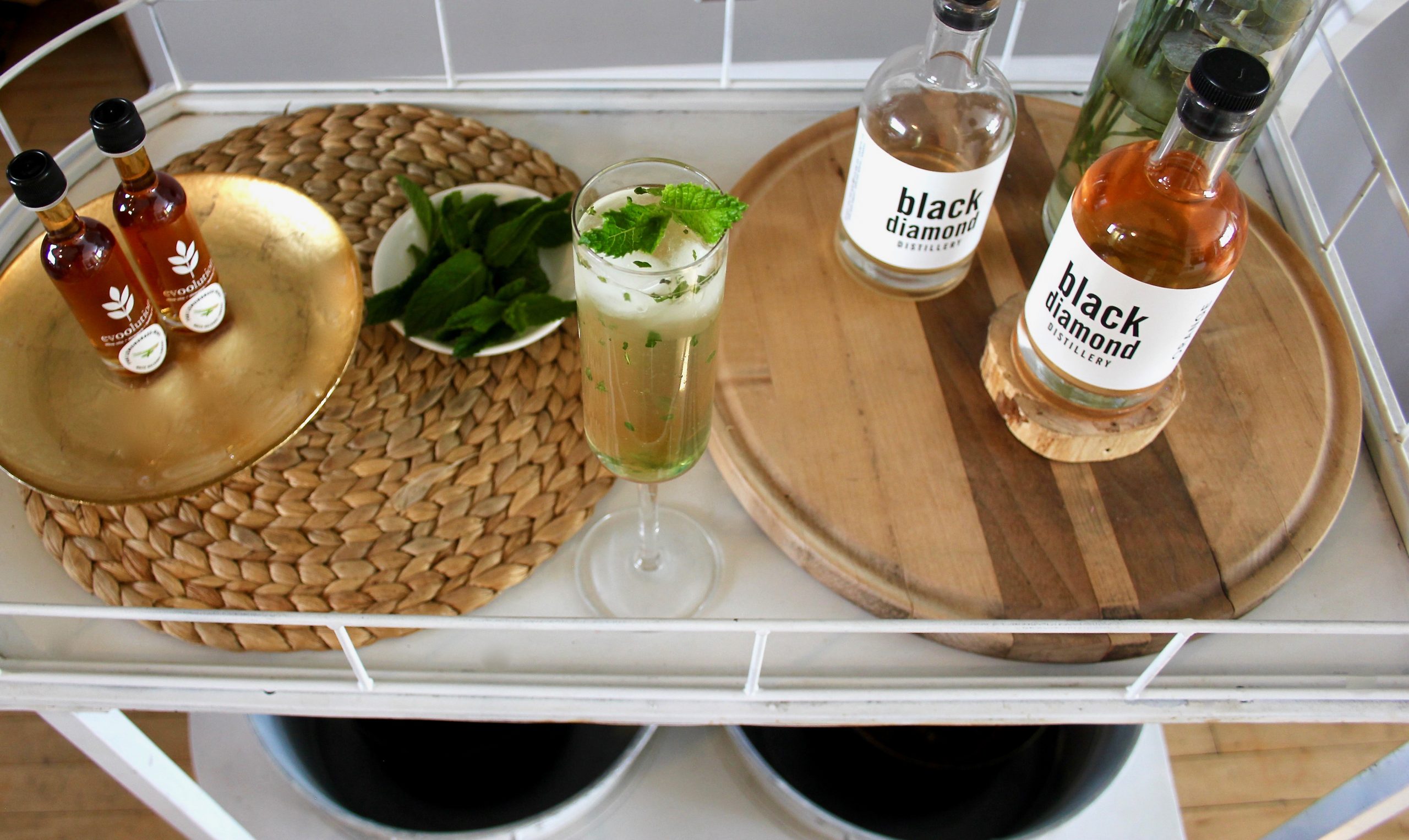 Watch how to make it!
I would love to see your finished product! Be sure to tag me on Facebook, Twitter, and Instagram.
Pin this to your Healthy Cocktail and Fun Drinks boards and follow me on Pinterest here!
Other Posts You'll Love:
xx