In the first of my Time Saver Series, I'm sharing my LG QuadWash review,
along with my secrets to adding extra sparkle to your dishes and keeping your stainless steel appliances spotless! 
We don't have time for dirty dishes. Like you, I'm sure, every valuable second of my day is filled with something. As a parent, I need to be able to count on my tools to do their job.
I've never had a dishwasher that's worked properly, so I was eager to test out the new LG QuadWash® with TrueSteam®. We've been using the LG QuadWash® in our home for several months now. Before I shared my review with you, I wanted to try it out for a significant period of time.
Here's the truth: with the first few loads, only about 80% of the dishes were getting cleaned, while the others were covered in a white film. LG Electronics Canada sent a technician to our house right away to help identify the issue. Turns out the distance of our water access to the dishwasher isn't ideal, and it was affecting the temperature of each cycle. Basically, it wasn't getting hot enough to properly mix with the detergent, leaving a white film (the detergent) on some of the dishes. The technician made a few troubleshooting suggestions to ensure the white film didn't come back, and it's worked well since.
Tech Suggestions:
Run a pre-wash cycle first. This can be done by holding down the 'Normal Cycle' button until it turns to 12 minutes.
Then, make sure to use the 'Heavy Load' and 'High Temperature' options to ensure the water is hot enough.
Use liquid dishwasher detergent instead of pods.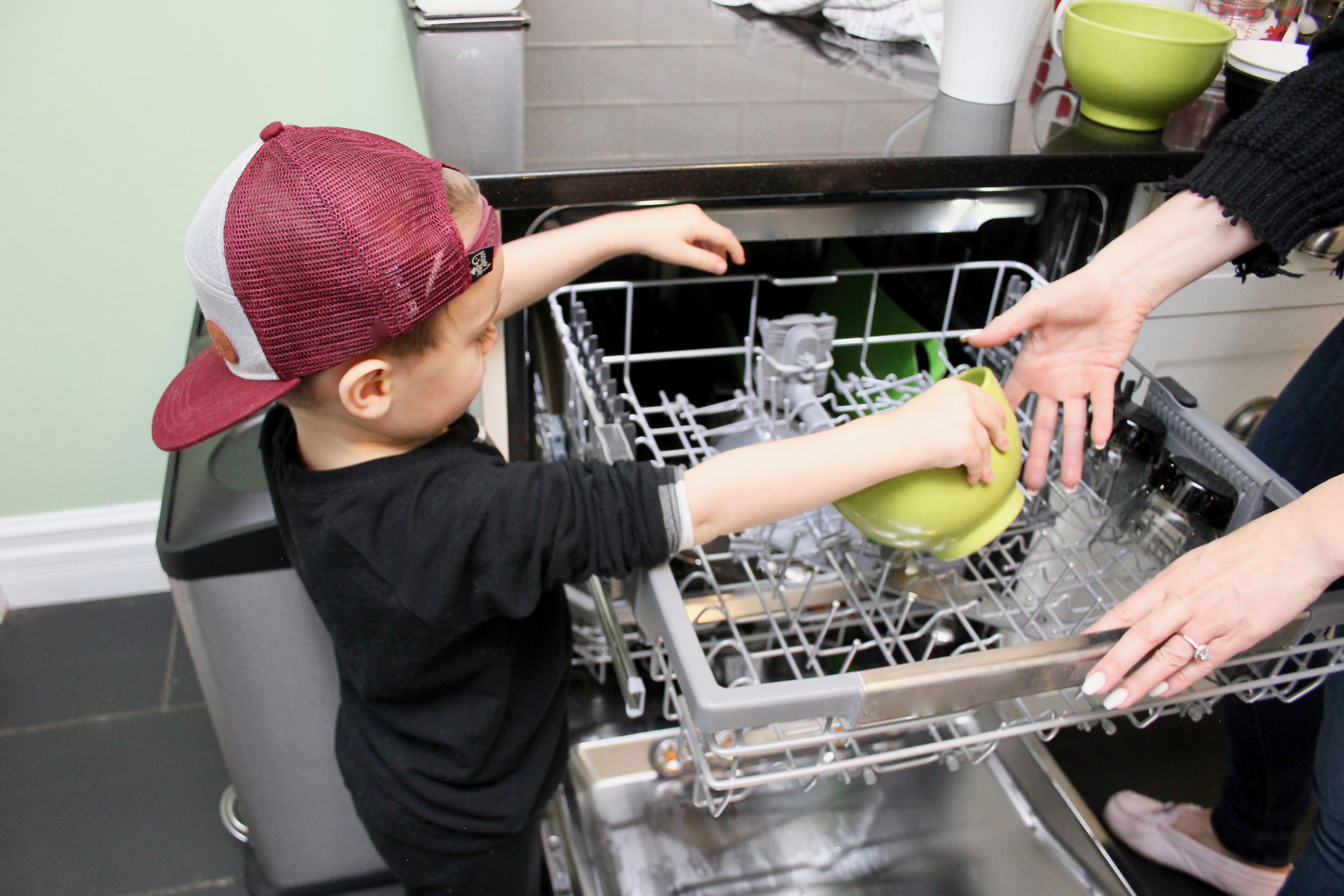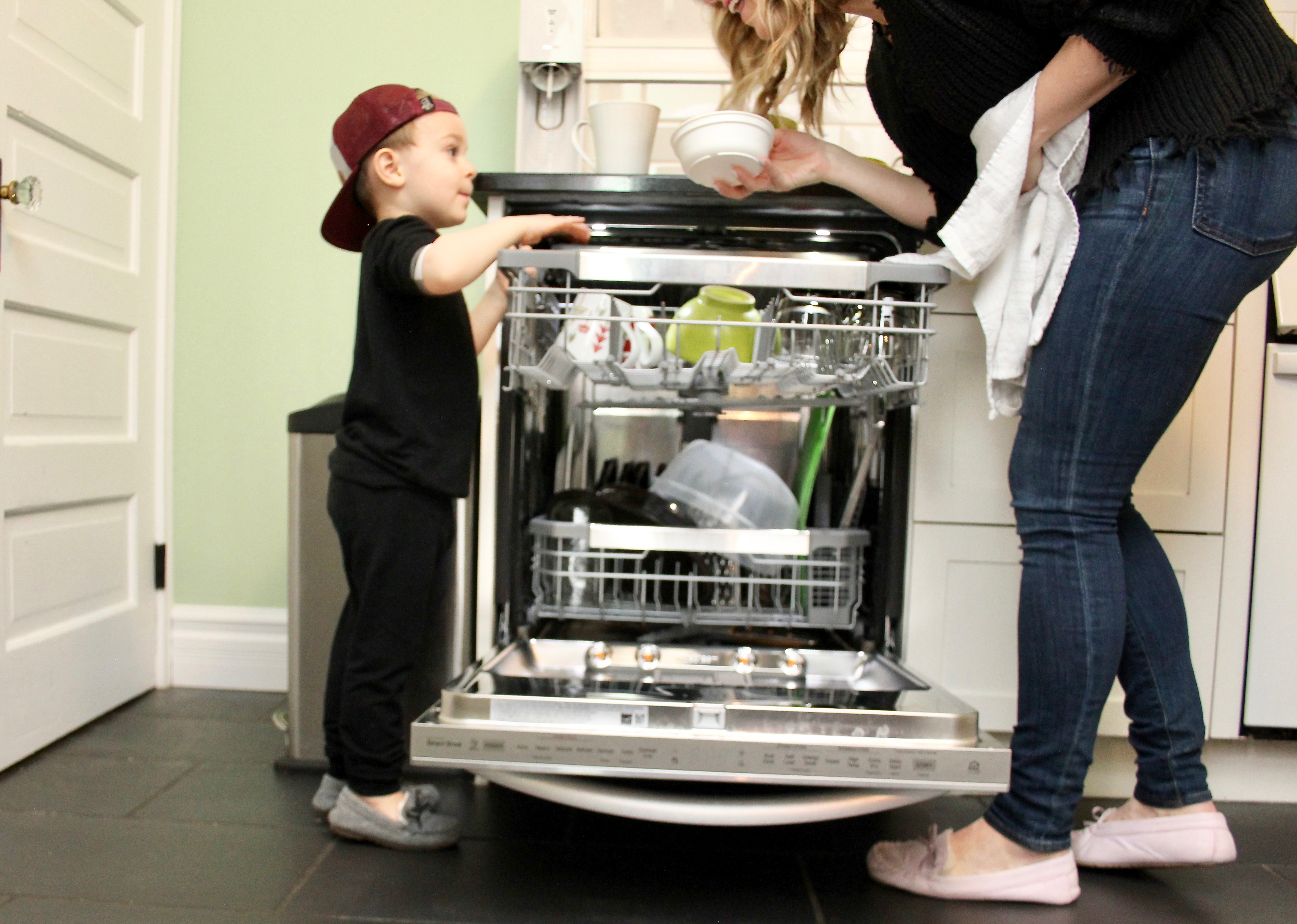 LG QuadWash® with TrueSteam® Features We Love:
No washing beforehand. The TrueSteam® wash option means you don't have to rinse your dishes in the sink before putting them in the dishwasher (washing your dishes before washing your dishes has never made sense to me!). This isn't to say you should put your dishes in with chunks of food stuck to them (after all, this isn't a garburator). We scrape our plates into the garbage first but don't run any water over them beforehand. They come out perfectly clean. That includes coffee crusted to the bottom of a mug!
Sexy Design. The LG QuadWash® has an LED tub light that activates when you open the door, a sleek stainless steel finish, and a quiet purr when in operation. Without a doubt, it's a sophisticated appliance.
Third Rack. As a mom, the adjustable top rack for cutlery might be my favourite part. The sharp objects are out of reach from little ones eager to help unload.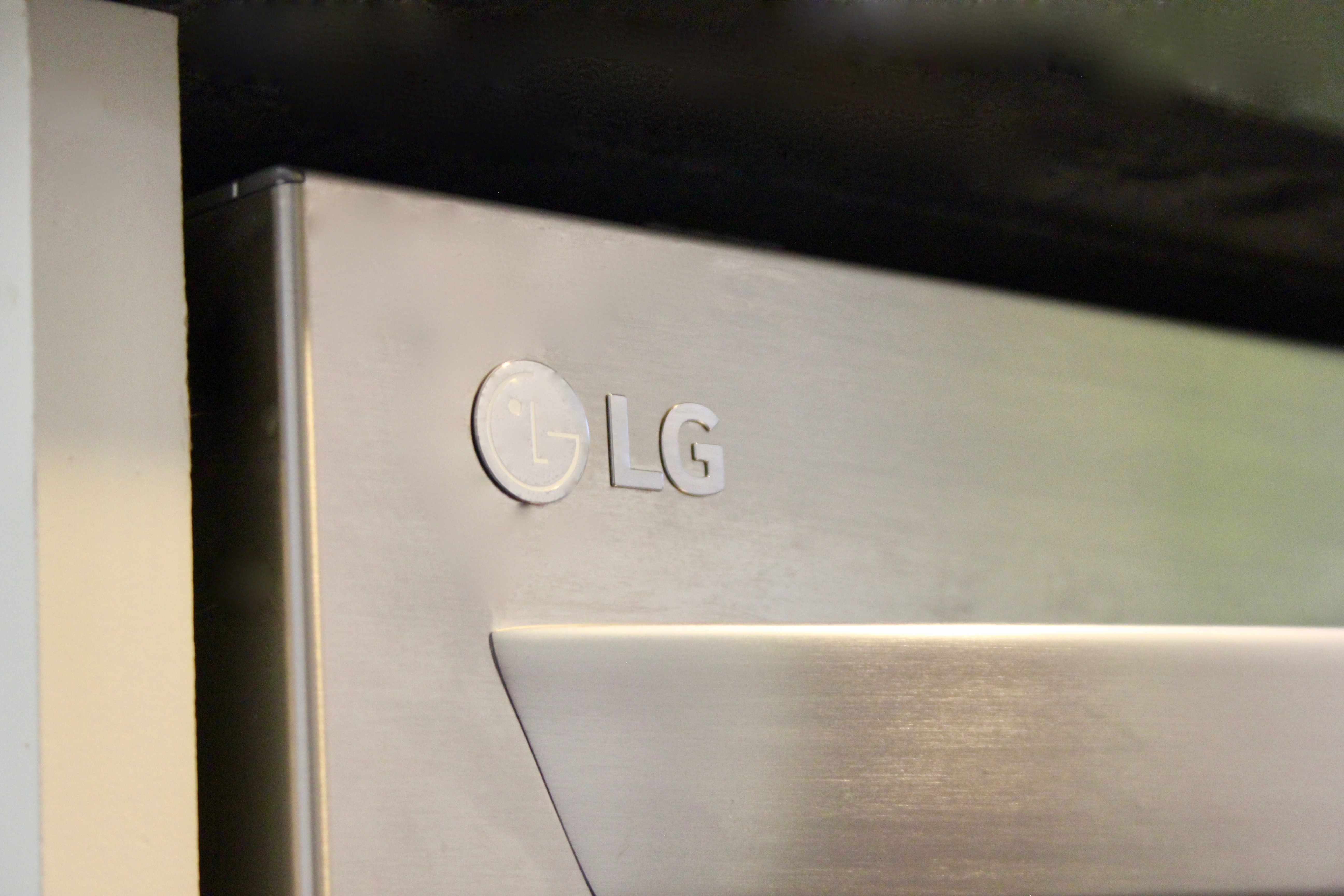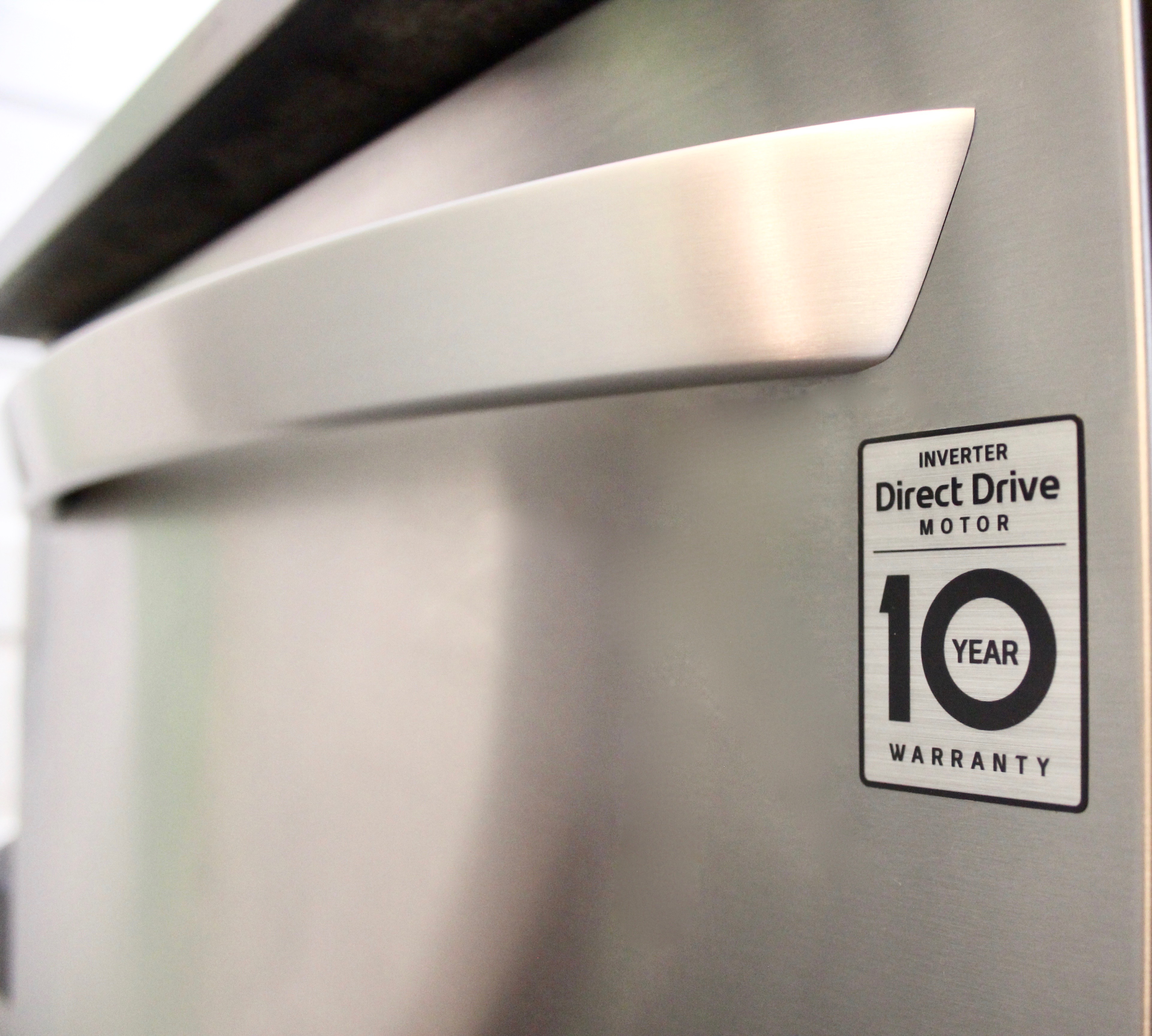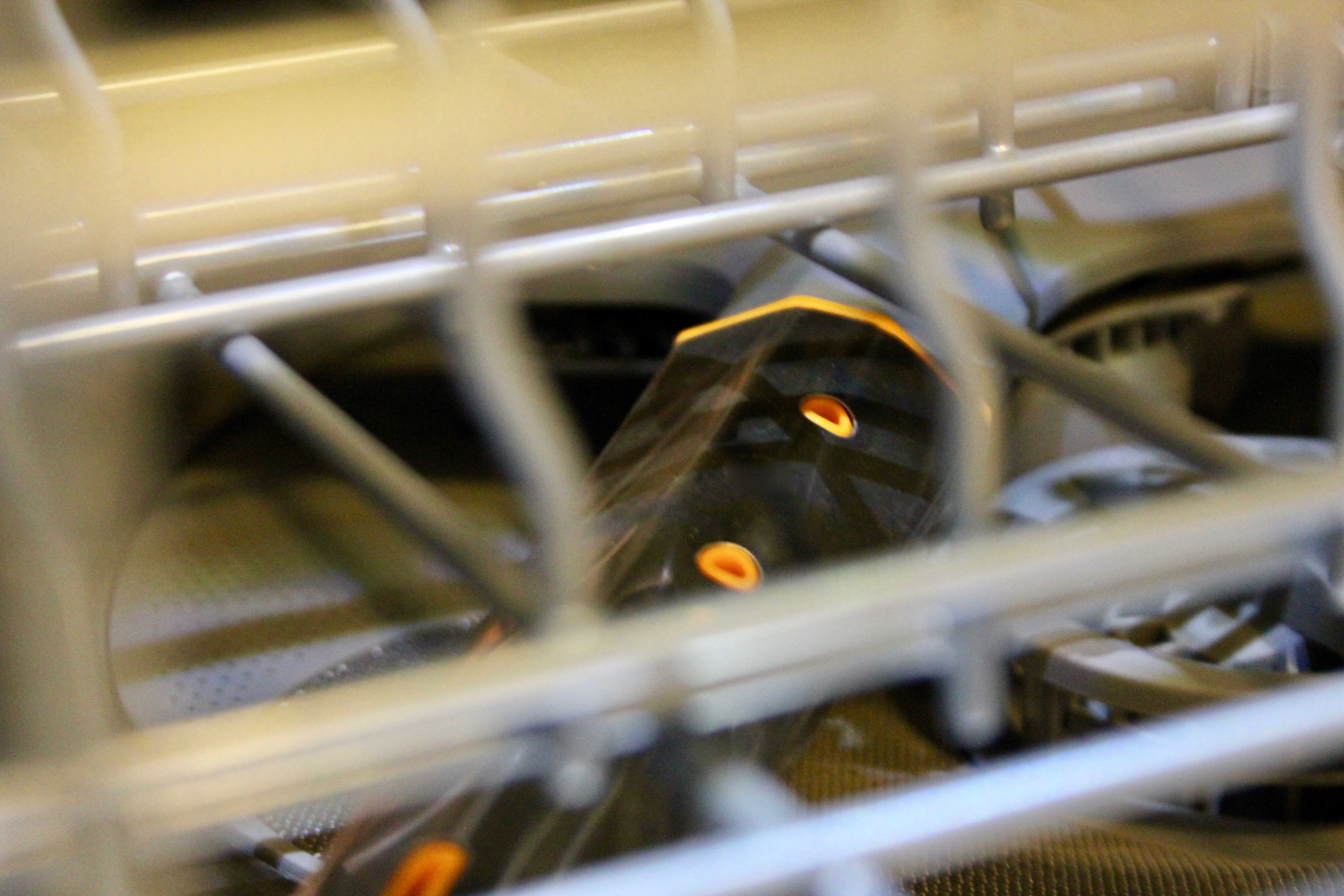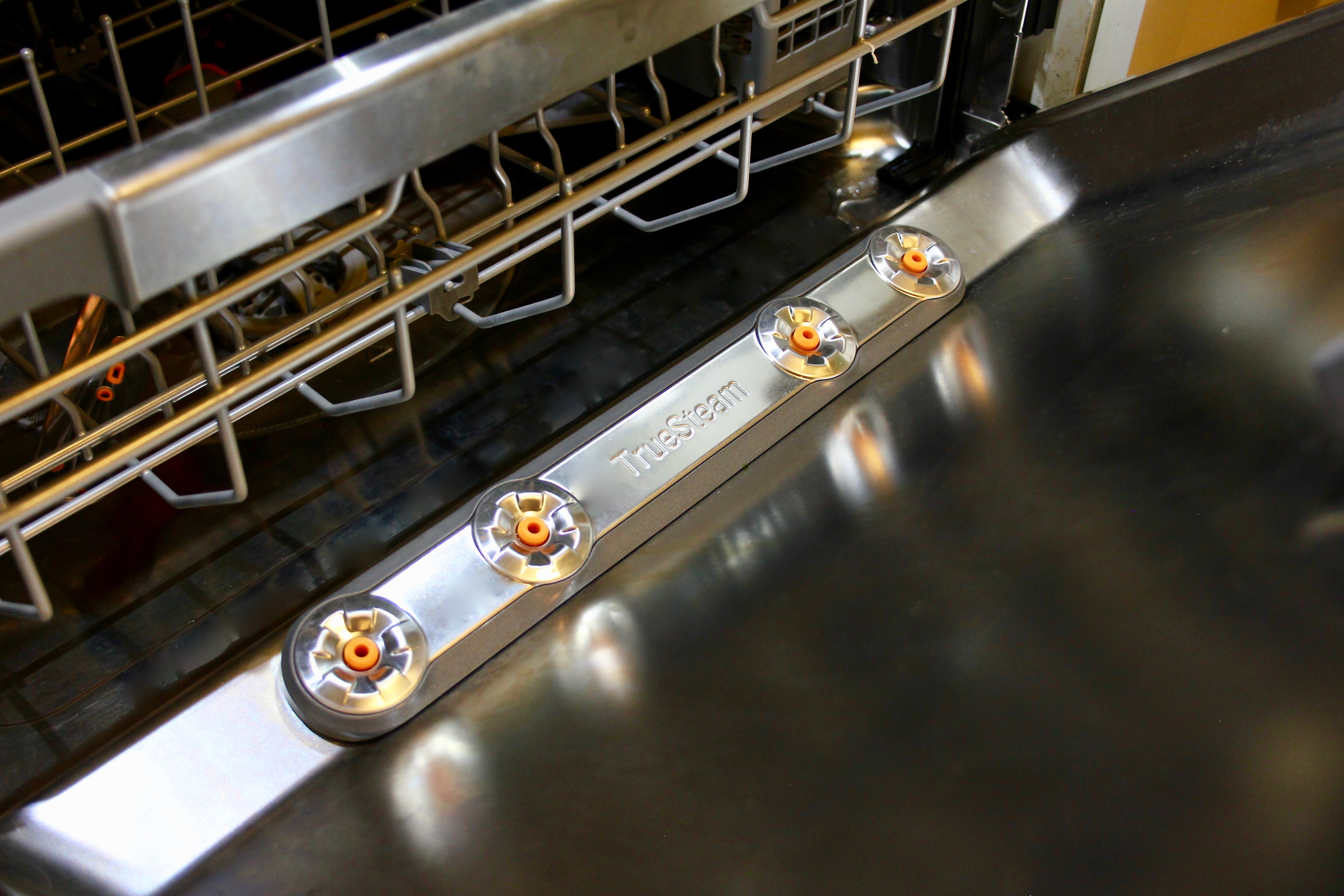 My Tips For Clean Dishes
More tips further down!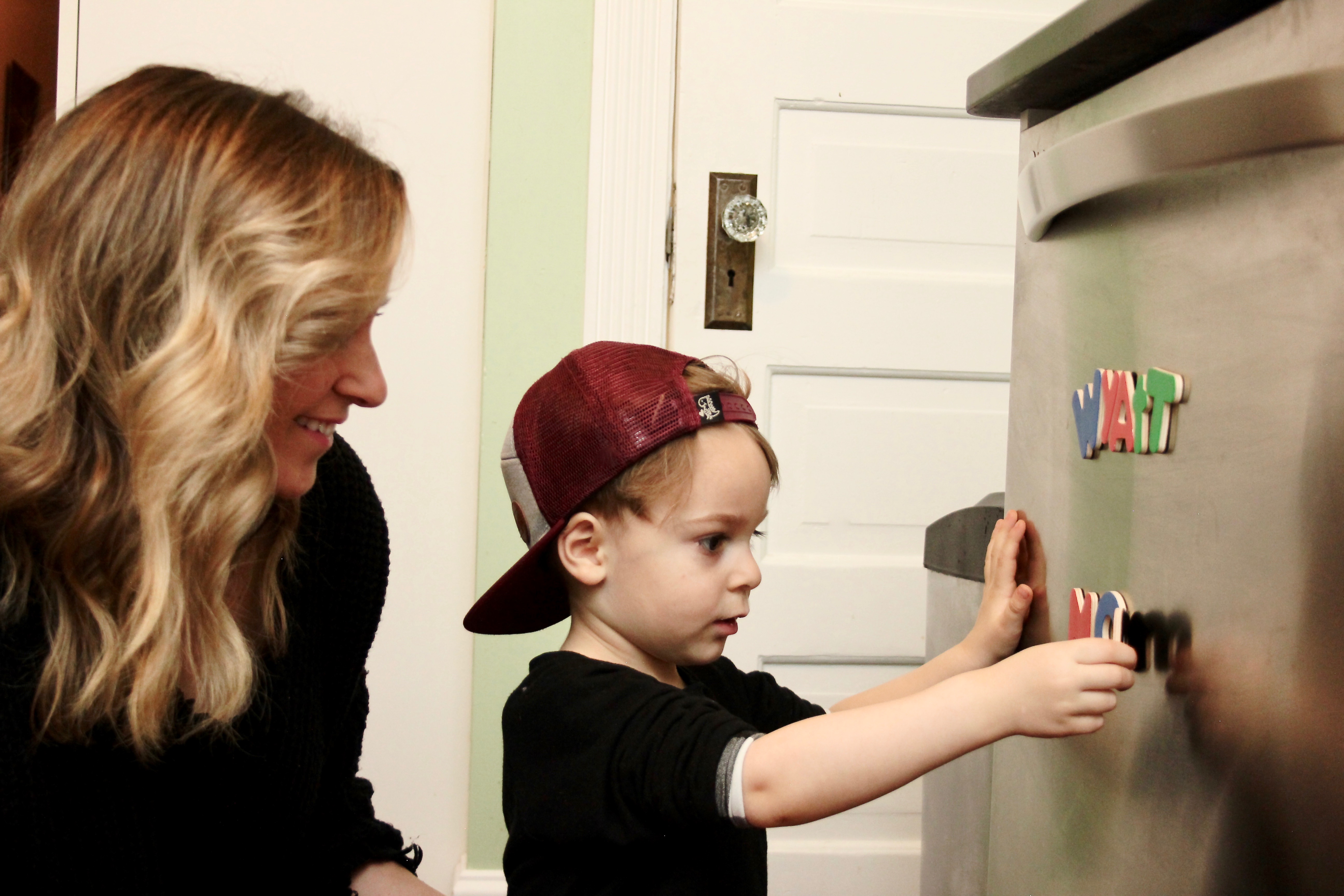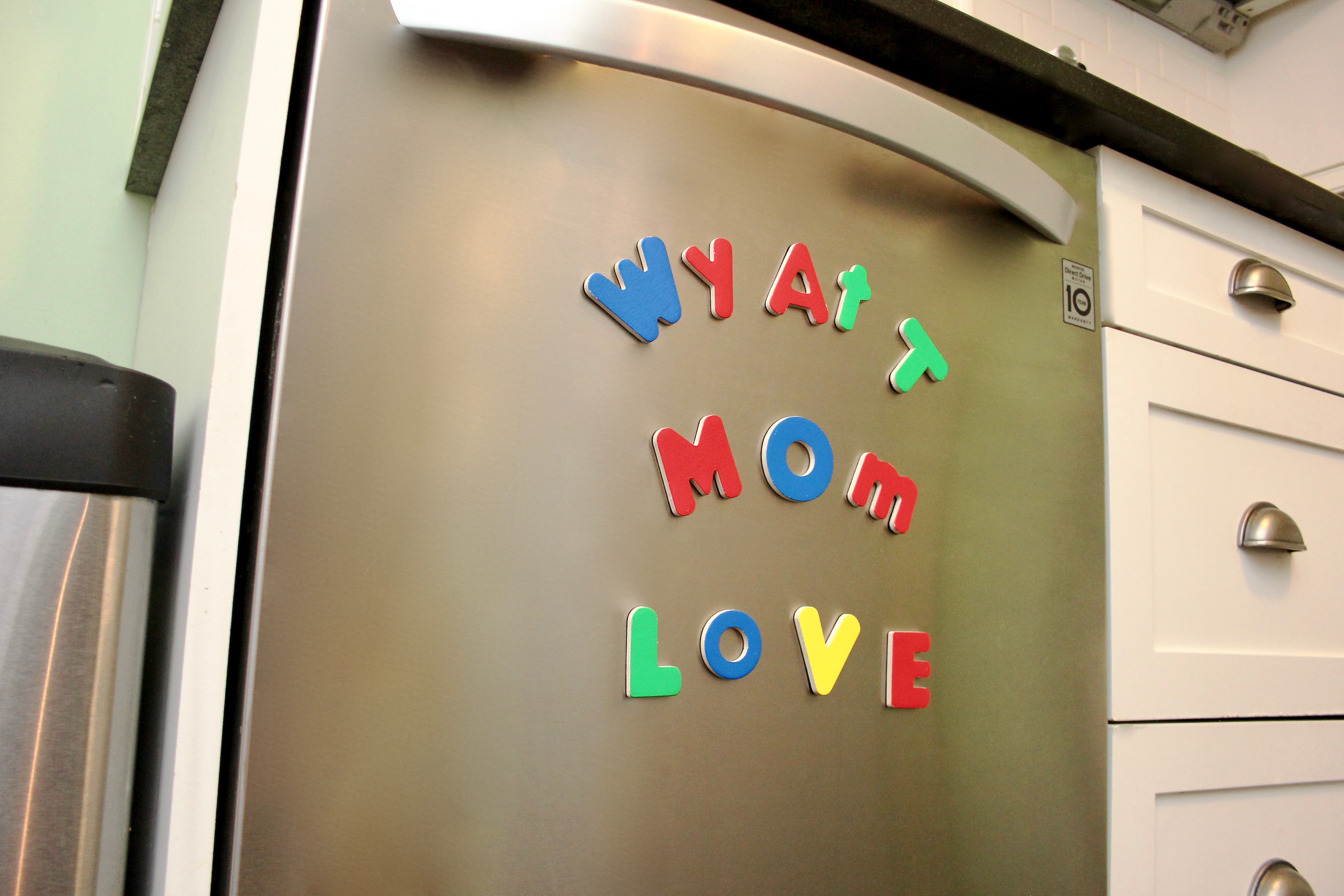 I like to run an empty load with a cup of vinegar on the top rack to clean out the inside every so often.
Finally, I use olive oil to keep my stainless steel clean. Pour a small amount on a microfibre cloth and rub in circular motions. Buff with a dry microfibre cloth afterwards. You don't need to buy the expensive, extra virgin olive oil. The cheapest you can find will still do the trick!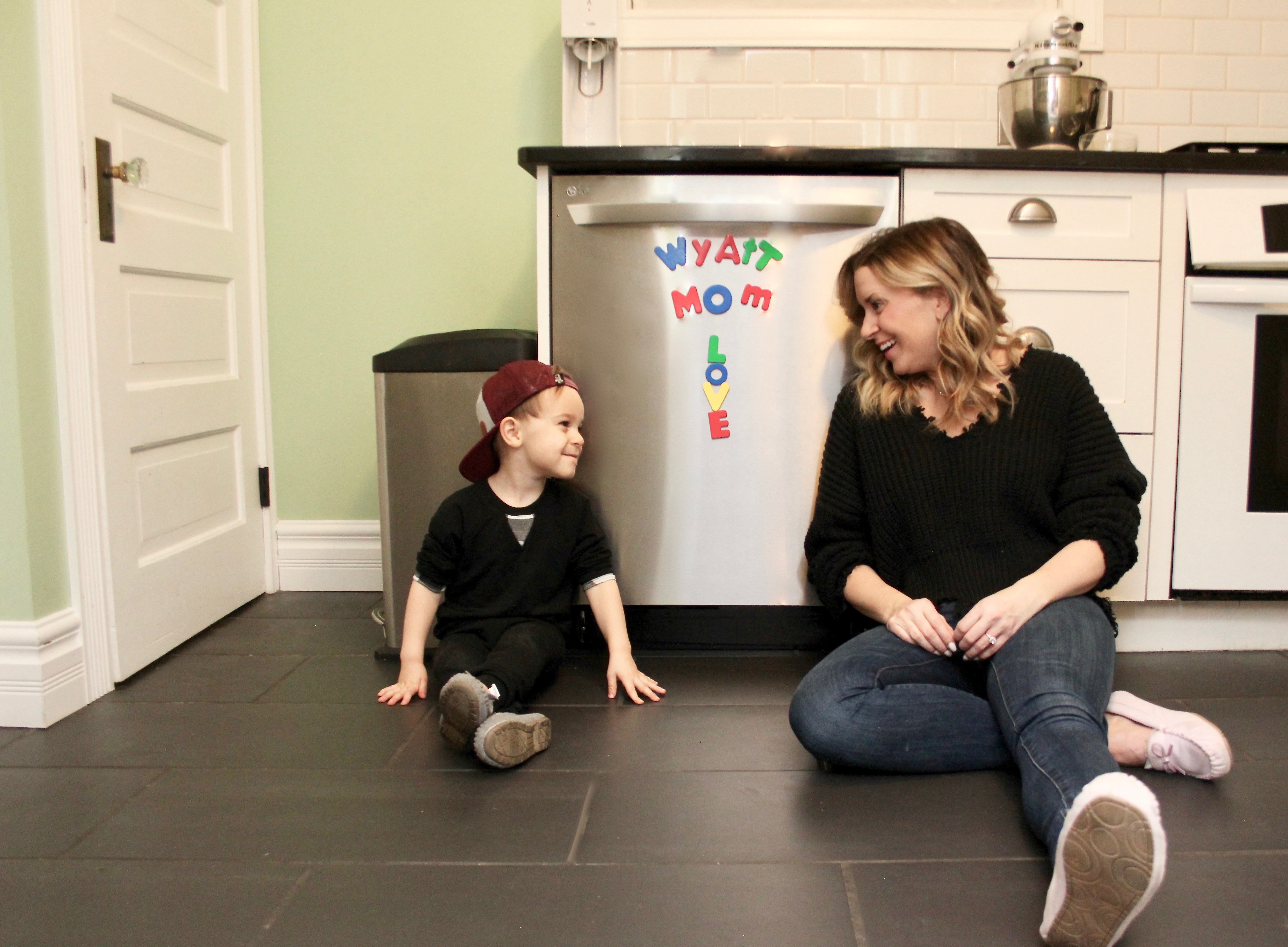 This post was sponsored by LG Electronics Canada. As always, thoughts and opinions are mine.
xx