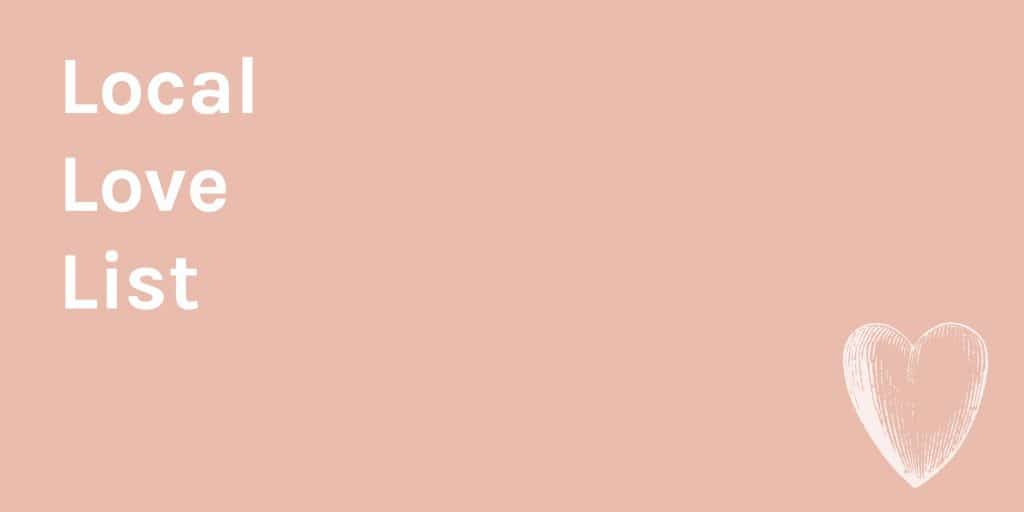 Best Kids Books in Town
Prints and the Paper on 124th Street has the best selection of unique, whimsical, and out-of-this-world kids books! We popped in yesterday, and the owner (and sole employee) Sandy Muldrew showed off all of his show-stopper books to Wyatt. We landed on the Encyclopedia Prehistorica Dinosaurs Pop-Up. Definitely, go check this shop out. He also sells unique cards and cool home decor pieces, and also offers custom framing.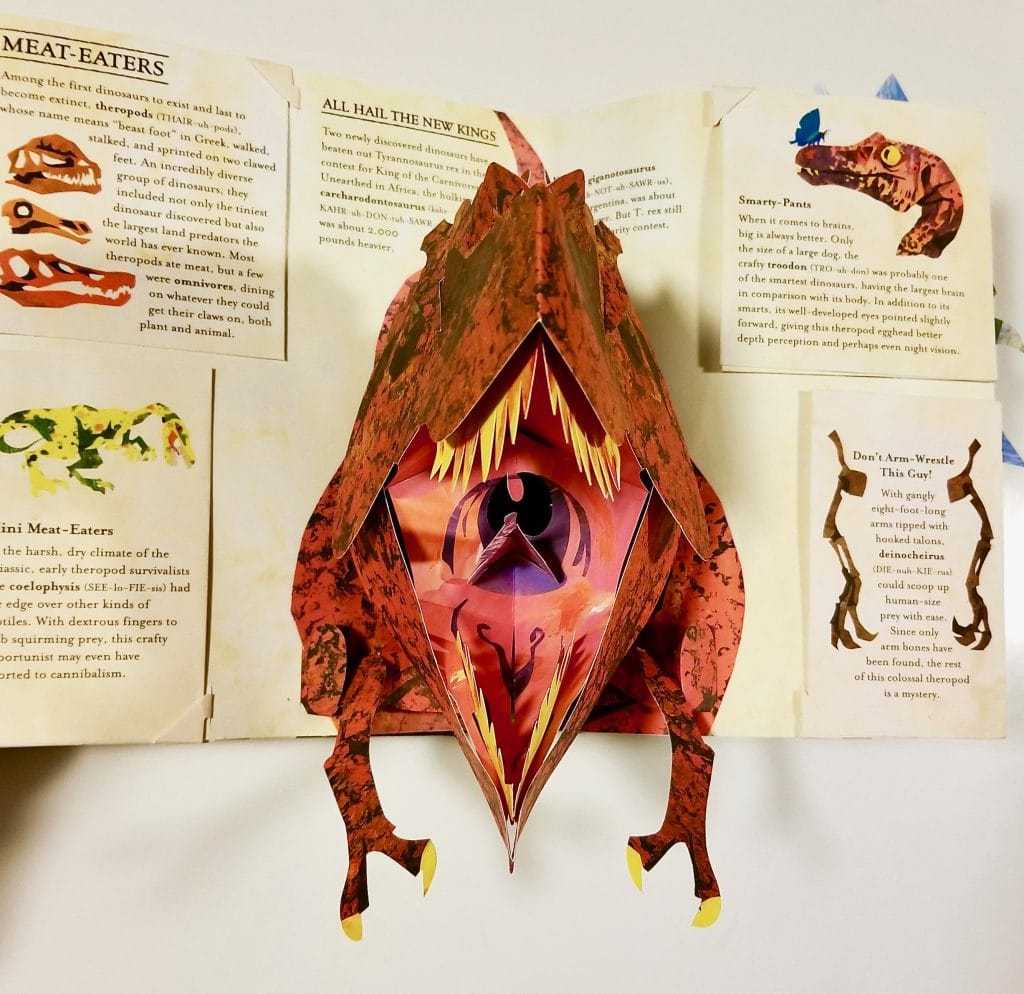 Mother's Day Fashion Show
Wyatt and I are off on an adventure! I'm so excited to be styling and hosting a Mom's Day fashion show at the Lloyd Mall tomorrow (Saturday, May 5) at 2:00pm. There'll be door prizes, beauty demos, and a spring and summer fashion show! If you live in the area or want to make a road-trip to Lloydminister, come see the show and please come say hi!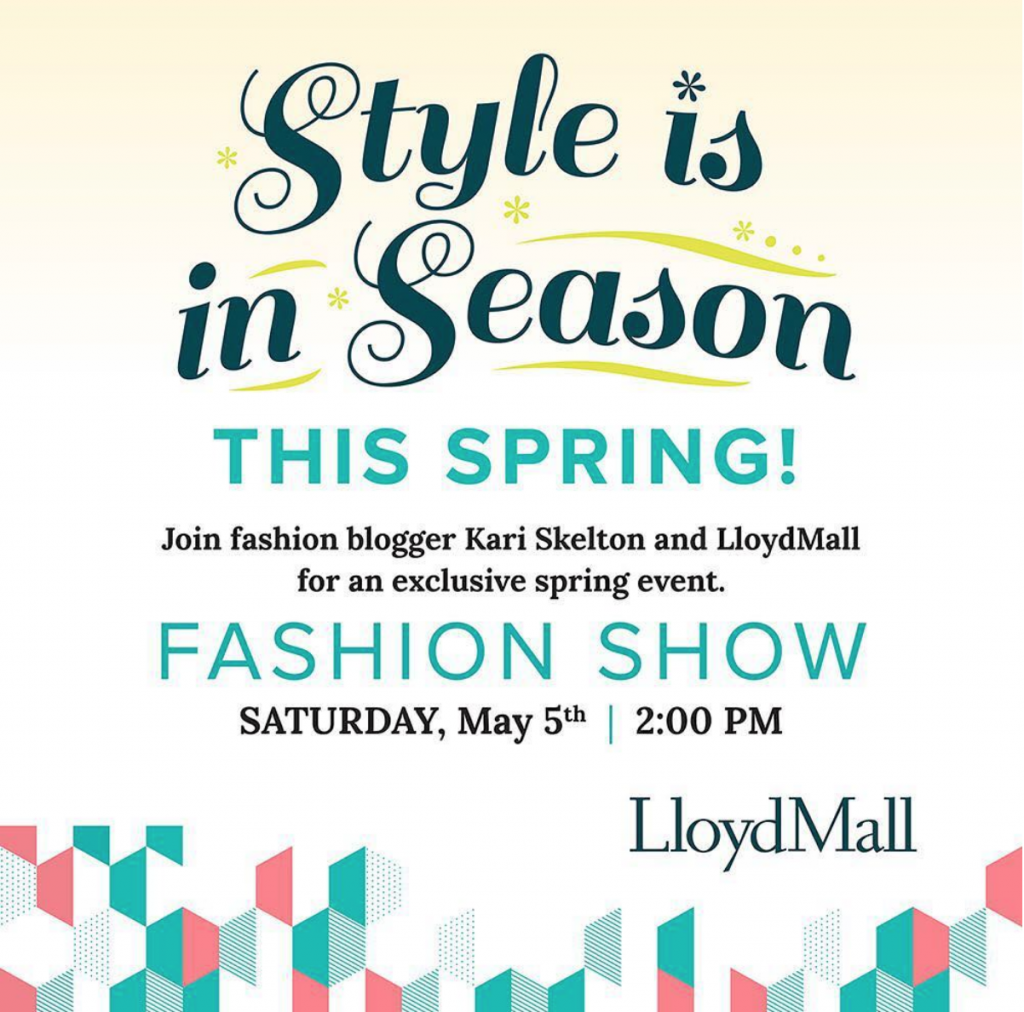 Mag Wants More Community
Yeg Inspired Magazine has launched a support program aimed at bringing local moms and dads together. This kick-starter-style campaign offers different levels of memberships, with fees going to commission more writers, photographers, contributors, advertisers, etc. Check out membership options here.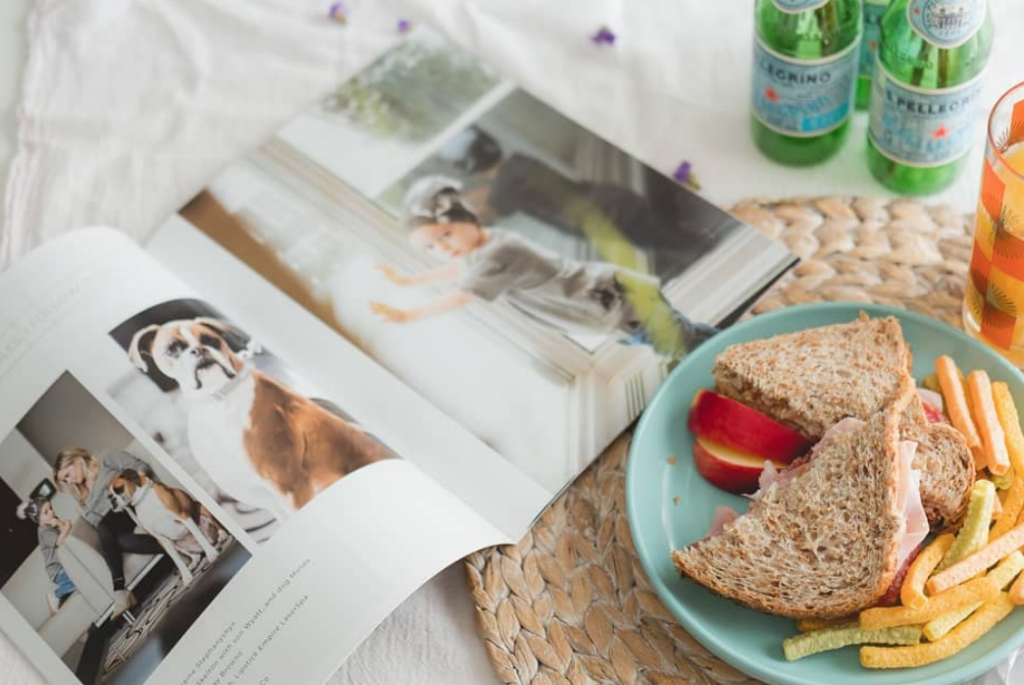 Poppy Barley Summer Stuff
You already know how much I love Poppy Barley, but I thought I would shine the light on them one more time. The company championing locally-designed, ethically-made shoes just launched its summer line, and I want every pair. Truth be told, Ryan gifted me a Poppy Barley GC for Christmas and I've been getting more and more excited over the past few months. I've never put so much thought into a future purchase! 🙂 View the new summer line here.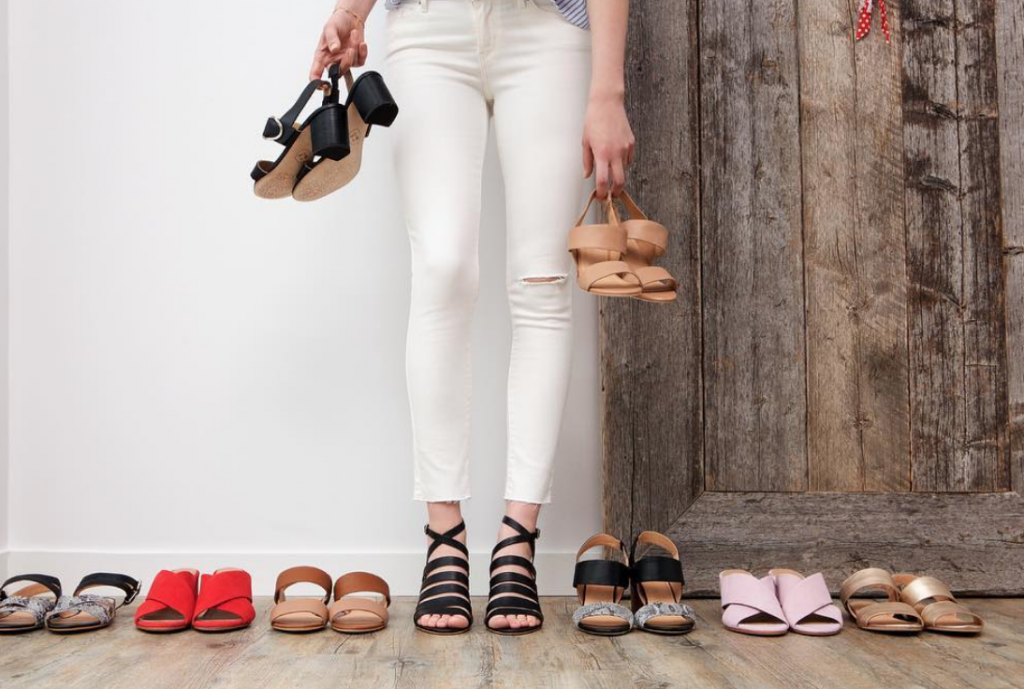 What Mom Really Wants…
Do it differently this Mother's Day. Check my latest blog post for Mom's Day gift ideas to help you hit it out of the park, including the funniest cards, the most delicious treats, and a necklace made from your kid's handwriting! Read here.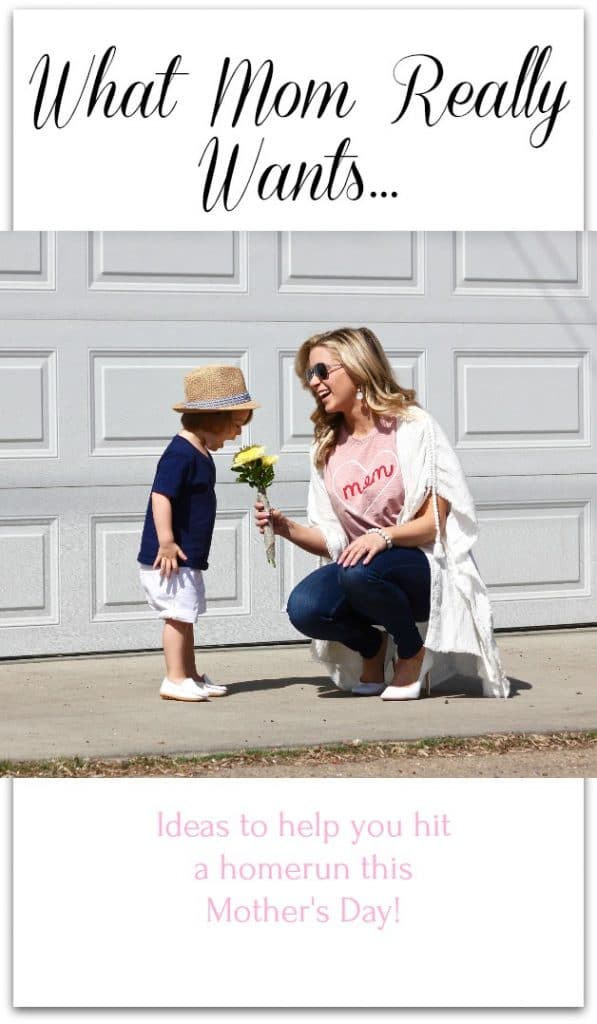 Little Beans
Improving kids' relationship with food – that is the goal of Little Beans at The 124 Street Grand Market. Children aged 4-12 can enroll for the free, interactive program at the information tent at the market, which launches next Thursday, May 10. Kids get a token in exchange for a produce item or plant at any of the vendors. The idea is to connect kids and their families with the farmer, and learn about where food comes from. There are also workshops and other events they can participate in throughout the season. Check here.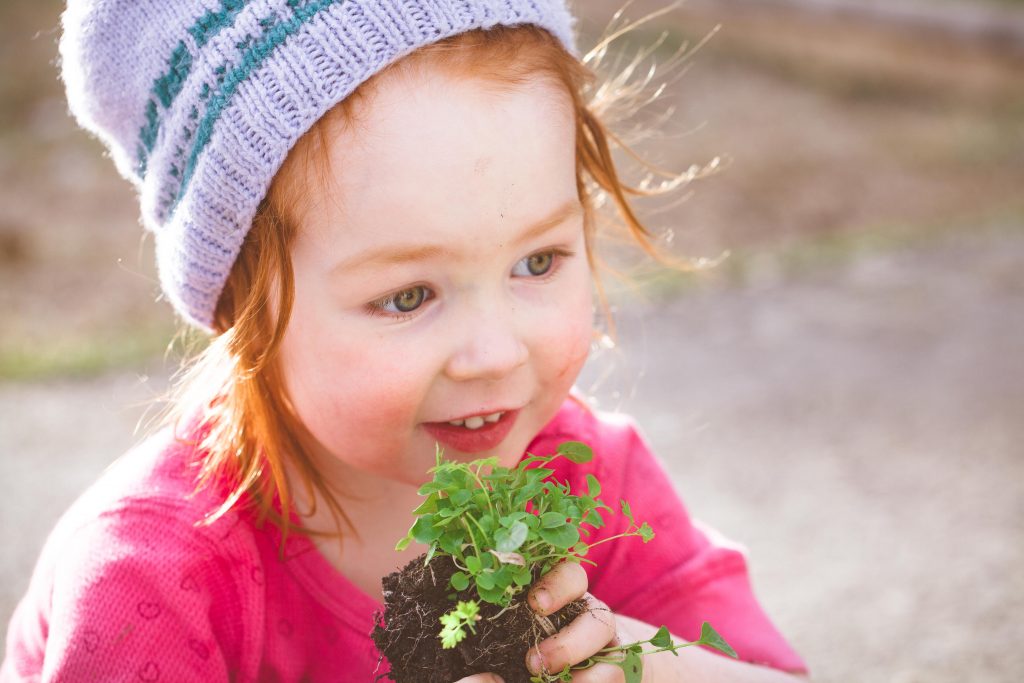 Go Designer for Mental Health
Local handbag designer, Esther Duval, the creator of Duval Canada, has done it again. She consistently donates proceeds of her purse sales to charity. This month she's collaborated with Svetlana Chernienko, a Canadian mother, entrepreneur, mental health and domestic abuse survivor and advocate, to raise funds for mental health organizations. 20% of sales from the beauty limited-edition green bag (below) goes to the cause."Our hope is that through this green bag, not only are we able to raise money for this great cause, but also for the bag to remind you of the amazing strength and resilience within you each time you grab it!"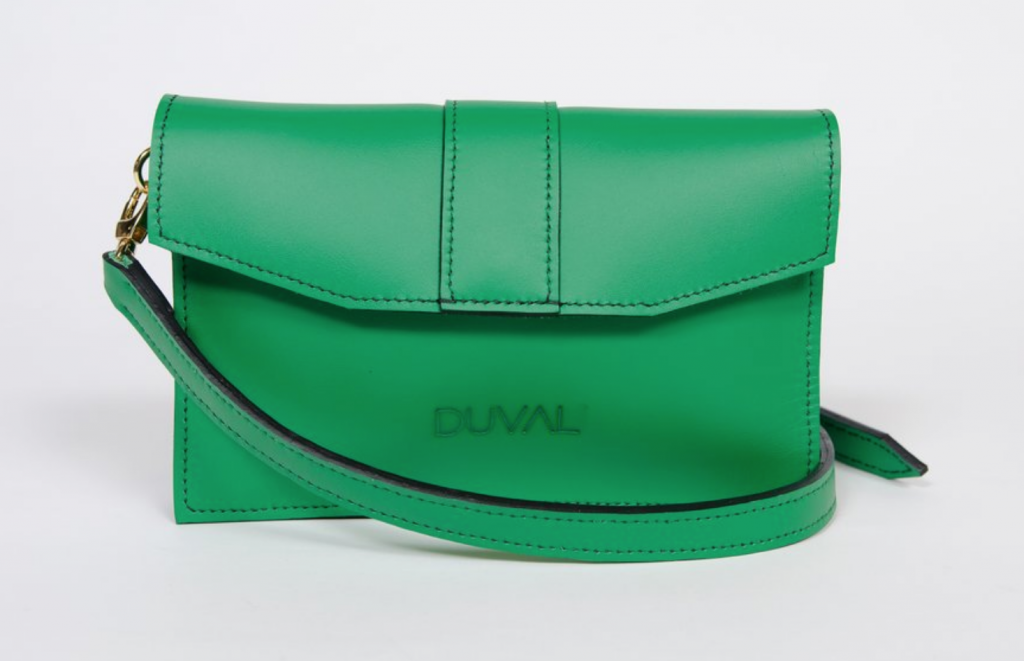 Babies and Brunch
Art of Cake is hosting a pre-Mother's Day get together. Bring your little ones to this magical little cake and coffee shop downtown, on Monday, May 7 from 10-12, to enjoy a yummy brunch while making two Mom's Day cards. Children under 4 are free. All the fine details here.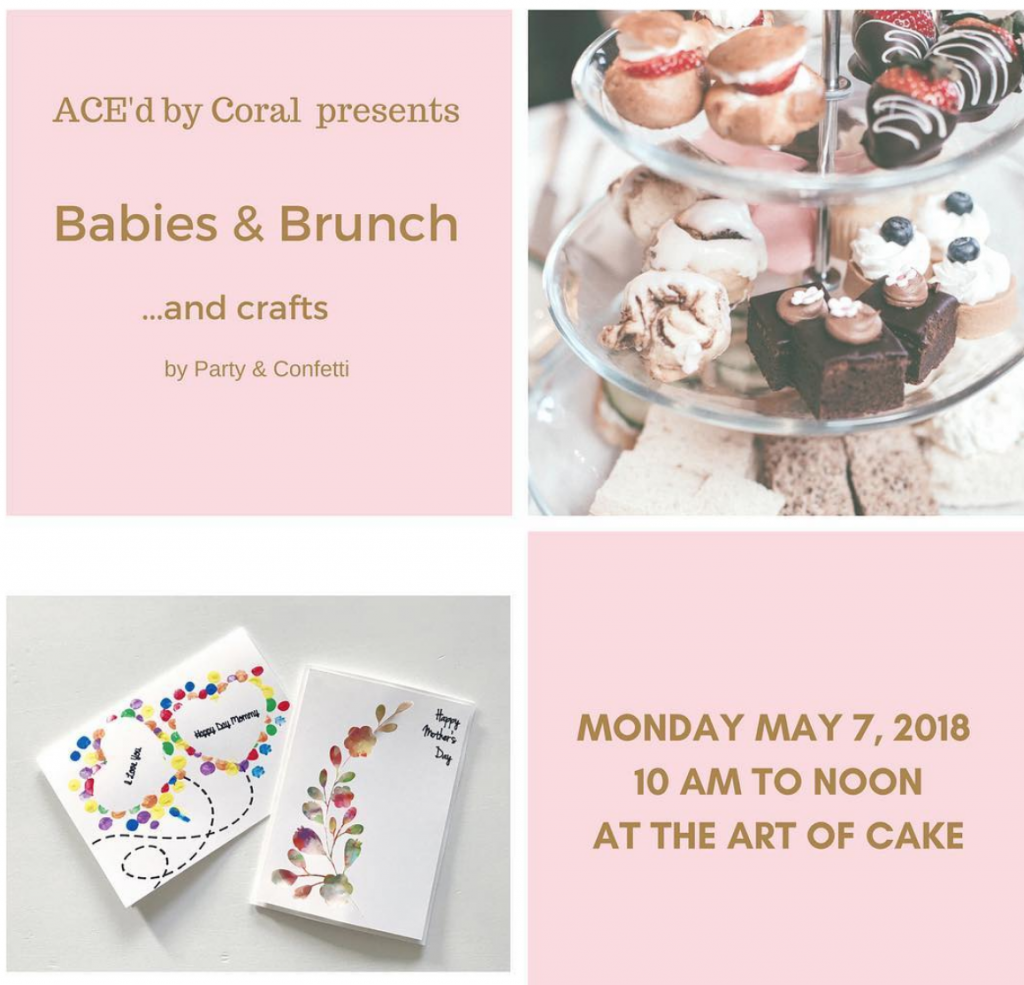 Mommy and Me Workshop
This is a sweet way to start Mother's Day. Farmer & Daughter Workshop is hosting a creation session at Lil' Rascalz Shop. It all goes down at 10 am on Mom's Day. You and your little sidekick(s) will not only paint a house frame planter and plant flowers in said planter, but you'll indulge in treats and drinks and your kids can play at the sensory tables in the store while you shop the absolutely adorable clothes. Message Farmer & Daughter on Insta to book your spot!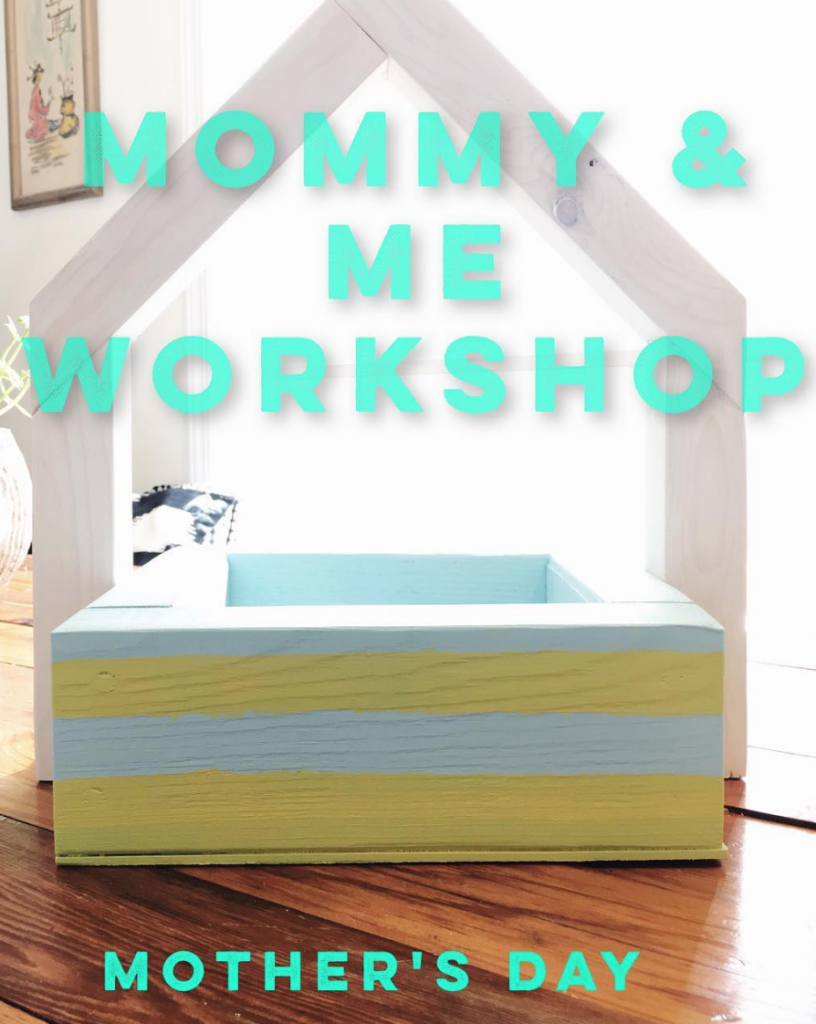 New Local Designs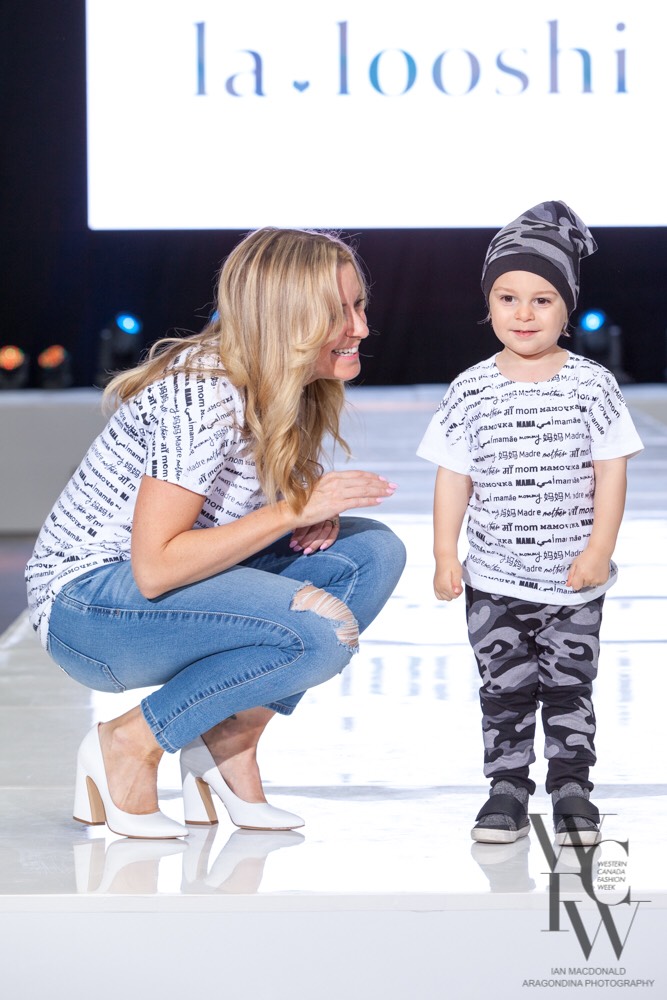 Shopping For a Cause
Bella Maas Boutique is hosting a shopping party tomorrow (Saturday, May 5). 20% of sales donated to the Strathcona Shelter Society.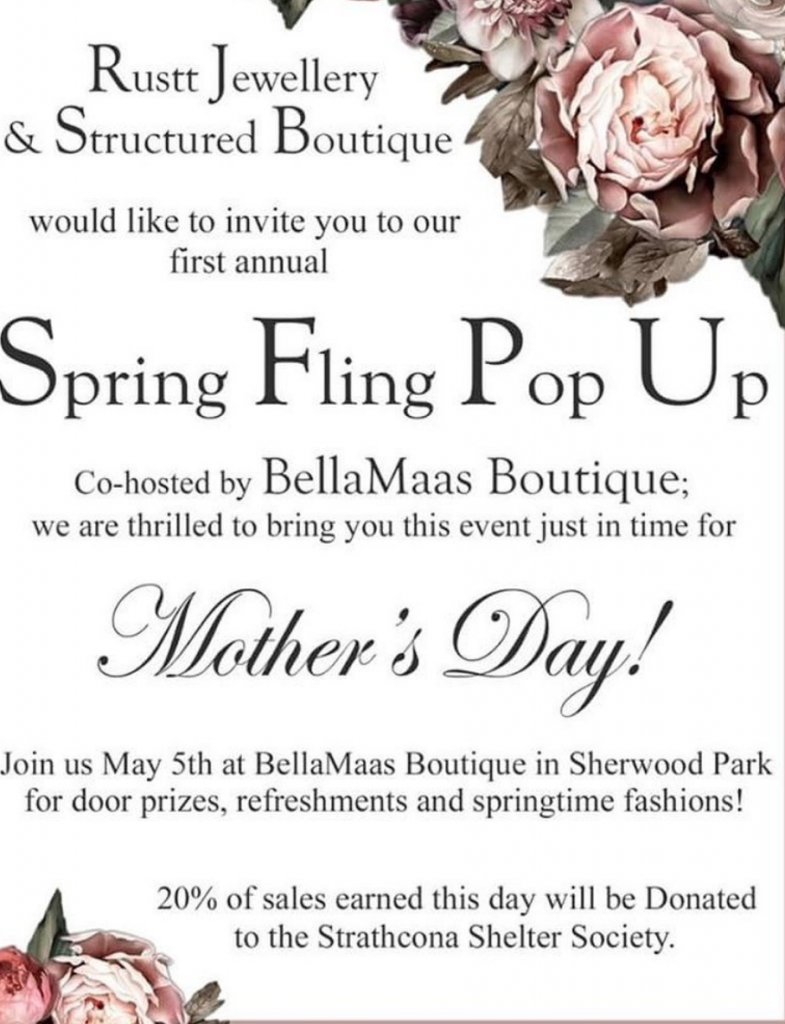 Stars Fundraiser
Bust out your summery, Sunday best for this event to raise funds for Stars Air Ambulance. 2018 Pursenal Mission is on Sunday, May 27 at 1:00 pm at The Edmonton Country Club. Sip cocktails, bid on designer bags, and hear powerful stories. A perfect afternoon out with your girlfriends. Get tickets here.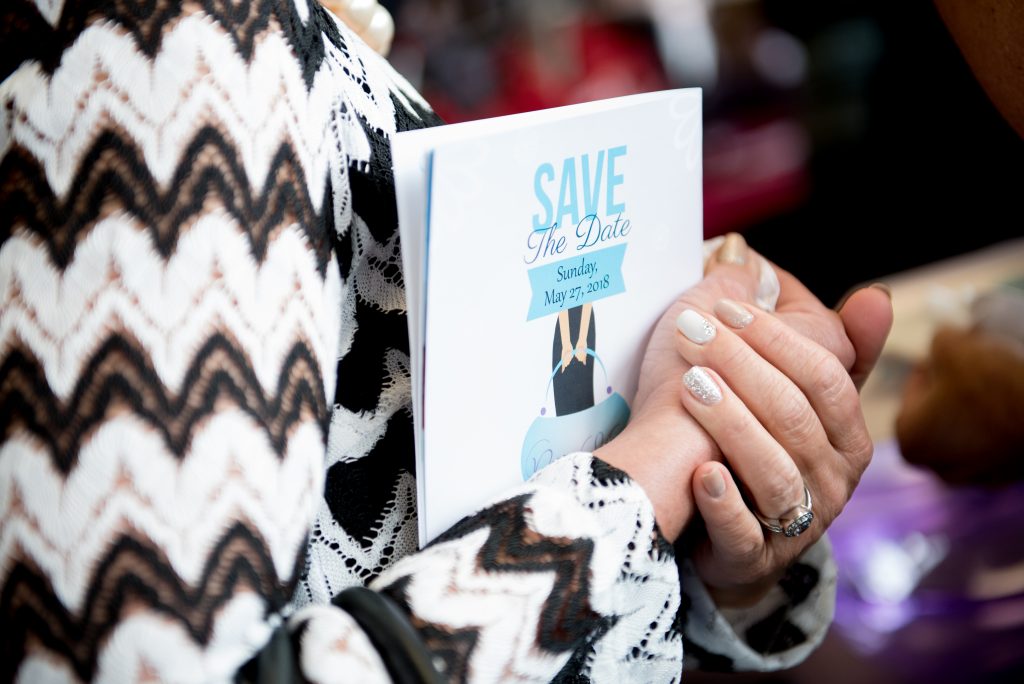 Mother's Day Winner:
Congratulations to Sarah Bach who won my Mom of Gold Jacek Chocolate and So Pretty Cara Cotter giveaway on my Instagram Story! You can still purchase this necklace and chocolates set for mom (or for yourself) here!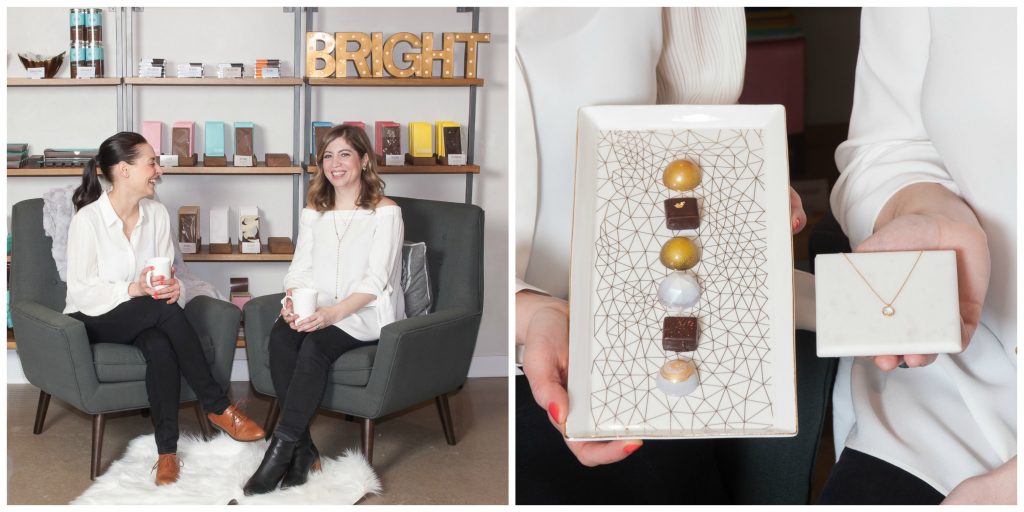 $1,000 Shopping Spree!
The Premium Outlet Collection officially opened by the airport earlier this week! Among many exciting things happening at the new mall, you can can vote on one-of-a-kind shopping totes designed by local artists, athletes, influencers, etc. Your vote not only enters you into the contest for a $1,000 shopping spree at the outlet, but for each vote cast $1 will be donated to the United Way of Alberta! (Ours is the rose gold and white 'Be Happy' one.)  VOTE HERE until May 23!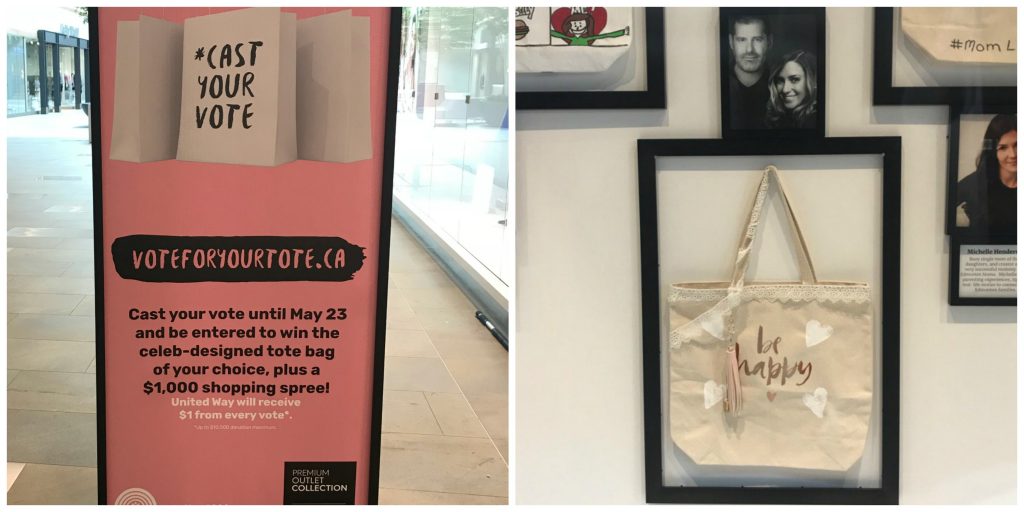 Check out last week's Local Love List here!
Do you know of any hidden gems, cool local products, or unique events happening in the Edmonton area? Email me.
xx