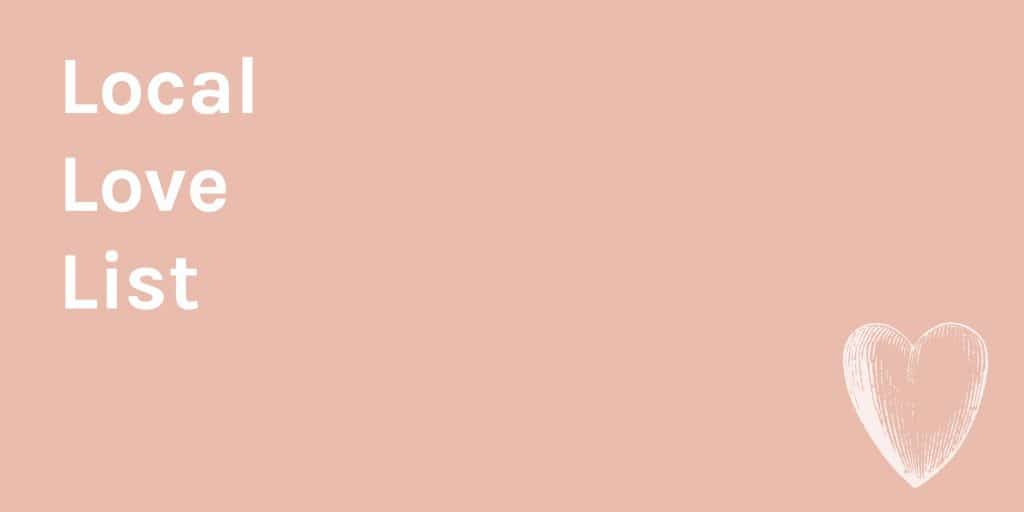 New Downtown Eats
A new restaurant and bar is opening up at The Starlite Room on Friday, May 25. Looks like River City Revival House will offer lunch, dinner, and brunch on weekends, with a focus on locally sourced products.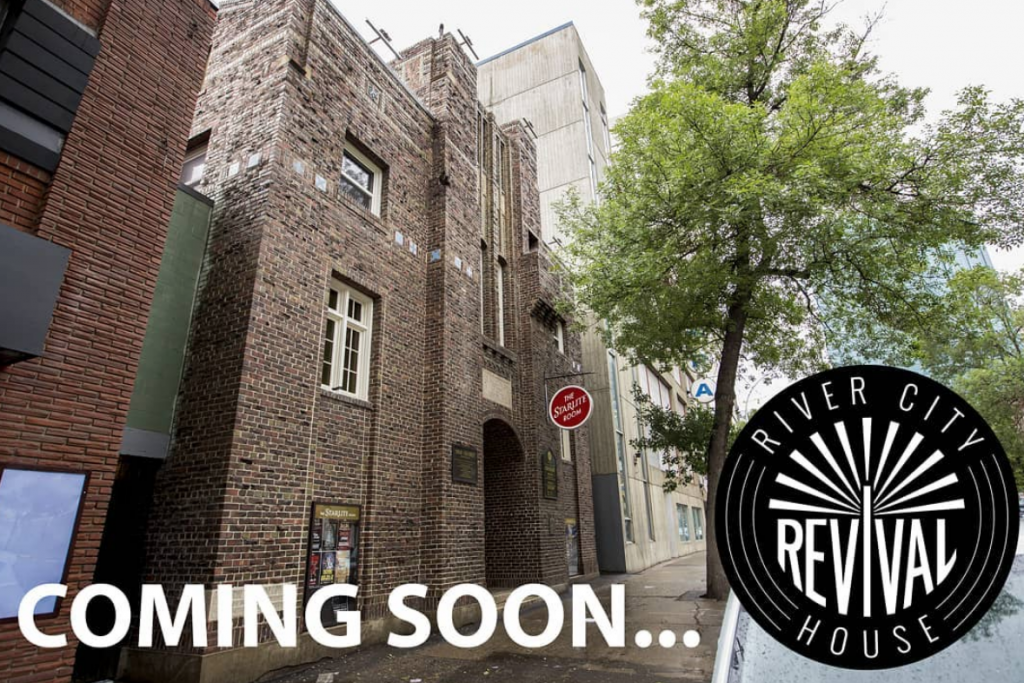 Happy Wall
This is a photo-op just waiting to happen. Edmonton is the first city in Canada to host the Happy Wall, a pixel art installation created by an artist from Denmark. You will find it at Churchill Square and no sweat if you can't get there in the next few weeks. Sounds like it will be around until the spring of 2019.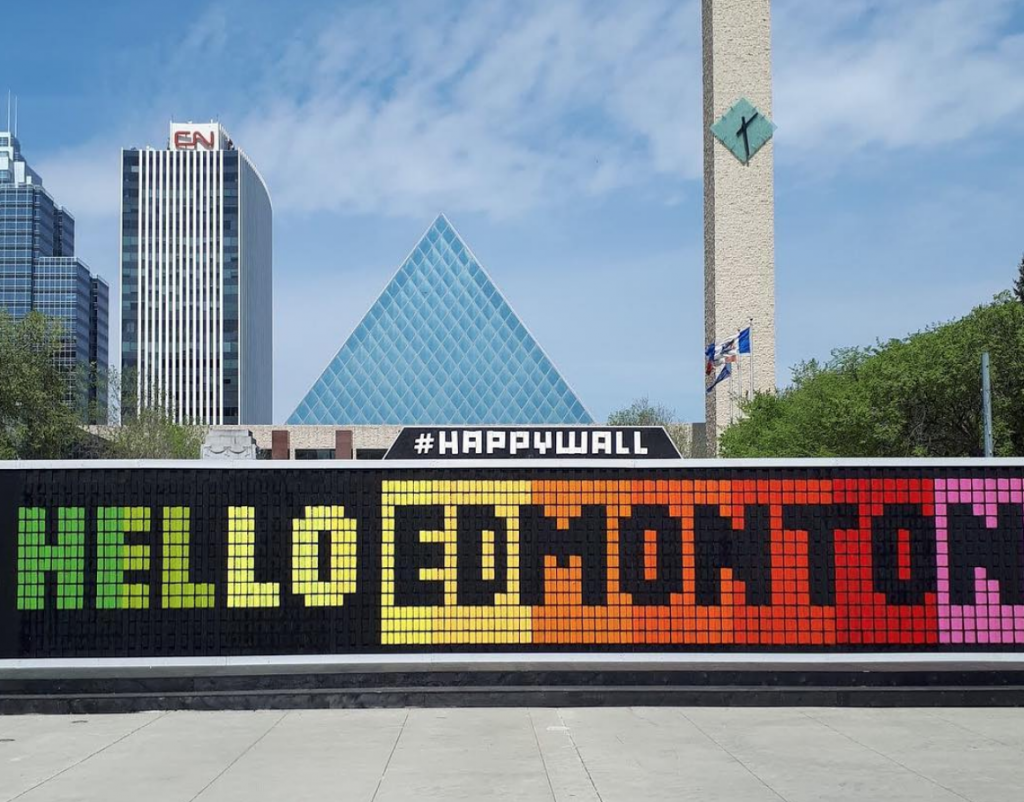 Best Caesar in the World
Be sure to try this Caesar recipe out during your May Long weekend celebrations! I make the best one and it's because of two unexpected ingredients. Get it here.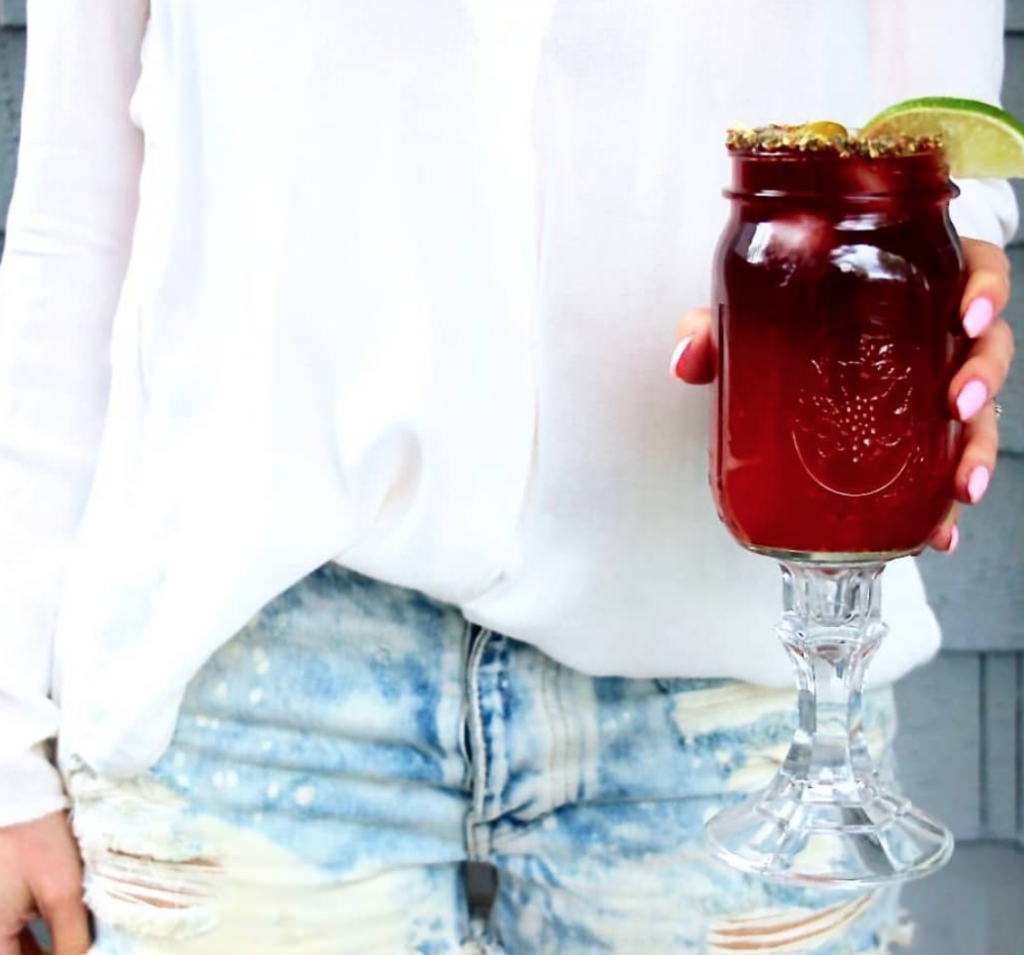 Workout Gear Discount Code
I was so grateful to Train With Carrie for putting together an amazing on-the-road workout plan for me while Wyatt and I were in Saskatchewan for two weeks and to True Activewear for making the coolest workout wear! They're a Canadian company with beautiful quality pieces, ethical manufacturing practices, and a reasonable price point (honestly, you need to check this stuff out!!) Shop their super cute leggings, shirts, sweatshirts, bags, and hats and be sure to use my discount code 'Kari20' for 20% off your entire purchase! Watch for my upcoming blog post on detailing my workout on the road plan, what I love to wear, and my kick-ass playlist for getting your sweat on.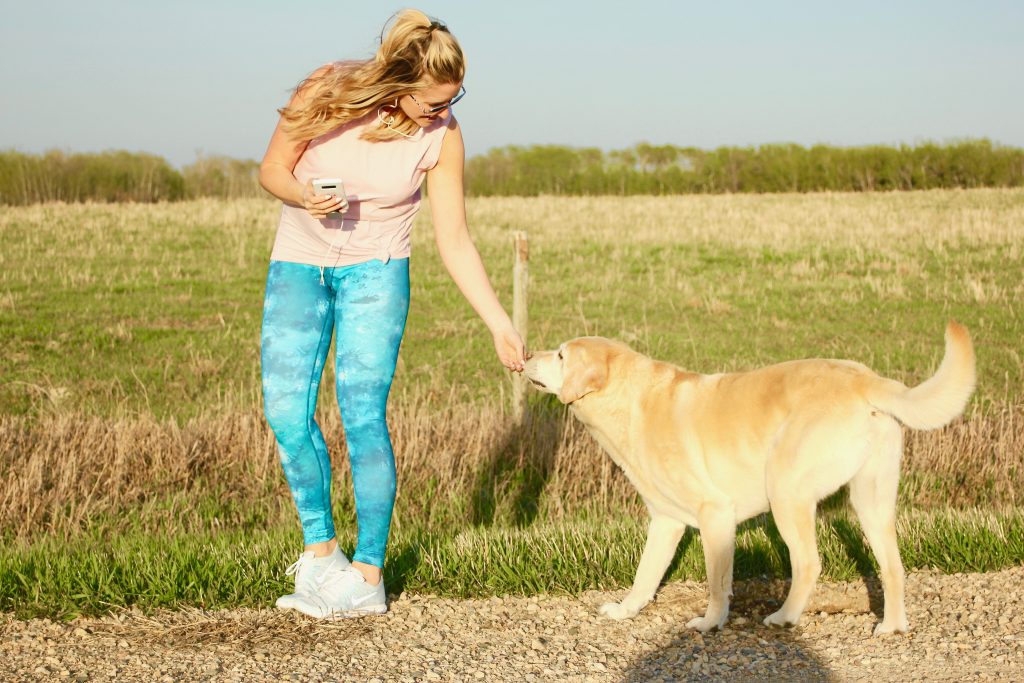 Street Car
The High Level Streetcar is back! Transport across the High Level Bridge on the vintage streetcar started up again today (Friday, May 18) and will run until Thanksgiving. It's such a unique and fun way to get around Edmonton. If you've never been on – make it happen. Schedule and fares here.

Alberta Food Tours
Eat your way through Edmonton! What a fabulous way to connect with our city's culinary scene. Alberta Food Tours is hosting several different styles of tours over the next few months."Strathcona Brunch and Baking" sounds right up my alley. Looks like they keep the groups small and intimate. Read more and book in here.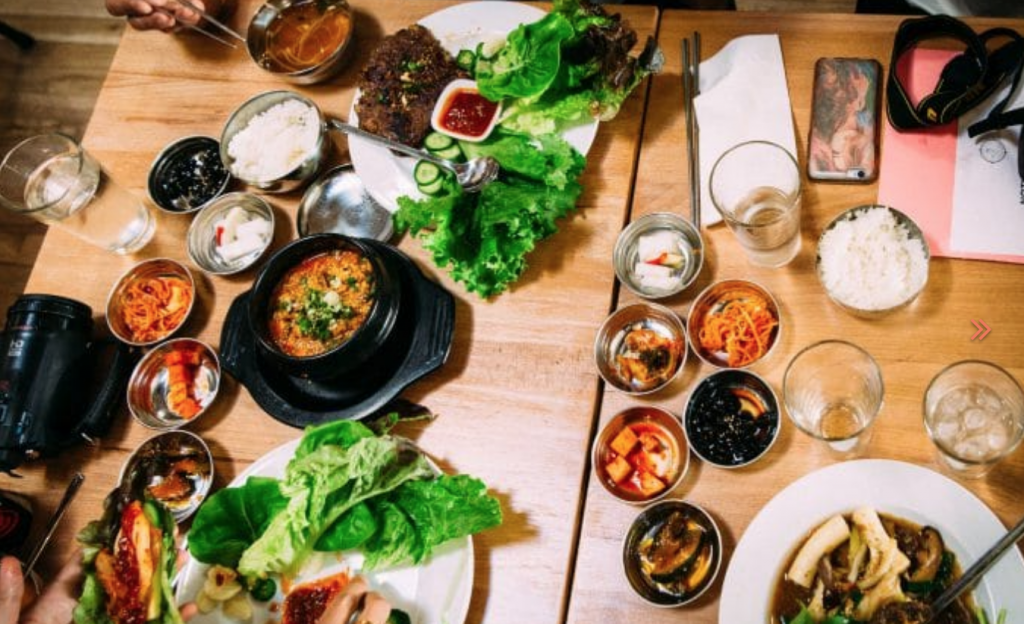 Spray Tan Giveaway
Don't forget to enter this awesome giveaway before Tuesday, May 22! I've teamed up with Organic Tan Edmonton for a $150 spray tan package! It includes:
– one in-studio spray tan at Organic Tan Edmonton (10830 124 Street)
– exfoliation mitt
– Grapefruit Mint Body Wash
– Sunna Tan Coconut Mango Lotion
– tax extender
– application glove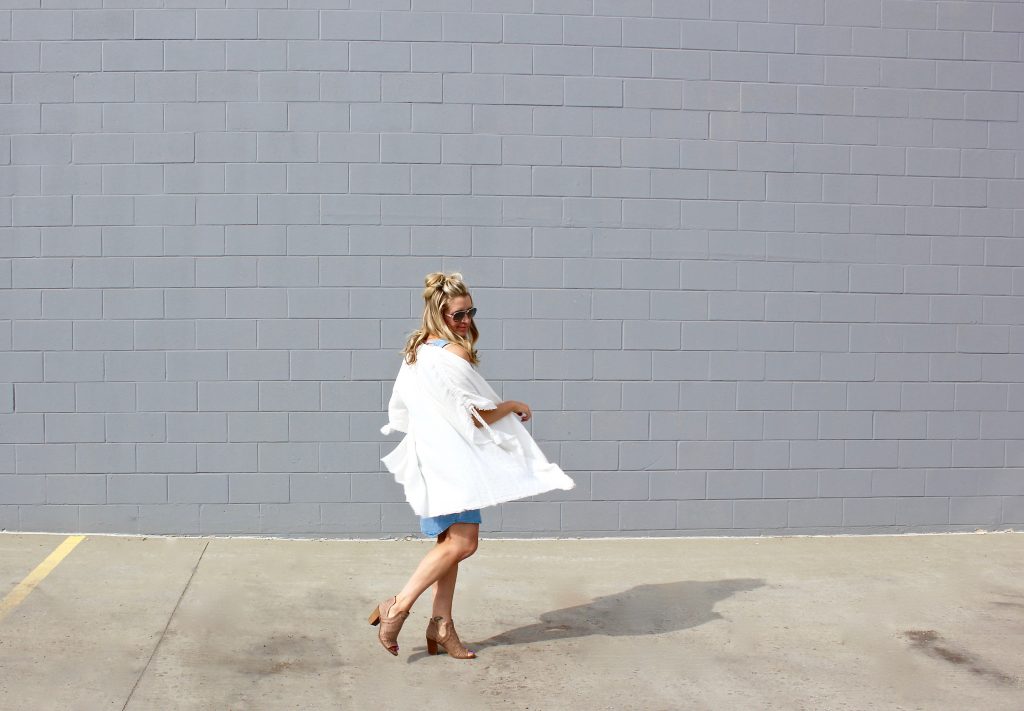 New Whyte Ave Patio
After a bit of persistence, popular brunch spot Pip now has a patio!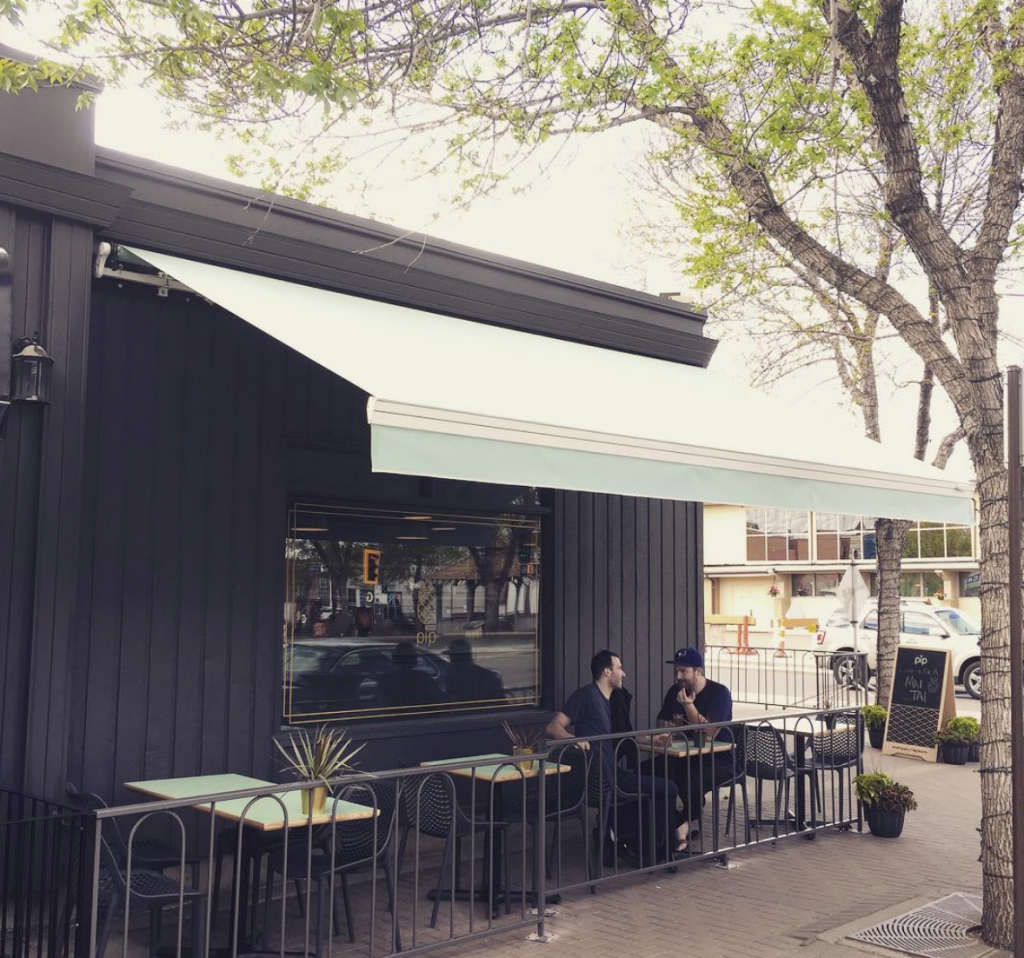 Grand Market Ambassadors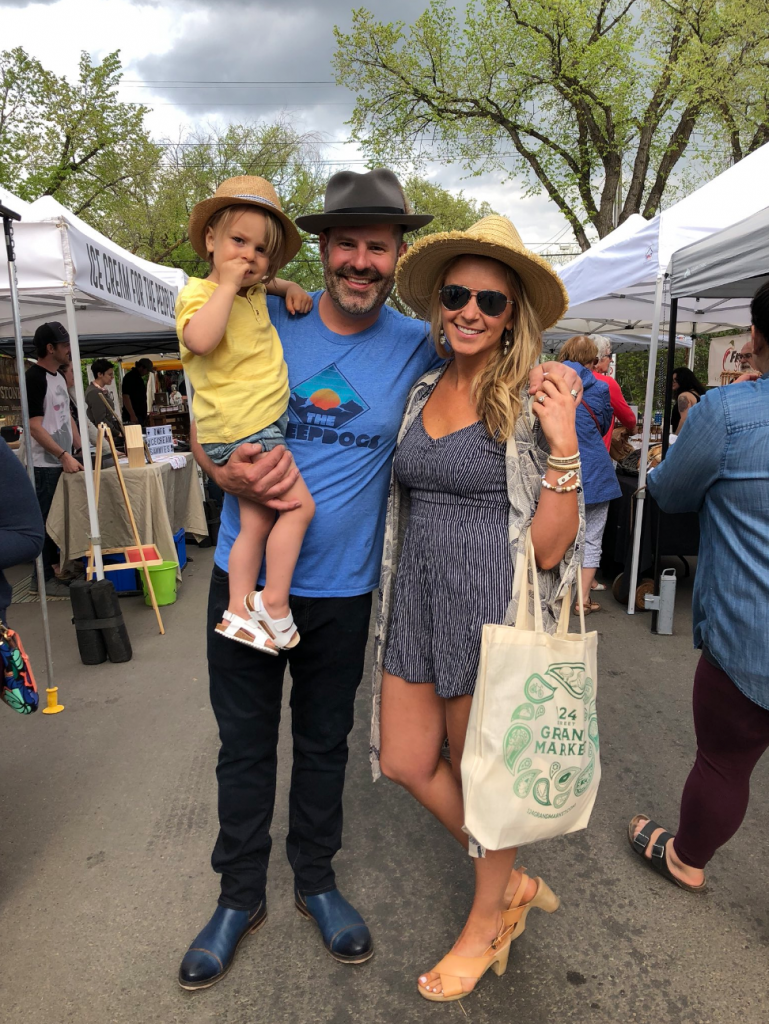 Eat Salad for Charity
I'm so honoured to have teamed up with Glow Juicery for their first-ever 'The Food Fight' for charity! For the month of May, my salad 'The Kari' is facing off against my mom blogger friend Kira's (Northern Style Exposure) salad, 'The Kira'. Whoever sells more salads gets to donate 10% of sales to their charity of choice! I'm hoping to raise as much as I can for Ronald McDonald House Charities, Northern Alberta. Friends of ours from Calgary just spent time their while their baby girl had heart surgery. We all know how integral this place is to our community and beyond. So please pop into Glow's Old Strathcona location (7911 104 Street) and pick up a Kari Salad! Even better, grab a 'Kari Salad' for everyone at work! I would love your support. Wyatt and I are taking over Glow Juicery's Instagram Story today (Friday, May 18) to tour the Ronald McDonald House. Watch here!
The Kari Salad
edamame
avocado
mixed greens
sliced radish
cucumbers
granny smith apple slices
lightly caramelized pumpkin seed
pineapple + mango vinaigrette dress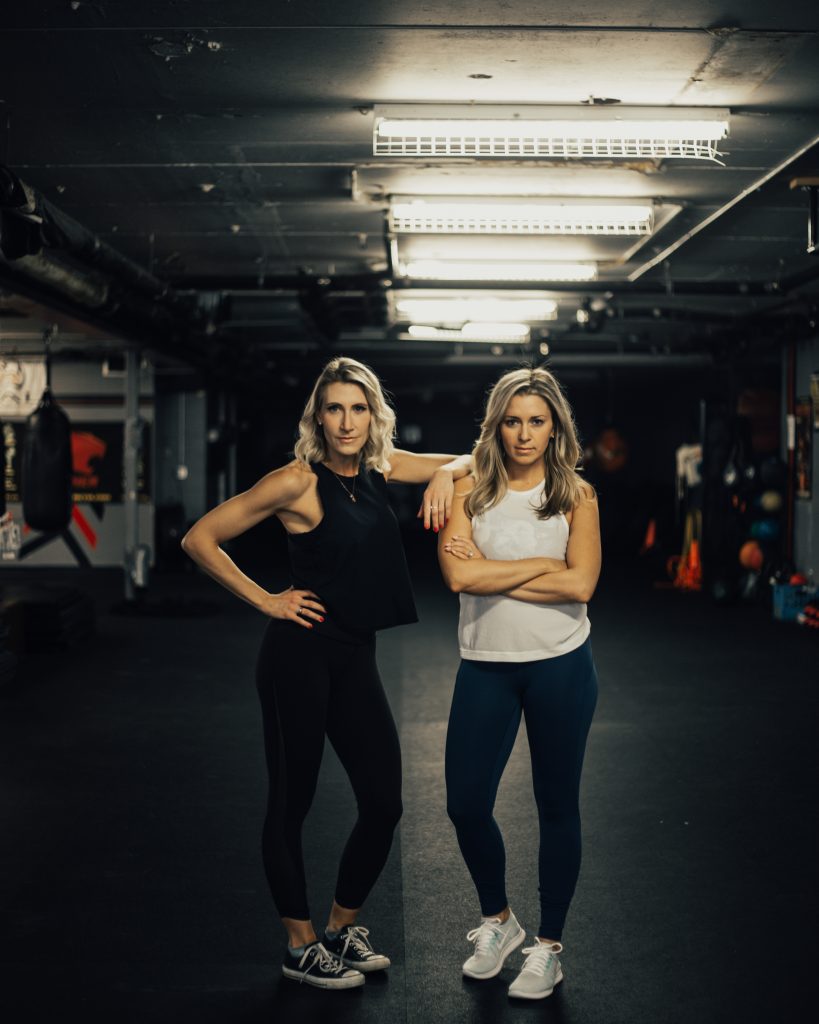 Win a $1,000 Shopping Spree!
Vote on one-of-a-kind shopping totes designed by local artists, athletes, influencers, etc. Your vote not only enters you into the contest for a $1,000 shopping spree at the new Premium Outlet Collection by the airport but for each vote cast $1 will be donated to the United Way of Alberta! (Ours is the rose gold and white 'Be Happy' one.) VOTE HERE (you can vote every day!) until May 23!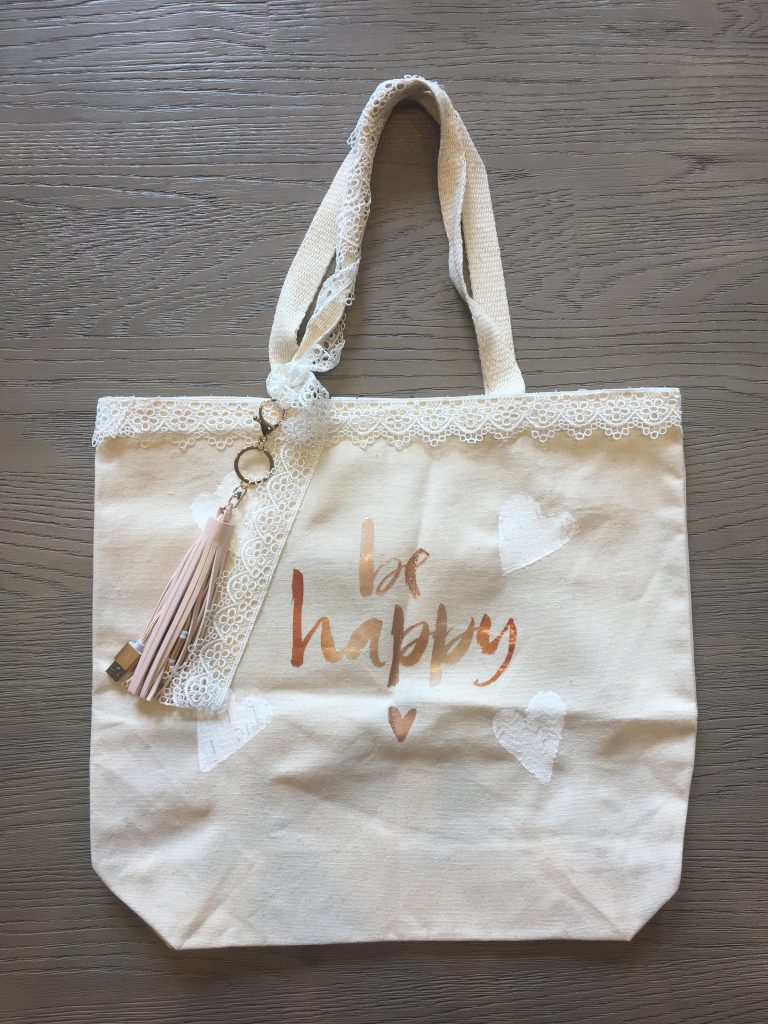 ETSY Market
115 local makers will be selling their stuff at the ETSY Made in Canada Spring Market on May 19 & 20 from 10-4 each day at the Alberta Aviation Museum (11410 Kingsway Ave). View the full vendor list here.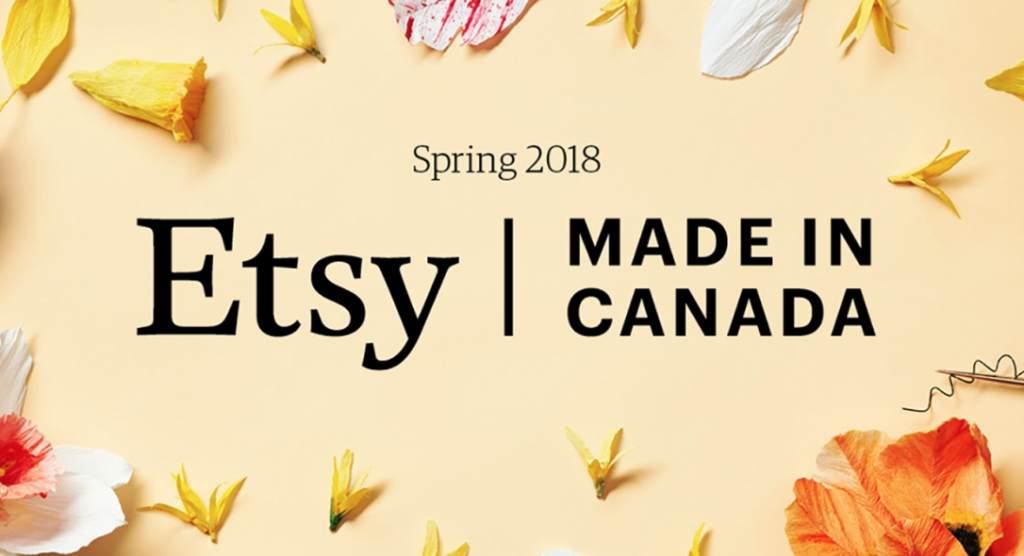 Check out last week's Local Love List here!
Do you know of any hidden gems, cool local products, or unique events happening in the Edmonton area? Email me.
xx