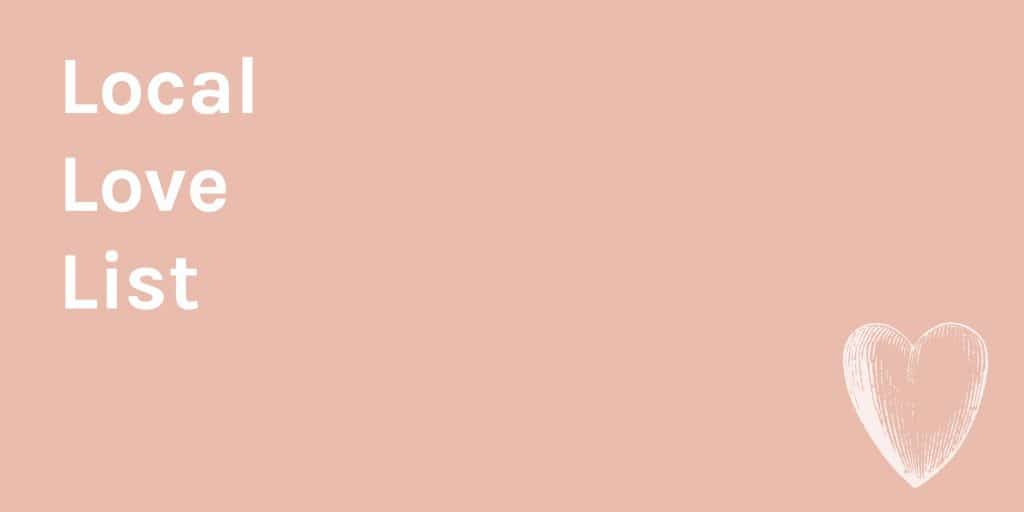 Borden Pool Delay
The opening of Borden Park's new pool has been delayed. Canada's first public man-made natural swimming pool was supposed to open today (June 22) but crews noticed a leak when they were doing some testing, so the opening has been pushed back (no specific date given). Just a reminder that all City of Edmonton outdoor pools are FREE again this summer! We'll keep you posted on when that opening is. You can also keep checking this specific spot for updates.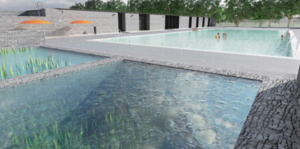 Swanky Summer Party
Still a few tickets left for The Works Summer Solstice Gala tonight at the Hotel Mac. We've been before. It's a pretty fun night out, in your summer best, celebrating the kick-off of the season! Get your tickets here.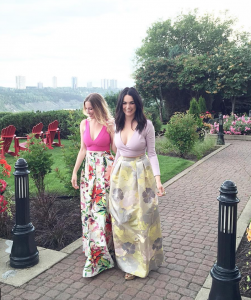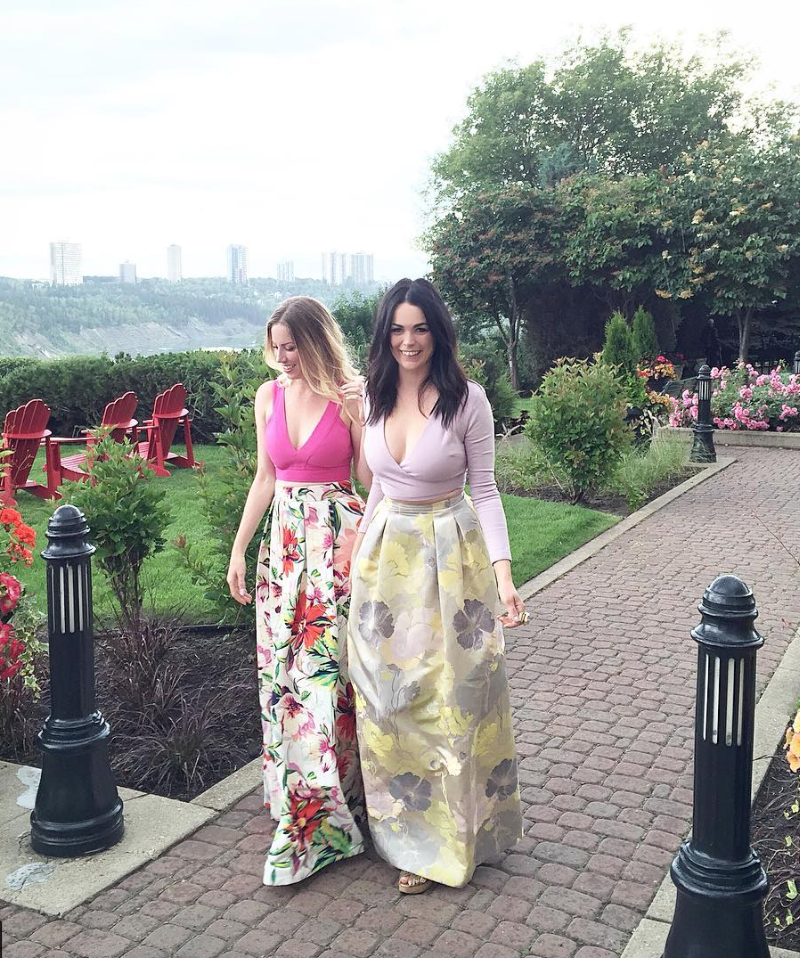 Pane Kane Park
A celebration is going down tonight at the newly redeveloped Paul Kane park. The park has been beautified and includes an ornamental pond, wooden decks, and cute benches. Perfect spot for an afternoon picnic. Tonight's event includes a few speeches, music, and cake. Read more on the history of the space and the project here.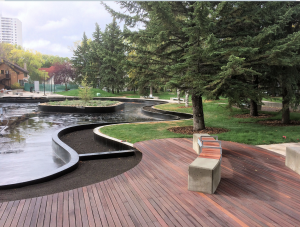 Elle's Closet Pop Up
Only a few more days to check out Elle's Closet Boutique pop up on 124th Street. The adorable women's clothing shop from Athabasca is set up, from now until Sunday, at 10826 124 Street (the old Black and Bold location). I stopped by the other day and scored this amazing summer maxi! It's super flowy, comes in three colours and basically feels like you're wearing pyjamas. They post most of their goods on Insta.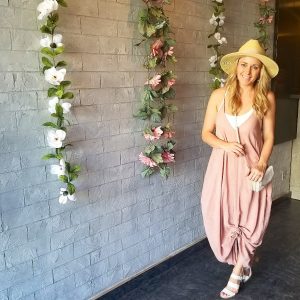 Front Yards in Bloom
Still some time to nominate a neighbour for a Front Yards in Bloom award! The City program recognizes residents who work hard to beautify our city. You have until June 30 to get your nominations in. Details here.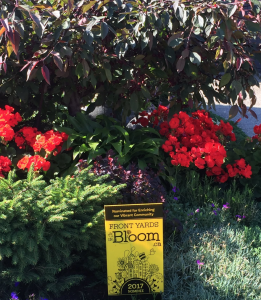 Food Banks
Check out Food Banks Canada's new campaign to drum up more donations this summer! Read the details here. Maybe there's a way you can help out!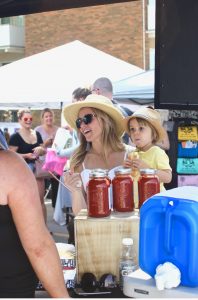 Best Bacon in Edmonton
Ok…so, there may be a few kinds of made-in-Edmonton bacon we REALLY love. Last week's family date on Whyte Ave included a stop at Pip. It was our first time dining at this fairly-new Edmonton hot spot. I ordered the Avocado Toast which comes with a poached egg, bacon, crushed chillies on a sourdough with a side of hash. The entire dish was to-die-for but the bacon was out-of-control good! We inquired (wanting to buy some to take home) and found out they make it in-house, next door at Meat. You must go. They serve brunch seven days a week until 3pm.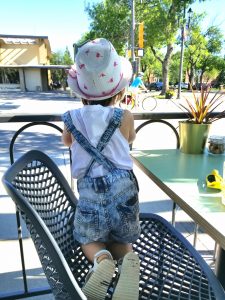 Canada Day Fireworks
Edmonton does an amazing job of the fireworks show on Canada Day! Here are the best spots to watch (feel free to add to the list in the comment section below):
Remax Field
Alberta Legislature Grounds
Victoria Park
Government House Park (Groat & River Valley Road)
Ezio Faraone Park
109th Street at Saskatchewan Drive (on foot only)
River Valley Road (on foot only)
Walterdale Hill and Queen Elizabeth Park Road (on foot only)
Style File
The second edition of Style File is out! This is where I share style advice and outfit inspiration while introducing you to interesting people! Read the latest here.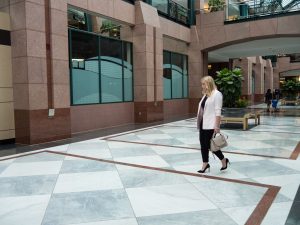 You can read last week's Local Love List here!
Do you know of any hidden gems, unique events, or cool local product in the Edmonton area that may be a fit for the Local Love List? Please email me!
xx