Hidden gems, cool local products, and unique events happening in the Edmonton area.
Scroll down to see what made your Local Love List this week!
The Local Love List is published every Friday. Be sure to pop back next week to see what's up!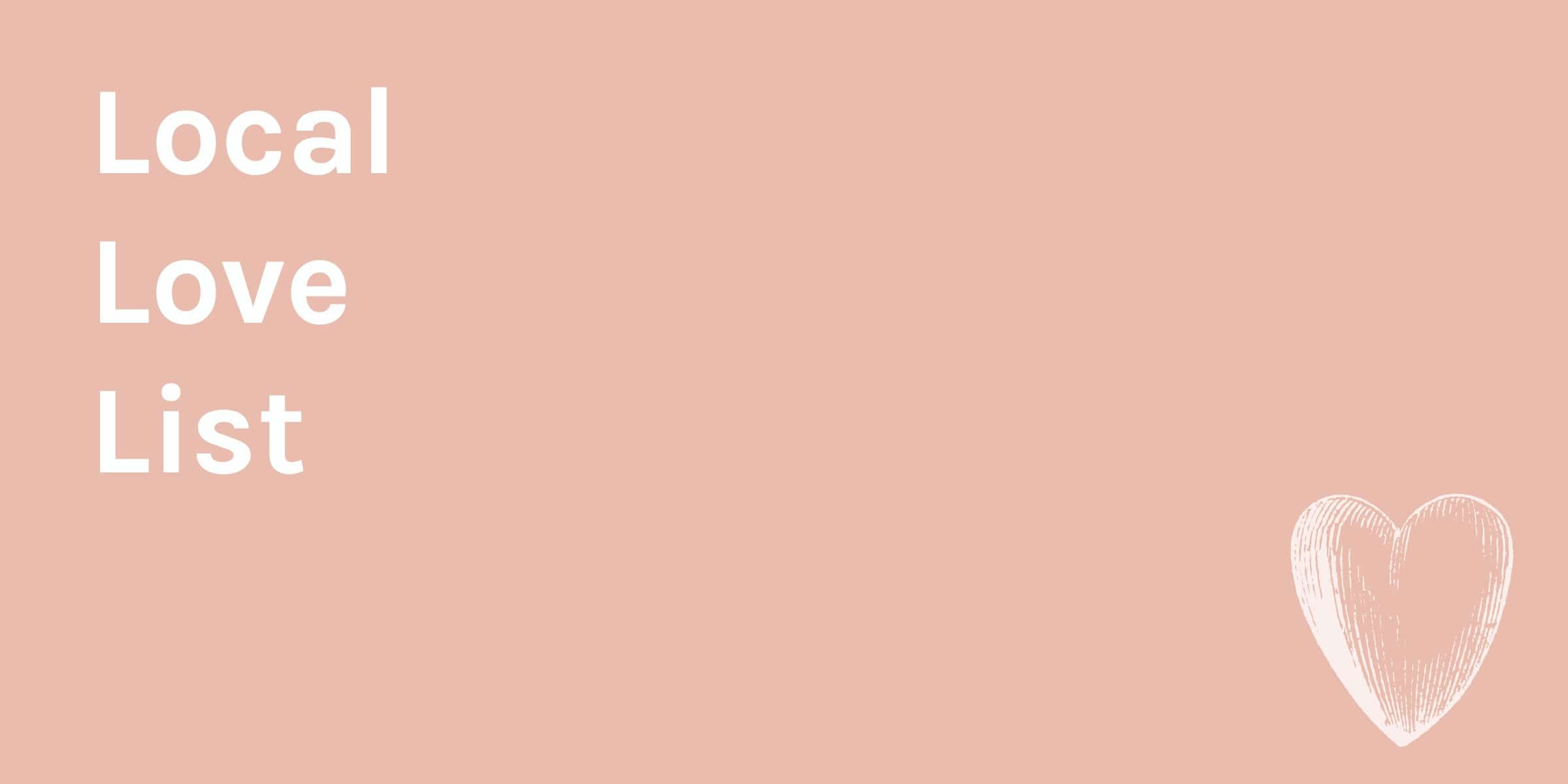 Skull Terrarium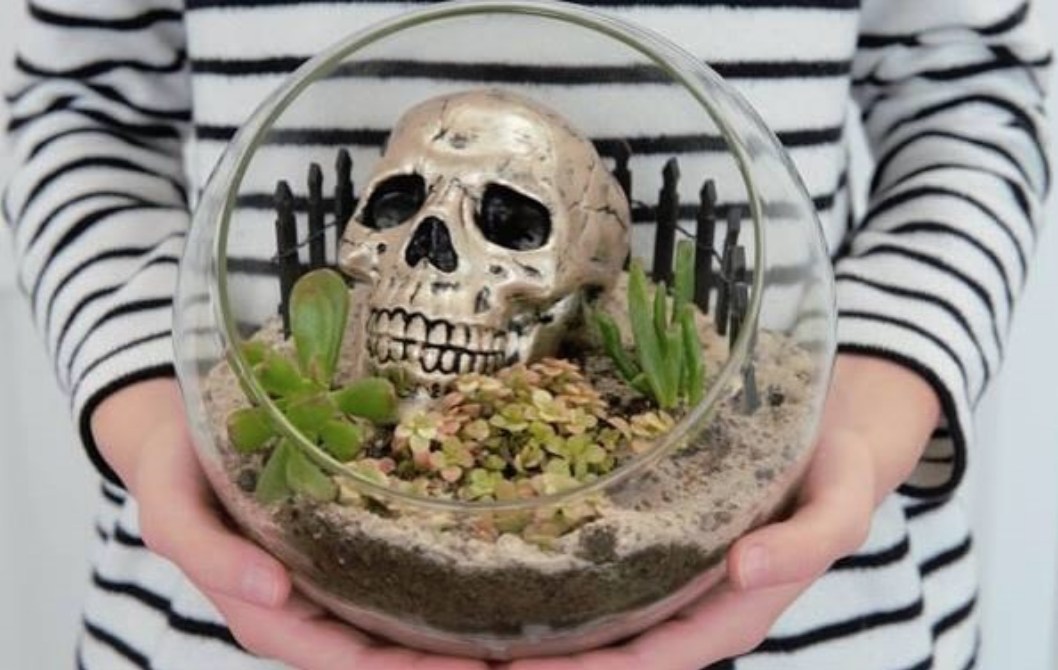 Get Freaked Out

You could also check out Edmonton's freakiest haunted house this weekend. Deadmonton is on at 7031 Gateway Blvd until November 3rd. I've been told this one is a must-experience (if Halloween is your thing). Book your spot online here.

New Event Space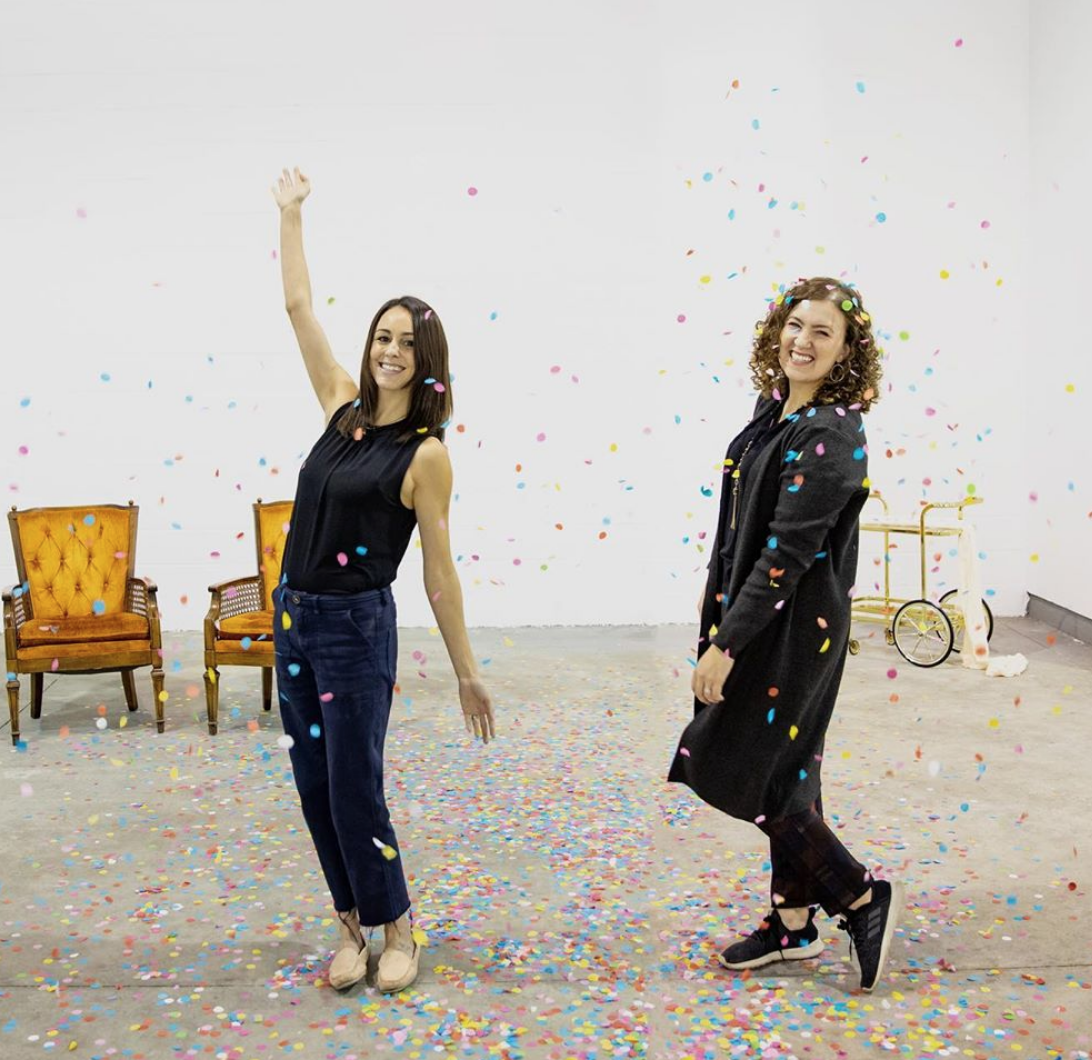 Pay-It-Forward Coffee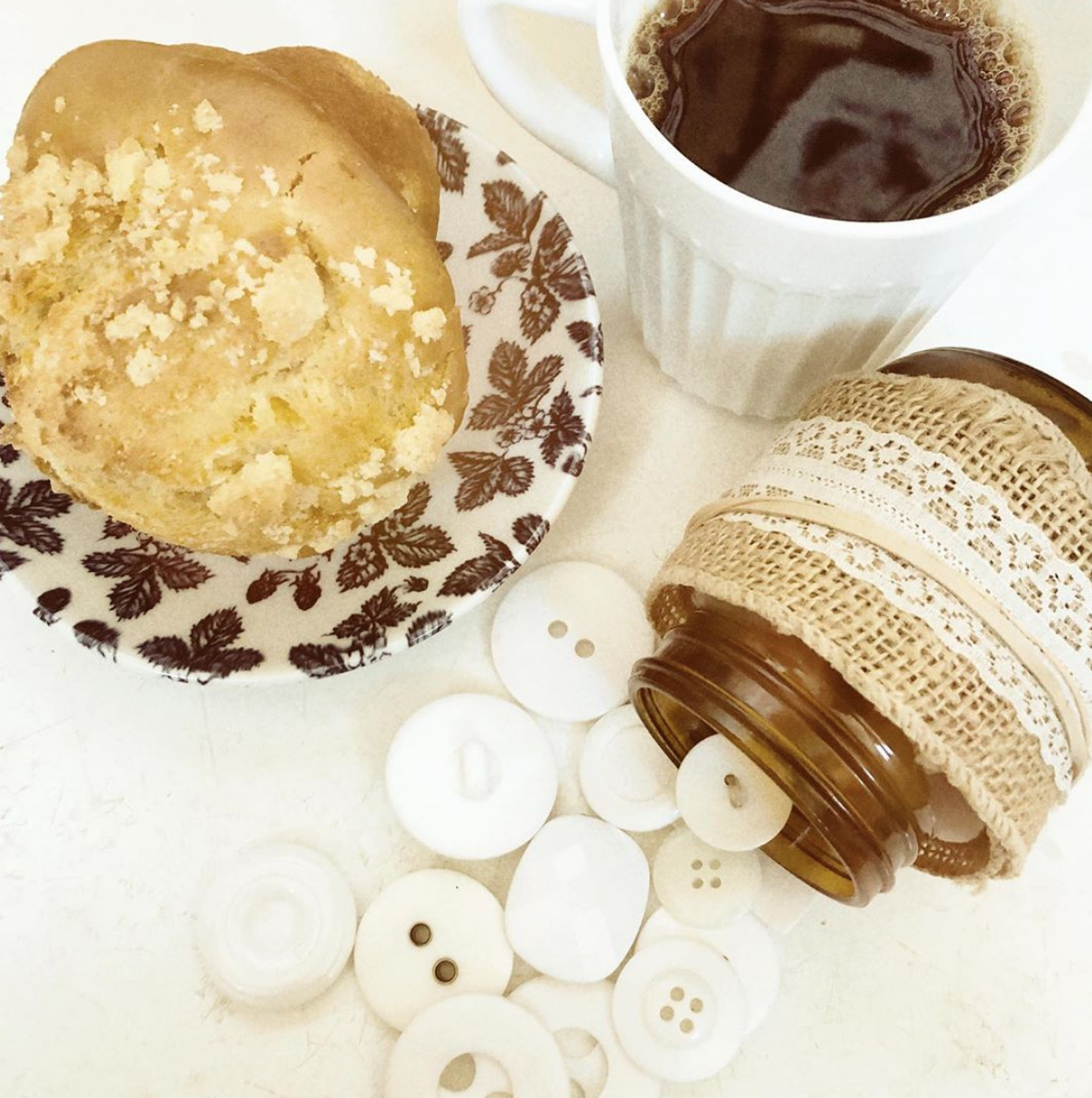 Chefs + Art
Unique Book Shop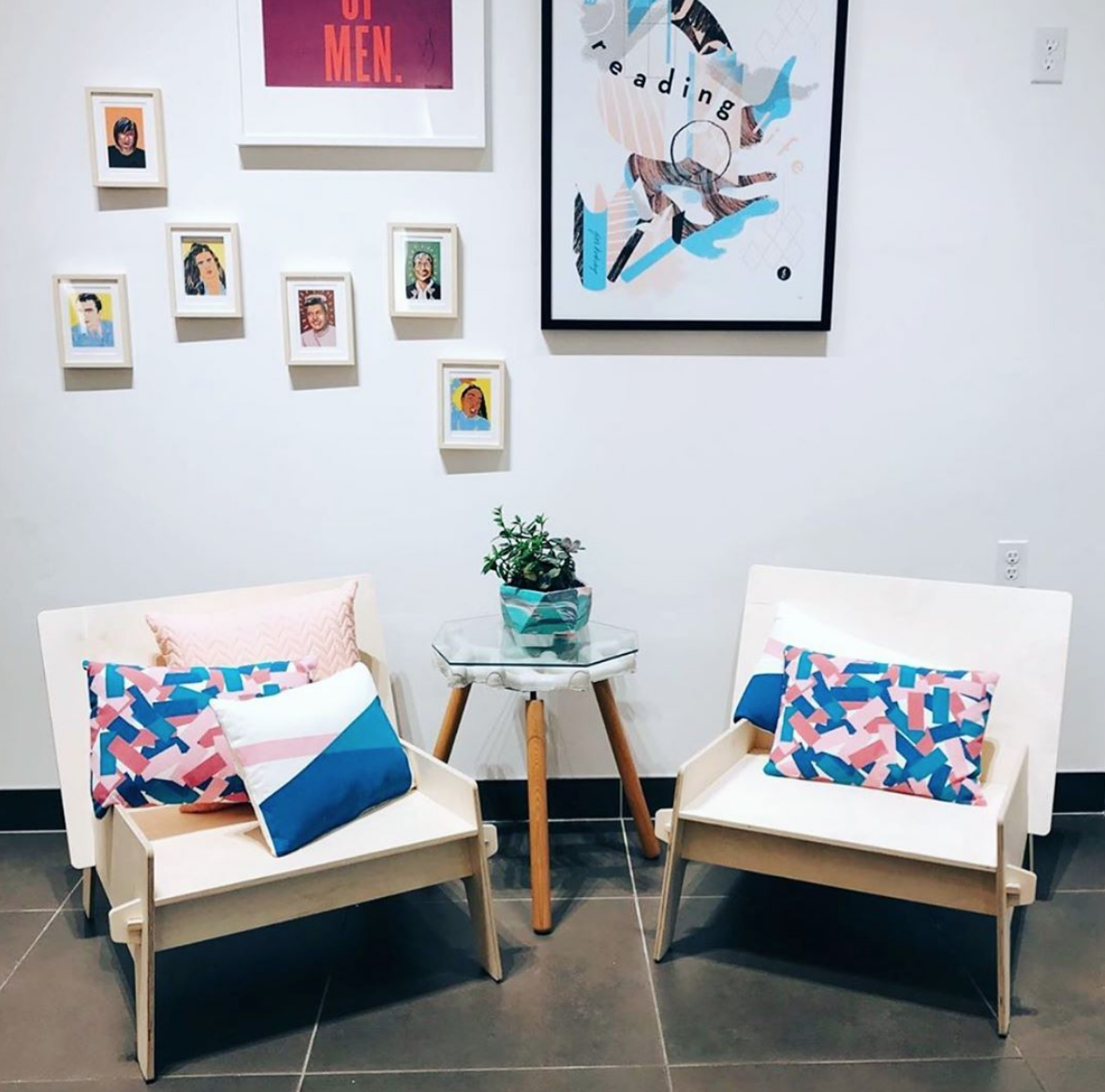 Discount Codes To Shop
Make sure you bookmark this page for shopping discounts! Any discount codes for shopping some of my favourite brands will always be updated here.
Christmas Card Photos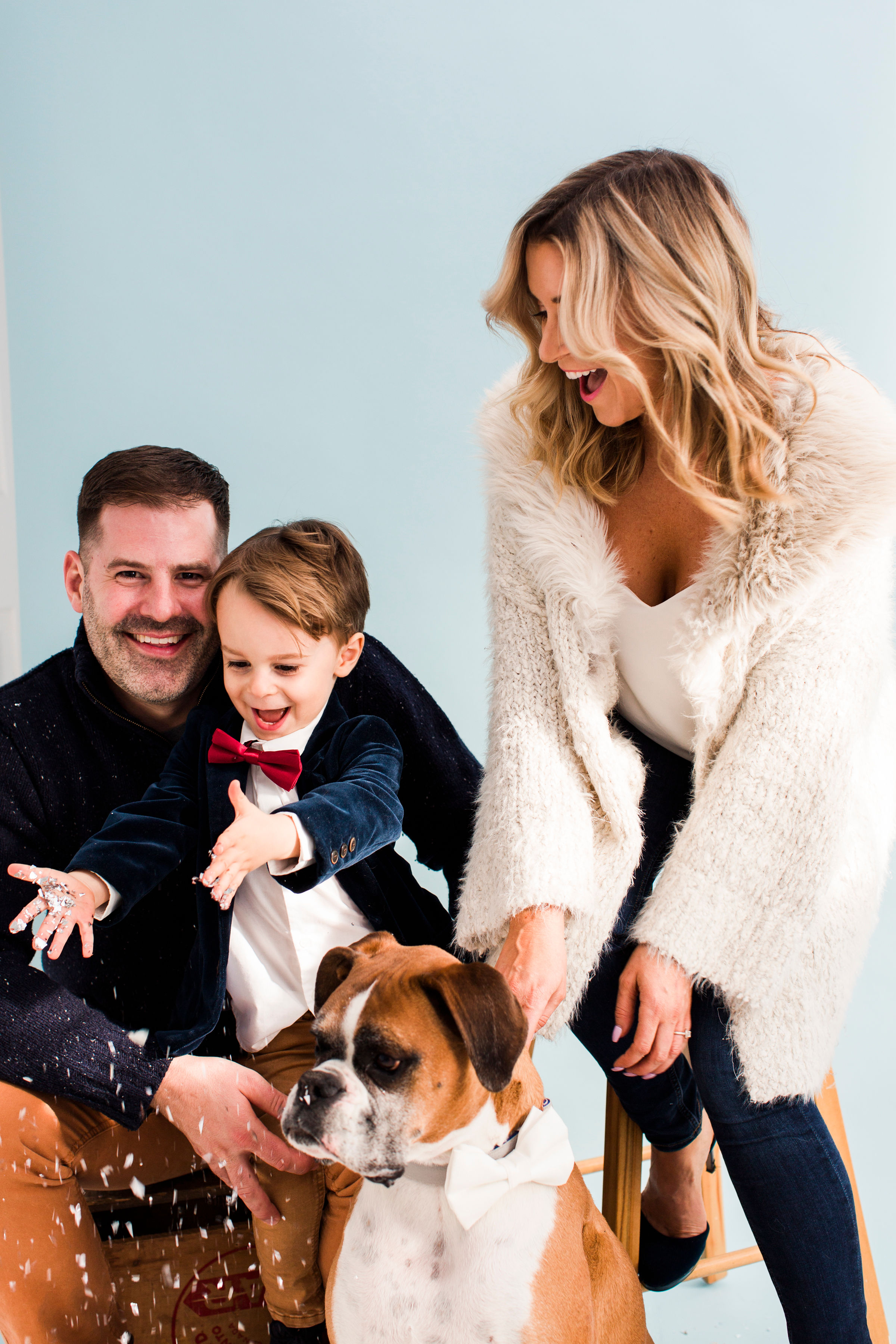 Custom Ornaments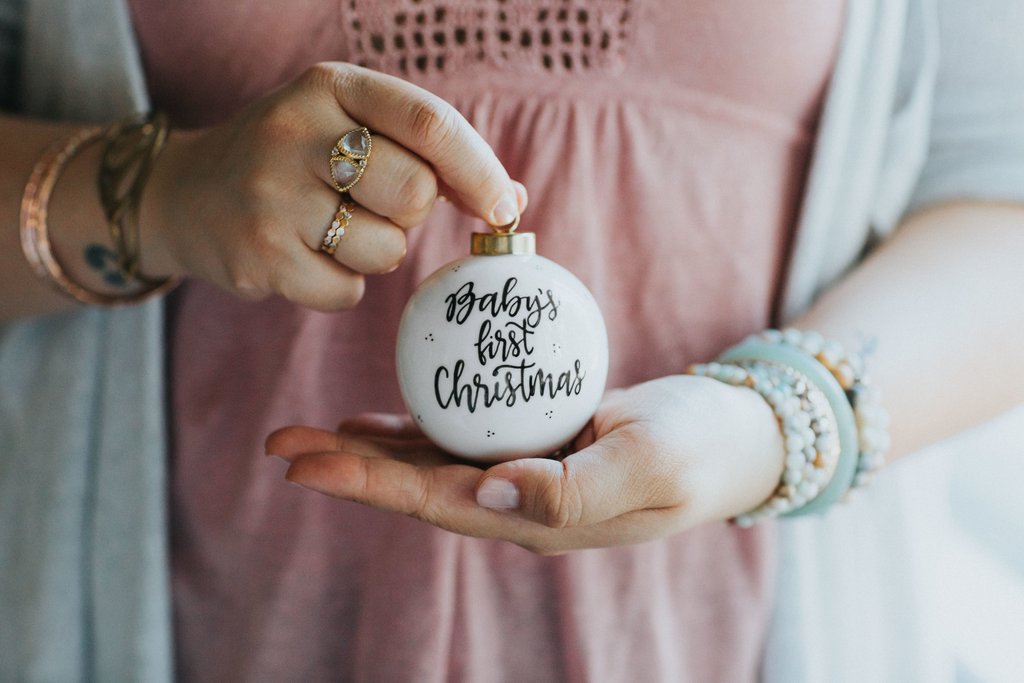 Pet Portrait Contest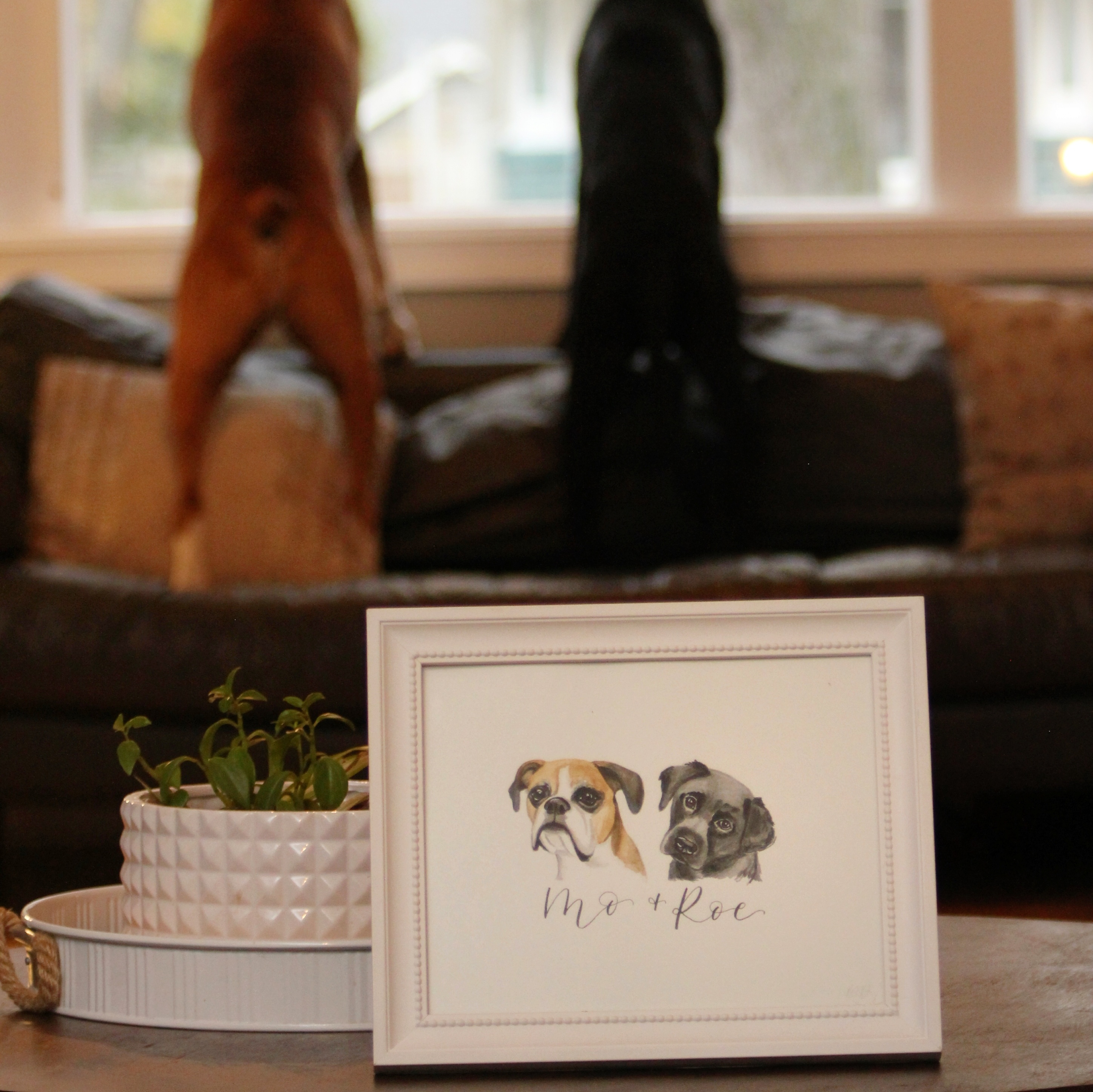 New At KariSkelton.com
How To Be Comfy in Business Wear: You can still look professional and be incredibly cozy at the same time. Here are a few tips on how to be comfy in business wear, along with links to shop my outfit (including this super-soft coat)!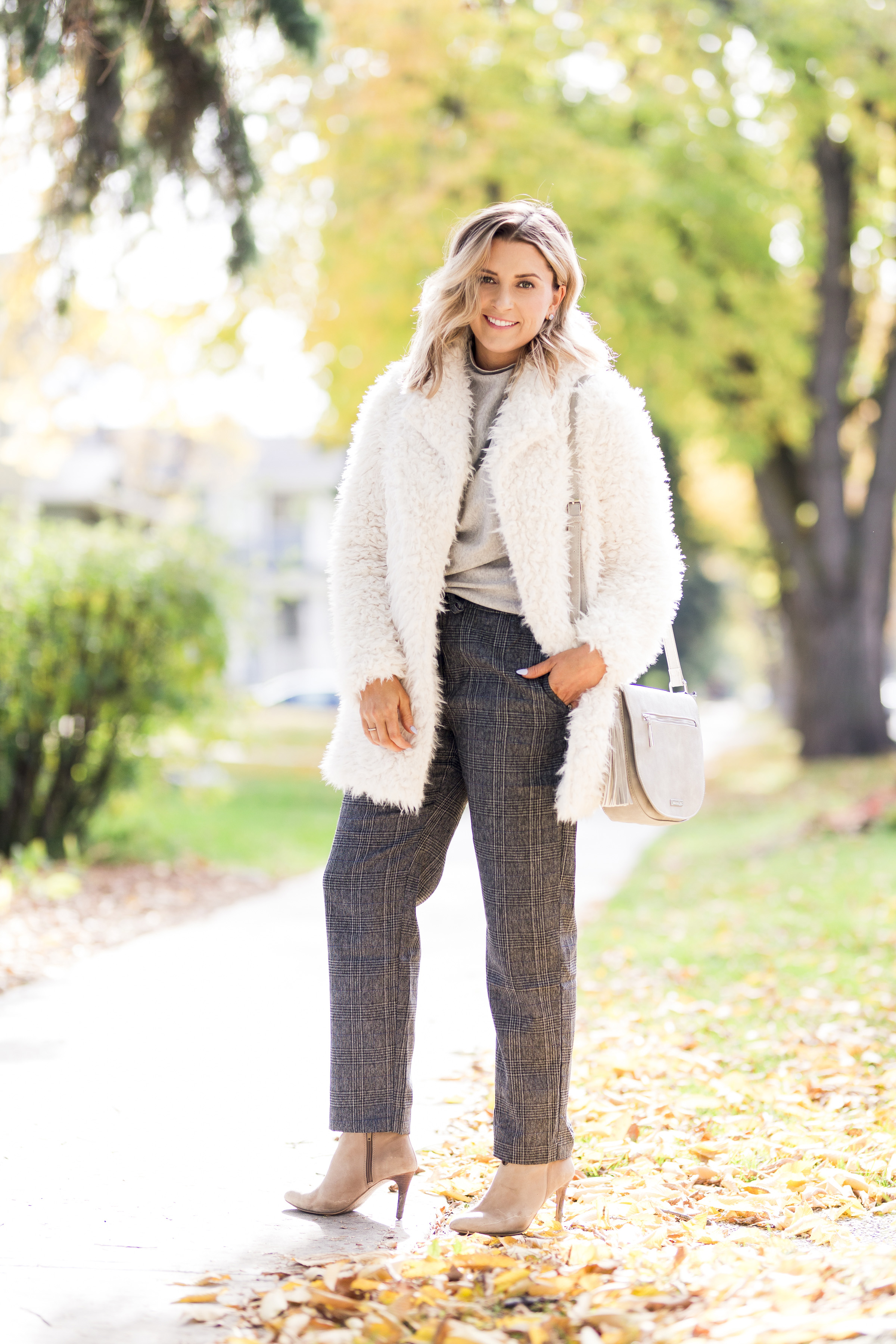 Do you know of any hidden gems, cool local product, or unique events happening in the Edmonton area that may be a fit for the Local Love List? Please email me!
xx