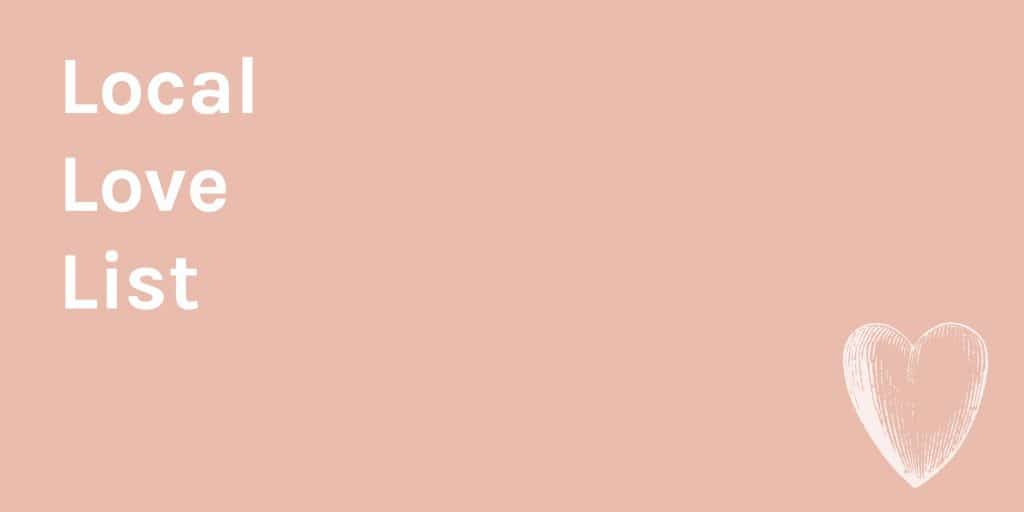 Live Oscars Party: I'm so excited to host this with my husband Ryan for the second year in a row! This fundraising event for The Edmonton International Film Festival is being held at The Rec Room in South Edmonton Common. It's a free, family-friendly event with a whole bunch of prizes. We would love to see you there. More details here.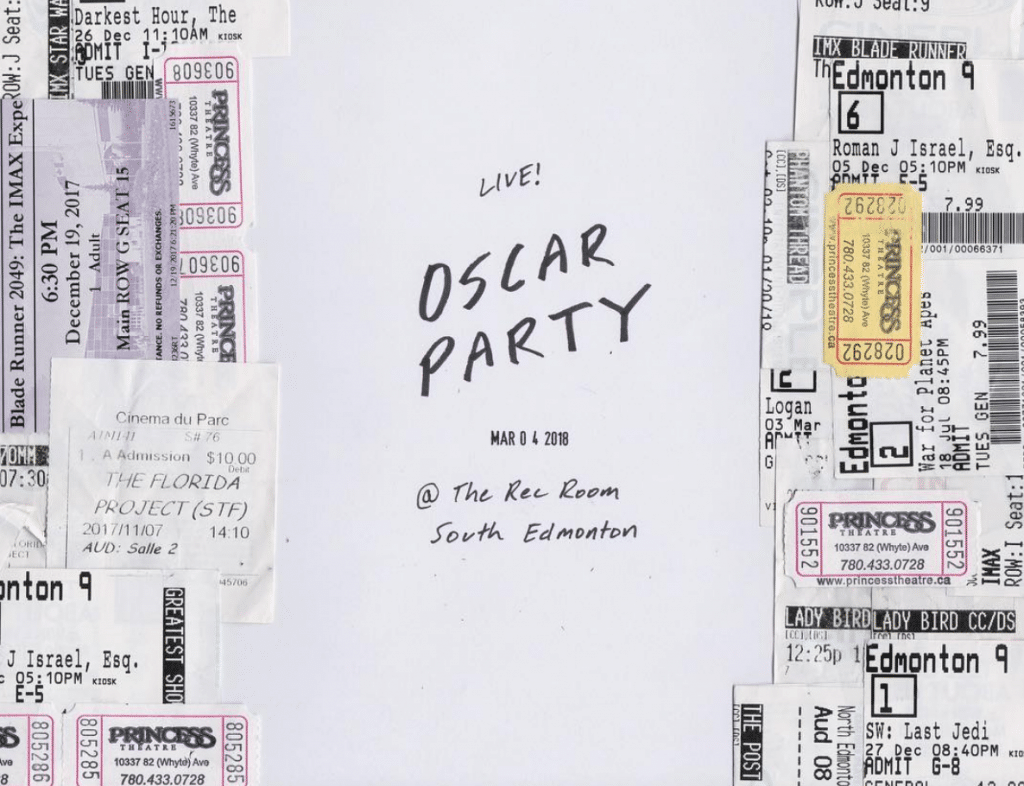 Winterscapes: Time to create some art outside to help beautify our city! Create a winterscape outside on your property or in a public place, snap a pic, send it into the City, and you could win one of the coveted Front Yards in Bloom: Winterscapes awards. More details here.
Wedding Event: Local Love, A Wedding Experience goes this Sunday, February 25 from 10am-4pm on the 16th floor of the Epcor Tower. Described as an "alternative to the larger bridal fairs," the 5th-annual event features a tightly-curated lineup of vendors. Everything from premarital psychologists, custom-made suits, and unique entertainment ideas. Get tickets here.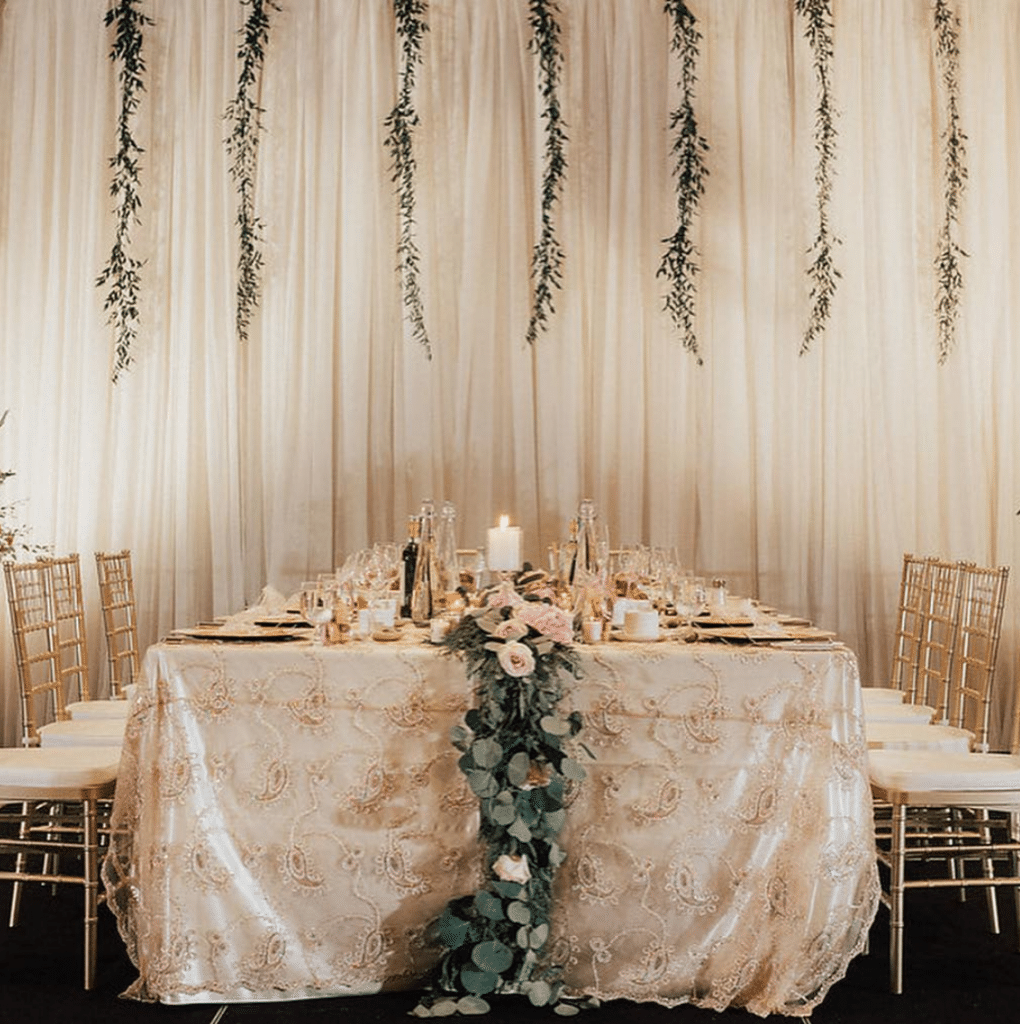 Fitness & Childcare: SVPT Fitness and Athletics just announced it's offering FREE childcare while you workout. Classes are available 12-2 pm, Monday and Wednesdays. More details here. I would love to see more studios do this! It seems there's a lot of mom and baby classes but not very many you can bring your toddler to. Nice work, SVPT!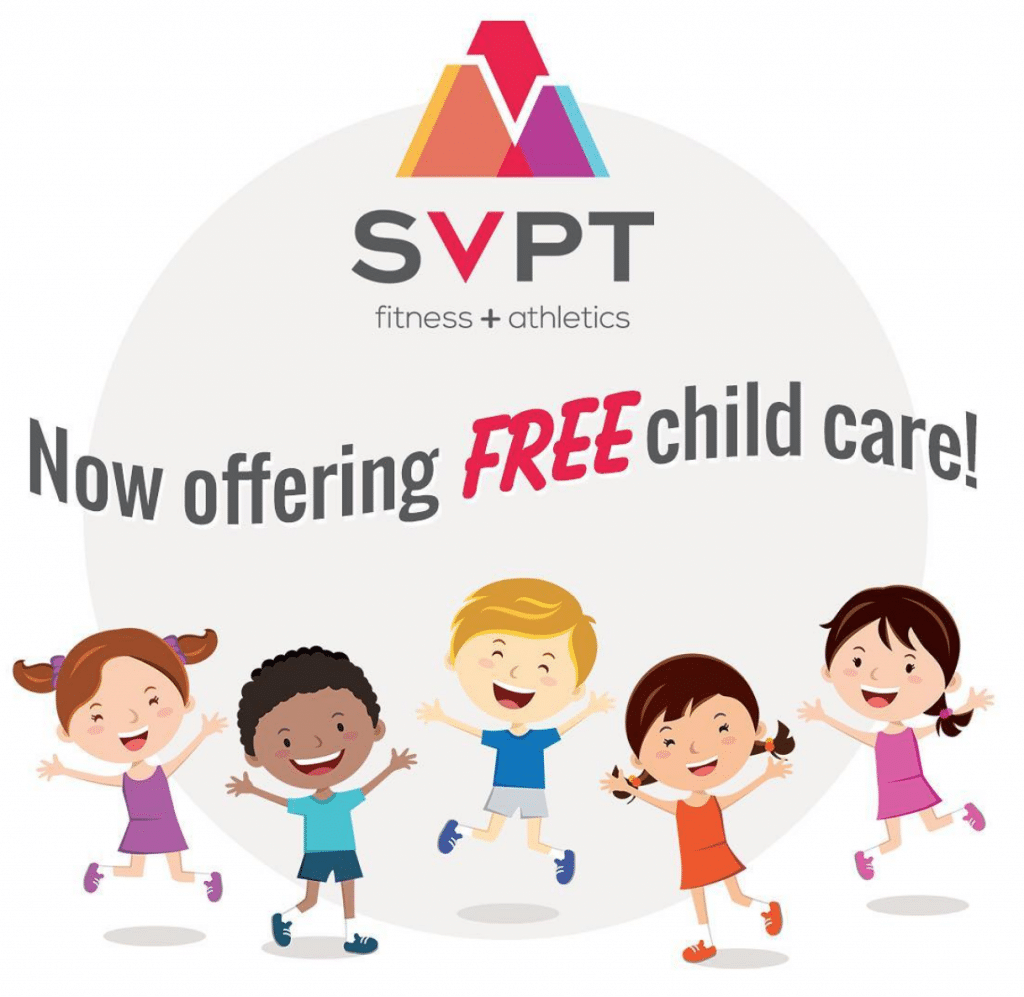 What to Wear on Your Next Hot Vacay: Some serious finds and mega sales. Earlier this week I posted a recap of all the outfits I wore on our recent trip to the Mayan Riviera. Everything from floral rompers, breezy dresses, and gorgeous kimono beach covers. See photos and shop here.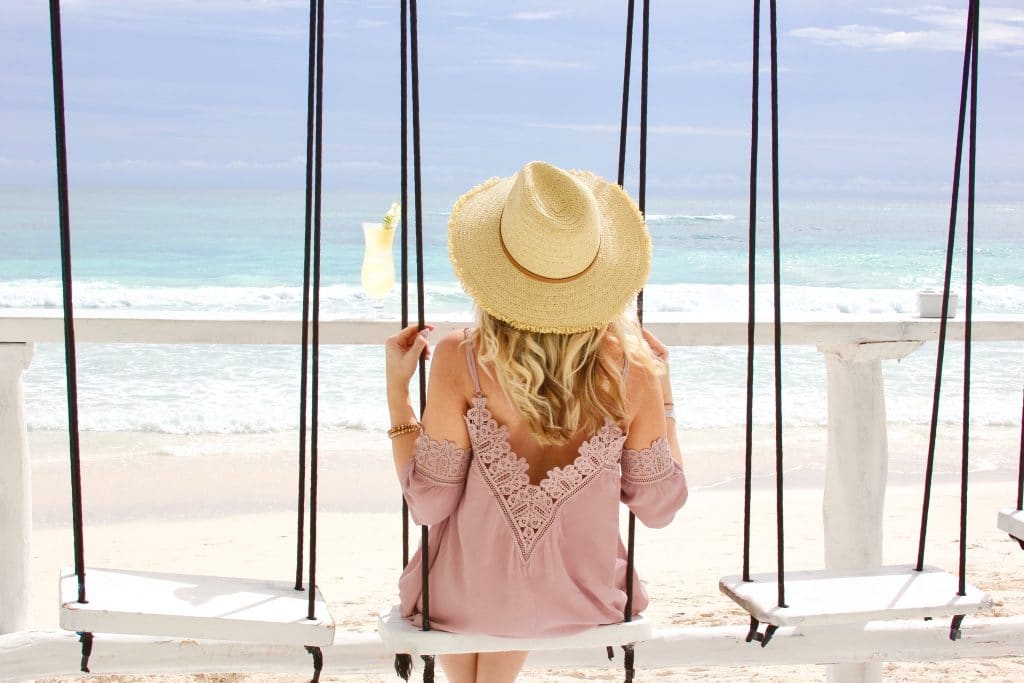 High Tea: The Art of Cake has another high tea coming up this Sunday, February 25. Call 780-441-1339 to book your spot.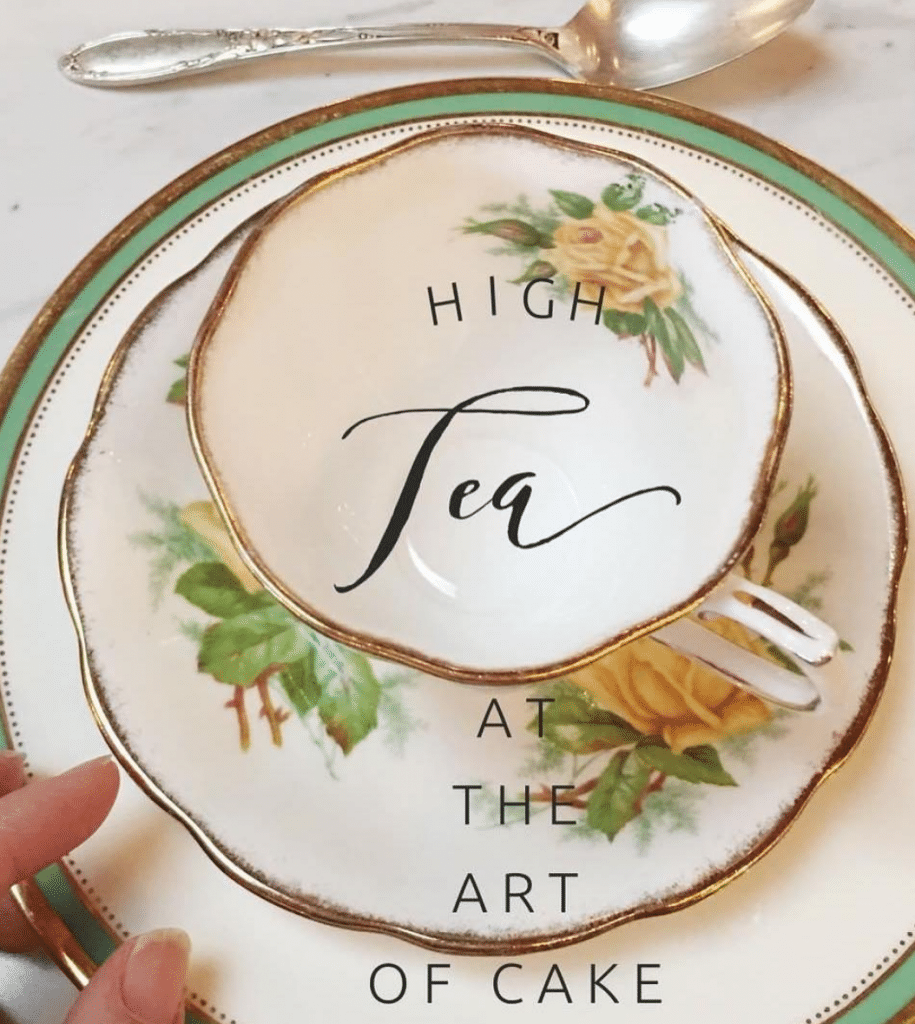 Innovative Daycare: We got a behind-the-scenes tour of Kepler Academy, a really unique new daycare in Edmonton. Kepler focuses on exploratory education (learning through play), inspired by the Waldorf, Montessori and Reggio philosophies. They offer robotics, yoga, jiu-jitsu, cooking, photography, sculpting, and so much more. They have an on-site chef and make all snacks and meals from scratch for the kids. They have an app for you to check in on your babe's progress during the day. They take field trips to the Telus World of Science. It may be a fit for your family. More here.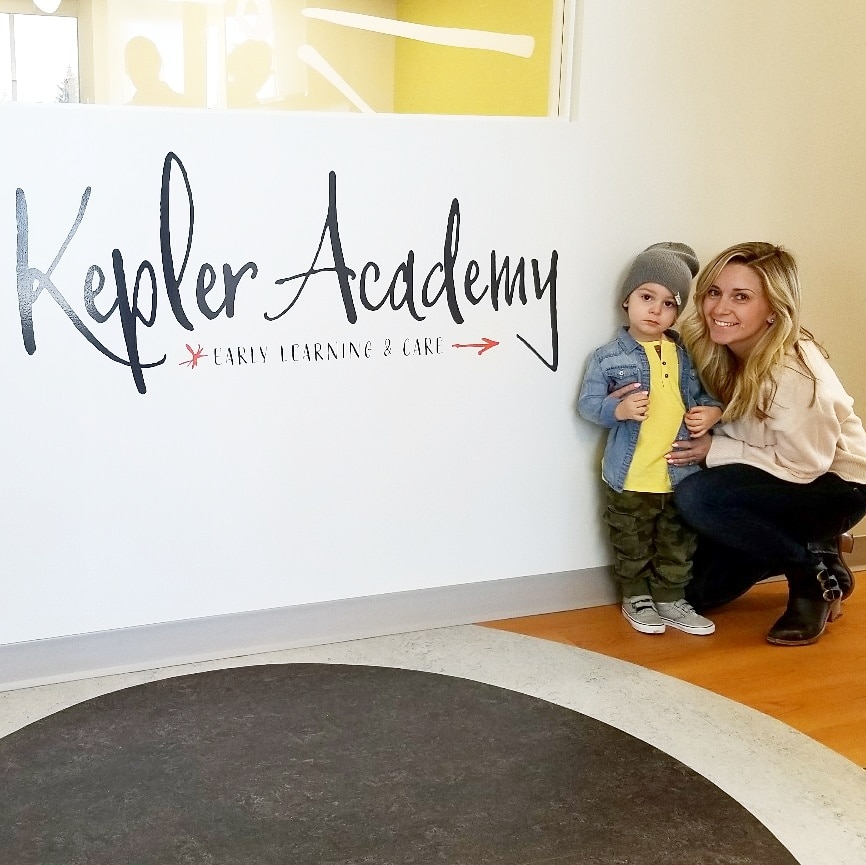 Make Your Own Beauty Stuff: Learn how to make your own all-natural beauty products! Kolya Naturals offers classes at its southside location. Everything from essential oil blending to making your own faces creams and cleaning products. This would be a perfect afternoon with a friend, or perhaps a great Mother's Day gift! View classes here.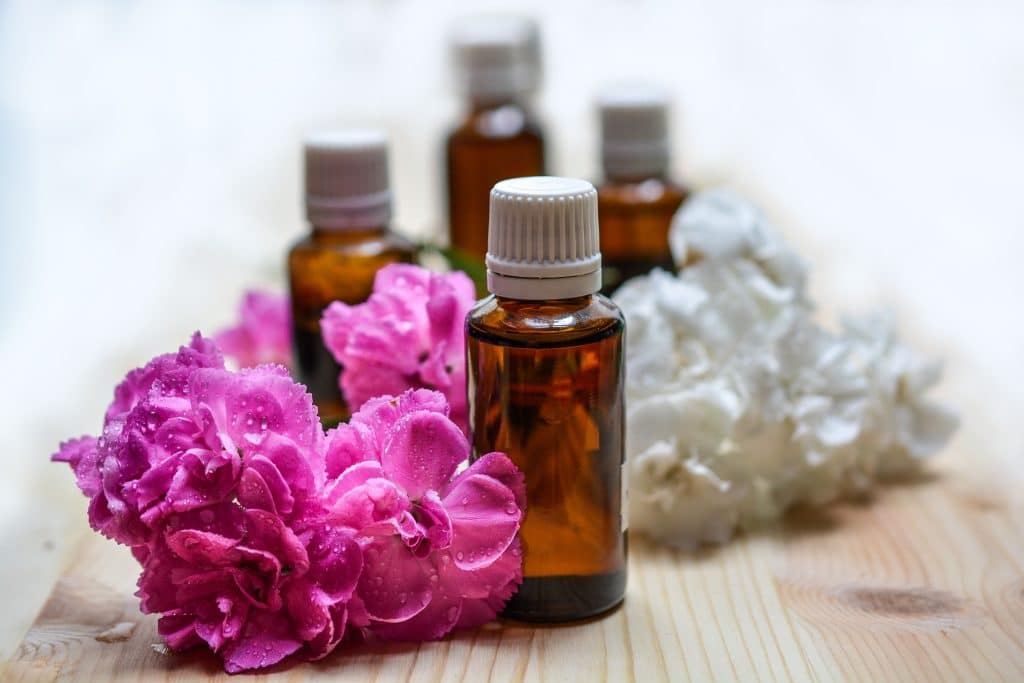 Swing & Skate: Skate to live music at City Hall! This Sunday (February 25), local bands play while you enjoy the ice, and maybe a lesson from The Sugar Swing dancers. The event goes from 1-4pm. Details here.
Female Business Leaders: Congratulation to the 43 fearless female business leaders nominated for Alberta Women Entrepreneur Awards! The finalists will be unveiled at a party in March. Check out the full list of nominees here. 
Downtown Dining Week: Take a culinary tour through Edmonton as some of the best chefs in the city offer up delicious multi-course meals at special prices, allowing us to sample what our city has to offer when it comes to great food. 35 restaurants are participating in this year's Downtown Dining Week which runs March 9-18. More here.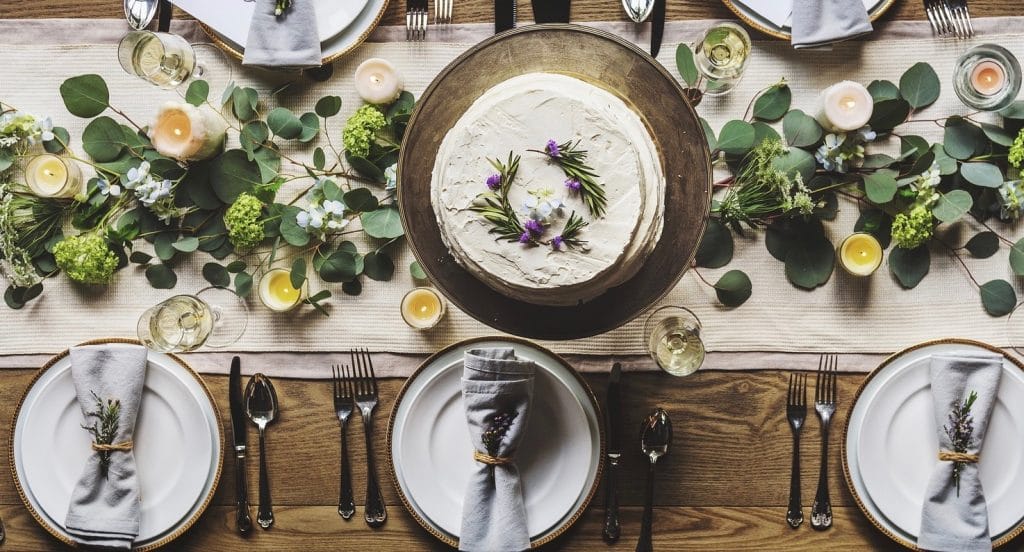 Clothing for Kids: Time to do the spring clean of your kid's closet and donate to the OLQP North Ranch. The non-profit, which provides free non-faith based camp experiences for youth and families who face physical, mental, or financial challenges, is hosting a clothing drive from February 26 to March 2. Drop off gently used kid's clothes (they really need boys stuff) at 903 153 Ave NE.
Pink Bags: Duval Canada bags (made in Edmonton) is donating a portion of sales this month from all of its pink purses to the Pink Shirt Day organization, which works to end bullying. Get yours here!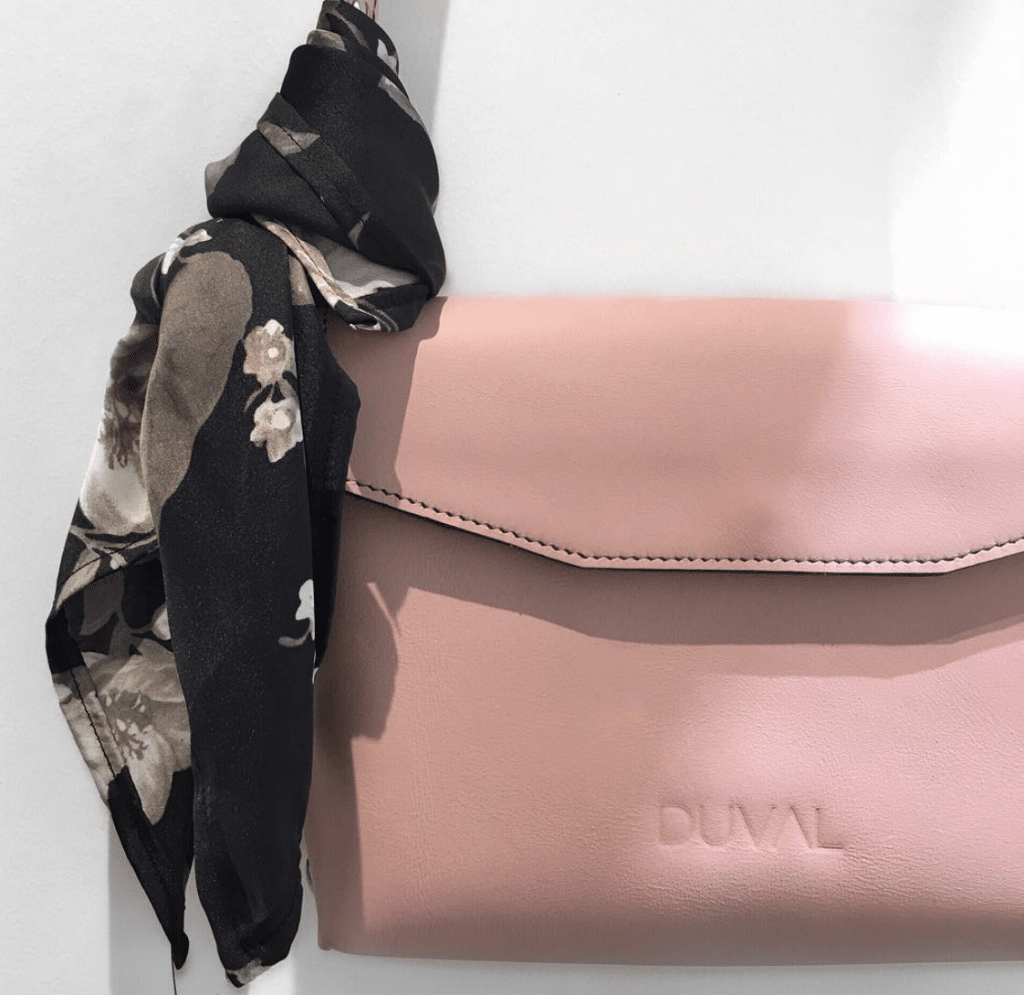 Hello Fresh Discount Code: Try out Hello Fresh along with us! Fresh ingredients, along with the recipe, delivered right to your door. Shop here and be sure to use my discount code HELLOKARI for 40% off your first box!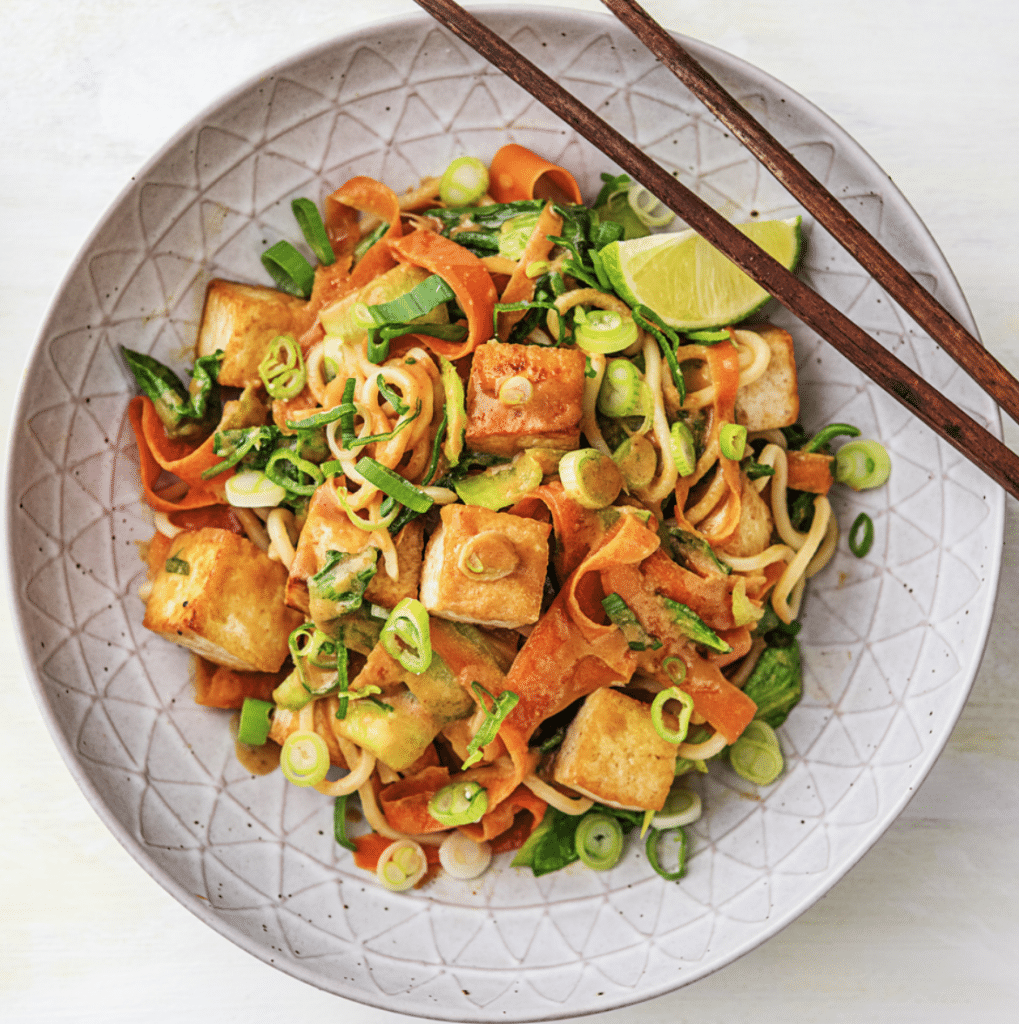 Know of any hidden gems, cool local products or unique events happening in the Edmonton area? I would love to hear from you! Email kari@kariskelton.com
xx