Enter the Local Love Giveaway for a chance at 10 beautiful local gifts valued at $1600 total!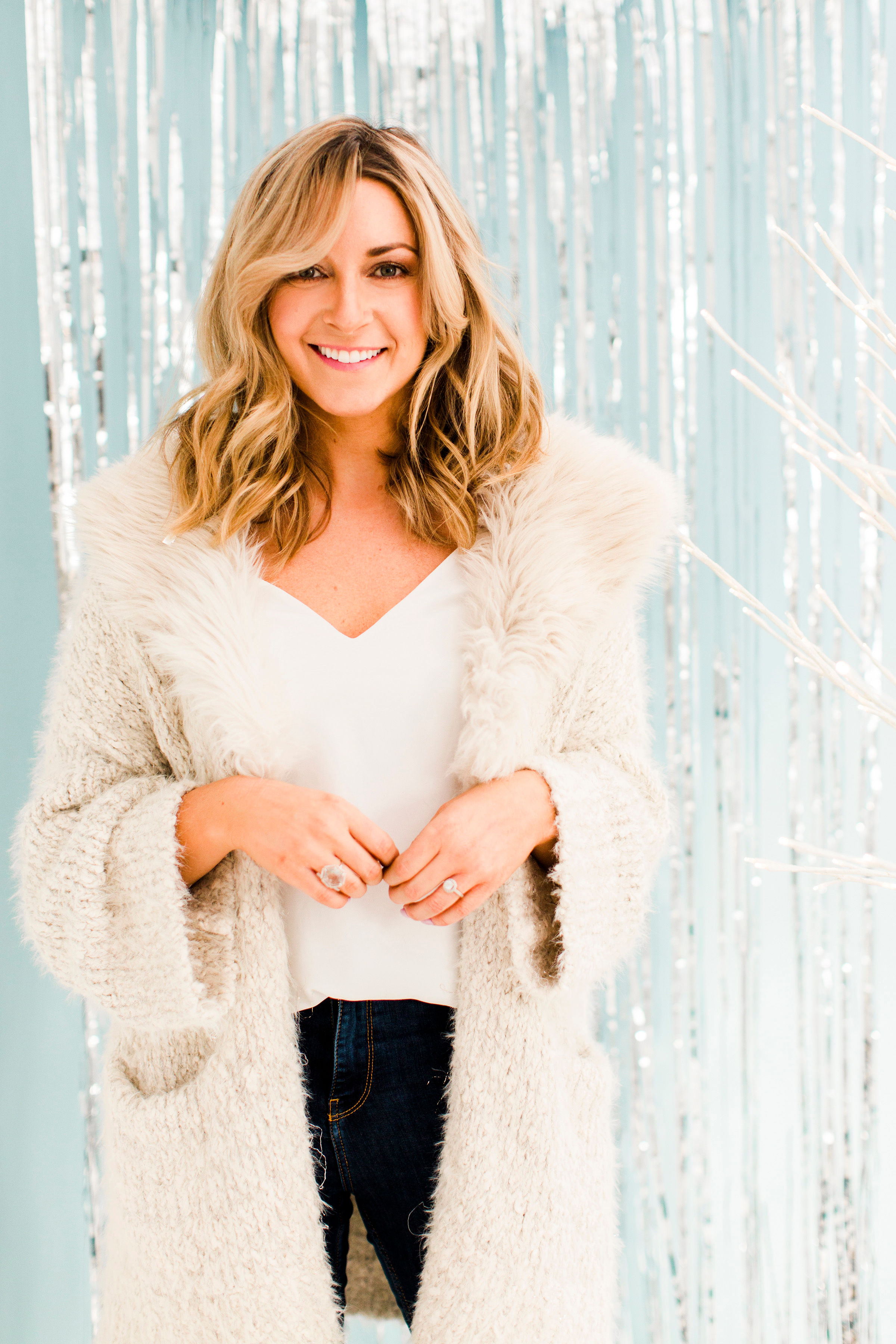 Happy holidays, friends! Your Local Love List Giveaway is back for a second year and it's AH-MAZING!!!! You know how much I love shopping and supporting local. I can't say this enough – it's so easy to promote Edmonton because there are so many incredible people doing awesome, unique things here. I'm proud to call this place home and I'm so excited to bring you this giveaway of ten gifts, from some of my favourite local brands, worth a grand total of $1600! Scroll through to see what you could win and enter through the Rafflecopter box at the bottom of this post. Good luck!
Local Love Giveaway!
($140 value)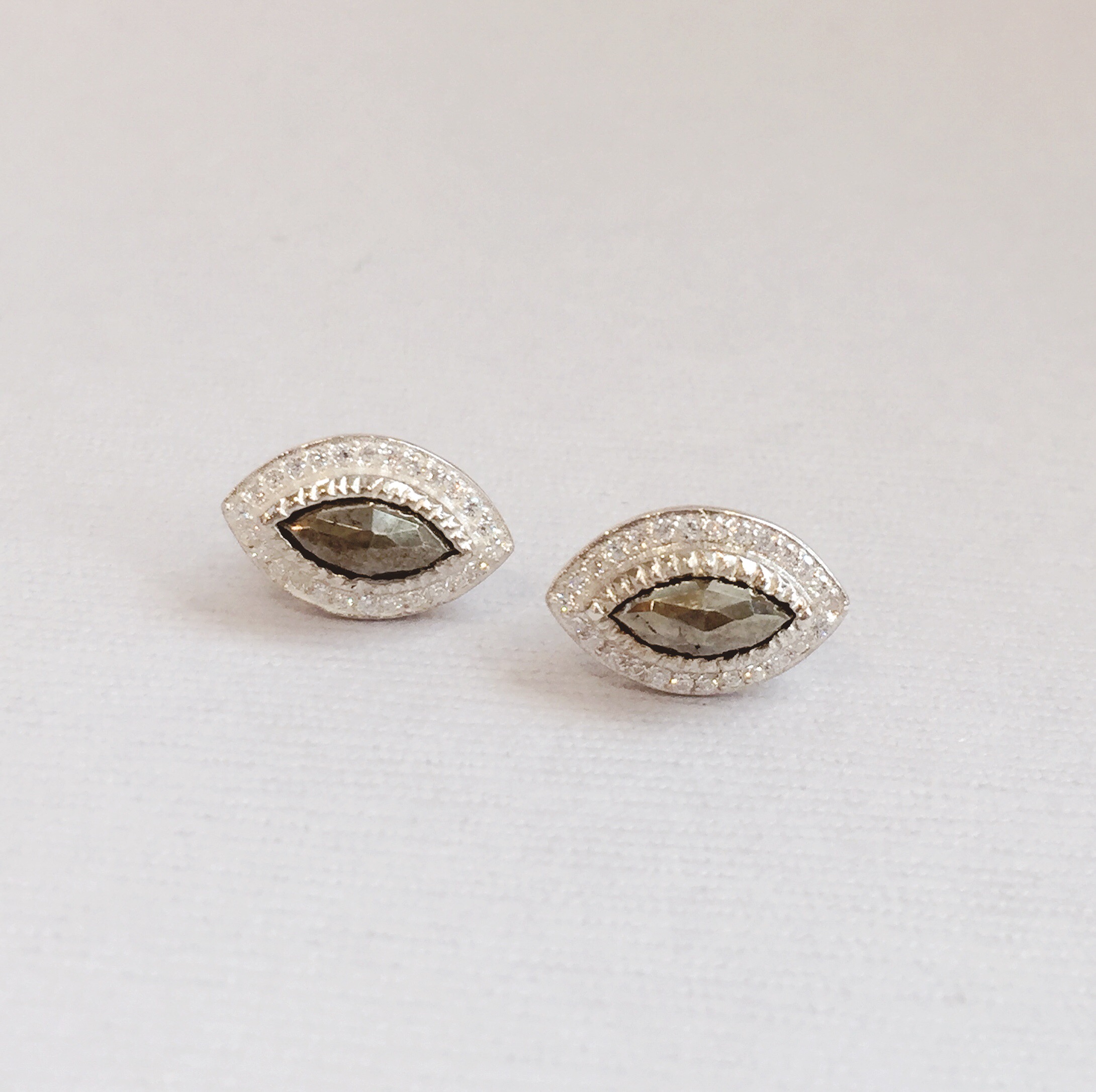 ($180 value)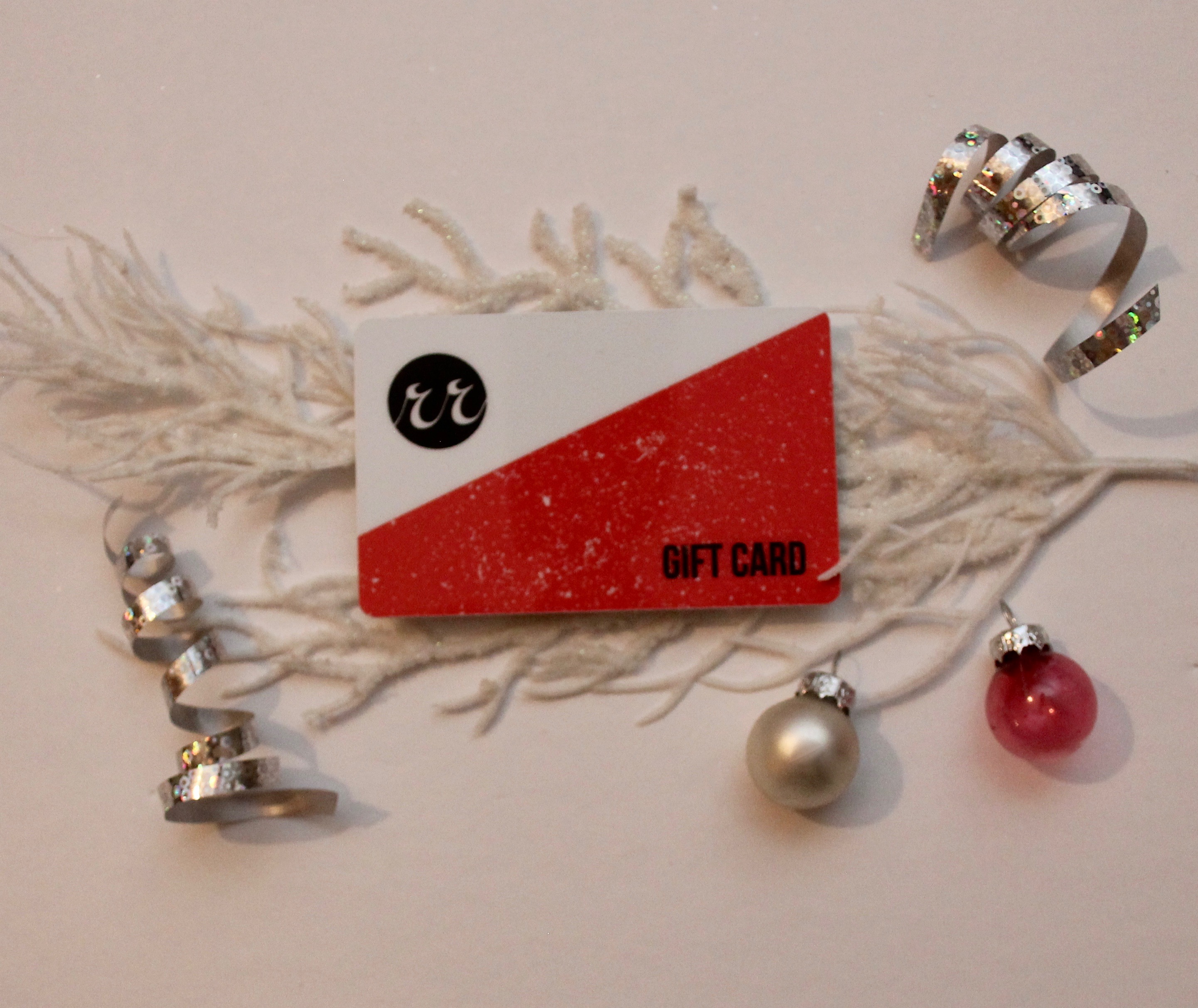 ($225 value)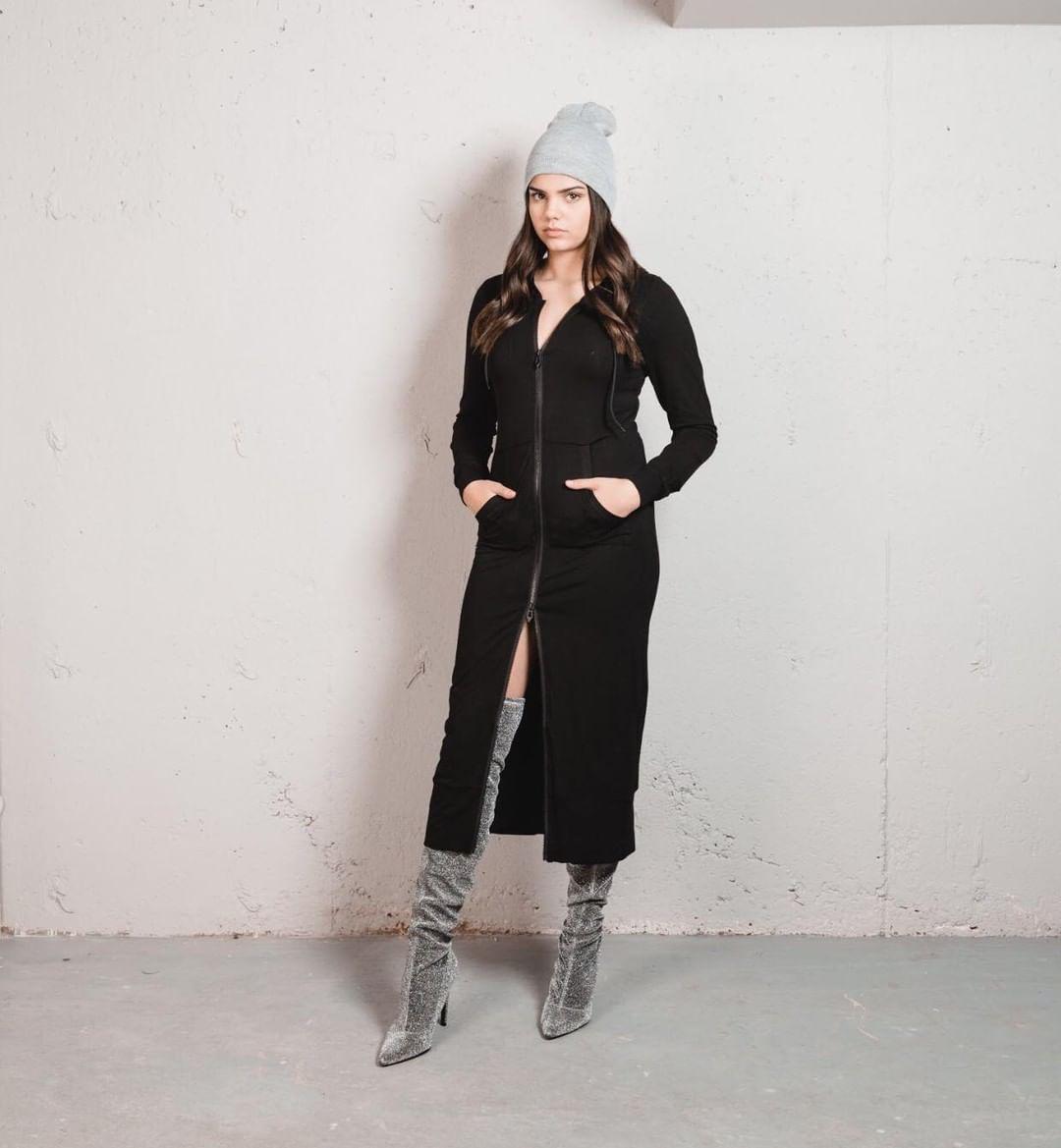 ($255 value for gift card and makeup)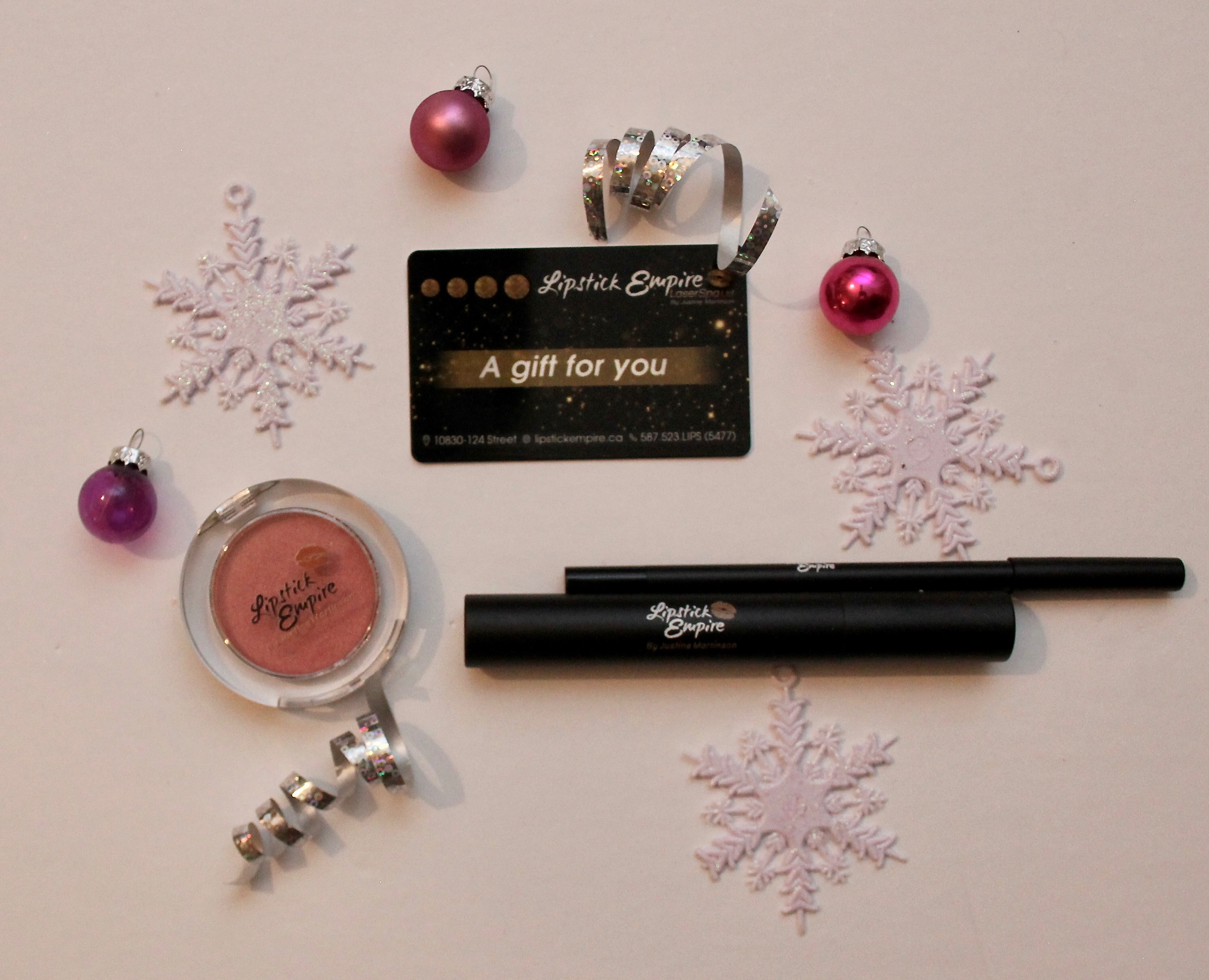 ($110 value)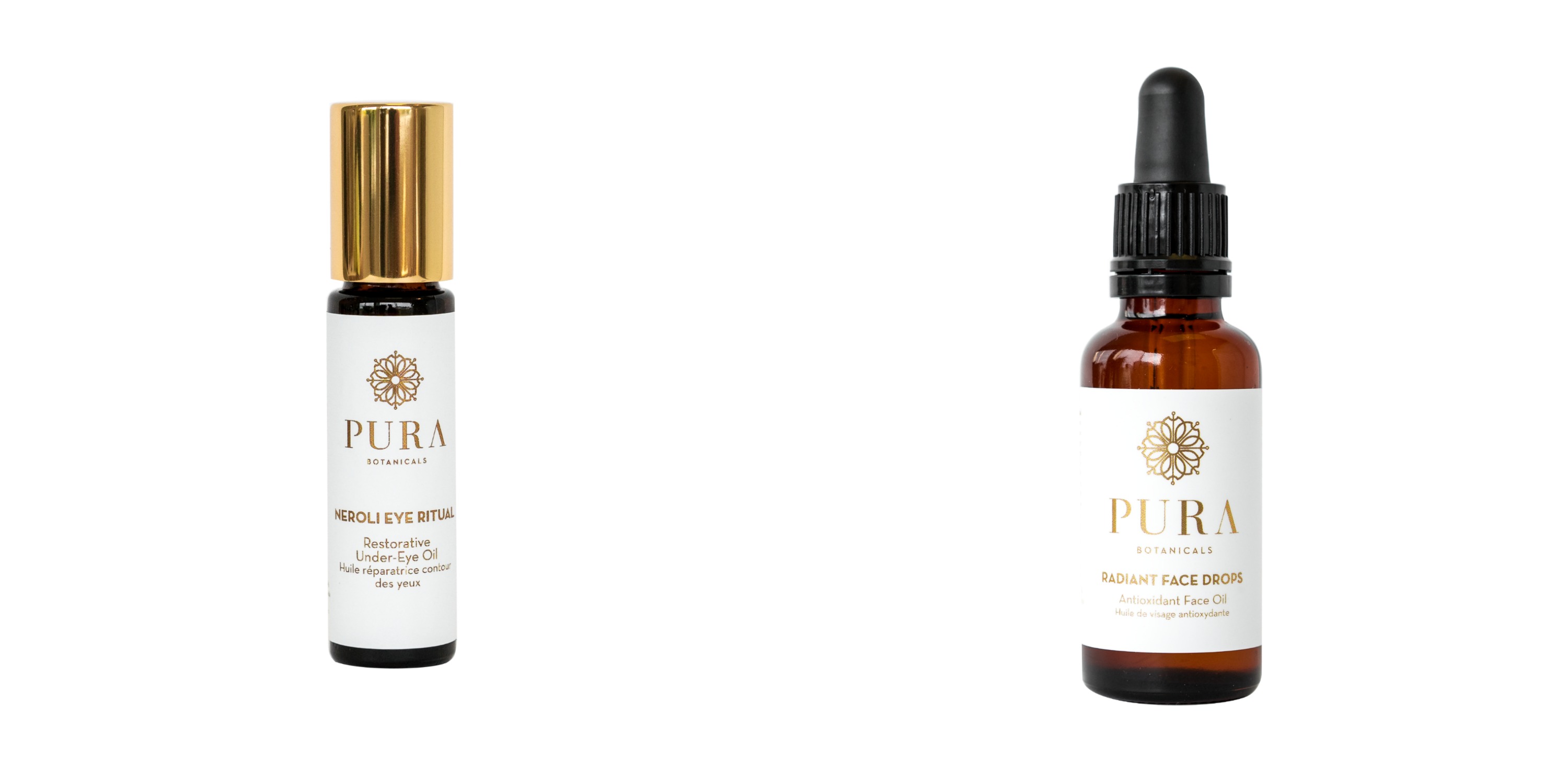 ($180 value. Includes hair product shown below and two complimentary style dry services.)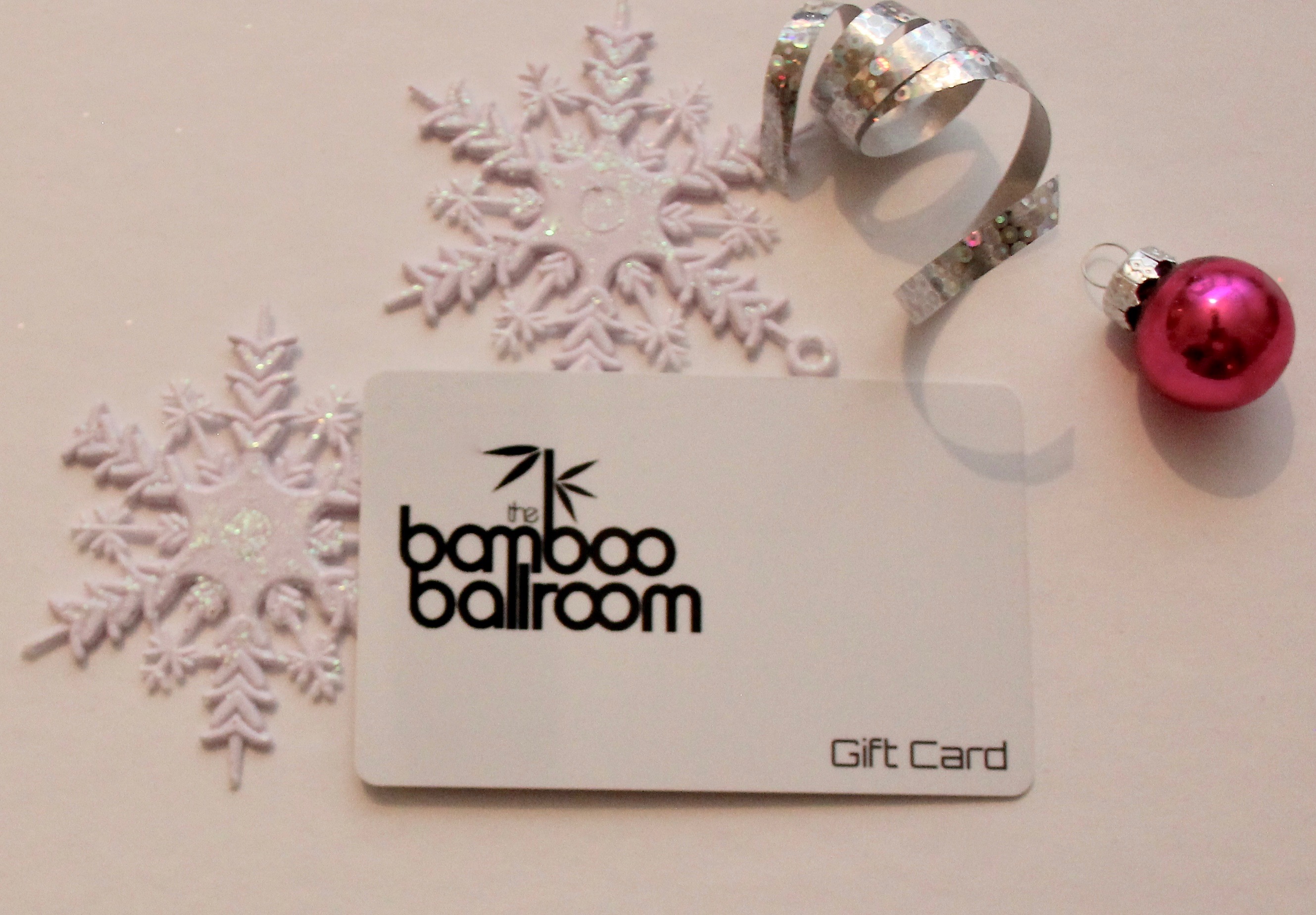 ($140 value)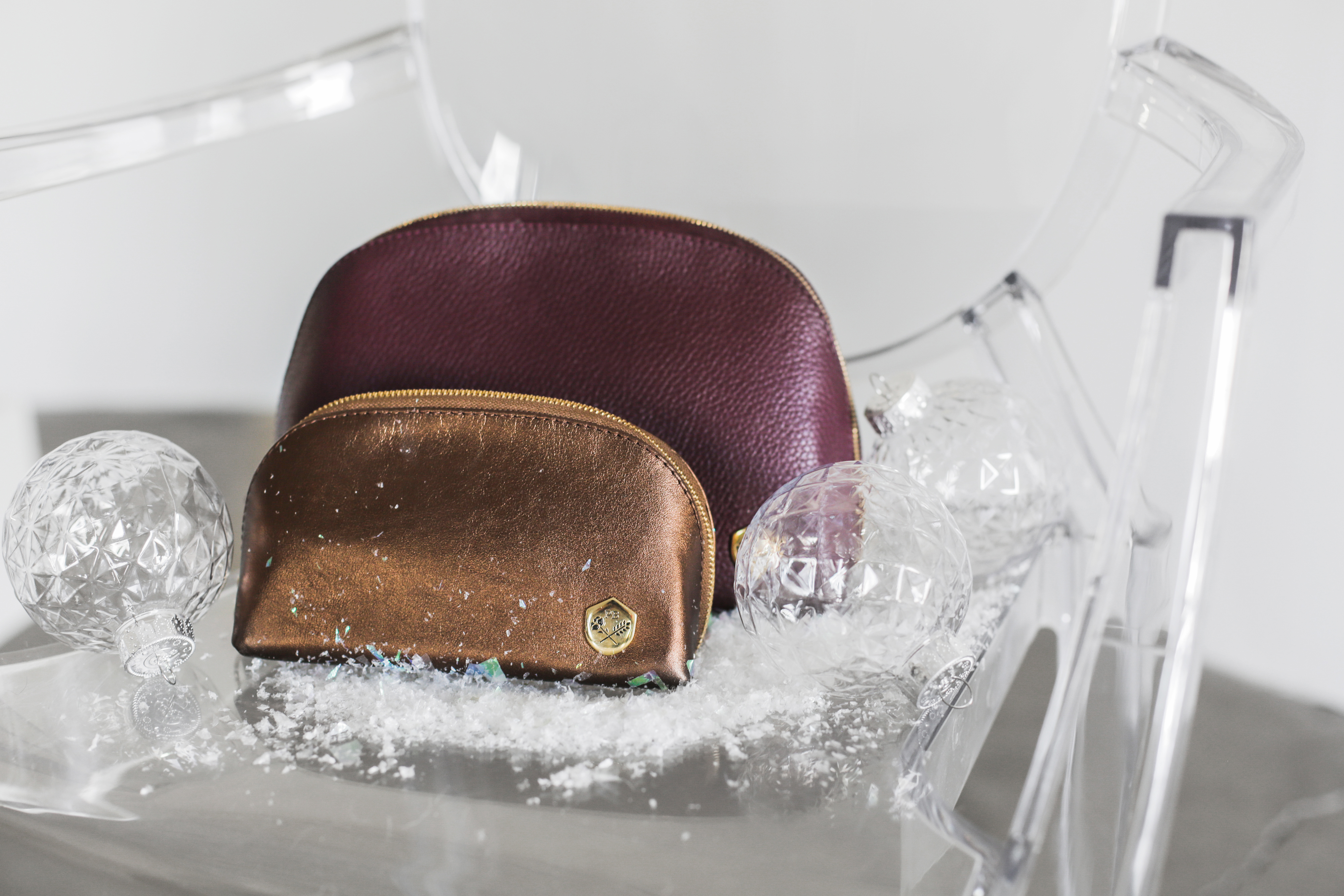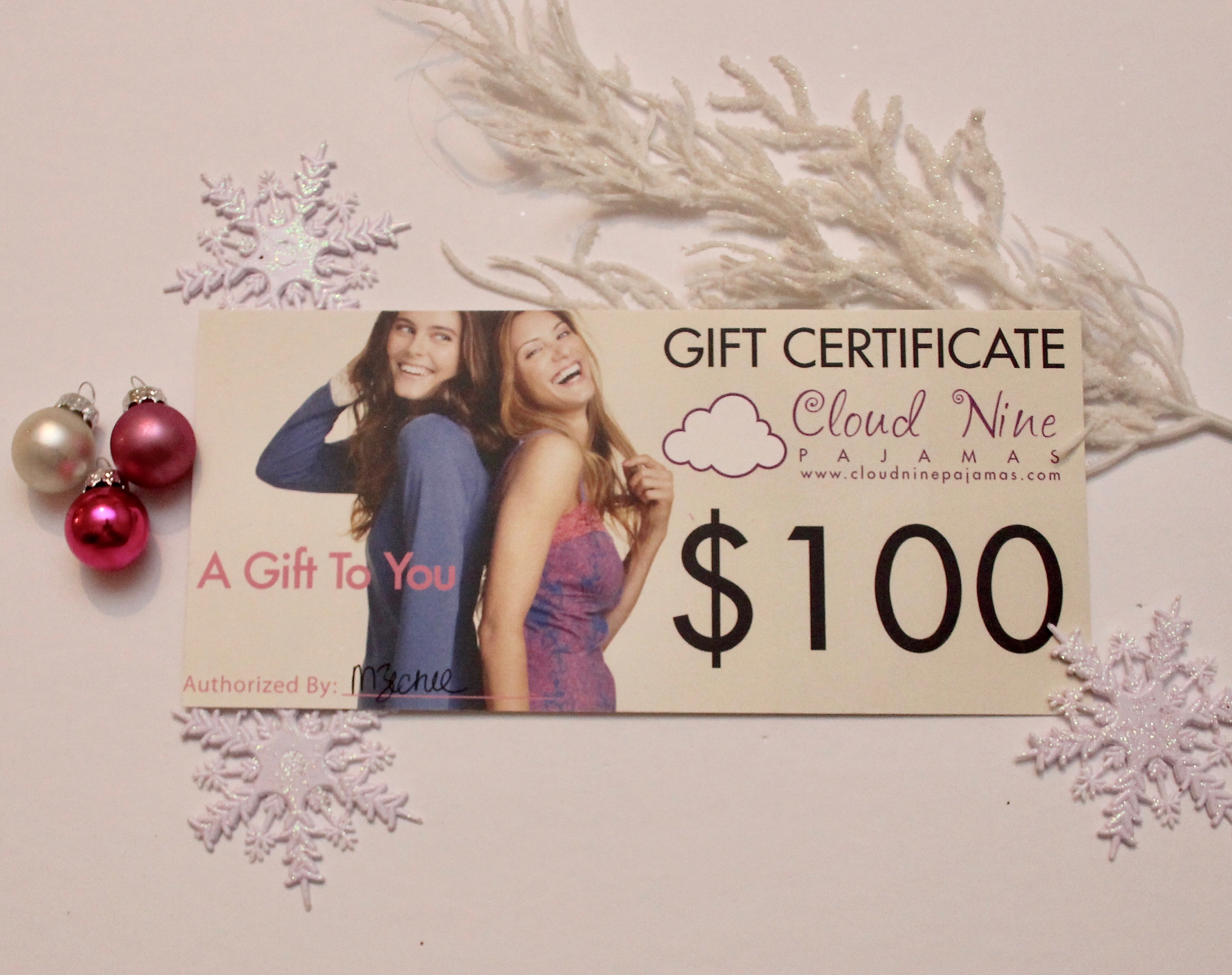 Grand Total: $1600!
To Enter:
Enter through the Rafflecopter box below. (This ensures the giveaway is legal.)
Log in with your email or Facebook account. Whichever one you choose must be an active account. This is the way we can contact you if you've won!
Follow the steps on how to enter (example: follow me on Instagram). Once you click the requirement, your entry will be submitted.
Winner will be announced on Friday, December 14 at 2:00 p.m MST on this post, in the Rafflecopter box below. Good luck, friends!
xx