Hidden gems, cool local products, and unique events happening in the Edmonton area.
Scroll down to see what made your Local Love List this week!
The Local Love List is published every Friday. Be sure to pop back next week to see what's up!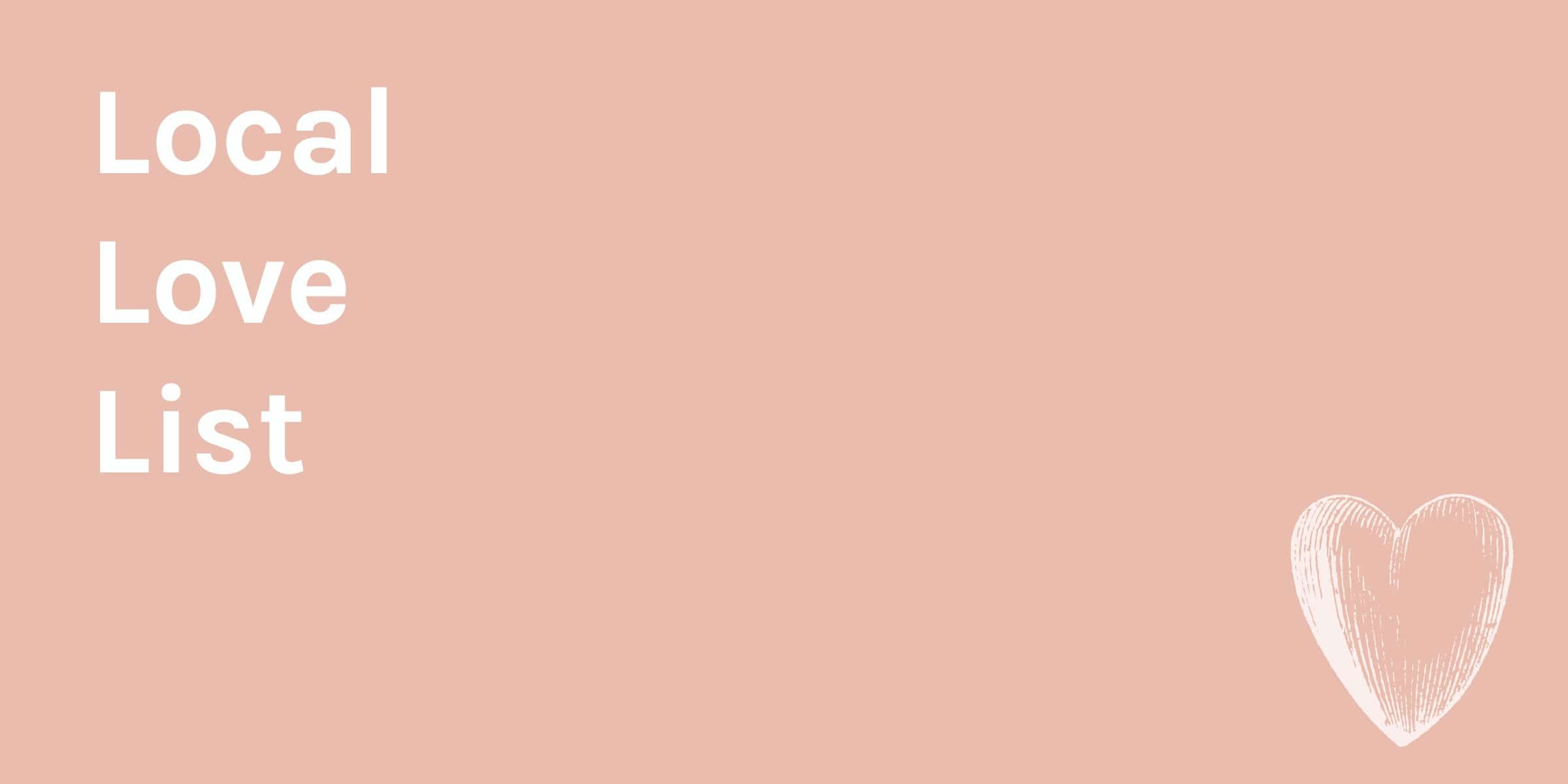 Little Duchess Opens
The little sister of Duchess Bake Shop has opened on the south side! Little Duchess is located in the Ritchie Market at 9570 76 Ave and is open every day but Monday (hours vary each day). Take a peek at what it looks like.

Polar Express 3D
Telus World of Science has four showings of Polar Express 3D in the month of December. It's a pj party so make sure to show up in your jams. Get tickets here.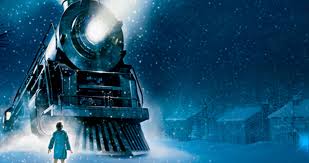 Homes For The Holidays
Experience the holiday transformation of five beautifully decorated homes in Westmount! The 14 annual Homes For The Holidays tour is coming up Friday, November 22 – Sunday, November 24th! You'll start out at 'Home Central' which (this year) is the Westmount Community Hall. You'll pick up your map and ticket, you can take in a designer-hosted workshop, enjoy refreshments, and more. Then you'll walk or drive the tour in whichever order you would like. The homes have been loaned by community members and dressed to the nines for Christmas by local designers and decorators. Exclusive to KariSkelton.com readers – a special discount code for $5 off per ticket! Use the code Kari at checkout when making your purchase. You can do so here.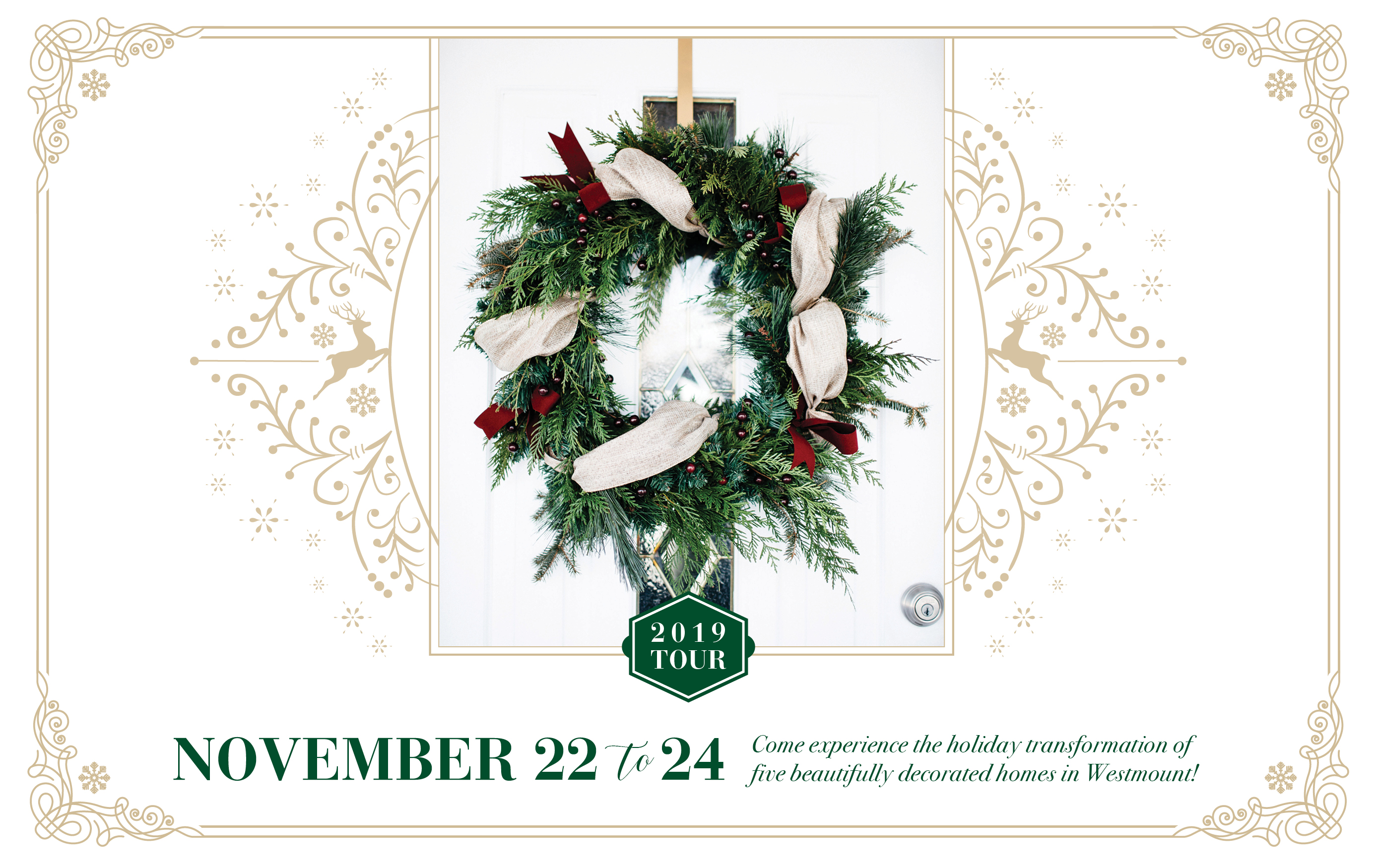 Woodrack Cafe Changes
The Woodrack Cafe is moving into the heart of Whyte Ave in the (now former) Cafe Besos location at 10335 83 Ave. Woodrack's 109th street cafe has already shut down. More on the change here. No official start date has been given but it sounds like it will be soon!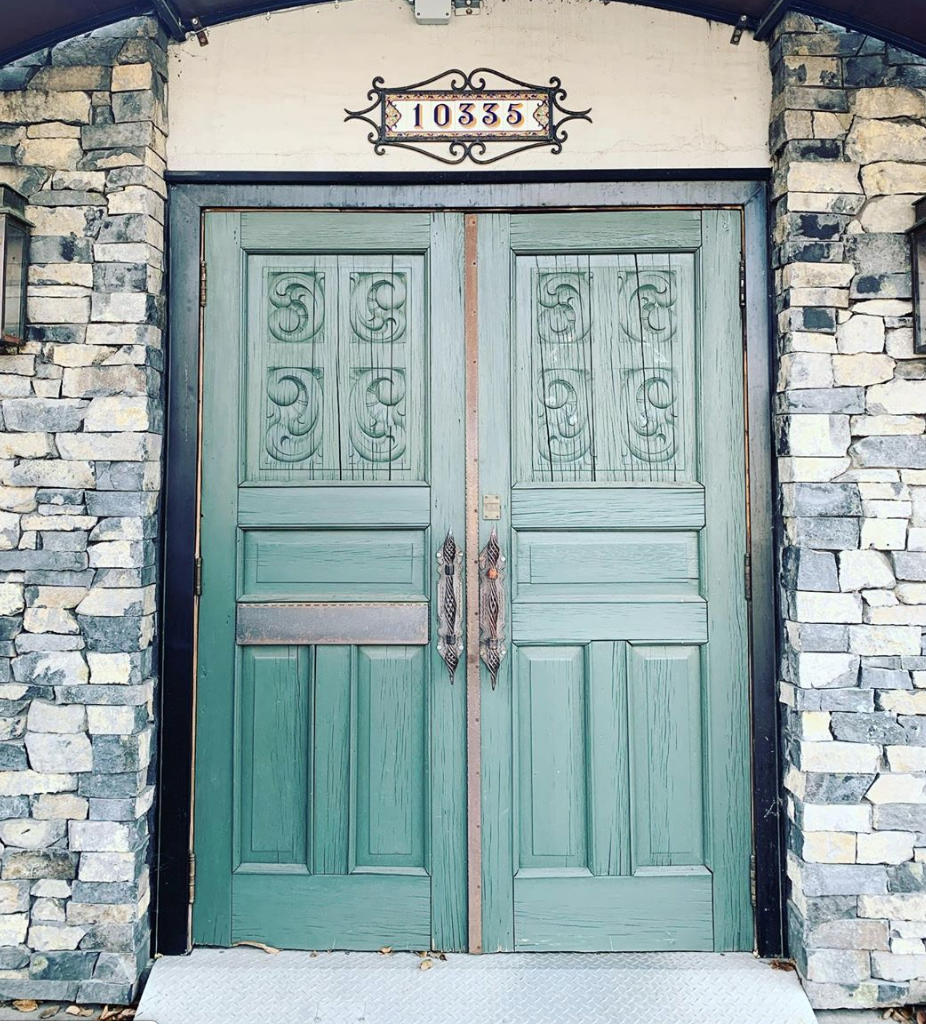 First Christmas Market
This is definitely something new for Edmonton! A full-on outdoor Christmas market will be set up in downtown Edmonton at ATB Place. The Edmonton Christmas Market will feature a winter carnival, magical light installations, live entertainment, both an indoor local marketplace as well as outdoor market huts, Santa's Knotty Pine Village, family-friendly beverage gardens, and a whole lot more! The market will run every Thursday, Friday, and Saturday for four weeks from November 28-December 21. More here.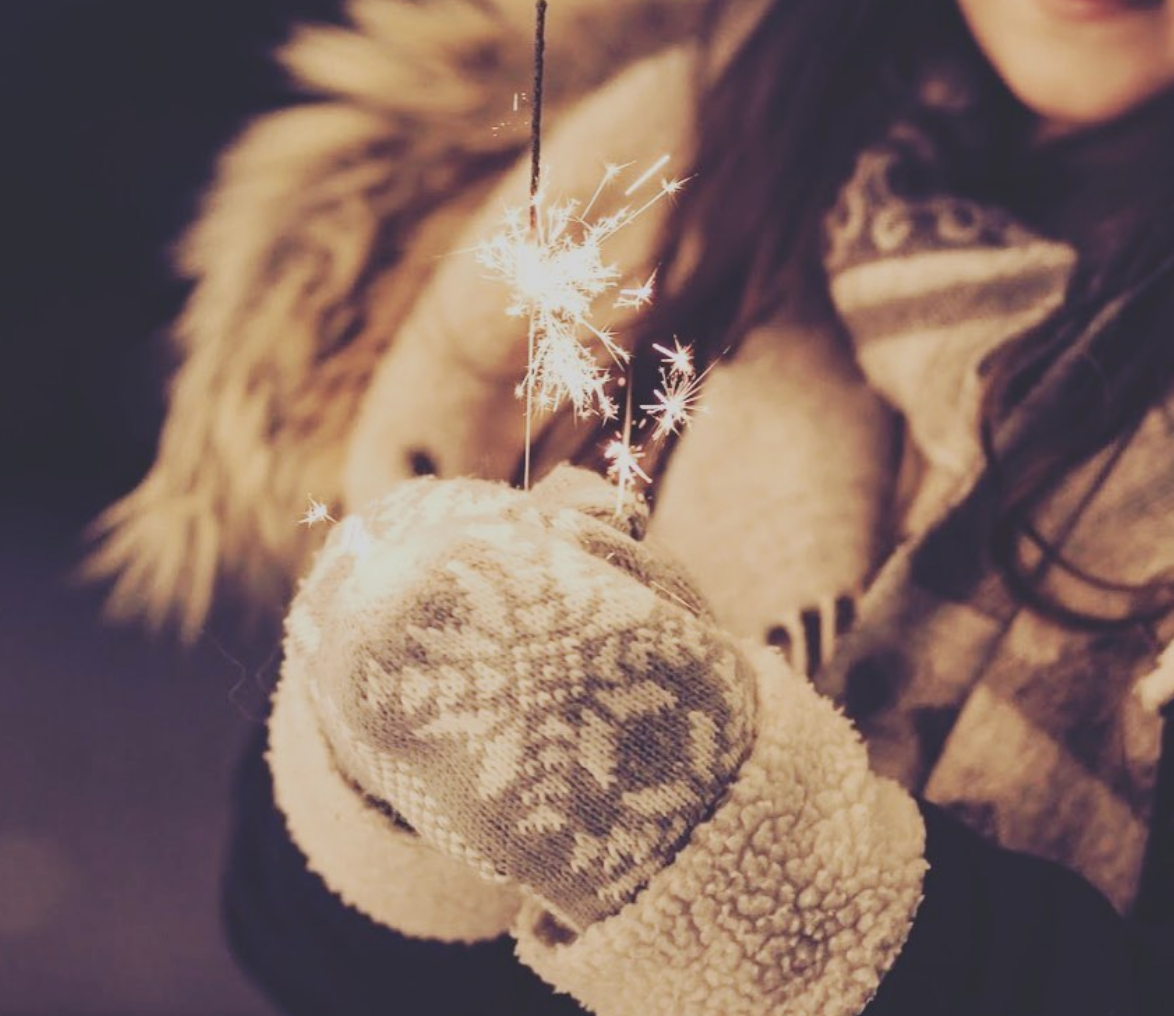 All is Bright Festival
124 Street's big FREE winter celebration goes down next Saturday, November 16. All is Bright features illumination, live music, street performers, fire dancers, beverage gardens, a children's activity area, food trucks, s'mores around the fire, sleigh rides, fun winter activities, and more. It goes down at 108th ave and 124 Street from 4-8pm with the official light up at 6pm.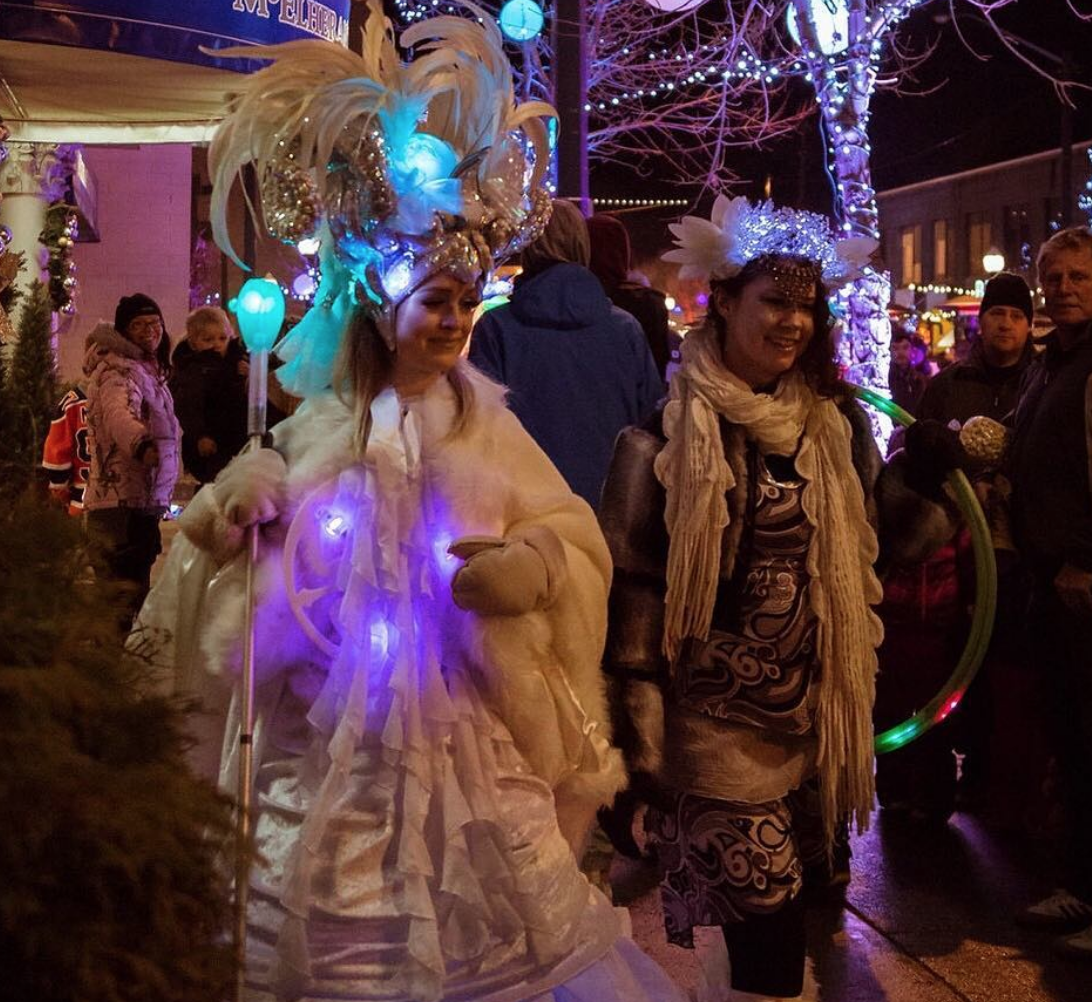 Integrated Life Panel
Park Integrative Health is back will another amazing panel – this time focused on incorporating practices and modalities from both eastern and western traditions in the areas of wellness, nutrition, and mental health. It's happening Tuesday, November 26 from 6:30-8:30pm. The panelists are:
Marnie Ashcroft, Founder and CEO of Glow Juicery,
Robert Clark, Professional Singer and Personal Trainer
Michele Theoret, Holistic Psychotherapist, Wellness Educator, and Owner of Empowered Yoga
Ardelle Viau, Certified Holistic Nutritionist & Co-Founder of The YEG Collective
Early bird tickets are $10. Get them here.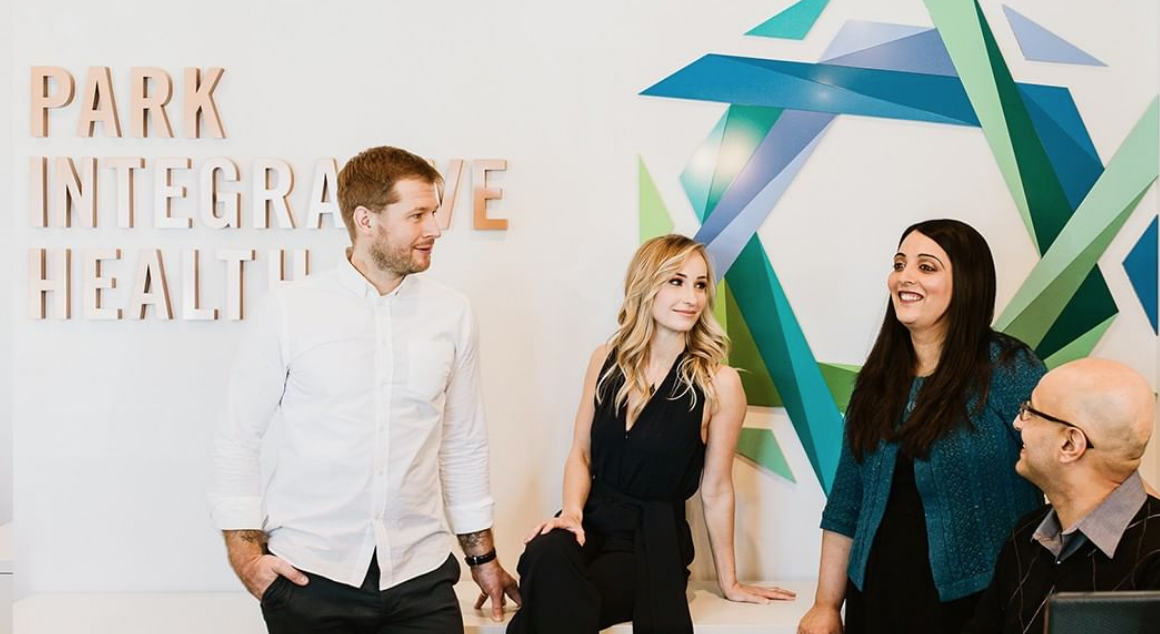 Sweet Jolie
Holiday parties are happening! Sweet Jolie is launching its holiday collection next Thursday, November 14th! Celebrations will be on all day between 10-8pm. Enjoy snacks and sips and if you make it there between 10-1pm,  Hand Letterer and Designer Justine Ma will personalize a Christmas ornament for you as a gift for purchases over $50!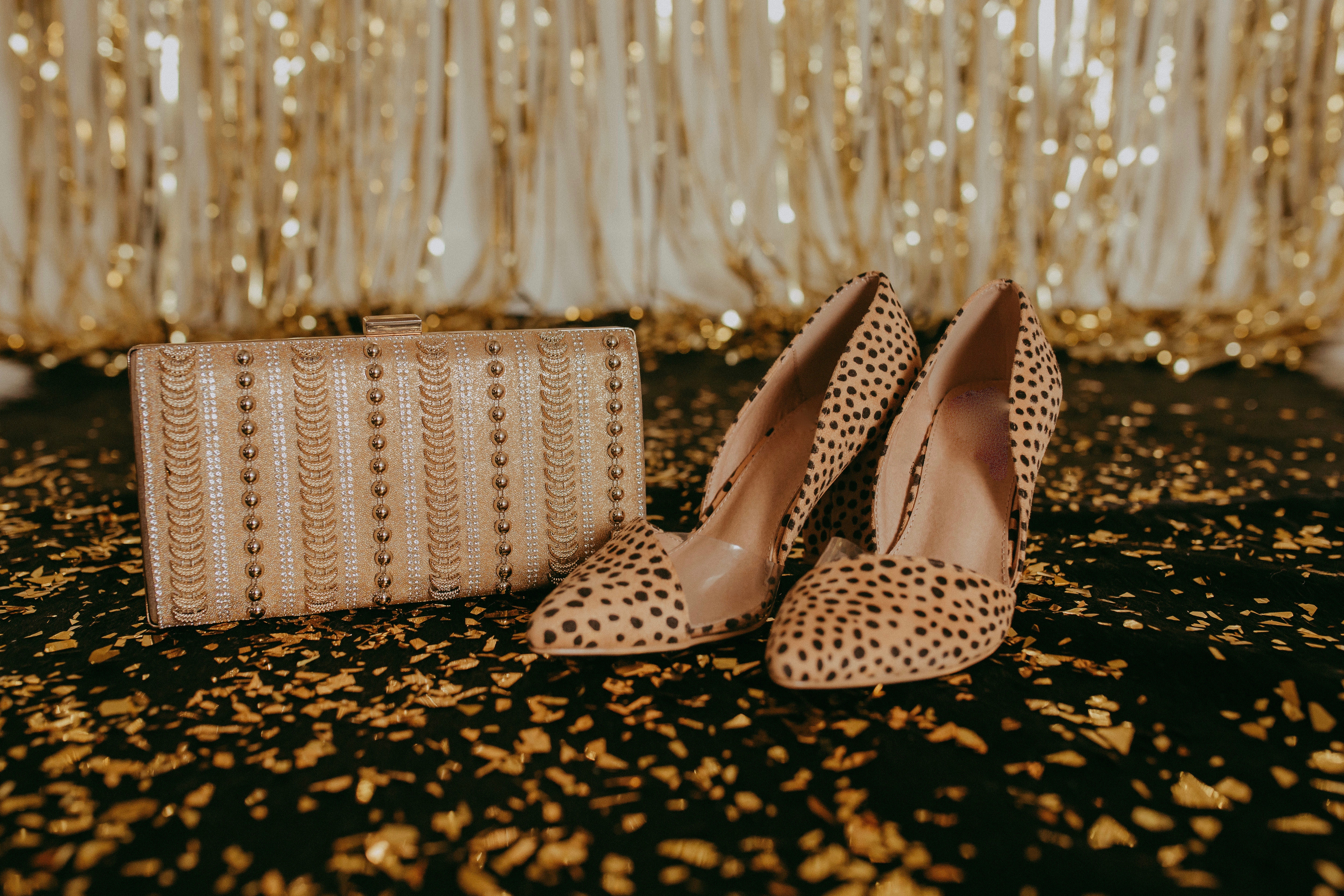 ELF
Save the date for the Enjoy Light Festival (ELF) at The Enjoy Centre in St. Albert. Interactive light gardens, illuminated light structures, a festive market, photos with Santa, local performers, a light tunnel and local food vendors. The festival runs from November 21 – January 5. All the details here.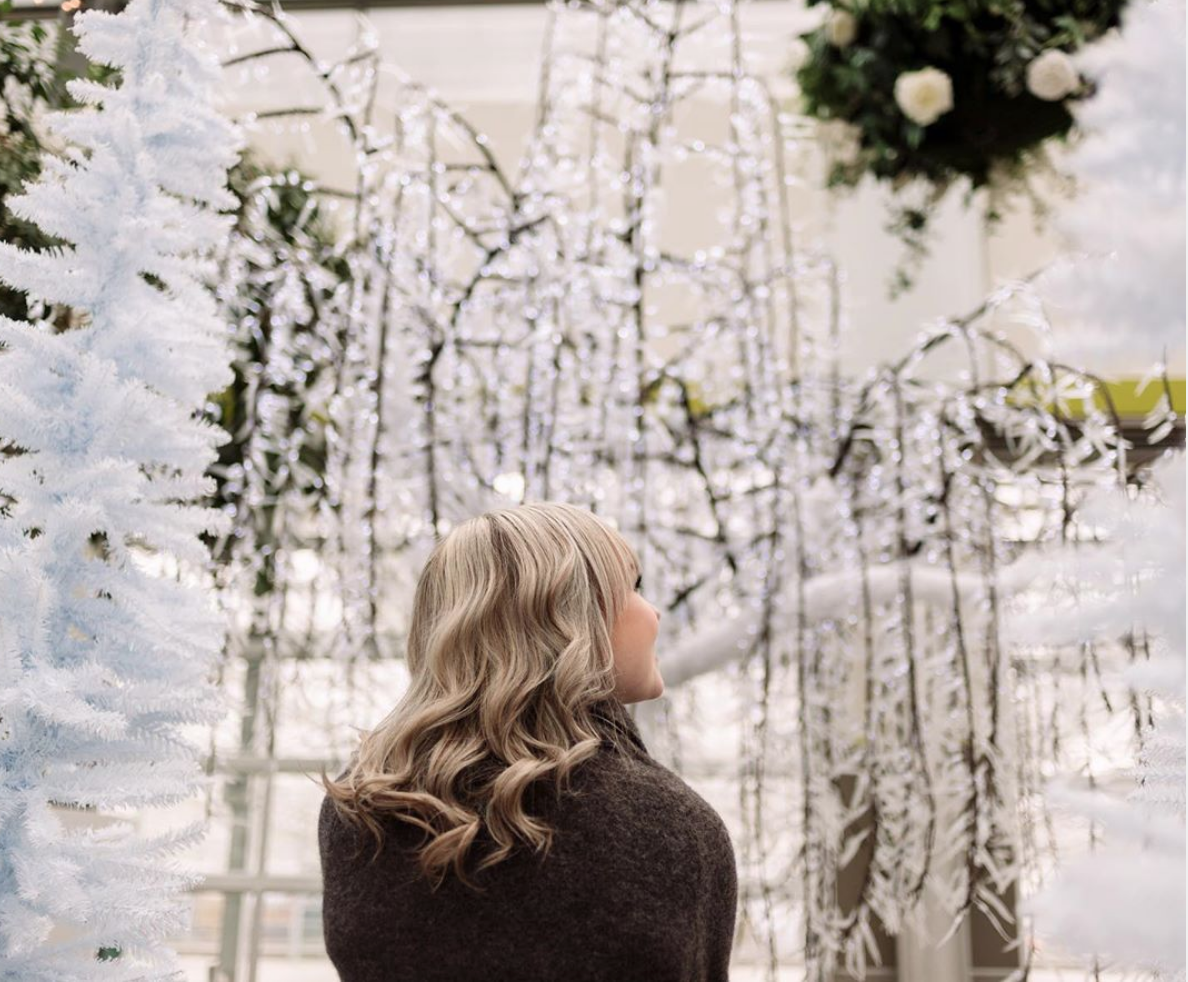 Kids Yoga
This got on my radar solely because our four-year-old asked me (out of the blue) if we could do a yoga class together.  I did some research and here's what I found. Metta Yoga runs Metta Minis yoga classes every Sunday for kids aged 4-7 and ages 8-13 at its south side studio. The idea is you take a class in the hot room while they enjoy a class in the room that isn't hot. They'll also do crafts and activities in that hour. A kid's drop-in is $10, a five-class pass is $52.50, 10-class pass is $84, and a 20-class pass (which is sharable among multiple children) is $168. Go here to learn more. Leave me a comment on this post if you know of any more studios that offer kids yoga.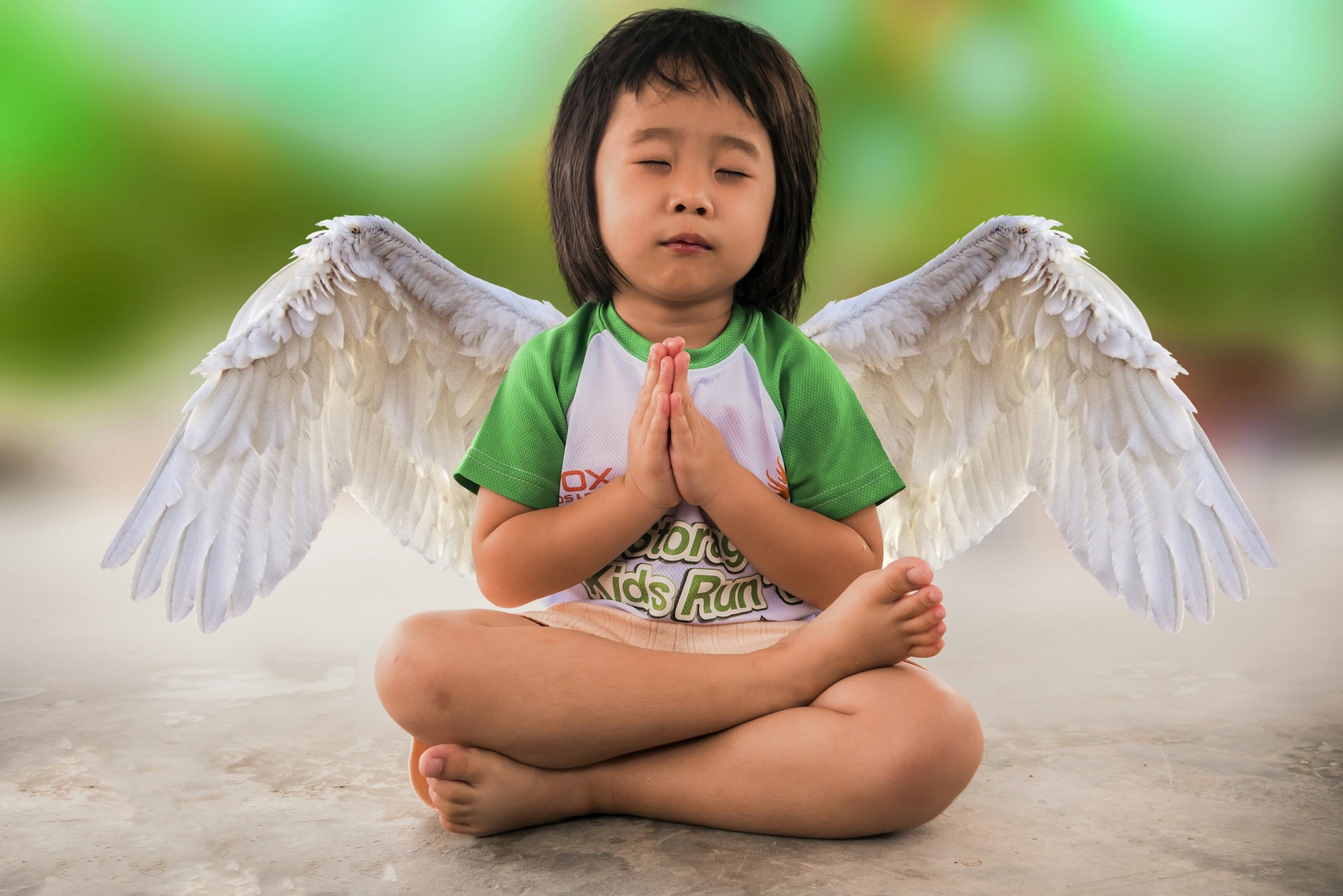 New At KariSkelton.com
Red Faux Fur Coat: It's so much more fun to go statement! Shop my buttery soft red faux fur coat, my go-to jeans, snake-inspired boots, and my new favourite tee. Go here to read and shop.
Why Stay-At-Home Parents Need Daycare Too: Why we chose to put our kid in occasional care even though I'm a stay-at-home mom. Plus, all the details on the amazing daycare we chose. Go here to read the piece.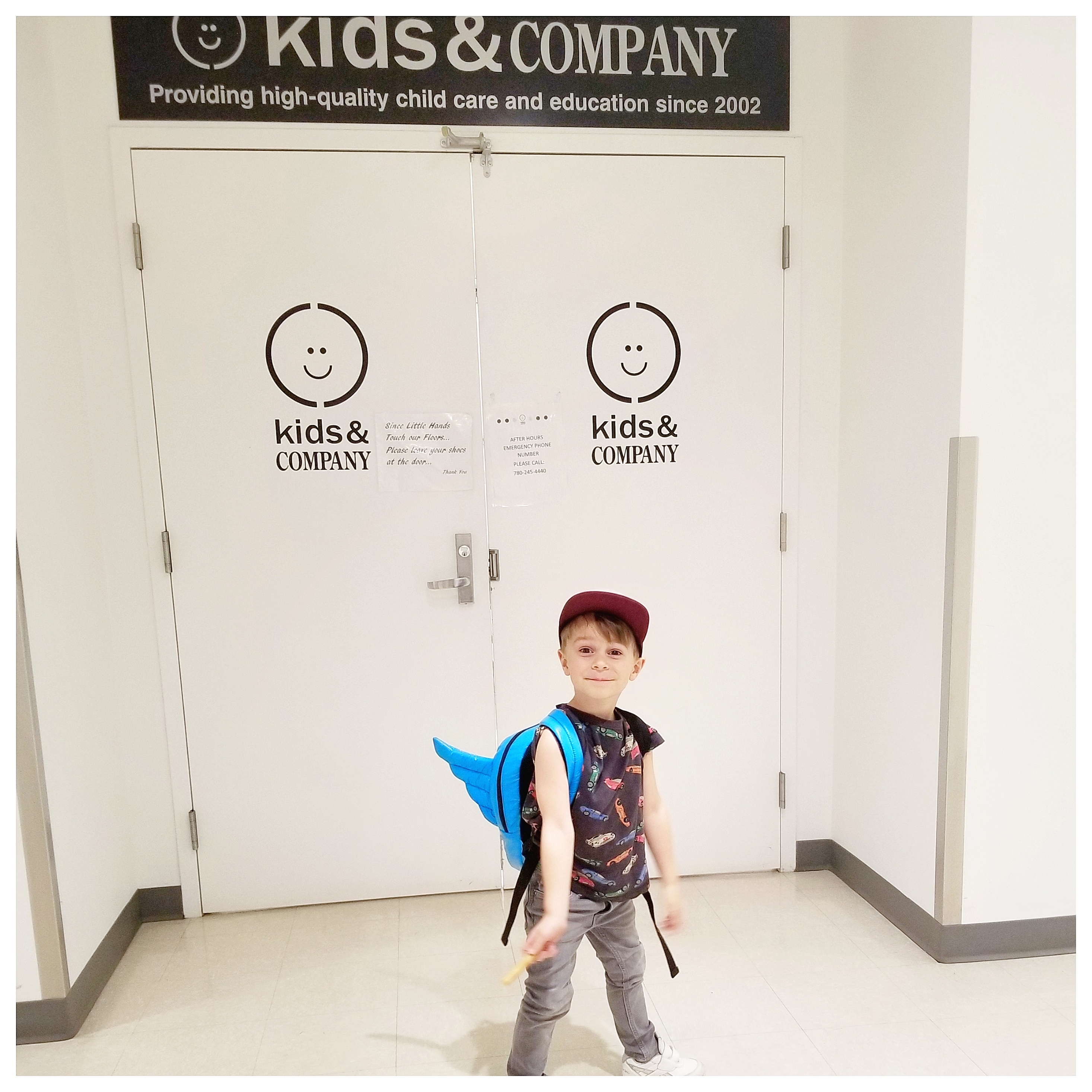 Read more Local Love Lists here. 
Do you know of any hidden gems, cool local product, or unique events happening in the Edmonton area that may be a fit for the Local Love List? Please email me!
xx