Hidden gems, cool local product, and unique events happening in the Edmonton area. Here's what's on your Local Love List this week!
The Local Love List is published each week at KariSkelton.com. Be sure to pop in next week to see what's up!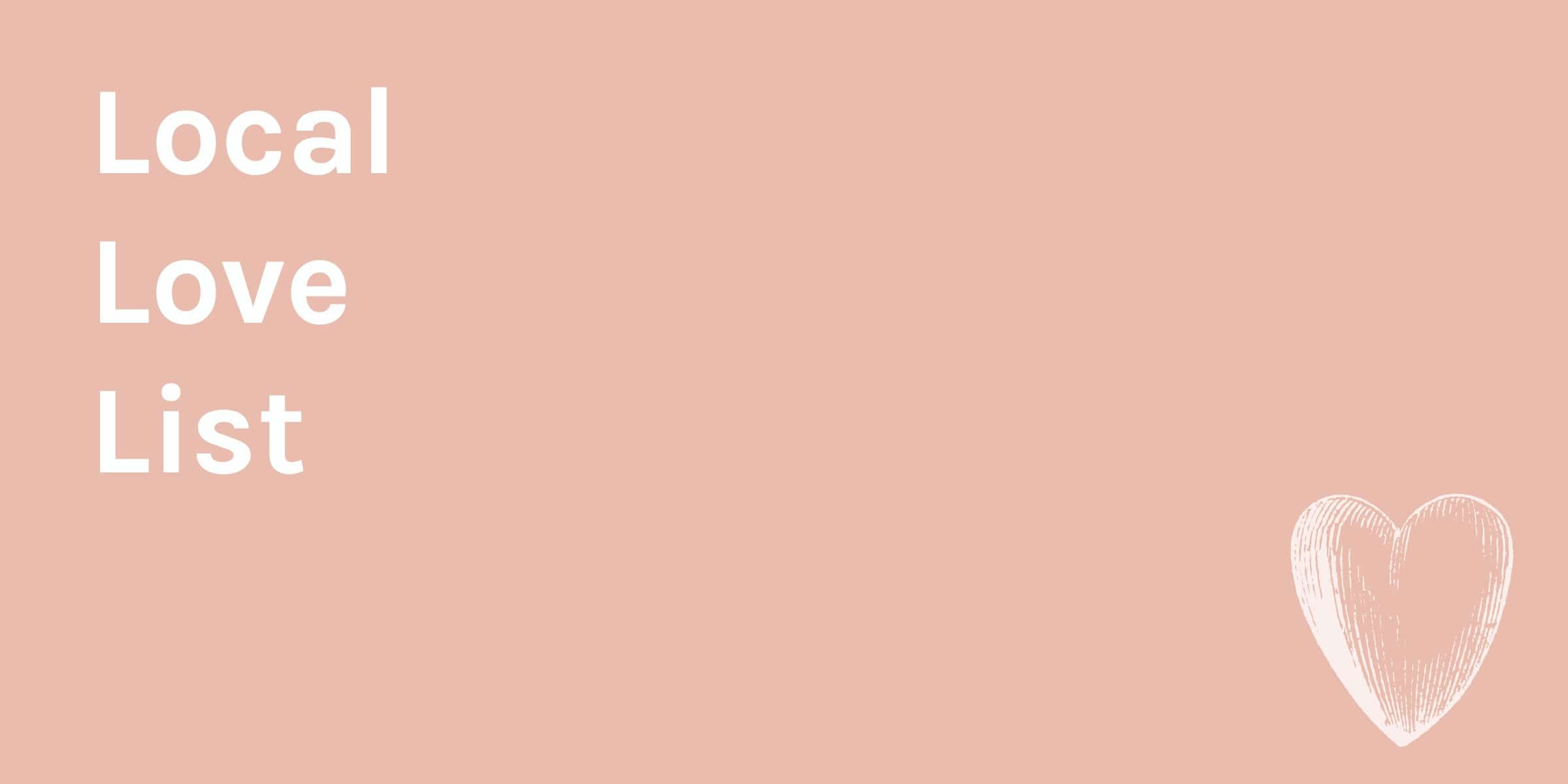 Santa For A Good Cause
My friend, photographer and mental health advocate Blake Loates, has a few spots left for next week's Santa sessions! It's a 10-minute photo shoot and chat with Santa for $99. You'll get five digital files with all proceeds to We All Believe in You, a community for those struggling with mental illness. Book here!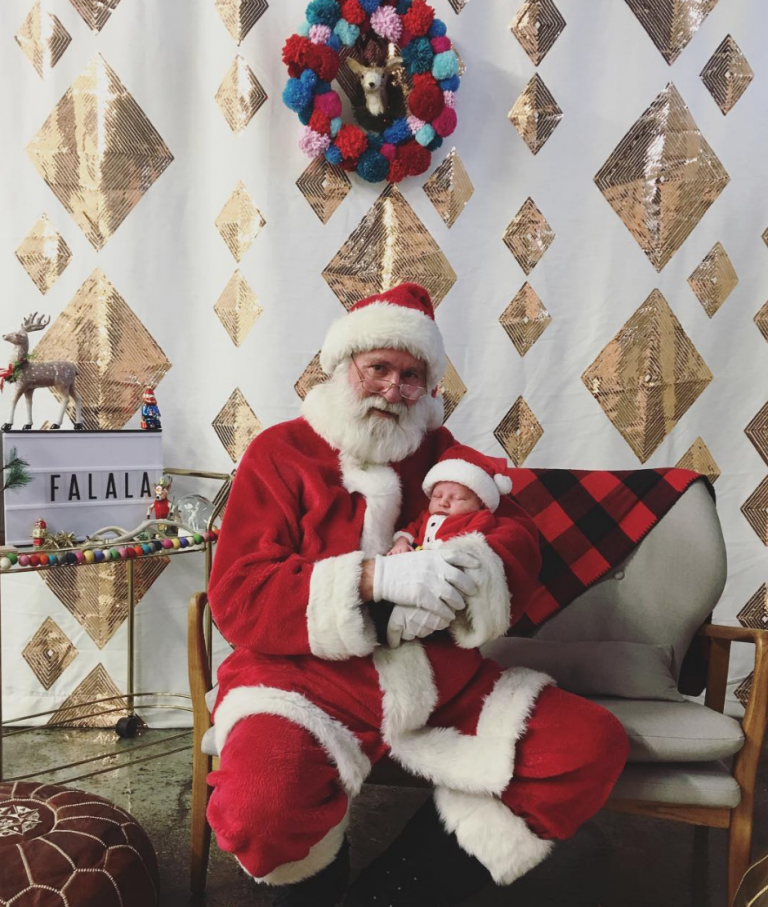 Holiday Tees!
Elle's Closet Boutique has several cute holiday t-shirt options. Shop here!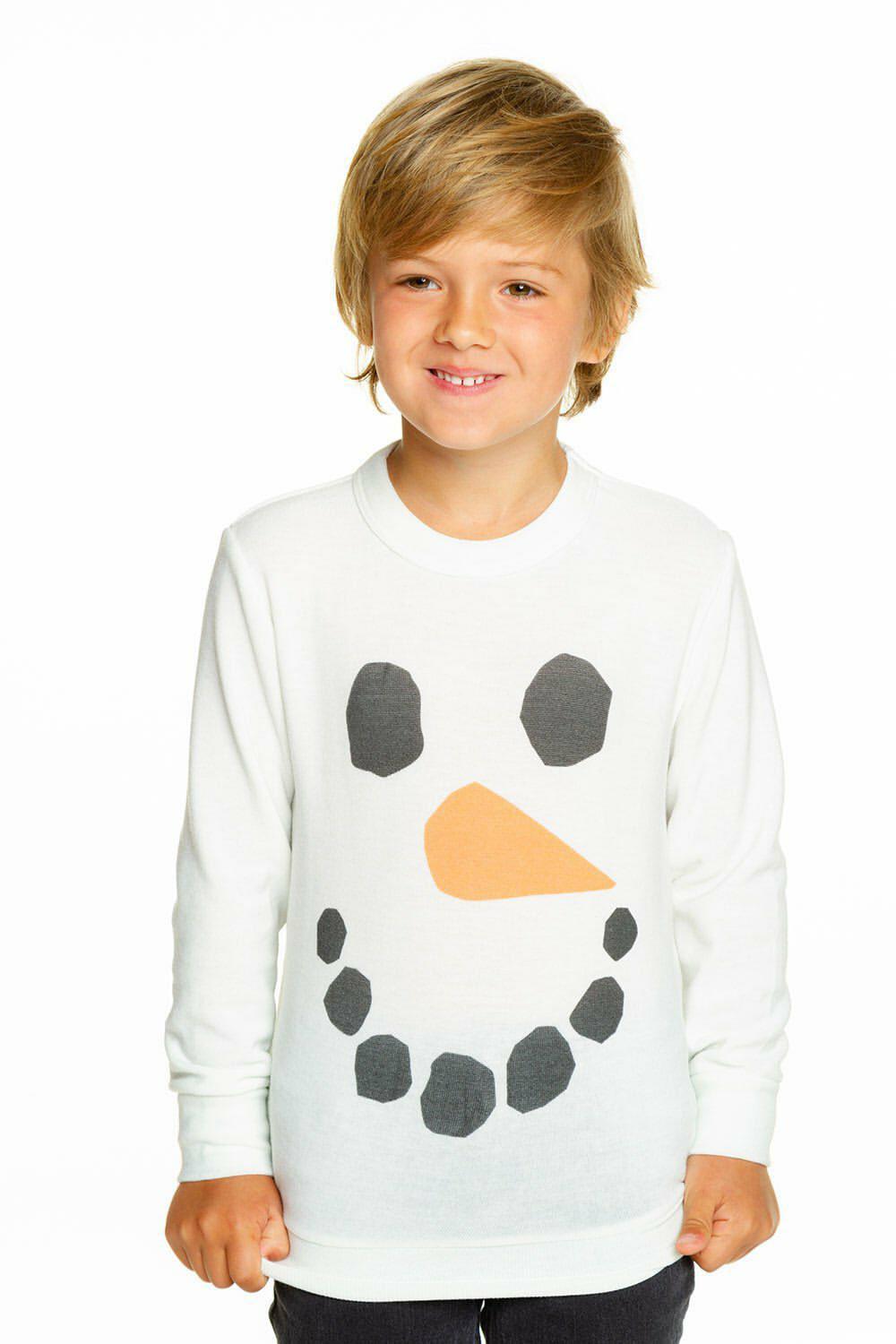 Nutcracker This Weekend!
Alberta Ballet's The Nutcracker runs until Sunday at The Jube. I will be reading during StoryTime before the matinee performance on Sunday, December 8. I would love to see you there! Get tickets and showtimes here.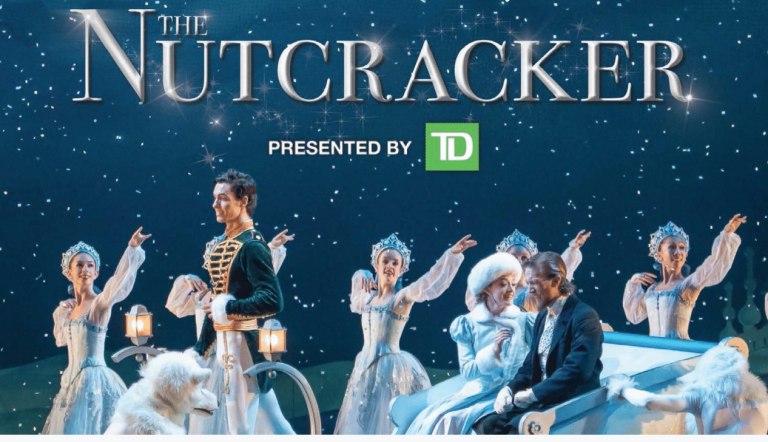 Amazing Romper
I've been living in this eco-friendly, Canadian-made romper from Posh & Cozy Clothing. They make all products in their studios in Lloydminster and Red Deer. Shop it here!
New Burger Joint
Royale Burger has set up shop in the old Blue Plate Diner location on 104th. The new restaurant is described as "Modern day diner specializing in fresh ground burgers, craft beer, delicious milkshakes & pies..'. Check them out here.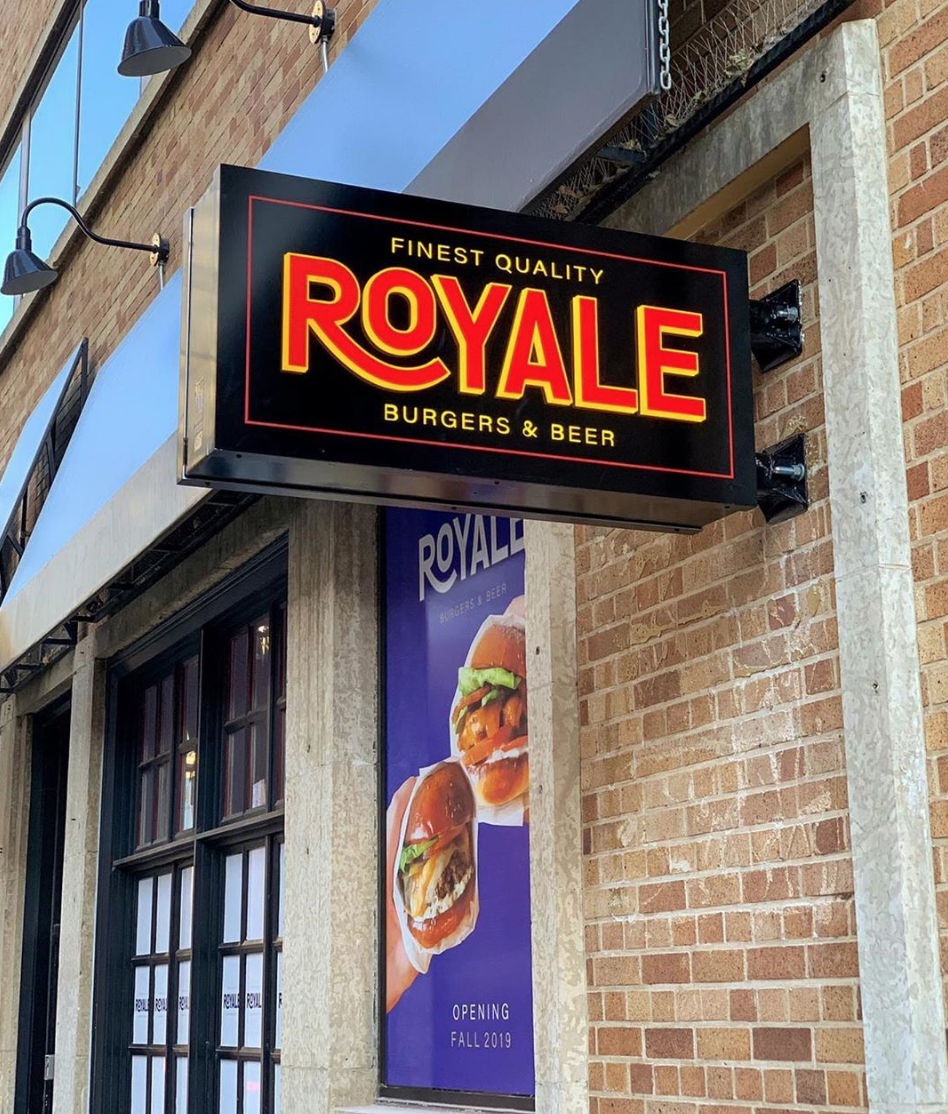 Candy Cane Lane
One of Edmonton's must-do holiday events gets going next week. Candy Cane Lane runs from December 12-January 1 on 148 Street from 100-92 Ave in the Crestwood neighbourhood. The beautiful light display sees a neighbourhood come together with over-the-top, super creative holiday decorations on the exterior of their homes. You can walk it, drive it, or (on certain nights) hop on a sleigh ride! Tickets for the sleigh ride can be purchased ahead of time online. All the details here.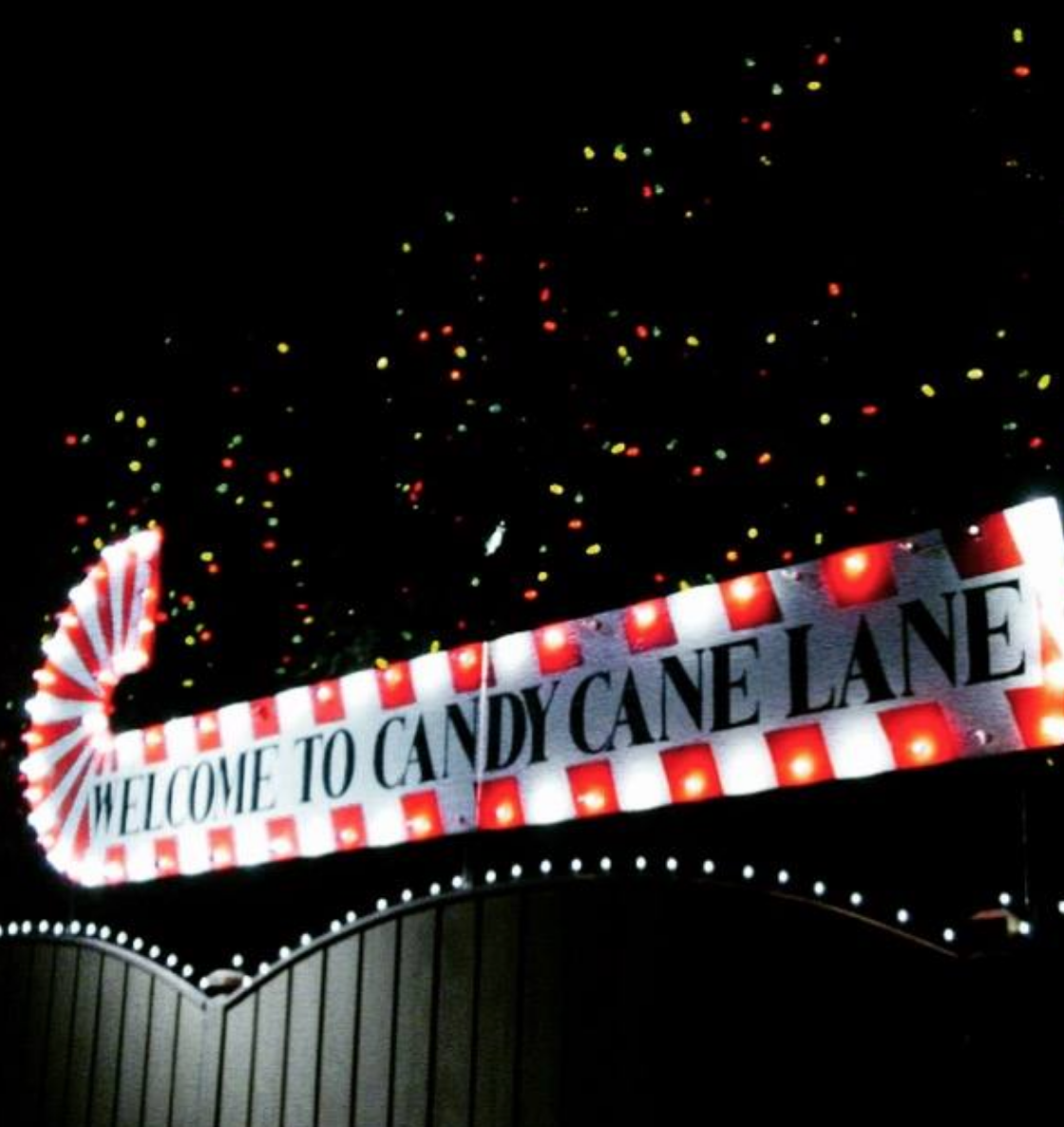 Custom Cushions
Local Interior Designer Navin Sidhu has created these super pretty, durable-yet-soft, toss cushions! Shop them here!
Holiday Colouring Cookies
Such a fun activity to do with your little ones (or with your friends) this holiday season. There are 10 holiday decorating cookies in this Holiday Play Pack by Sweetness. Shop it here.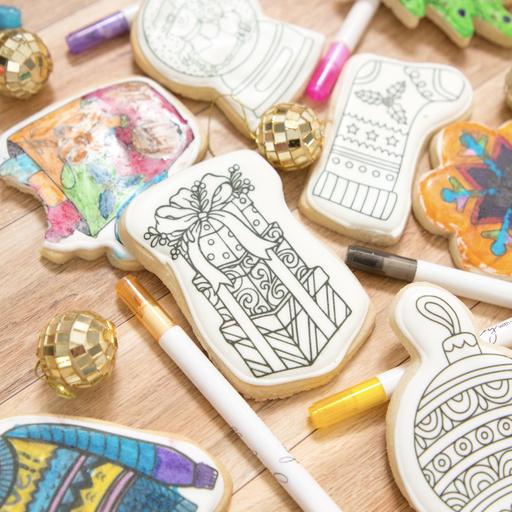 Gingerbread House Kit
Our friends at Sugared and Spiced have these awesome gingerbread house kits! Call or email the shop to snag yours.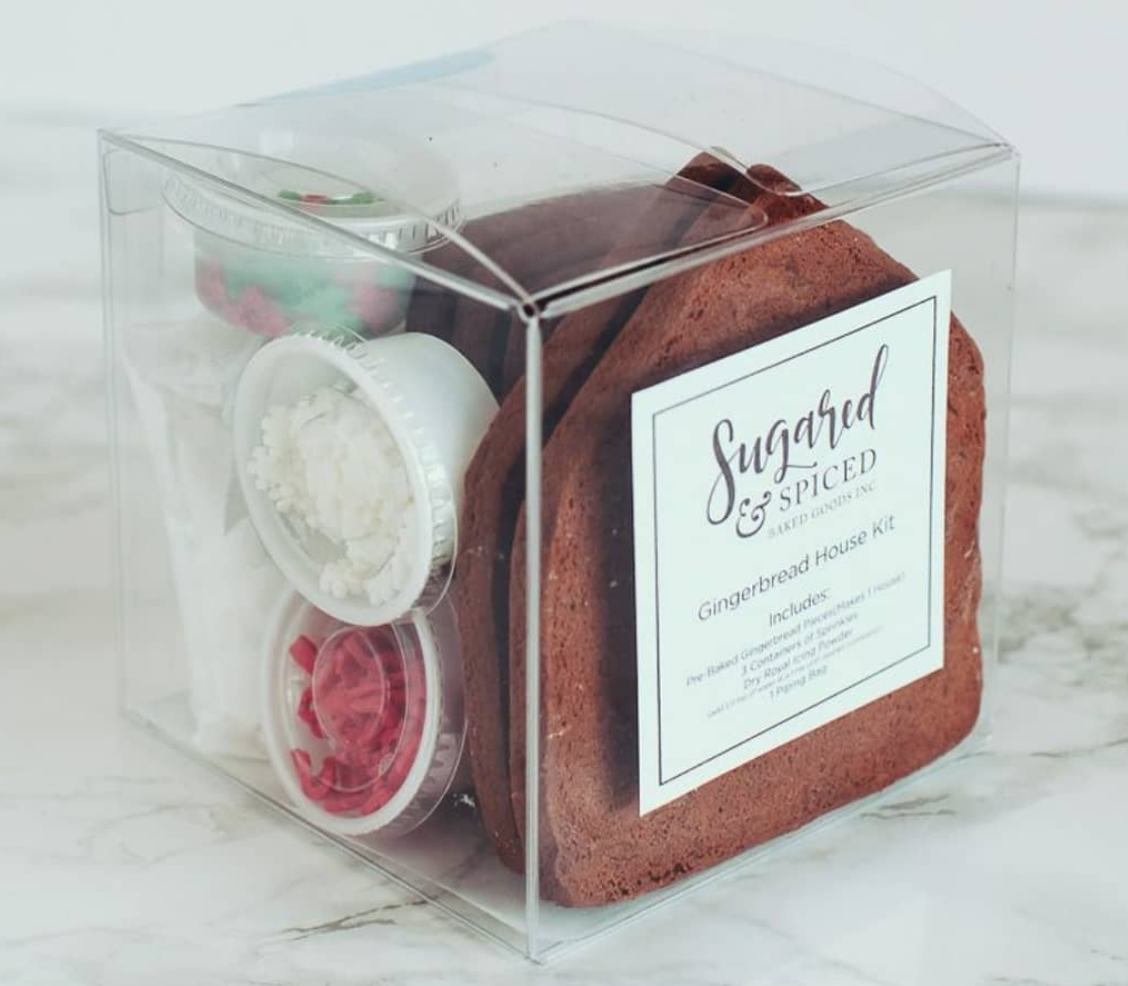 DIY Christmas Ornaments
This is so cool and festive! The Edmonton Reuse Centre is hosting a free drop-in crafting session where you make festive ornaments out of everyday reusable items. Drop in between 5:30-7:30 pm next Thursday, December 12. More details here.
New At KariSkelton.com
Unique Advent Calendar Ideas: So many unique advent calendar ideas – the way we do ours, ideas from some friends in the blogging community, and from you on Instagram!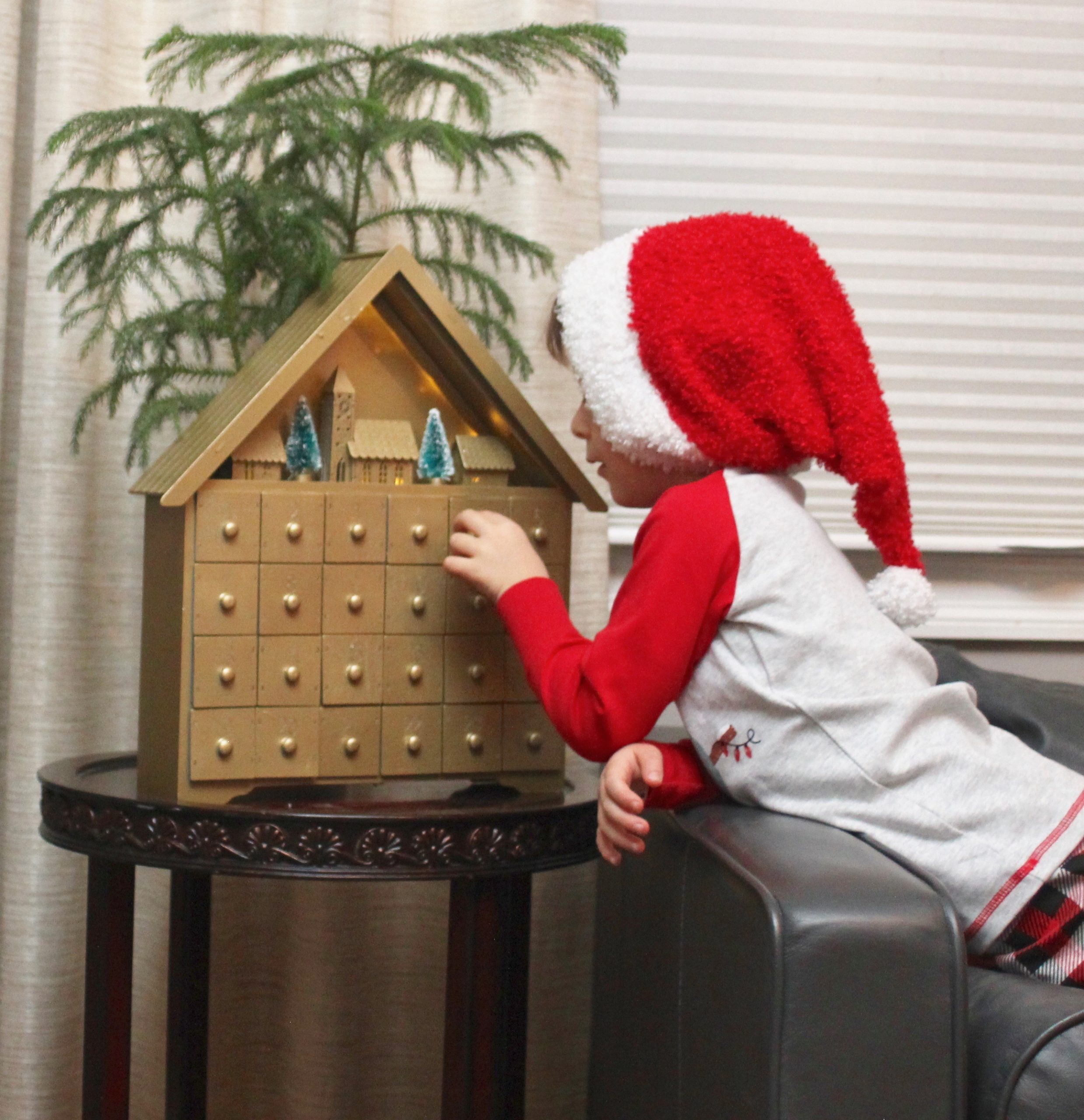 Our Christmas Movie Lineup: Here's our Christmas movie lineup – all the movies we love and how I aim to watch them all for FREE. Share your must-watch holiday movies on this post!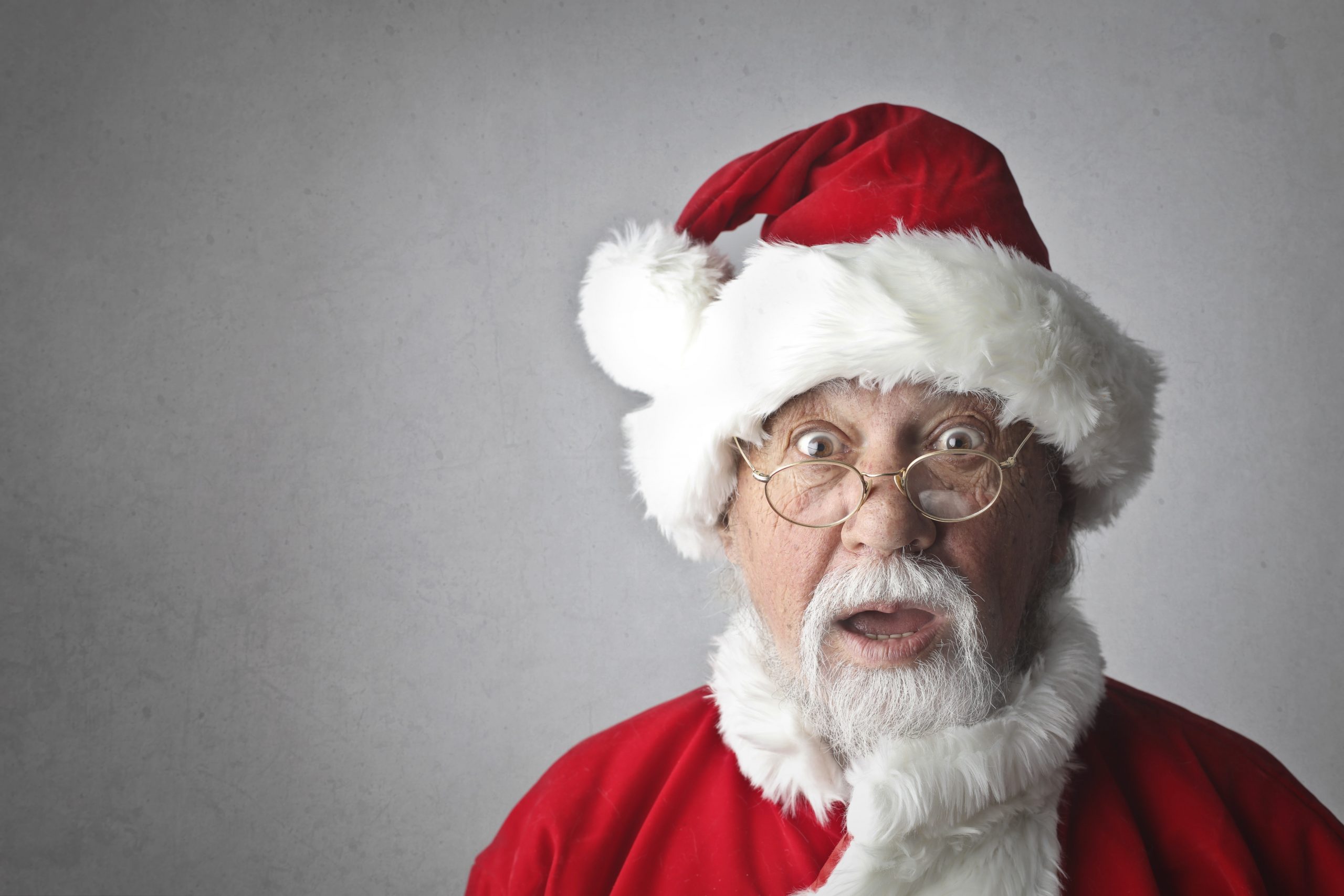 Mom + Me Date Ideas For The Holidays: A list of Mom + Me Date Ideas For The Holidays, and why I believe dates with our kids are SO important. I would love to hear your date ideas with your kids! Share them on this post.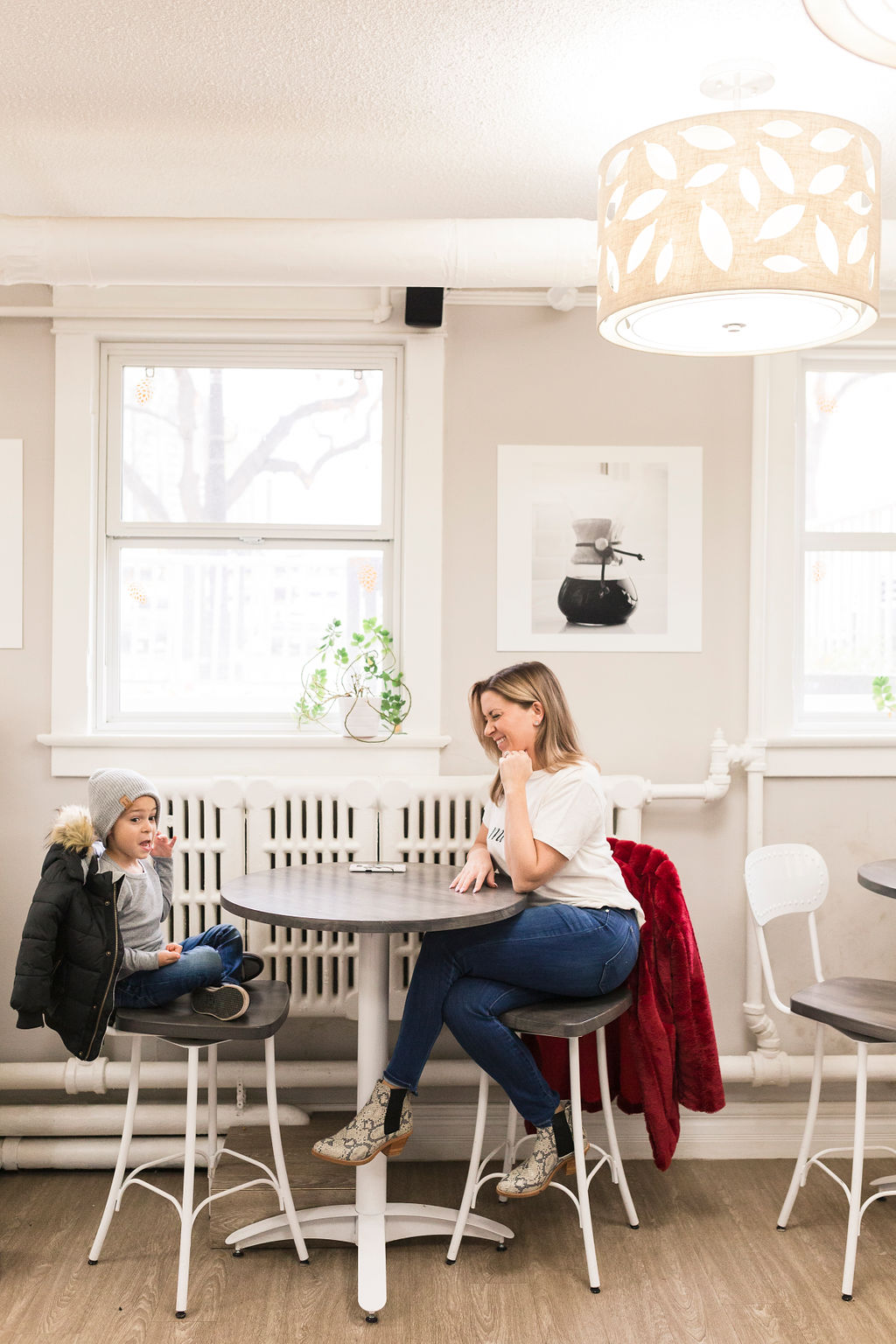 Read more Local Love Lists here. 
Do you know of any hidden gems, cool local product, or unique events happening in the Edmonton area that may be a fit for the Local Love List? Please email me!
xx