Hidden gems, cool local product, and unique events happening in the Edmonton area.
Here's what's on your Local Love List this week!
The Local Love List is published every Friday at KariSkelton.com. Be sure to pop in next week to see what's up!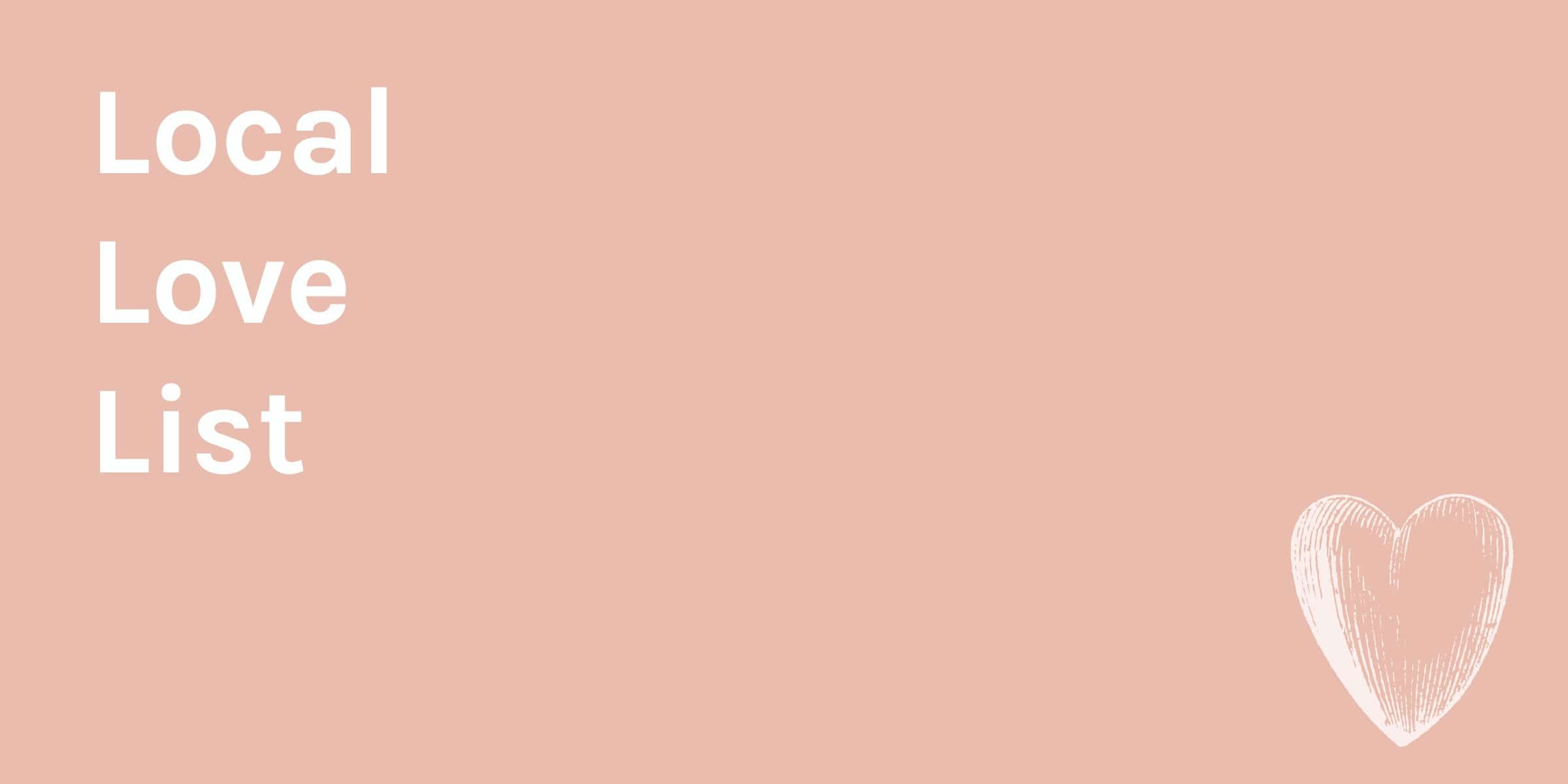 International Women's Day
International Women's Day is this Sunday and I'm so thrilled to be hosting a celebration at West Ed! Join Cynthia Loyst, cohost of The Social and author of "Find Your Pleasure: The Art of Living a More Joyful Life" for a conversation about her book. Also hear from Female Founders of Shop the Skinny, Eveline Charles, and Fleurs Flowers. Tickets are $20 and include one copy of Cynthia's book to be signed by her following the event. Get tickets here.

More Women's Day Fun
WEM is also hosting two more Women' Day events leading up to Sunday. A YEG Boss Babes Mixer goes tonight and Sex and The City Trivia Night is tomorrow (Saturday, March 7) where you have a chance to win a pair of Sarah Jessica Parker 'Hello Lover' shoes! Details on both events here!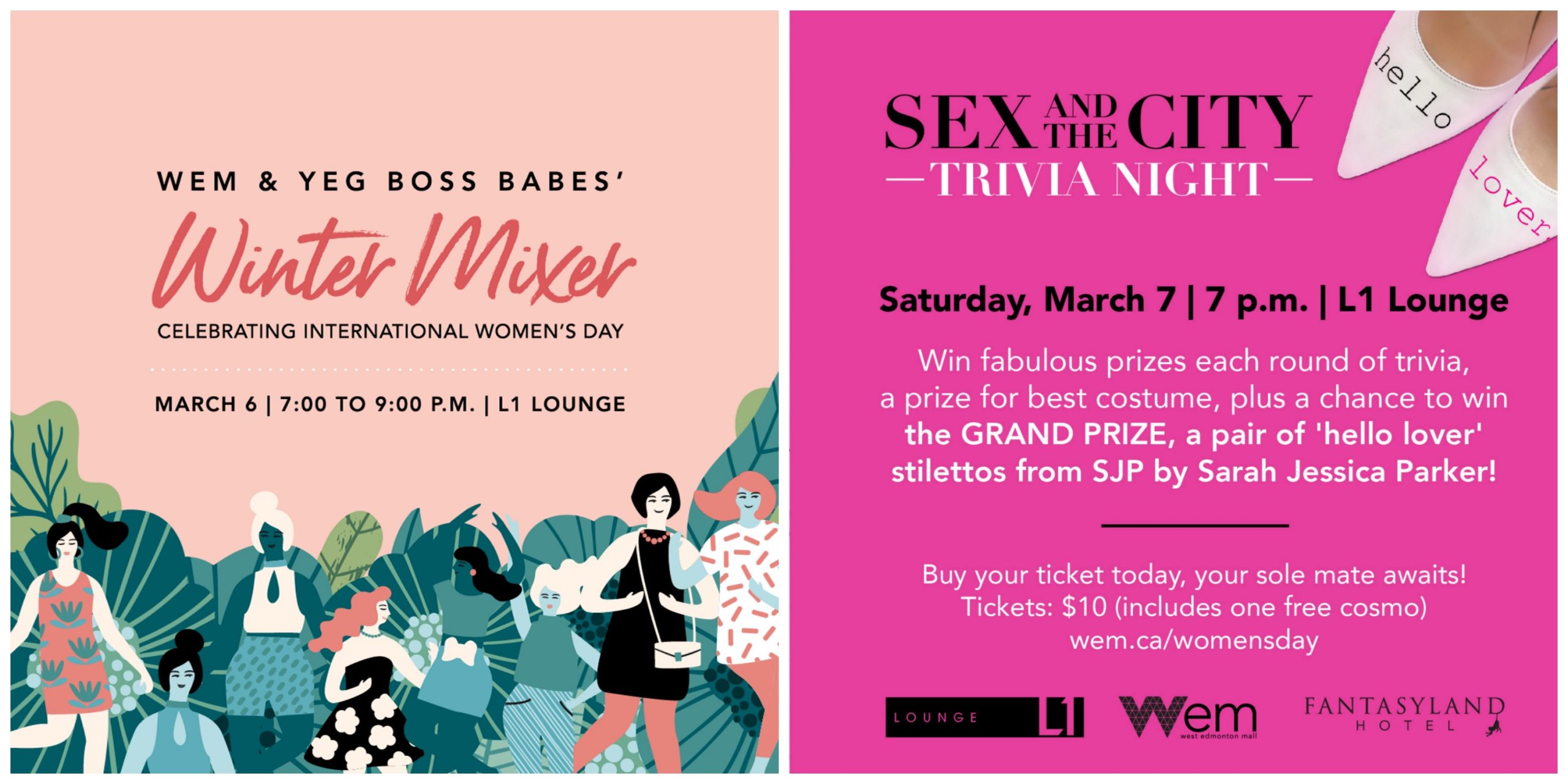 Mini Rockstars Class
BackBeat Studio has expanded it's Little Beats Program! You can now sign your little rocker up for classes on Saturdays AND Thursday. Plus, they're out with camps for July and August! Little Beats is a fun, group-based music class that gives preschoolers the chance to explore and develop a love of music. In each session, they get to play the five core instruments of a rock band: guitar, bass, keyboard, vocals and drums. They'll learn basic rhythm concepts, vocal techniques and experience what it means to play and perform music with other kids by being part of they're own noise rock band. Check out class times and prices here.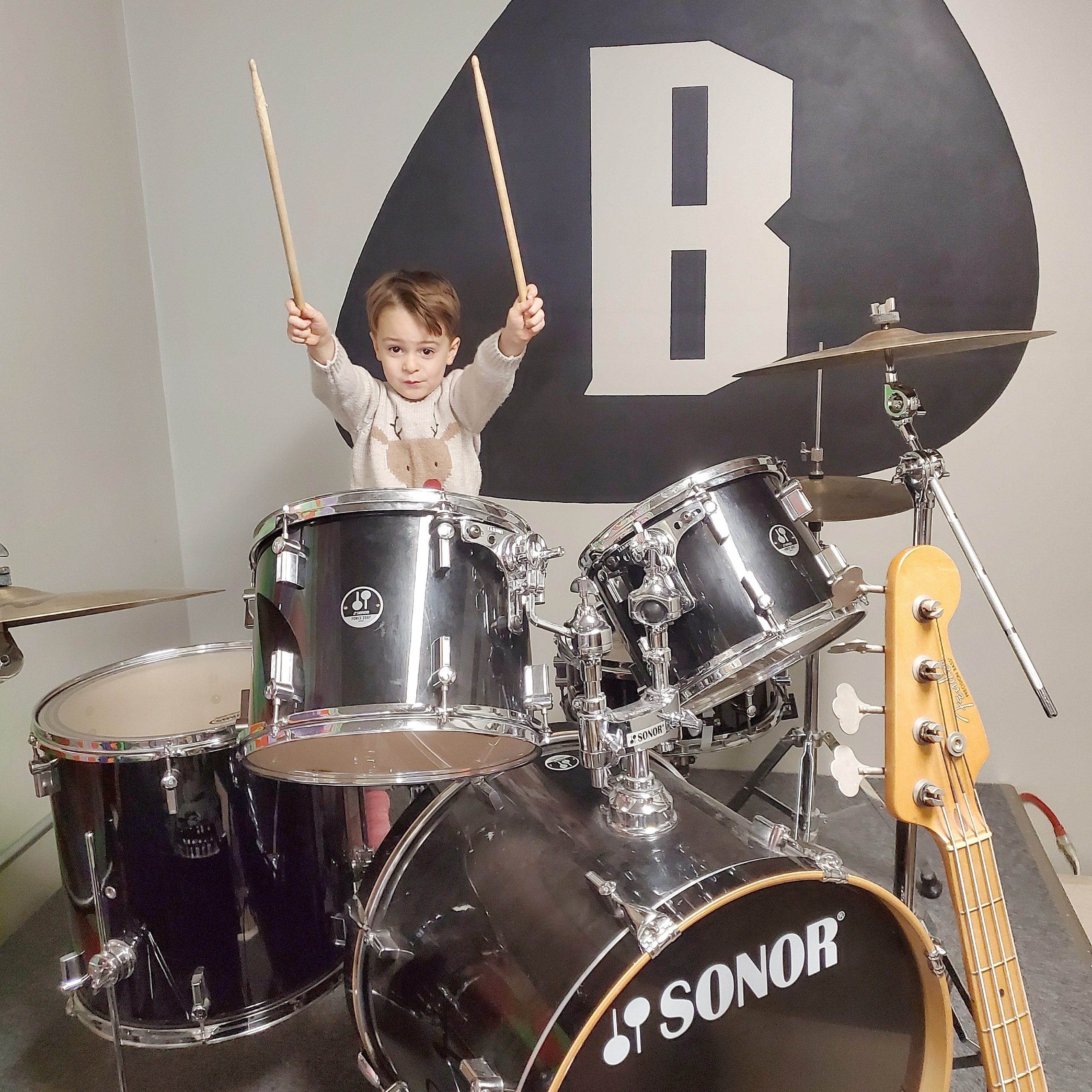 Outfitter Tent Dinner
Another unique dining experience to pass along. You can enjoy a six-course dinner in a wood-fire heated outfitter tent at Cafe Bicyclette. Seating for Sugar Shack dinners starts at 6pm – kicking off March 13 and 14th and run every weekend from March 13-April 18. Reserve your spot here.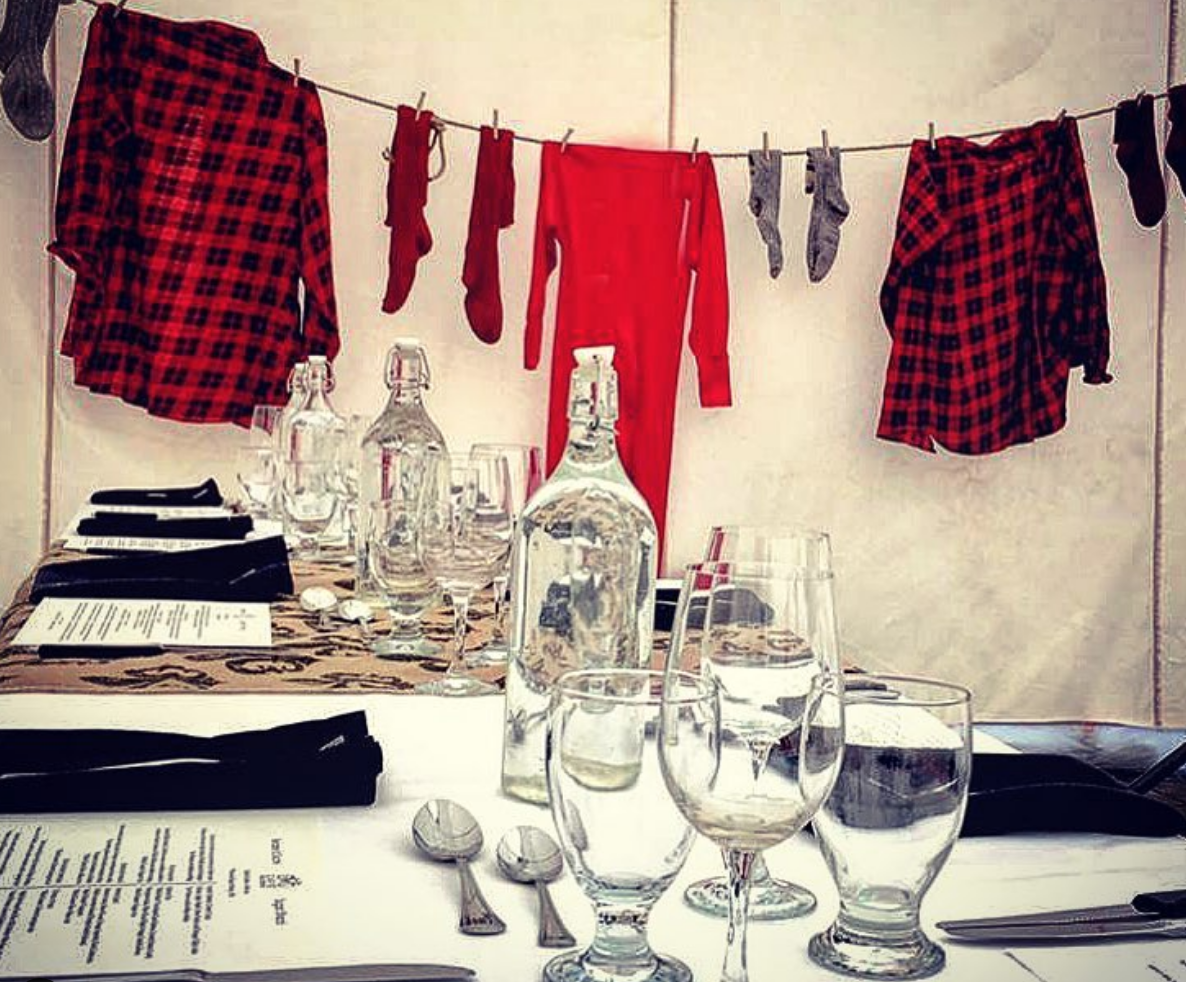 Nest in the City Market
The cutest, most amazing boutique marketplace for all things motherhood is back with a really cool event! The NITC Spring Sample Sale features a curated list of vendors with UNREAL deals on samples and end of season stock, plus a sneak peek at their spring lineup! The event goes down Saturday, March 14 from 11-3:30 at the Whitemud Creek Community Centre. Tickets are $3 in advance online or $5 at the door. Get them here!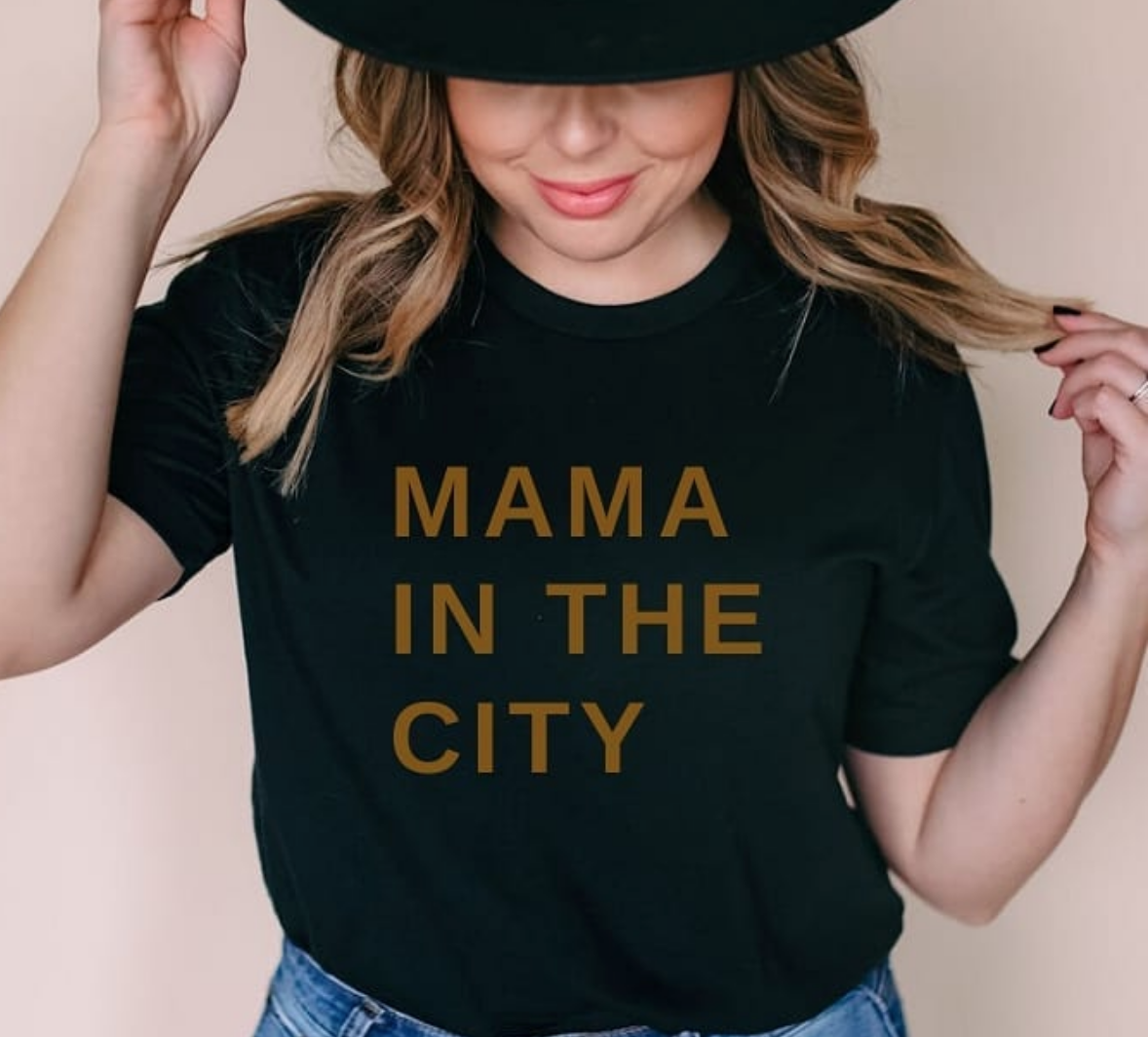 Italian Centre Shop News
The Italian Centre Shop is opening a fifth location in Sherwood Park. Sounds like construction should be done in the fall of 2021. The shop claims it will be 'Western Canada's largest deli', with over 500 cured meats, cheeses, olives and antipasti.
Home and Garden Show
Get some fresh decor ideas, gardening inspiration, and DIY ideas at this year's Edmonton Home + Garden Show! Jam-packed with amazing guest speakers (Luke and Clint from The Boise Boys house flipping show on HGTV will headline), cooking demos from some of the best, workshops, and a stellar exhibitor lineup including The Maker's Keep and Cory Christopher's Garden Market and Plant Bar! The show is on March 19-22 at The Edmonton Expo Centre. All the details here.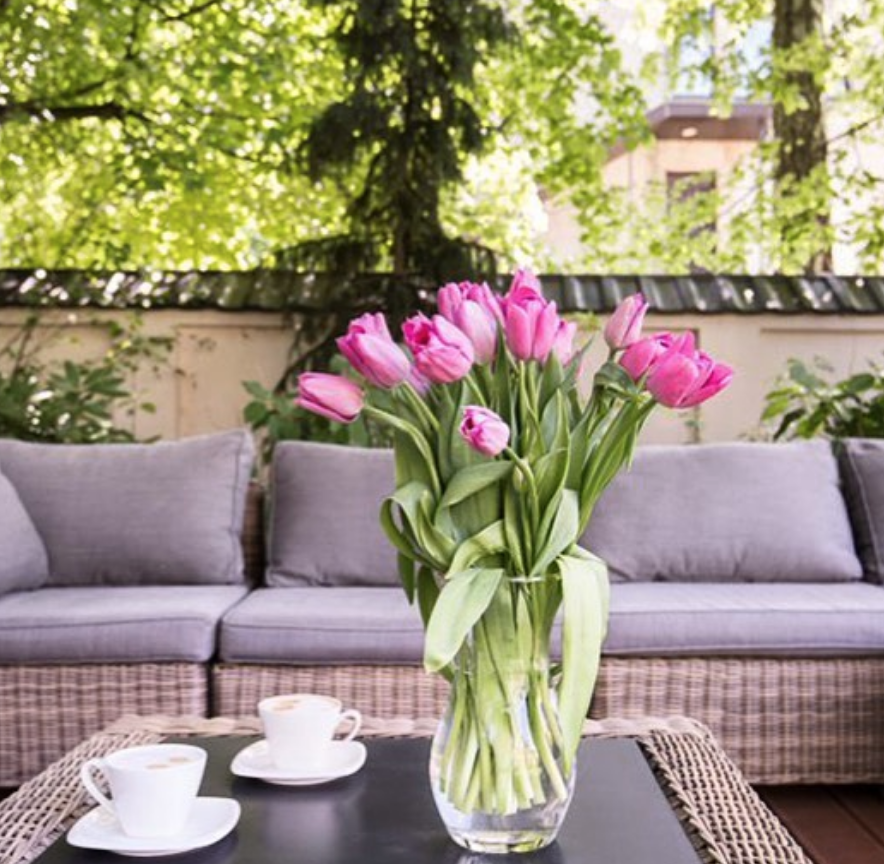 Read more Local Love Lists here. 
Do you know of any hidden gems, cool local product, or unique events happening in the Edmonton area that may be a fit for the Local Love List? Please email me!
xx