Hidden gems, cool local products, and unique events in the Edmonton area.
Here's what's on your Local Love List this week!
The Local Love List is published the first Friday of every month at KariSkelton.com.
Thank you for continuing to read my blog, and supporting my small business!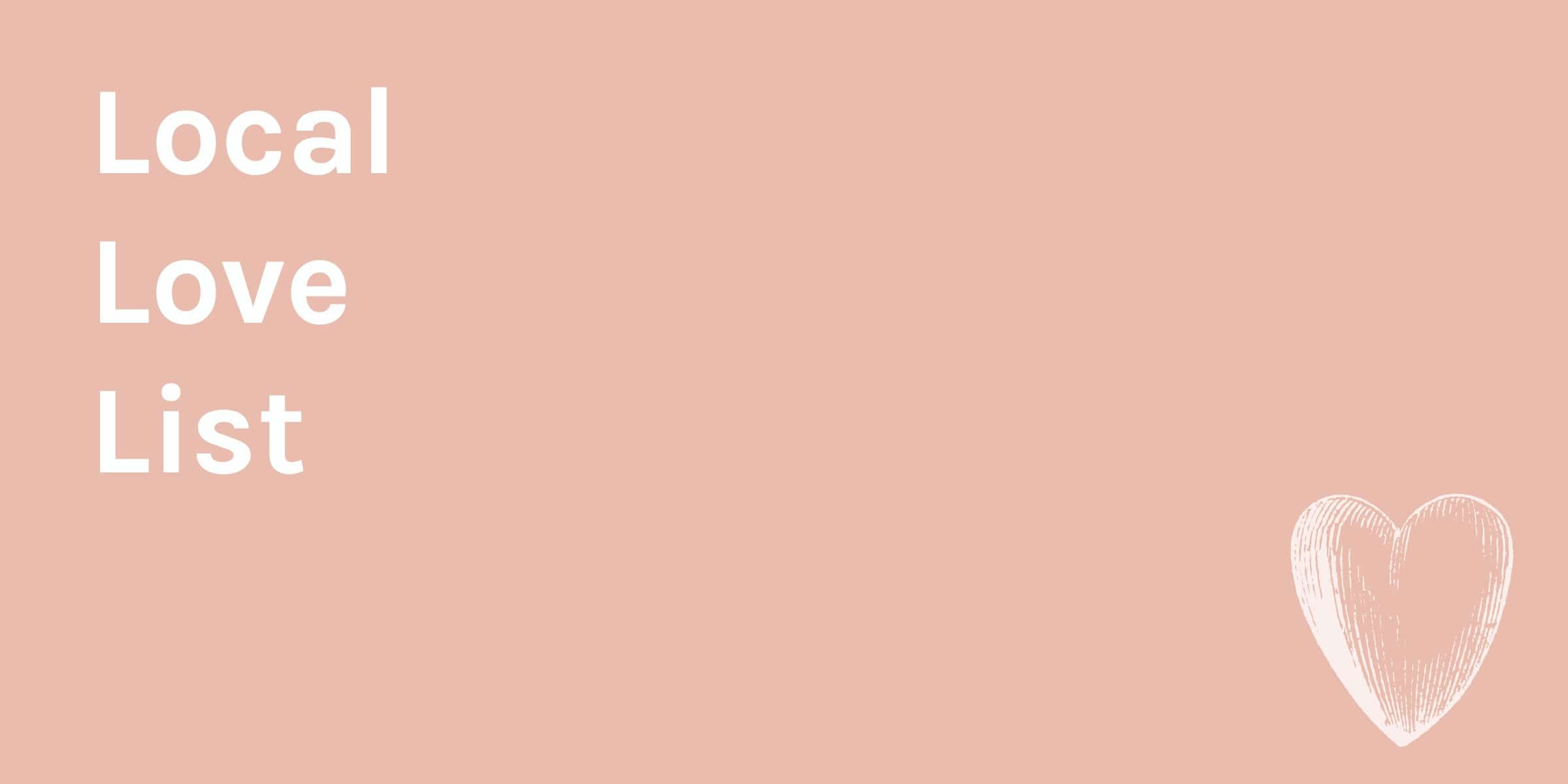 DIY Tourtière Kit
Chartier restaurant in Beaumont always has cool stuff going on. You can now order a DIY tourtière kit for pickup. Each kit contains 1L of spiced meat filling (made with confit duck from Four Whistle Farms, ground bison from Thundering Ground Bison Ranch, and ground pork from Irvings Farm), fresh pie dough (enough for top and bottom of a standard 10" pie plate), and a 10" aluminium pie plate. Put your order in here. They also do fresh mulled wine kits!
Toys For Kids In Need
The Mustard Seed is hosting it's annual Family Gift Centre for those in need. The $2 toy store will allow parents and guardians facing poverty to select and purchase gifts for their children this Christmas. The goal of The Mustard Seed's Family Gift Centre is to empower parents and caregivers to shop with dignity for their children. The pop-up shop runs December 8 and 9. Donations can be dropped off before December 9th at 10568 114 St. NW, Monday – Friday, 9-5 p.m. Details here.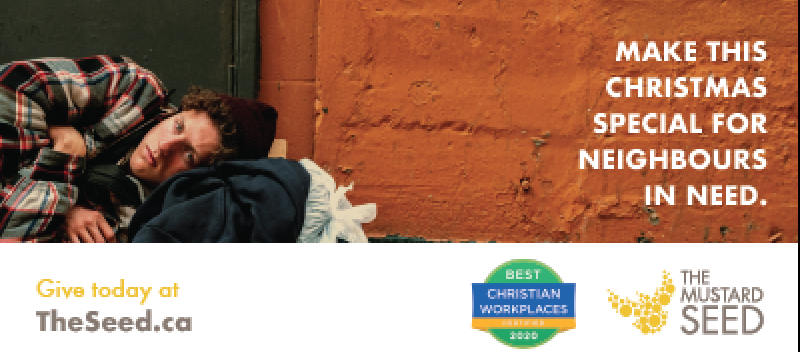 Winter Wonder Forest
A brand new drive-thru Christmas lights experience! The Winter Wonder Forest kicks off later this month at Snow Valley. 15,000 sq feet of the campground will be transformed into a holiday light display you can enjoy from the warmth of your vehicle. Car passes are $30 and time slots are booked by the half-hour. All the details here.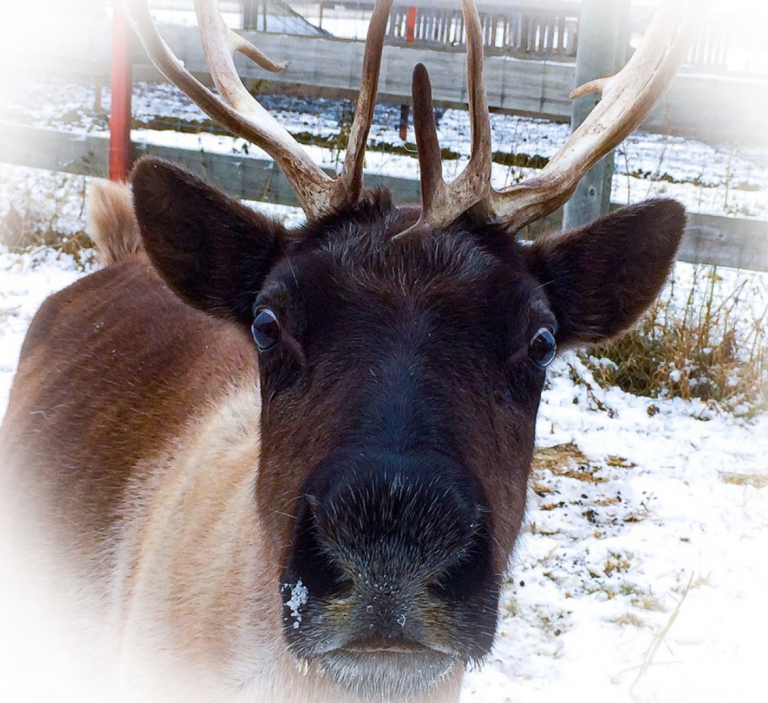 Snow Tubing
There's a brand new tube park opened in Edmonton's river valley! You can reserve your spot at The Tube Park (by The Edmonton Ski Club) Tuesday, Friday, Saturday, and Sunday. During the holidays (December 21-January 4) it's open every day. There's even a conveyor belt that takes you back to the top! Book in here.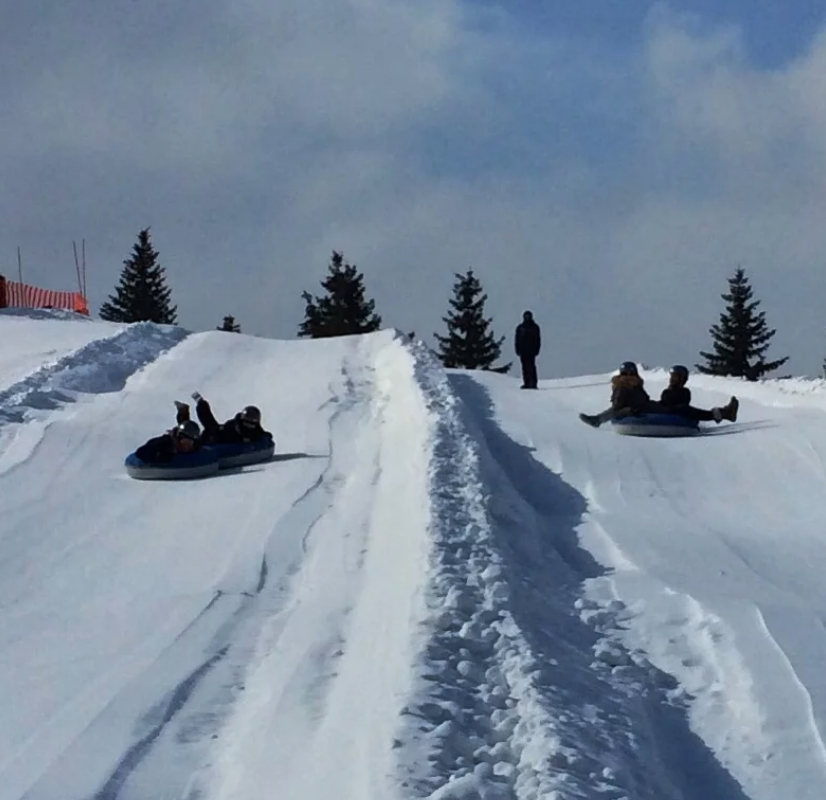 Local Love Holiday Box
Set your calendar timers! The Local Love Holiday Box restock is happening next Monday, December 7 at 8:00 a.m MST. We only have 20 more boxes up for grabs! With your purchase, you're supporting five local shops and the YESS organization. See what's in the box here.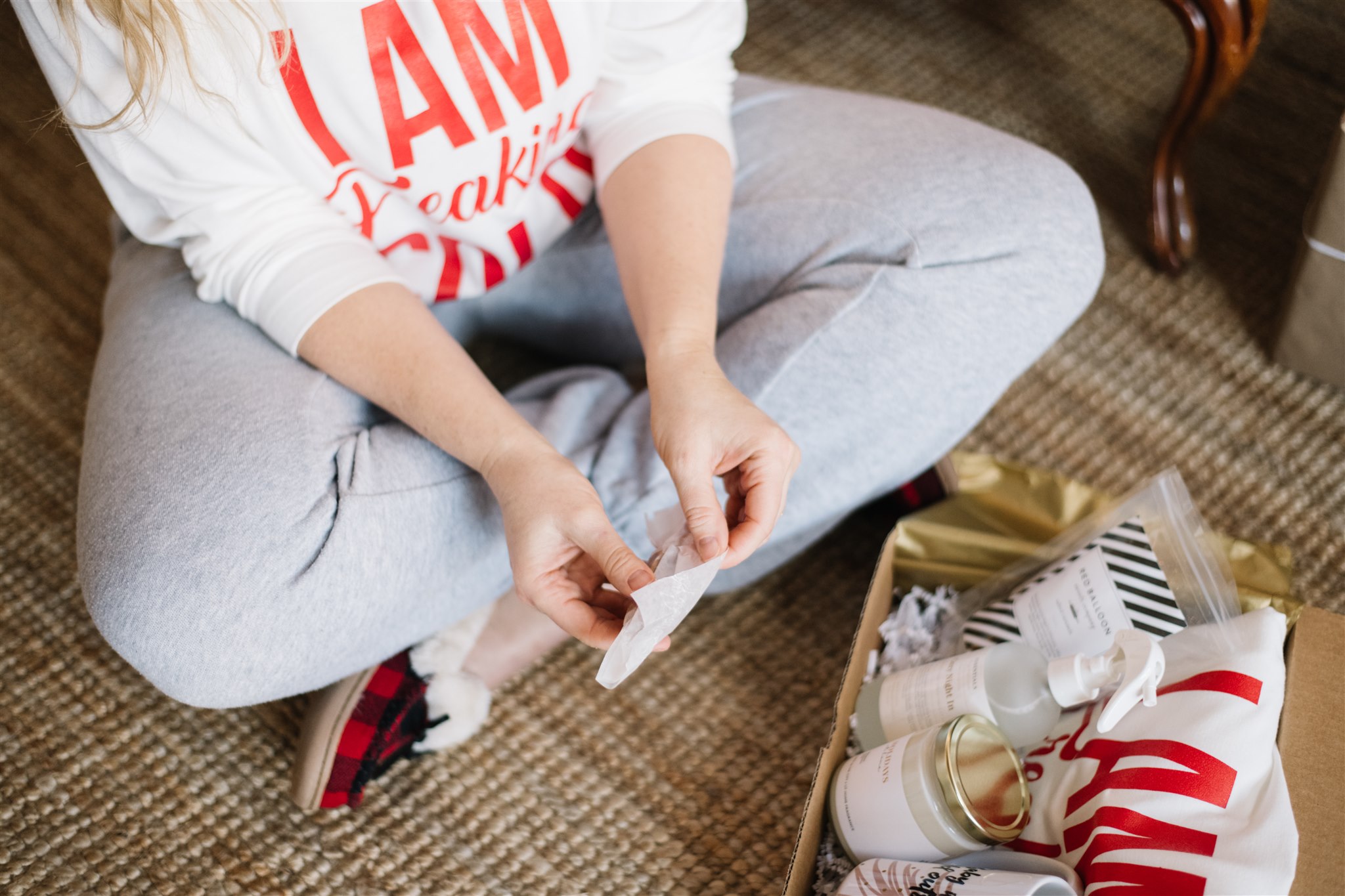 Chocolate Tasting Kit
This is Zoom Date approved! Jacek's Chocolate Tasting Kit (for six people) comes with origin dark chocolate bars, roasted cocoa beans, cocoa butter, tasting guide, tasting note pad, pens, tent cards, online discount codes, and access to a virtual tour behind the scenes with Jacqueline Jacek! Order here.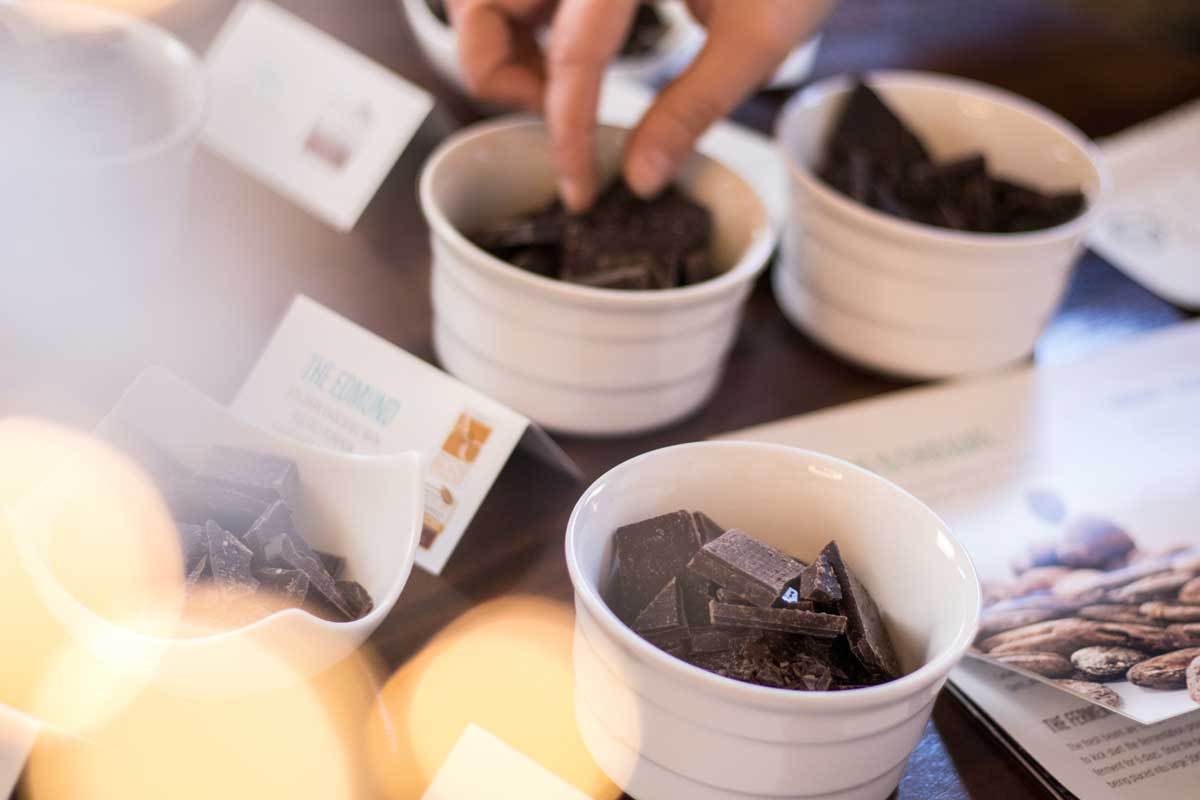 IV Drip Therapy
I visited Crave Beauty and Wellness Lab last month for an IV Drip and Cocoon Sauna. It was amazing! Check them out here and use the code Kari15 for 15% off when booking any service! Check out my visit to Crave for IV Therapy here.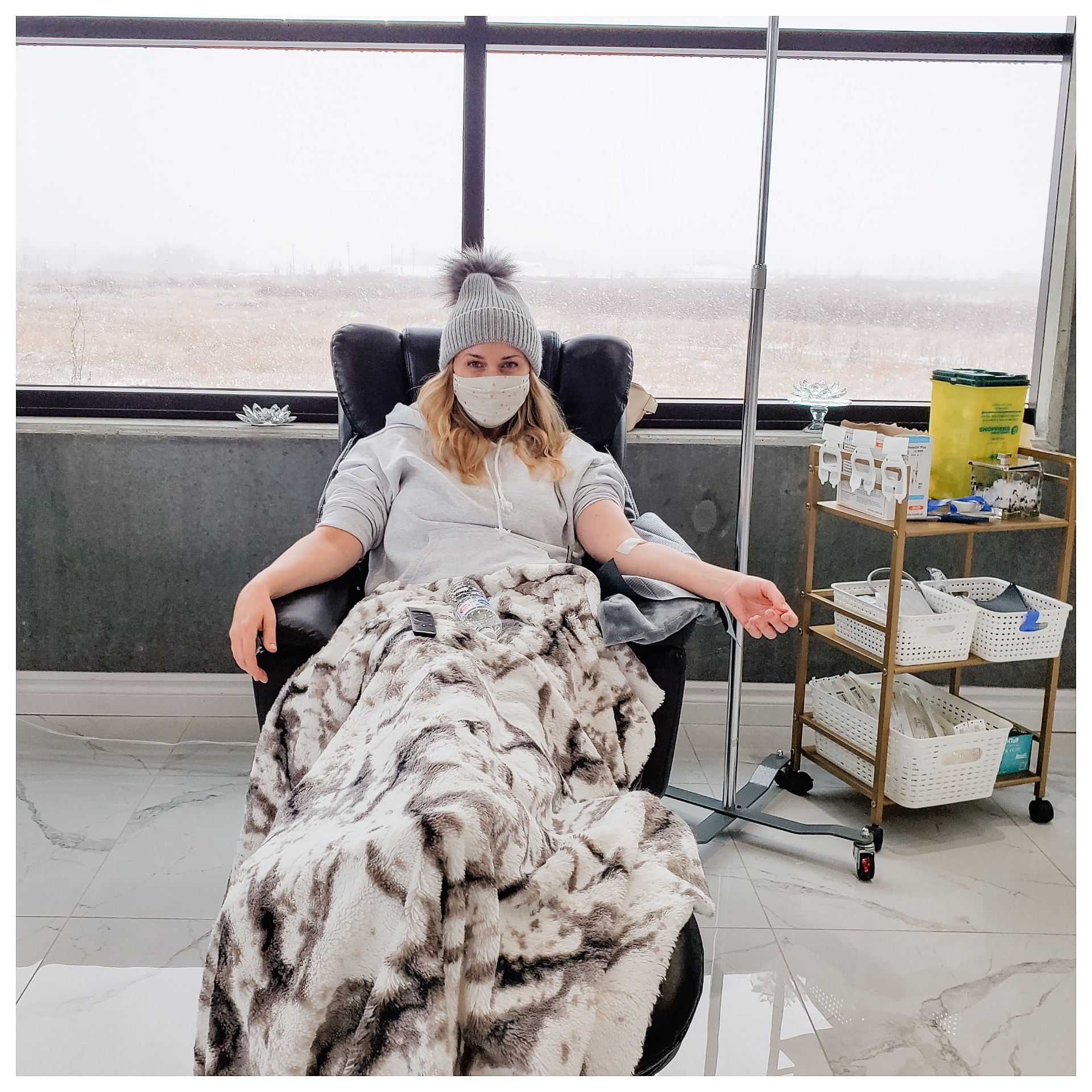 Tiny Homes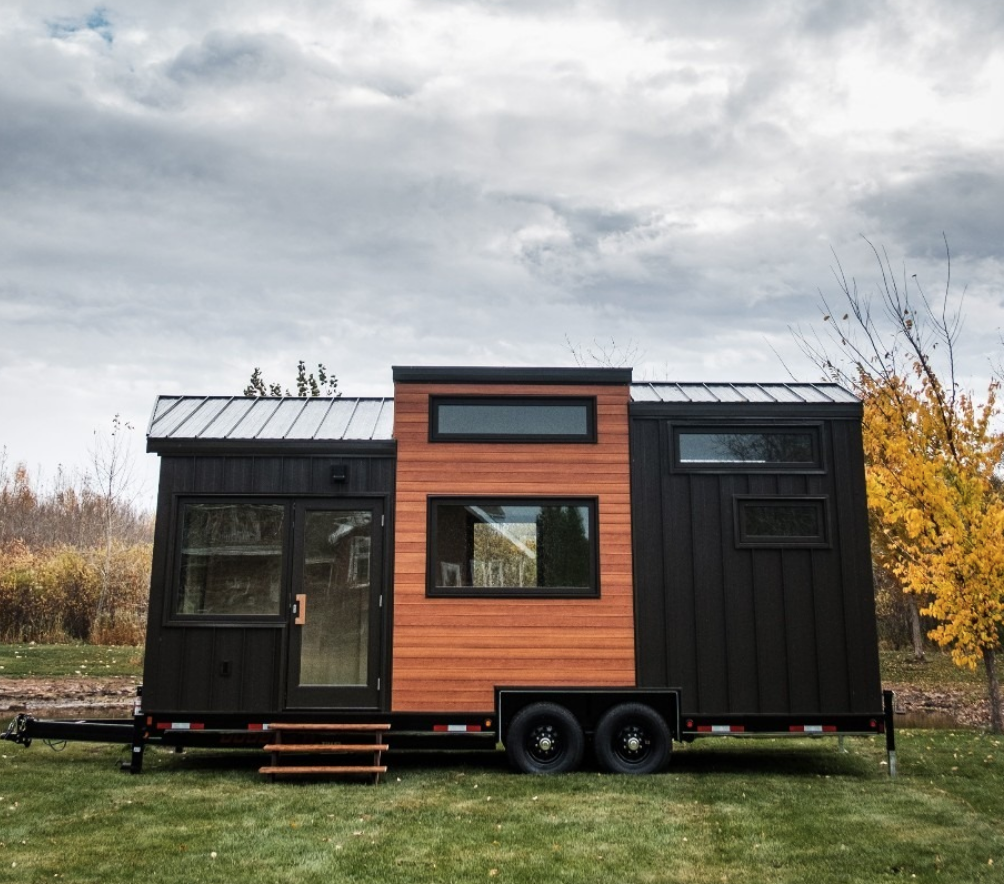 2020 Bloom Box
Fabloomosity's latest Bloom Box is perfect for 2020, wouldn't you say? Available in several different colours and filled with succulents, flowers, and just the right amount of aromatherapy. They do contactless delivery and pickup. Order yours here.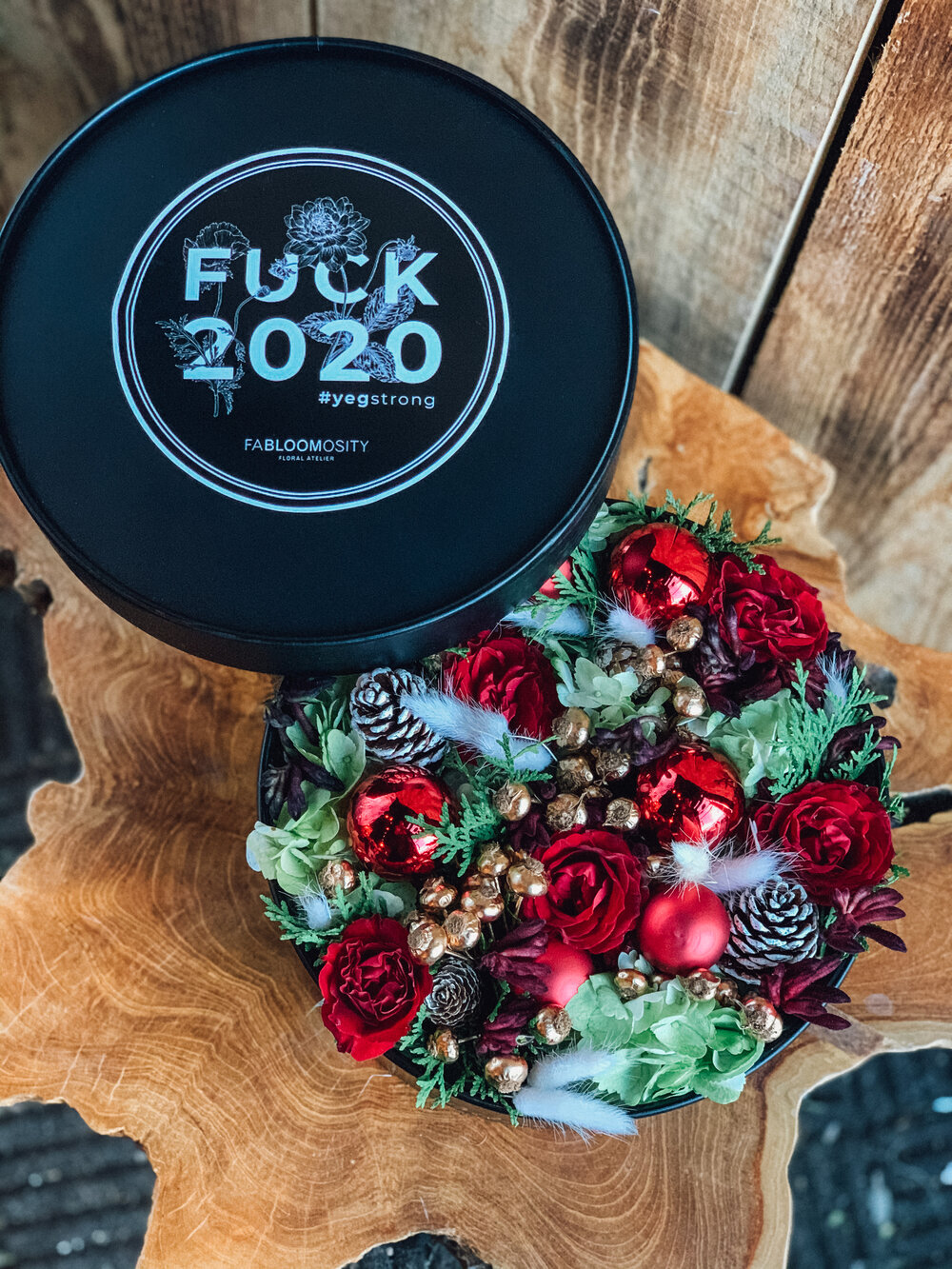 $300 Giveaway
Here are two local shops I just discovered and totally adore! I've teamed up with Zen Lion Design (custom affordable loungewear) and Shop Confidence Club (size-inclusive athleisure line) for a giveaway worth approx. $300! One winner will get a set from Zen Lion Design and a set from Shop Confidence Club! Go here to enter.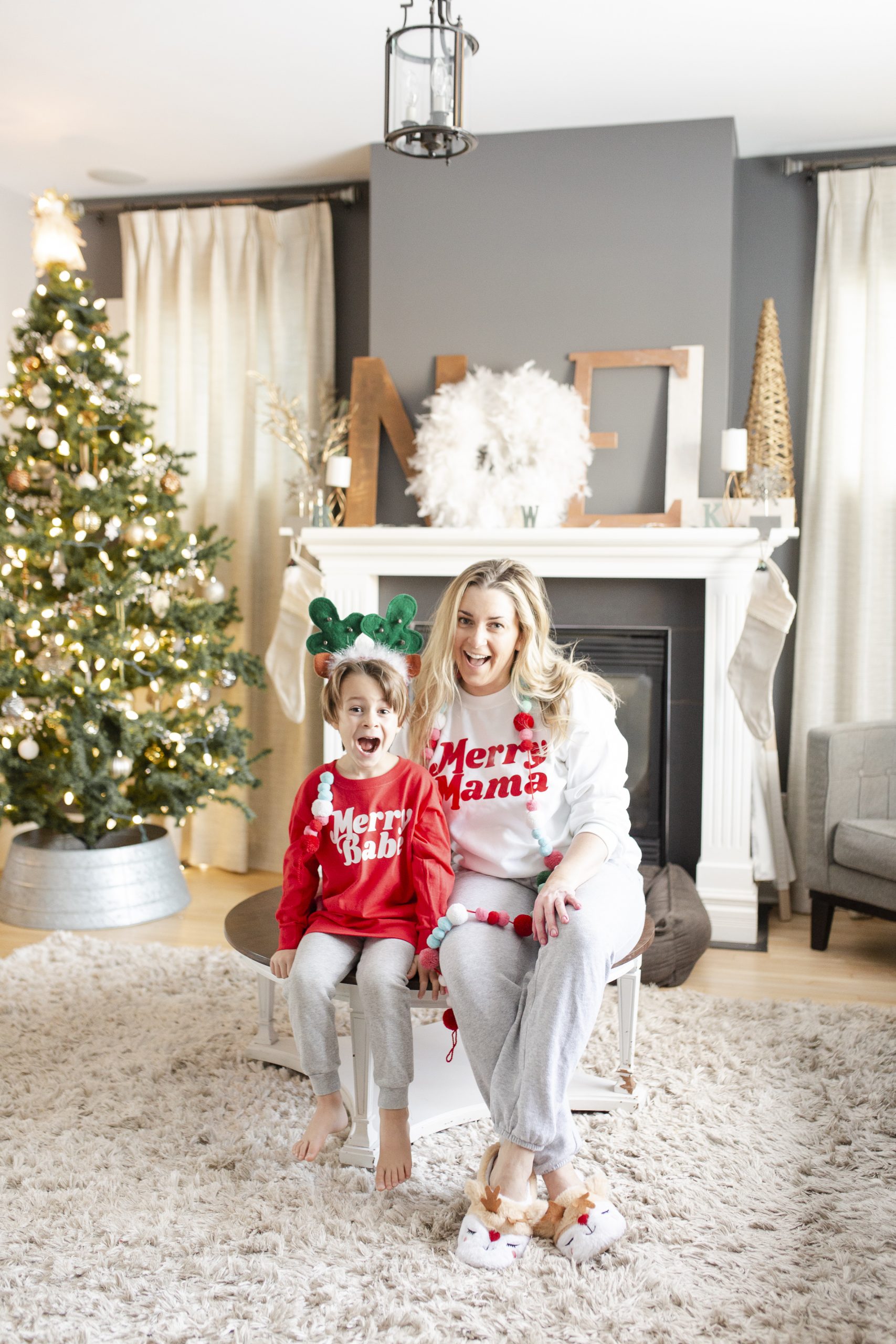 Drop-In Work Space
If you only need a once-in-a-while office and you're not too keen on sitting in a coffee shop during COVID, this is your answer. Creative Hive co-working space has drop-in option! For $40 a day you can drop in and get some work done with fast WIFI, printing access, and coffee and tea included. The max number of people allowed in (right now) is 15 (2300 square ft room), everyone is masked, social distanced, hand sanitizer everywhere etc. They also have more permanent office options. Check them out here.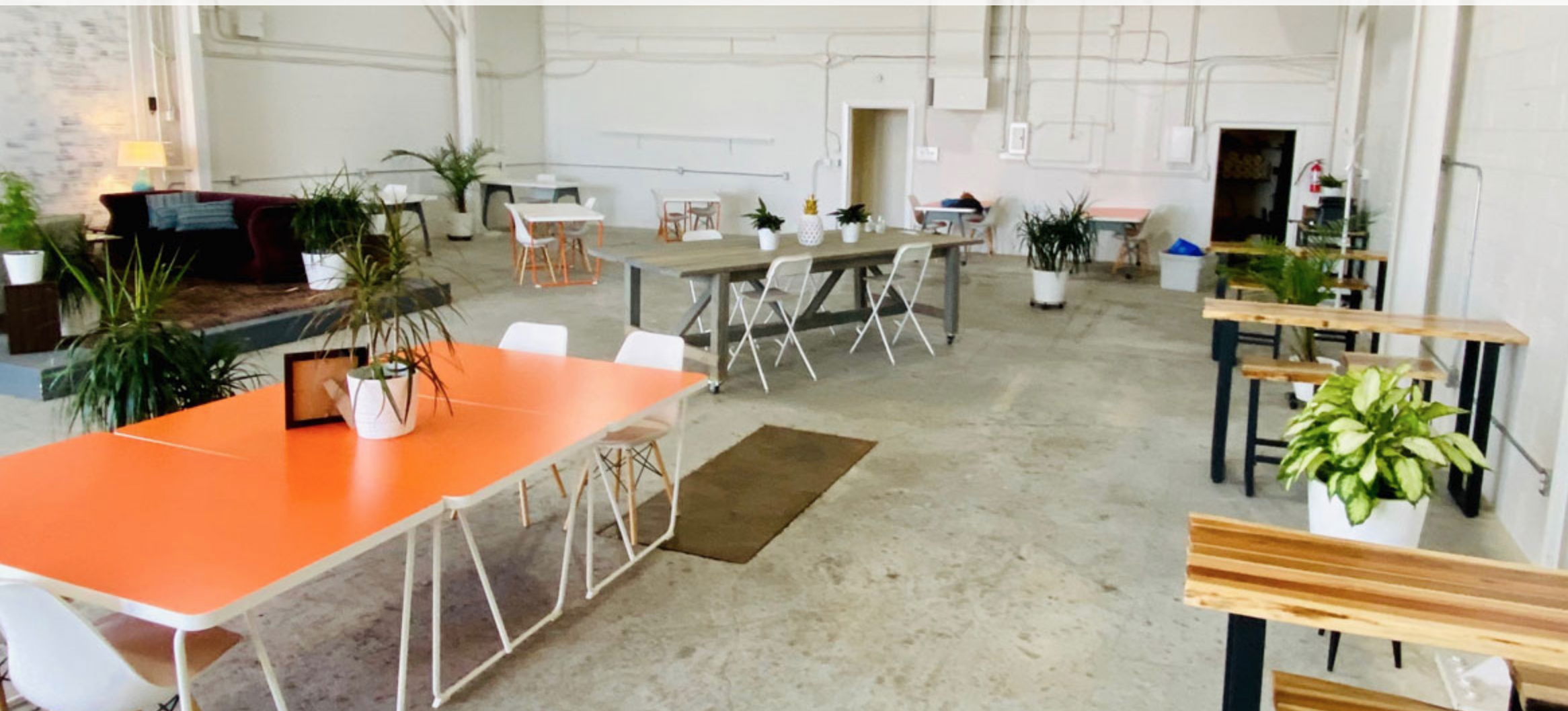 Winter Patios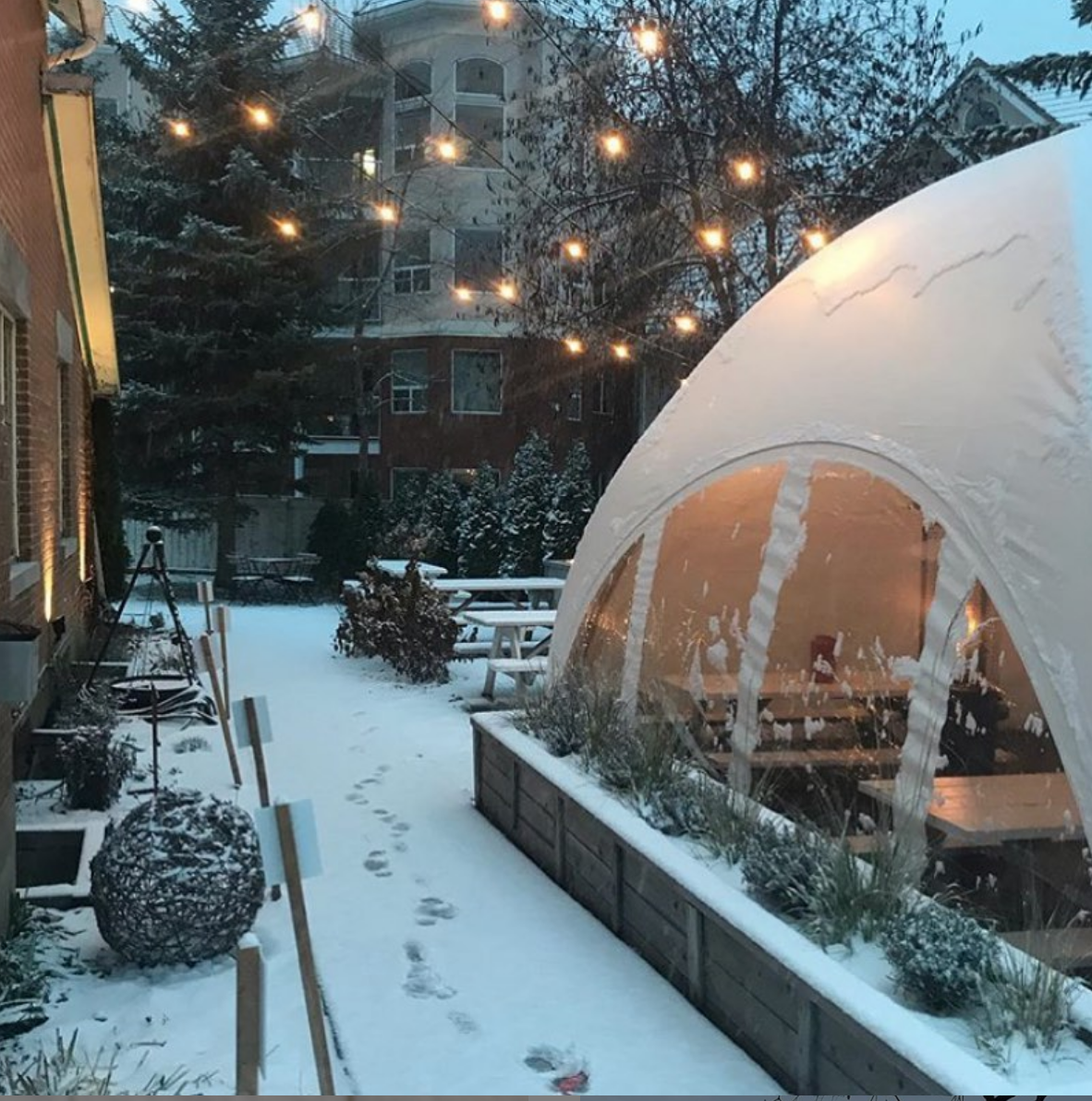 Mail Stickers
Loving these pretty Happy Mail Stickers from Spruce + Sky! A nice little addition to those holiday packages you're sending. Order yours here.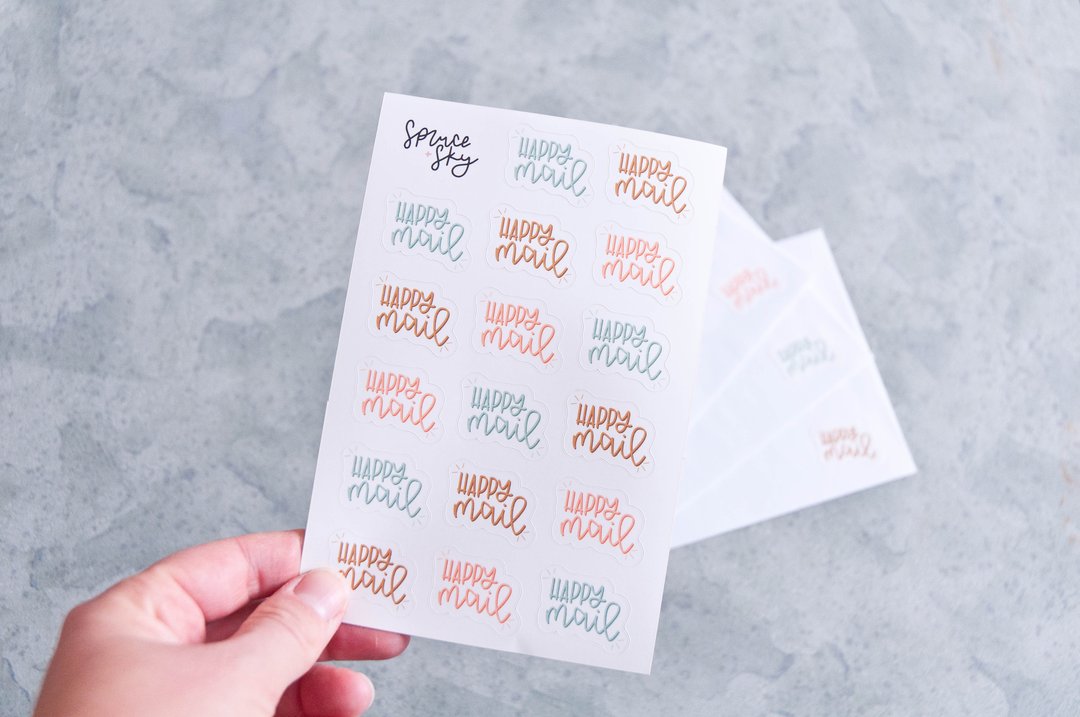 Edmonton Bricks
How amazing are these heritage-inspired bricks by Ryspot?! Made from concrete to prop up your books, hold up your papers, or just add some local love to your home! Other cities are available too. Shop here.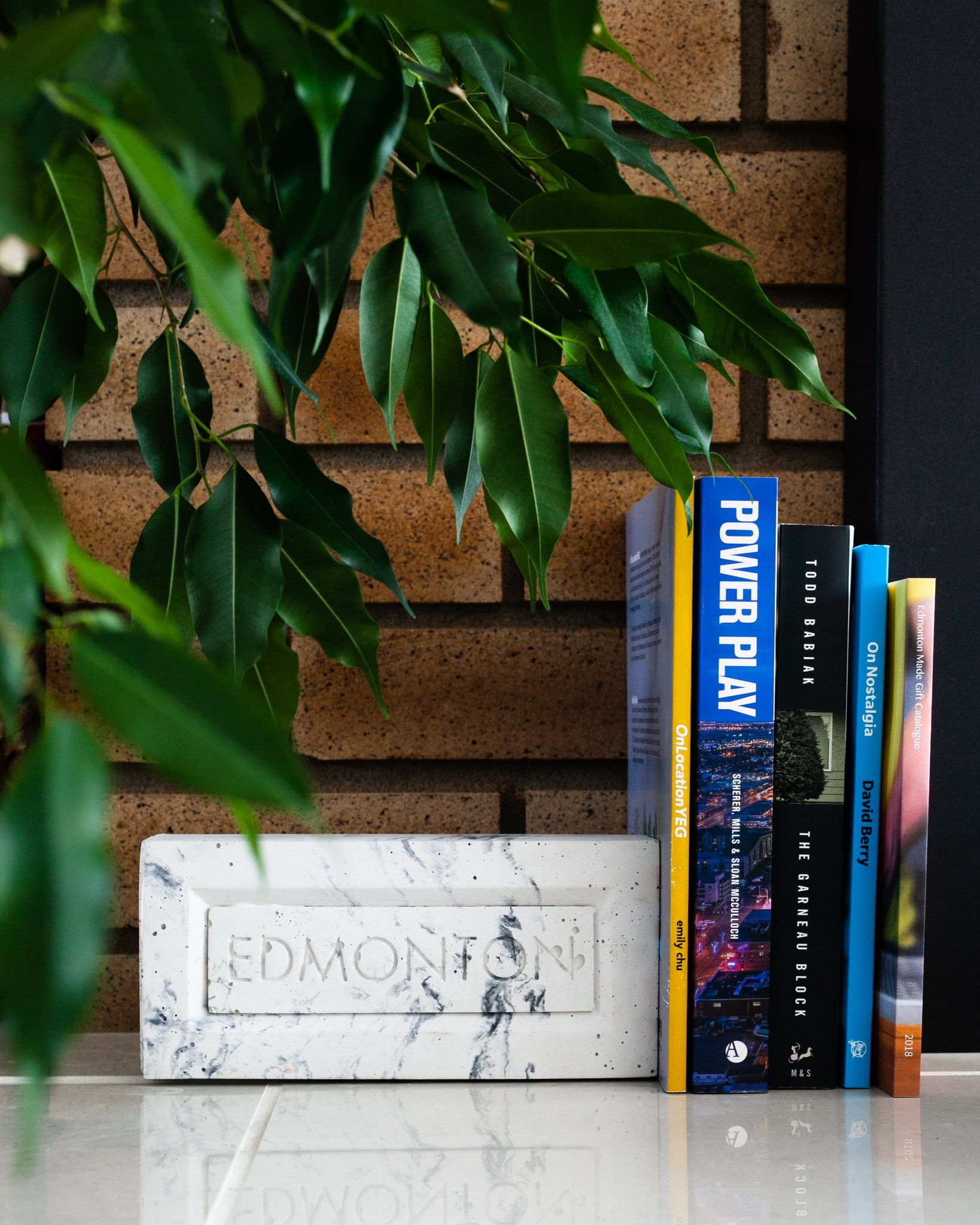 New At KariSkelton.com
Give that $3 Dollarama mug a little makeover, and make it dishwasher safe! This DIY Christmas mug makes for a great Christmas gift, too. Get the DIY here.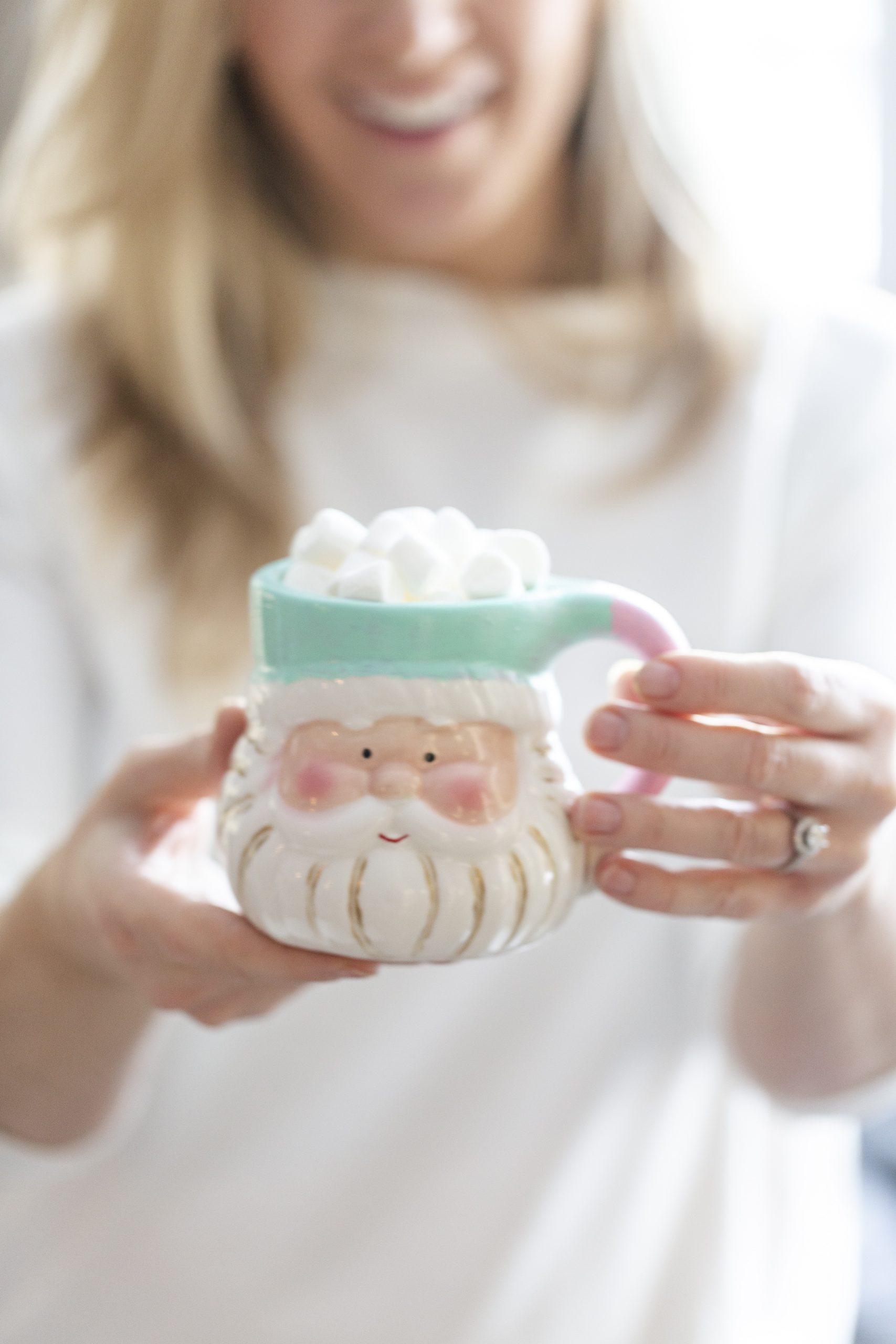 Here are seven Christmas Cocktail Cart Styling tips along with links to shop mini holiday banners, the best twinkle lights, and the coolest cocktail shaker! Find the tips here.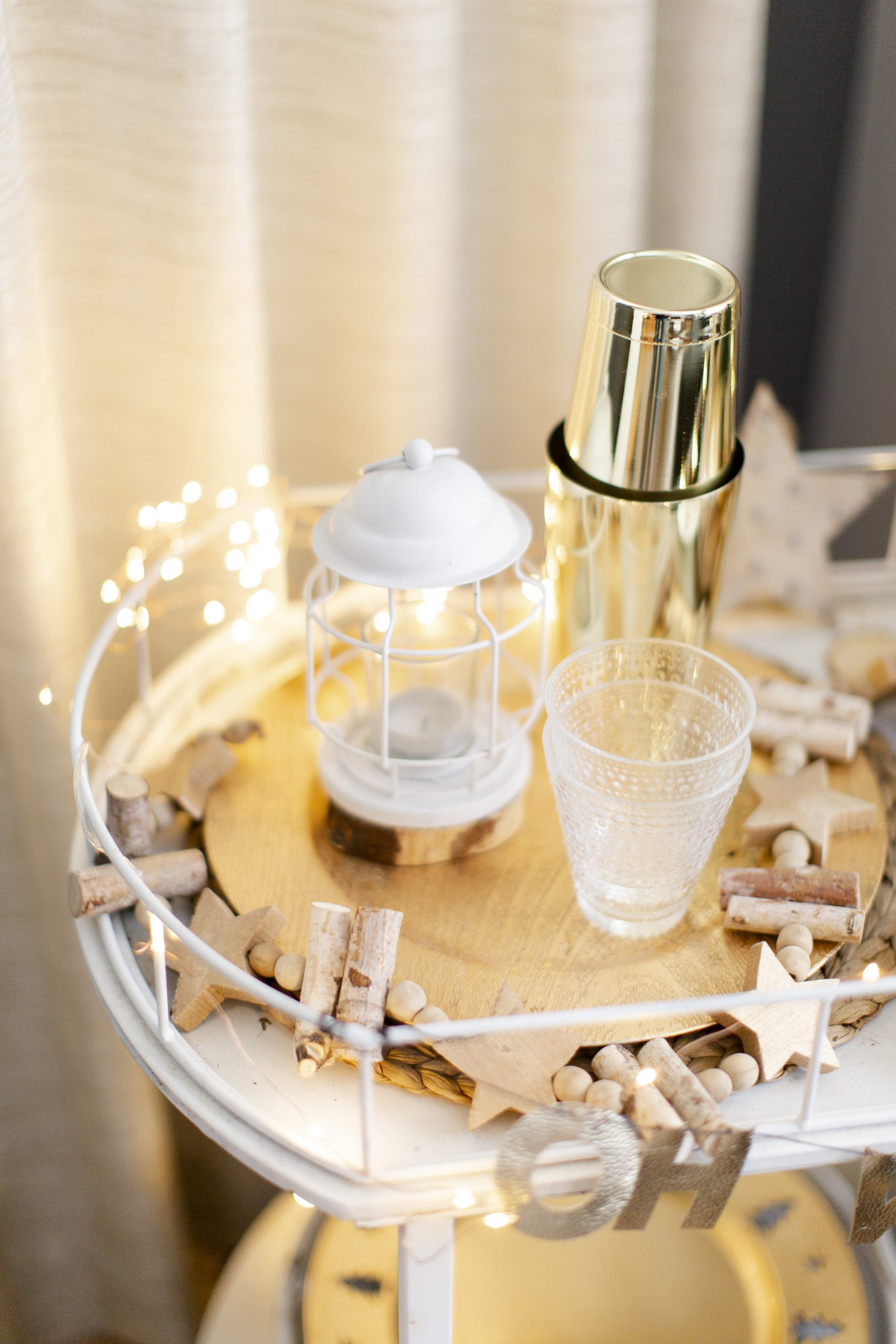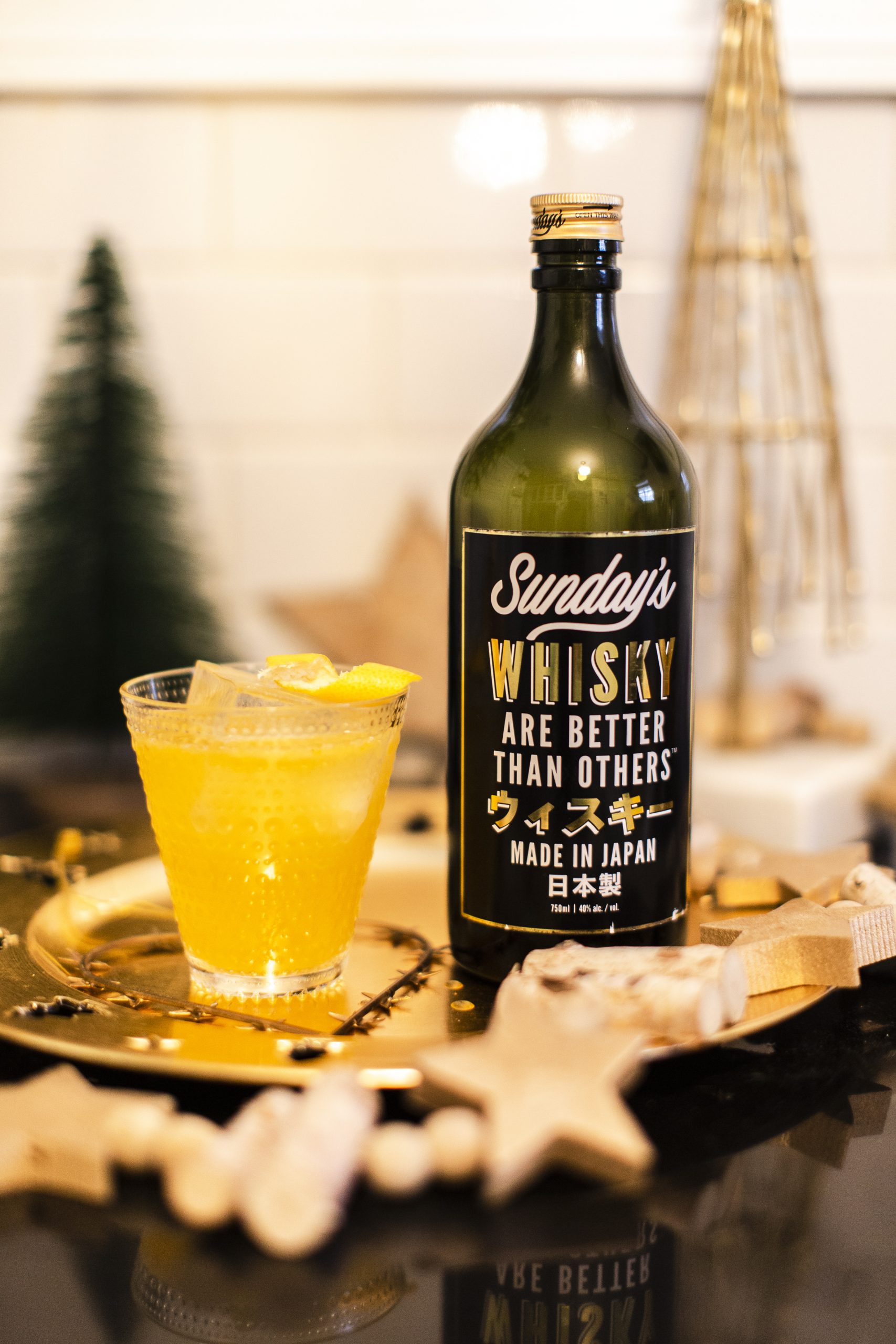 Missed last month's Local Love List? Go here.
xx