Hidden gems, cool local products, and unique events in the Edmonton area.
Here's what's on your Local Love List this week!
You can now follow the Local Love List on Instagram here!
The Local Love List is published the first Friday of every month at KariSkelton.com.
Thank you for continuing to read my blog, and supporting my small business!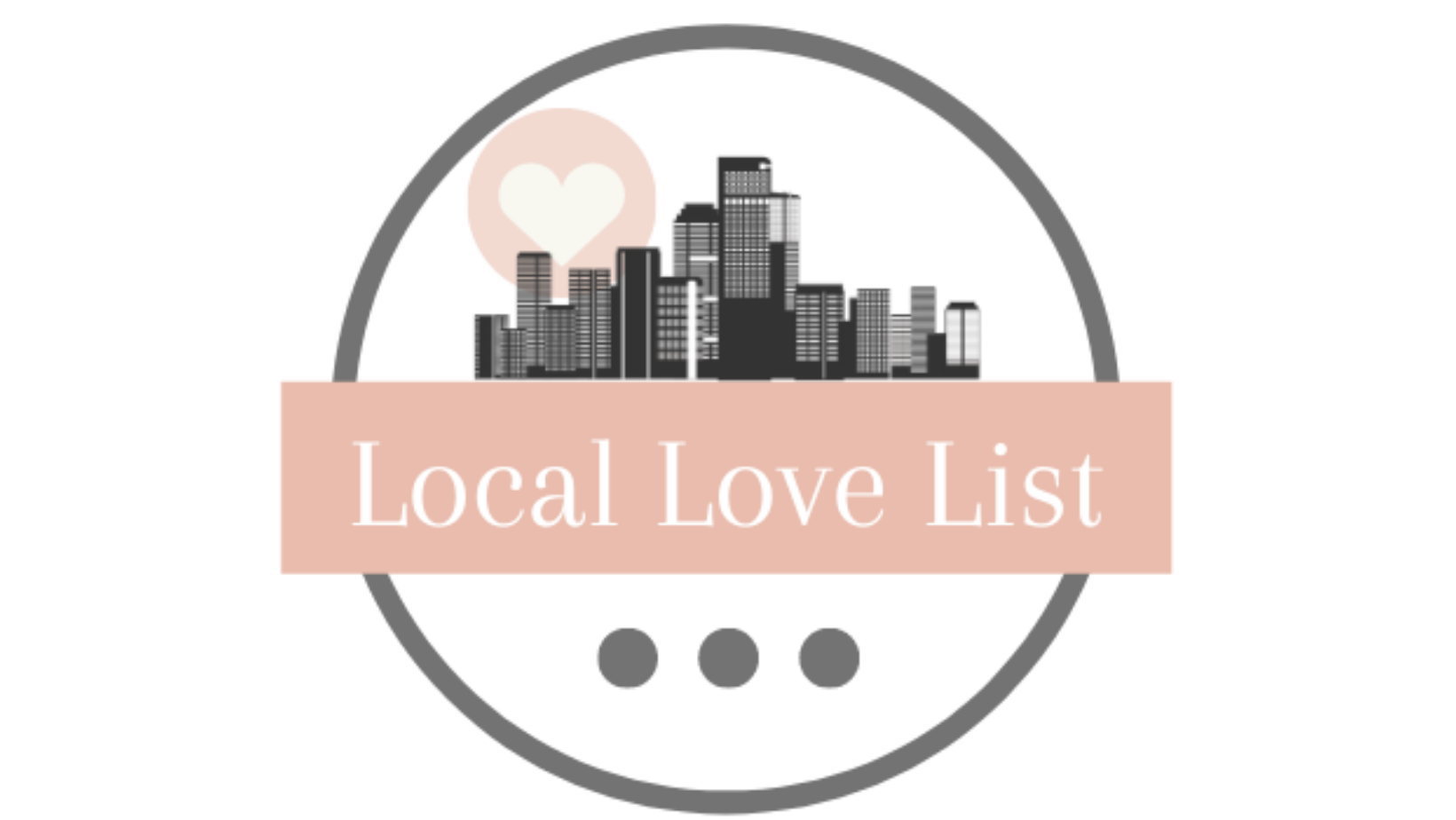 Covid note: Public health measures are in effect across Alberta. Many establishments operate under the Restrictions Exceptions Program, so do check with them directly before heading out or making a reservation. 
Best Winter Patios in Edmonton
Cozy fire pits, mulled wine, heated tents and custom s'mores kits! Check out KariSkelton.com's freshly updated Best Winter Patios list!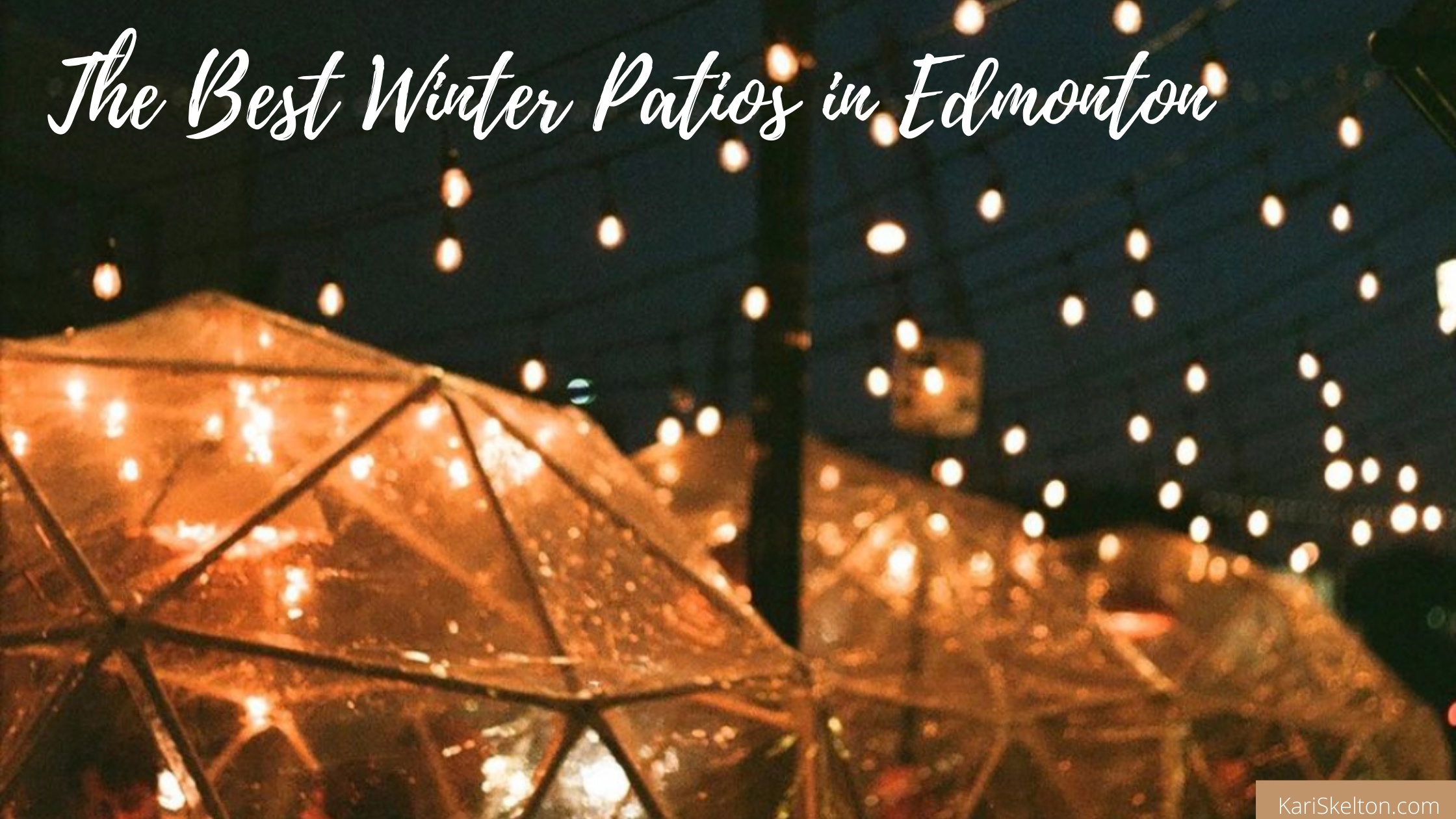 Golden Girls PJs
If you know a Golden Girls fan – grab these! Last week was a sad one as the world lost TV icon, Betty White. Majesty and Friends in Manchester Square is now selling these sweet pj's for $50. Cuddle up in your Golden Girls jam watching old reruns of the show. Sounds like the perfect night! Find them at 12024 107 Ave.
Kids Bath Treatment
Local physician, author, and mom -Stephanie Liu (Dr. Mom) has created a soothing bath treatment for kids dealing with eczema, rashes, insect bites, and irritated skin. Shop this doctor-approved, made in Edmonton product here (and be sure to check out the rest of the site for educational kids books and cute rompers.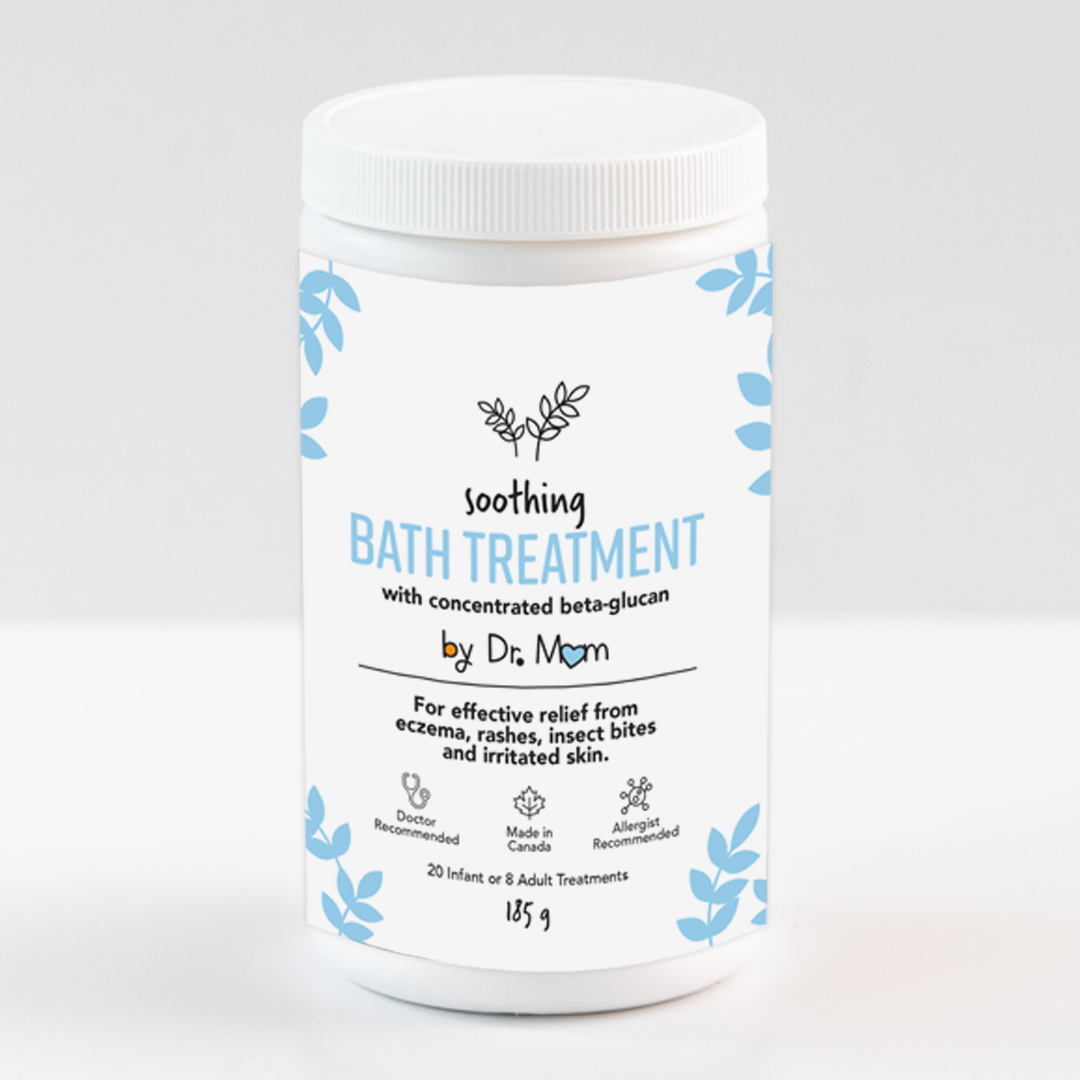 Atelier Chatelaine
This sustainable French homewares company launched last year by two friends – Louise and Kathy – who share a passion for the simplistic beauty and natural approach to French living. Check out their online shop here.
Maternity Consignment
Mood Consignment now has a maternity section! Check out their cute, lightly worn maternity clothes at Mood Mama – 11304 156 Street.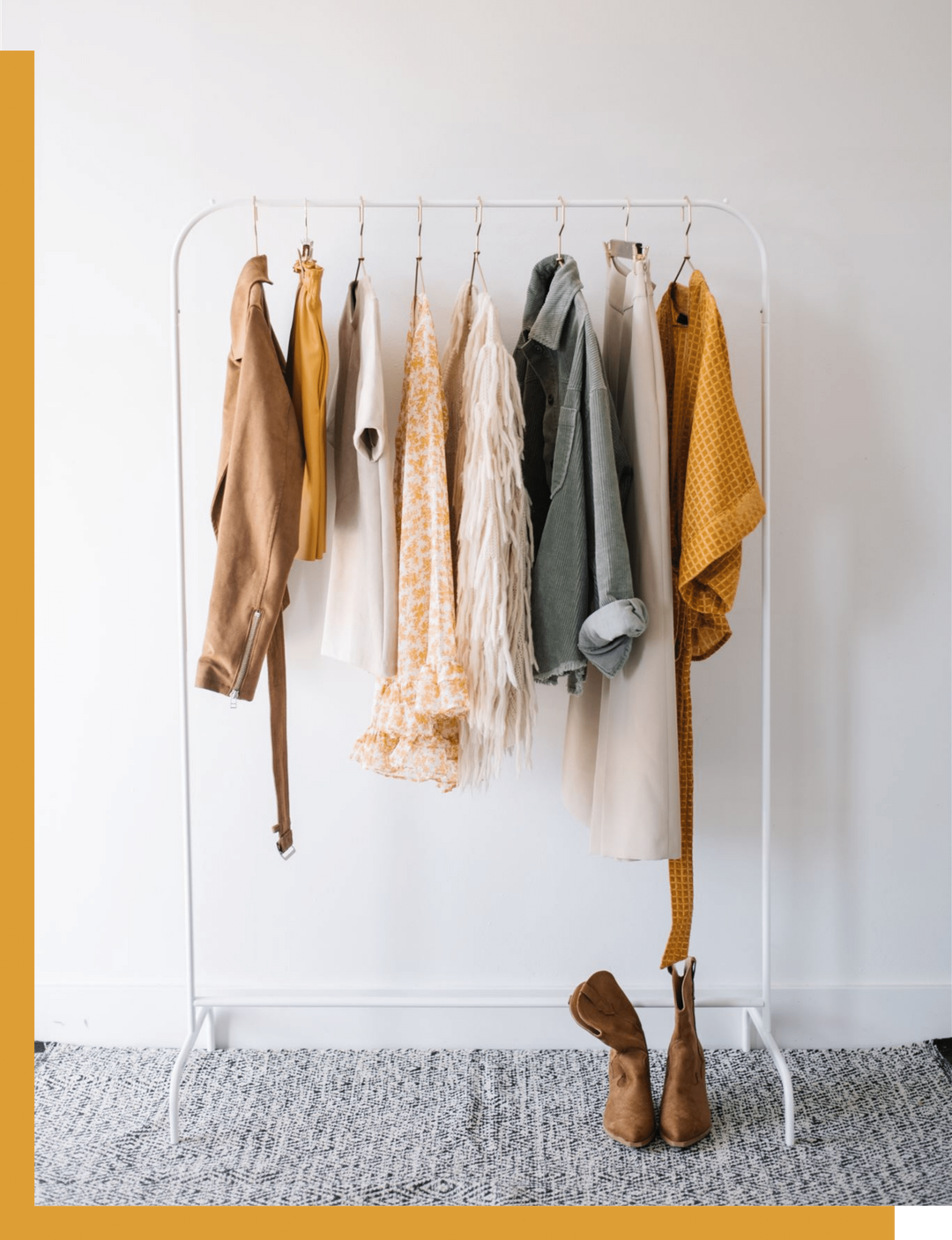 Local Shower Caps
Skipper is a brand new Edmonton company with adjustable, machine washable, elastic-free shower caps! With her chemistry degree and hairstyling license in her back pocket, founder Gillian Thomson set out on a mission a few years ago to create the perfect shower cap. Check out Skipper here!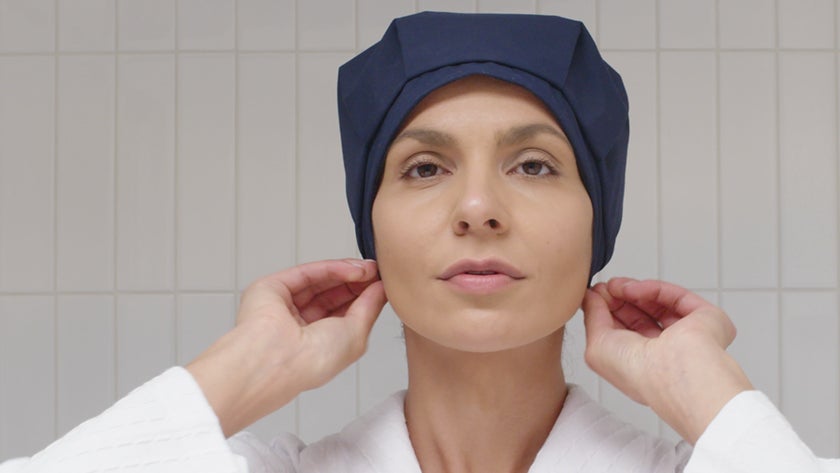 Paintable Earrings
Another way to keep the kids busy at home. Sweet Three Designs has paintable earring sets.This DIY craft comes with everything you'll need to customize six pairs of birch earrings. Shop here.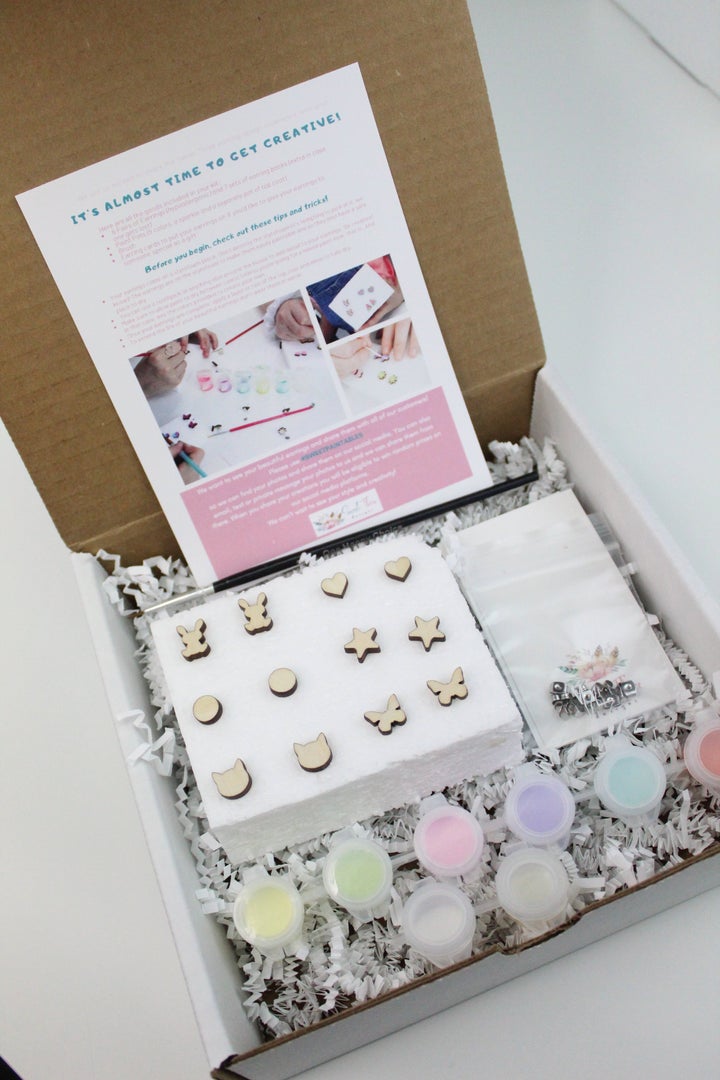 Pip Cocktails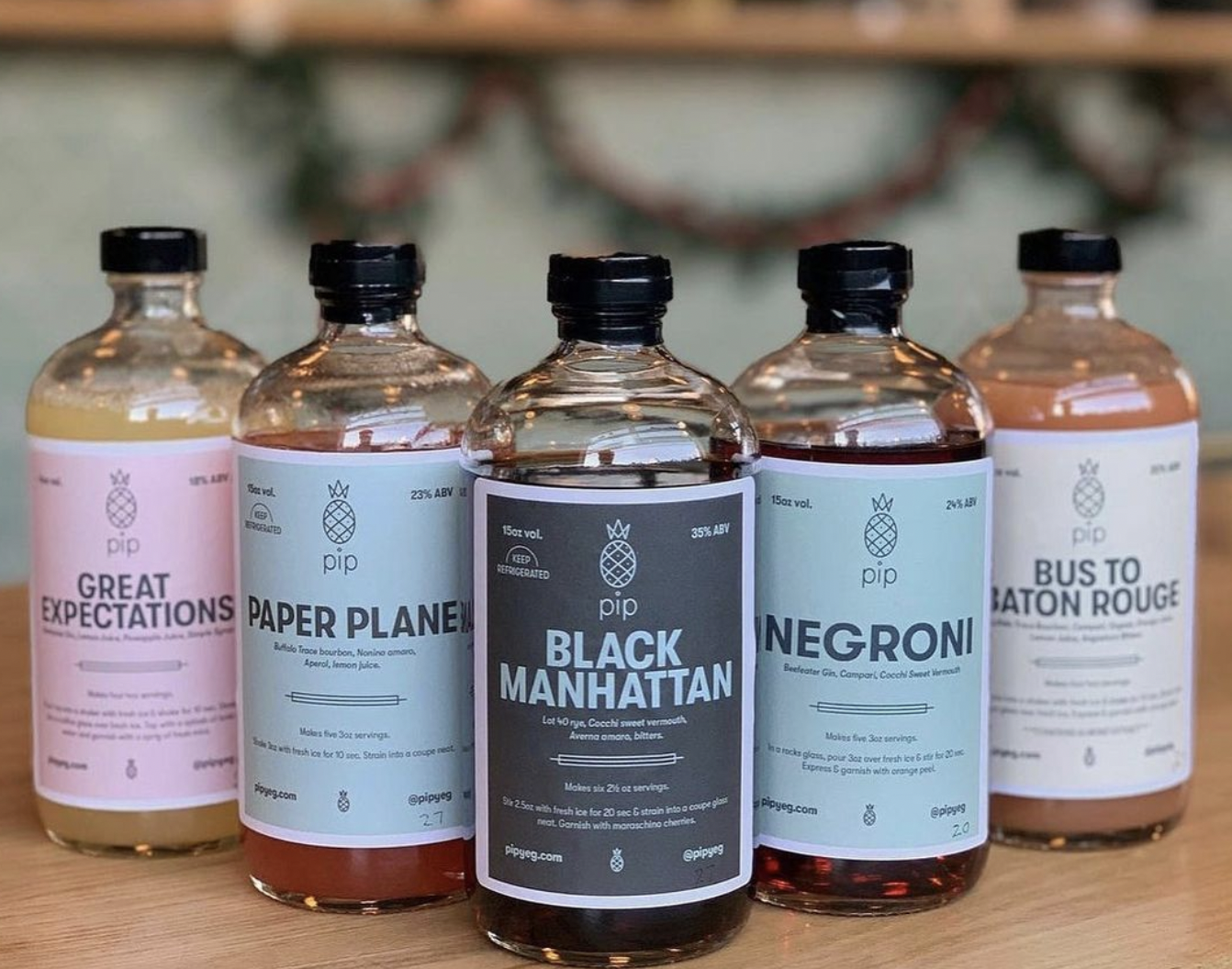 YEG Coffee Club
Here's a fun way to support local! YEG Coffee Club connects you with freshly roasted premium local coffee and samples from food companies, rotated monthly, delivered right to your door. Order here.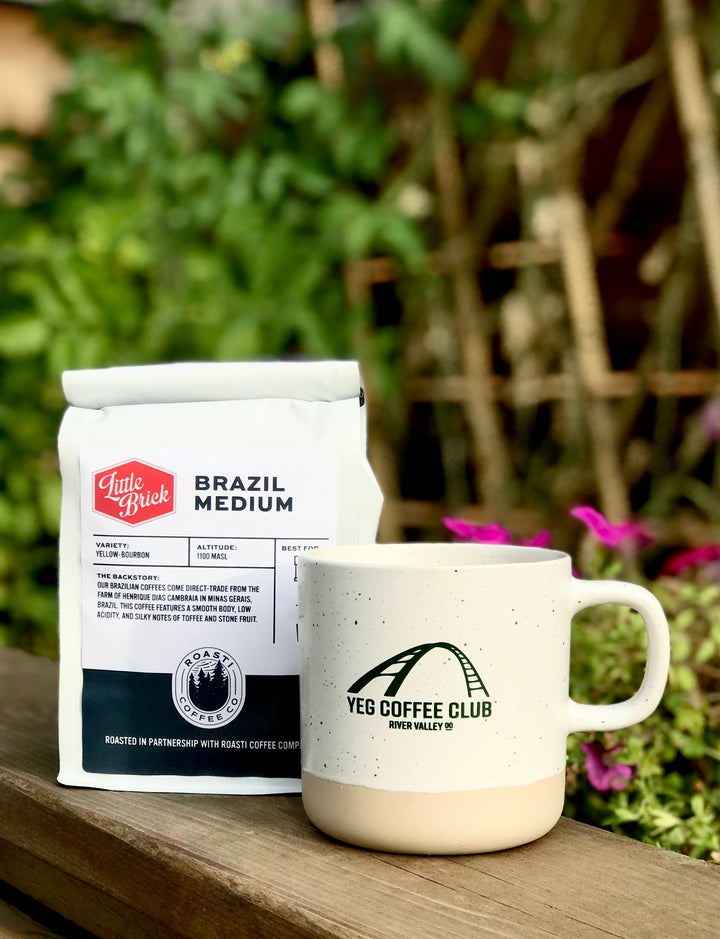 Magical Skating Oval
Looking for things to do with your family this winter, be sure to check out the Central Park Skating Oval in Spruce Grove. It's a magical little place with a fire pit, skating trails, and beautifully lit Christmas trees! Perfect for a family evening out. Find it at 9 Agrena Road.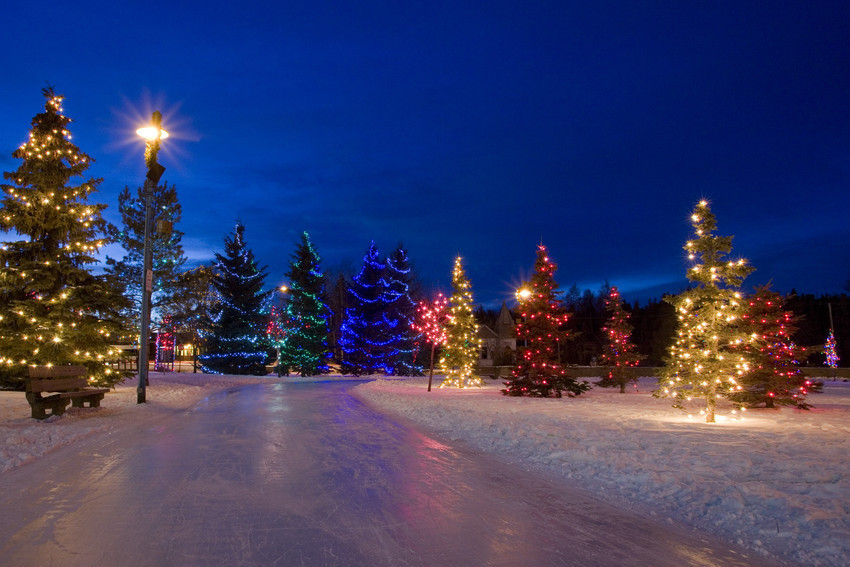 Ice on Whyte Festival
When: January 27-February 6
Where: Old Strathcona
Ice on Whyte winter festival is back later this month. Check out stunning ice sculptures, the ice bar, and there's even carving lessons for kids!  Details here.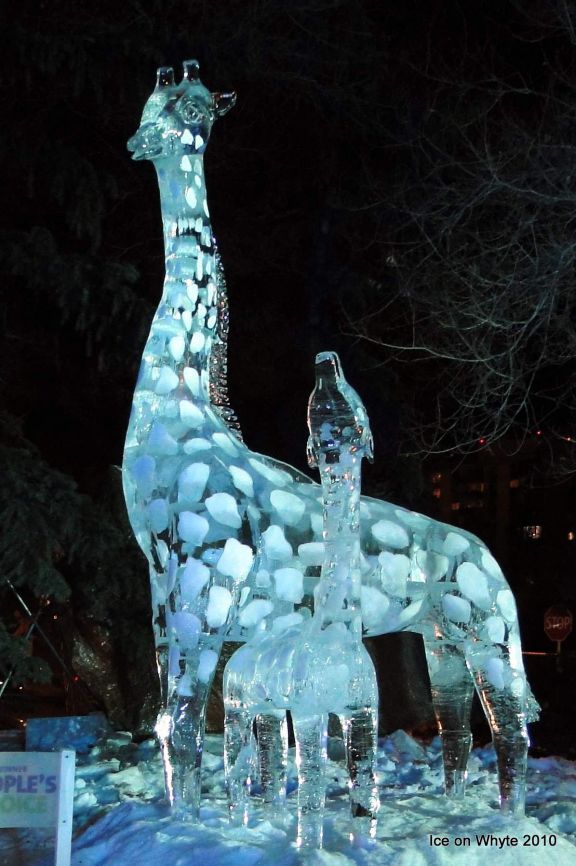 Deep Freeze Festival
When: January 14-23
Where: Borden Park and Pipon Village
All the winter magic as you celebrate Ukrainian, Métis, French Canadian, Inuit, and Indigenous cultures through ice sculptures, light and lantern installations, workshops, cultural stories and more. Details here.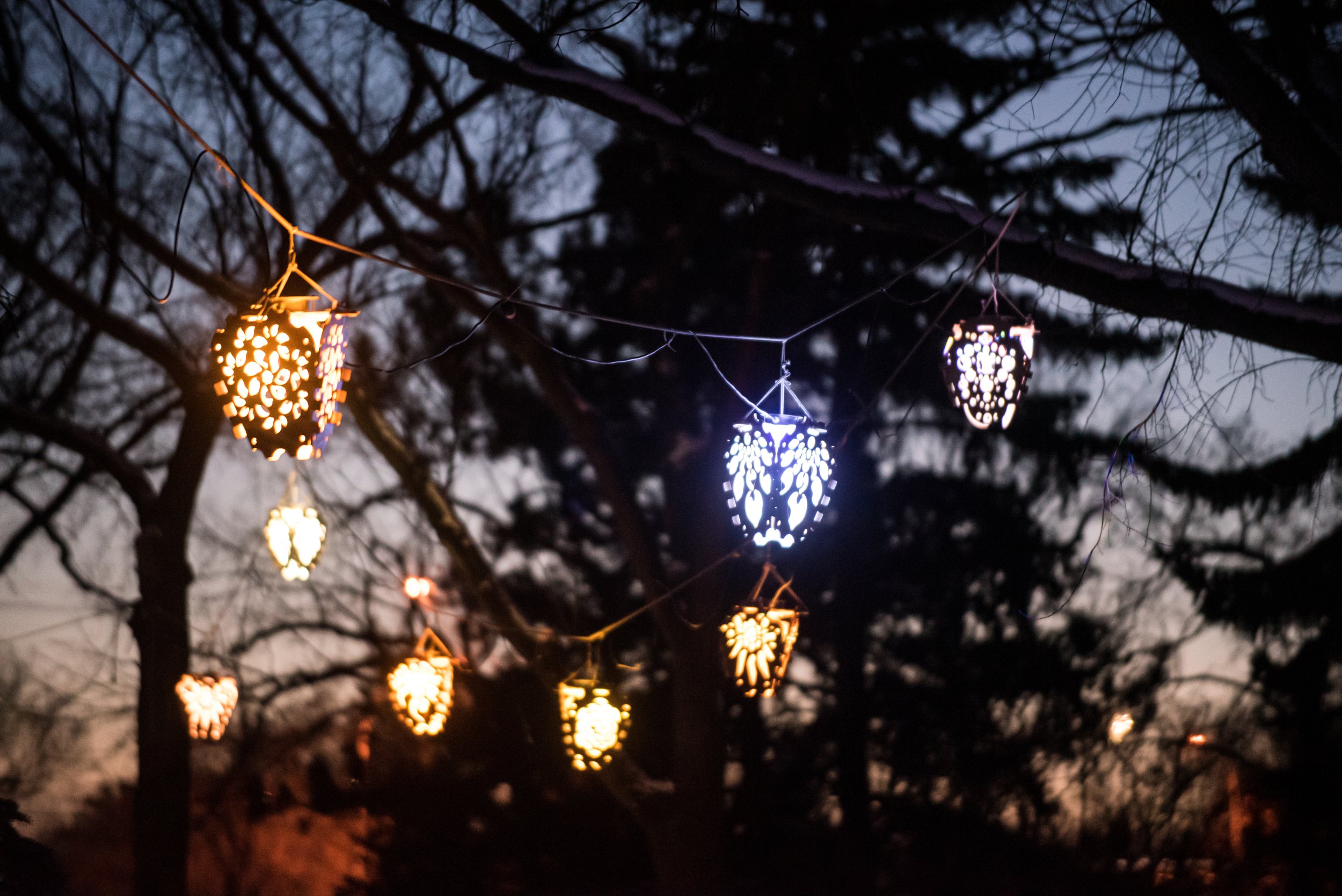 Lights at the Leg
You still have time to check out the stunning lights at the Alberta Legislature grounds. On until January 31st with the option to watch the live stream tour of the lights from the comfort of your own home every Friday at 12:15 p.m! You can also experience the lights via a segway tour. More on that here.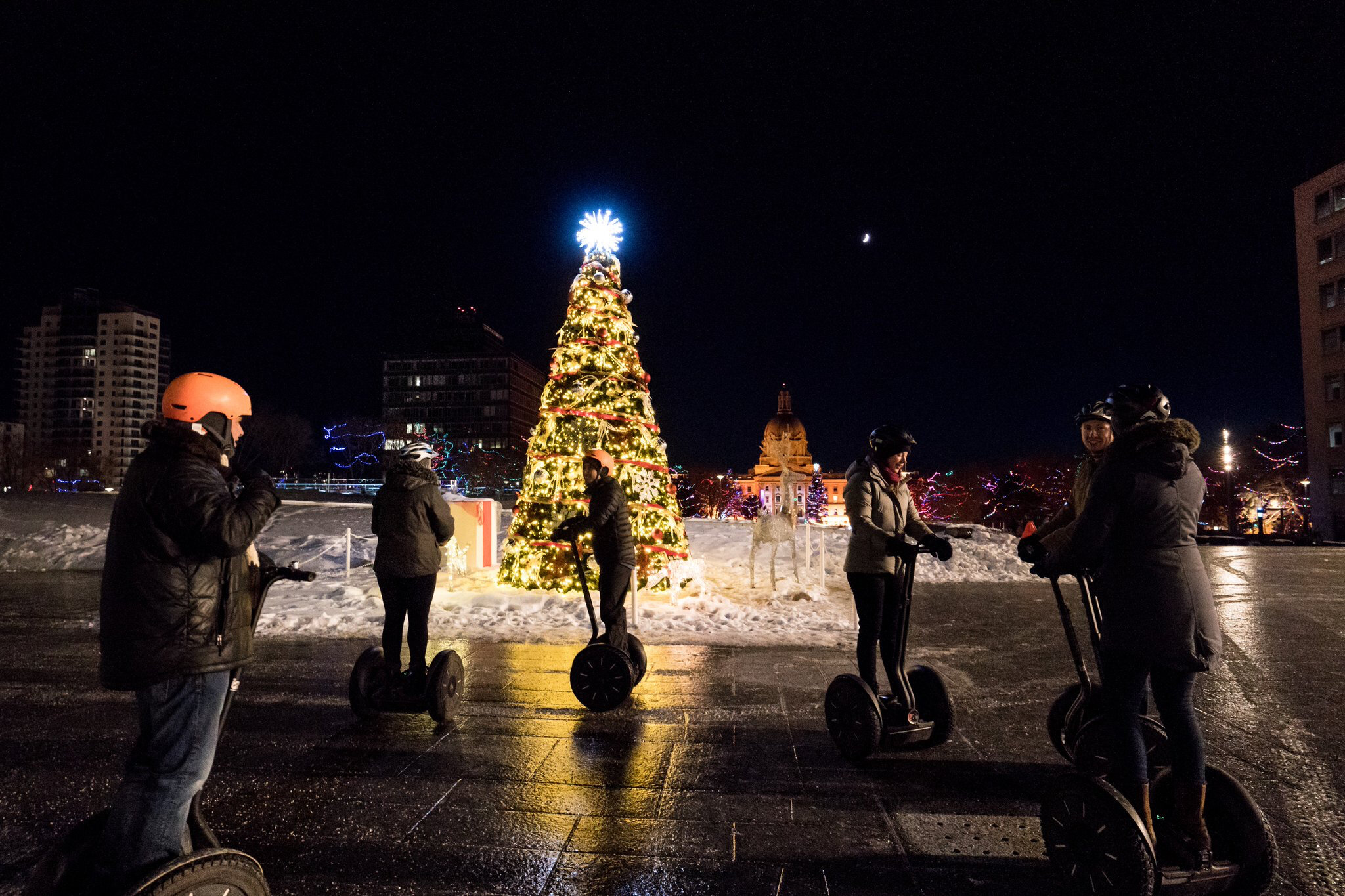 Become a KariSkelton.com Subscriber!
You'll get the first look at exclusive new discount codes, gift guides, giveaways, and more! You'll also get a special Friday message each week including new recipes I love, fun finds online, and more.  Click here to subscribe for FREE (right-hand side of the page).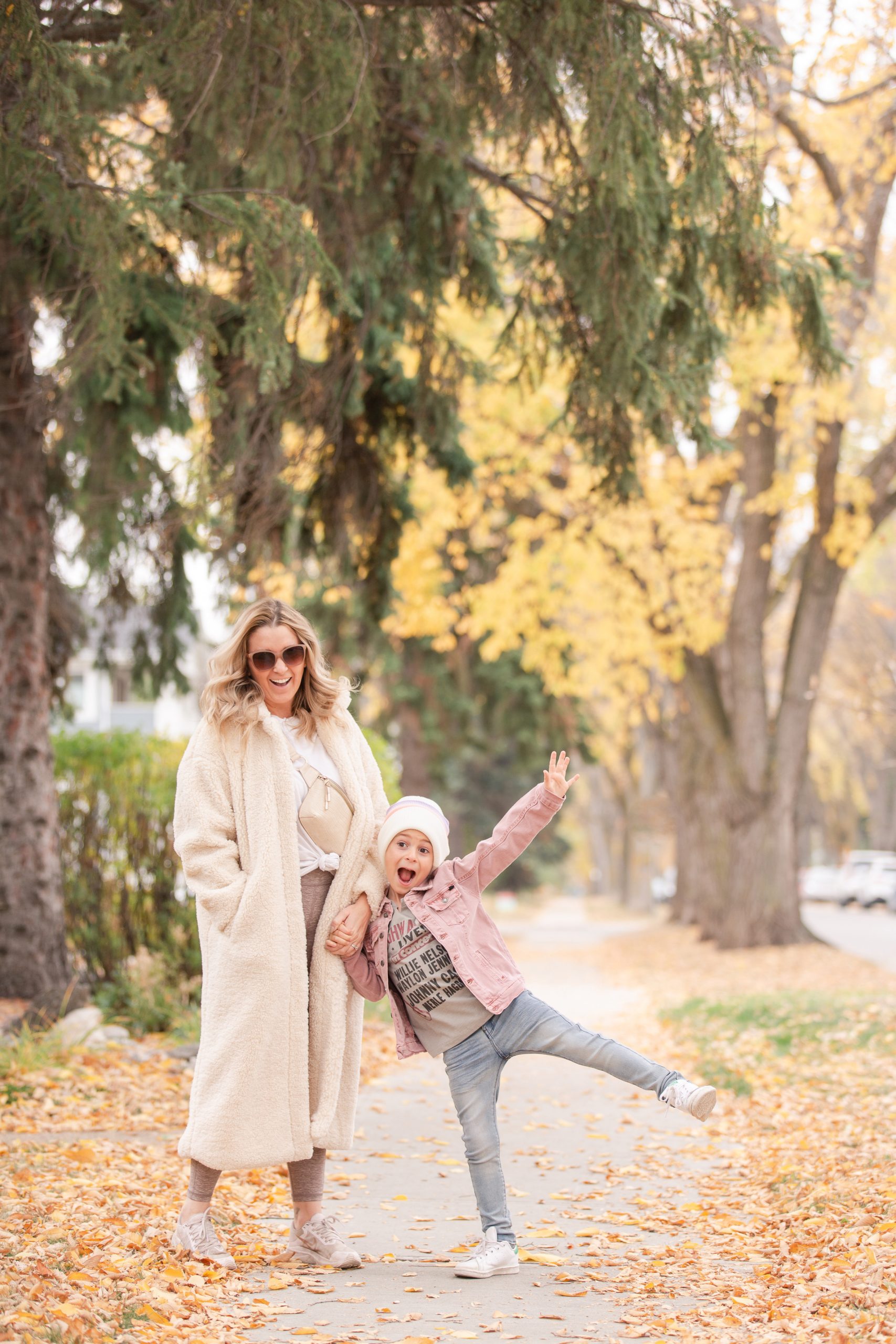 Discount Codes
Grand Dog Essentials: Our friends at Grand Dog are offering KariSkelton.com readers 10% off your first order over $50! Our dogs have been eating this made-in-Alberta raw dog food for over a year. They're an amazing local company and unlike other raw dog foods out there, the food is cost-effective.  Use the code Kari10 at checkout. Be sure to also check out their Instagram where they offer amazing tips for feeding your dog.
Copper Spice Co.: this relatively new Edmonton-based shop makes unique handcrafted spice blends, culinary herbs, and fresh spices. The quality is amazing and the packaging is gorgeous!  Use the code Kari15 for 15% off all spices, herbs, and blends at copperspiceco.com
The LAB Studio: Get $20 off your next service at The LAB Studio just by mentioning you're a KariSkelton.com reader! This is the best place to get your brows and lashes done. Check them out here. 
New At KariSkelton.com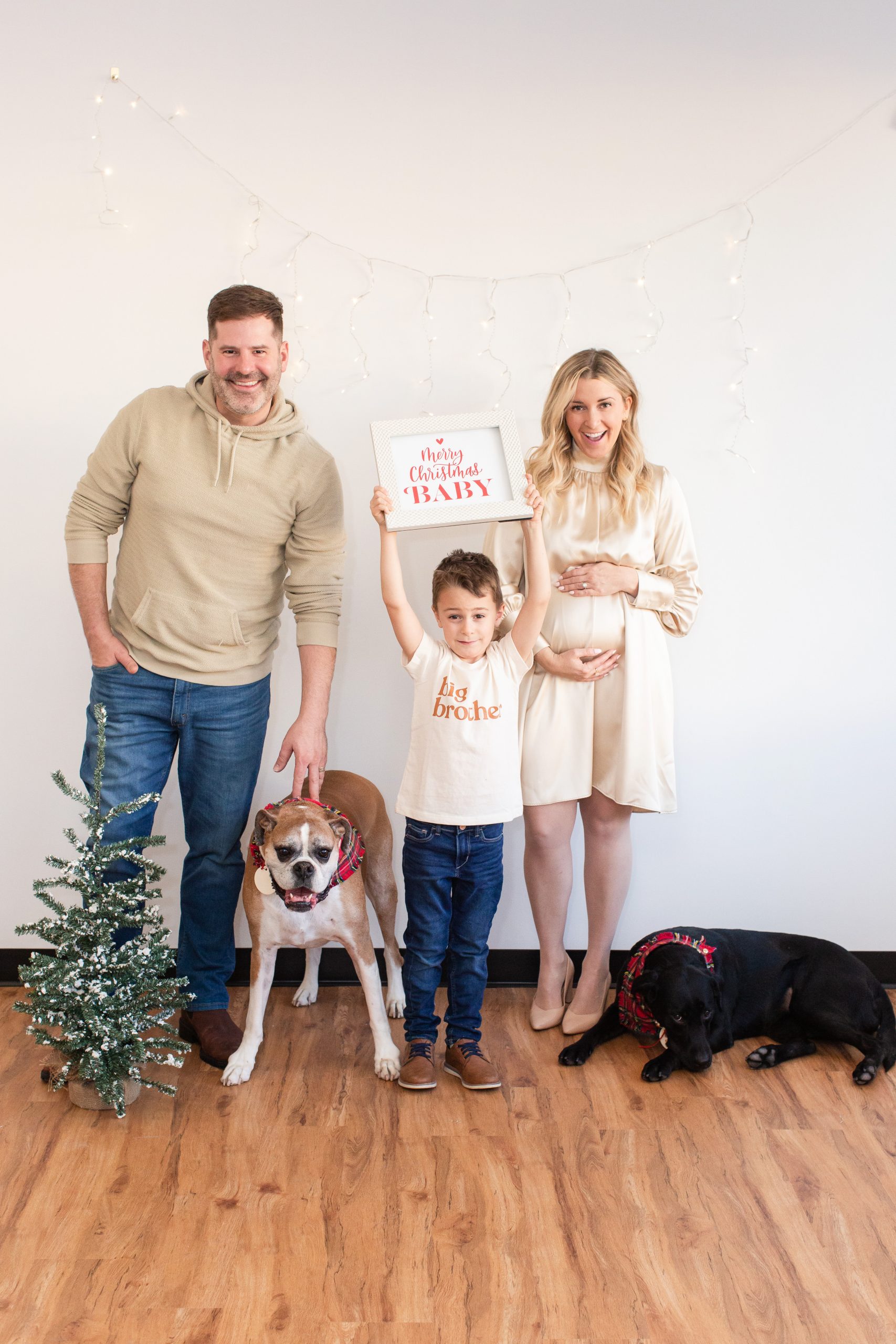 Bacon Cheddar Muffins Recipe
These are a Christmas morning tradition at our house, but can be made and enjoyed any time of the year! Get the recipe here.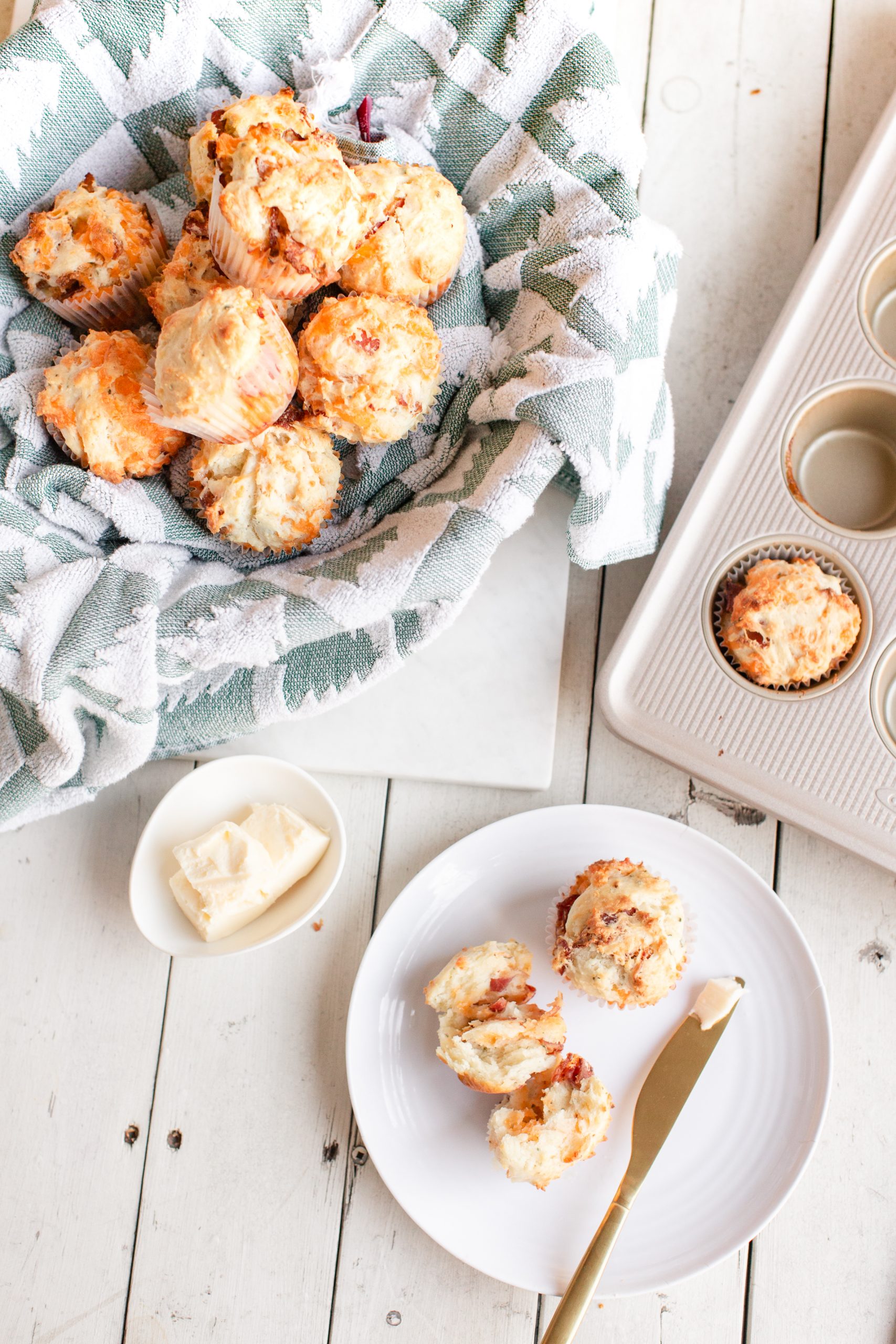 Follow KariSkelton.com!
If you know of any hidden gems, cool local products, or unique events that may be a fit for the Local Love List, message me here.
Read more Local Love Lists here.
xx