Hidden gems, cool local product, and unique events happening in the Edmonton area! Scroll down to see what's on your Local Love List this week!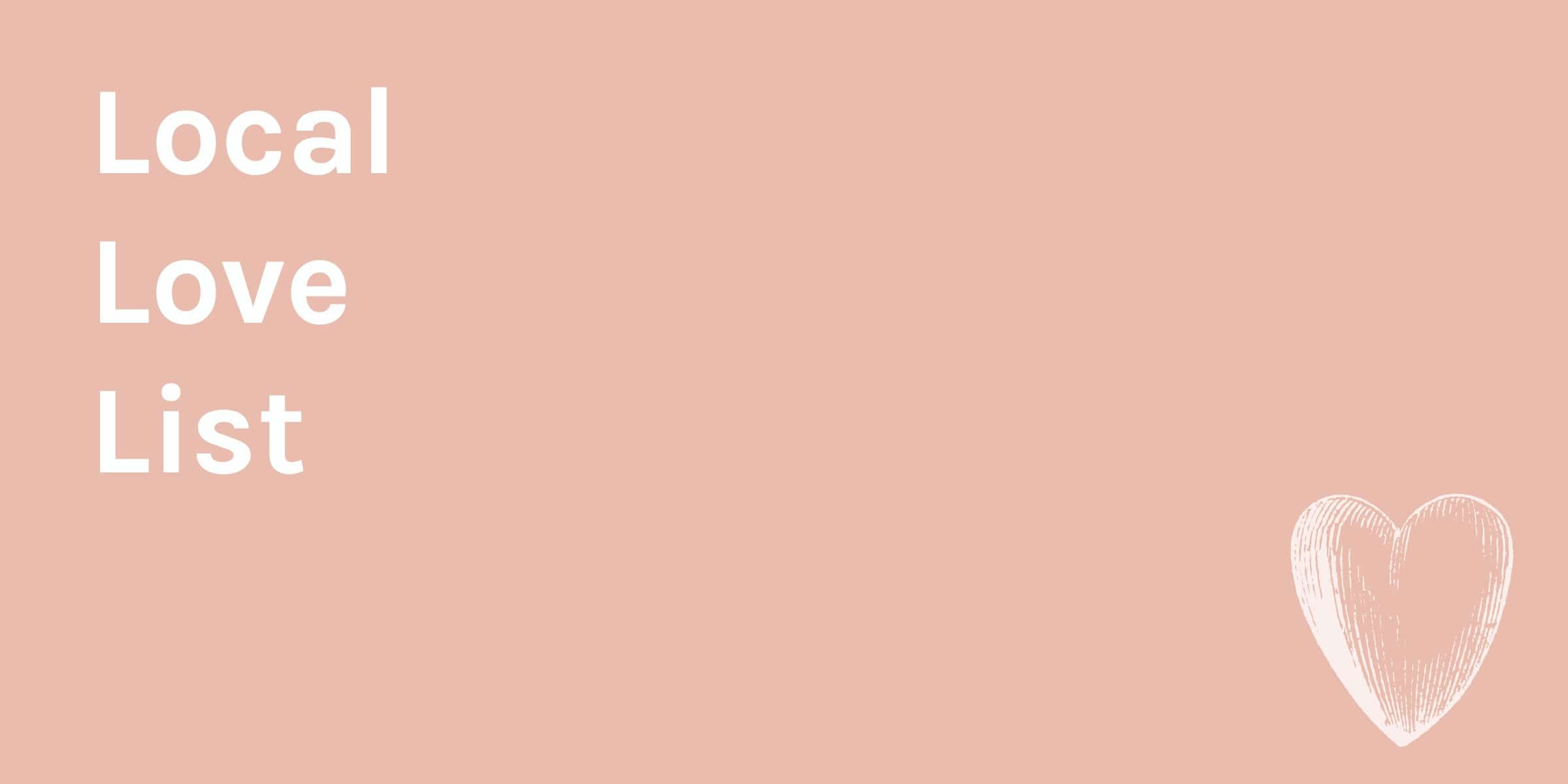 Hip Housewarming Party
I'm hosting a dream housewarming party to celebrate the opening of Edgemont Ravines' beautiful new show homes. It's going to be an amazing party with great gifts and an insane giveaway, not to mention the best in local design, fashion, food, drinks, and entertainment! (More details in next week's Local Love List.) The party goes September 22 between noon and 5 p.m. Location and more details here.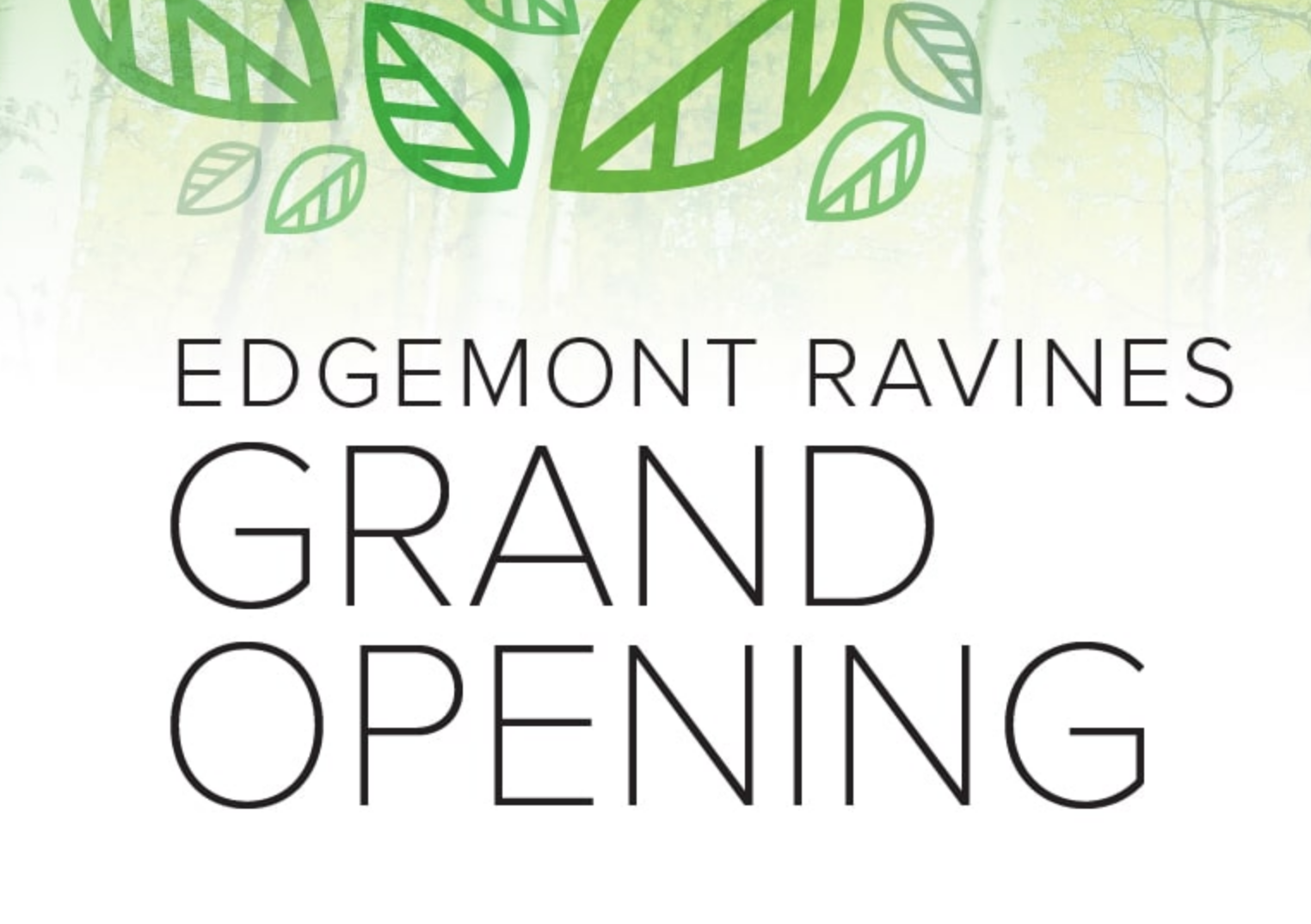 Harvest Swap
Overflowing with apples? Take your grown goods to Earth's General Store's fifth annual Harvest Swap. It goes down in the parking lot of the store (9605 82 Ave) this Sunday, Sept. 9 from 11- 4 PM. You can drop off your garden haul and snag goods from other people's piles. More details here.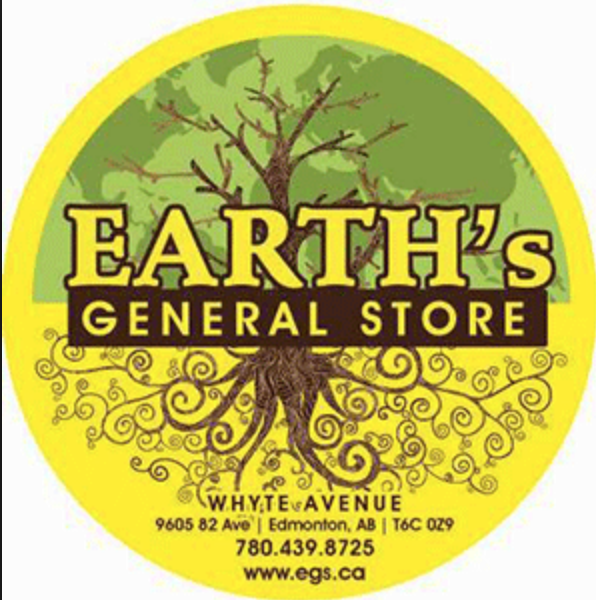 Halloween Art Class
We popped into our favourite art studio, Creation Space, this week and, as always, had such a fun time! Parents, if you haven't taken your kids here yet – get on it! They have open studio, workshops, and registered classes. Check out something really cool they have planned to celebrate Halloween! All the details here.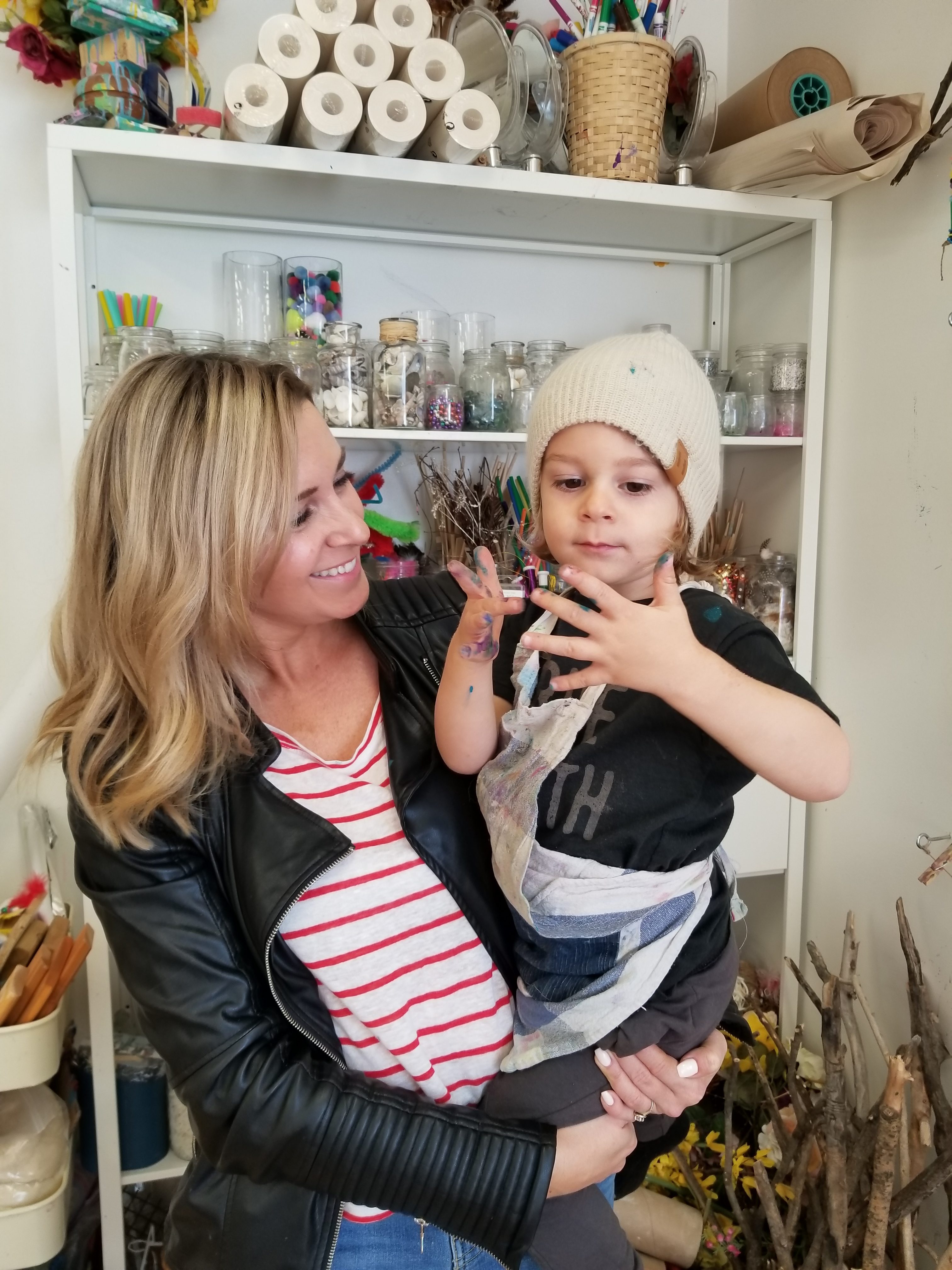 ArtWalk
Here's something fun to do with friends this weekend: Strathearn Art Walk is on tomorrow (Saturday, September 8) from 12-7! You'll discover a variety of handmade items from over 300 gifted artists, including Wren Works, who made this beautiful macrame wall hanging for our outdoor oasis.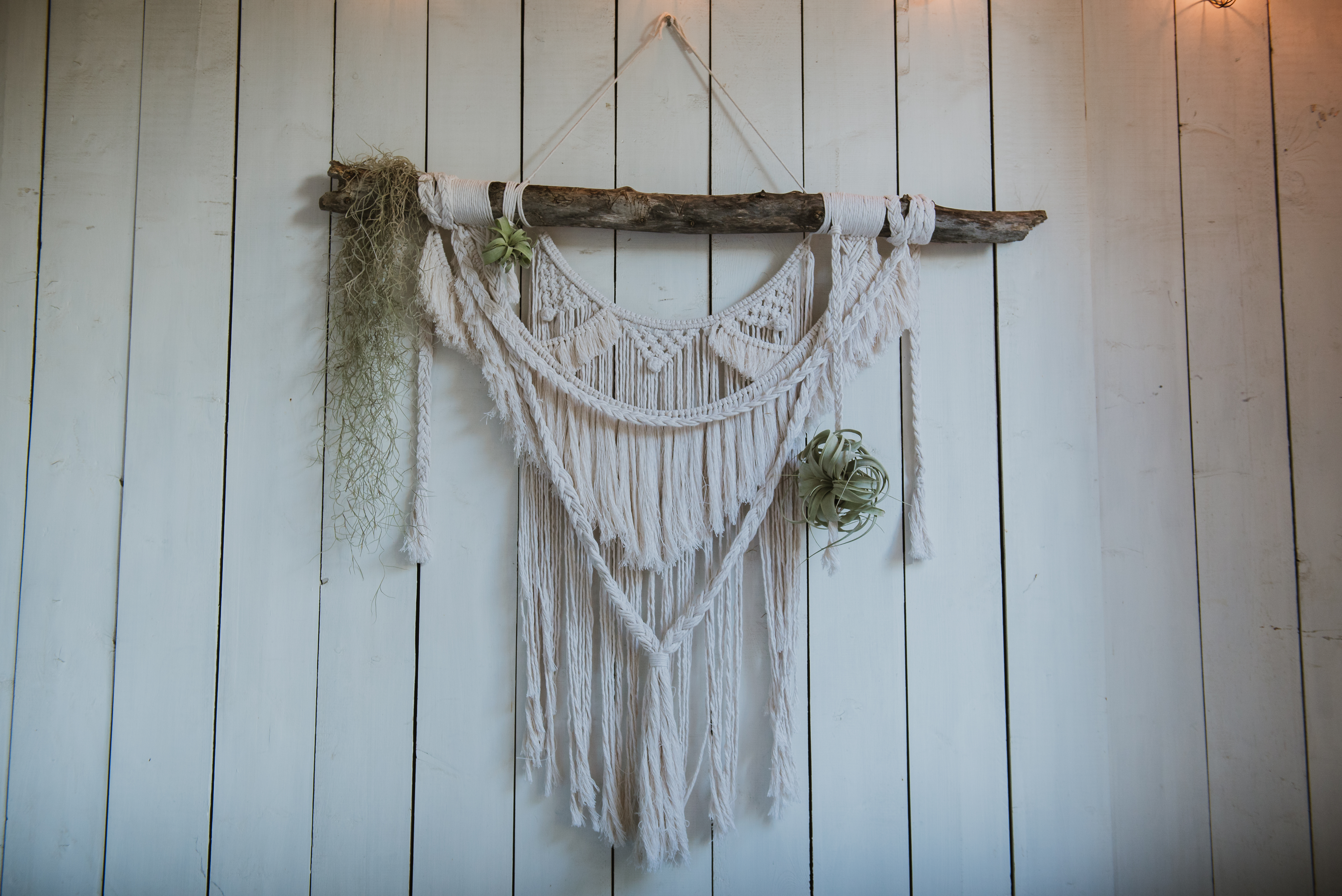 Cute Kids Tees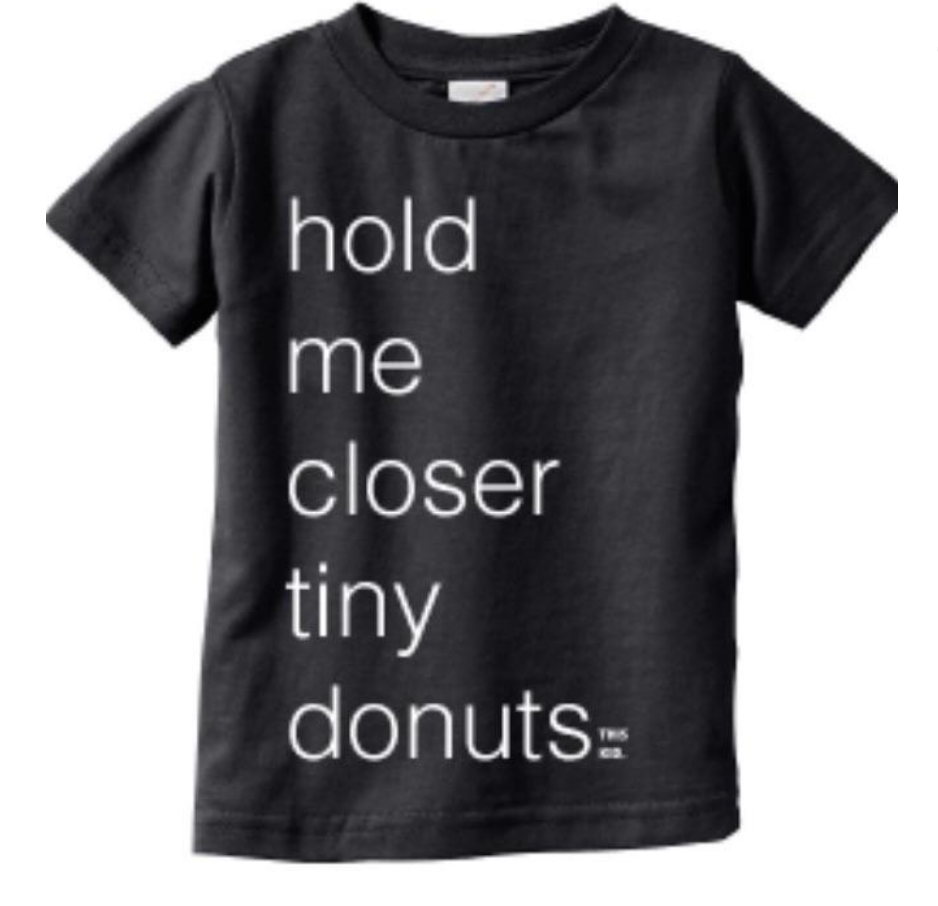 Dreamlife Lotto
They had me at the lavender-coloured couch. I enjoyed a lovely evening this past Wednesday, touring the Dreamlife Lottery Grand Prize Dream Home with a few of my other blogger friends. This year's 6,000+ sq.ft, $2.1M dream home comes fully-furnished with a beautifully-landscaped dream yard! Proceeds from Dreamlife Lottery help provide vital care to Albertans at the Misericordia and Grey Nuns Hospitals. Pop in for a visit at 5530 Chegwin Point, Edmonton, AB (southside, in the Chapelle neighbourhood). Find all details on tickets and early bird prizes here!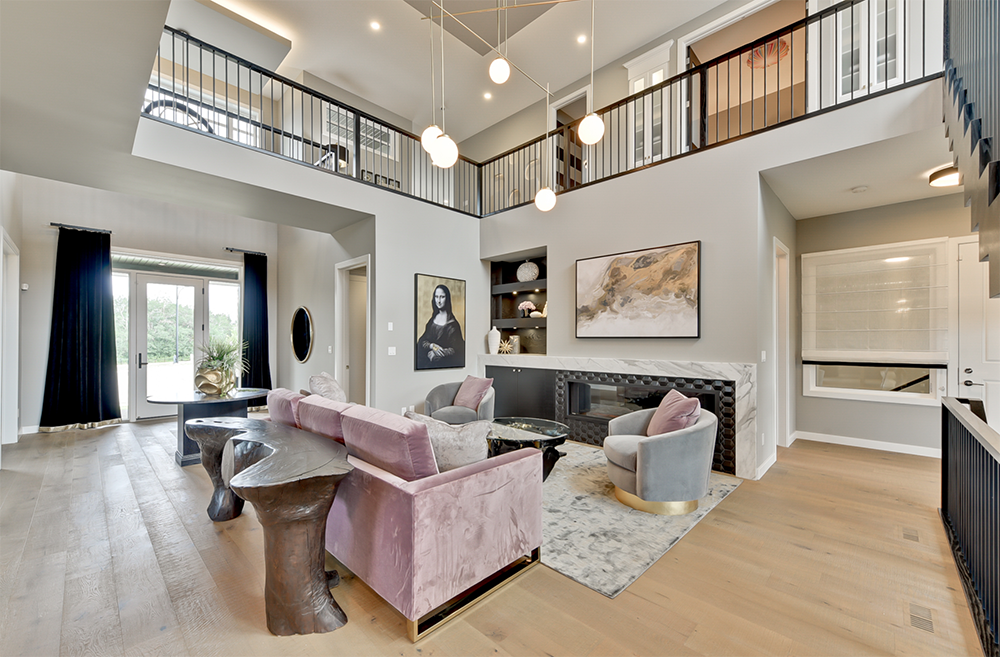 Kid Portraits
If you're looking for beautiful portraits of your little ones, look no further! I tear up every time I look at these photos hanging on our wall. Absolute magic captured by Little Icons. They travel all over the U.S and Canada for mini sessions, so check their feed to see where they'll be next! It's well worth the investment at $180 for a 15-minute session. You get three high res downloadable images and one 12×18 print.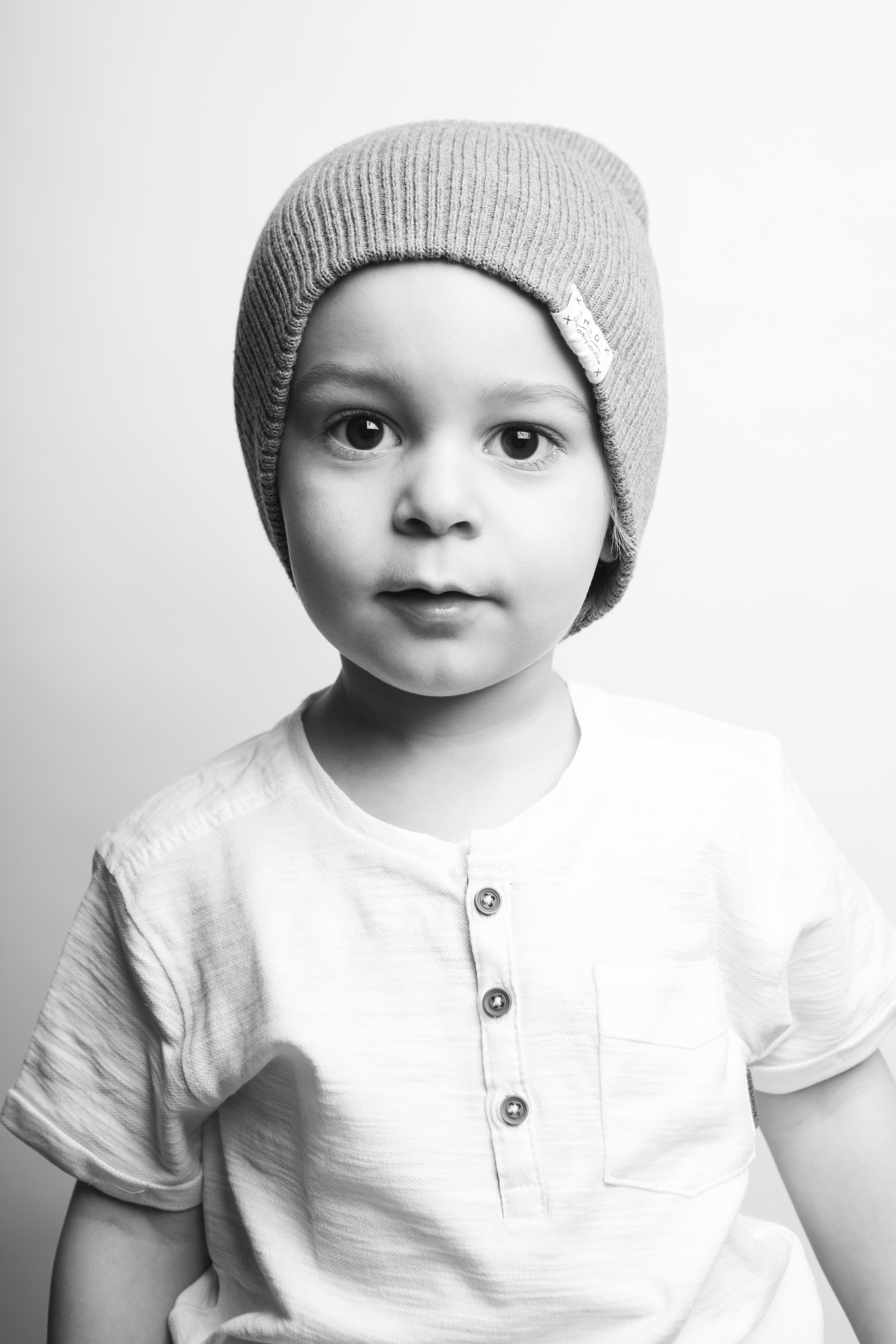 Hang With Our First Lady
You, Edmonton's first lady, and cocktails. There's a big, swanky fundraiser happening next Monday, September 10 from 6-8:30 PM in the lobby of the Epcor Tower (10423 101 St.) Sarah Chan will share her experience as a piano teacher and social advocate, while performing on the only Canadian Bösendorfer Oscar Peterson Signature Edition Piano. Proceeds from the evening go to the United Way, Women United. To get tickets and more information, click here.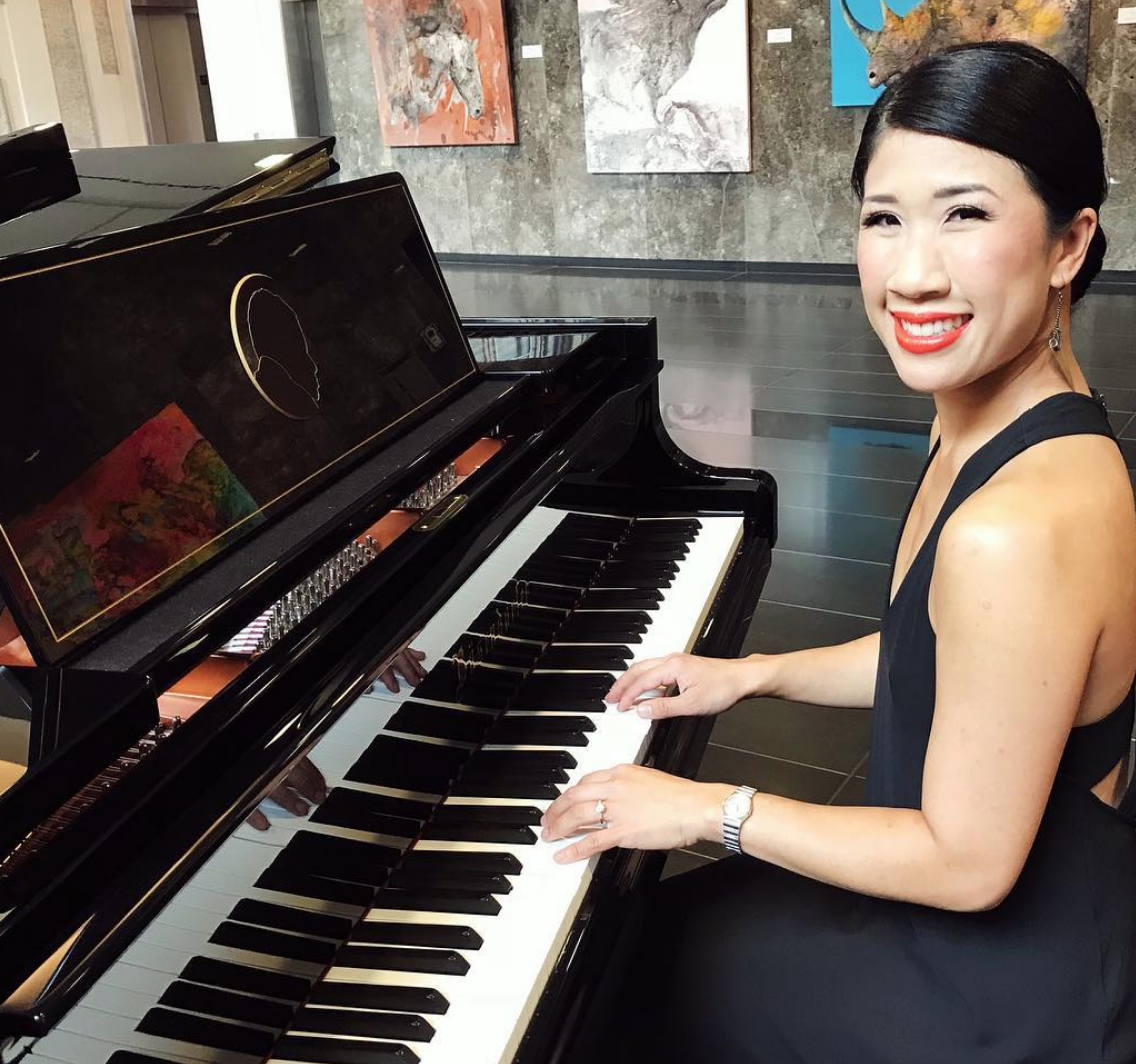 Family Movie Nights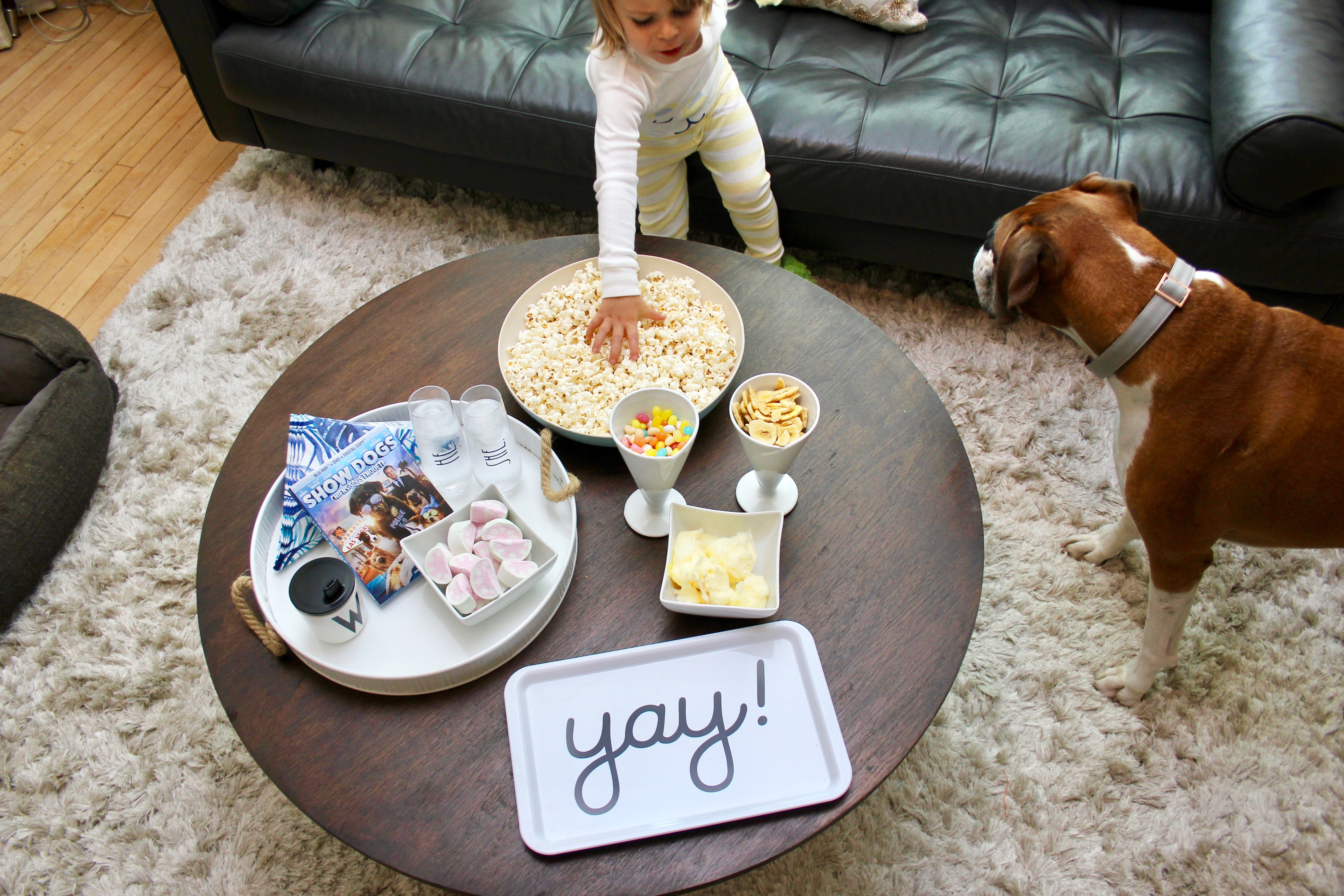 Fair Fashion Event
An event focused on loving fashion without cost to people or the planet. Get tickets for Elevate: A Pursuit of Fair Fashion, happening next Thursday, September 13 at the ATB Branch for Arts and Culture (9804 Jasper Ave). Hear from a panel of powerhouses including Janis Galloway of Publicity Room, and Esther Duval of Duval Canada.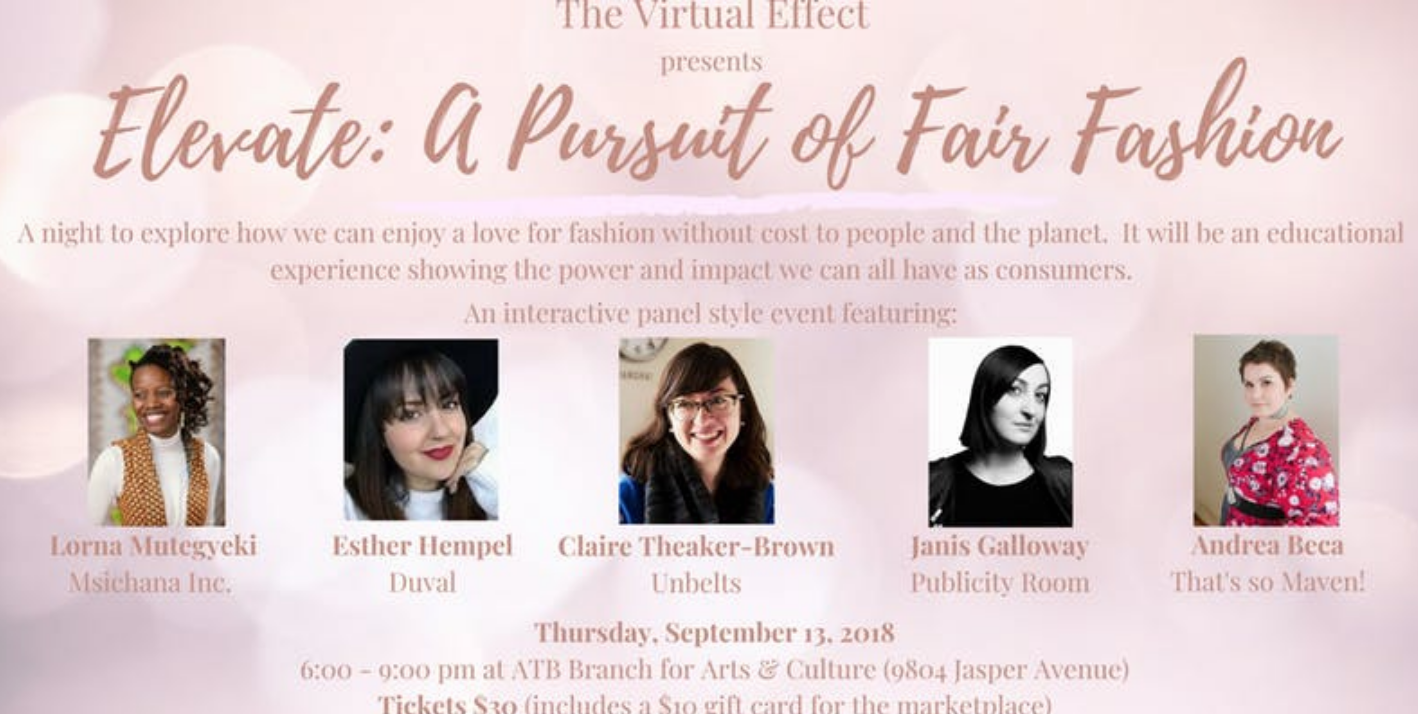 Fall Market
YEG Boss Babes is hosting a Fall market at the Whitewood Barn in Millet on Saturday, October 6 from 2-8 PM. Check out this pretty event space in Millet. The call is out for handcrafted and vintage vendors. Sign up here!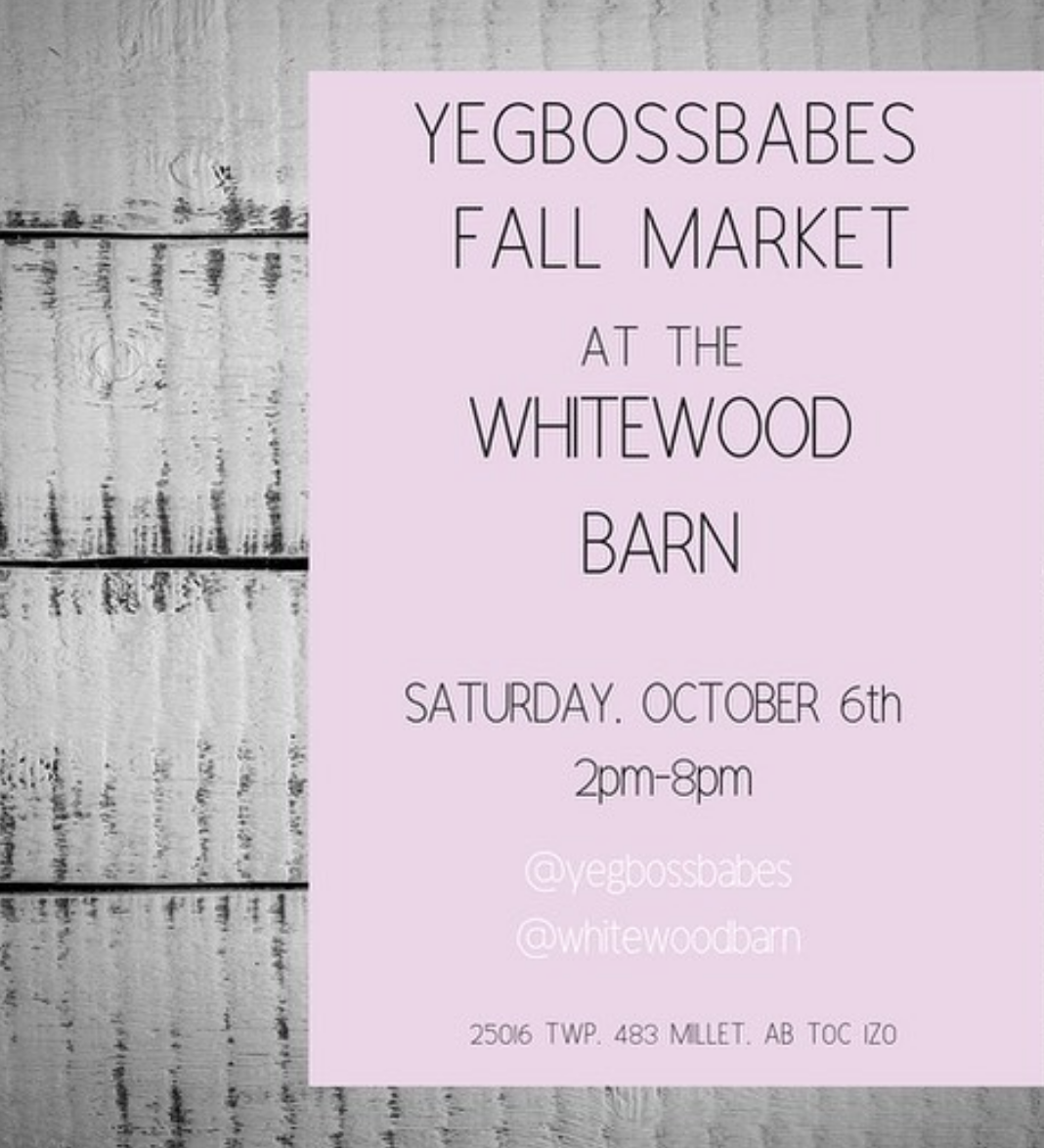 Follow more of our local adventures, on our Instagram Story! 
Read last week's Local Love List here. 
If you know of any hidden gems, unique events, or cool local product: please email me.
xx