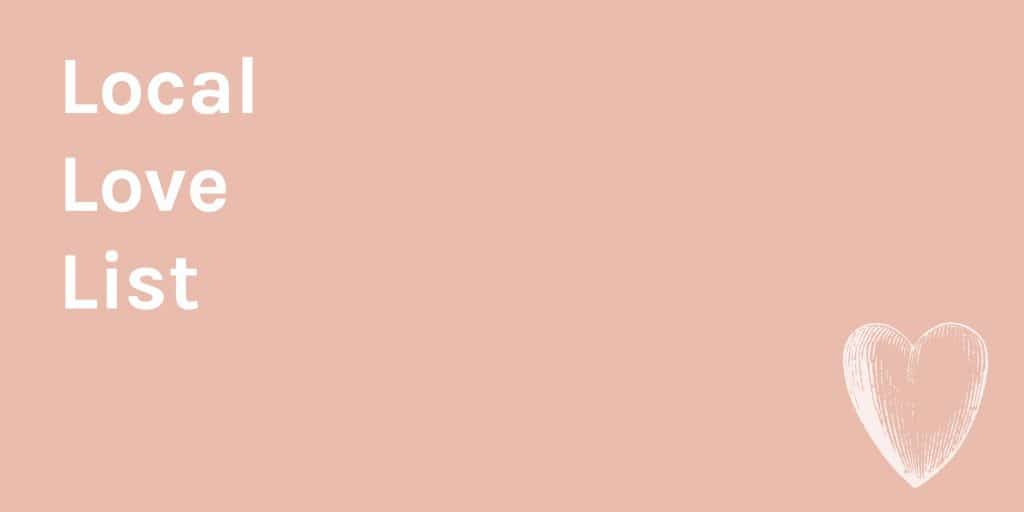 Wyatt and I went on a tour of Nina Haggerty Centre for the Arts – a collective of professional artists who have developmental disabilities. I'm part of the Apricity crew and Nina is our partner of choice this year! This meaningful art work can be purchased at 'The Nina' at 9225-118 Ave (check ahead for hours) and some is available through their online store. I think this is a perfect gift for someone special in your life!
Wyatt and I, along with my friend Amy and her daughter Georgia, hit up the latest GATHER workshop and painted some birdhouses build by Farmer Daughter Workshop. (Took four washes to get that paint out of his hair. Ha! Ha! )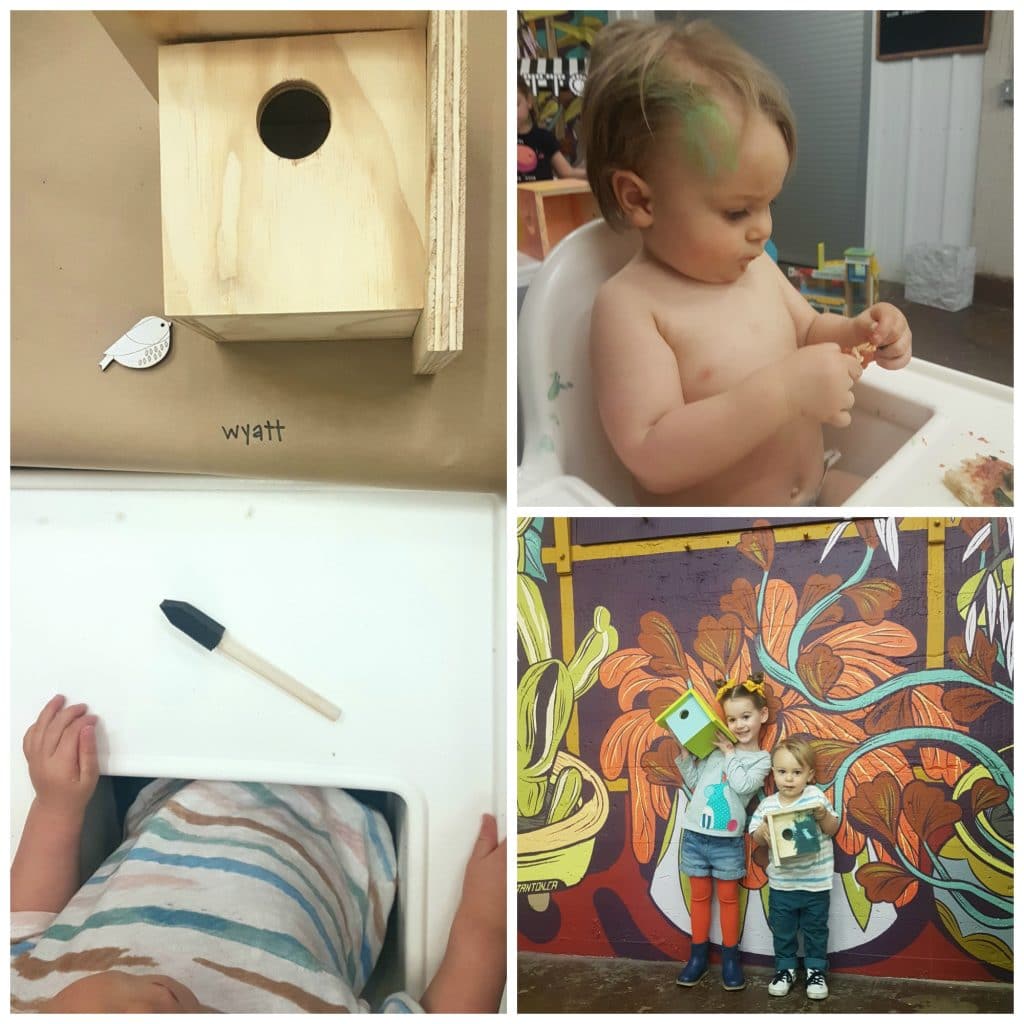 Finally…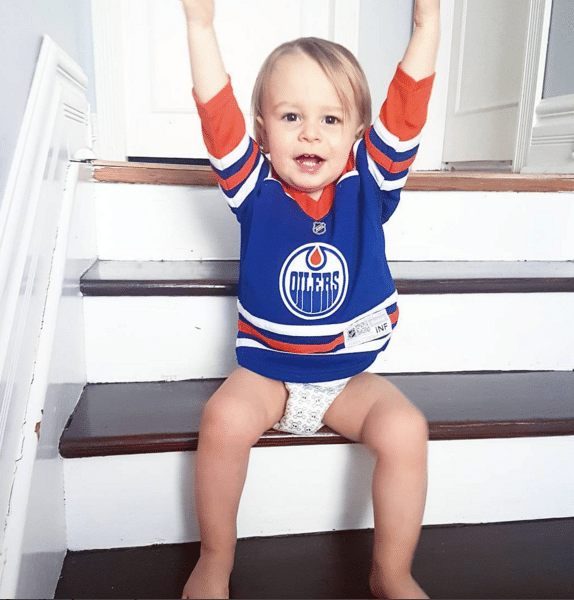 Want to be featured on the Local Love List? Be in touch – kari@kariskelton.com.
xx