Your fresh Local Love List is filled with hidden gems, cool local product, and unique events happening in the Edmonton area!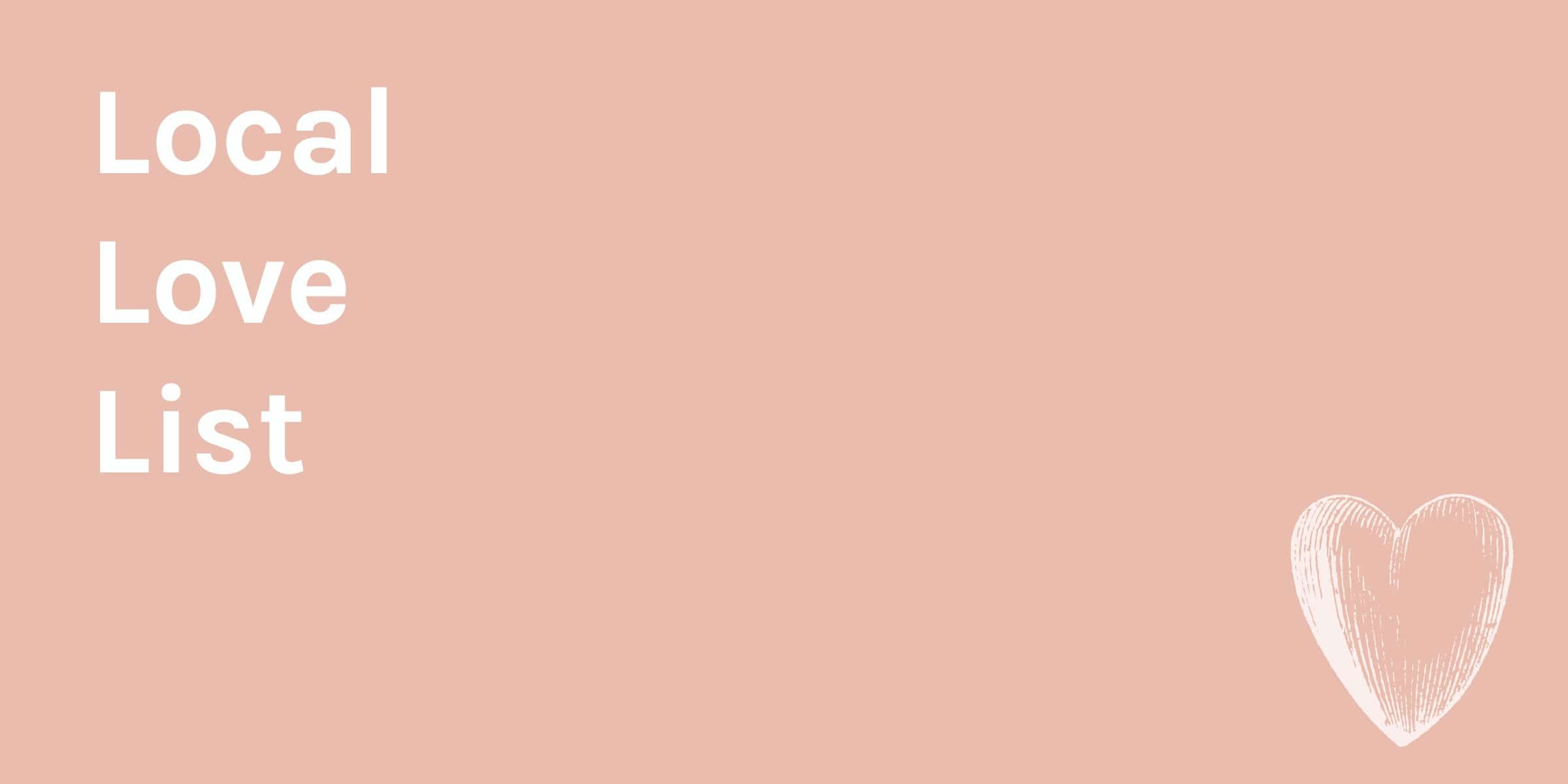 Healing Circle
This may be just what the doctor ordered. Local healer and body positive influencer Amber Kupina is hosting a healing circle dinner on November 17th. The evening will kick off with a one-hour traditional healing circle focused on body image and addressing the distorted views one may have of themselves. After that, it's a mix and mingle, buffet-style dinner. It all goes down at Urban Timber (10036 111 Street). Tickets are $60. Get yours here!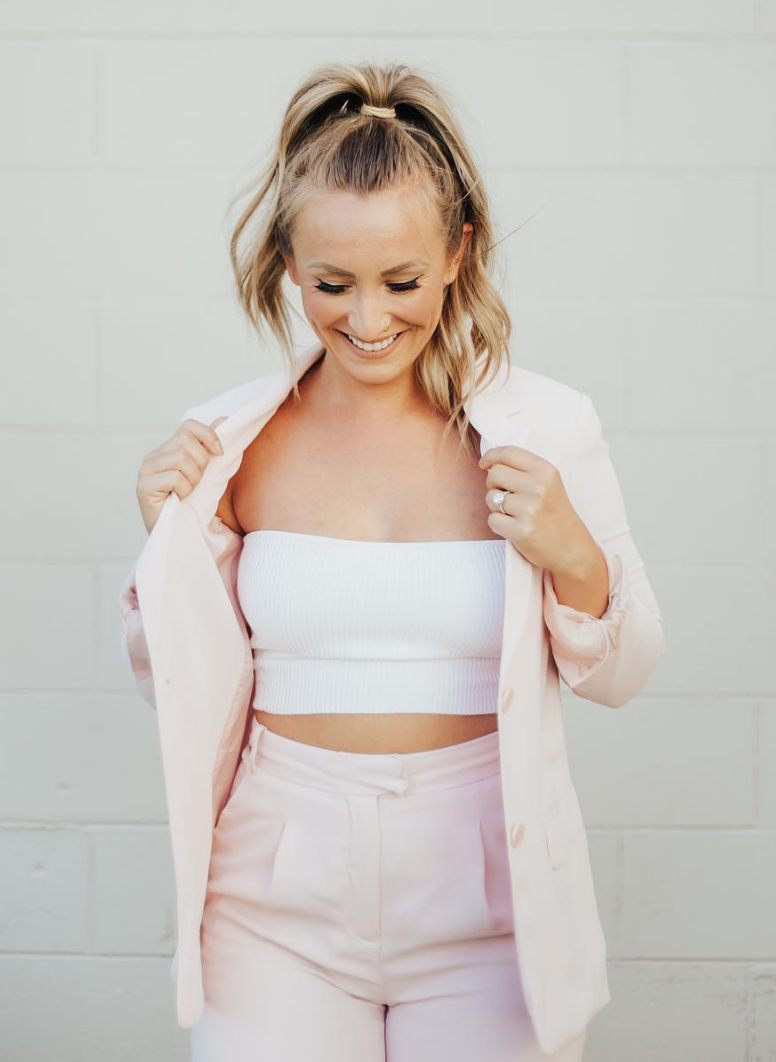 Edmonton Fall Home Show
We had a fabulous time at the Edmonton Fall Home Show's 'A Room Reloved' upcycle party hosted by DIY and Lifestyle Expert Leigh-Ann Allaire Perrault! Several of us from the blogging community, along with those who won their way in, upcycled an entire living room setting. It turned out so great! I'll have the photos up on my Instagram this weekend. This weekend at the Fall Home Show, you can bid on the pieces we revamped, with proceeds going to Habitat for Humanity.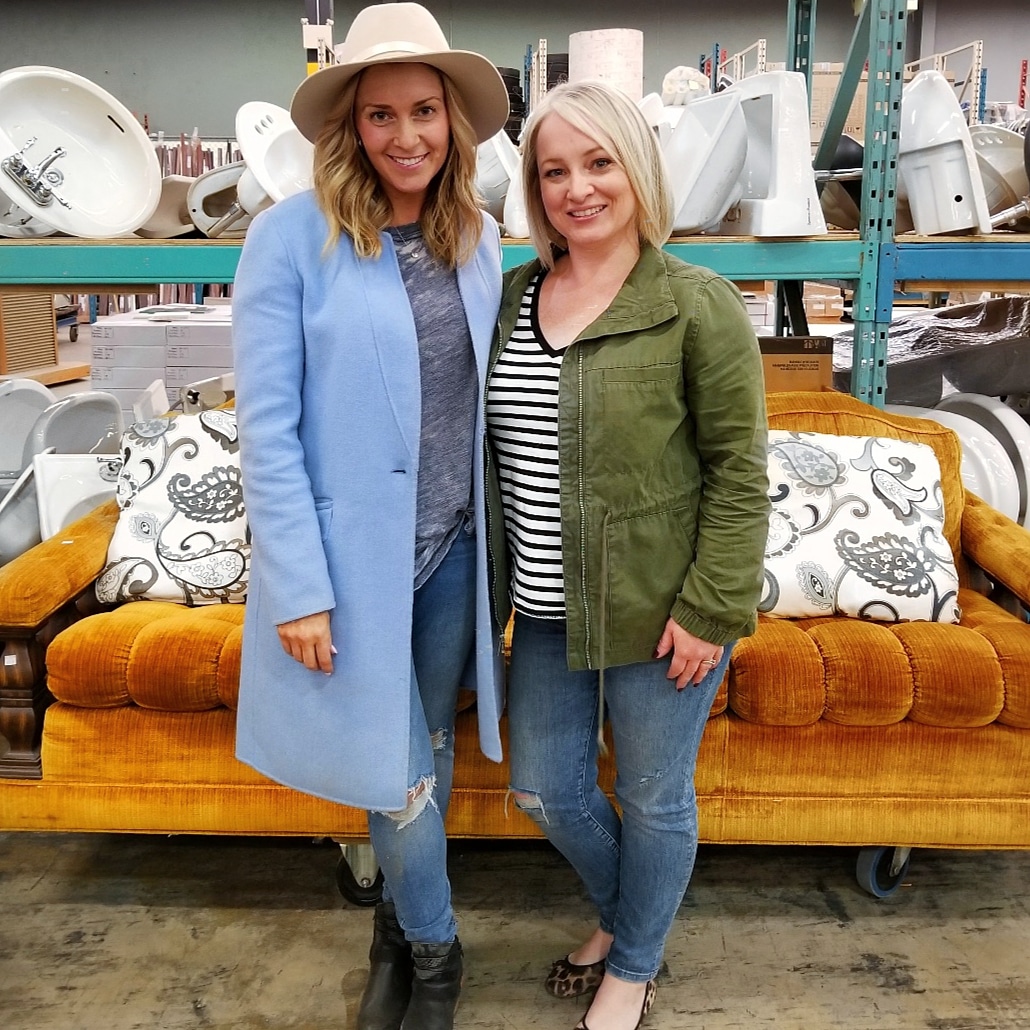 A few discounts to note before you pay for your Edmonton Fall Home Show tickets:
Friday, October 26th is Hero Day. All first responders who show their ID at the door will get in free.
Sunday, October 28th is Teacher Day. All teachers receive free admission when they show their ATA card at the door.
Whoville Trees
Time to start working on that Christmas decor! Flowers By Willows has opened up another Whooville tree-making workshop on Sunday, November 25th at the Spark Event Centre in Sherwood Park. Get your tickets here.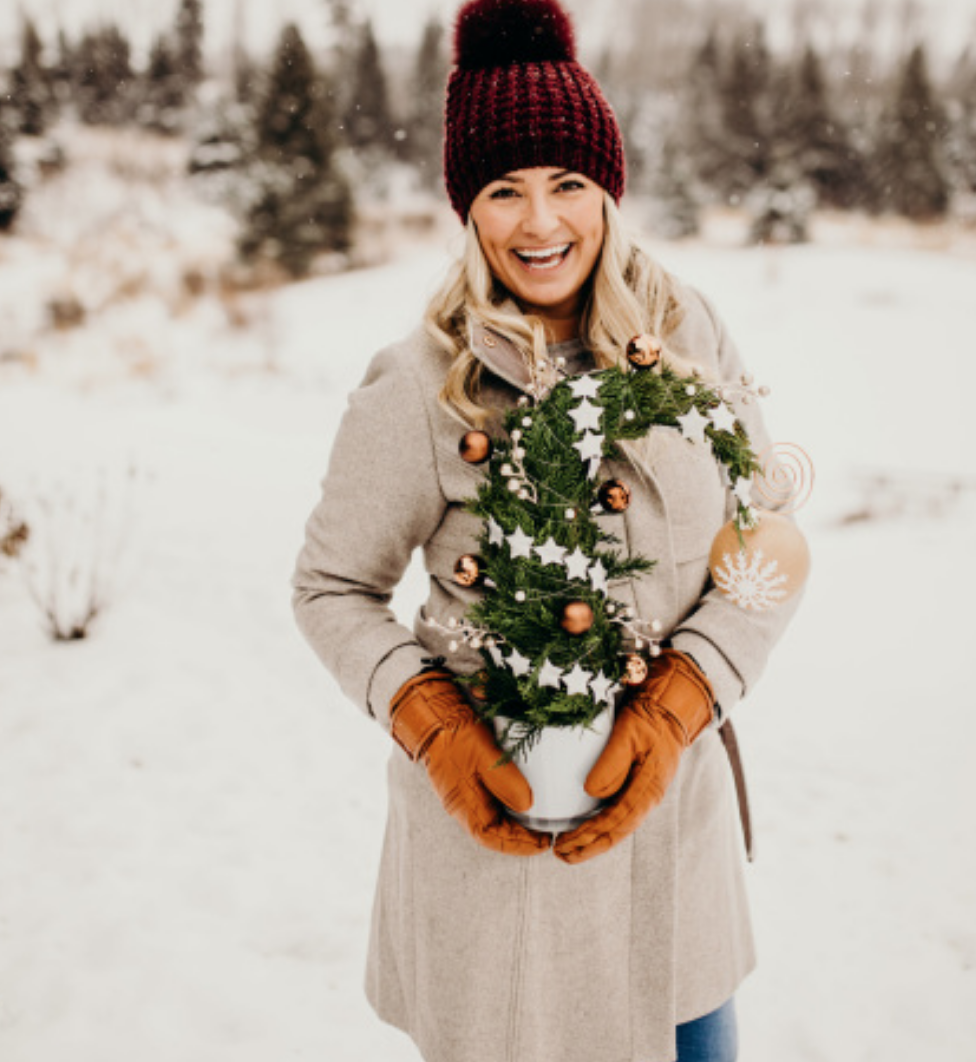 Holiday Photos – Update!
Local photographer Dallas Curow's has added another date for her previously sold-out Winter Mini-Sessions! She's opening up her studio again on November 17th for festive portraits, perfect for holiday cards. It's $200 for a 30-minute shoot. You select five images from an online gallery (with the option to choose more if you'd like). She's created a pastel blue winter wonderland, complete with sparkly silver confetti and a star piñata.  Book in here.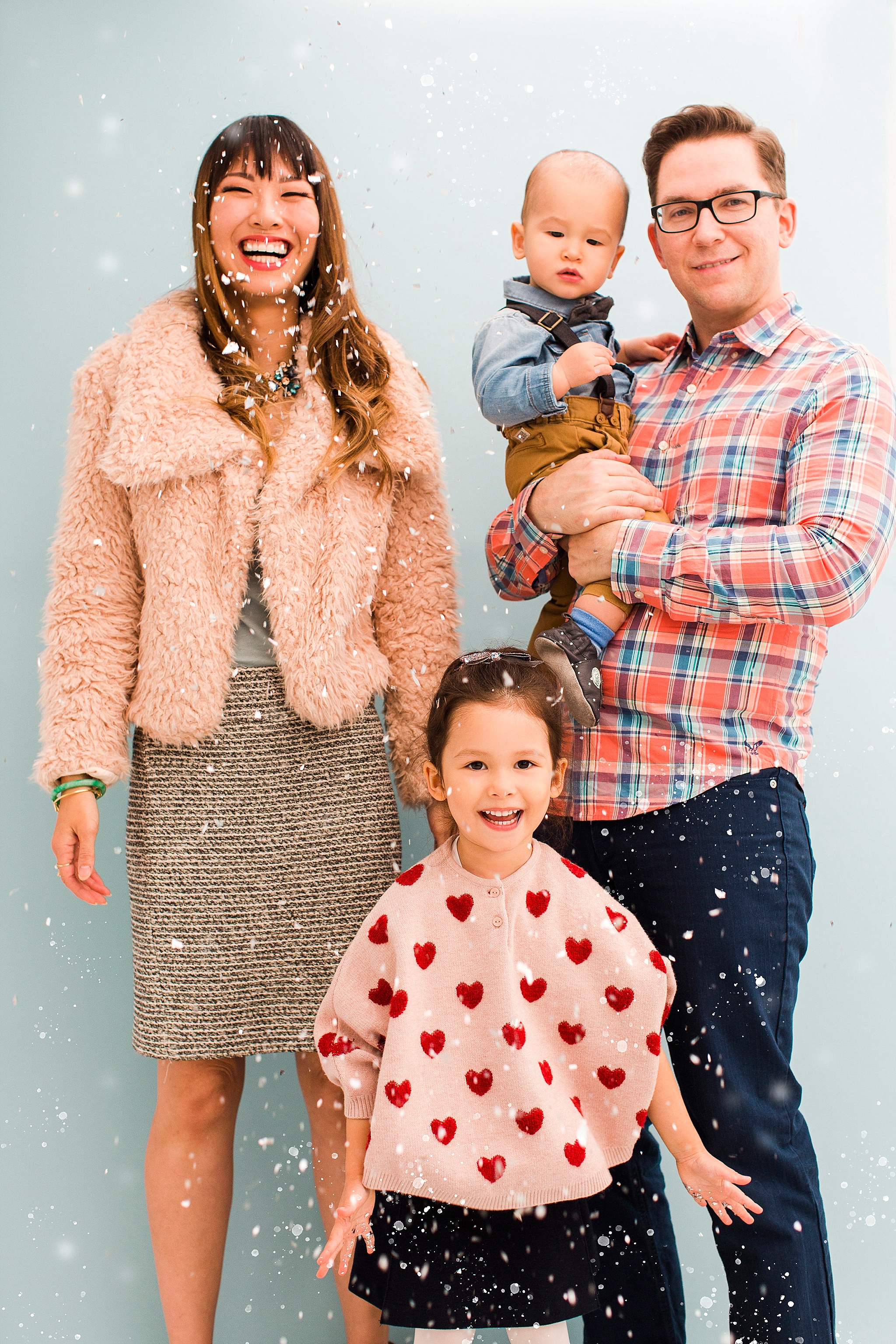 Make Monster Puppets
This week at KariSkelton.com, we showed you how to easily whip up car wash mitt monster puppets. It's something you can do with your kids this weekend to get into the Halloween spirit, and won't take up very much time (or money). Get the simple tutorial and supplies list here.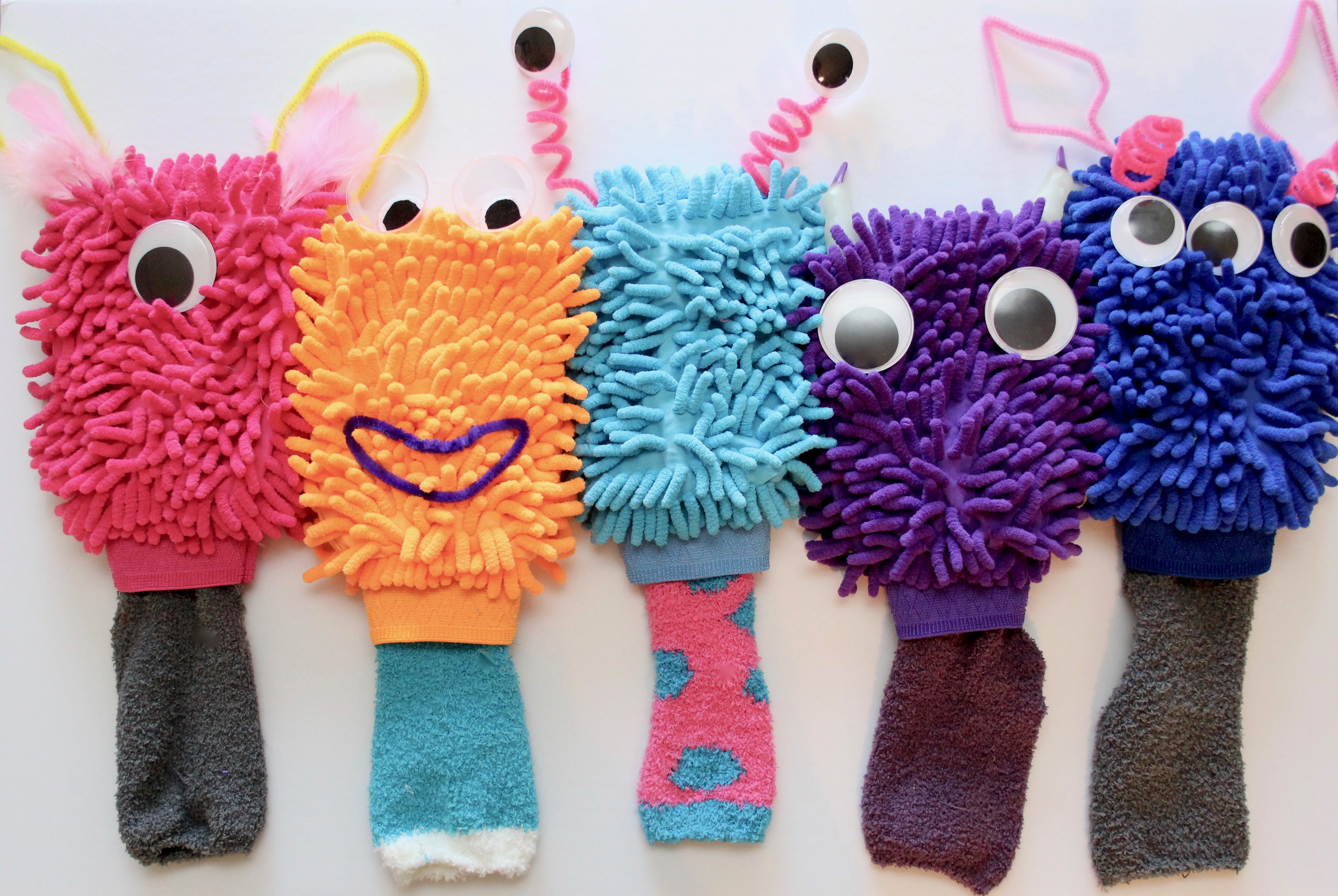 New Podcast
Congrats to former CTV News Anchor, Carrie Doll, who just launched her new podcast, The Inner Circle. Through the art of storytelling, Carrie welcomes guests to share their personal experience to help educate others. "A collaborative place to learn, grow, and be challenged." Check it out here. 
Luxury Getaway to Jasper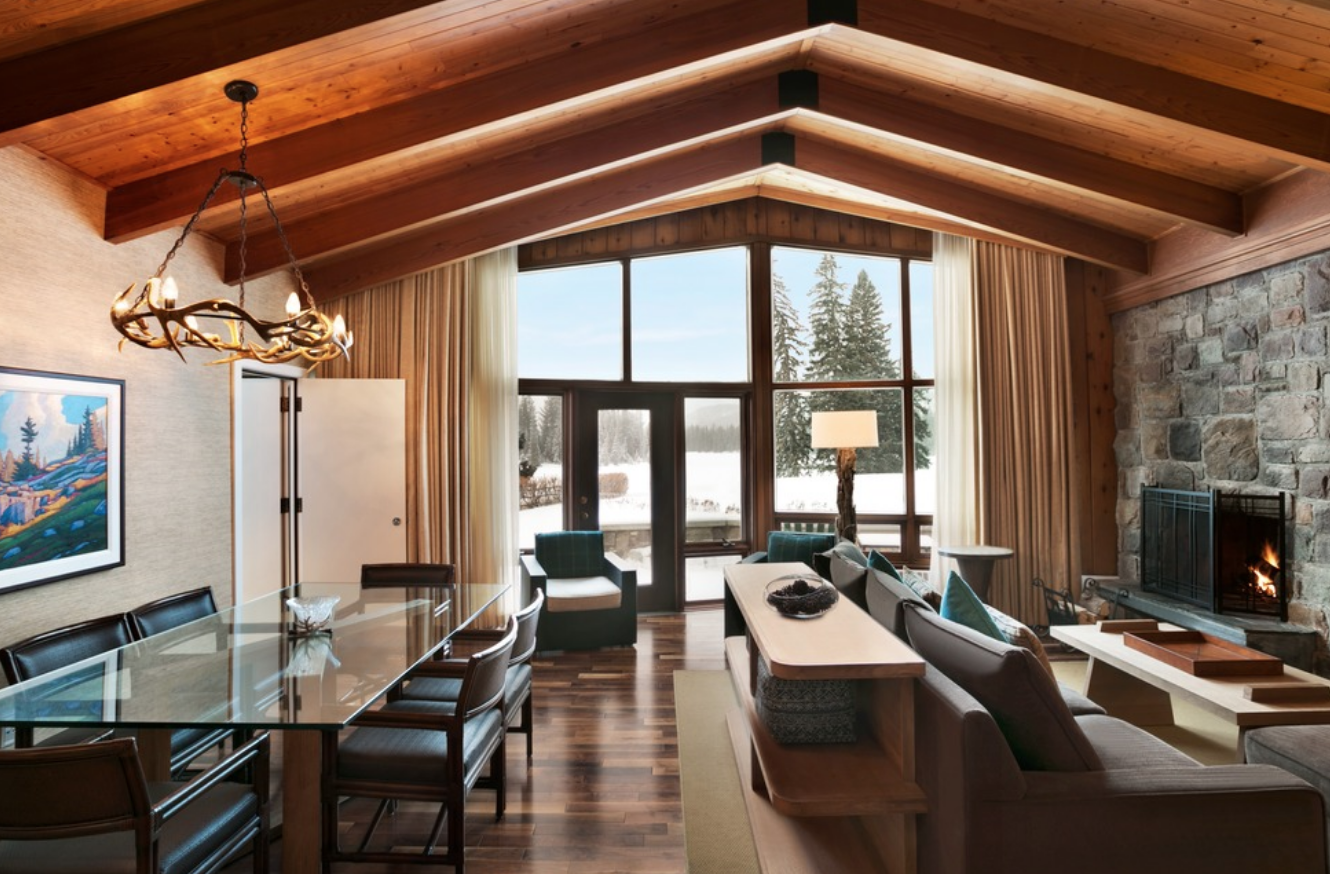 Gingerbread Demolition Party
Watch for a magical monstrosity coming soon to Duchess Bake Shop. Sometime in mid-November a massive gingerbread house, with a Harry Potter theme, will go up in the shop. When you pop in to see it, and bring a pair of new socks with you for clients at the Bissell Centre, you'll be entered into a draw to get into the gingerbread demolition party. Socks will be accepted right up until December 31, with the demolition party happening something in the new year.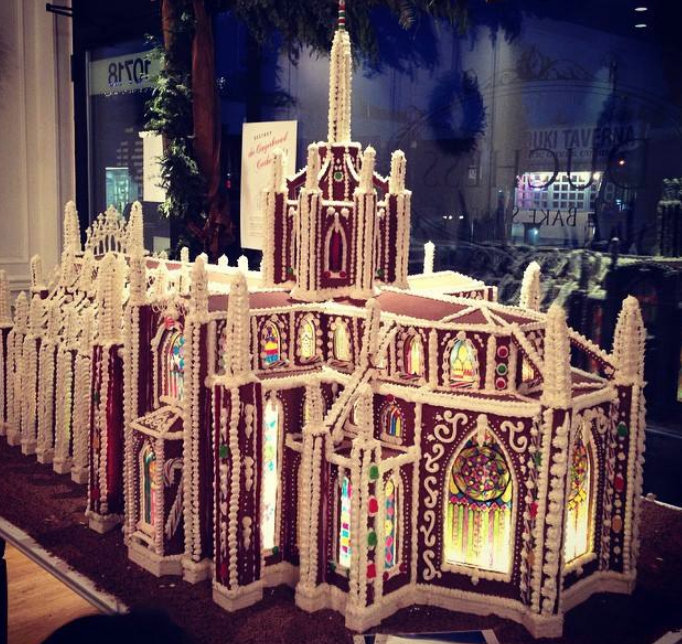 Read last week's Local Love List here. 
Follow more of our local adventures here.
If you know of any hidden gems, cool local product, or unique events happening in the Edmonton area, please email me.
xx