Hidden gems, cool local product, and unique events happening in the Edmonton area! See what made your Local Love List this week!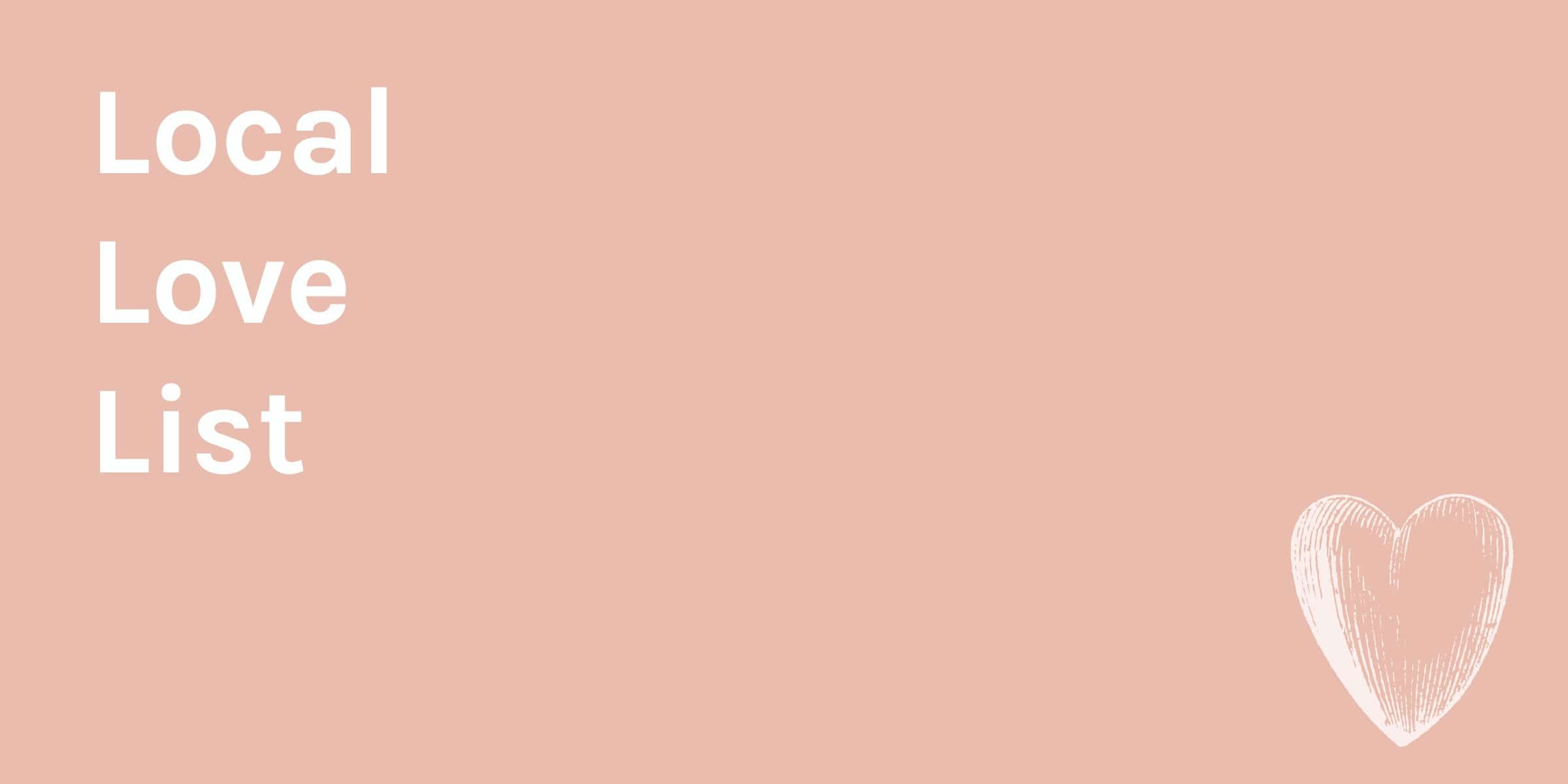 Feel Good Syrup
I can't say enough good things about this product. Elderberry-based Feel Good Syrup is freshly brewed in St. Albert and ships all over North America. You can order right off their website or check the Retailers list to where to pop in and grab some. When I feel a cold coming on, I take a swig of this delicious liquid and the symptoms pretty much stop. You can also just sip it daily to build up immunity. Disclaimer: As always, be sure to check with your doctor first.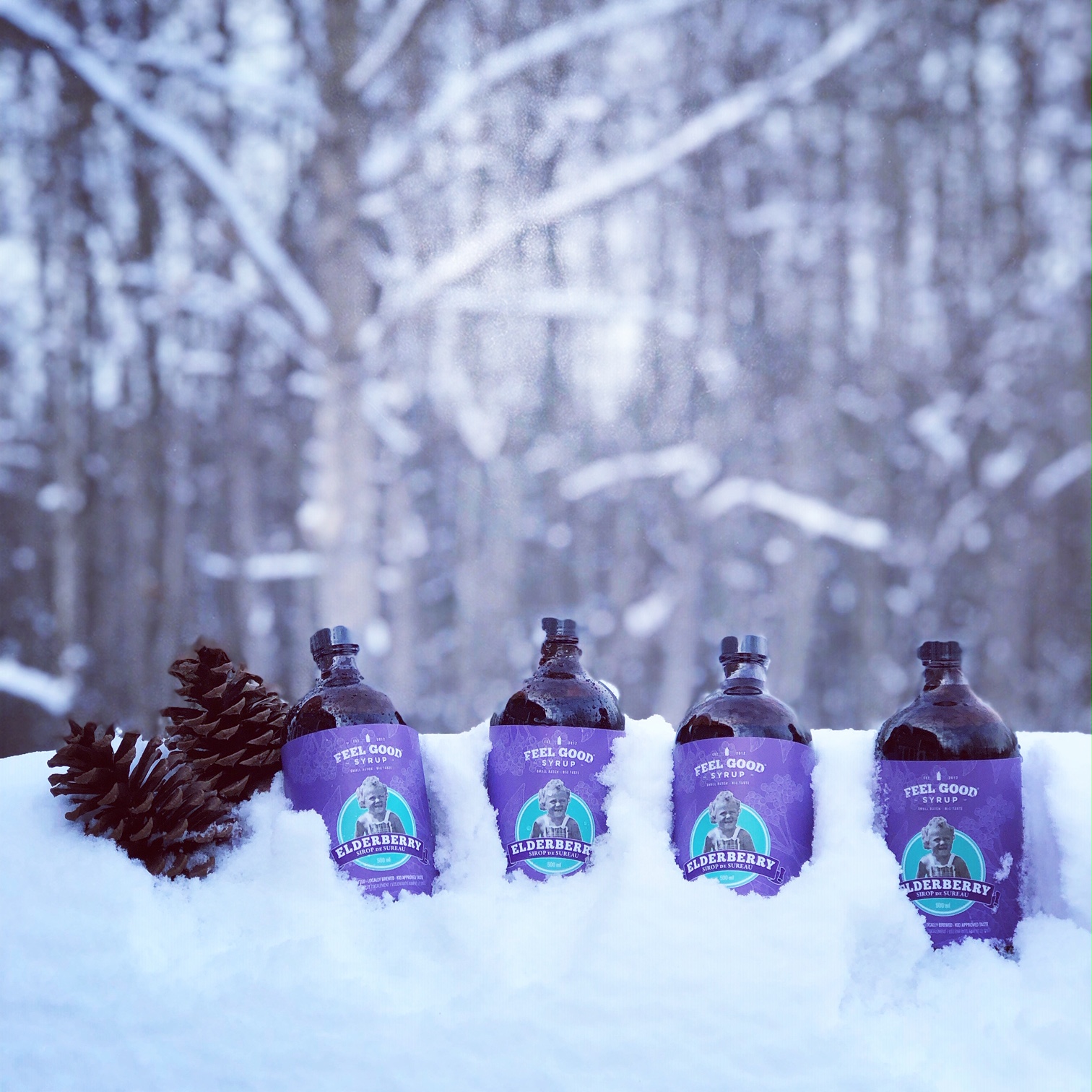 Ice Castles
The magical ice castles are back on at Hawrelak Park! It's a fun family outing (about the same cost as going to the movies). A few tips:
go during the week so it's less expensive.
children three and under are free.
dress warmer than you think you'll have to. Standing outside (even in warmer winter temps) gets cold fast!
bring a sled, NOT a stroller for easier transport.
Everything you need to know here.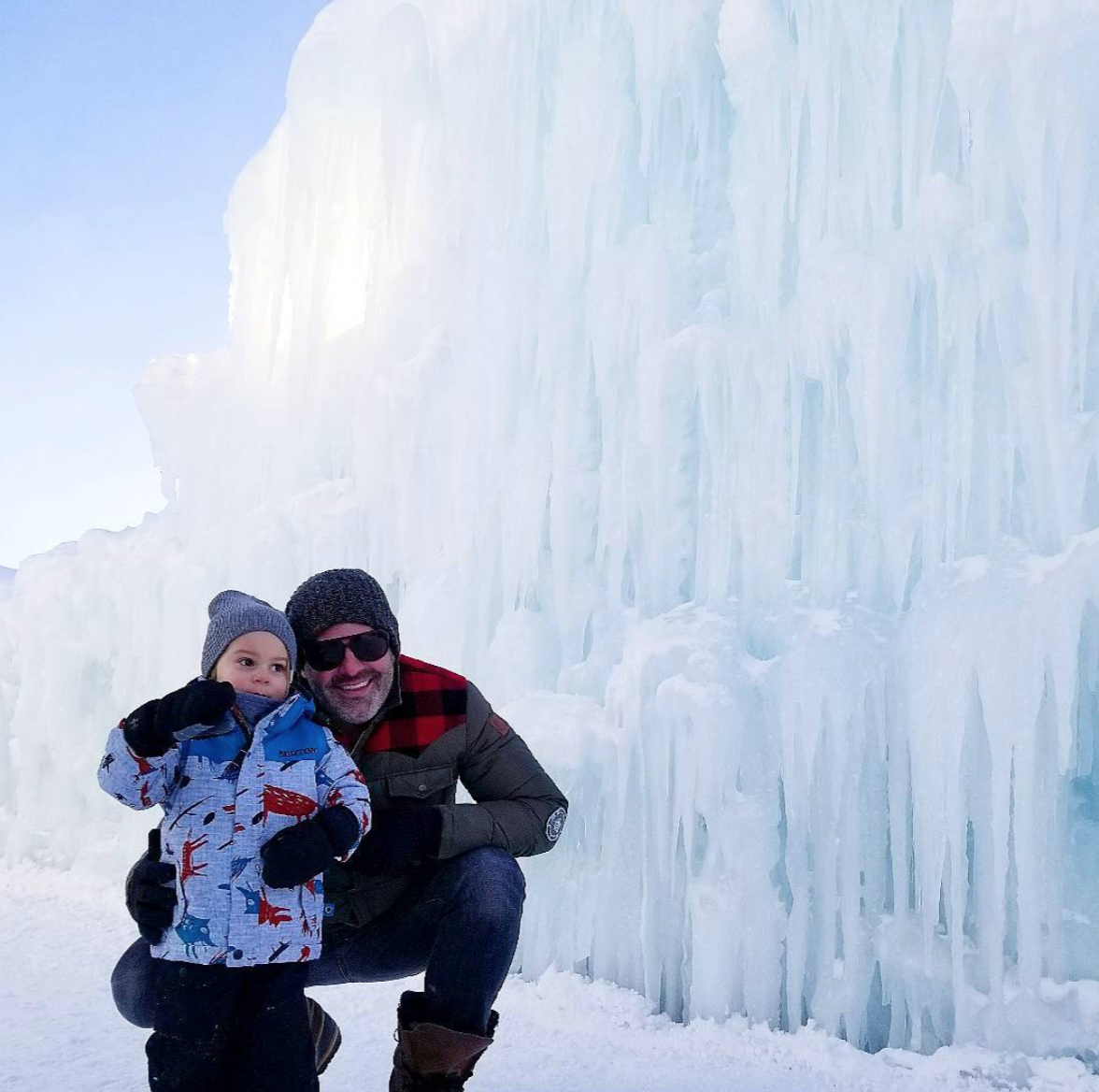 Kid Dance Class
XTend Barre is kicking off its Petites dance and movement class this Sunday and there are still a few spots available! The unparented class runs for six weeks (cost and time details in the photos below). Also, if you're interested in trying a barre or circuit class yourself at Xtend Barre use my code KariXtend to get your first class free! Book online by purchasing a single class (without paying), and enter the KariXtend promo code at checkout. Book in here.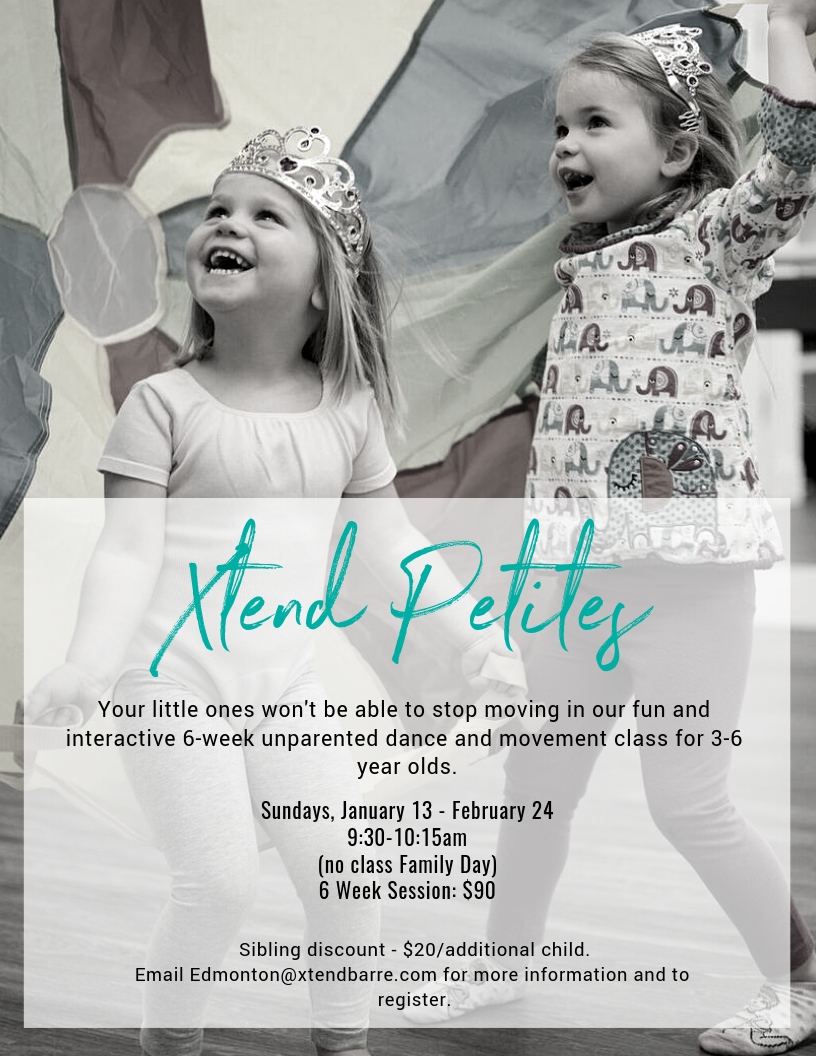 Mental Health Event
Two of my favourite Edmontonians are headlining 'Elevate: Mental Health, An Impact Event" happening Tuesday, January 22 6:30-9pm. Blake Loates, along with a group of We All Believe in You community members, will lead the chat dubbed as "an open and real discussion on mental health", moderated by filmmaker and photographer Andrea Beca. More details here.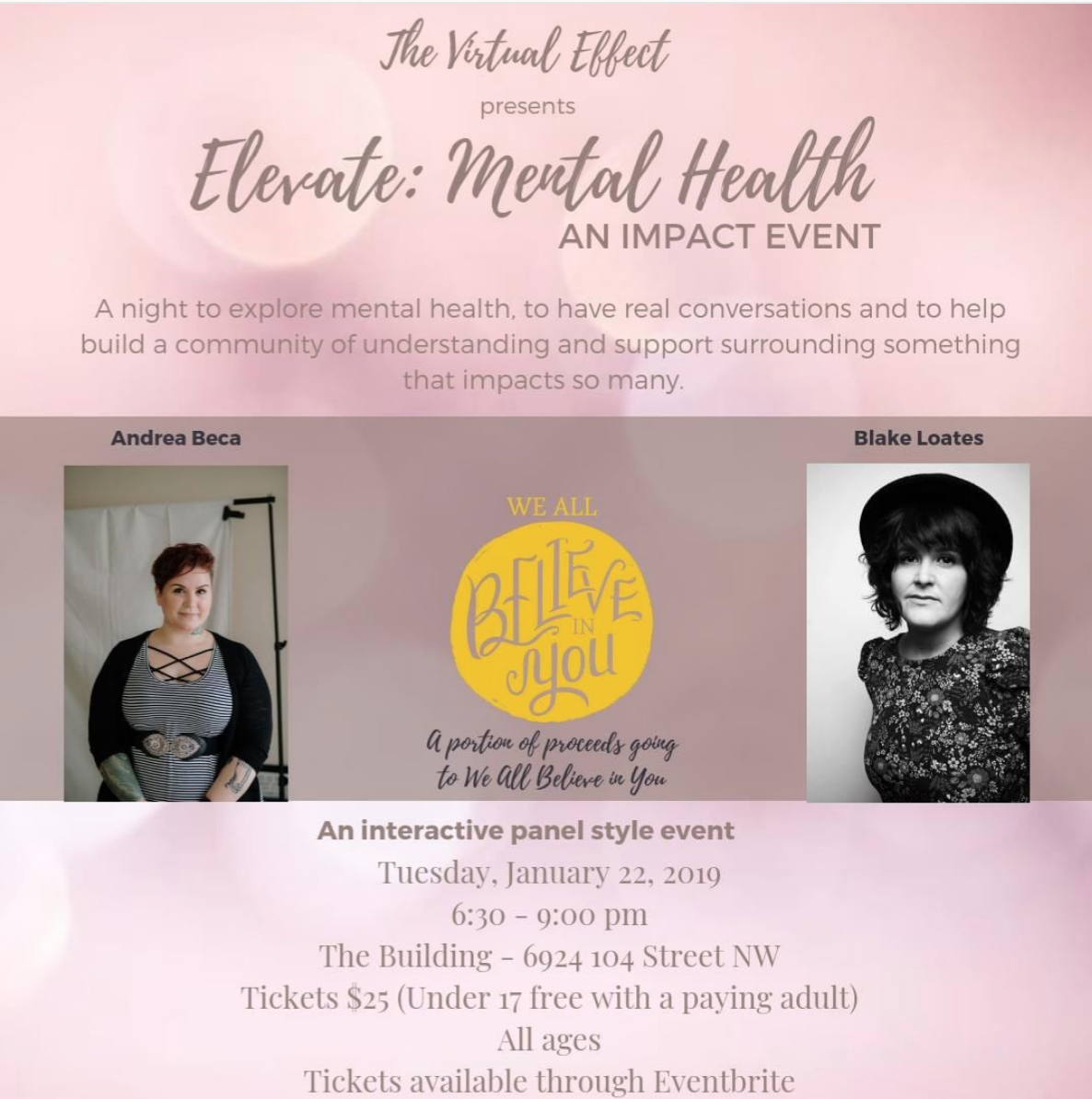 Cleaning App
We've tried the new CleanNow app a few times and really love it! The platform allows you to book a highly-trained and reliable house cleaner on-demand in minutes from your smart phone. It's basically the Uber of cleaning services. They can be at your place within 30 minutes – even just to make beds or do dishes or you can book regular cleanings. How awesome is that?! They're expanding across Canada this year, so be sure to check their site to find out when they'll be in your neighbourhood!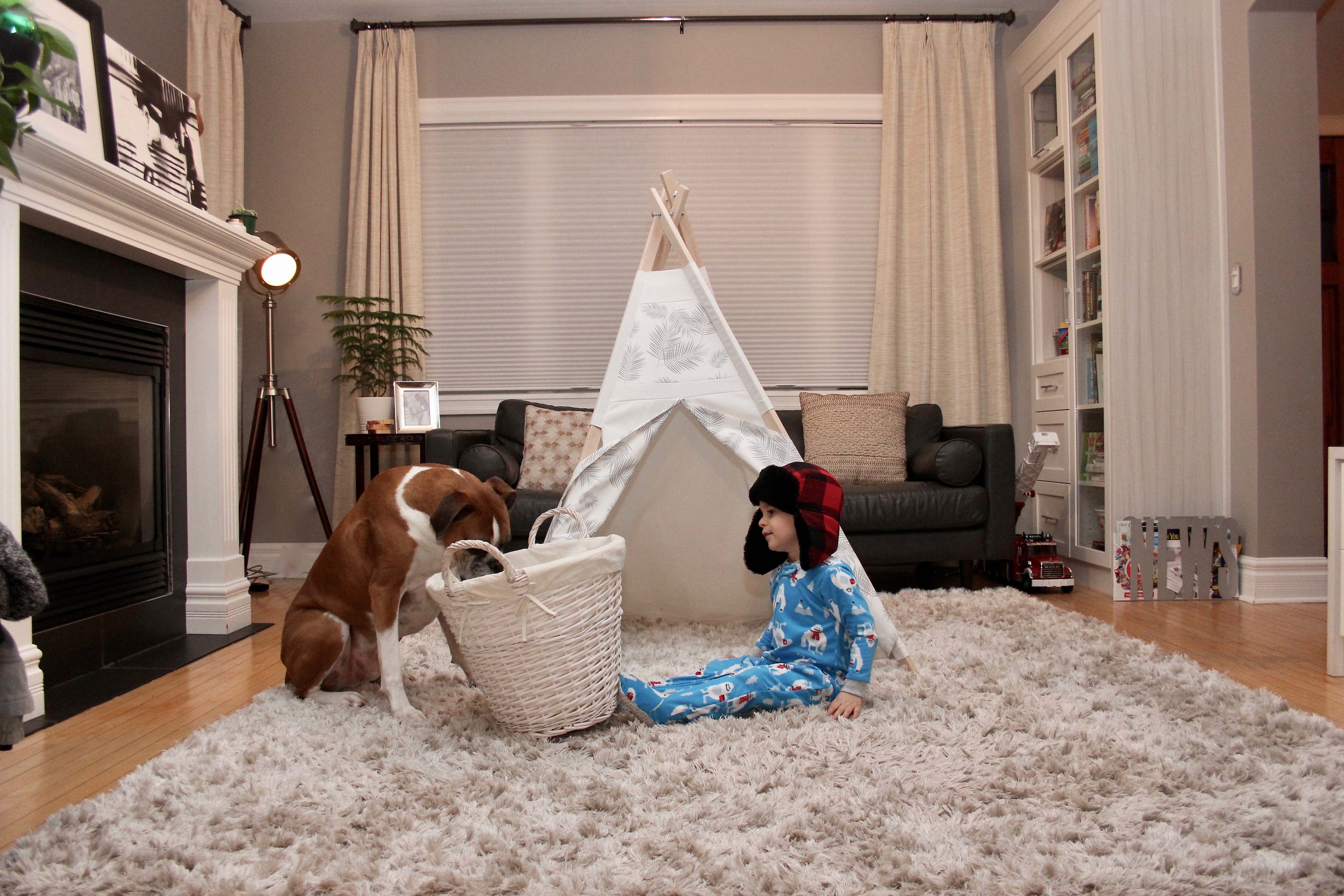 New at KariSkelton.Com
How to Get Your Budget Back on Track: I promise this isn't a boring money chat. Personal Finance Educator Kelly Keehn shares her tips on how to get your budget back on track after the Christmas hangover!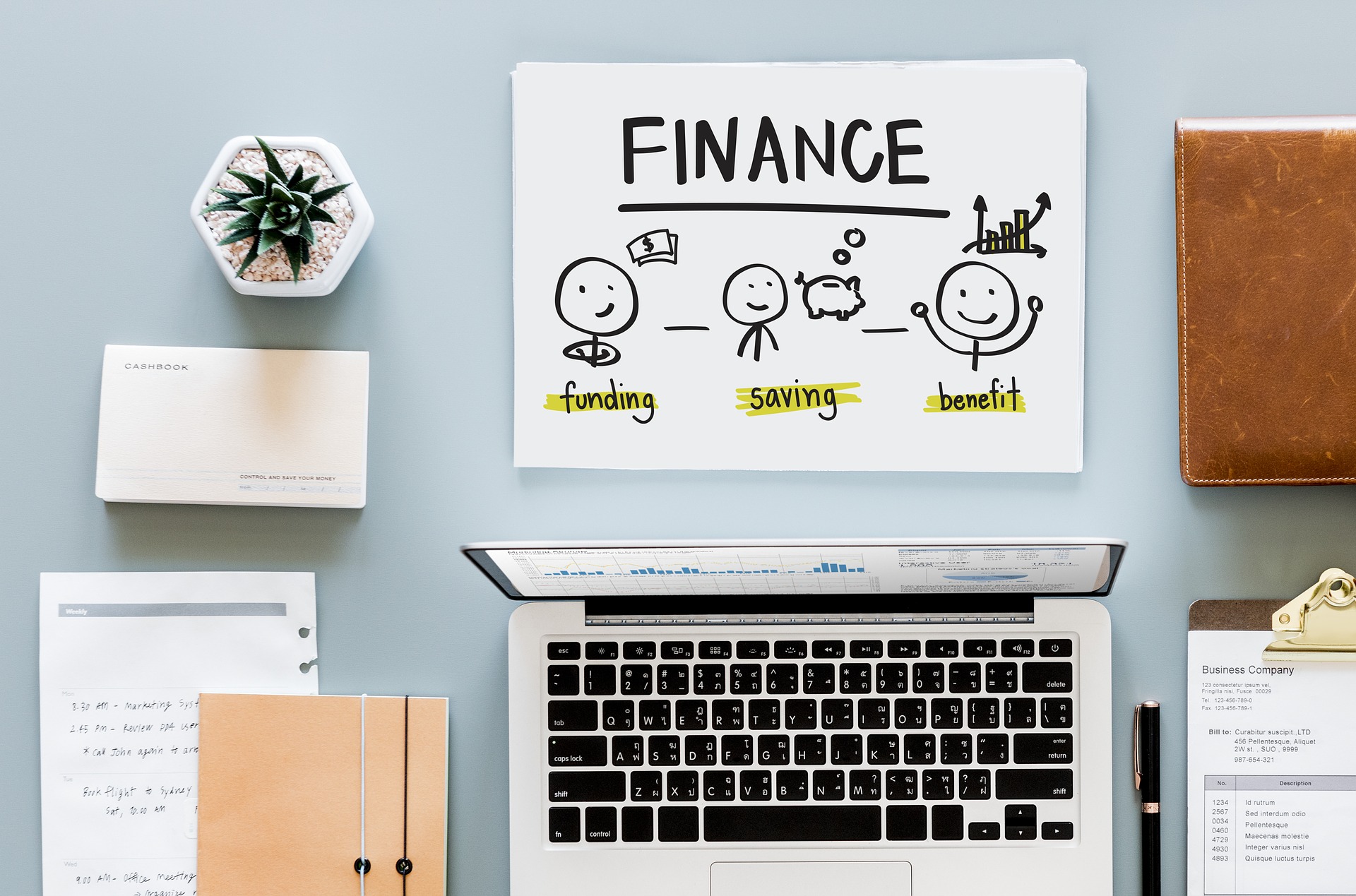 Time Saver: The LG QuadWash Review: In the first of my Time Saver Series, I'm sharing my LG QuadWash review,
along with my secrets to adding extra sparkle to your dishes and keeping your stainless steel appliances spotless!
Take A Blogging Break: I get it – we all care about the businesses we run but you have to shut it off sometimes! Here you'll a few tips on how to take a blogging break (or just being an entrepreneur in general) throughout the day, the week, and the year.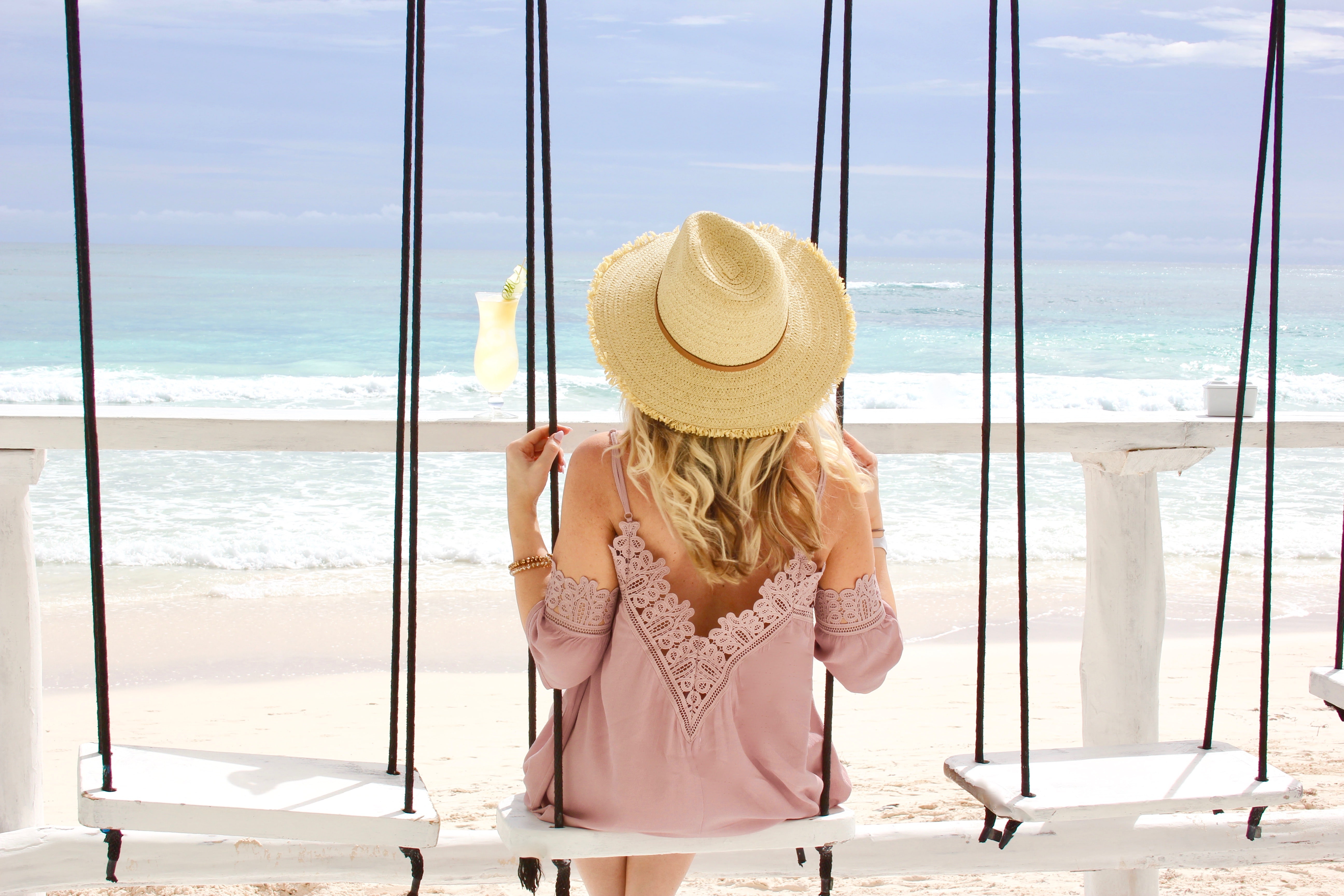 If you know of any hidden gems, cool local product, or unique events happening in and around Edmonton, please email me! 
xx