Hidden gems, cool local product, and unique events happening in the Edmonton area! Here's your fresh Local Love List!

Roxy Theatre News
The rebuild of The Roxy Theatre will start this spring! Heritage Canada announced a new $2.5M grant just the other day, bringing the total funds raised over the hump needed to start construction. The new theatre will be built at the same location (107 Ave + 124 Street) as the original. The new 14,000 square foot space will include a 200-seat theatre, 80-seat studio, rehearsal hall overlooking the street, and a gallery in the lobby. The old Roxy Theatre burned down in January 2015.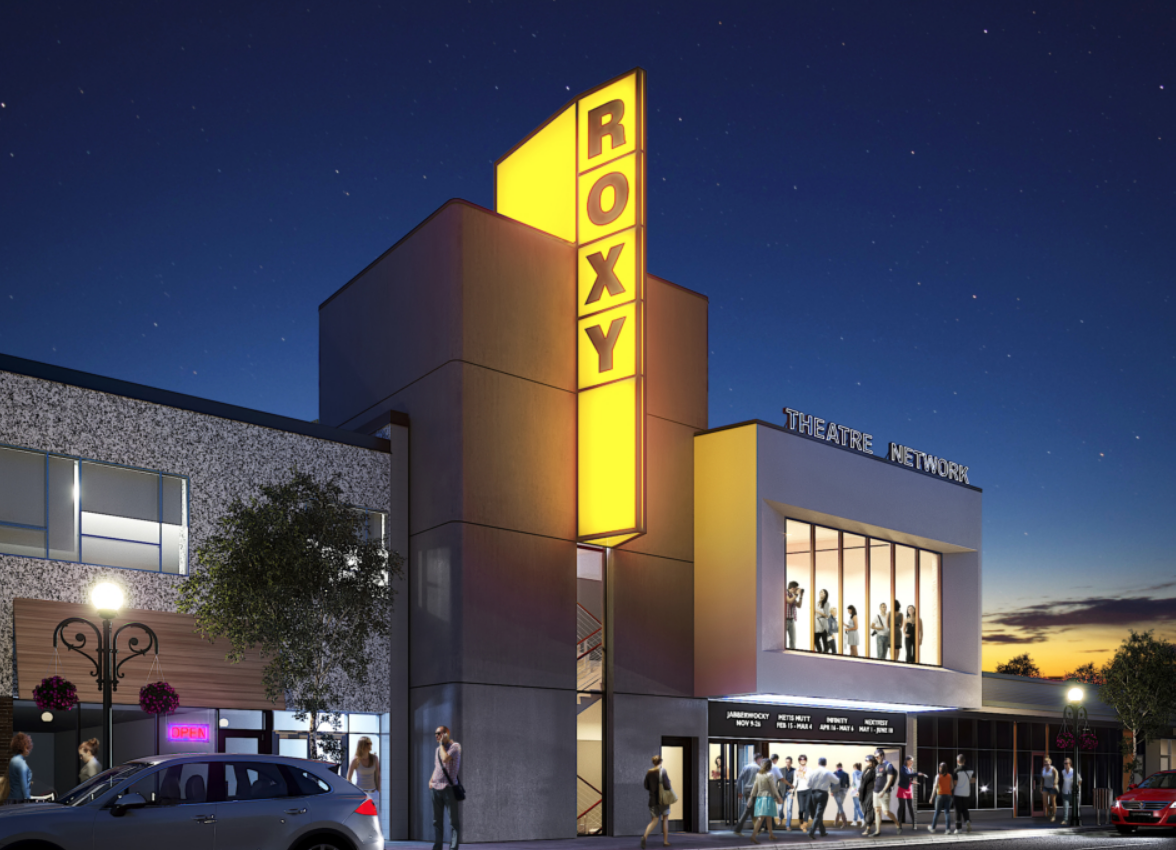 New Ritchie Ice Cream Shop
Put this on your list of places to check out when the warmer weather hits! A small batch ice cream shop is opening up right across from The Ritchie Market this spring. Kind Small Batch Ice Cream will be a place you can "pop in with friends after dinner, or pick up delicious pints and ice cream sandwiches to bring home." They'll be serving up dairy and vegan scoops, pints, and sandwiches, all made with real ingredients sourced as locally as possible. Kind is run by three local women who already own Neat Collective (made up of Neat Photo Booth and Neat Photo Booth Supplies) and Arrow Films.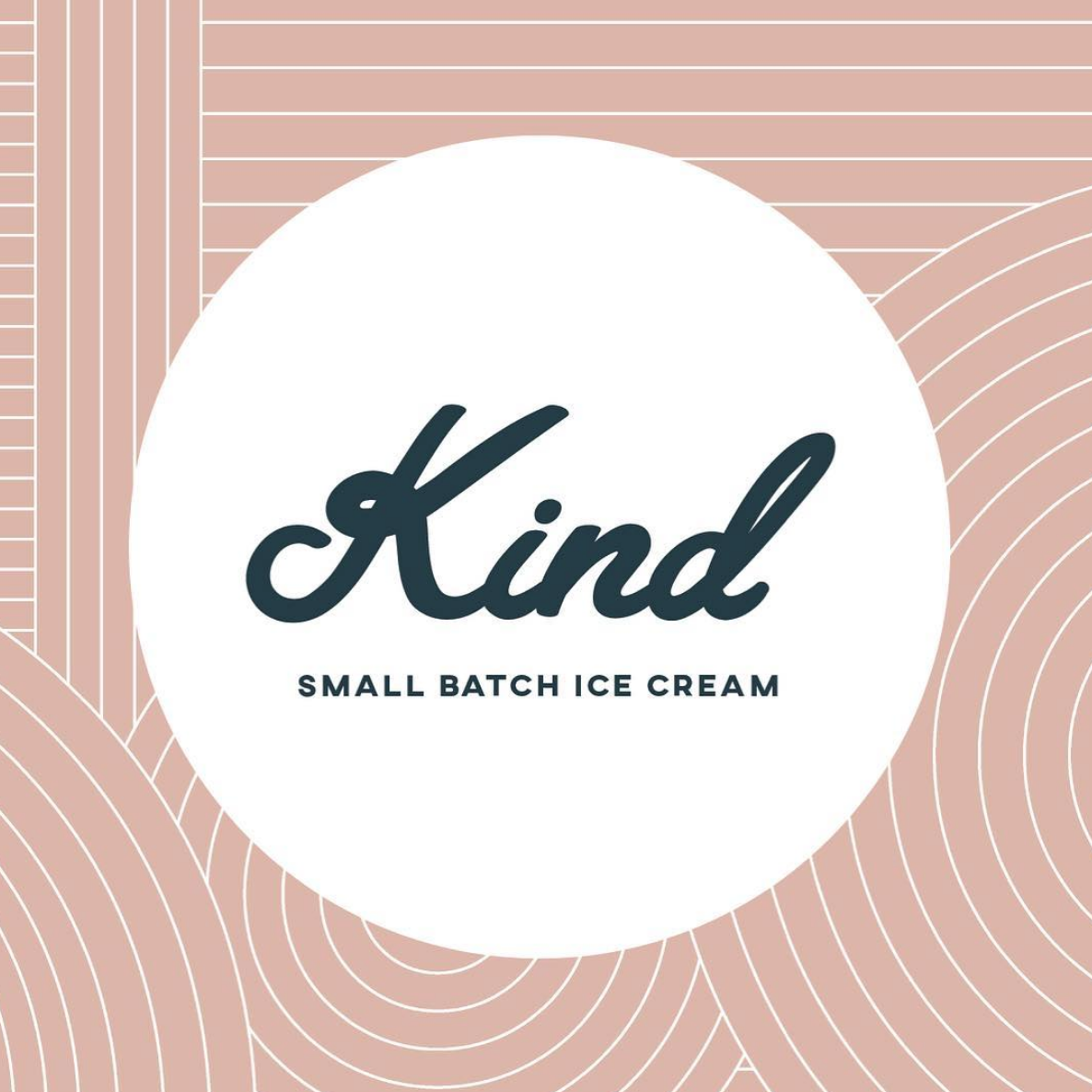 Learn CPR For Kids
Makes sense to know how to do infant and child CPR, doesn't it? Bump and Baby Matters is bringing three class options to the Edmonton area. The first is at Sweet Jolie Boutique on Monday, January 28th, and the second and third go the next day, Tuesday, January 29th, first at West Coast Kids at 10:00 a.m.,  then at Paisley Lane in Sherwood Park at 1:00 p.m. Go here for more info and to sign up.
Herbs For Coffee
If you're drinking coffee, you might as well make it as healthy as possible. I discovered Herbologie during my partnership with Edmonton Made last month. I use their Botanicals for Coffee to supercharge my latte every morning, and I'm loving it! Shop it here.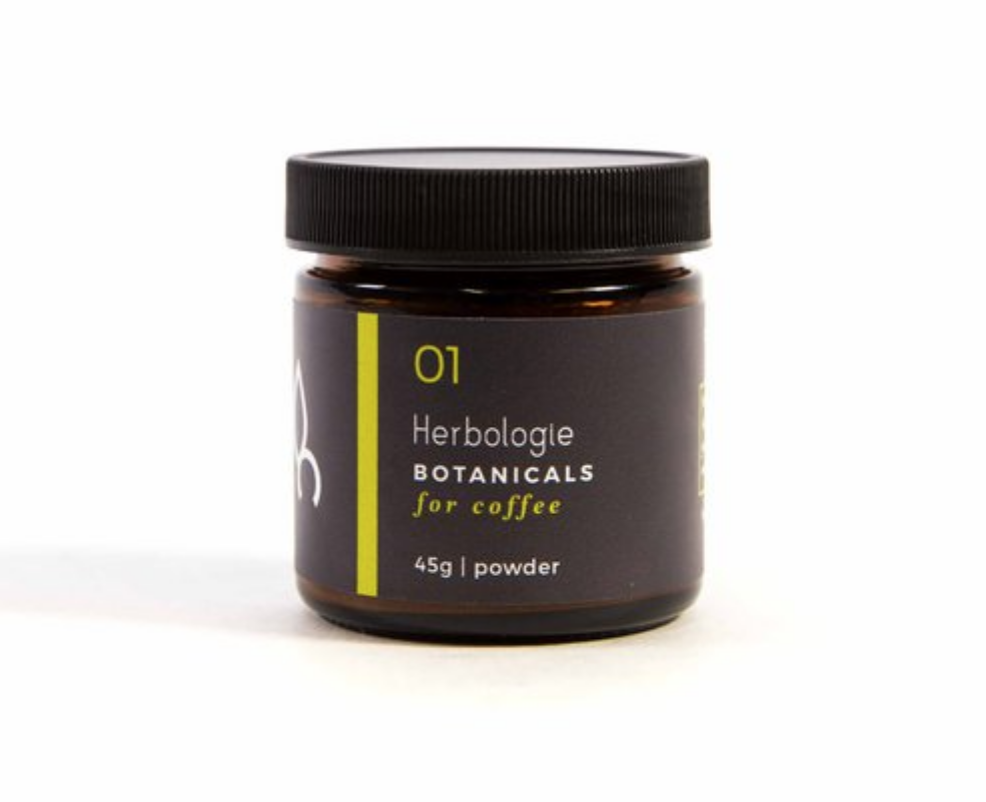 New Local Pizza
There's a new local pizza place in town. Pink Gorilla Pizza is only a week old and already creating buzz amongst pie lovers. The joint, set up in the former Park Allen restaurant, is owned by Mark Bellows and Ryan Brodziak of The Local Omnivore, The extensive menu includes a DIY option where you can add in things like pastrami, ginger beef, and octopus. They're on UberEats and Doordash if you want to order in.
Women in Edmonton
The City of Edmonton is releasing its Women's Quality of Life Scorecard next week. It reveals findings of how our city is doing when it comes to safety, education, health and wellness, and leadership roles for women. I'm looking forward to being part of a panel discussion on the findings next Friday at City Hall right after the findings are released. I'll be sure to share highlights!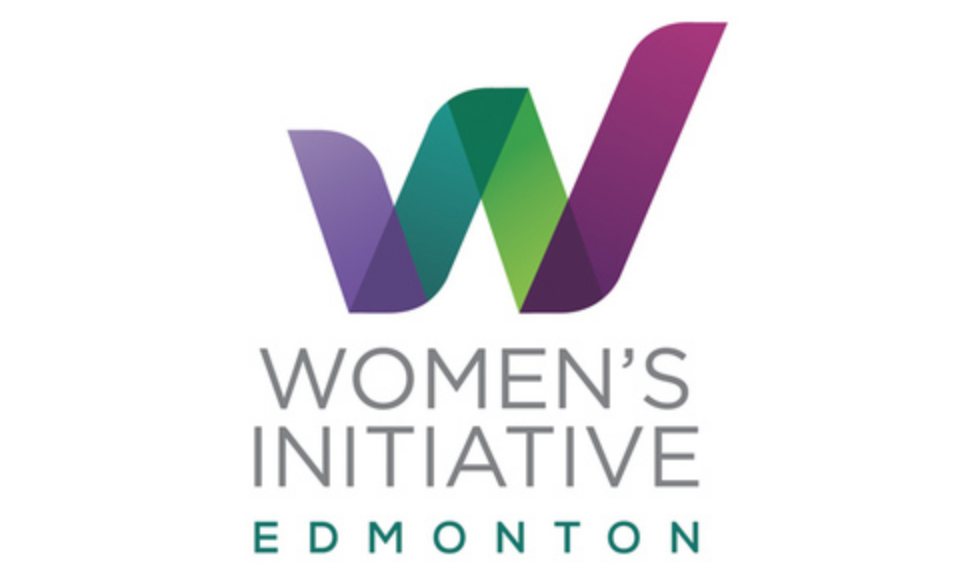 Drink + Decorate Cookies
The brand-new Polar Park Brewing Company (just south of Whyte Ave) is hosting a fun, pre-Valentine's Day date night. (This could be the solution to your Valentine's Day dilemma!) Tickets are $40 for two, including a couple drinks and all the supplies you need to decorate six Valentine's Day cookies. Details and tickets here.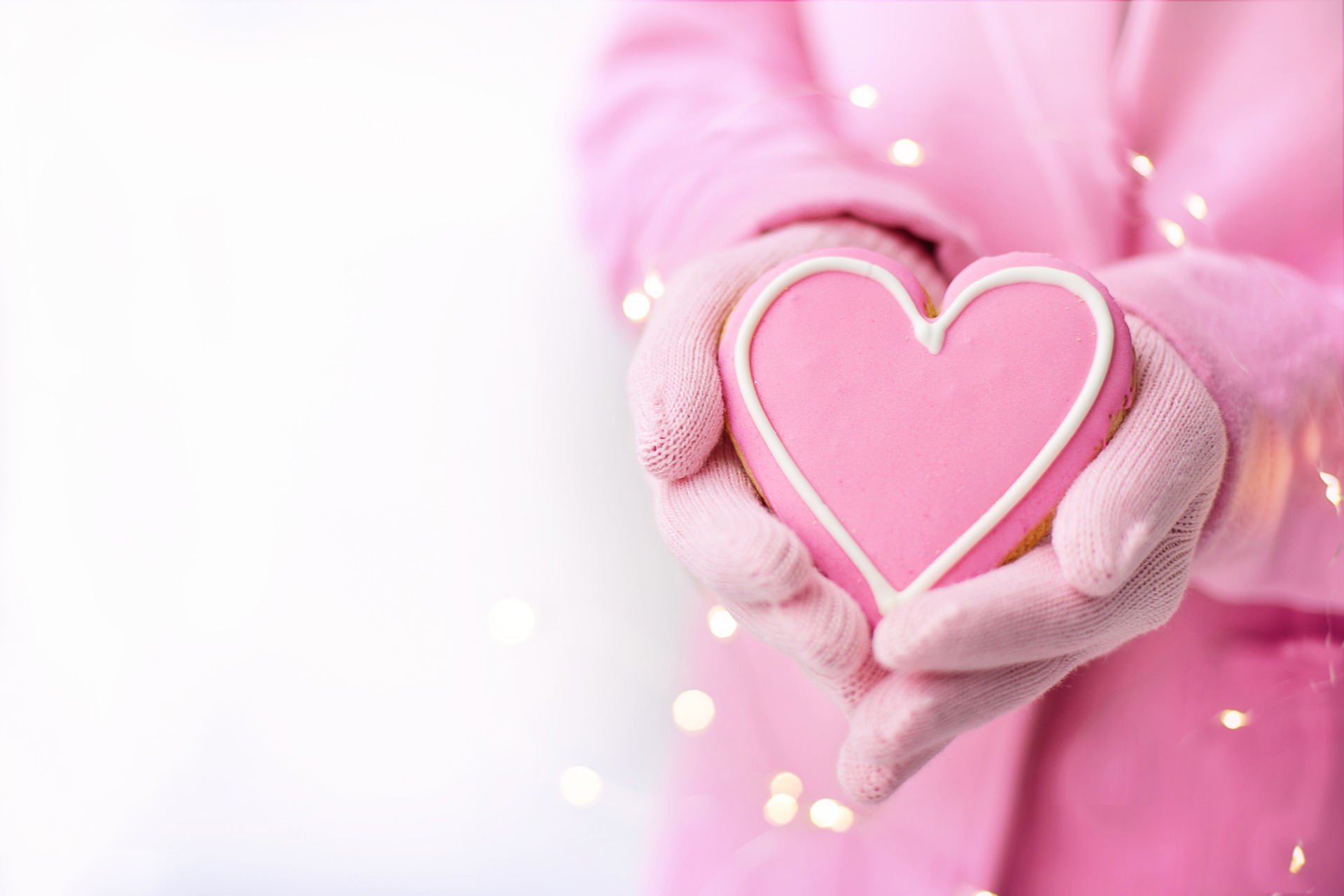 New at KariSkelton.com
Vacay Dresses on Sale: Easy, breezy, gorgeous vacay dresses on sale! One of my favourites can transition from spring to fall, and you can snag it for $14.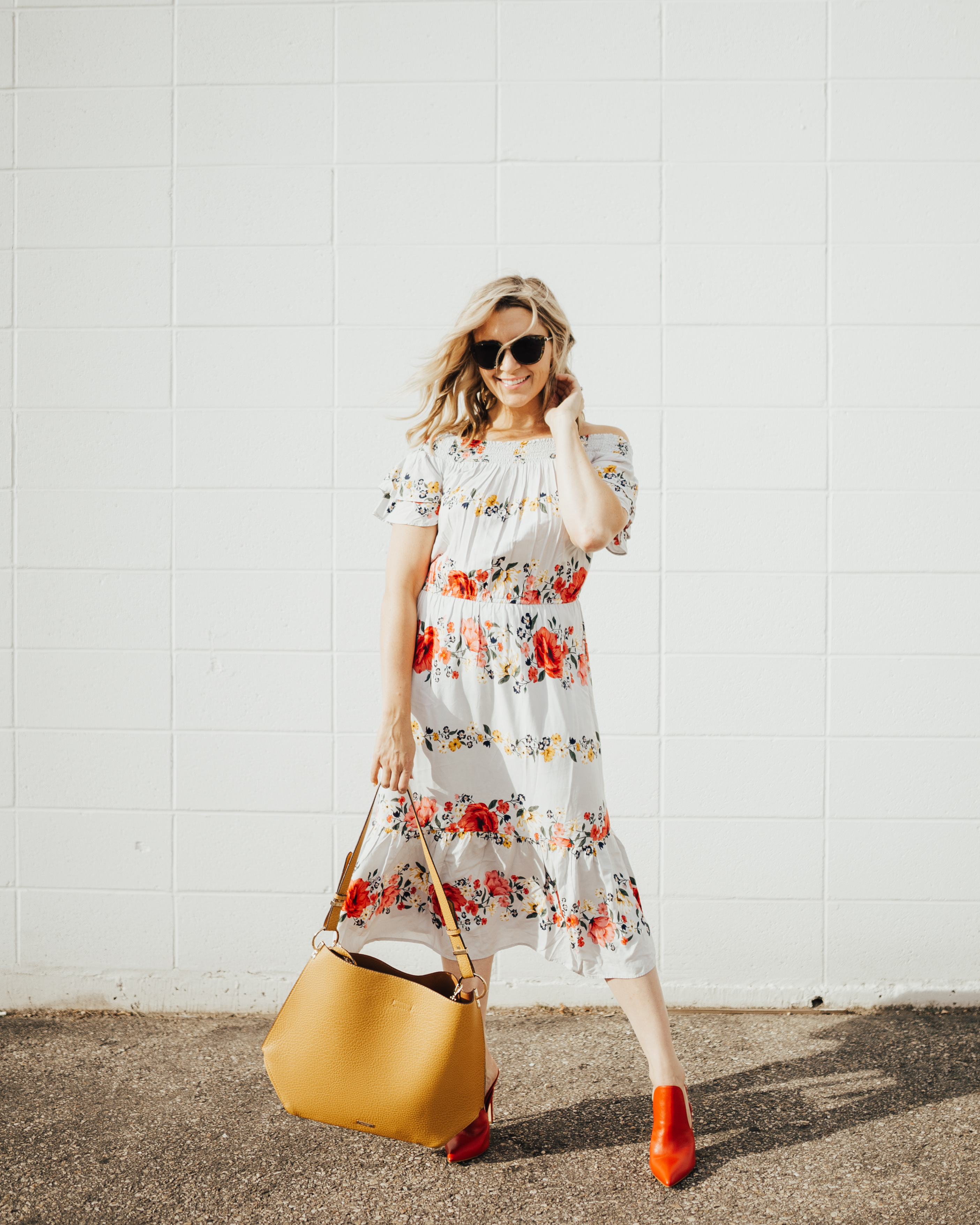 You can read last week's Local Love List here. 
If you know of any hidden gems, cool local products, or unique events happening in and around Edmonton, please email me!
xx