Hidden gems, cool local products, and unique events happening in the Edmonton area.
Scroll down to see what made your Local Love List this week!
The Local Love List is published every Friday. Be sure to pop back next week to see what's up!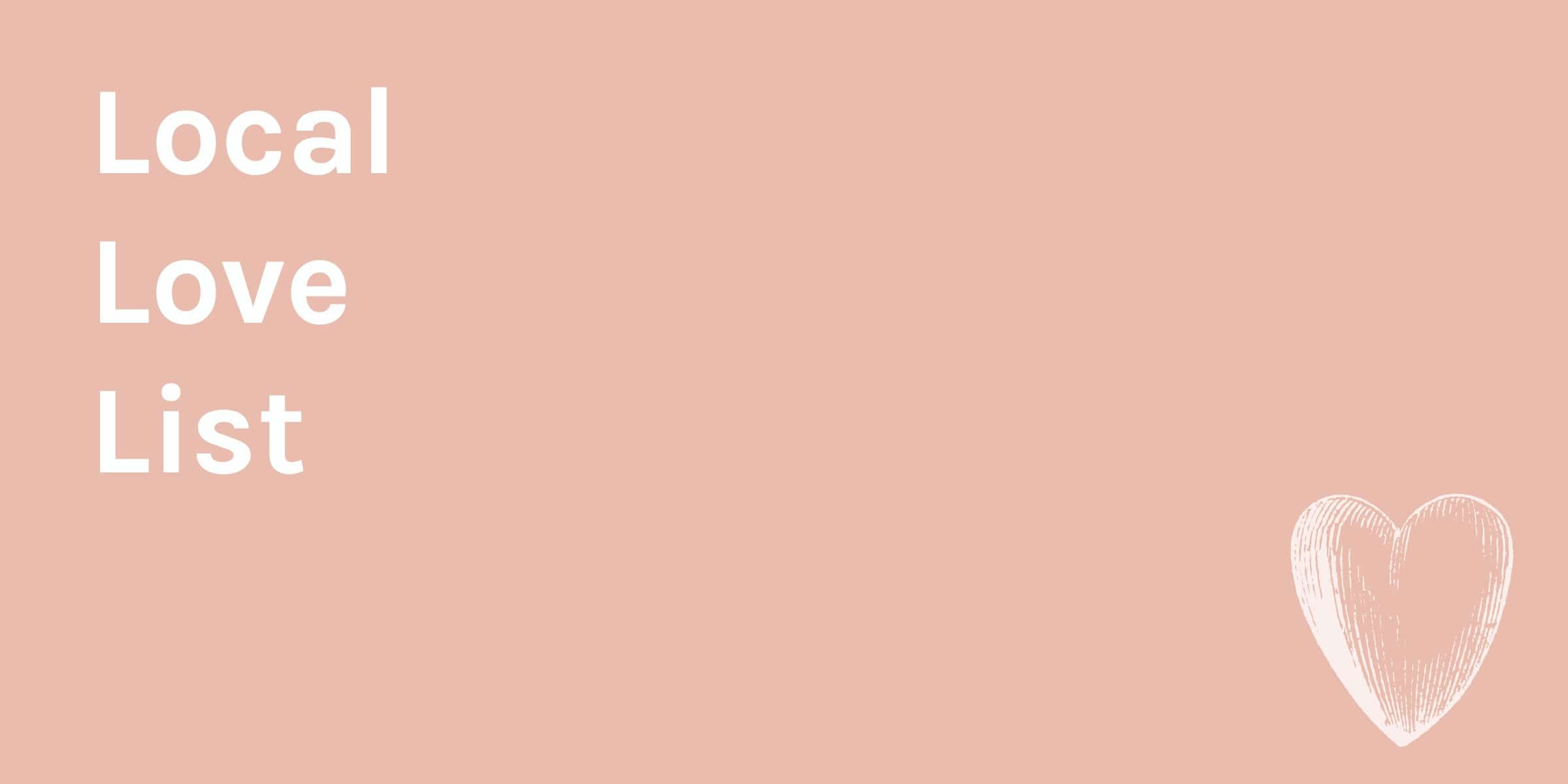 New Online Kids Shop
You'll find such unique products for kids at the new Kid Monet shop. The Edmonton-based online store (which has been up and running since this summer) just opened its pop-up shop for the holiday season. They carry clothes, gear, and toys that are "implemental in children's learning and growth." The pop-up is located in the Glenora Gates Condominium at #144 10403 122 Street, from now until December 27. Check them out online here.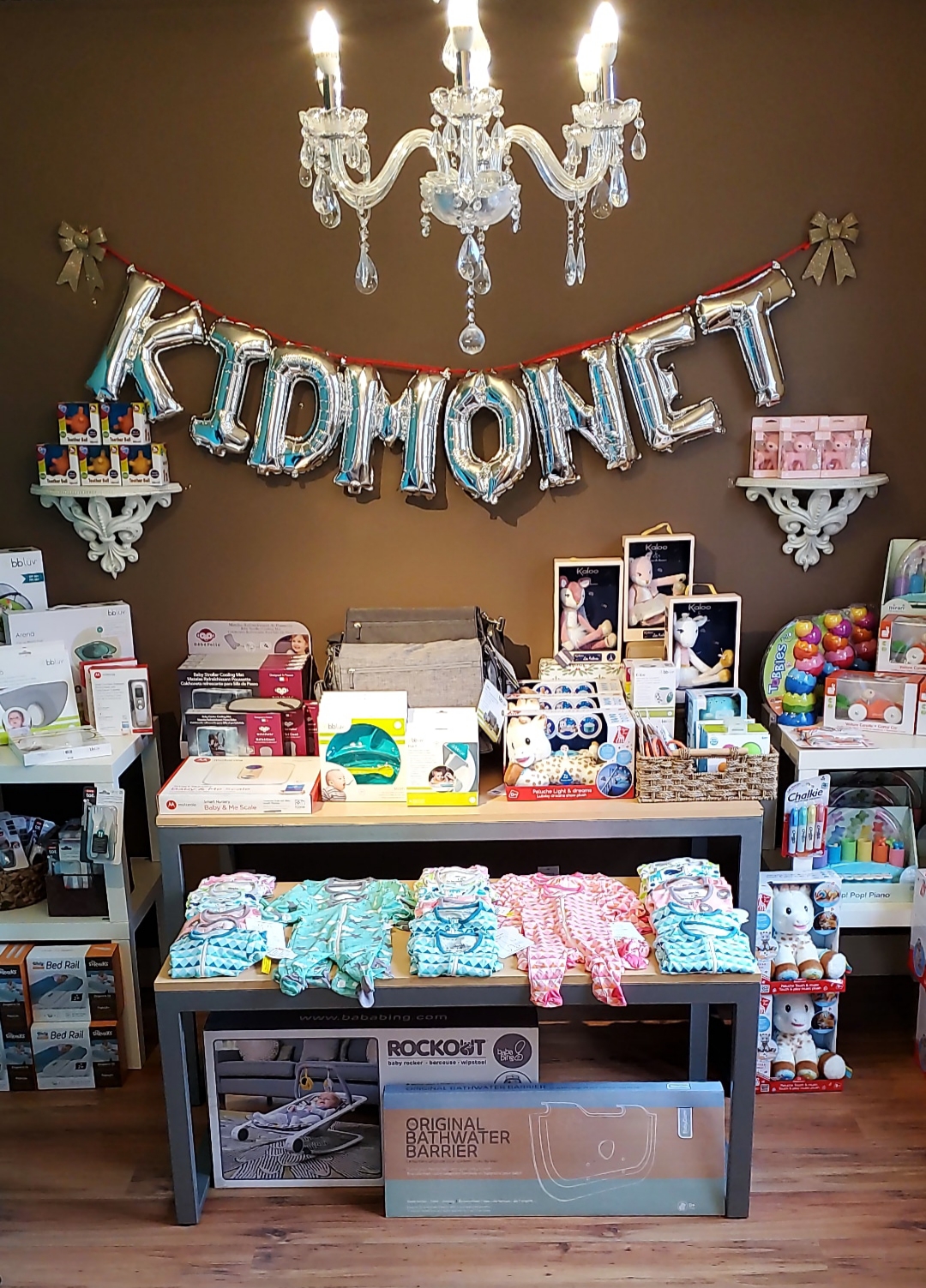 Peppermint Mocha
This one stopped me in my scroll the other day. How magical and delicious does the Peppermint Mocha from Ohana Dounterie look? Visit them at 10347 80 Ave.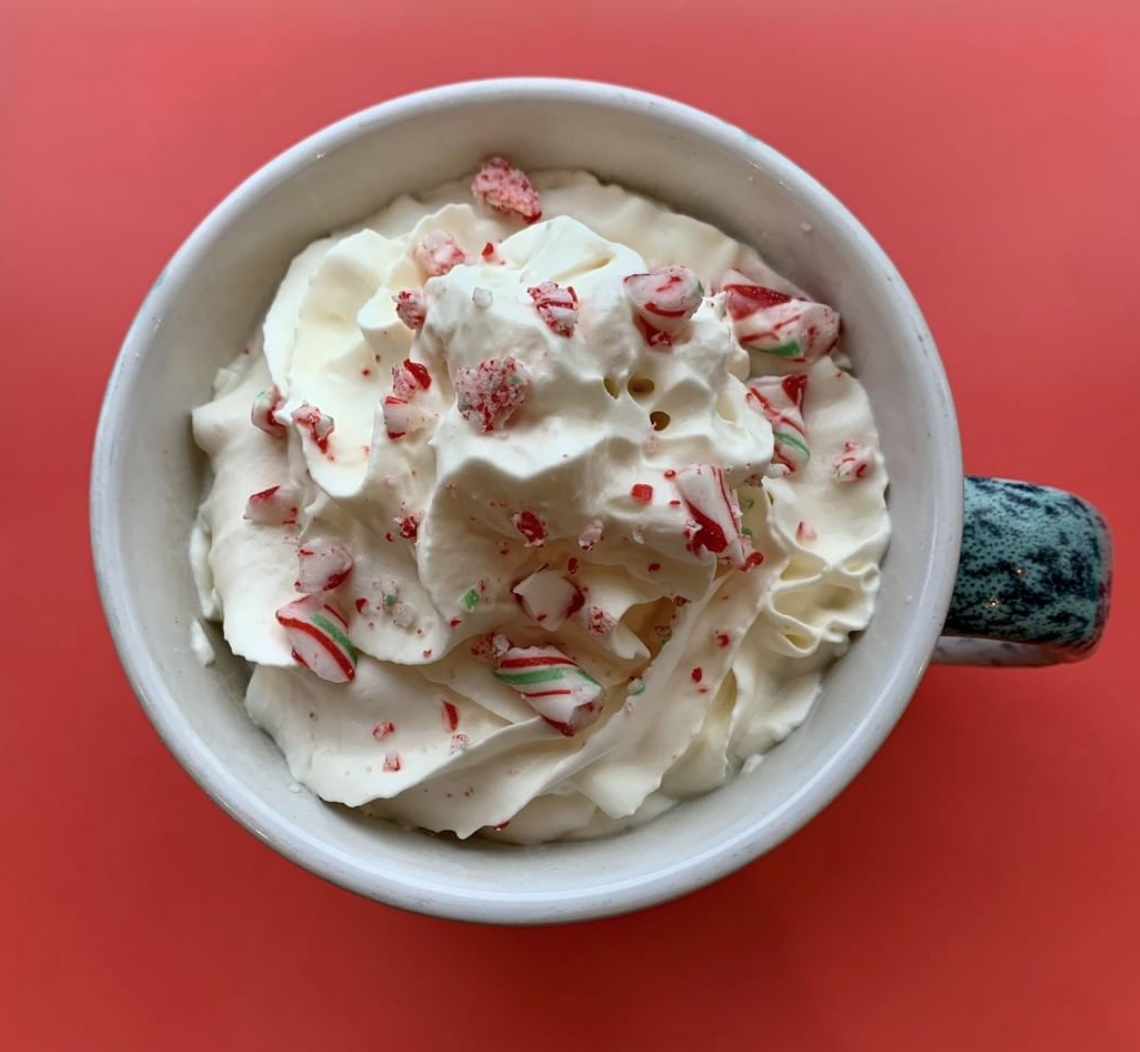 Shop The Skinny Changes
They just keep on growing! The team at Shop the Skinny just opened another location, this time at West Edmonton Mall (Europa Boulevard). This awesome local boutique started out online and with a small shop in Mercer Warehouse and now has two storefronts (the other at Southgate). Congrats!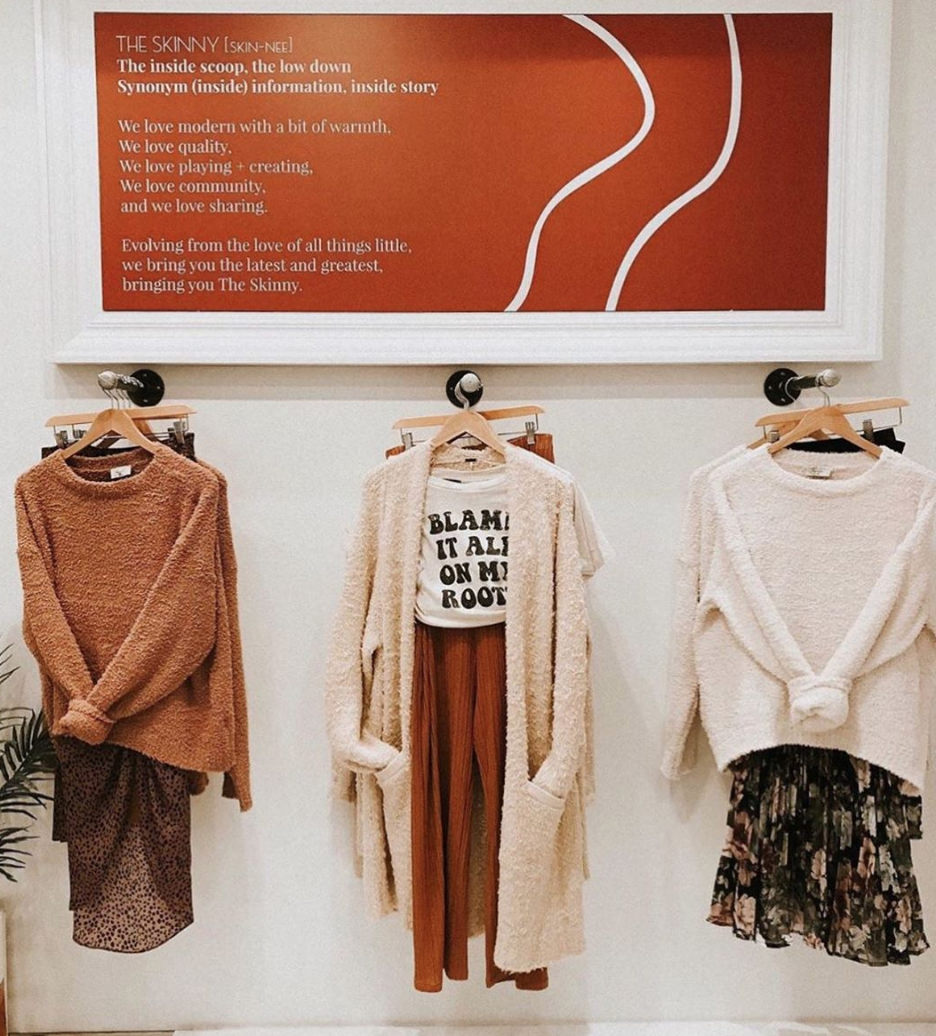 Jilly's NEW Boutique
Another Edmonton boutique has a new home! Jilly's has officially moved to Windermere (5228 Windermere Blvd). Follow the journey here.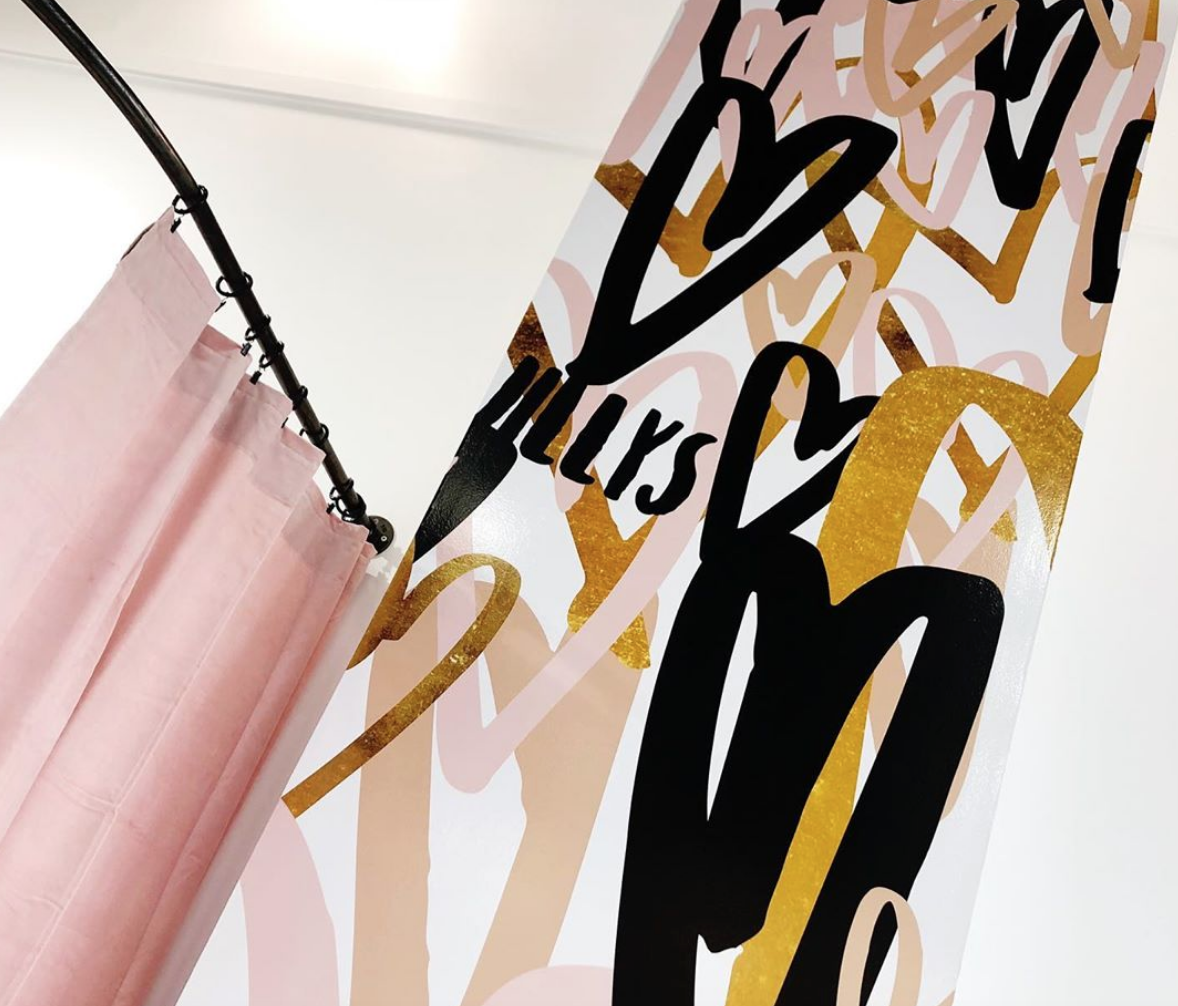 Homes For The Holidays
Experience the holiday transformation of five beautifully decorated homes in Westmount! The 14 annual Homes For The Holidays tour is coming up next week (Friday, November 22 – Sunday, November 24th)! You'll start out at 'Home Central' which (this year) is the Westmount Community Hall. You'll pick up your map and ticket, you can take in a designer-hosted workshop, enjoy refreshments, and more. Then you'll walk or drive the tour in whichever order you would like. The homes have been loaned by community members and dressed to the nines for Christmas by local designers and decorators. Exclusive to KariSkelton.com readers – a special discount code for $5 off per ticket! Use the code Kari at checkout when making your purchase. You can do so here.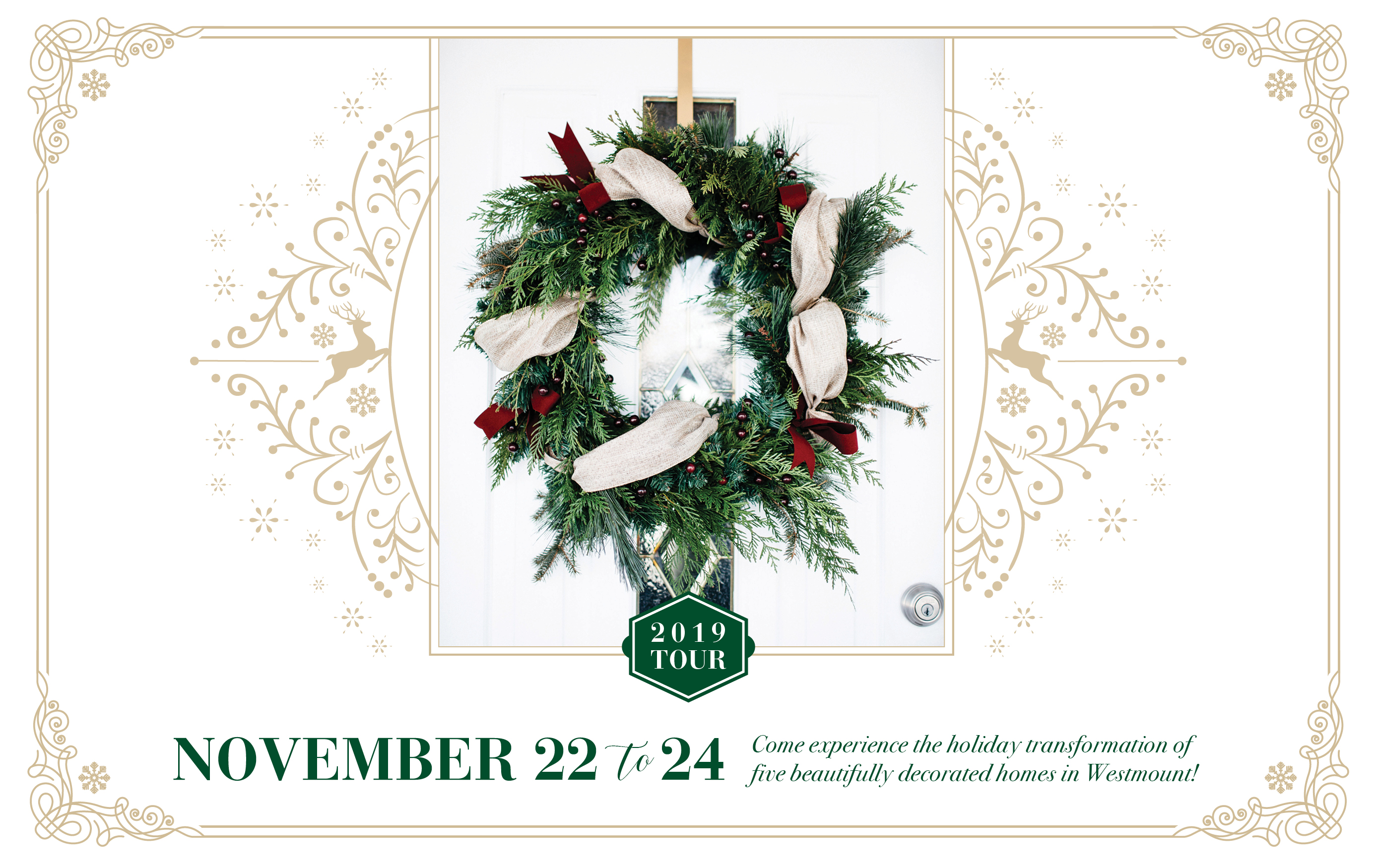 Flowers by Willows
Time to get your holiday wreath hung. I have two awesome contests going on with my friends at Flowers By Willows! Head to my Instagram to enter to win a gorgeous Copper Farmer's Wreath and head to my Facebook page to enter to win a seat at the Copper Farmer's Wreath workshop coming up on December 7! Contest deadline is Sunday, November 17 at 11:59 pm MST. Good luck!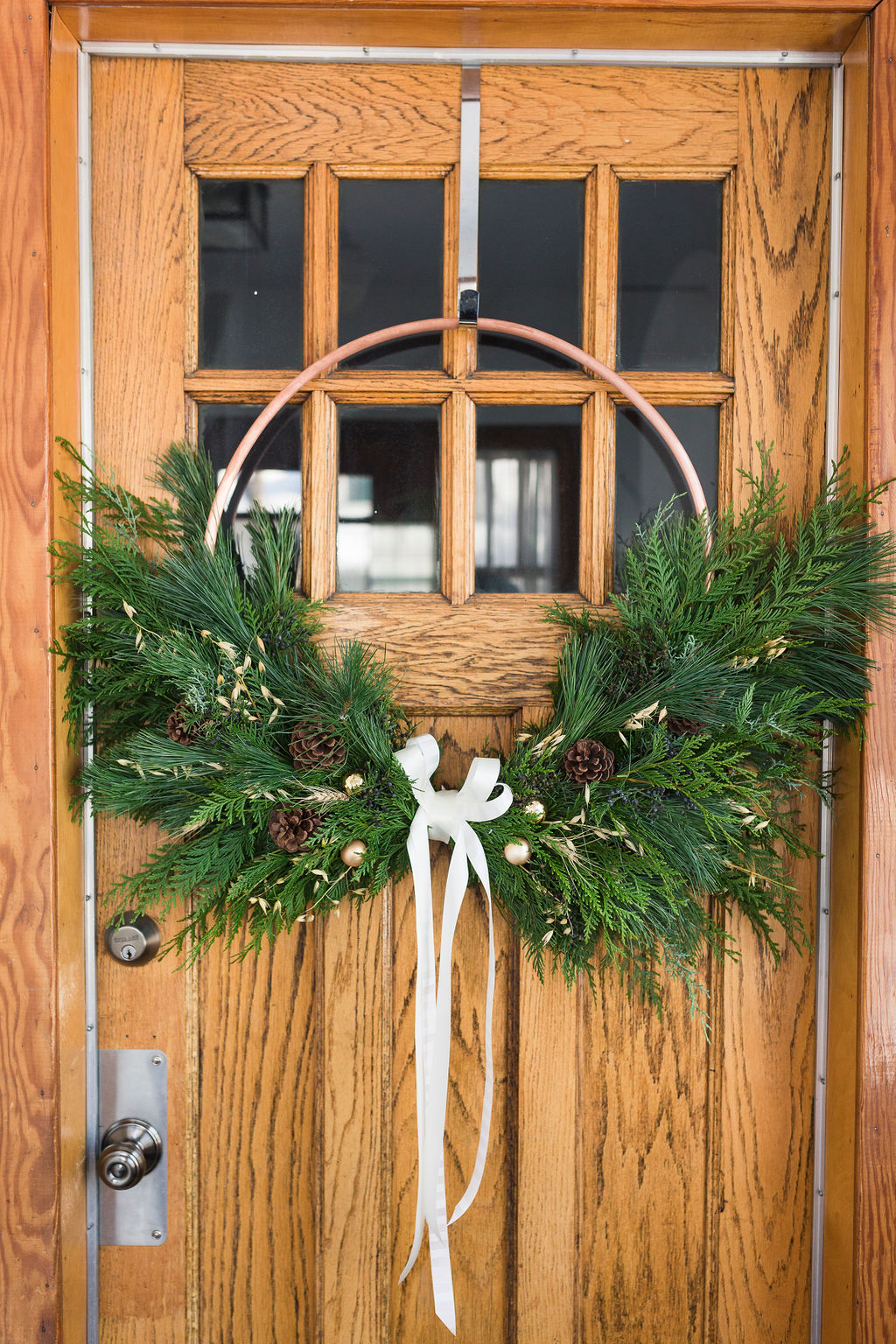 Jacek Chocolates' Christmas Collection
Snowflakes, gold Santas, sipping chocolate, and more! Check out Jacek Chocolate's incredible Christmas 2019 lineup here!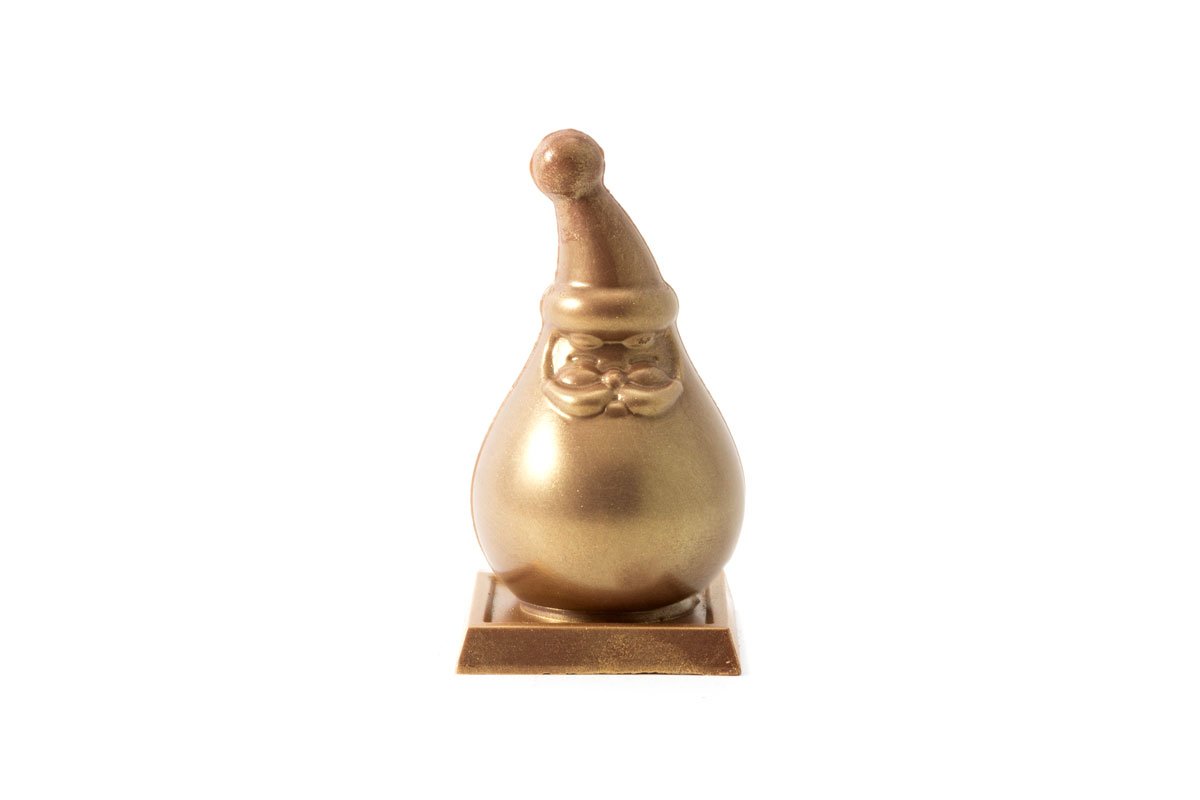 Wedding Date Night
If you're planning a wedding make sure to pop into this. Art of Cake it's hosting Taste – an informative and sweet evening, on Saturday, November 23. You'll enjoy speciality drinks and sweet treats while you chat with local wedding experts. Discuss plans with the Art of Cake designers as well as teams from Fabloomosity, The House of Snob and ENV Photography. Say Yes To The Dress Canada host Tyrel Abbot will also be in attendance! Get your tickets here.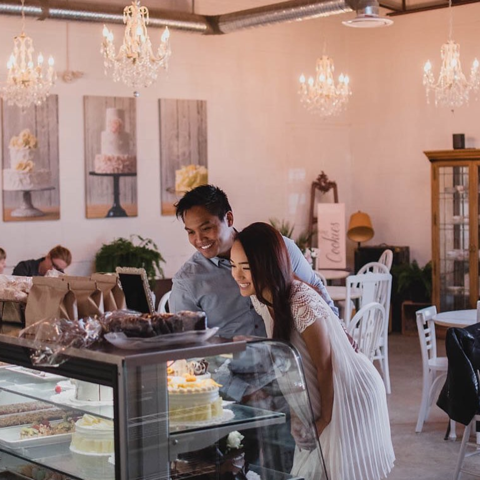 So Pretty Holiday
One of my favourite local jewelry lines launched its holiday collection but you don't get to see it all at once! Each day (for 12 days total) right at 11:00 a.m, right when the pretty pink door to their 124th flagship store opens, a piece will be revealed on social media and the So Pretty website. Check it out here!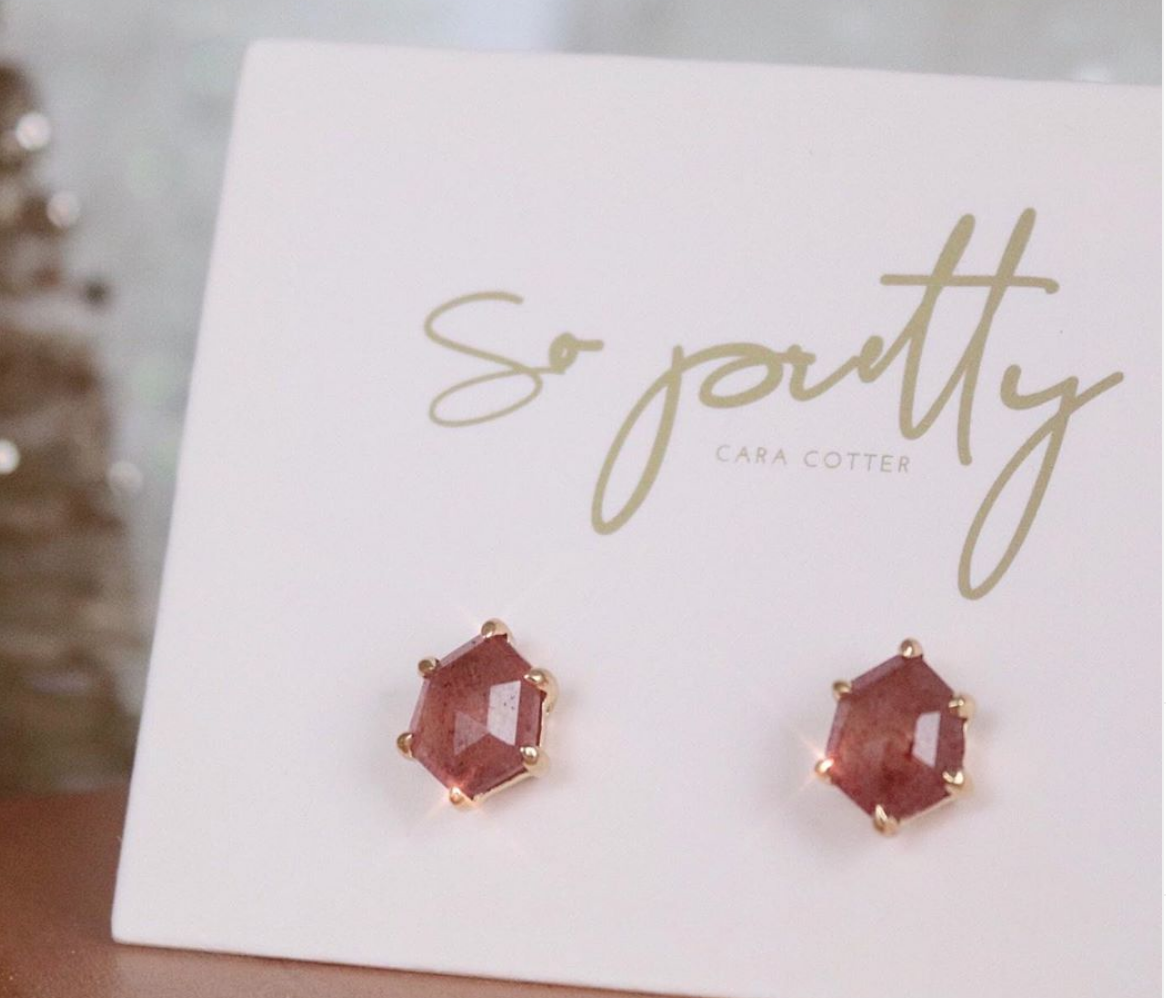 Sweet Jolie Holiday
All the pretty party stuff AND day-time pieces too! Sweet Jolie's holiday collection has something for every hour of the day from hanging at home in jams to getting gussied up for a holiday party! Check it out here.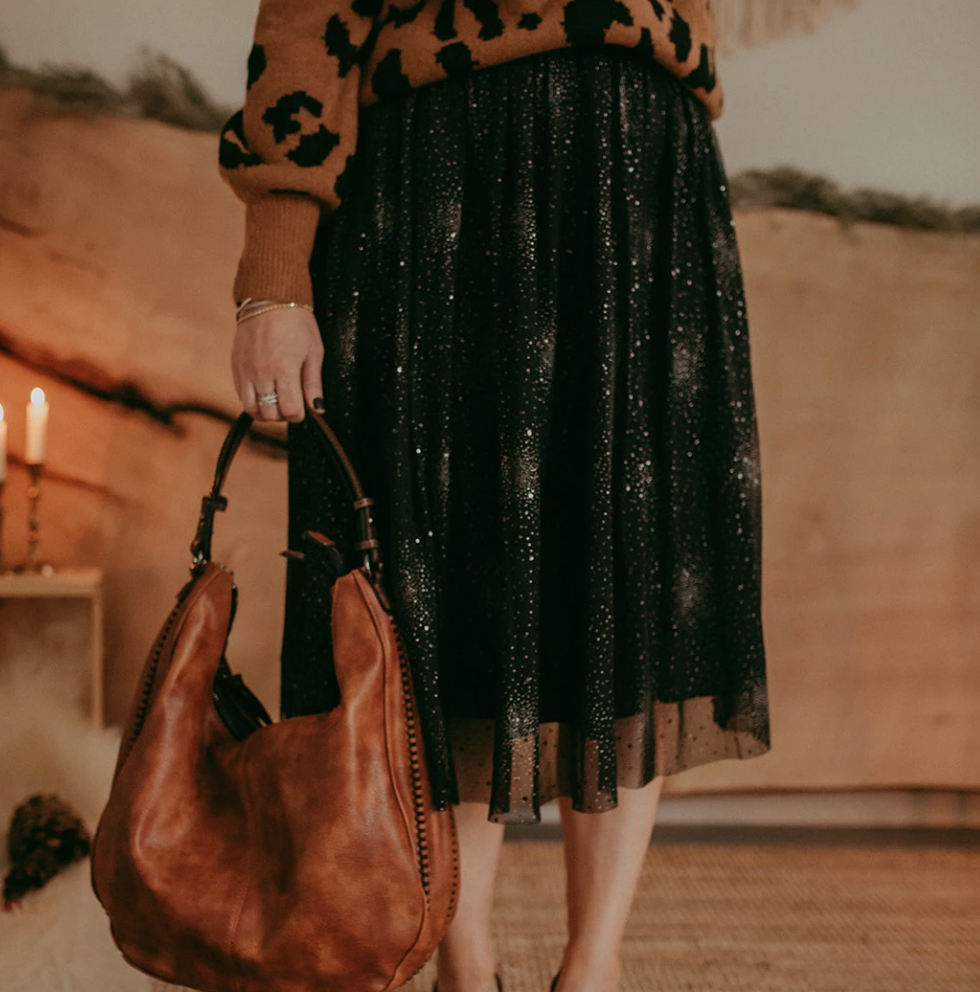 Environmentally-Friendly Pop-Up
Feel-good shopping on so many levels with this one. Made to Measure Collective Holiday Pop-up Shop on December 7th brings local, environmentally-focused products together for your last-minute gift-giving this holiday season! It's being held in a showhome in the Uplands at Riverview. Each vendor gets their own space in the house! This event is in support of the Bissell Centre's NEW Early Learning & Child Care Centre. Get tickets here!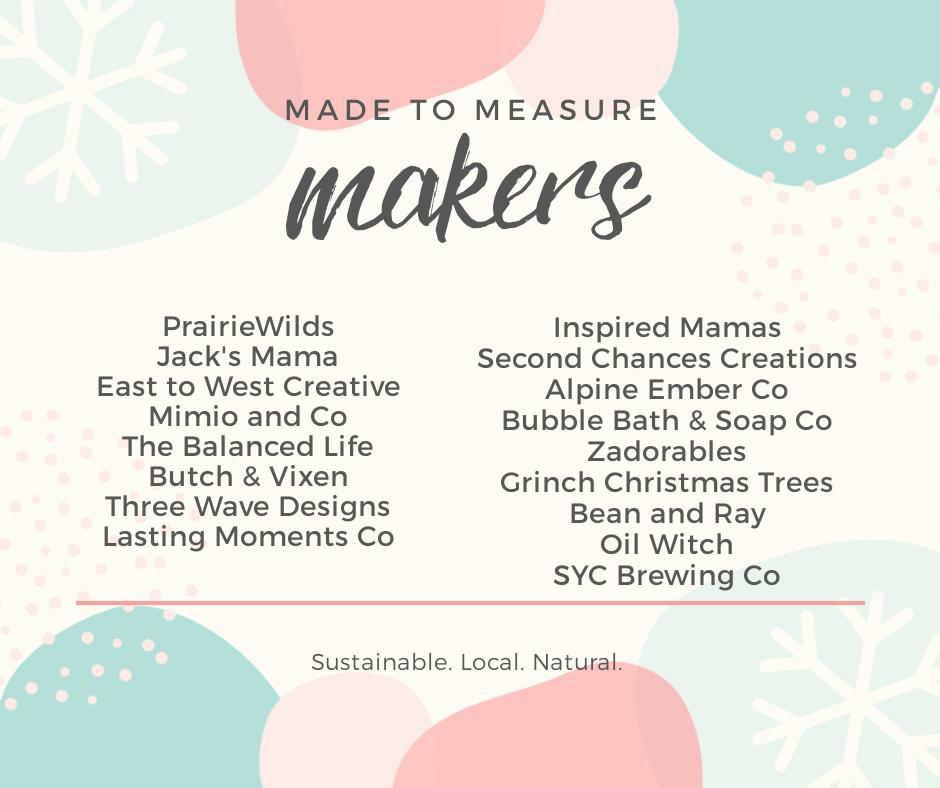 Christmas Market
Edmonton's first full-on outdoor Christmas market is one week away! It will be set up in downtown Edmonton at ATB Place. The Edmonton Christmas Market will feature a winter carnival, magical light installations, live entertainment, both an indoor local marketplace as well as outdoor market huts, Santa's Knotty Pine Village, family-friendly beverage gardens, and a whole lot more! The market will run every Thursday, Friday, and Saturday for four weeks from November 28-December 21. More here.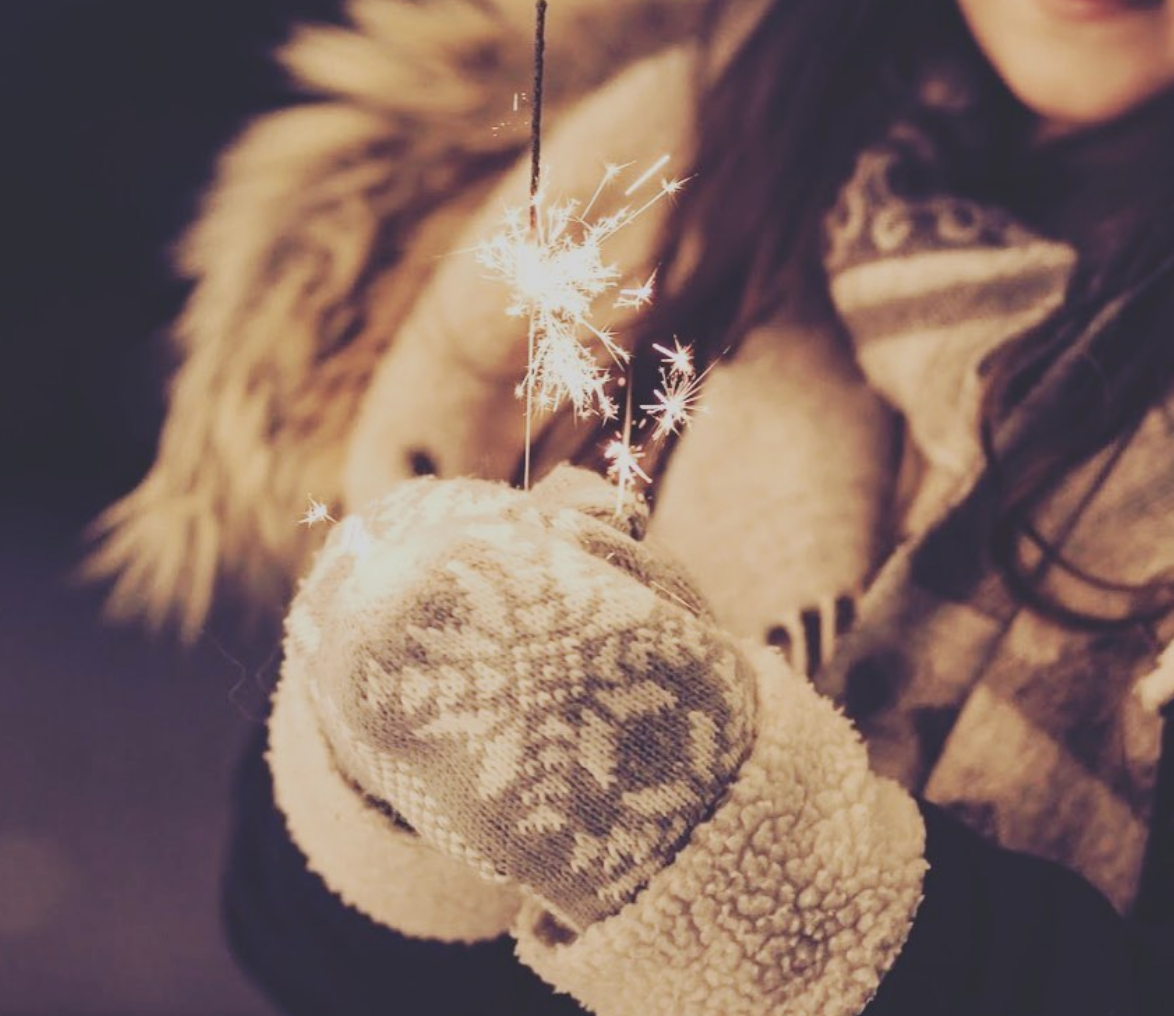 New At KariSkelton.com
Best Canadian Outerwear For Kids: Hands-down the best Canadian outerwear for kids! Great quality, stylish, and snuggly warm. Read up on this amazing brand, and use my discount code to shop!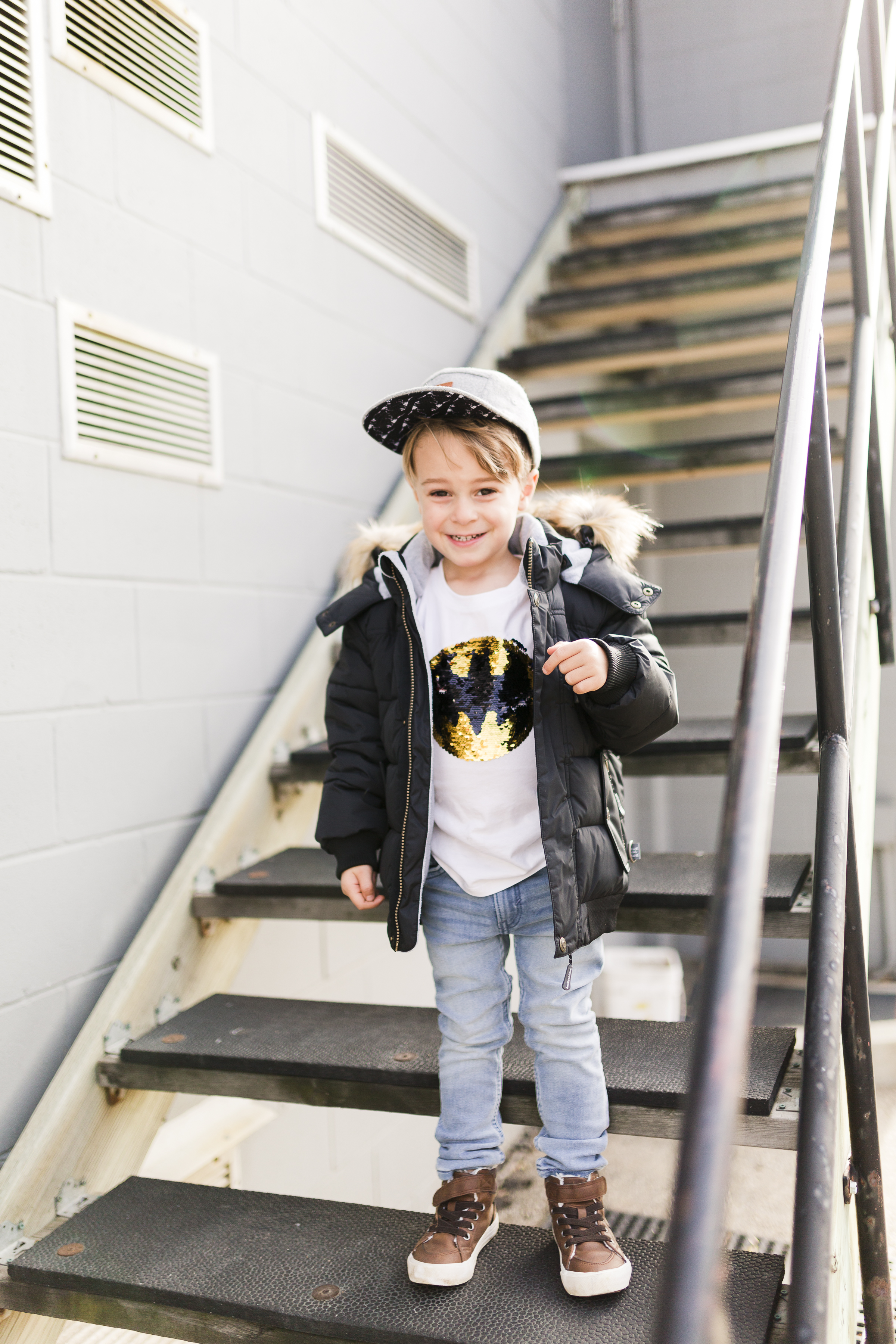 Read more Local Love Lists here. 
Do you know of any hidden gems, cool local product, or unique events happening in the Edmonton area that may be a fit for the Local Love List? Please email me!
xx