Hidden gems, cool local products, and unique events in the Edmonton area.
Here's what's on your Local Love List this week!
The Local Love List is published the first Friday of every month at KariSkelton.com.
Thank you for continuing to read my blog, and supporting my small business!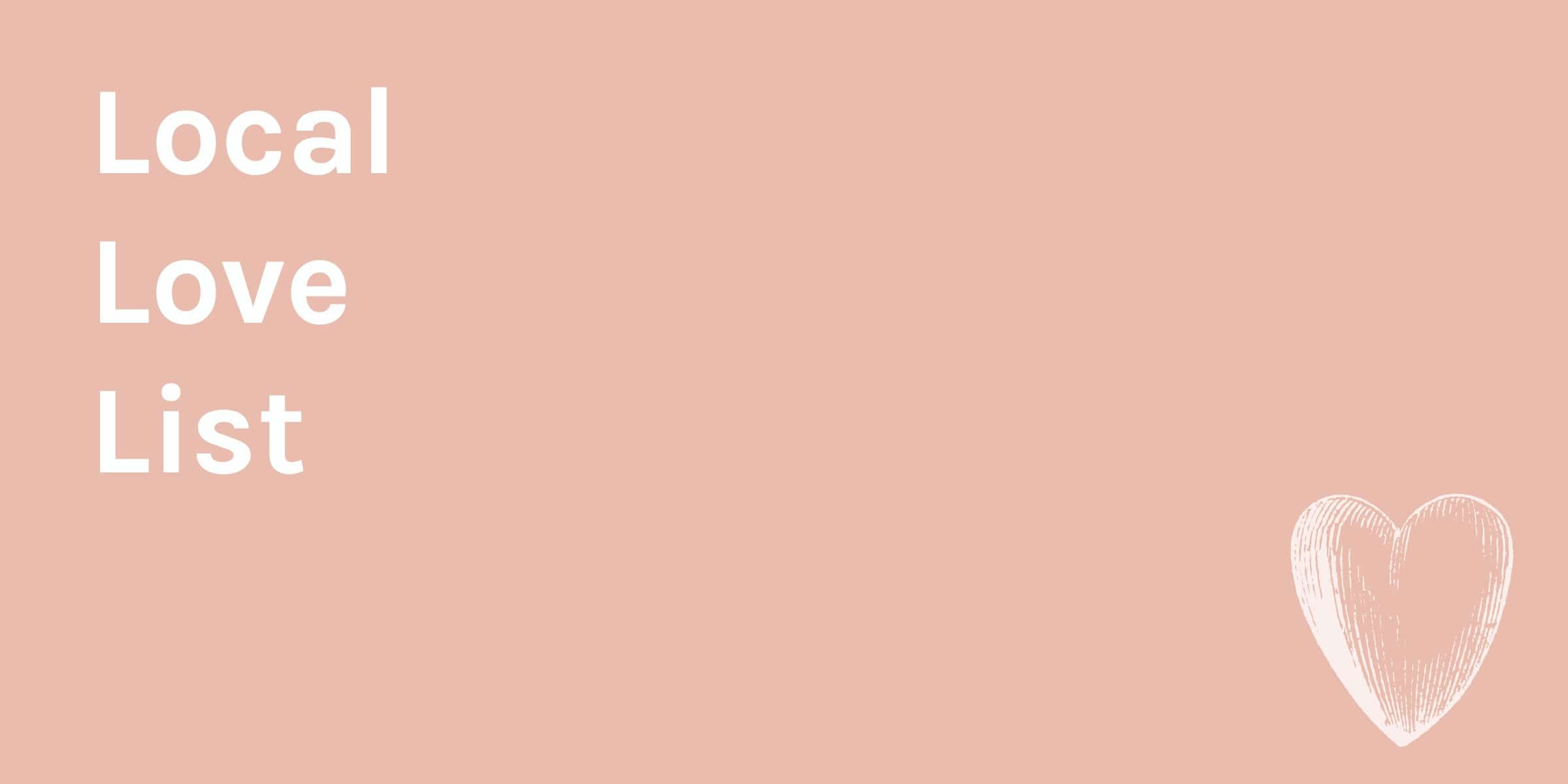 Prairie Noodle Closing
"We've tried to come up with other options but we're too small to comfortably open up to sit down service (which wouldn't help as we'd be able to seat maybe eight people safely). It was a tough decision, but we feel the right one considering the uncertainty ahead."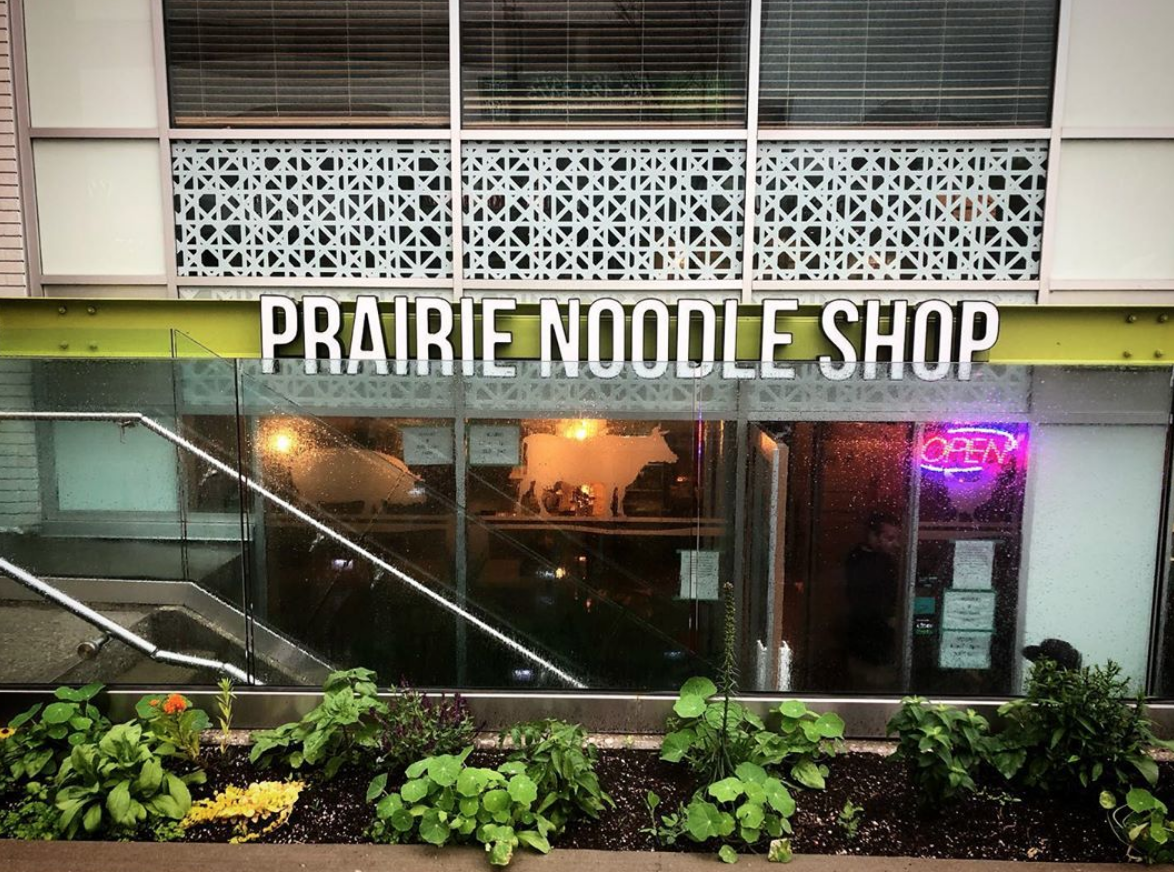 3D Sidewalk Art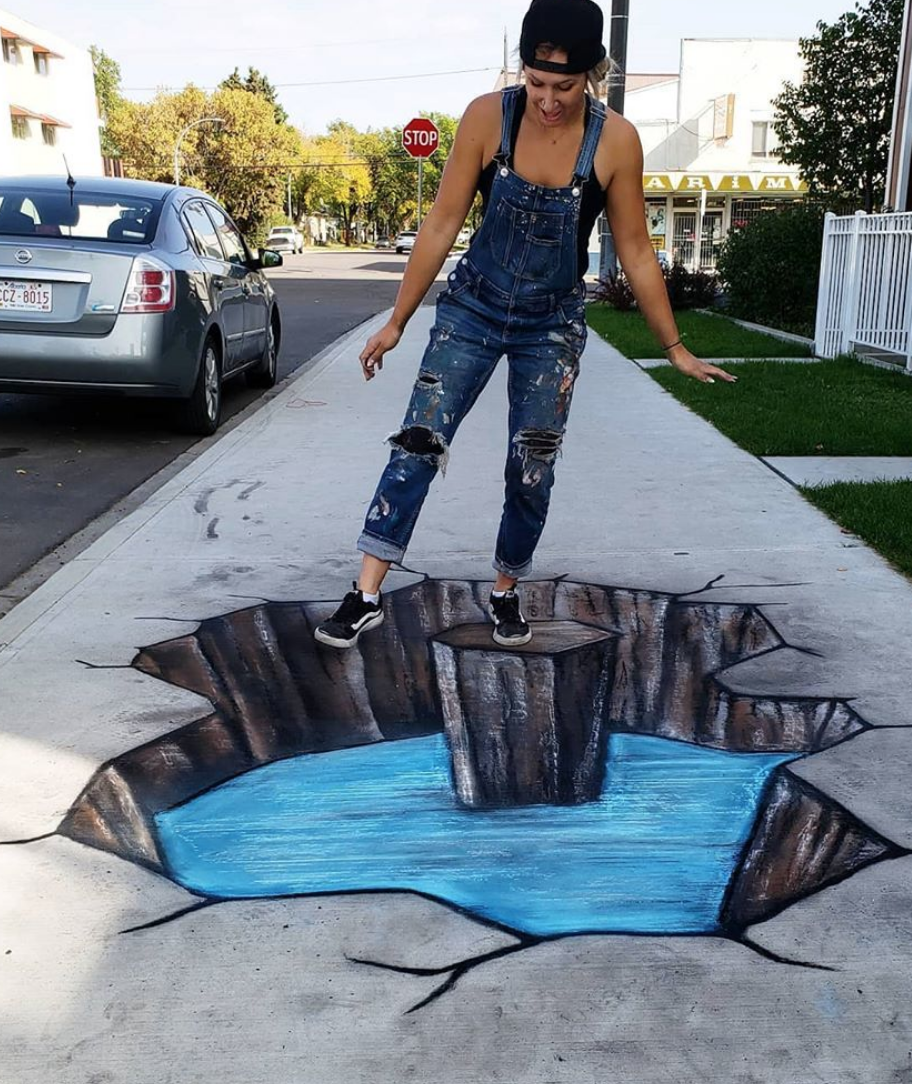 New Instagrammable Wall
Arcadia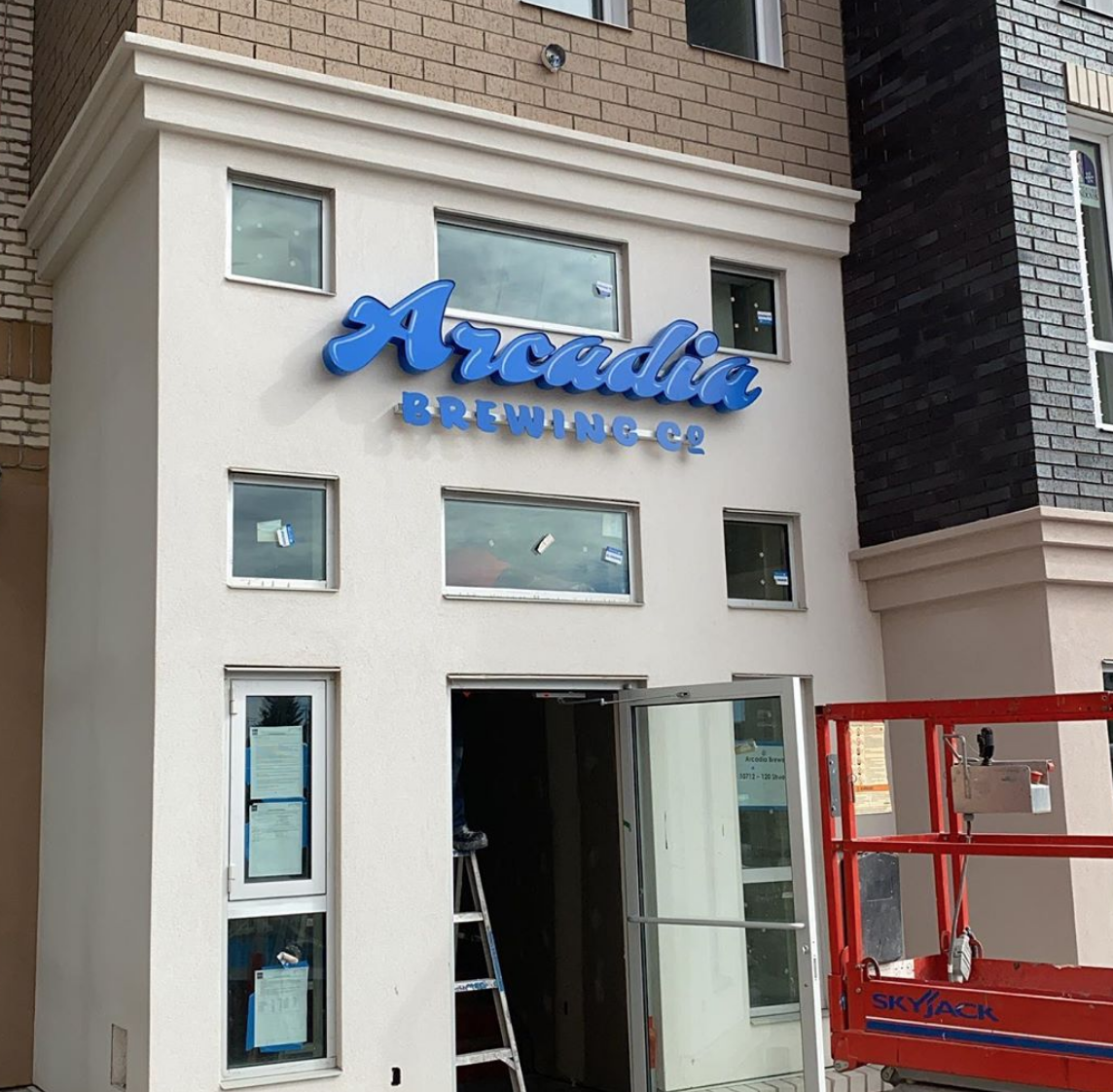 Custom Synthetic Pumpkins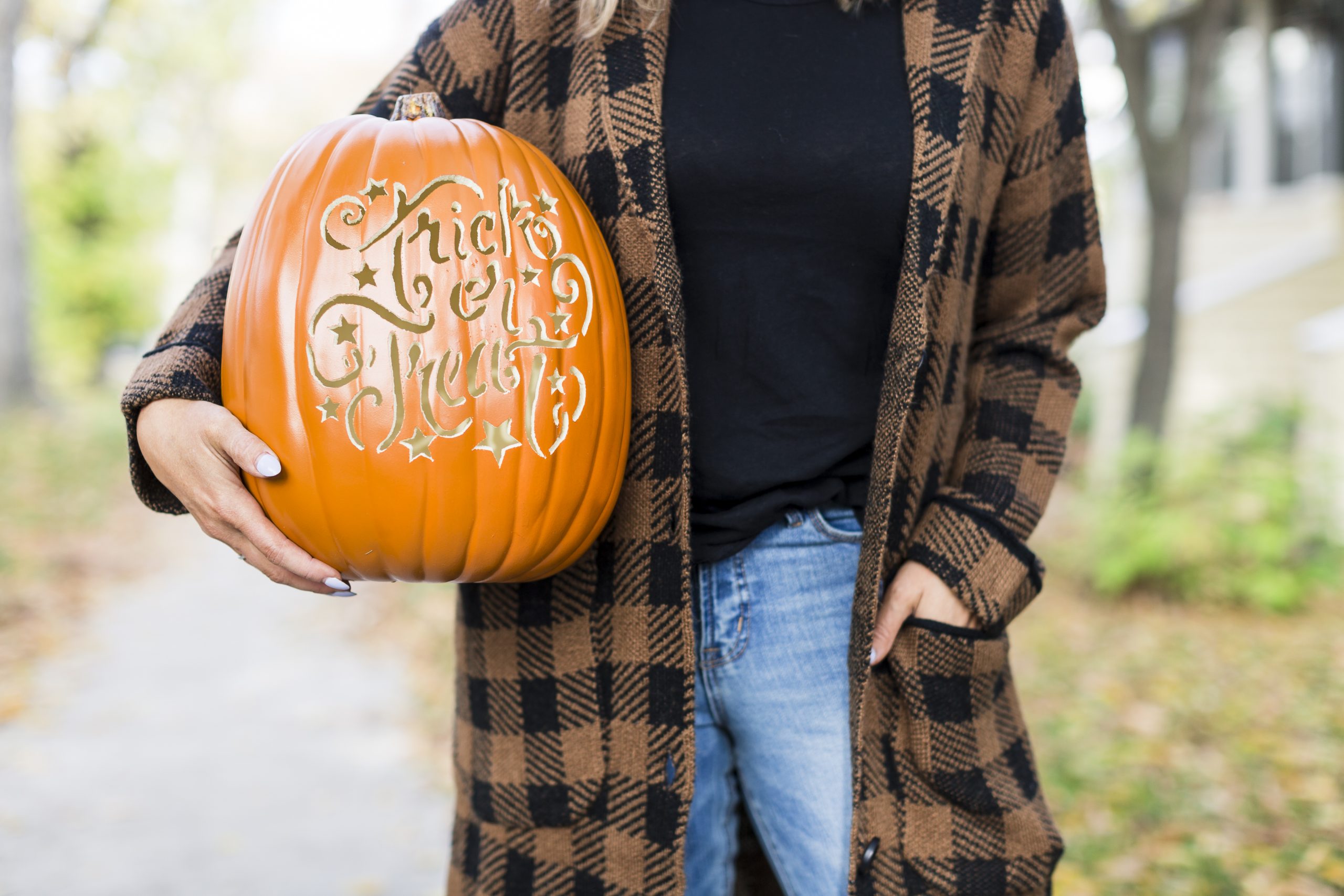 Pumpkins Galore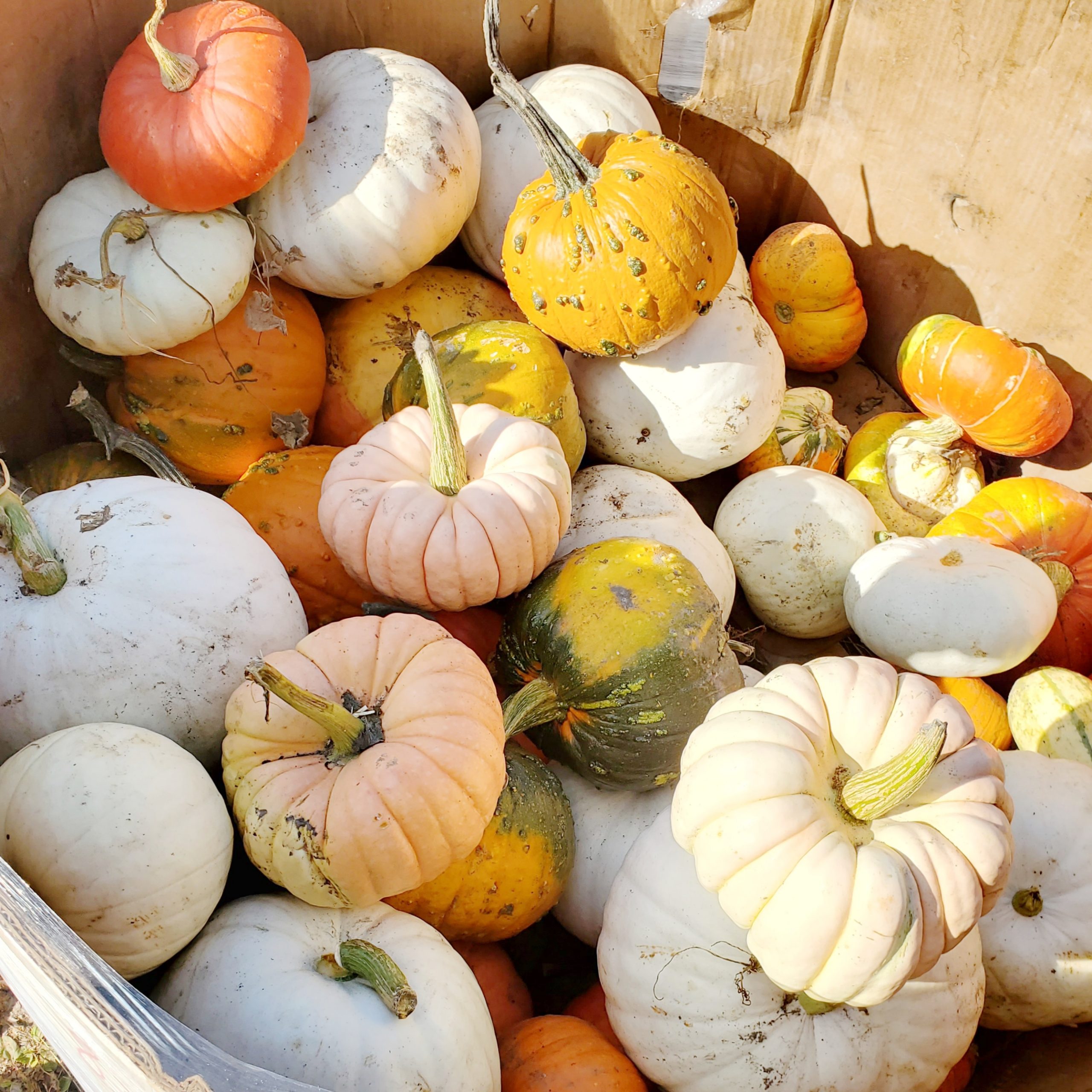 Woodshed 2.0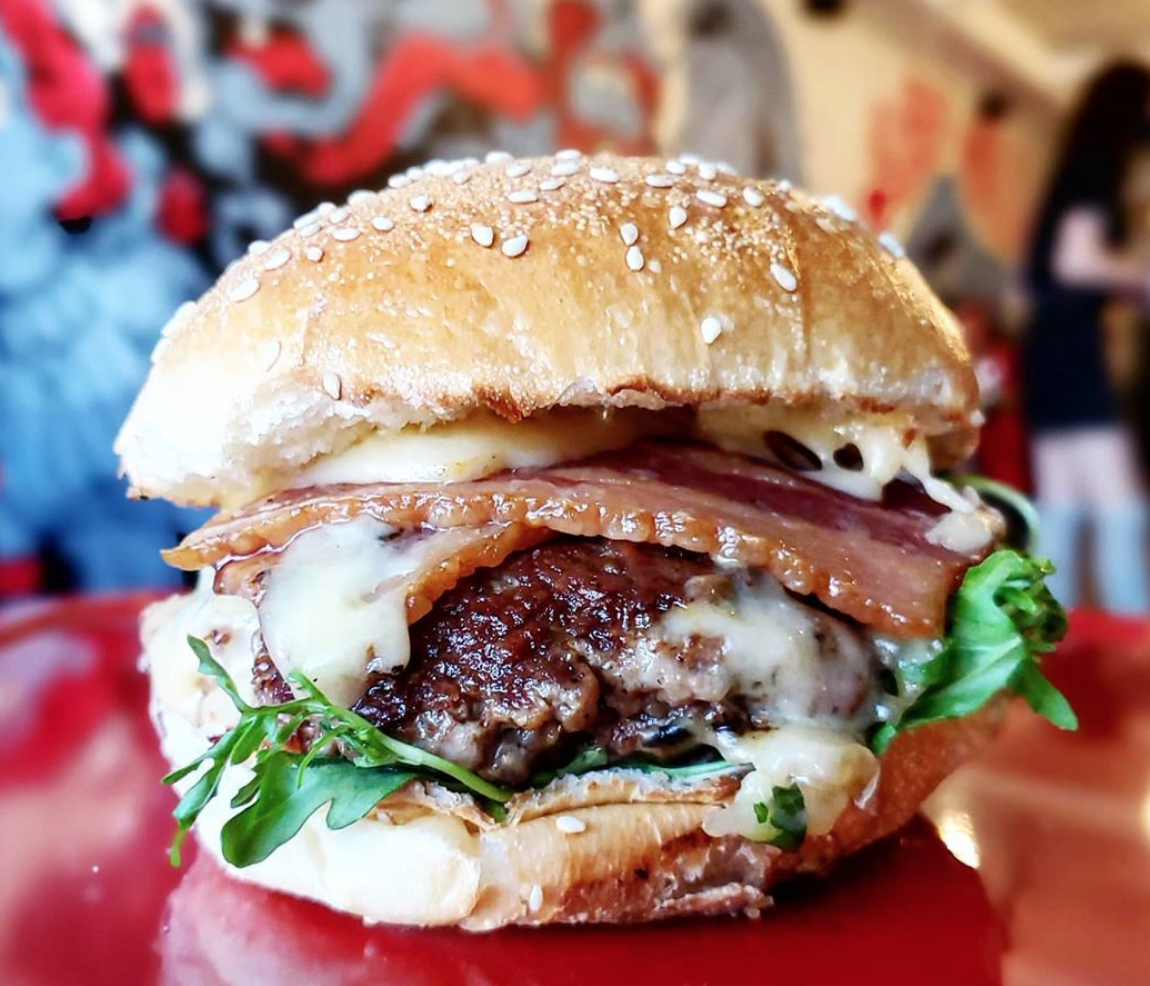 Gorgeous Fall Photos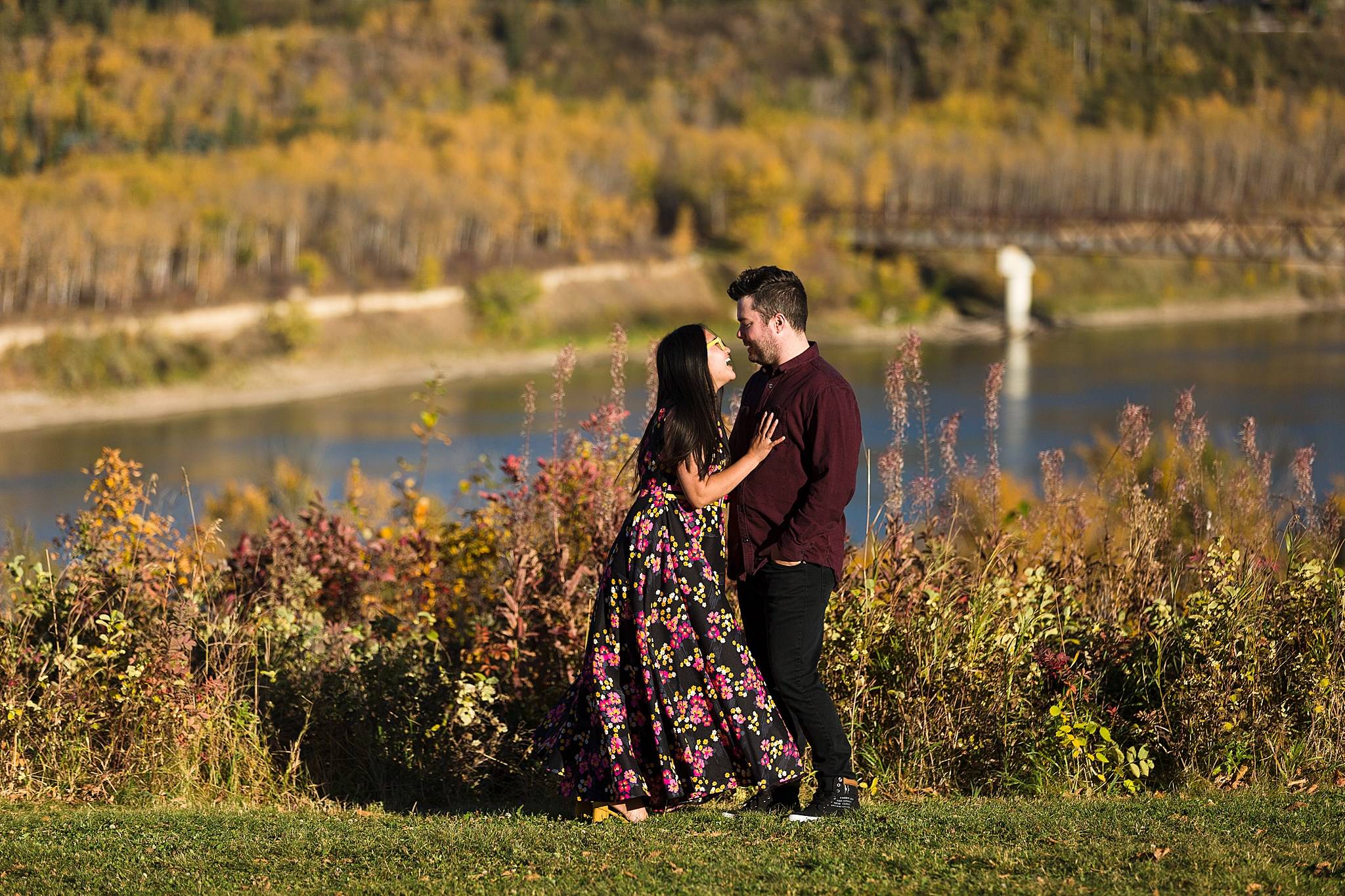 The Quilt Bag
New Market on 124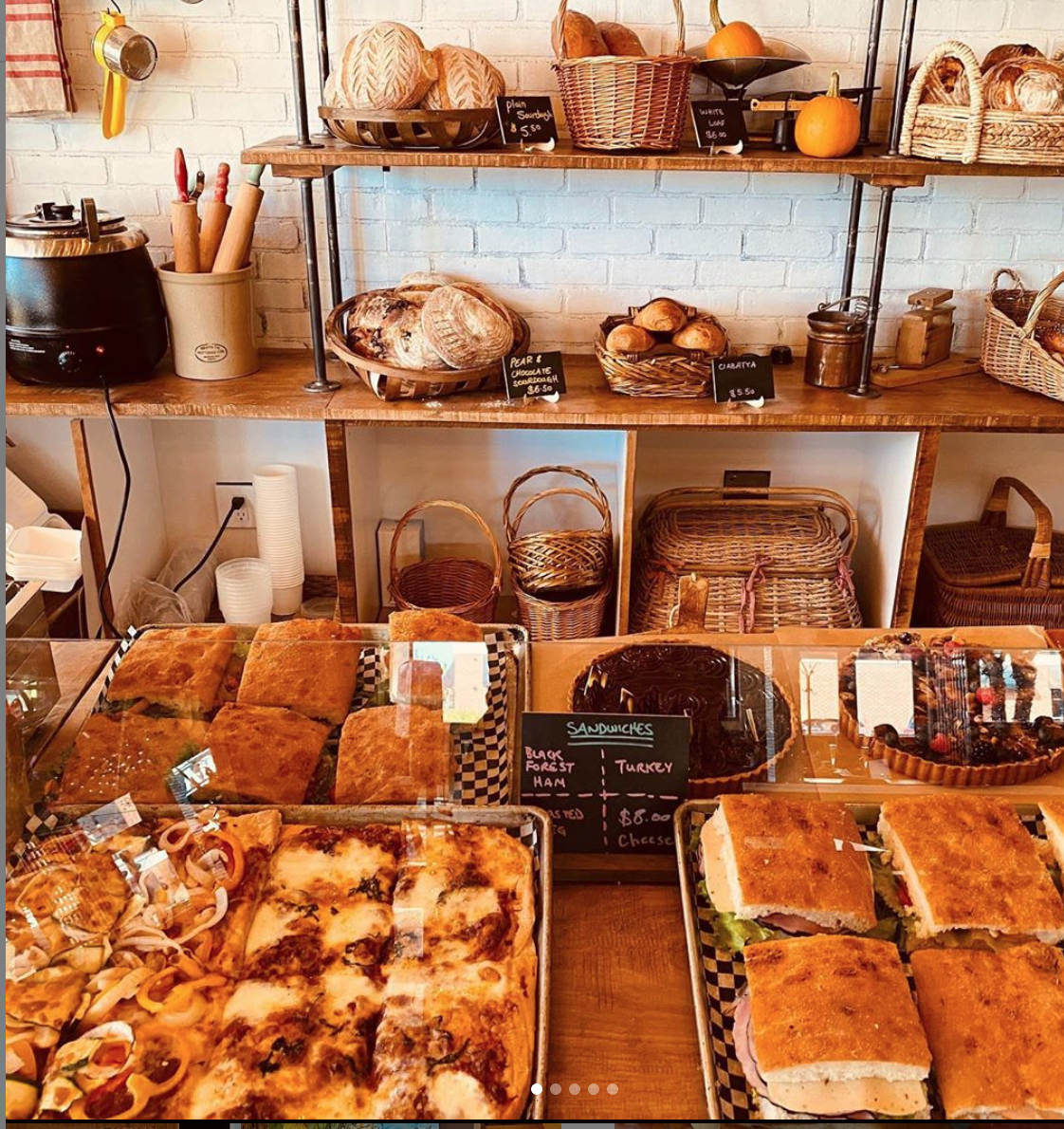 Fresh New Workout
"…we are here to bring people of different backgrounds together, to lift spirits, and to empower people through movement. We don't want you to think of it as just a dance class or just a workout class …think of it as a form of therapy…Soca Therapy."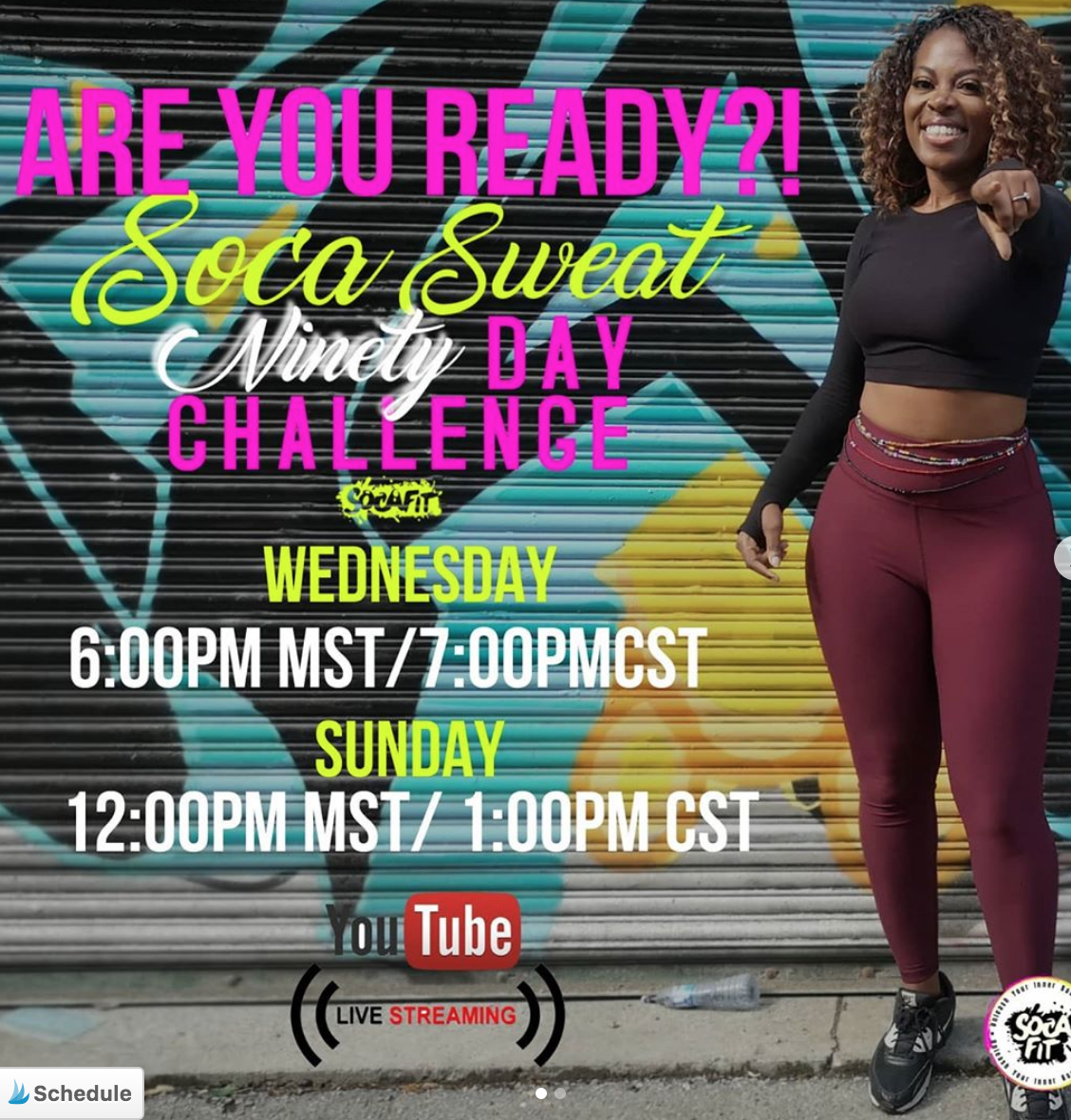 Gorgeous Paint Pallete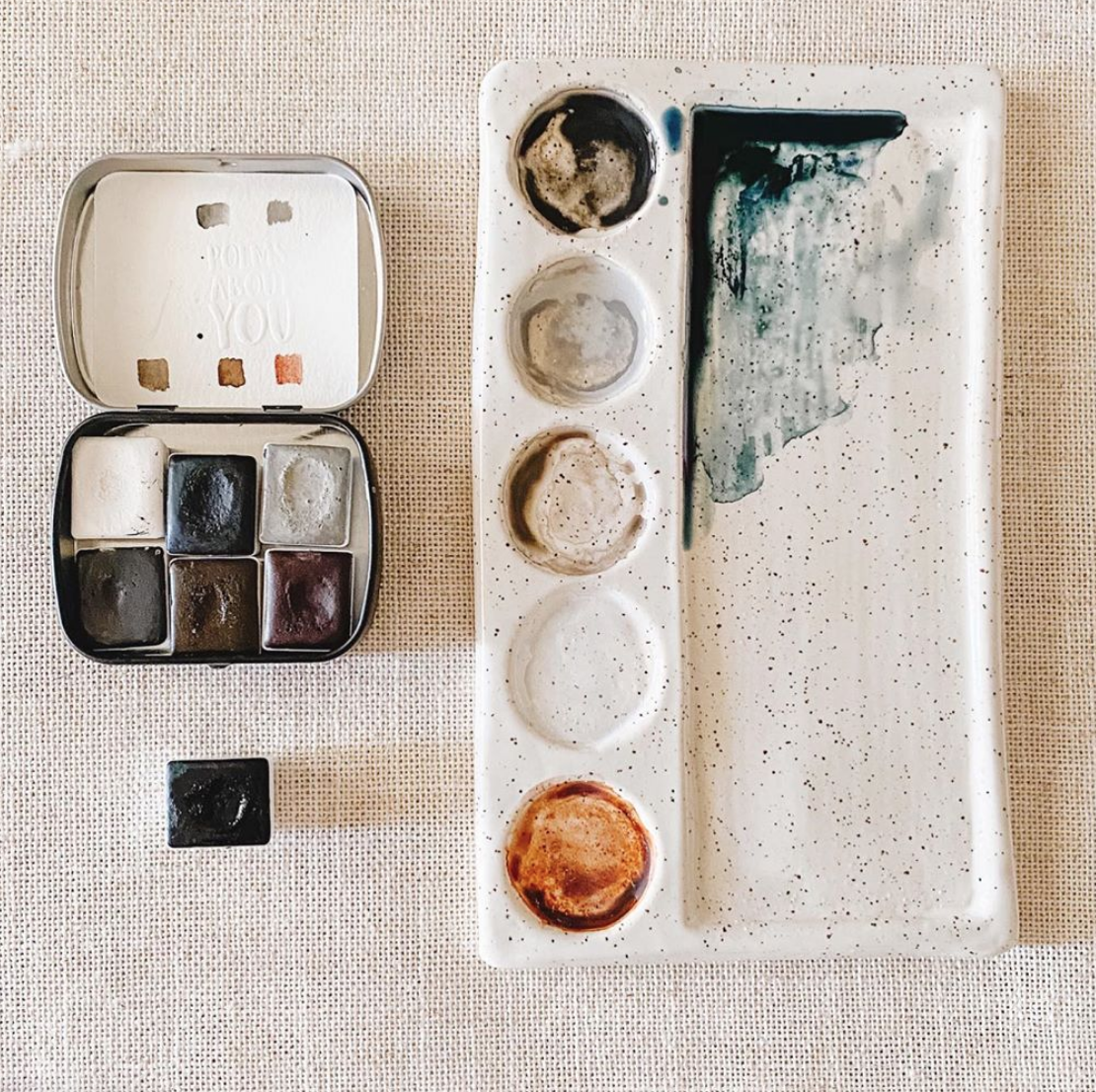 Support With Cinnamon Buns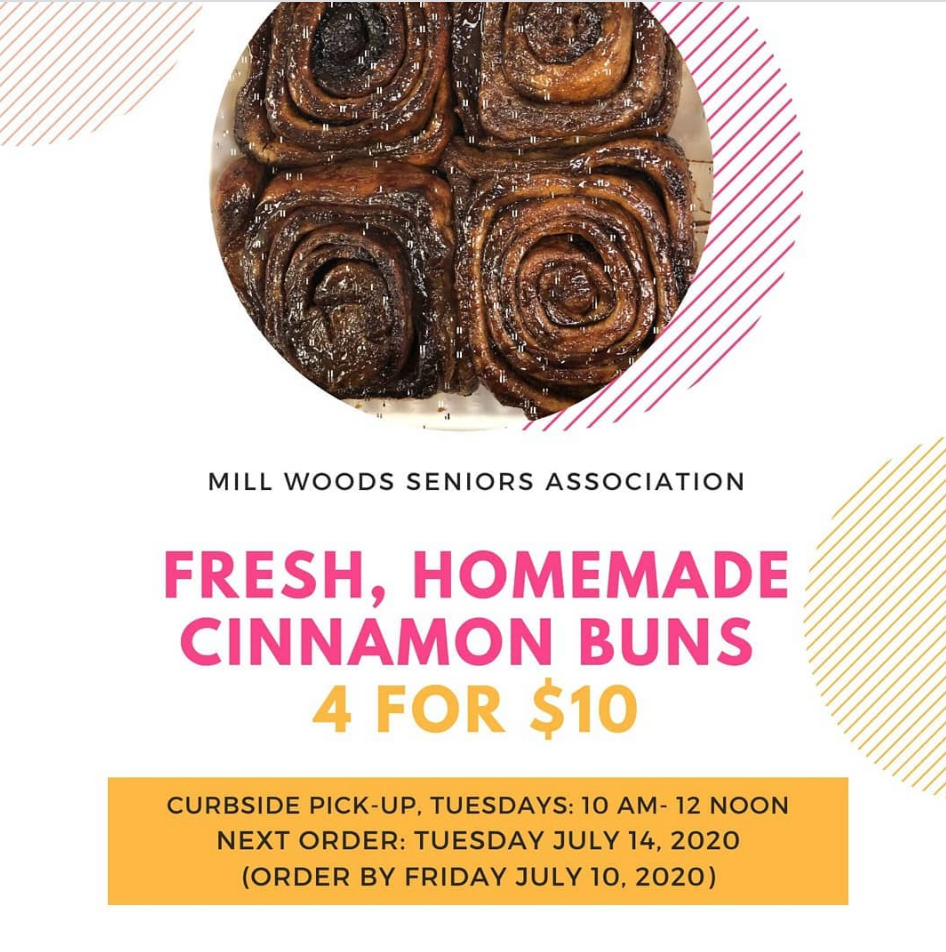 Read more Local Love Lists here!
Do you know of any hidden gems or cool local product happening in the Edmonton area that may be a fit for the Local Love List? Please email me!
New at KariSkelton.com:
Here's a super-chill Fall Fun List I created to help you really embrace the season! Recipes, activities, and moments to share. You can work your way through the list with us! Find a FREE Fall Fun printable and all the details here.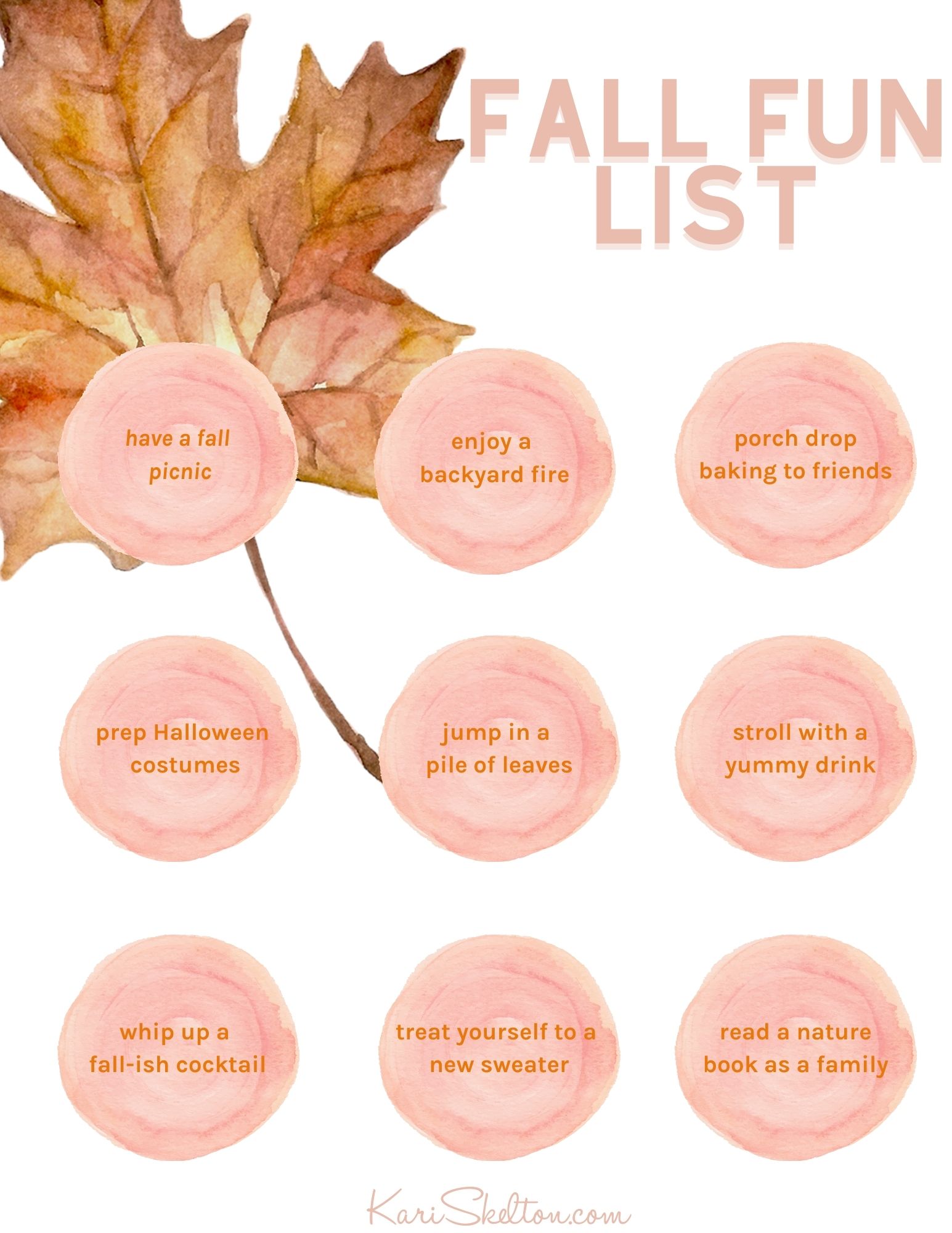 A fun way to style your cocktail cart for fall! Vintage glassware, a gold cocktail set, fairy lights, and more. Check it out here.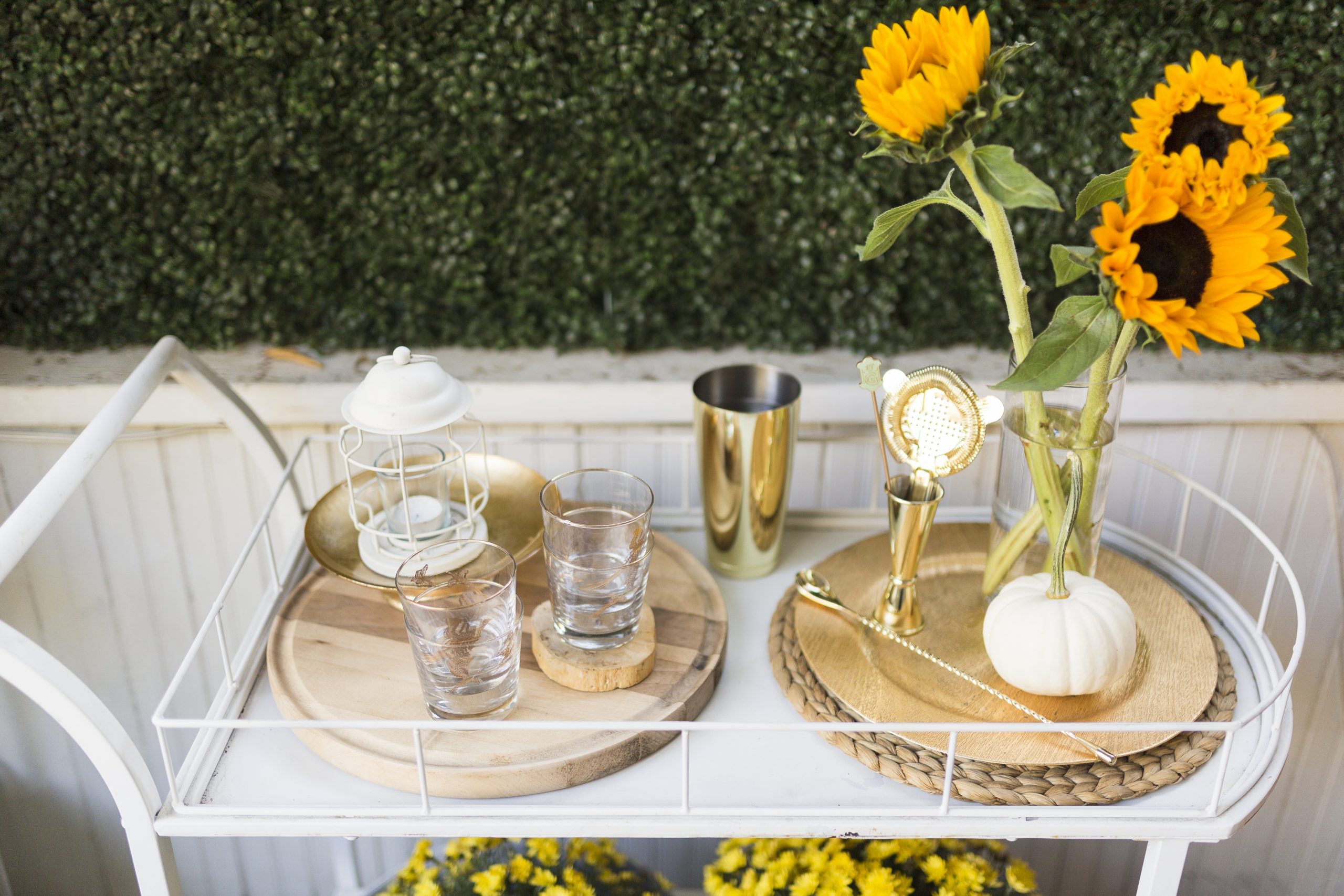 Caramelized Brussel Sprouts With Bacon! Make sure to add this to your Thanksgiving menu! This dish is beyond delicious! Get the recipe here.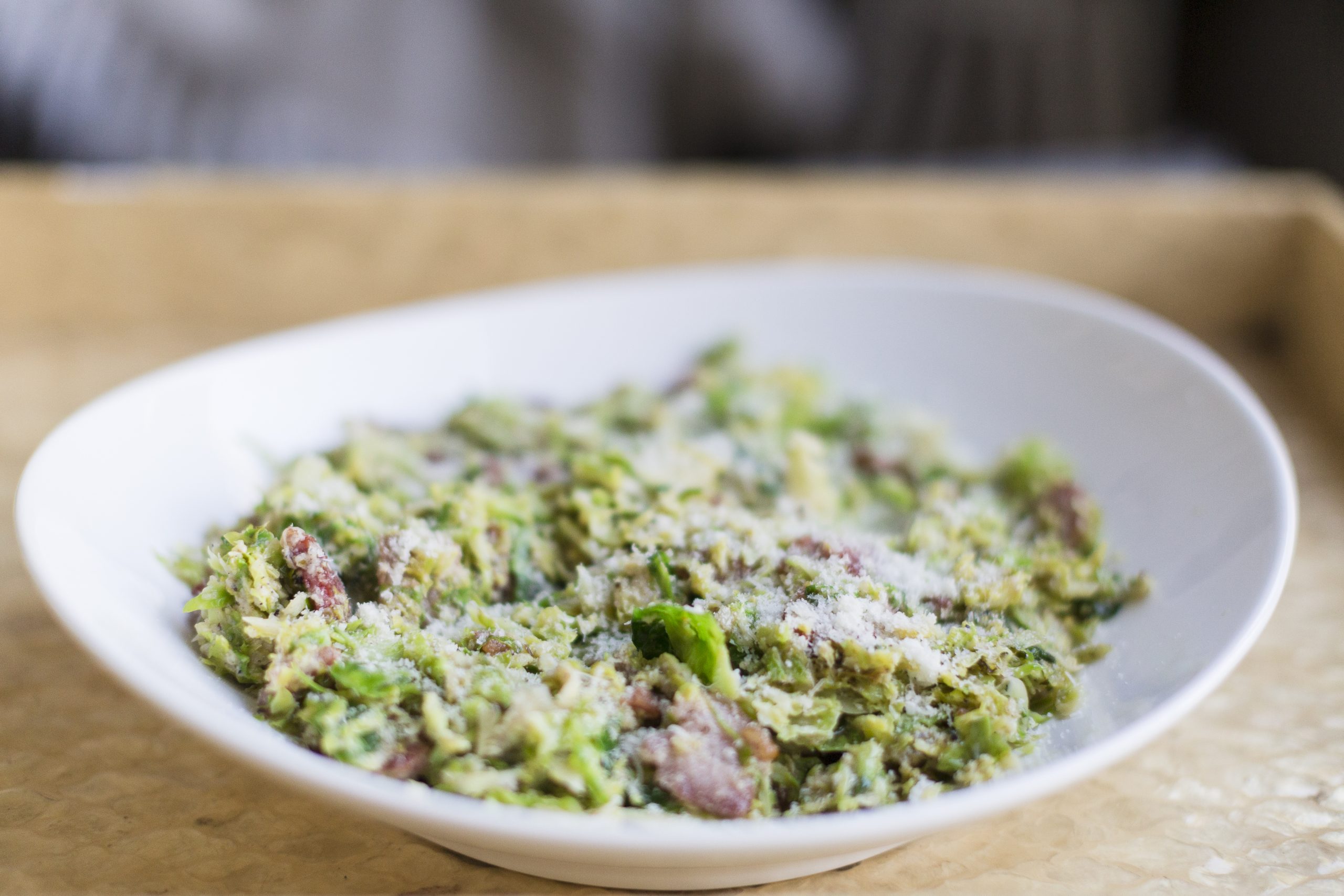 Here's how to create your work-from-home haven: how I squeezed an office into our 1913 home, tips for setting up a space that brings joy, and inspiration from three additional home workspaces featuring friends of mine! Go here to check it out!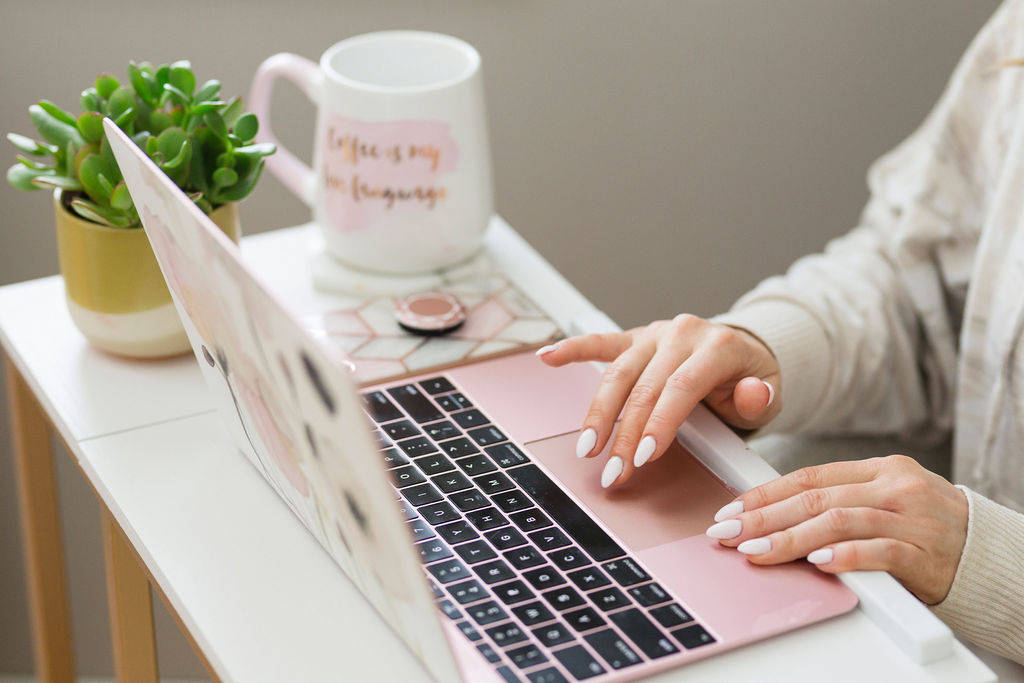 xx