Hidden gems, cool local products, and unique events in the Edmonton area.
Here's what's on your Local Love List this week!
The Local Love List is published the first Friday of every month at KariSkelton.com.
Thank you for continuing to read my blog, and supporting my small business!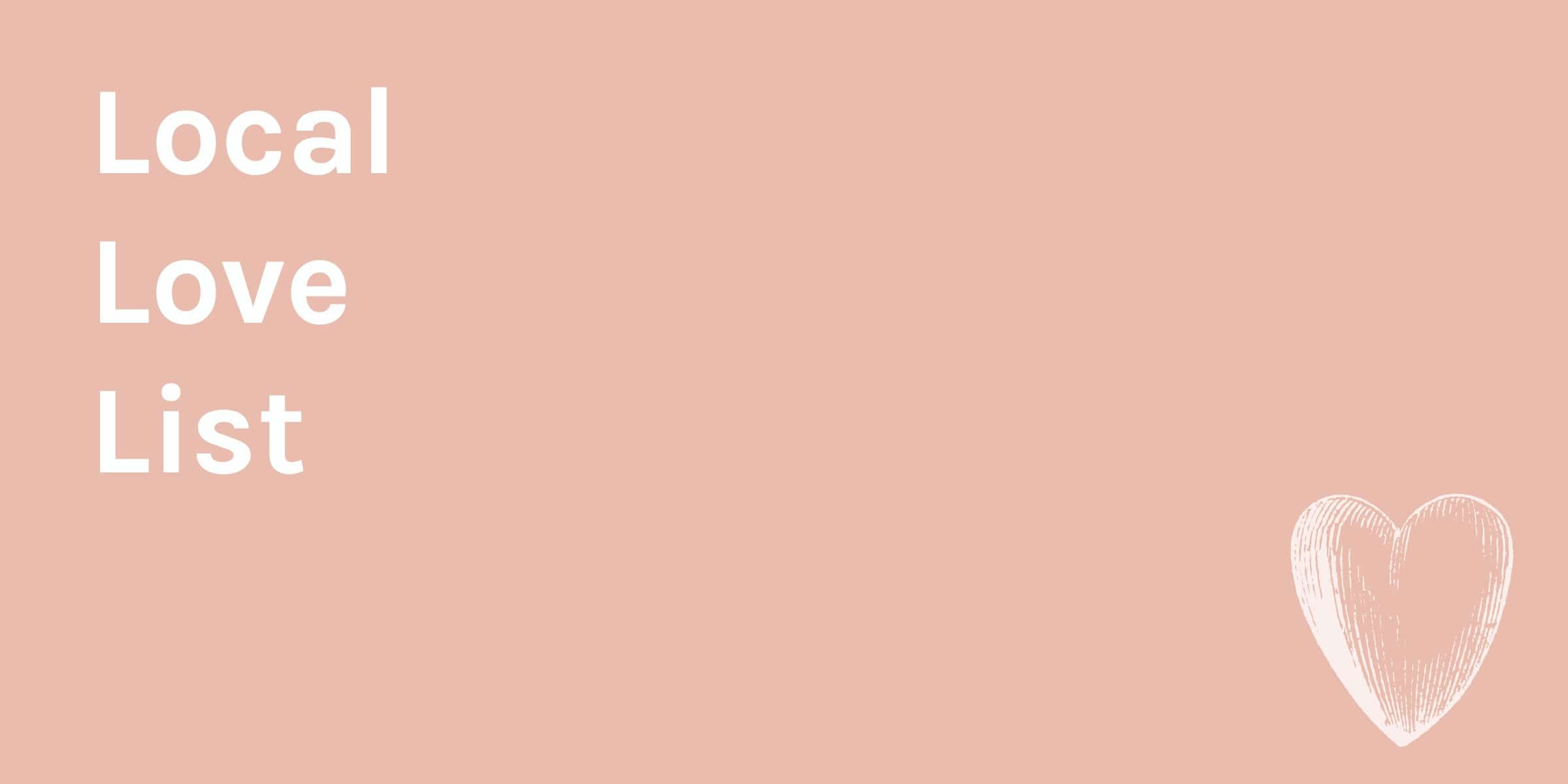 Winter Patio Season Is On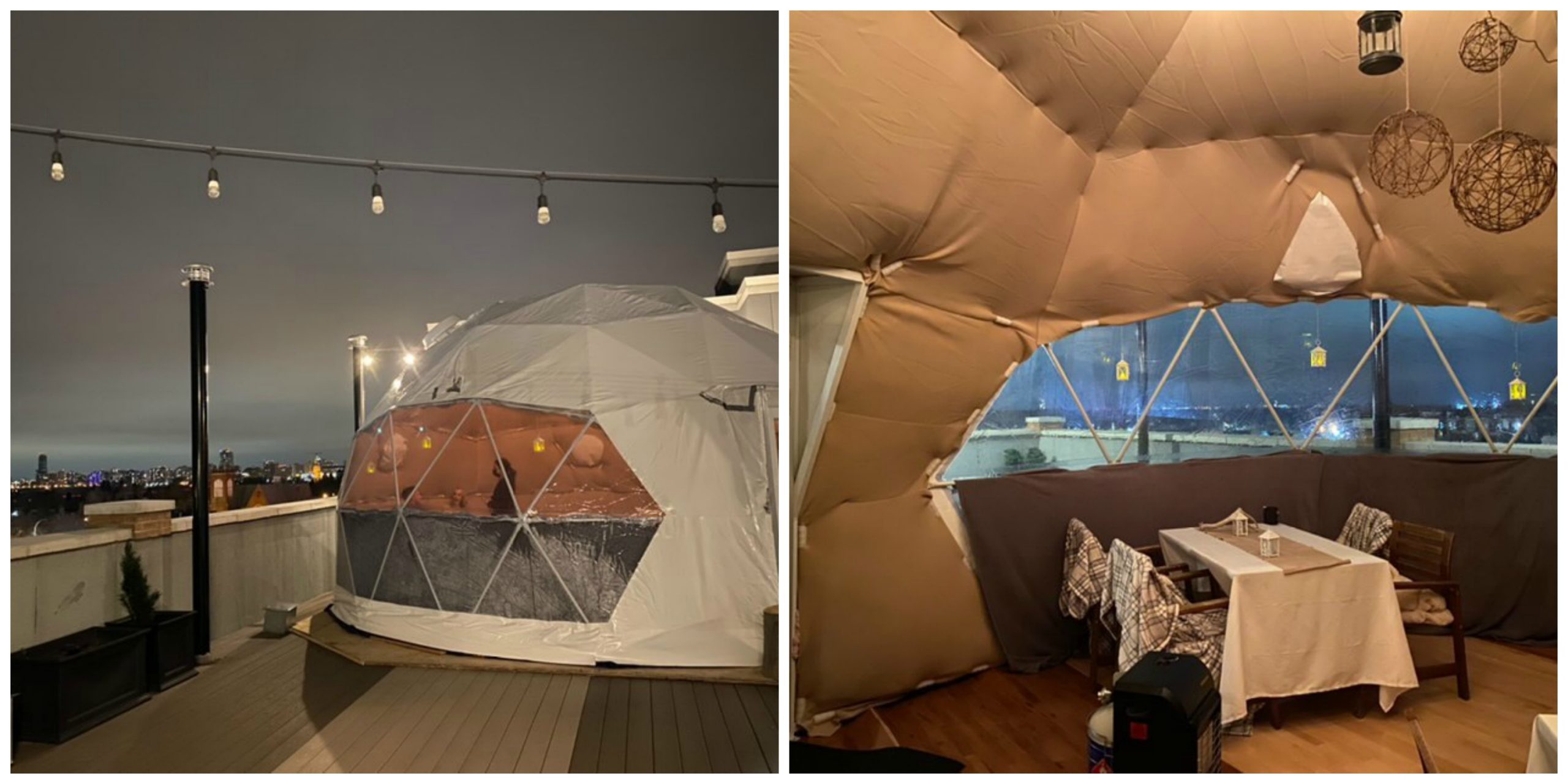 Say 'No' To Boring Music Lessons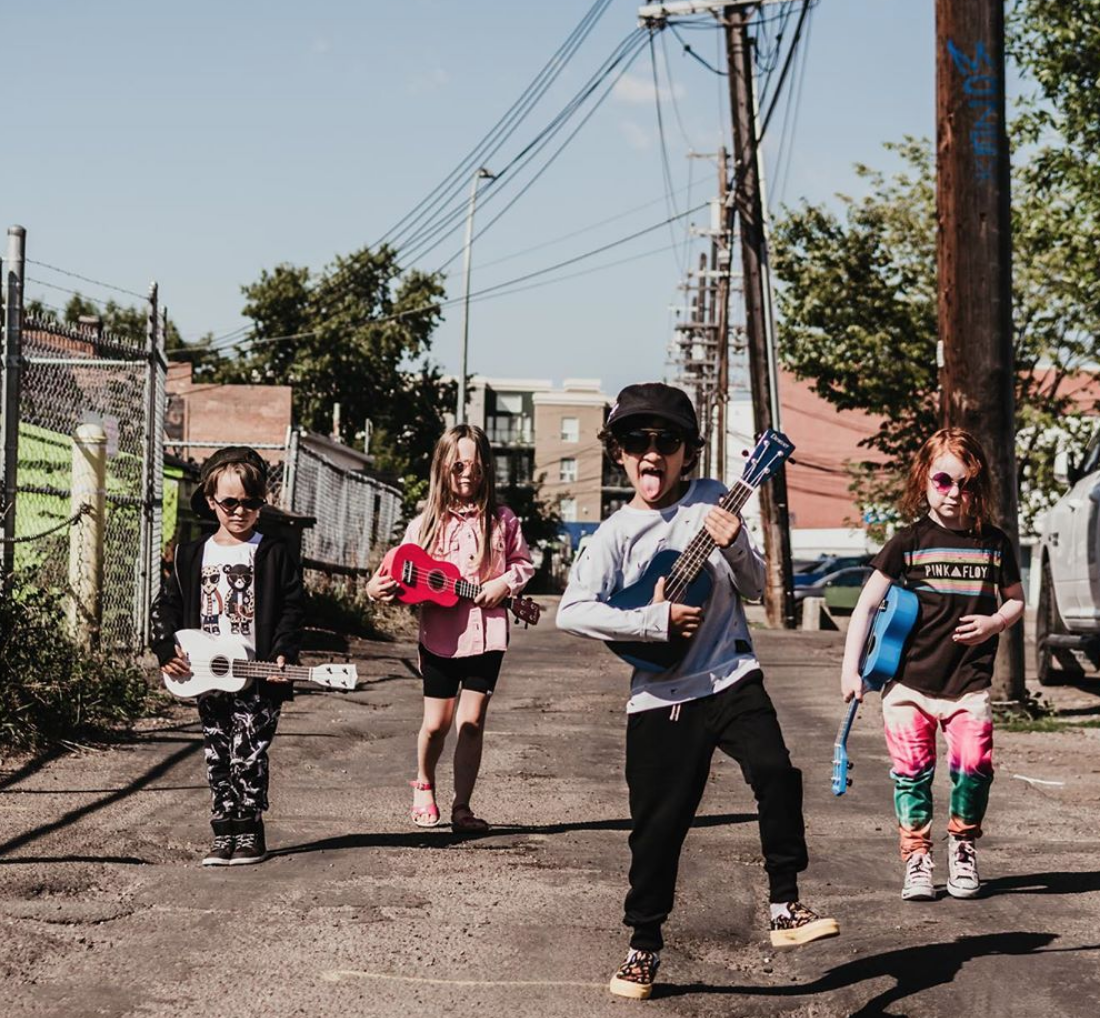 Custom Aprons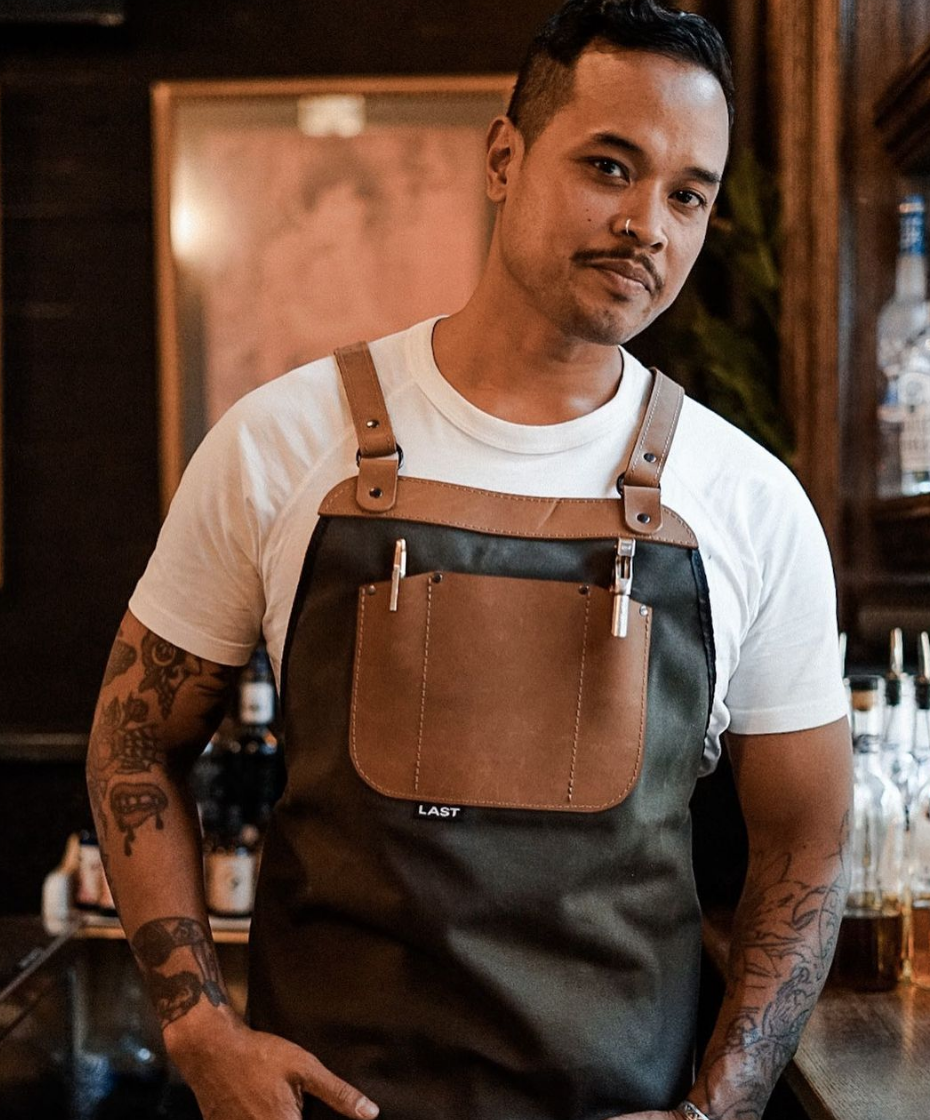 Edmonton Magnets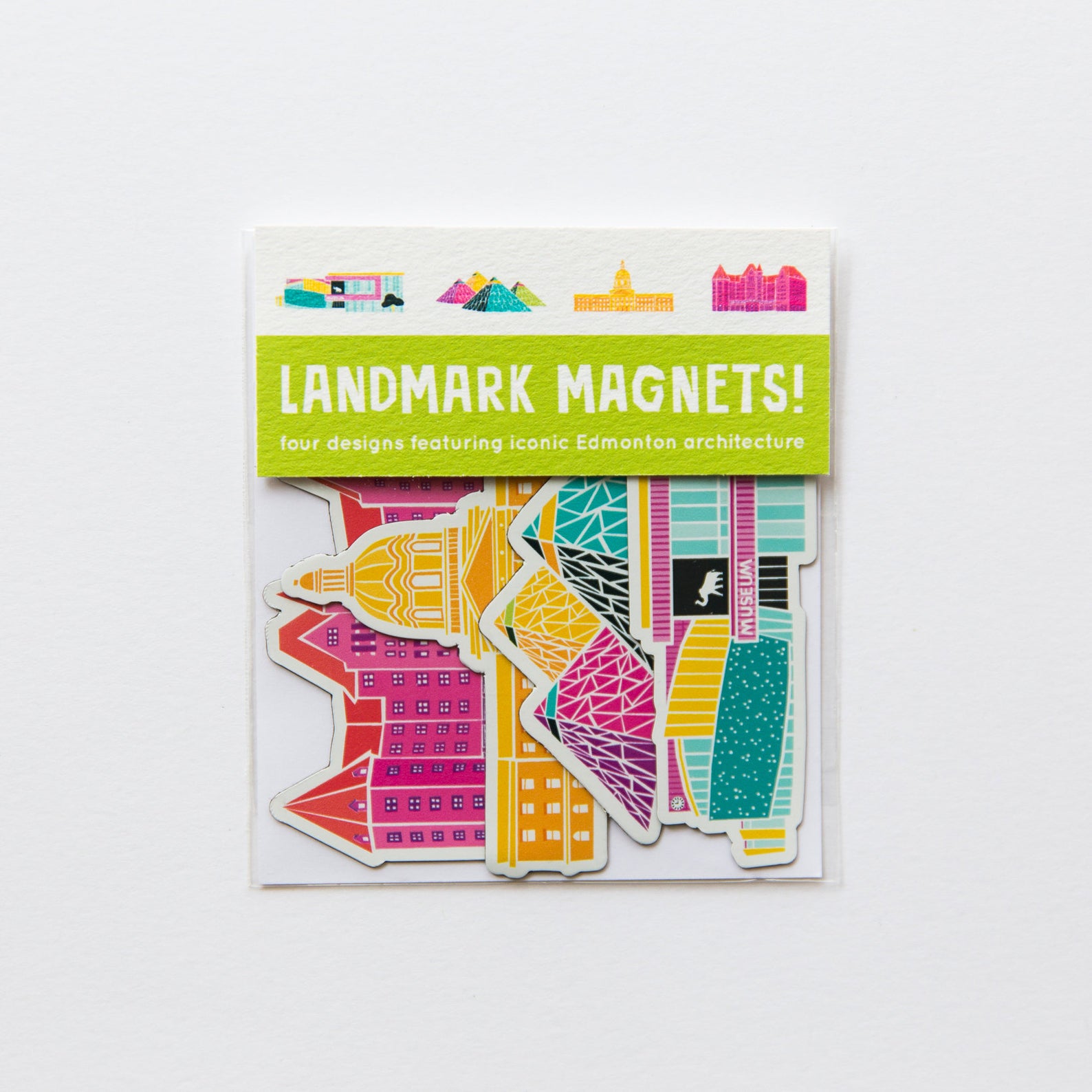 Indigenous Collective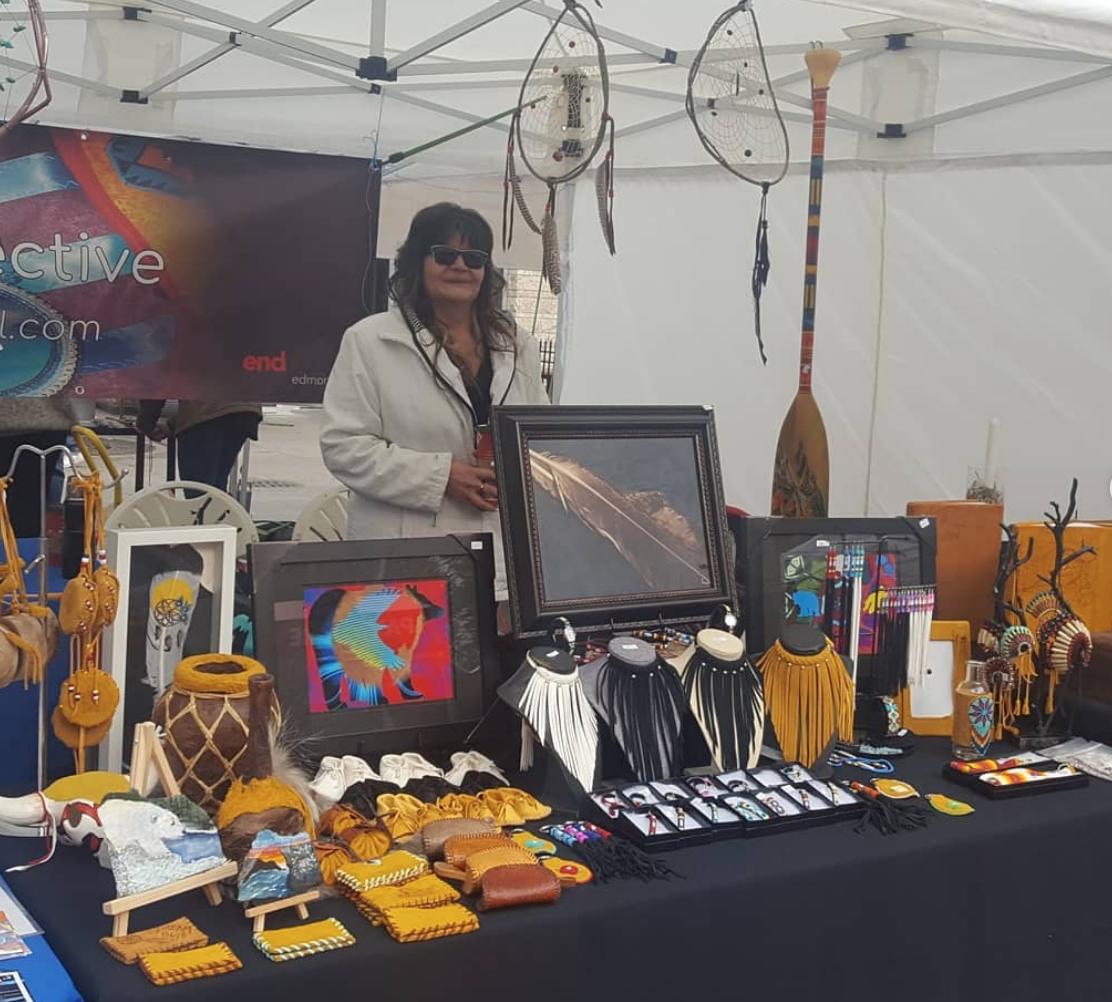 Fancy Masks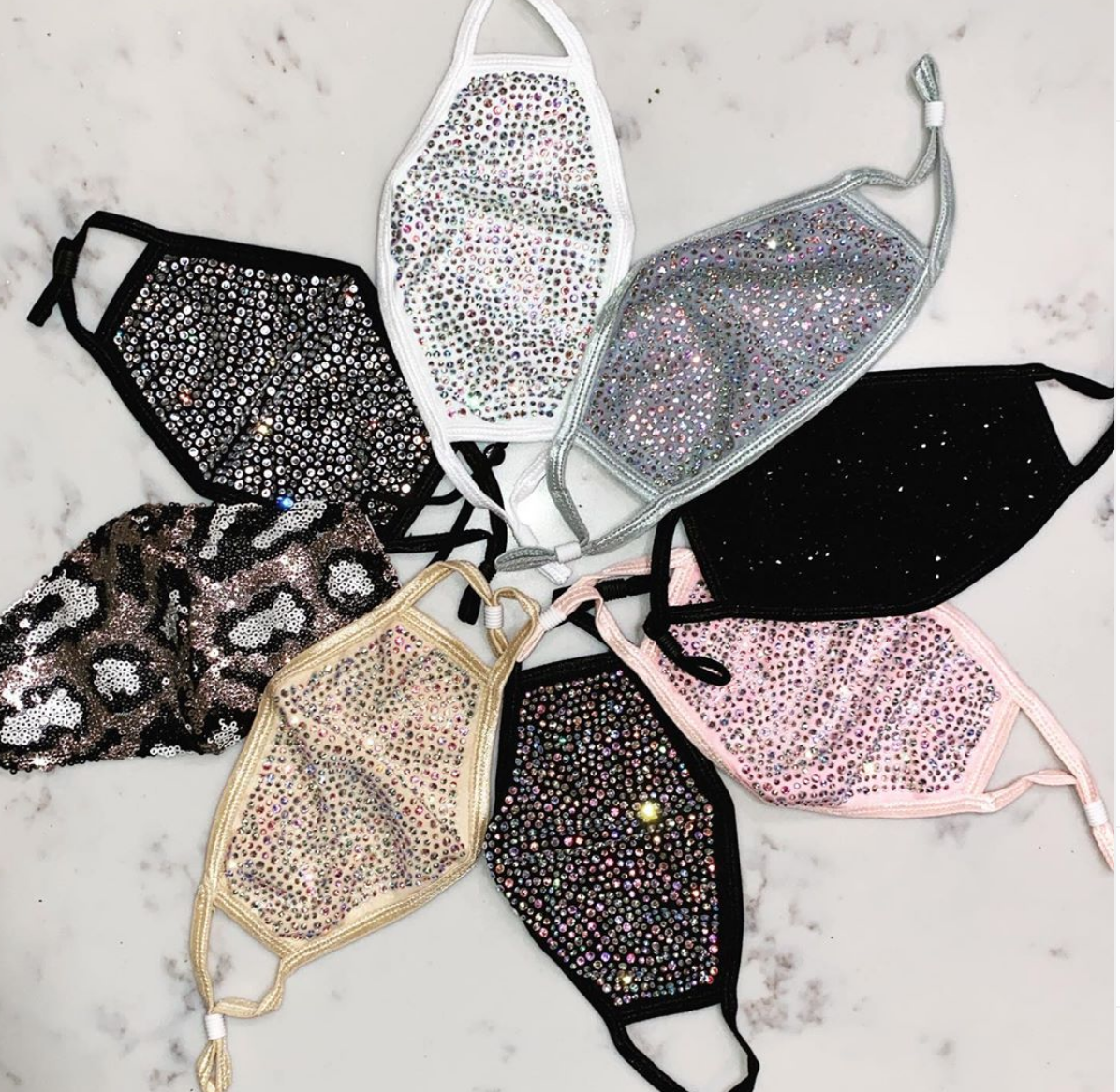 Winter Wonder Forest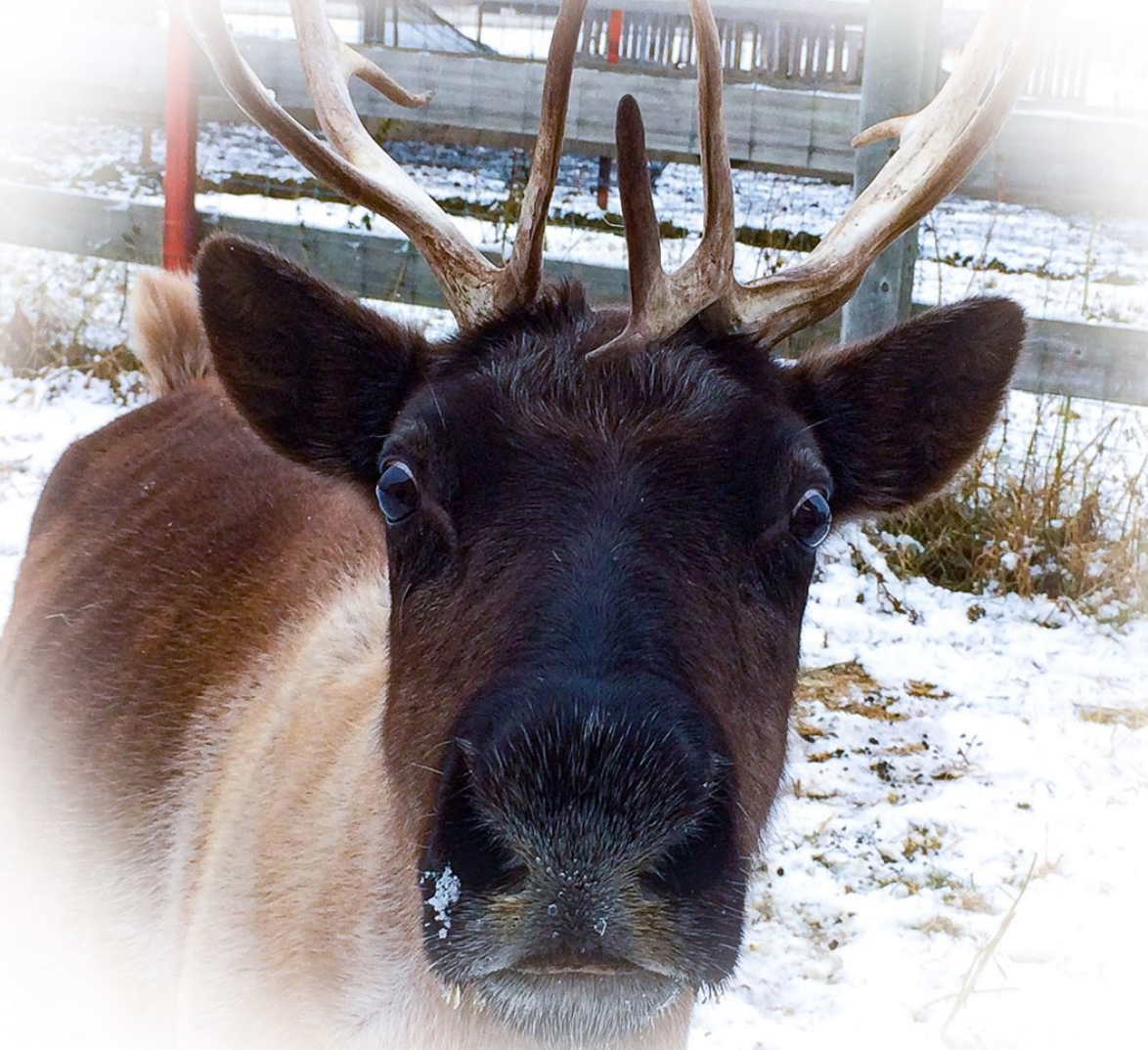 Plus Size Thrift Shop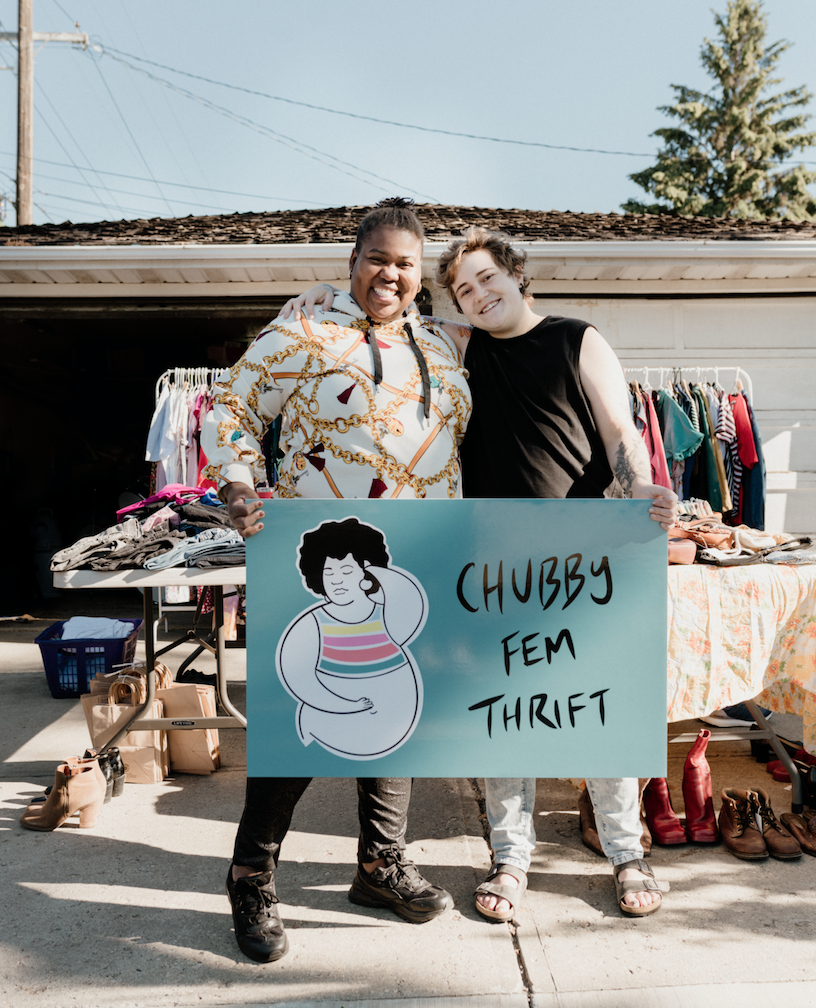 DIY Holiday Planters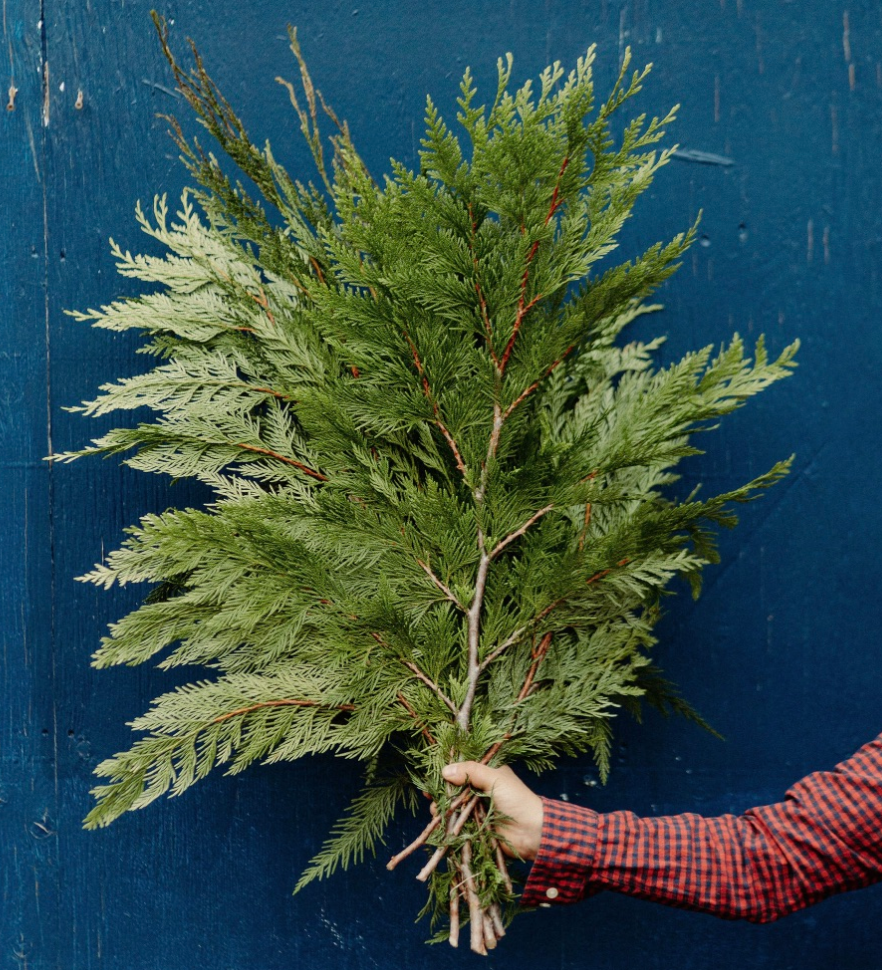 Vegan Hair Clips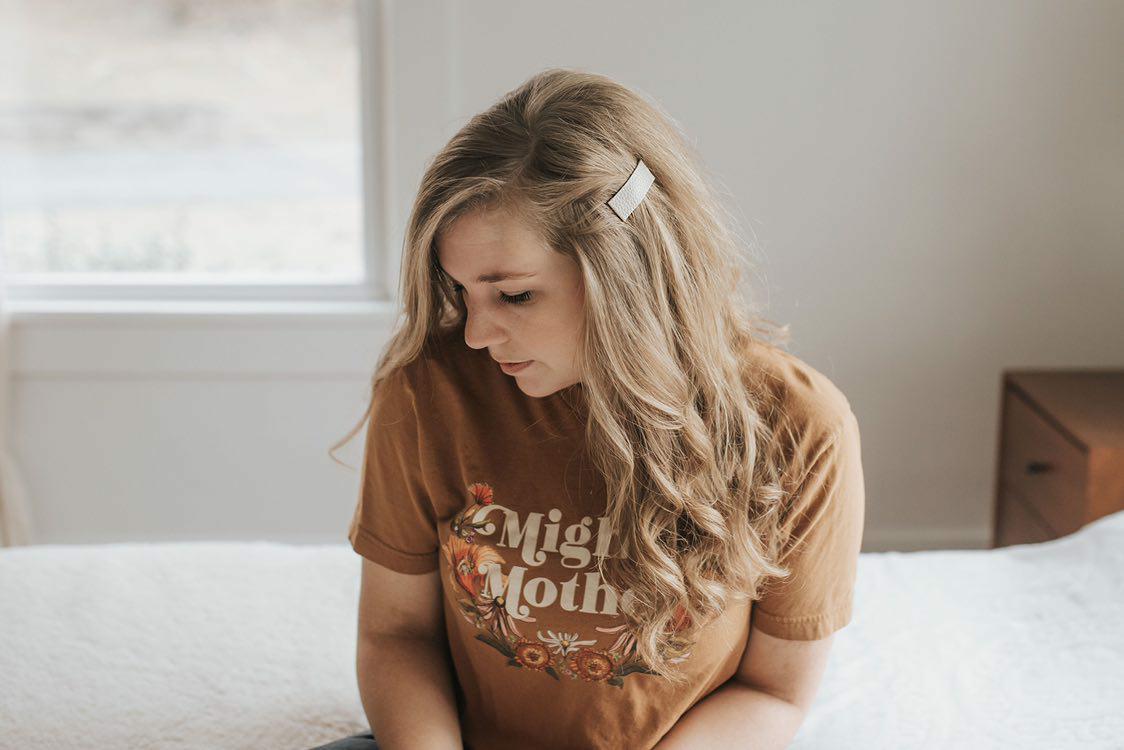 Fall Box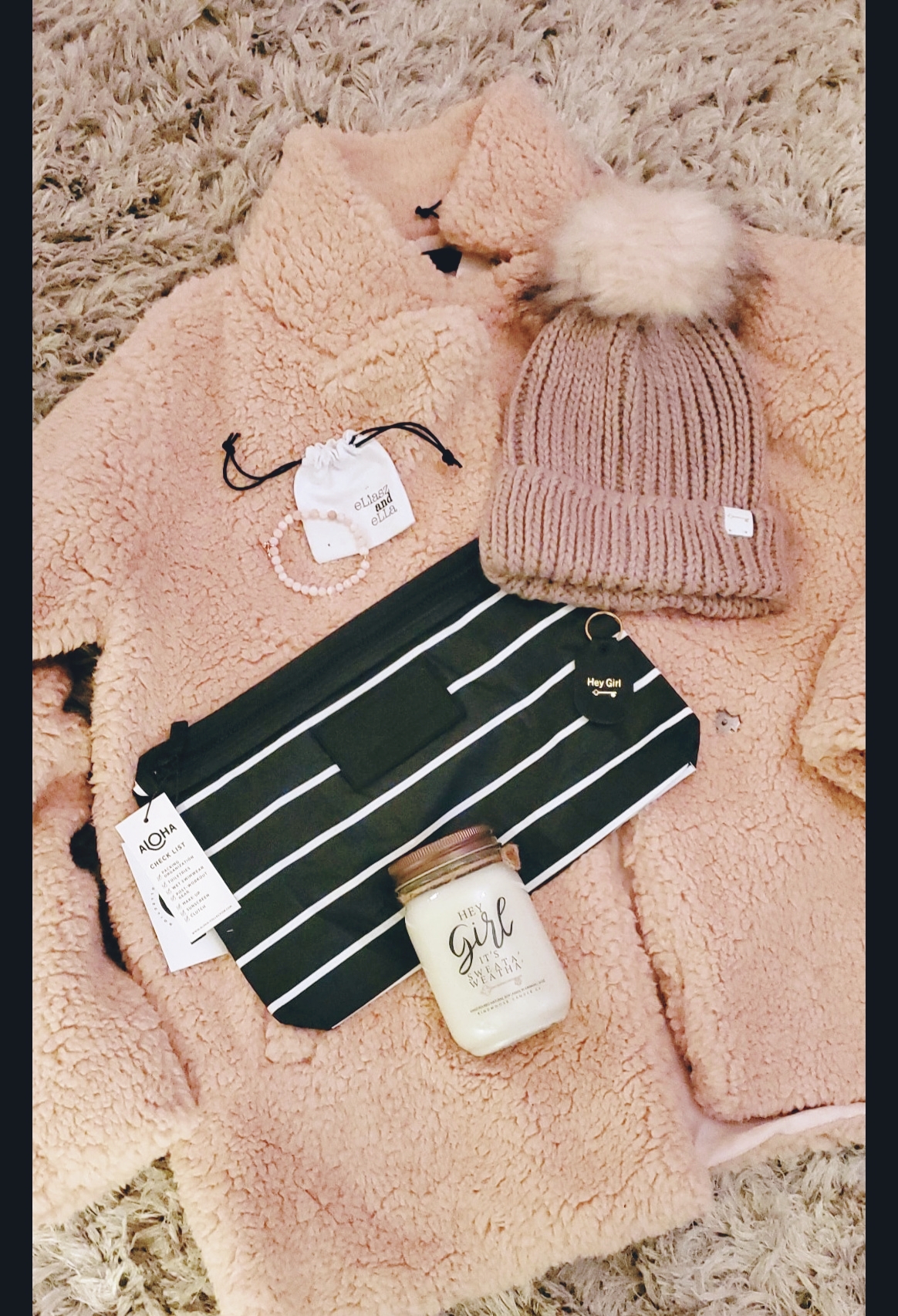 Taste of Home Gala
Colouring Cookies Advent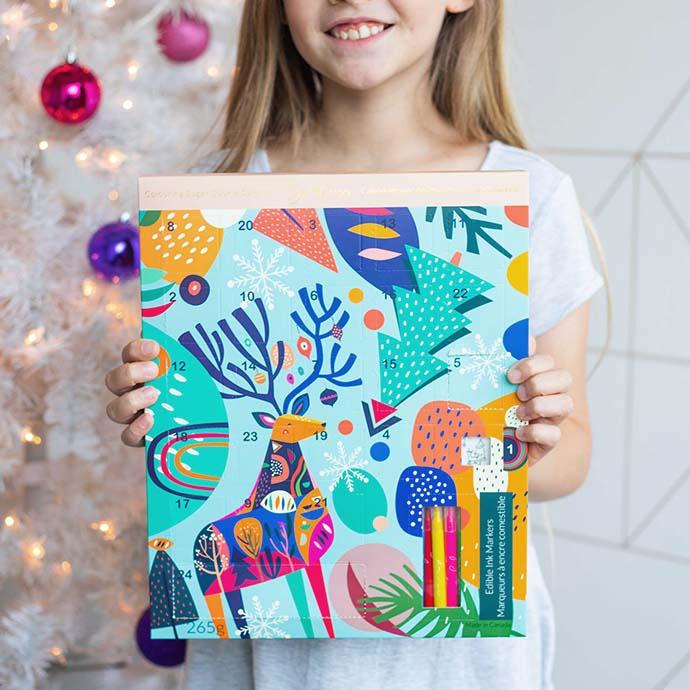 New At KariSkelton.com:
All the photos, the details, and the drama that came with this year's family Halloween costume reveal!
I've also included some quick DIY's for all our costumes! Check it out here.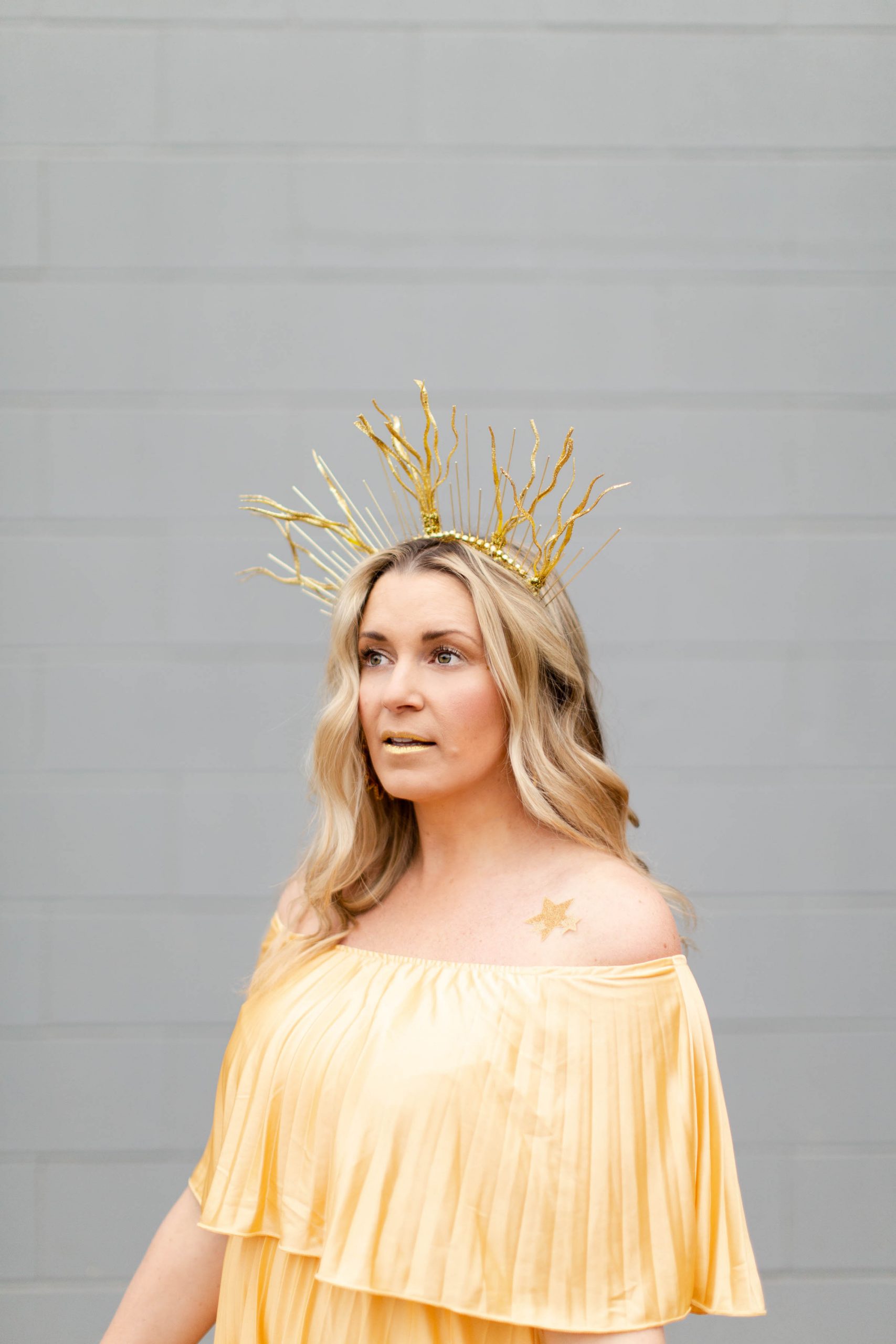 The best tips from a Certified Sleep Consultant on how to help your kids through Daylight Savings Time. Save this one for Spring Forward and get advice that will help you throughout the rest of the year. Read it here.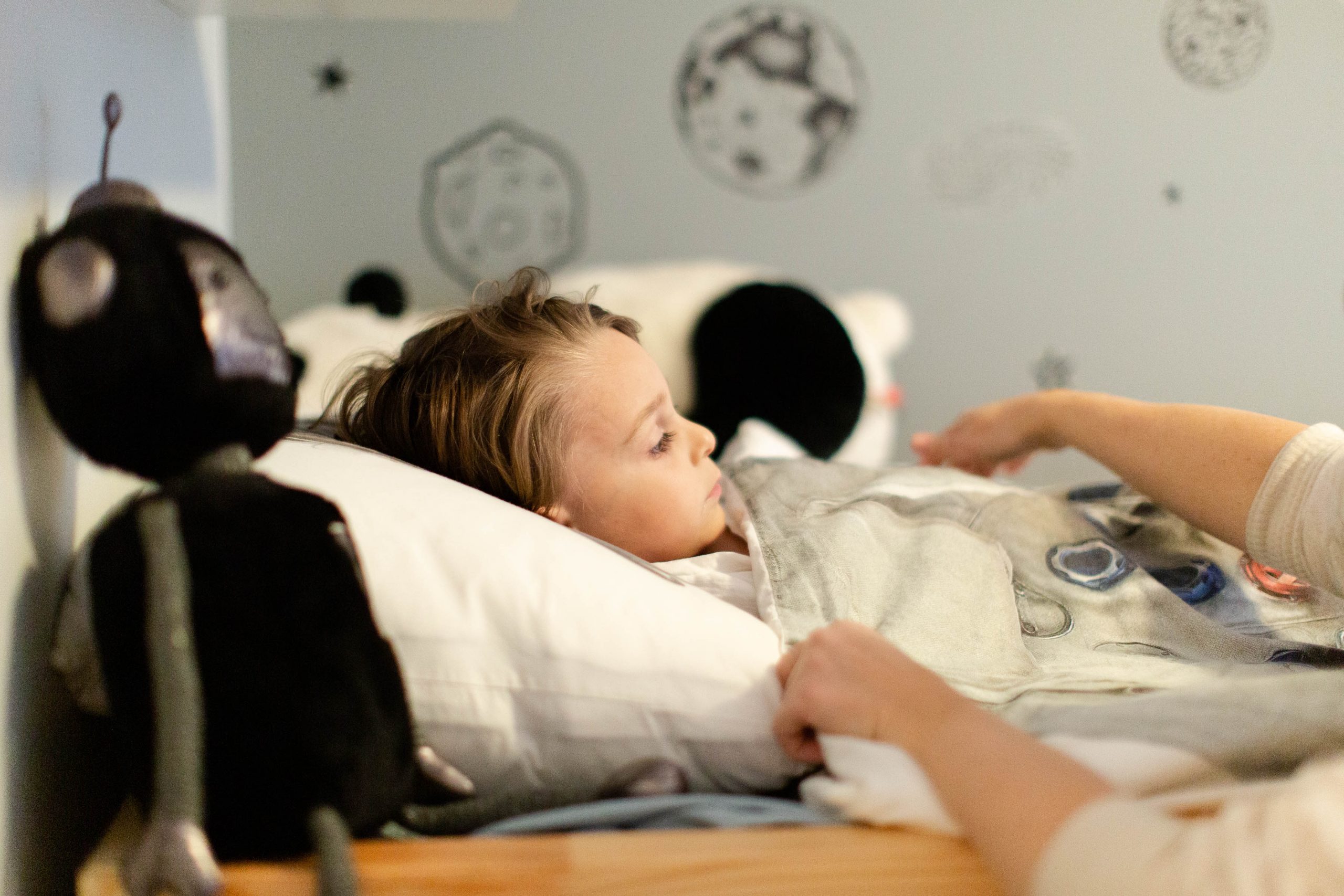 I whipped up a Blood Orange Lambrusco Spritz for Halloween festivities, but this is delicious any time of the year! Get the recipe here.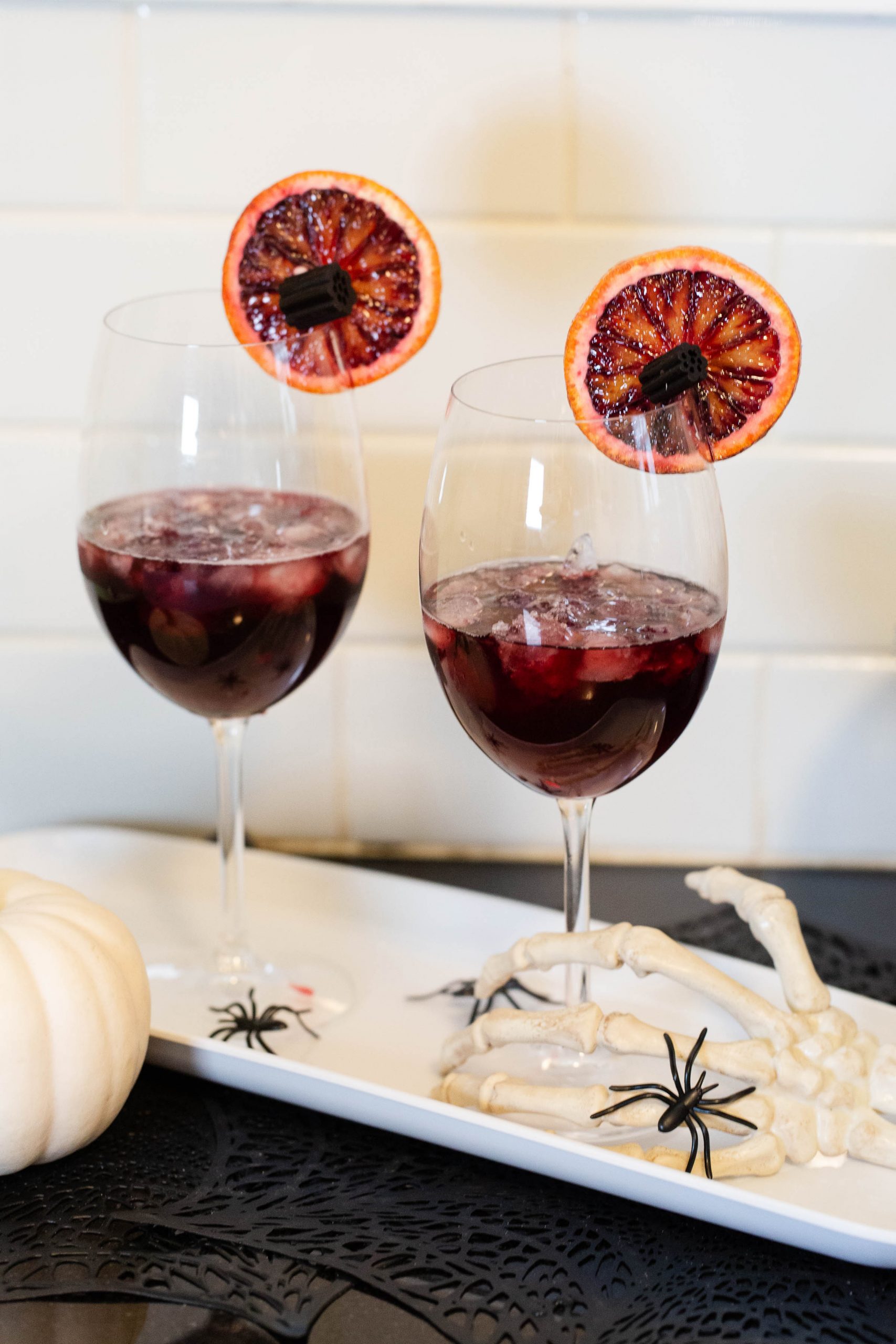 xx