Hidden gems, cool local products, and unique events happening in the Edmonton area.
Scroll down to see what made your Local Love List this week!
The Local Love List is published every Friday. Be sure to pop back next week to see what's up!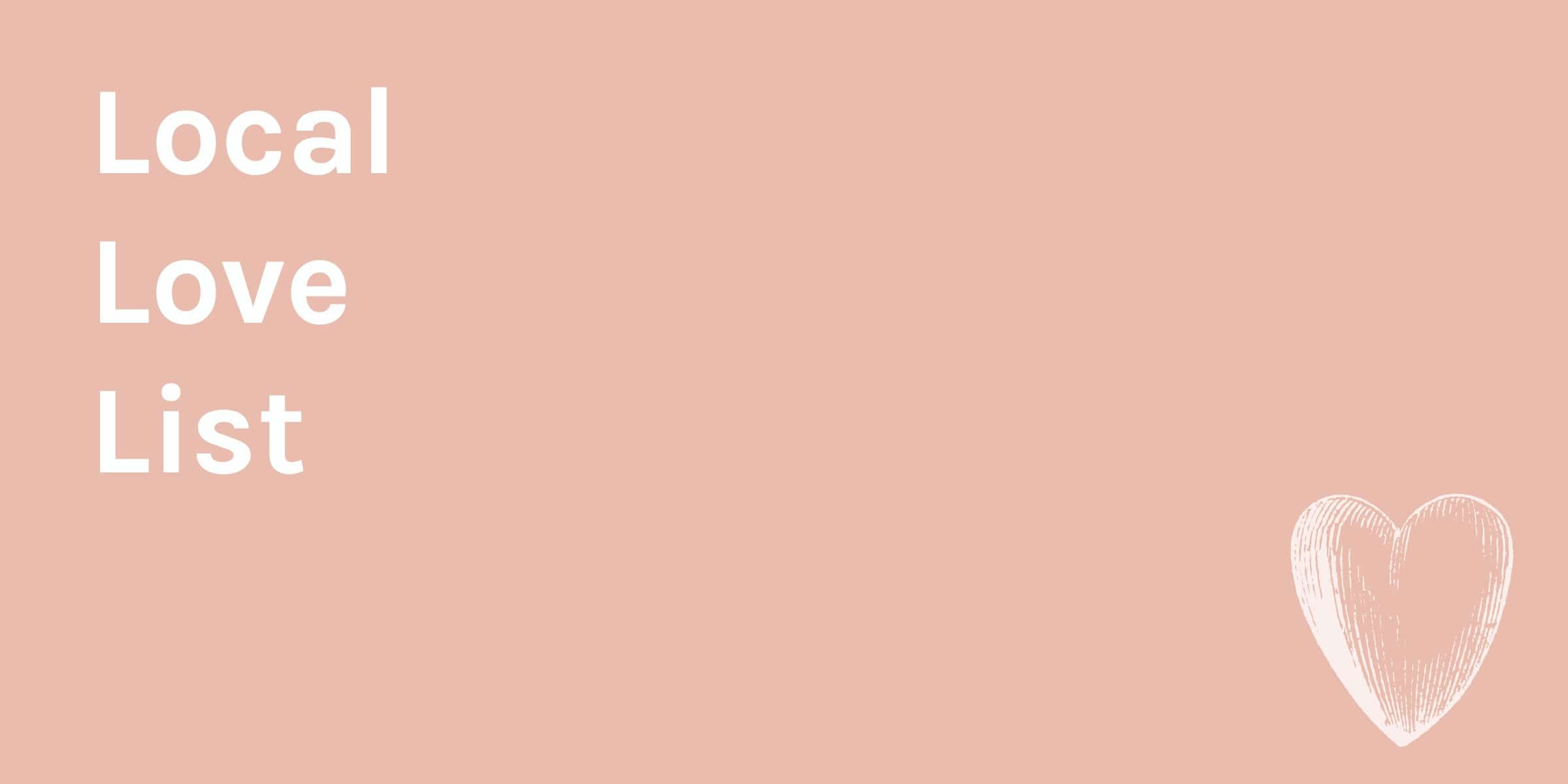 Pic With Santa For a Great Cause
Now that Halloween is done, we're moving on to Christmas! 🙂 My friend Blake Loates is offering her Santa Sessions again this year. It's a 10-minute photoshoot and chat with Santa for $99. You'll get five digital files with all proceeds to We All Believe in You, a community for those struggling with mental illness. Book here!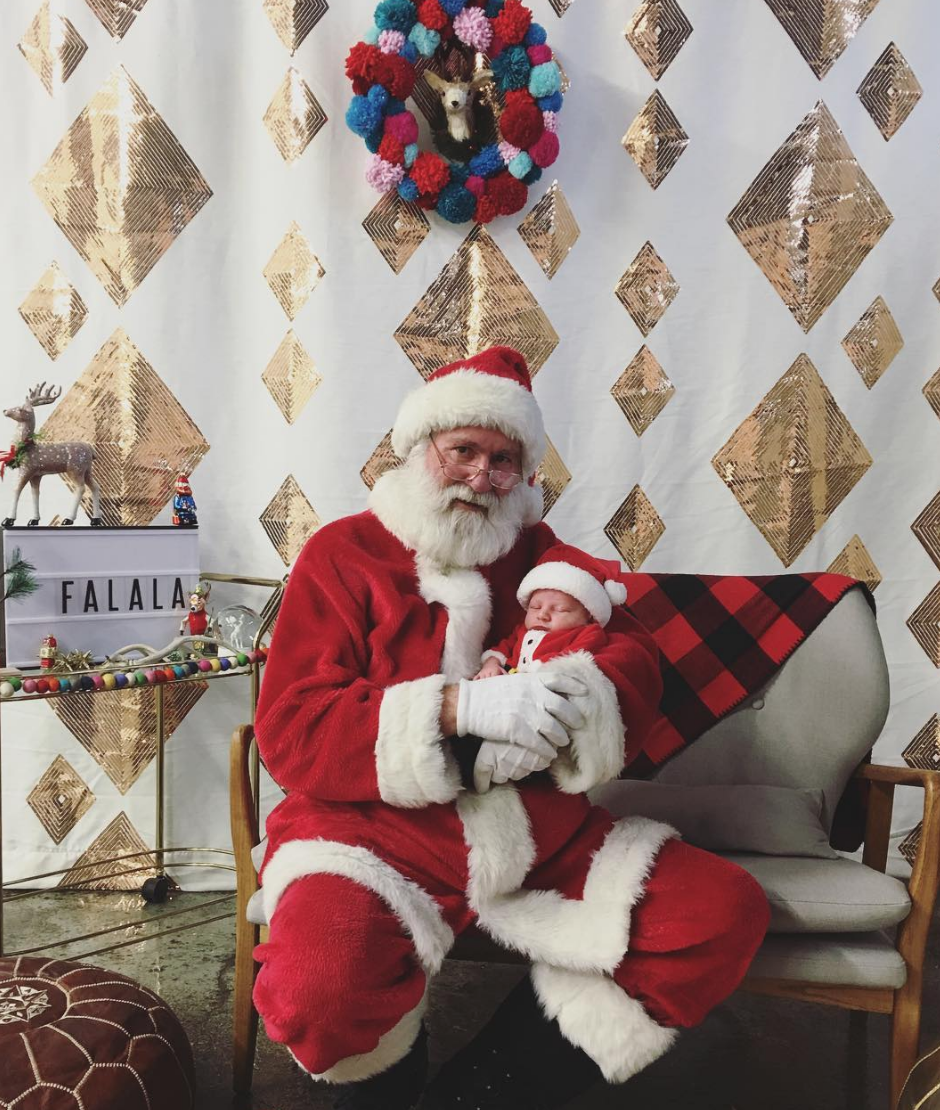 Taste of Home Gala
I'm so honoured to be part of this unforgettable evening of food and fun in support of Ronald McDonald House Charities! As a gala committee member, I would love to personally invite you to join us and help raise money for this incredible place in our city! The Taste of Home Gala features six of Edmonton's top chefs coming together to create one beautiful meal for attendees. Last year's inaugural gala raised over $240,000 for the families who call our House home during one of life's most difficult times, the illness of a child. The event is next Wednesday, November 6 at the Edmonton Convention Centre. Get your tickets here.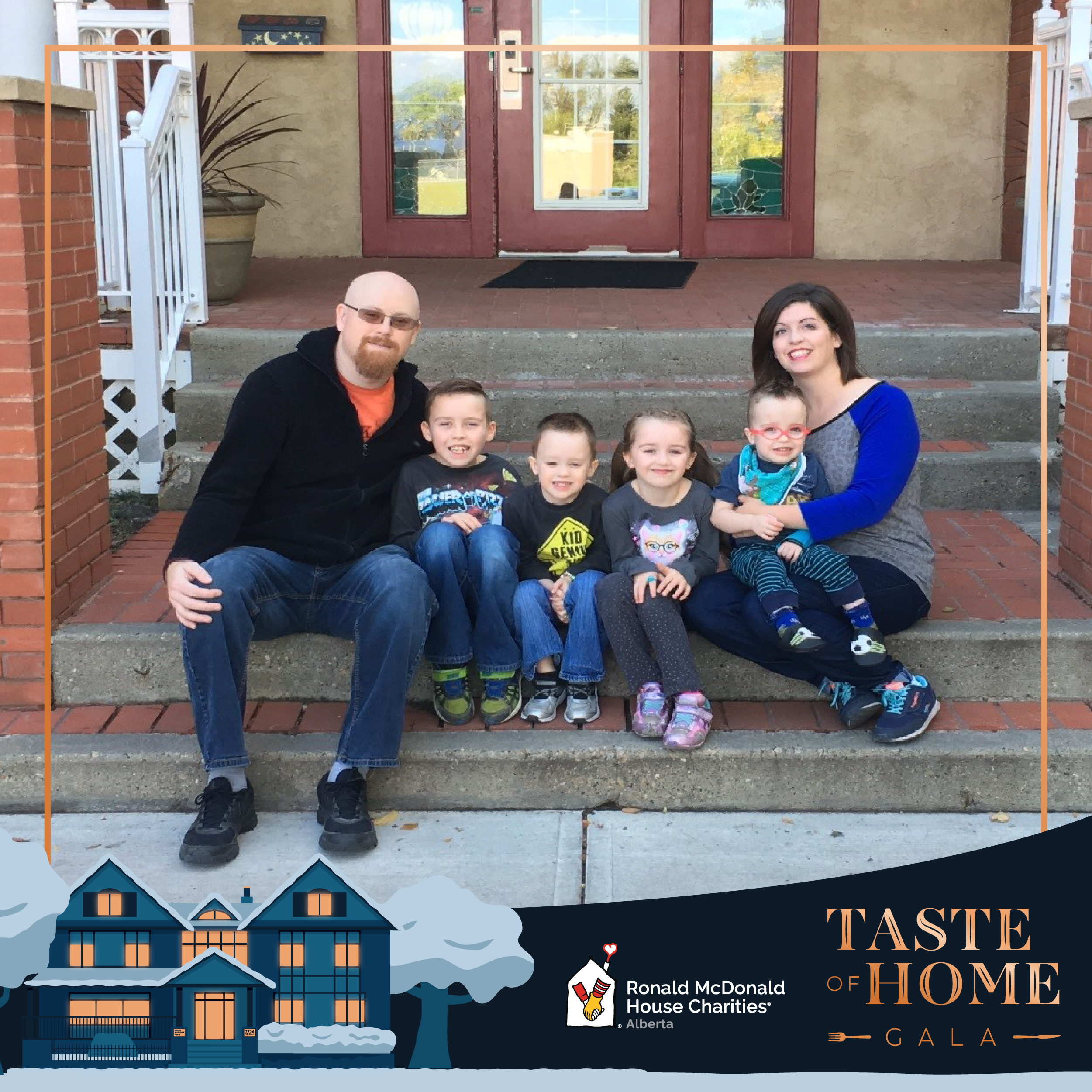 Cute Cafe
We finally checked out Cafe Lavi downtown on 100 street and 100 Ave, just down from Rigoletto's. The cute cafe with hightops, low seating, and stylish couches is located in the basement of the historic Gariepy Mansion. I had an amazing latte and pistachio brownie! The WIFI is great and they offer a 15% discount to students. Go check them out!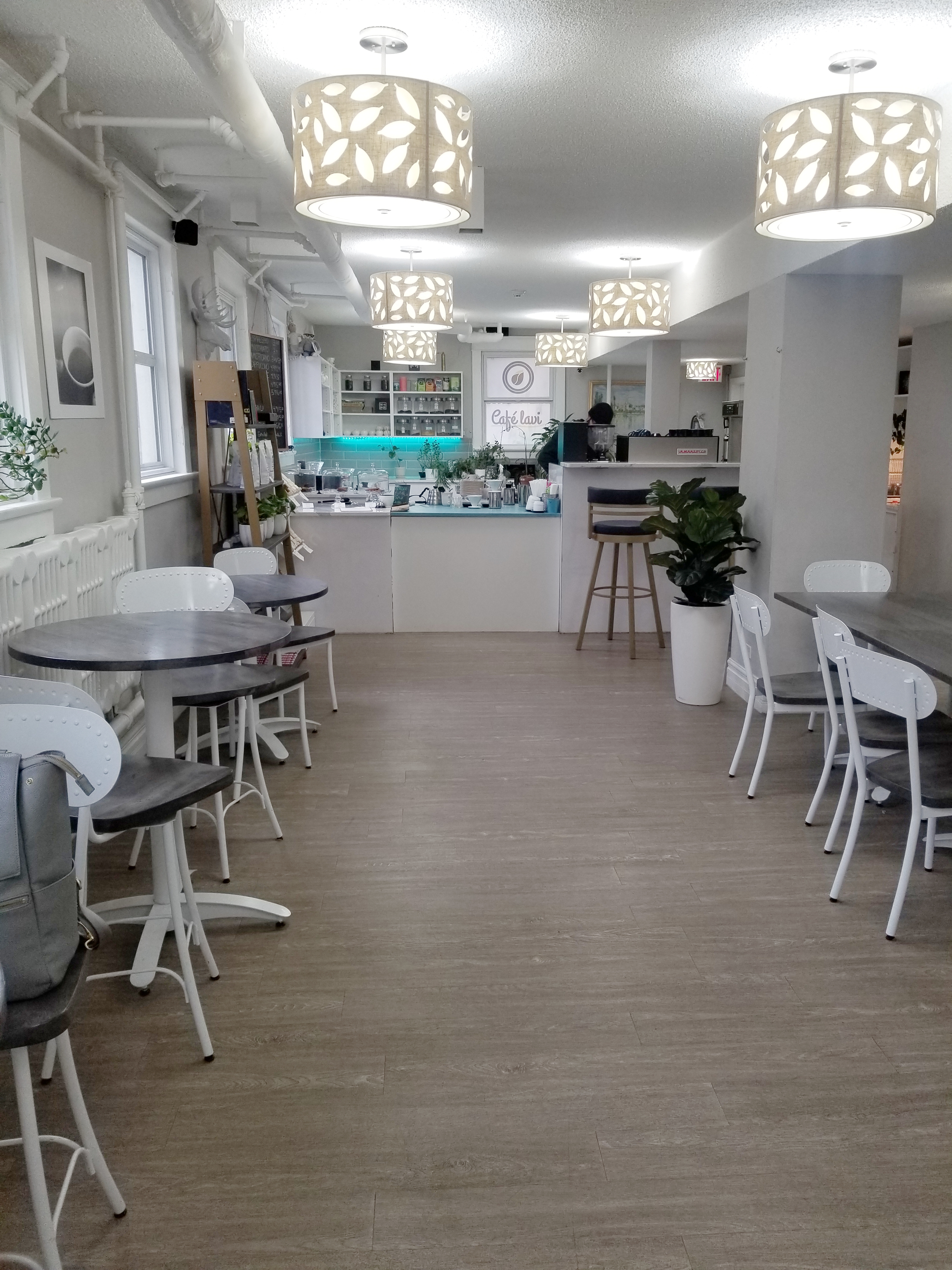 Vegan Ice Cream
You can now score pints of Kind Ice Cream's vegan selection at all Glow Juicery locations. Locally handcrafted with creamy cashew milk, coconut milk and cocoa butter base. Yum!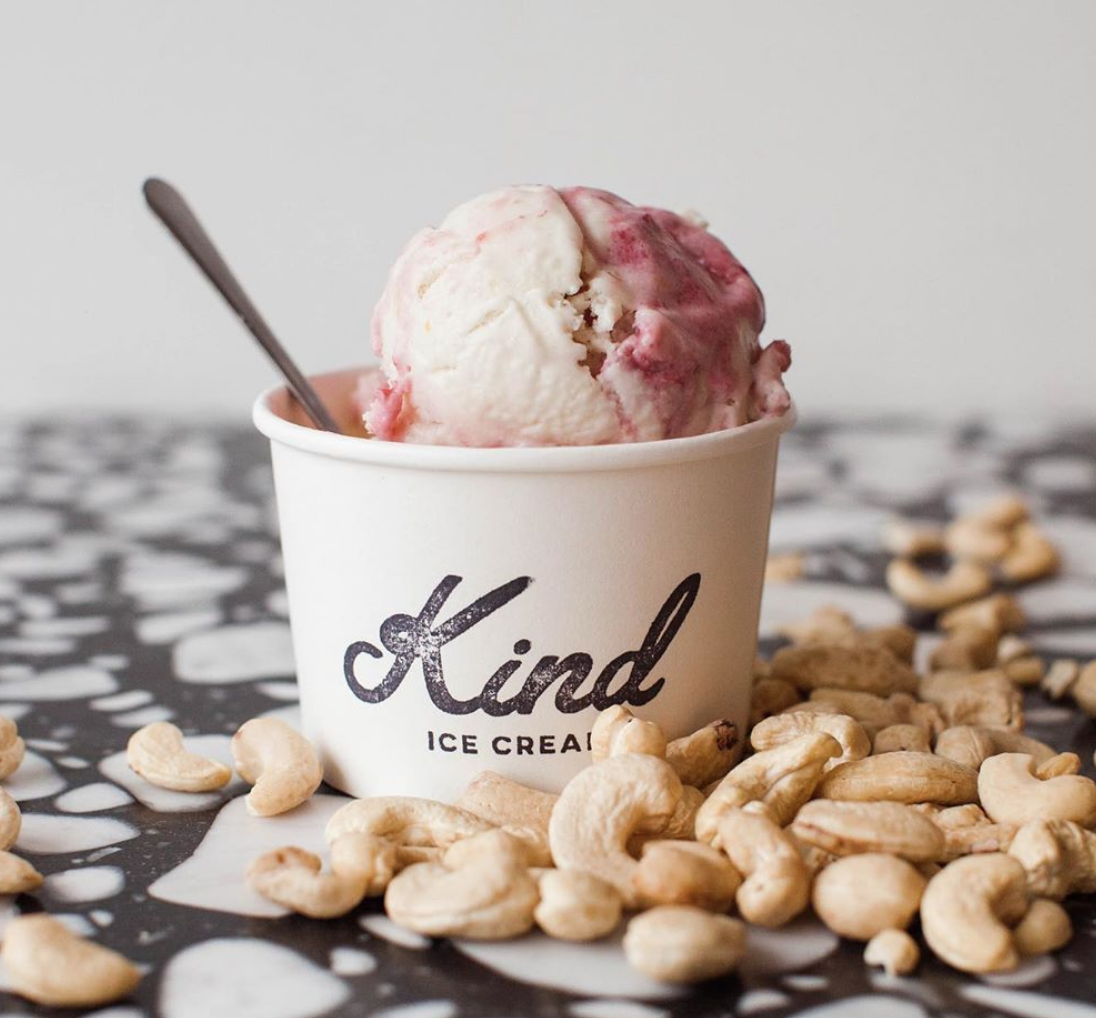 FREE Prescription Delivery
We recently discovered a new FREE prescription delivery service in Edmonton with a two-hour delivery window and GPS tracking. Check out Central Point Pharmacy here.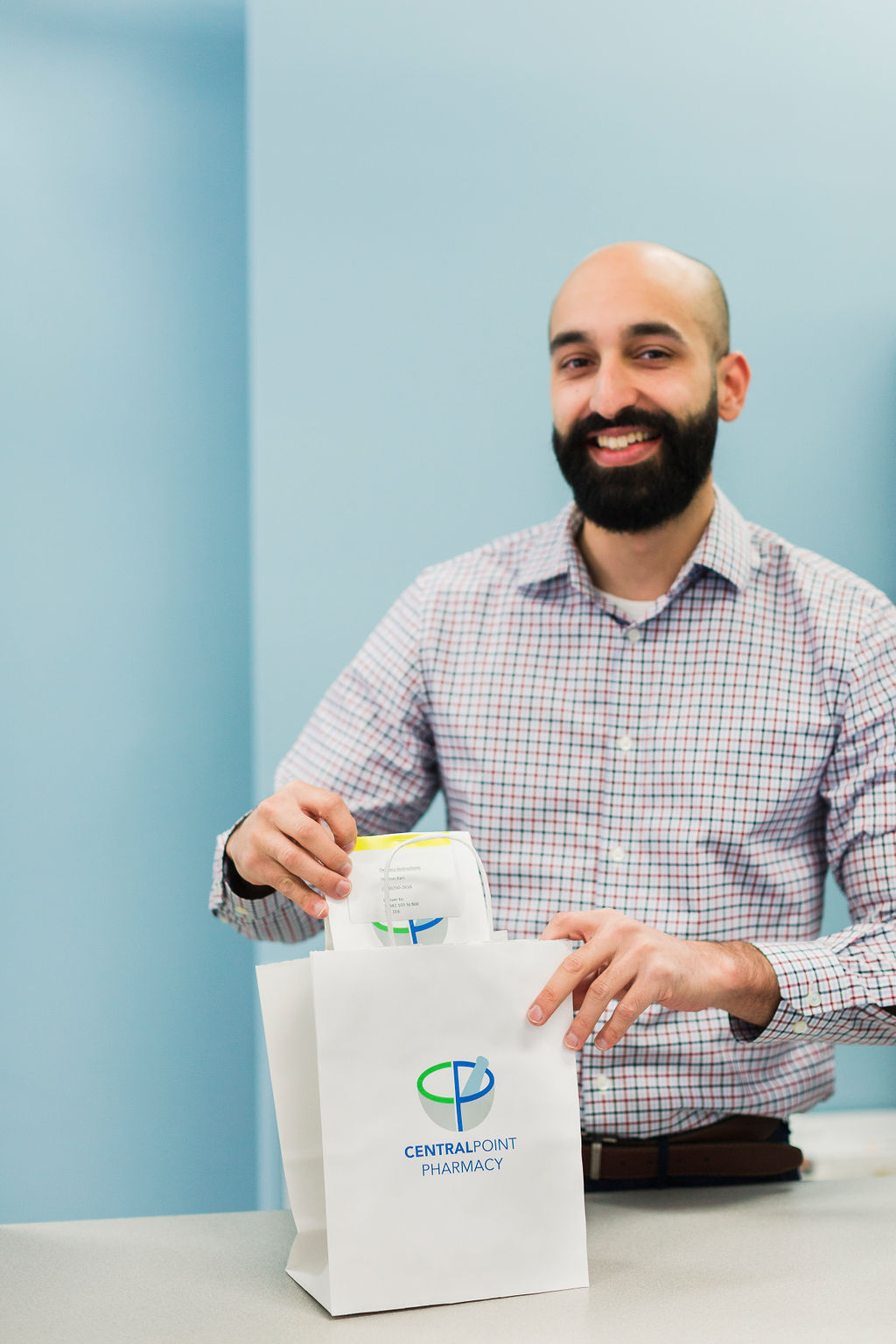 Pet Portraits
This is such a great gift idea for the dog lover in your life! Artist Brittany Dakins of Peak Paper Co. creates custom watercolour portraits of your pet! They sell out every month but you can sign up here to get your name on the list. When she opens up spots, you'll be notified by email. Check out the amazing picture she did of our babies Moses and Monroe!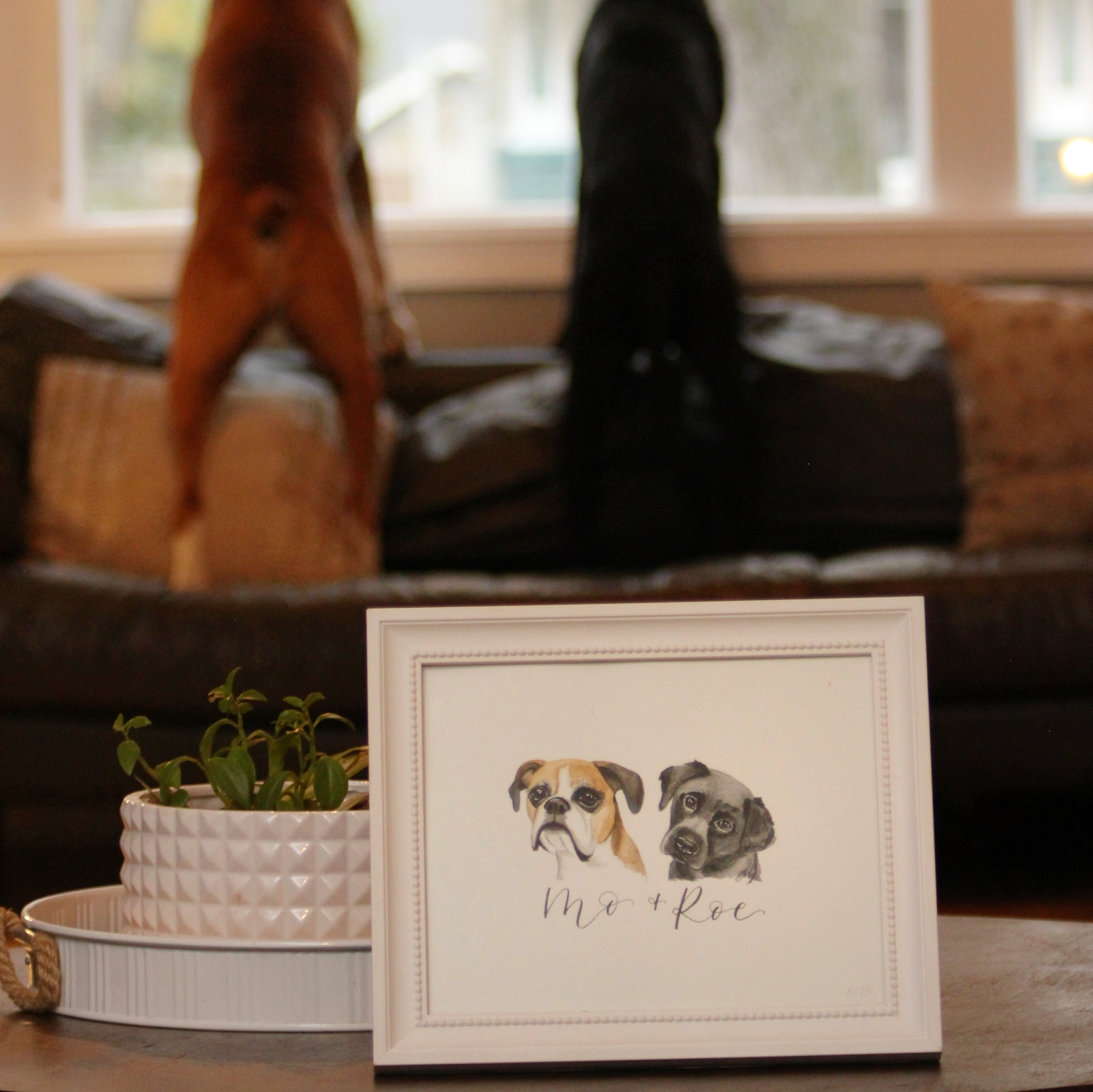 Arcadia Beer
Arcadia Pub and Live Music Venue has teamed up with Growlery Beer for a good cause! Pick up 'Time For Kindness Winter Chai Porter' in support of  Boyle Street. $1 from each delicious pint will be donated to Boyle Street Community Services. Available at Growlery and Arcadia starting in December.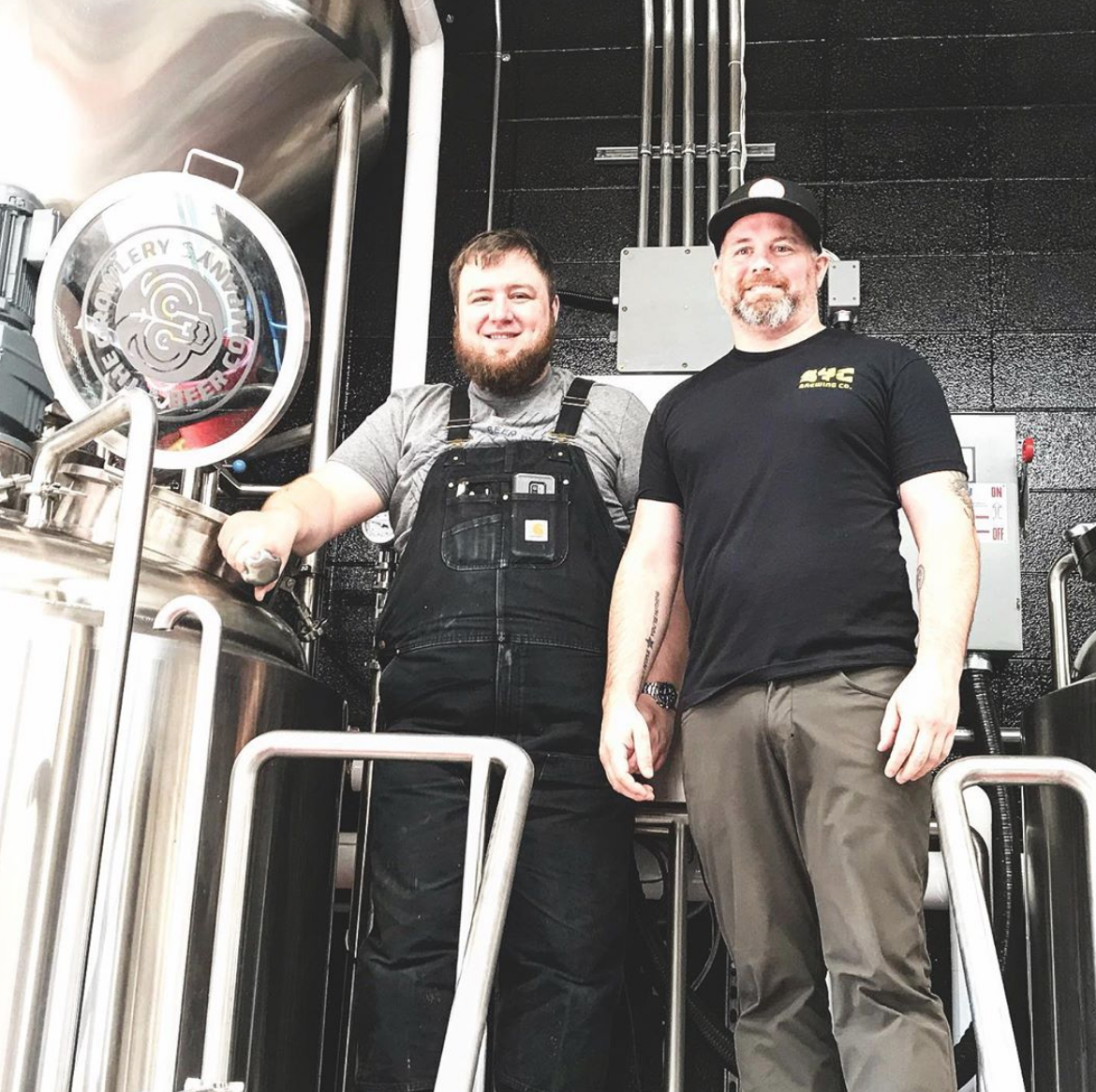 New At KariSkelton.com
Our Toy Story Halloween Costumes: All the details on our Toy Story Halloween costumes! Woody and Buzz, alien dog costumes, and how I whipped up some cow print chaps for Jessie! Plus, custom Toy Story pumpkins! Read it here.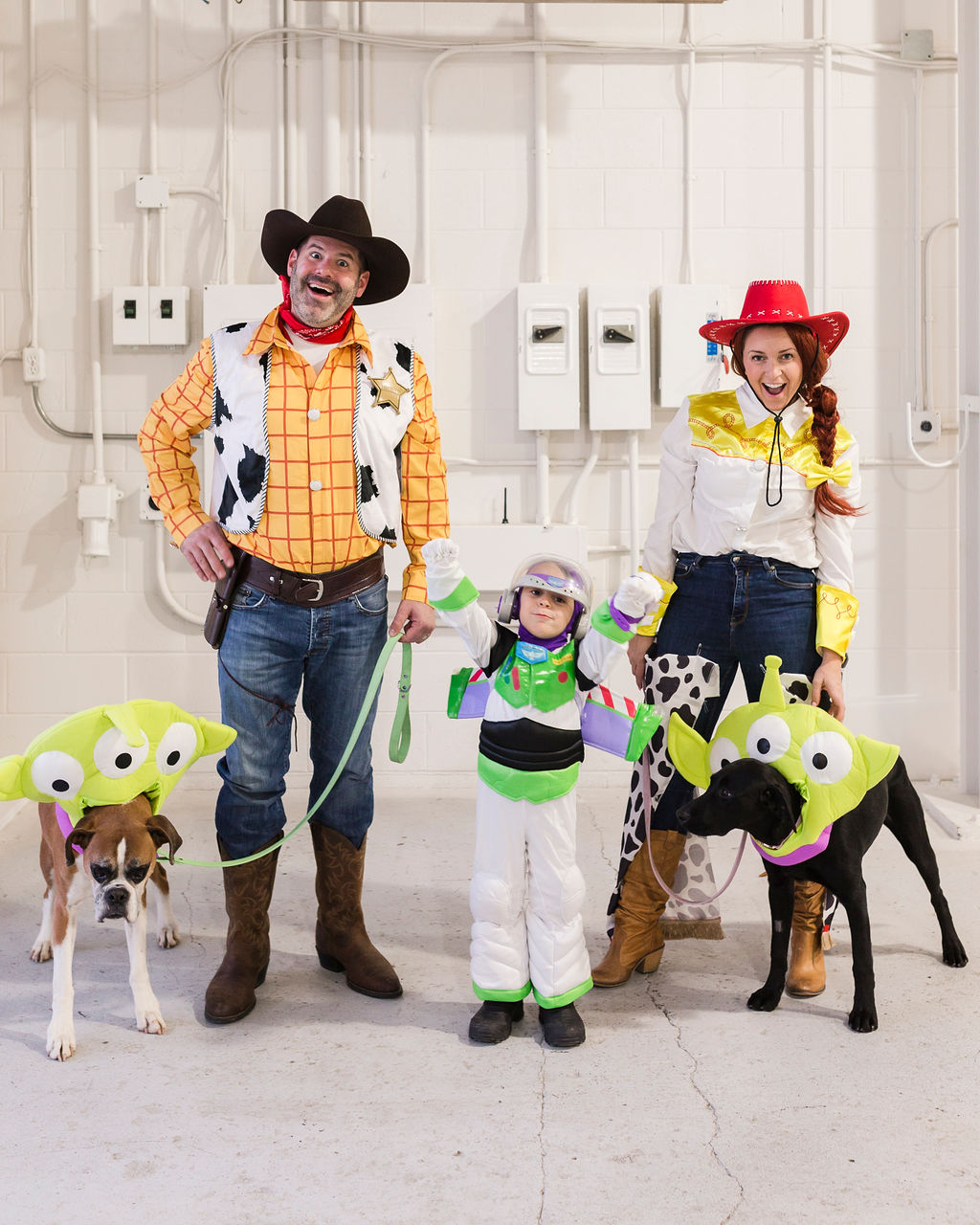 Spooky Chic Halloween Coffee Cart: How to style your own spooky chic Halloween coffee cart, complete with organic, fair trade and 100% compostable single-serve coffee pods! Read it here.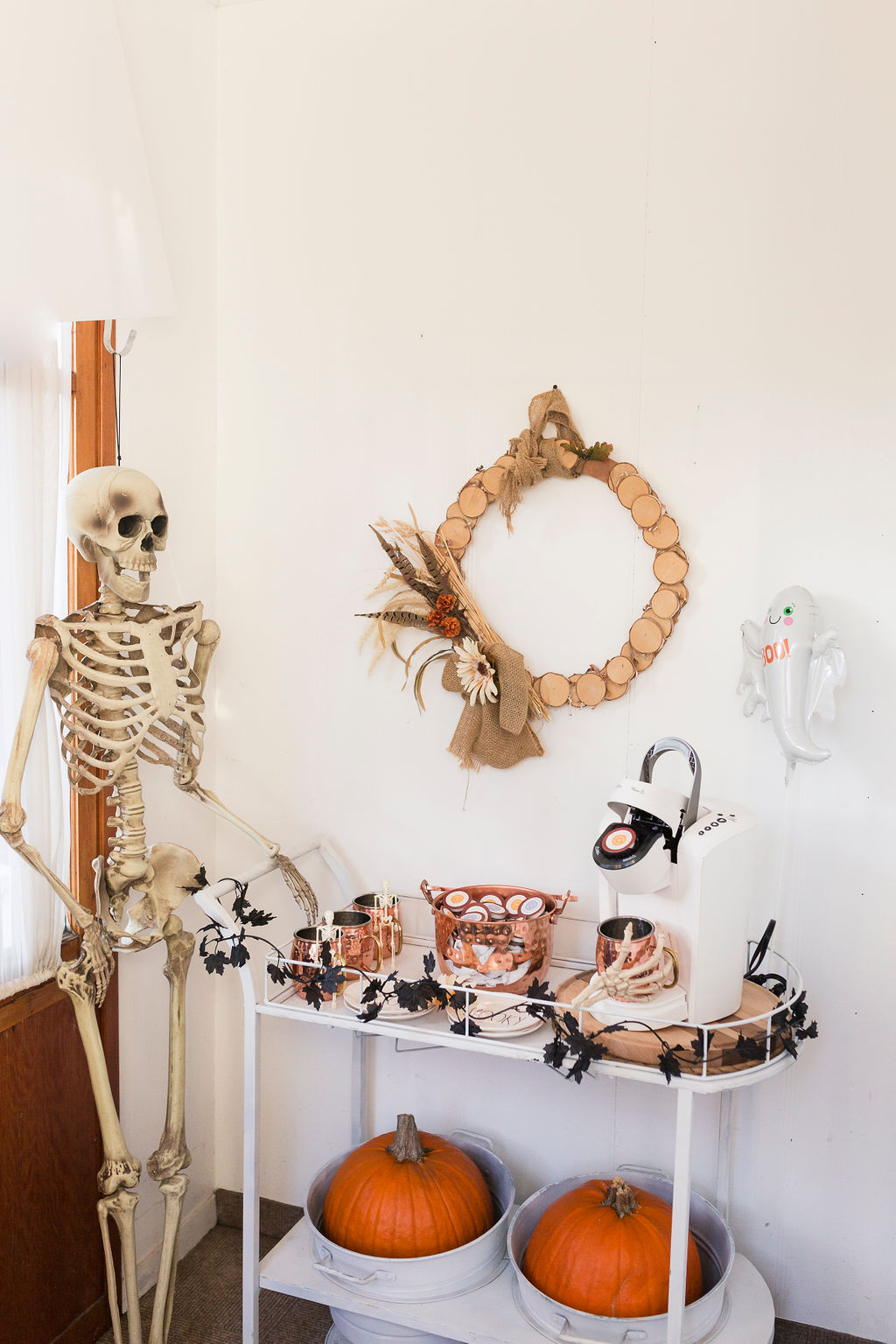 Over-The-Knee Tassel Boots: These over-the-knee tassel boots are on-trend and a great price! Shop my full look below.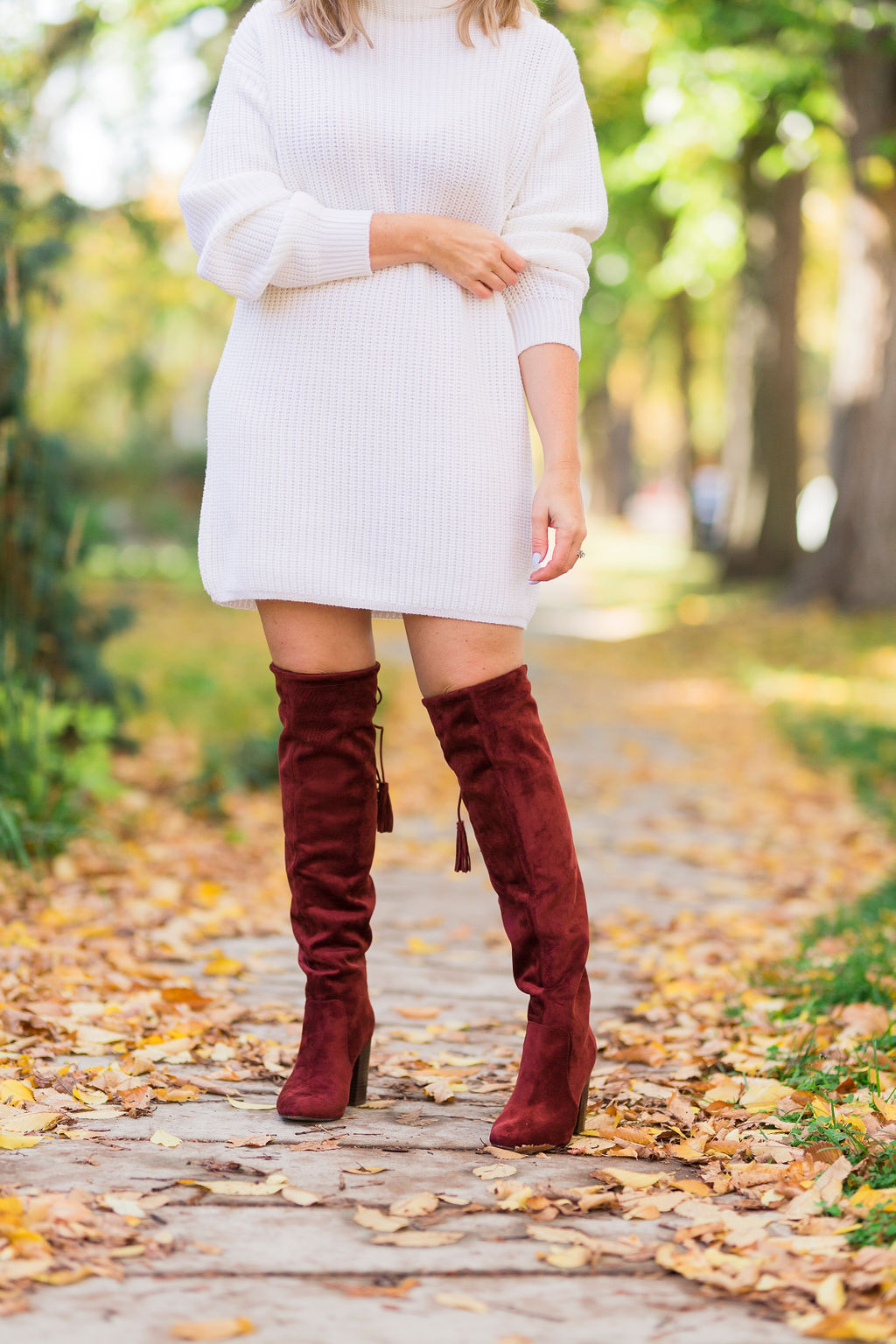 Read more Local Love Lists here. 
Do you know of any hidden gems, cool local product, or unique events happening in the Edmonton area that may be a fit for the Local Love List? Please email me!
xx