Hidden gems, cool local product, and unique events happening in the Edmonton area. Here's what's on your Local Love List this week!
The Local Love List is published each week at KariSkelton.com. Be sure to pop in next week to see what's up!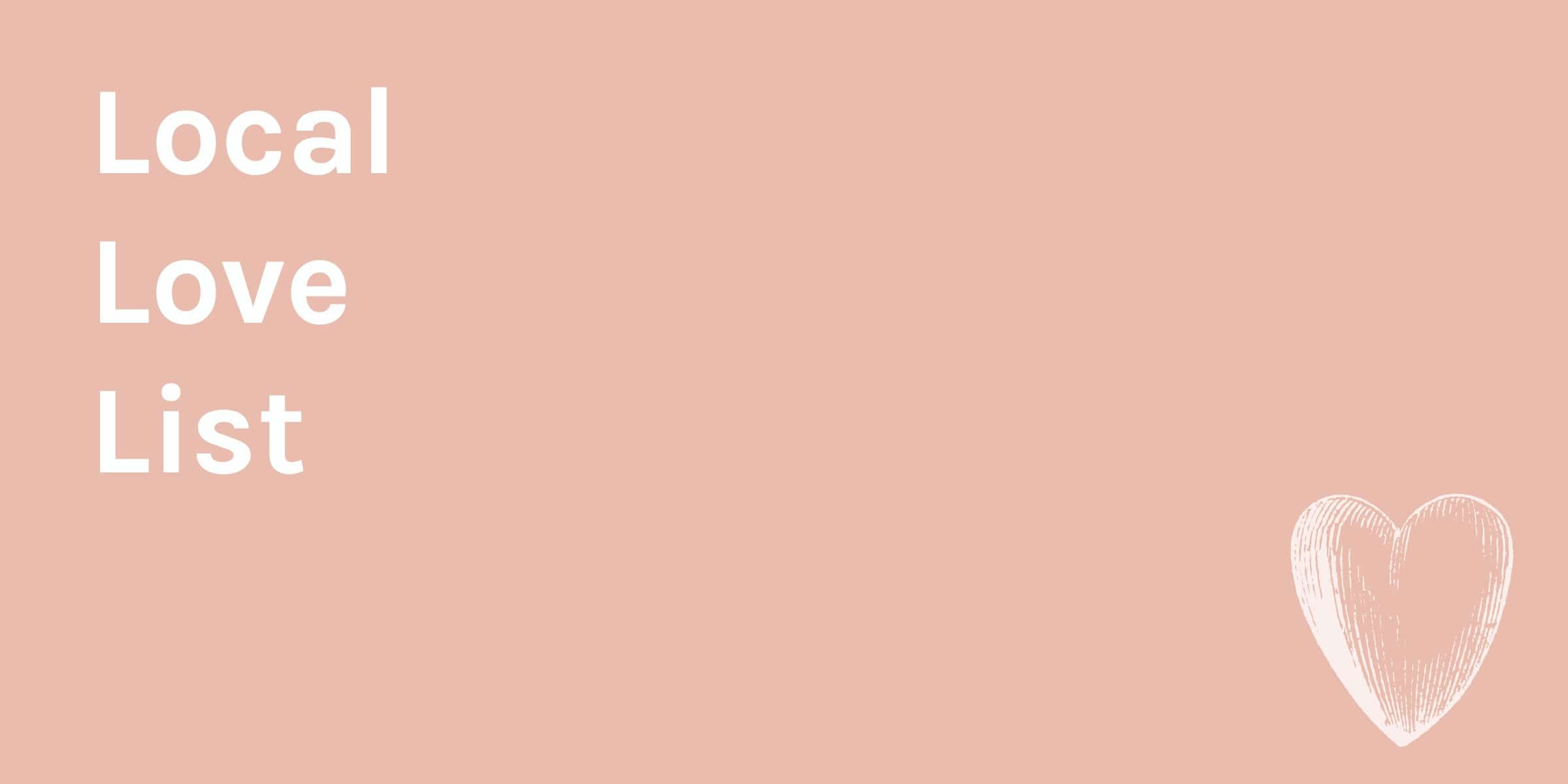 Holiday Colouring House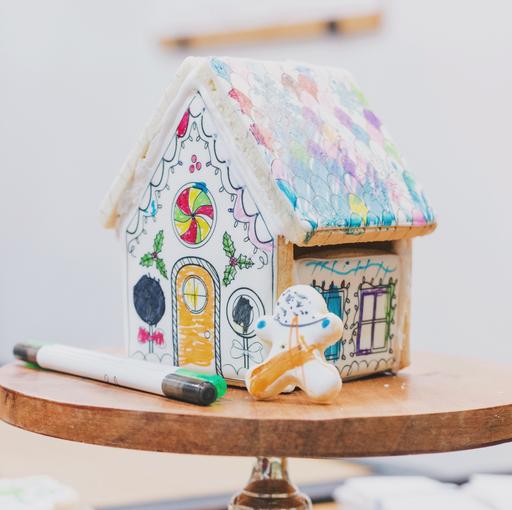 Craft Party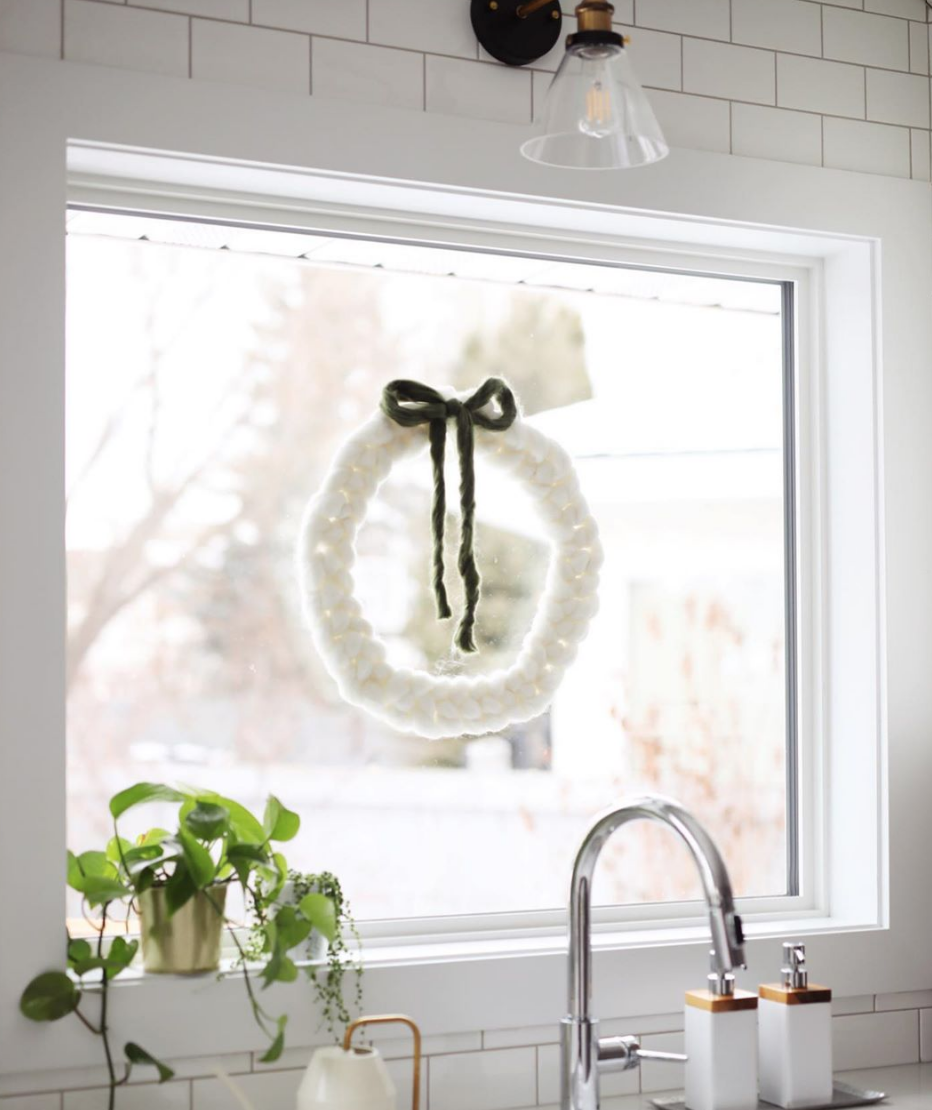 The Nutcracker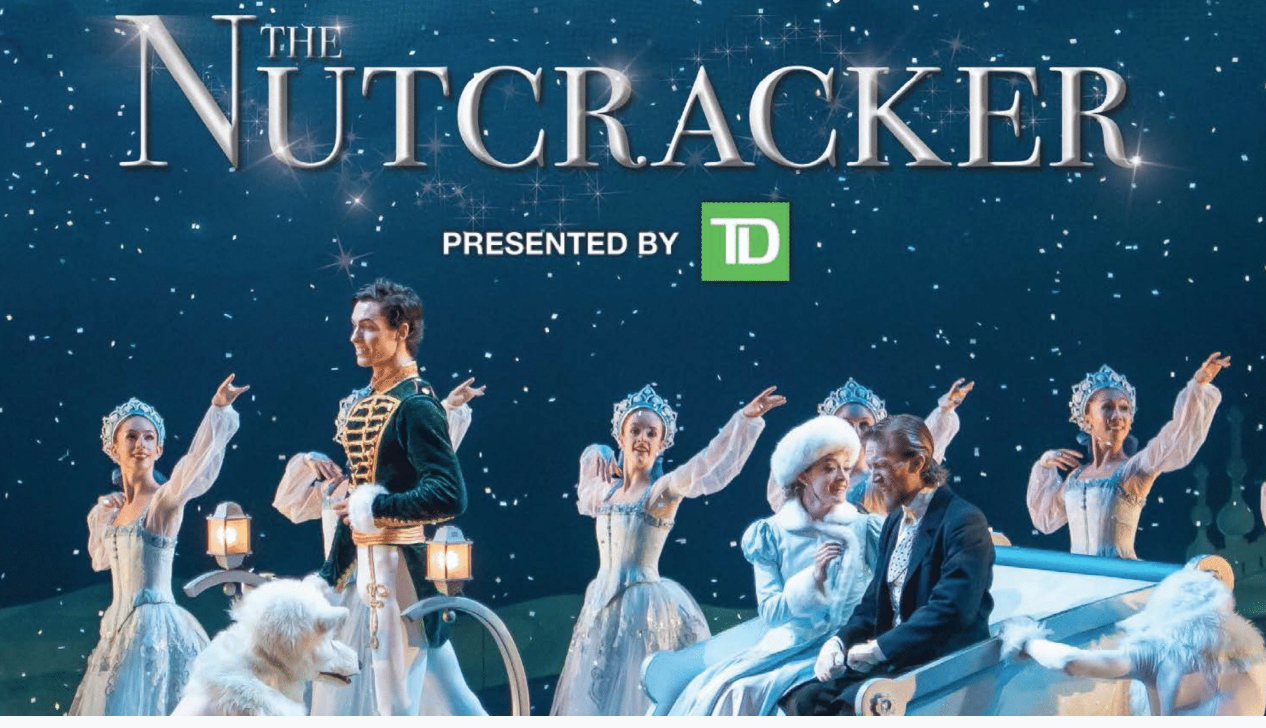 Best Massage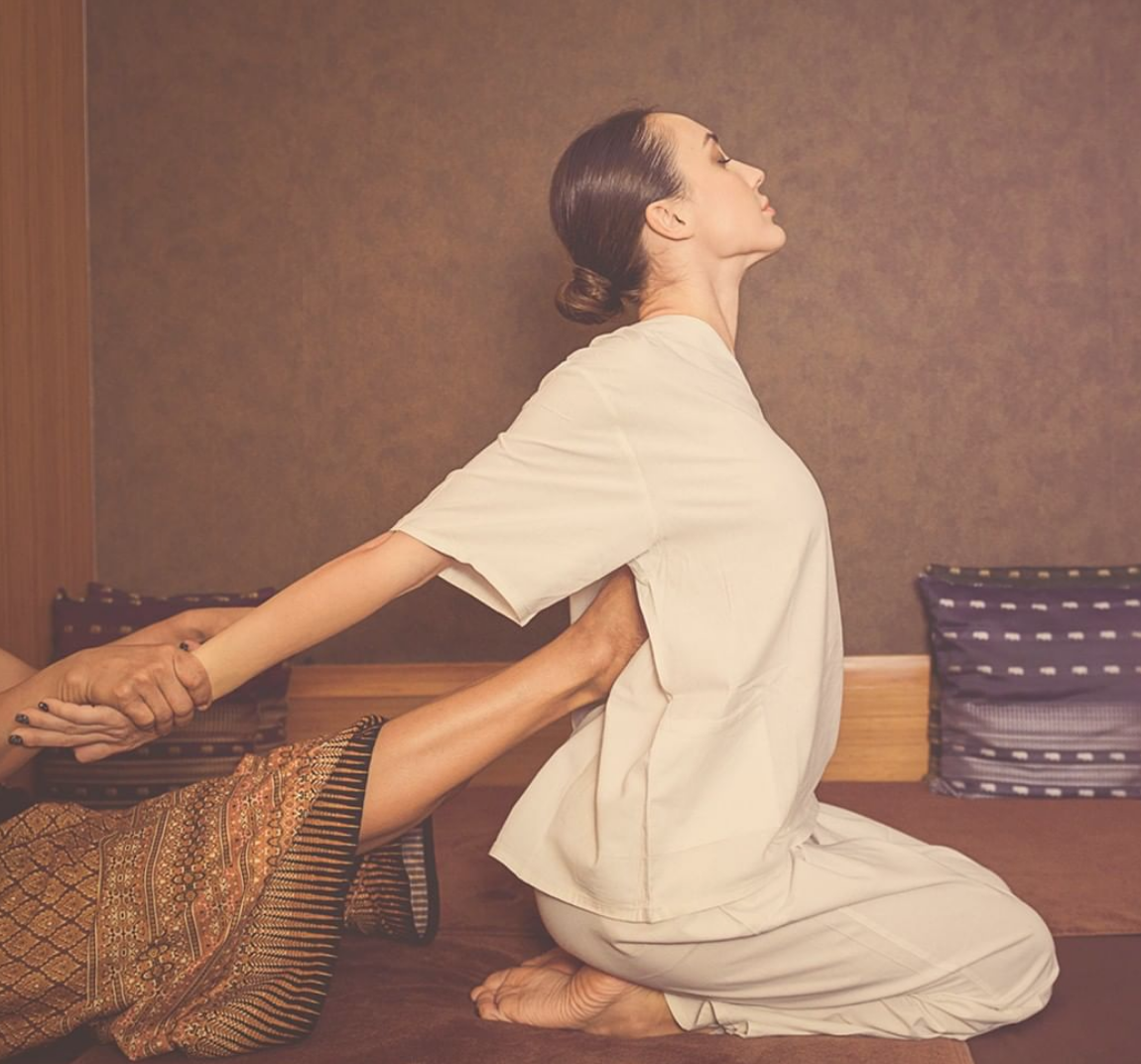 Local Dog Food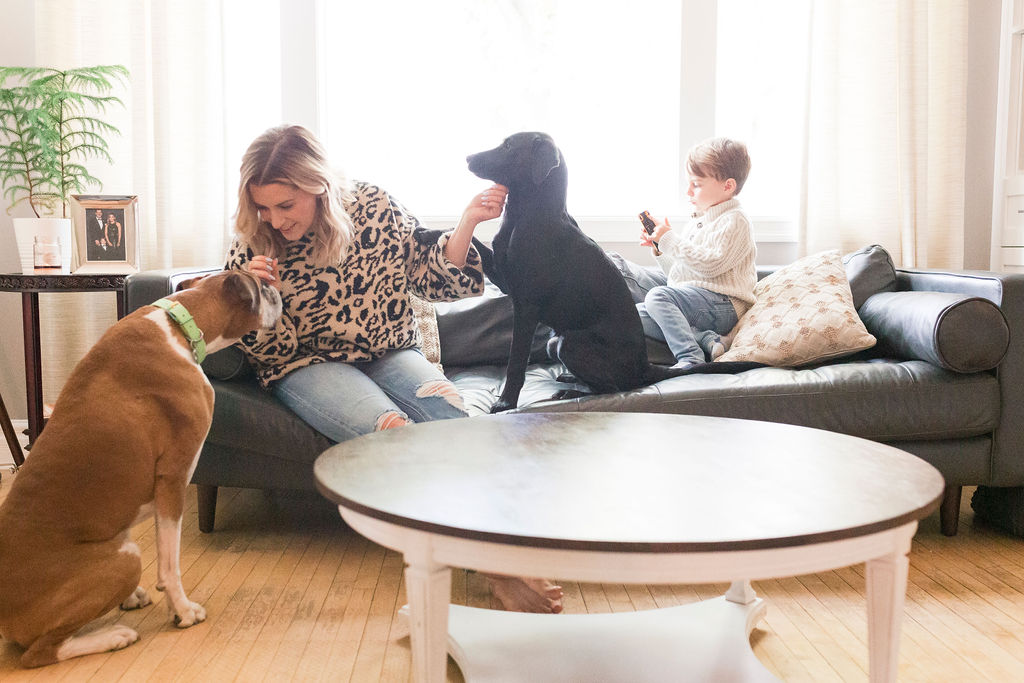 Copper Wreath Workshop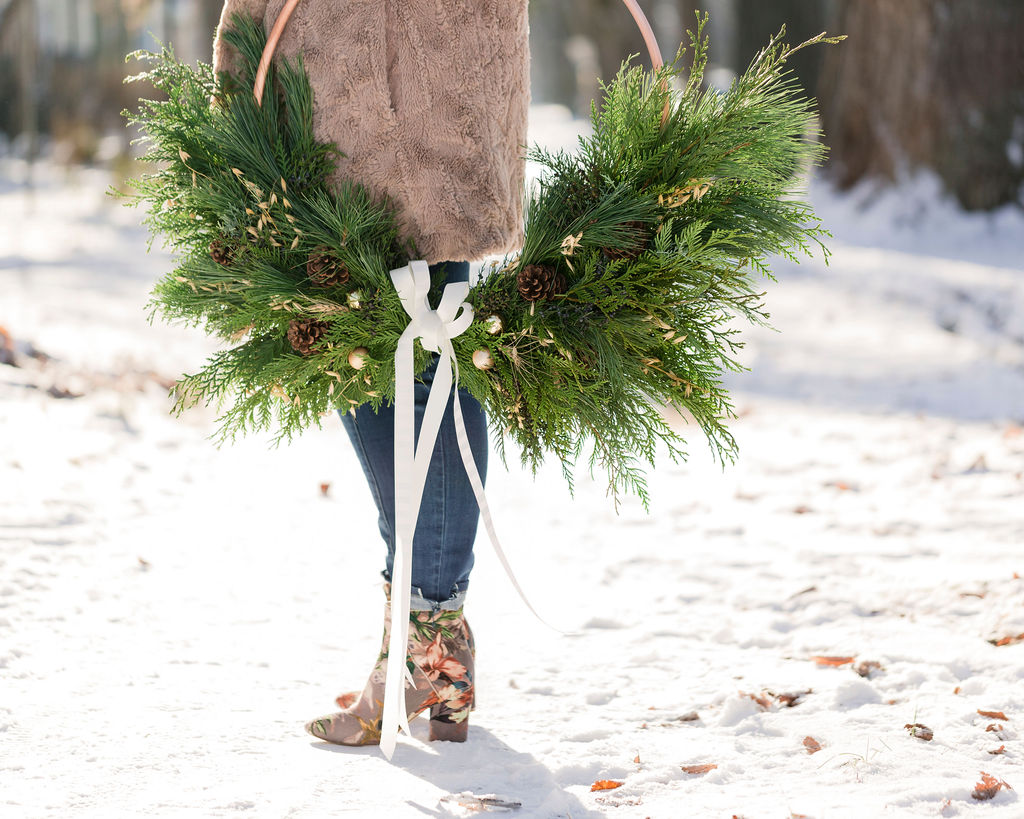 Kids Eat Free PIZZA!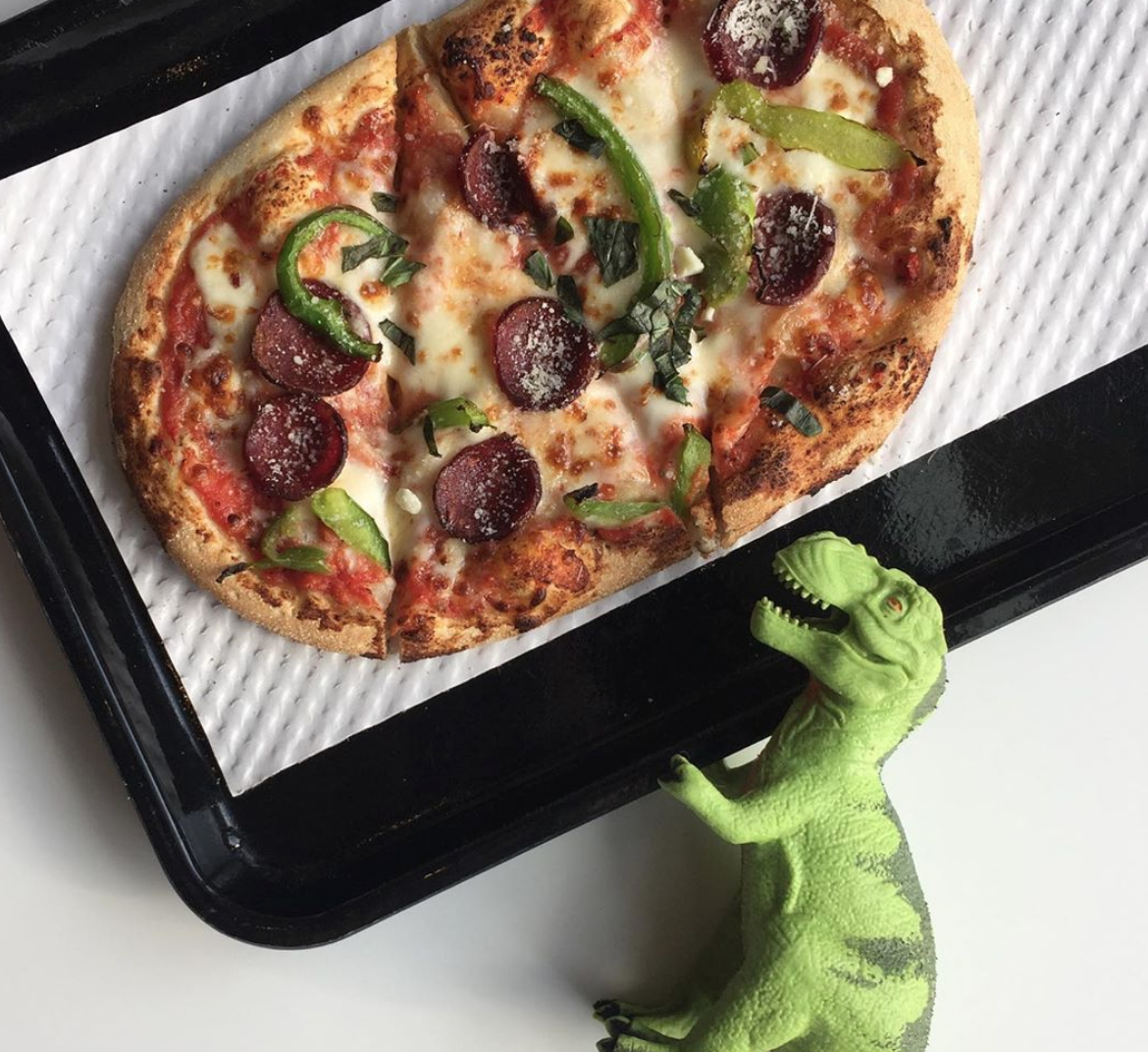 Christmas Market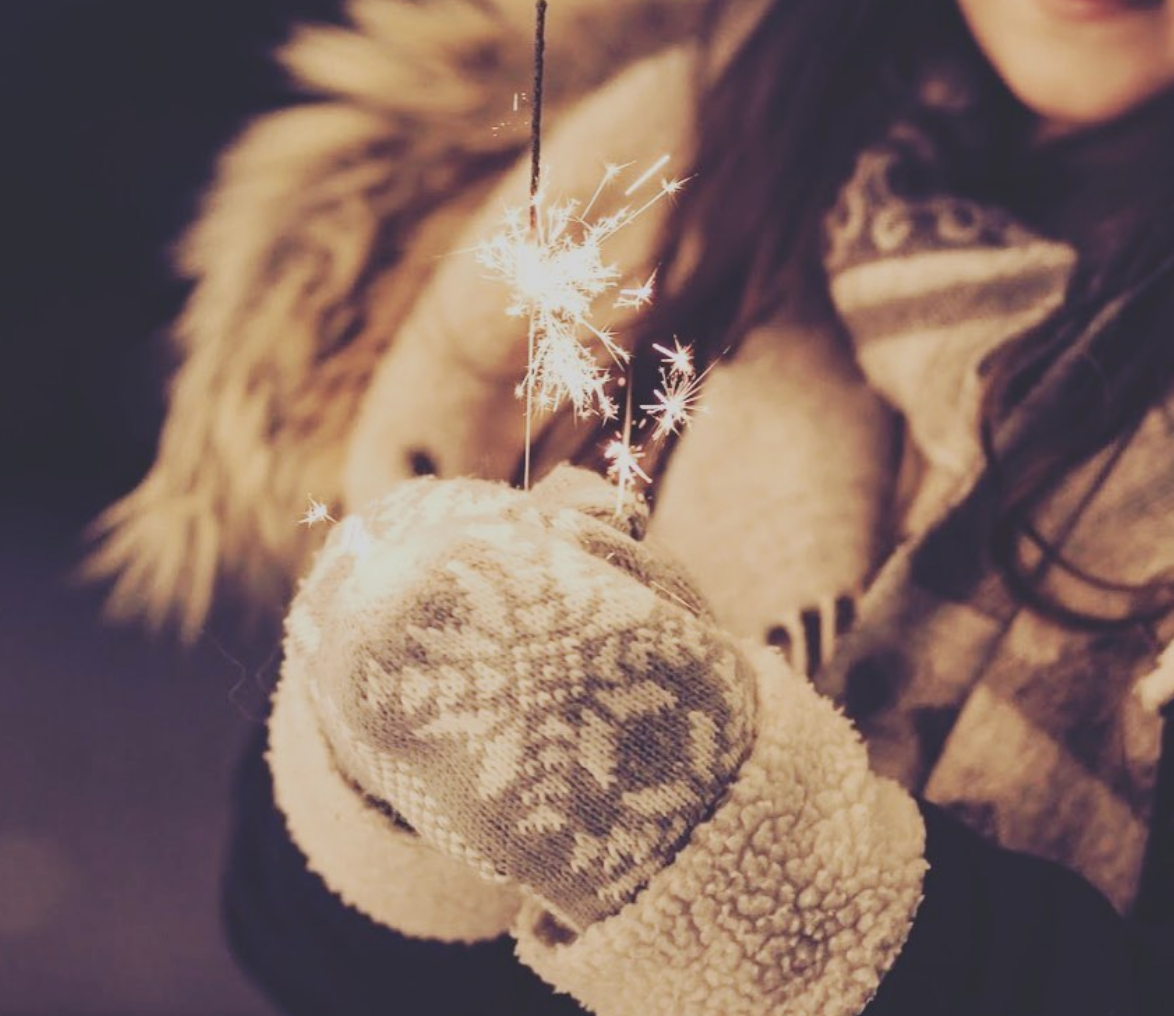 Mindful Eating Men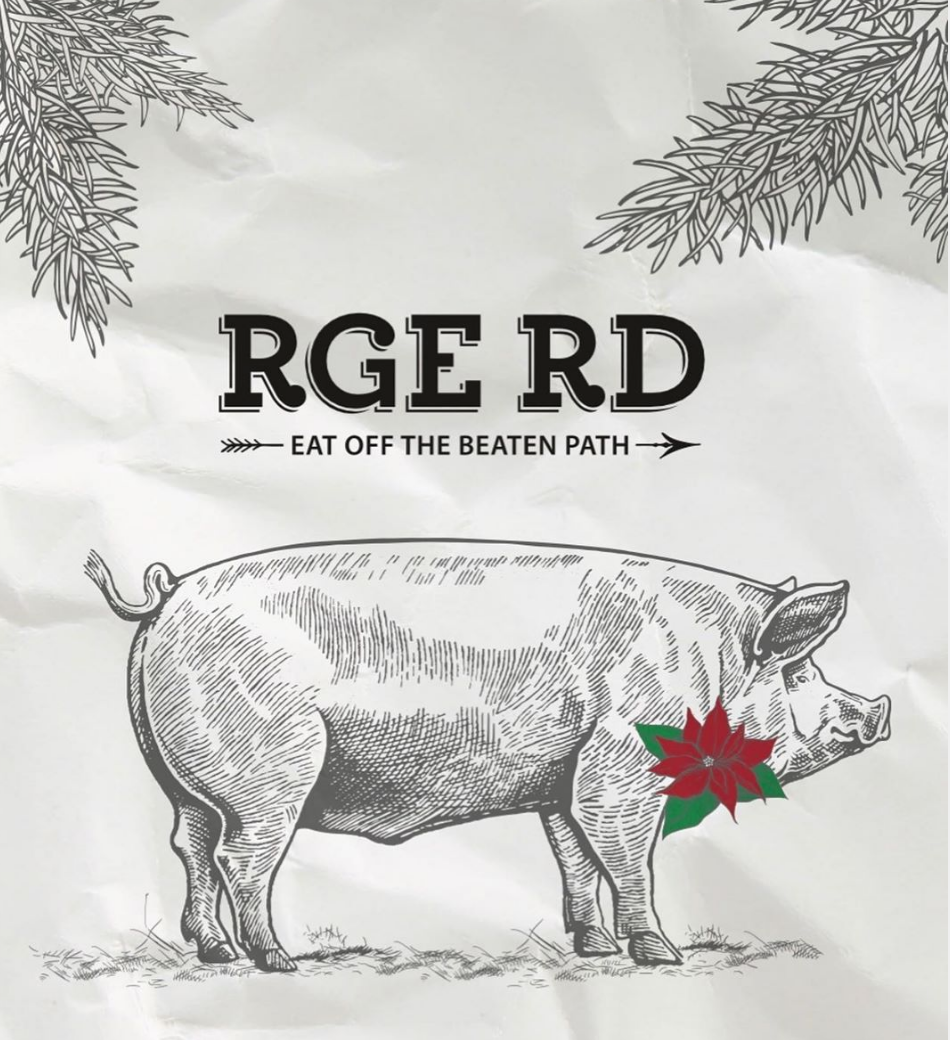 NYE Family Fun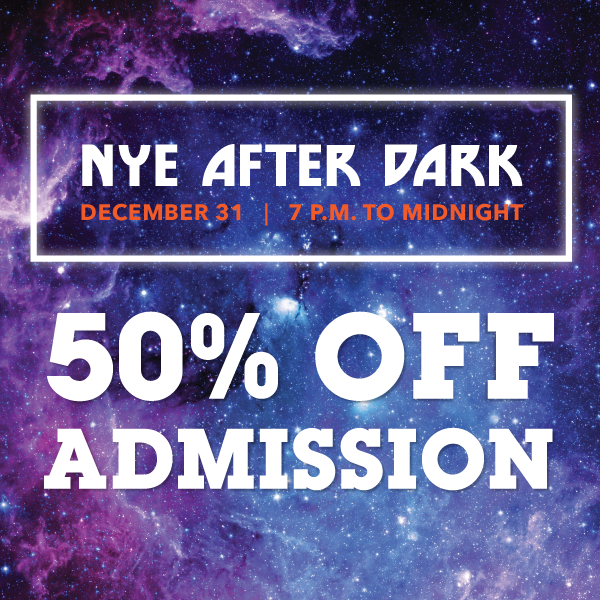 New At KariSkelton.com
Create Memories With Christmas Gifts:  Featuring some of my faves from Poppy Barley and a few other awesome Canadian brands: here are four ideas on how you can create memories with Canadian Christmas gifts!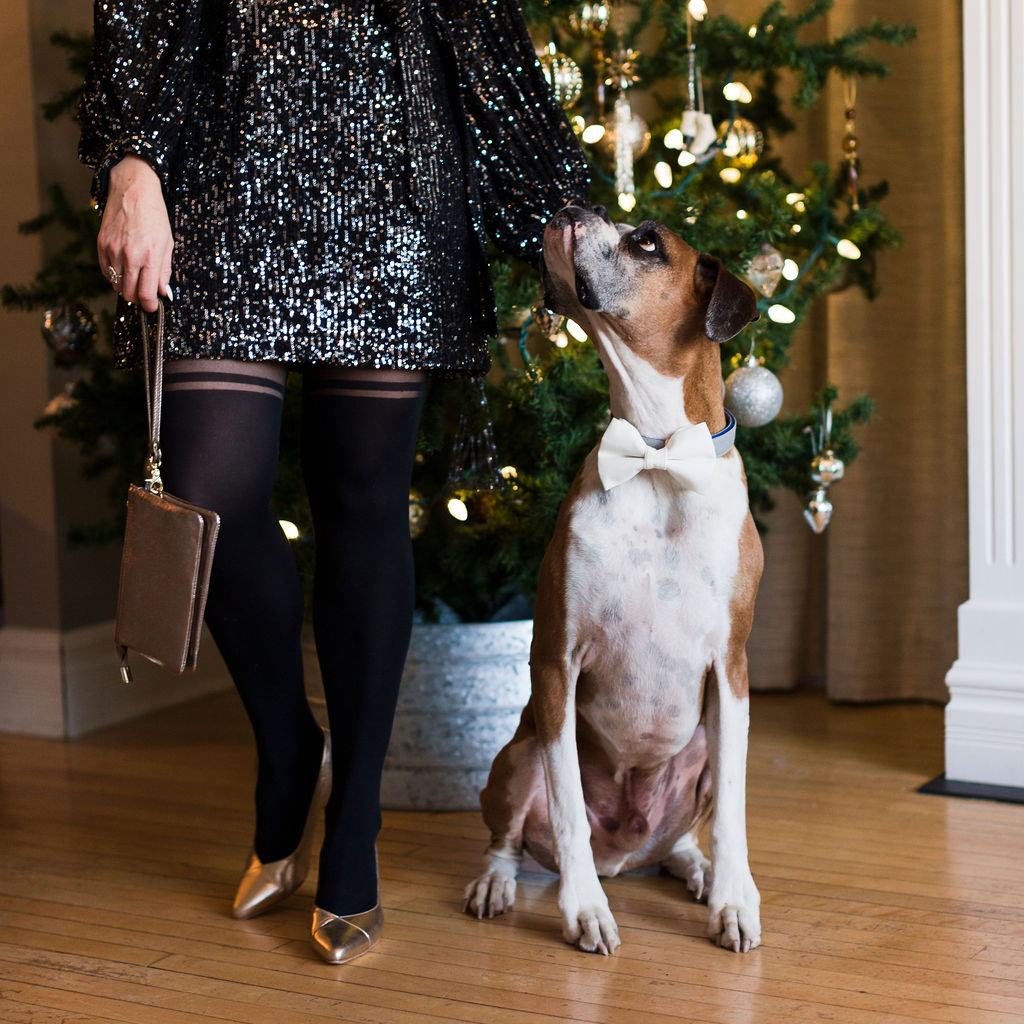 Master Holiday Party Makeup: Awesome tips from my expert friend on how to master holiday party makeup! How to take your look from day to night, what to make sure you have on for photos, and a little trick to avoid lipstick on your teeth and glassware!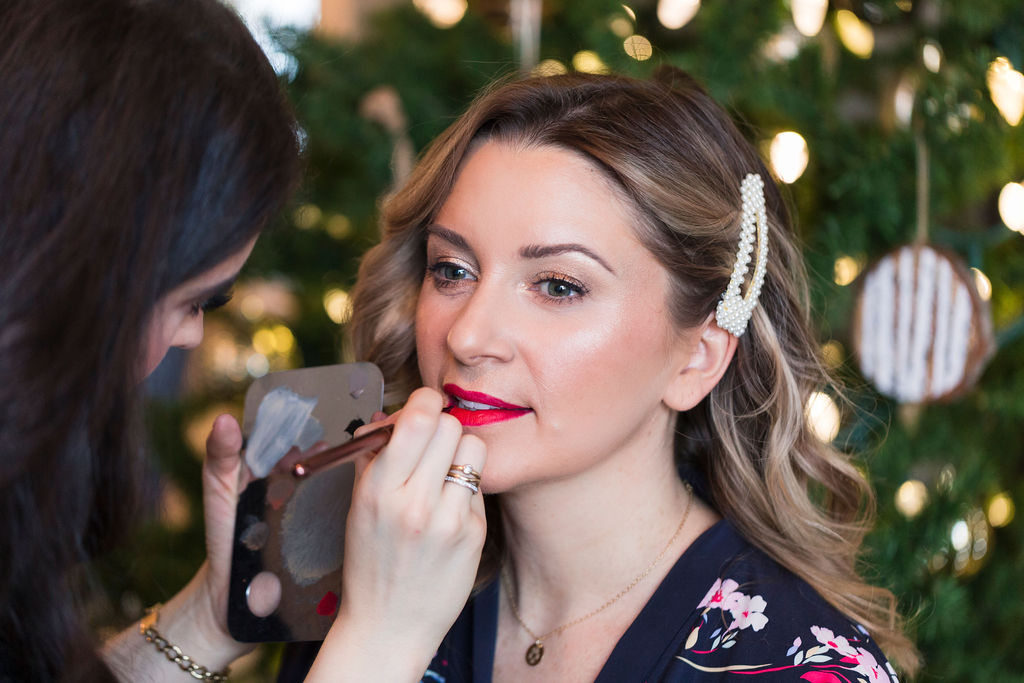 Win A New Car With Husky: Details on how you could win a new car, plus other amazing prizes including fuel for five years! Plus, learn about the most convenient way to gas up and wash your vehicle, guaranteed to save you time and money.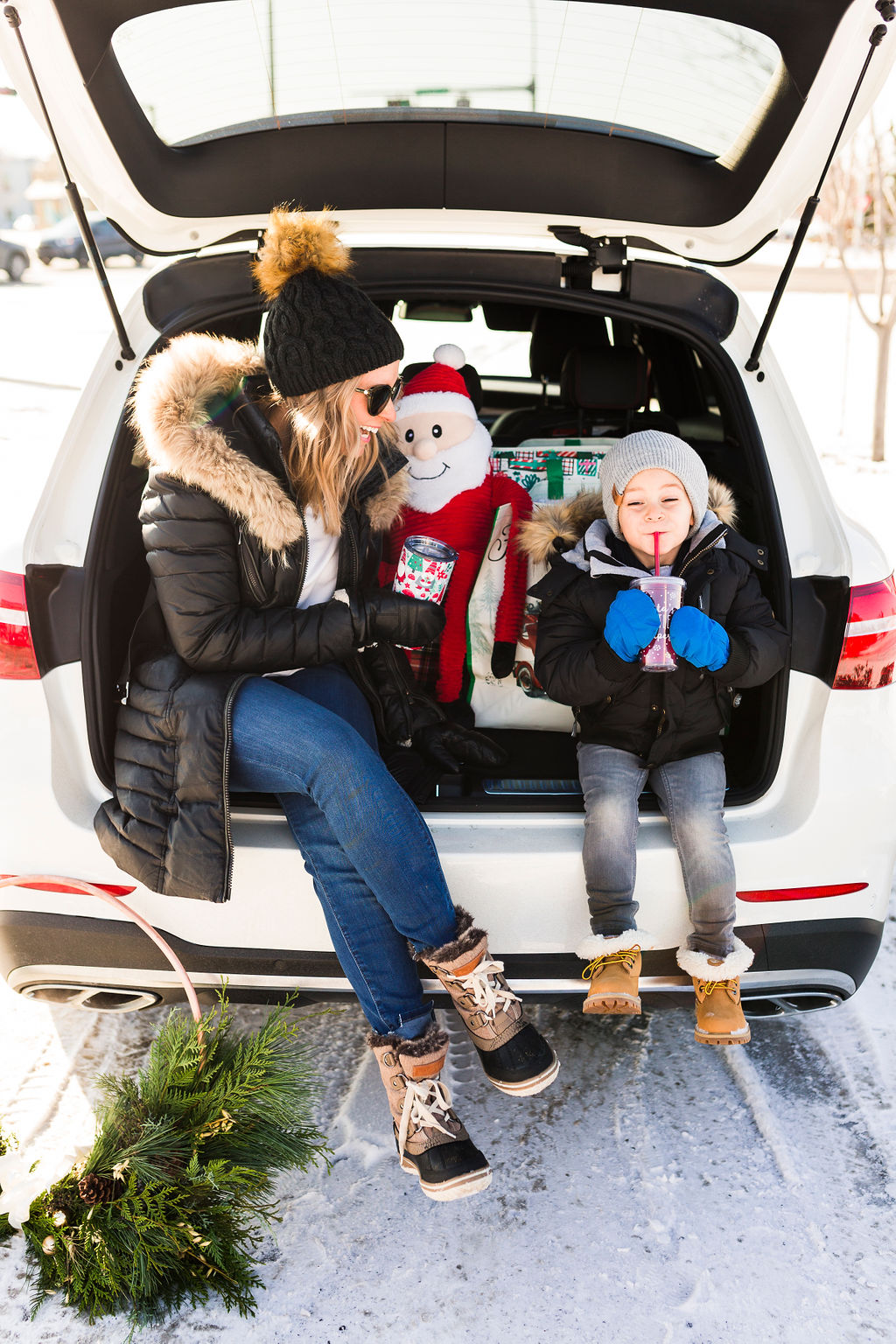 Layering Leopard Fleece Pullover: Shop my leopard fleece pullover, a few amazing teddy and faux fur coats, and my new Mala necklace!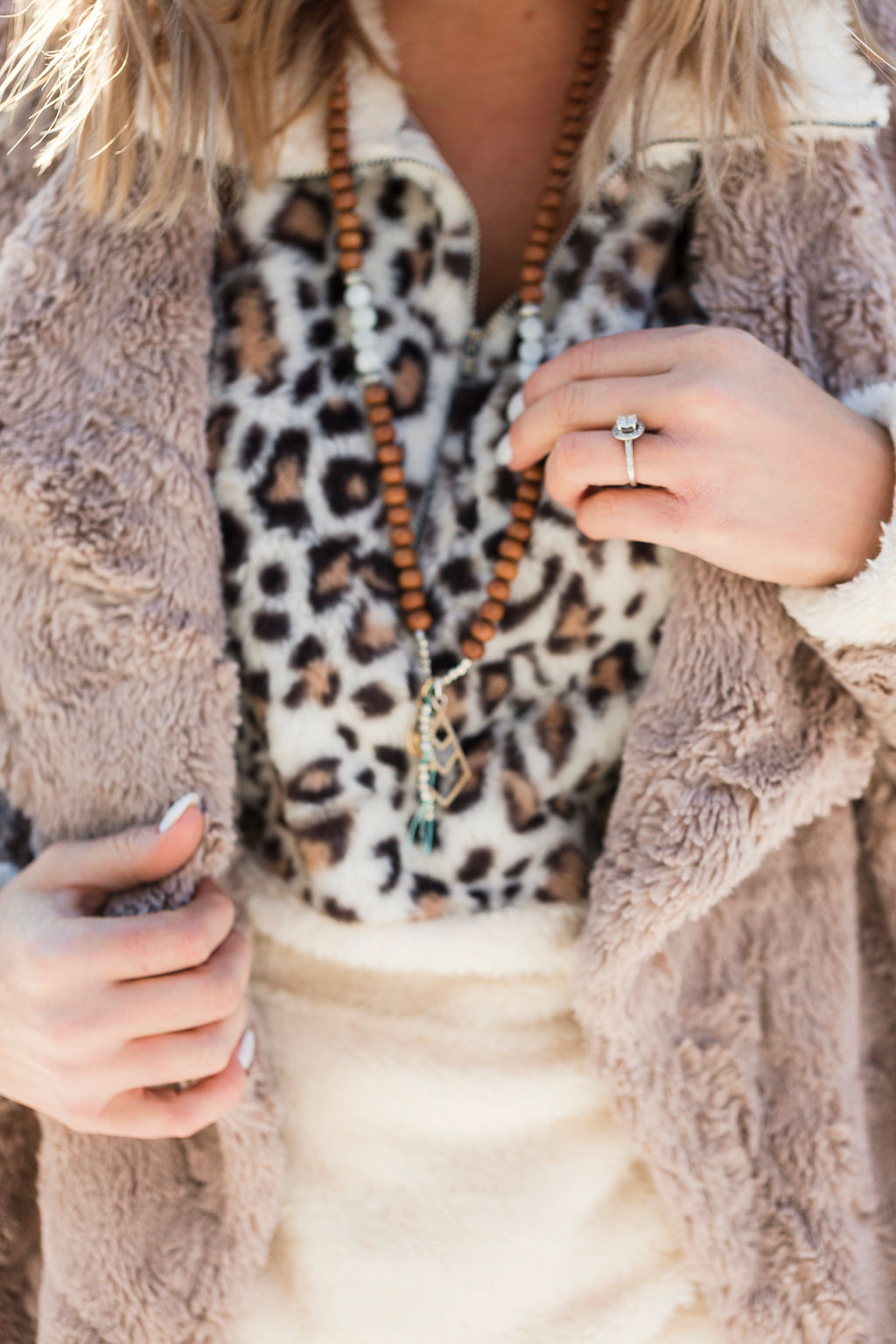 Read more Local Love Lists here. 
Do you know of any hidden gems, cool local product, or unique events happening in the Edmonton area that may be a fit for the Local Love List? Please email me!
xx