Hidden gems, cool local product, and unique events happening in the Edmonton area.
Here's what's on your Local Love List this week!
The Local Love List is published every Friday at KariSkelton.com. Be sure to pop in next week to see what's up!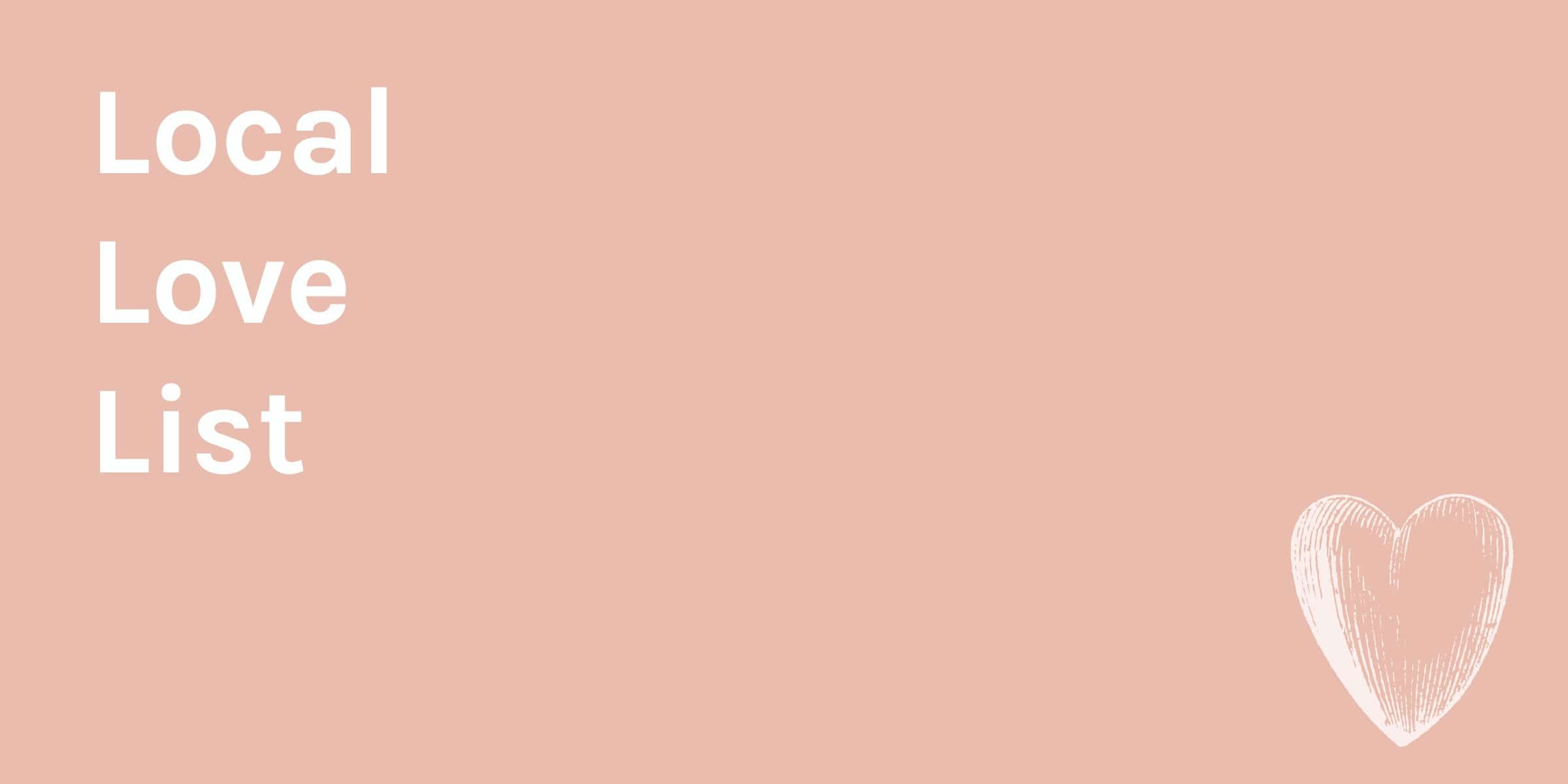 Best New Restaurant
You have to get tickets to this show! Chef Ben Staley (formerly Alder Room and North 53)  has a new gem in downtown Edmonton called Yarrow. One seating a night for up to 10 guests who'll enjoy 18-22 servings. Guests dine around a big beautiful wooden table with Chef Staley creating right in front of you. There's also an impressive wine and cocktails room off to the side if you're looking to just pop in for a drink. Equally as impressive – Staley renovated the entire space himself! Get tickets here.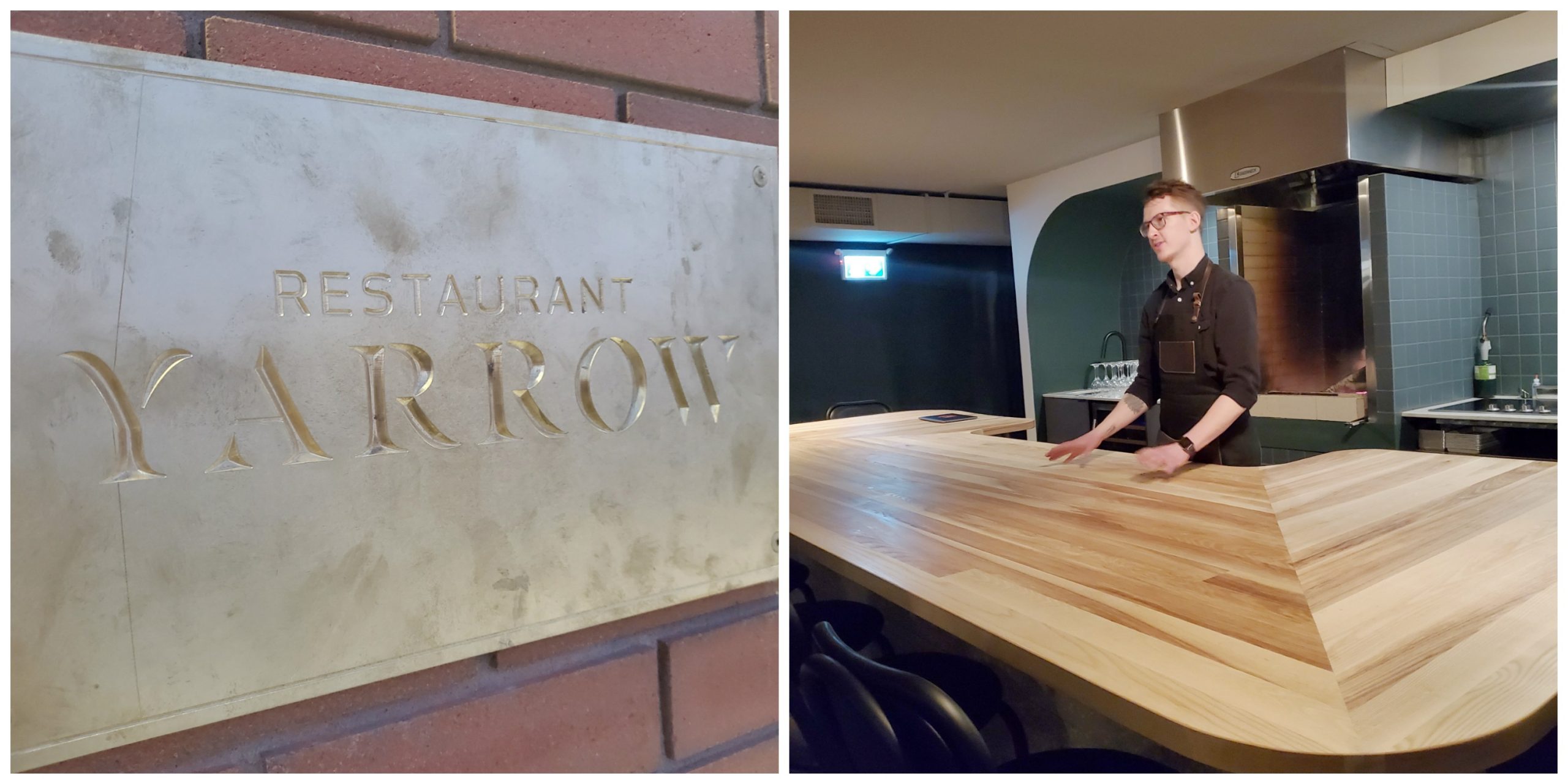 Culina Update
Edmonton's first lakeside cafe opens today (and right at the perfect time)! Culina on the Lake in the Hawrelak Park Pavillion will officially welcome guests for the first time starting today (Friday, February 7), which is also the kick-off to Silver Skate Festival. Culina will be serving up chilli, borsht, and sandwiches during the festival and will then be open weekends only until summer when they'll run 9 a.m until late, seven days a week. The restaurant will be licensed, with a patio,  and the menu focuses on local food. Check out their crowdfunding campaign here.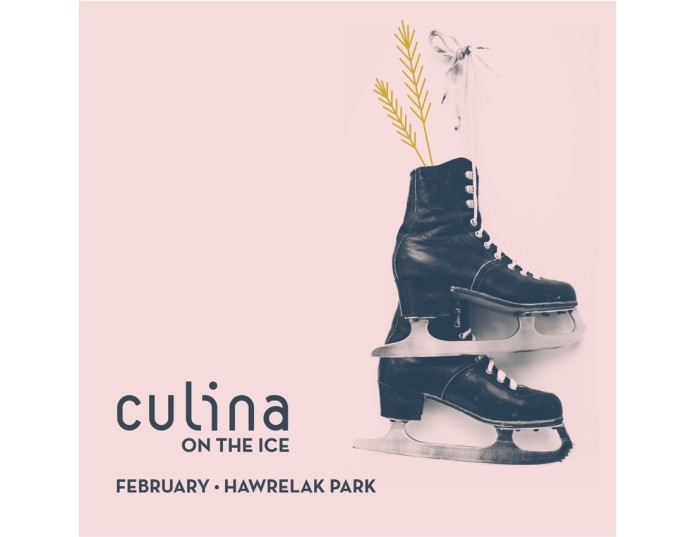 Silver Skate Festival
Hawrelak Park has been transformed into a winter wonderland! Silver Skate Festival kicks off today and will run until Family Day on February 17. Enjoy horse-drawn sleighs, snow sculptures, skating and more! All the details here.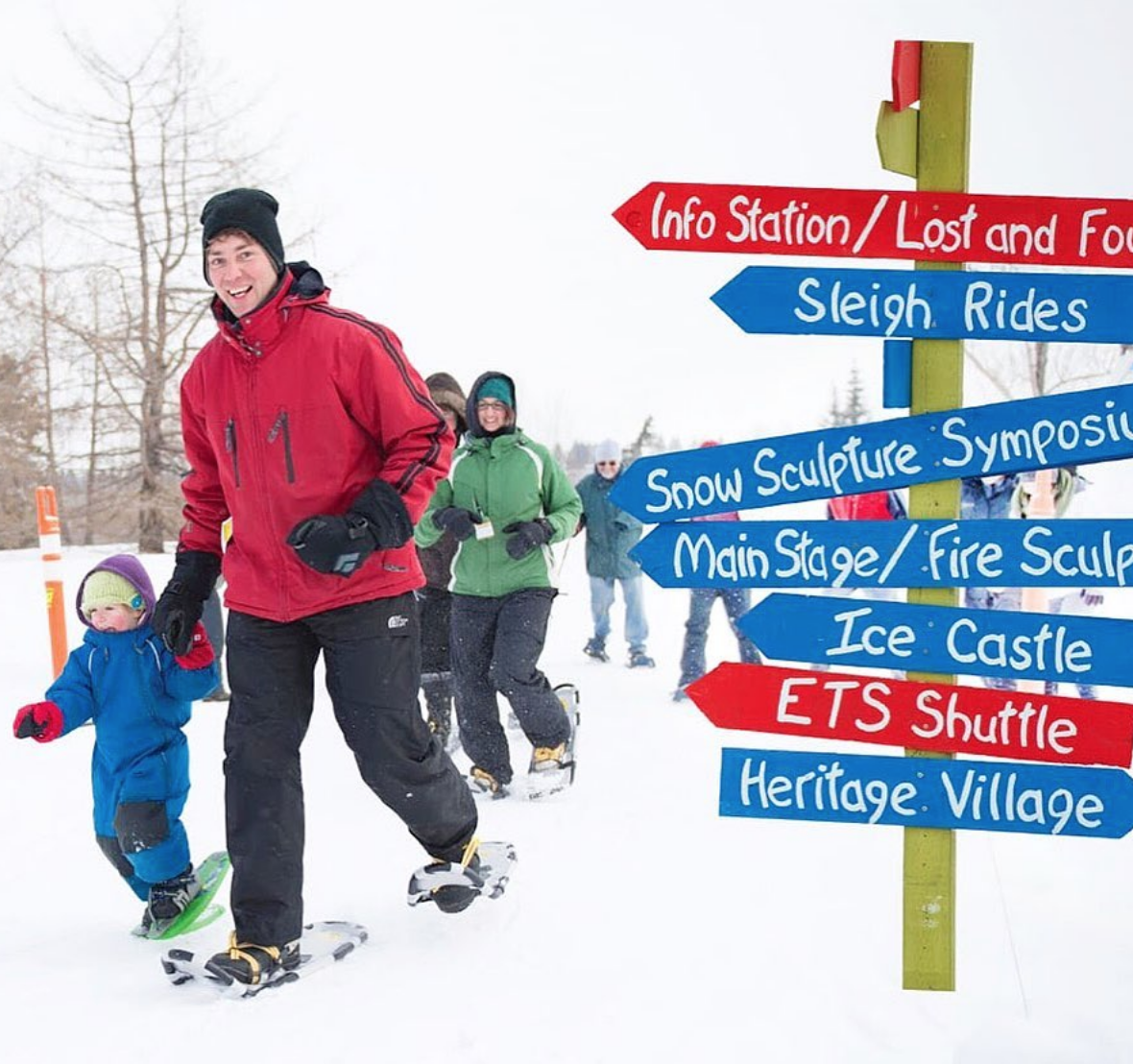 Ice Castles
While you're down at Hawrelak, be sure to check out the Ice Castles which will open be open for about another month. You can secure your spot online before you go. Do that here.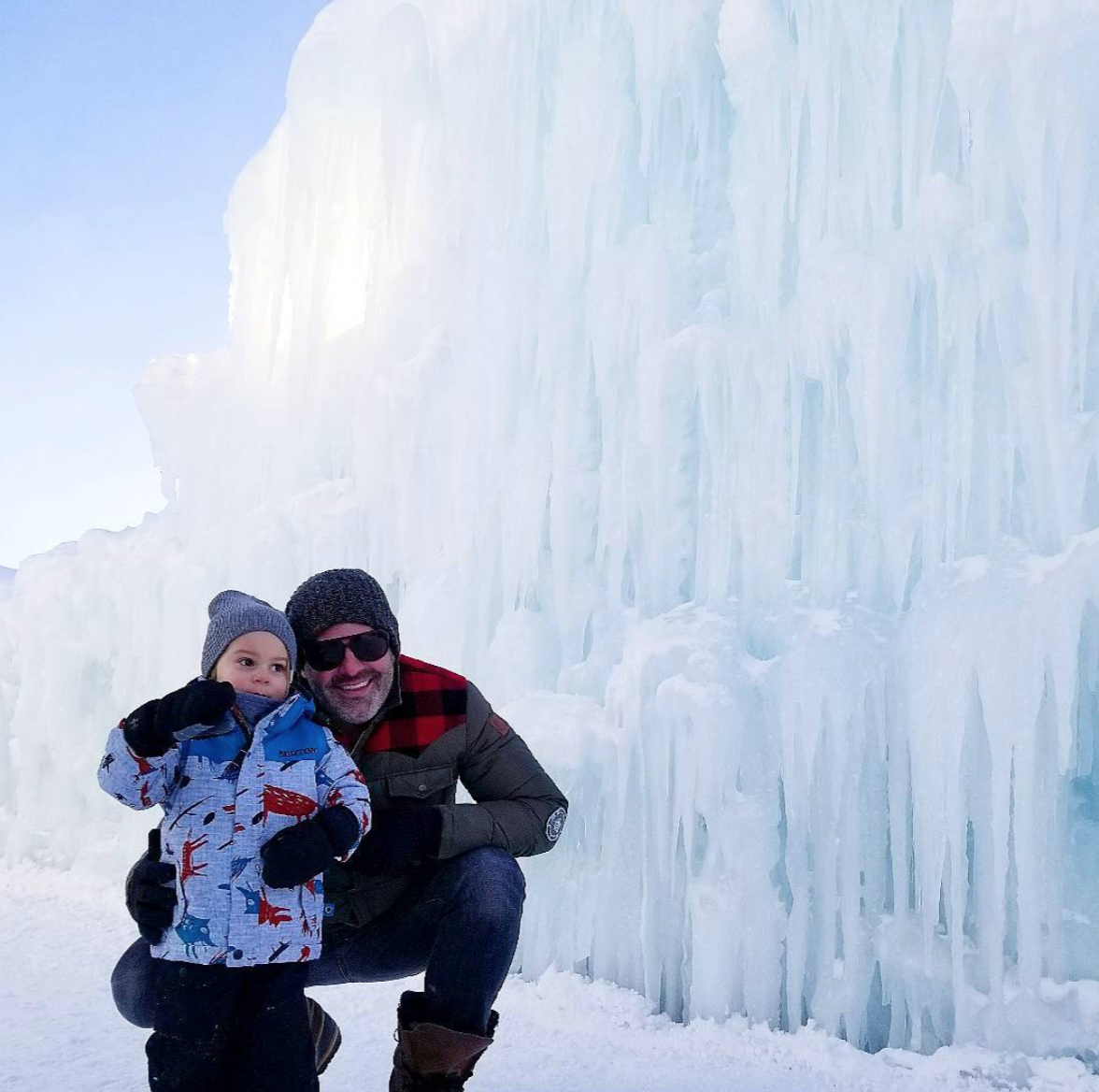 Heart Pierogis
Just found your Valentine's Day supper! The Pierogerie has whipped up heart-shaped Pierogis just in time for Valentine's Day! You can snag some at The Old Strathcona Farmer's Market tomorrow.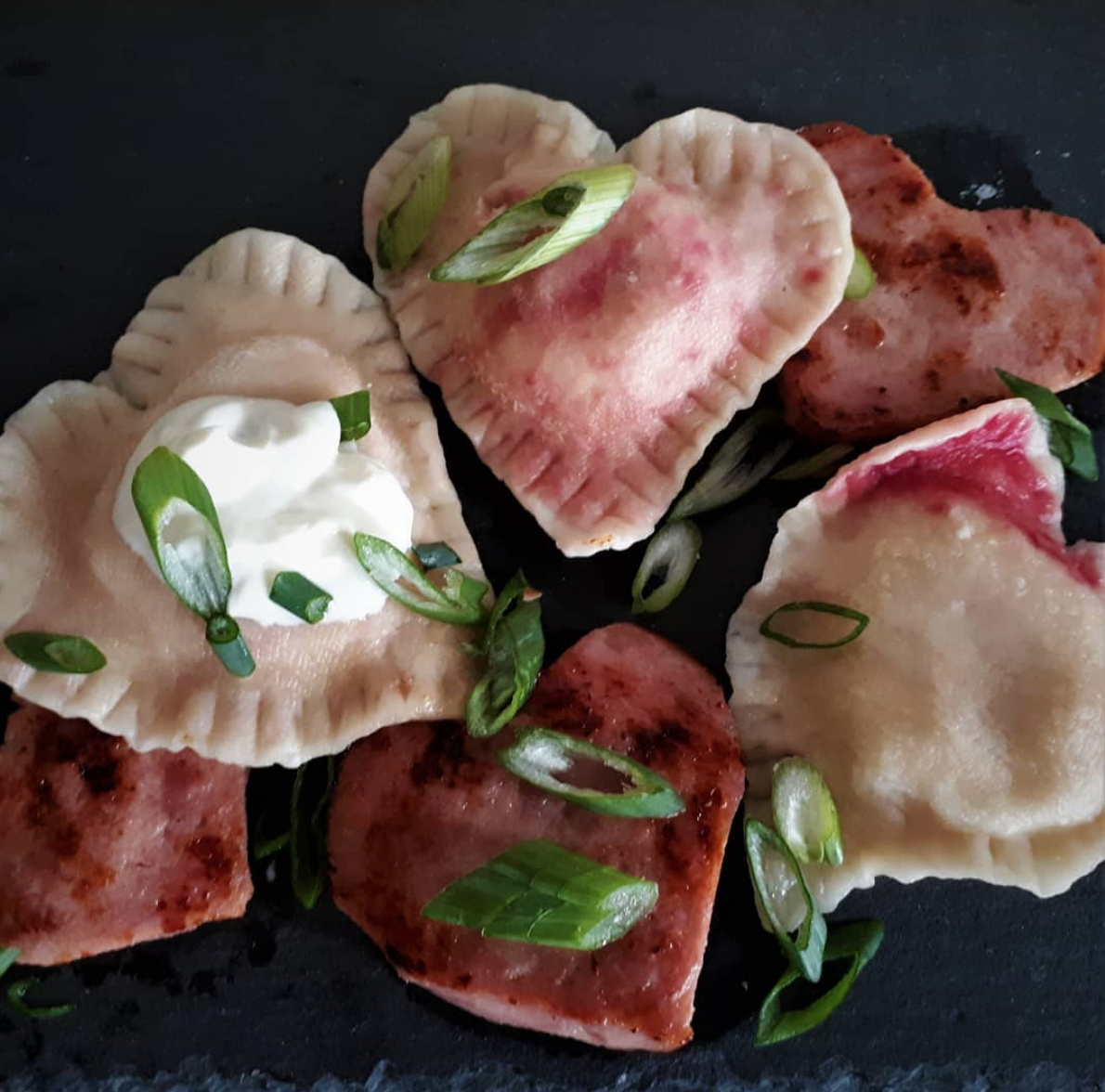 Cookie Decorating Kits
This is the way to do cookie decorating with your kids! 🙂 Pick up Valentine's cookie decorating kit from Sugared and Spiced. Each kit includes six freshly baked sugar cookie hearts, icing mix, conversation hearts, sugar hearts, sprinkle mix, and a piping bag. These will be available in their shop starting February 12th, but you can pre-order here.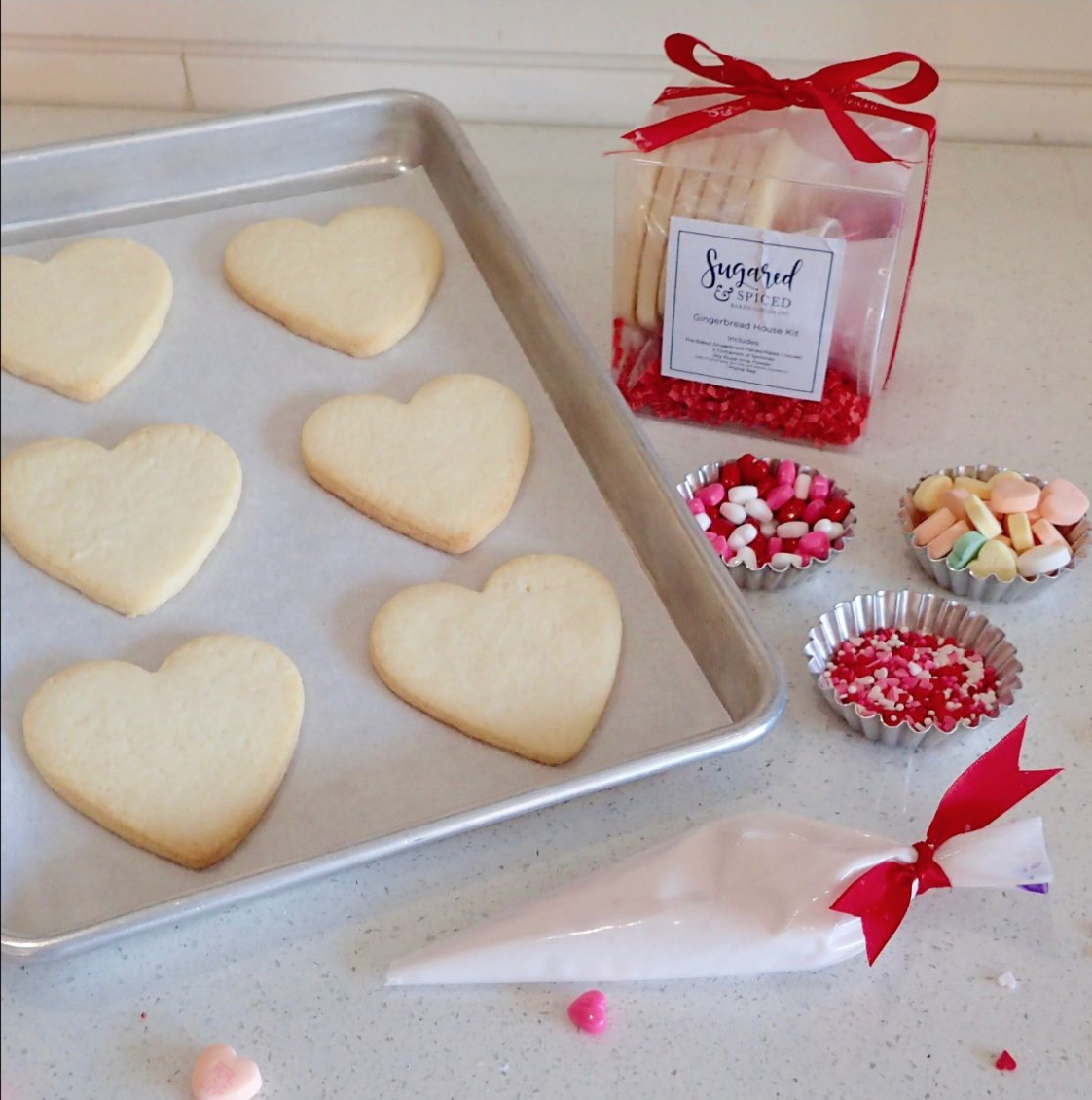 Heart Donuts
Ohana Donuteire is out with a 'Sweethearts Box' for Valentine's Day. Each six-pack box contains chocolate mousse, raspberry bismarck, and strawberry cream cheese. Pre-order only with pick up on February 14. Details here.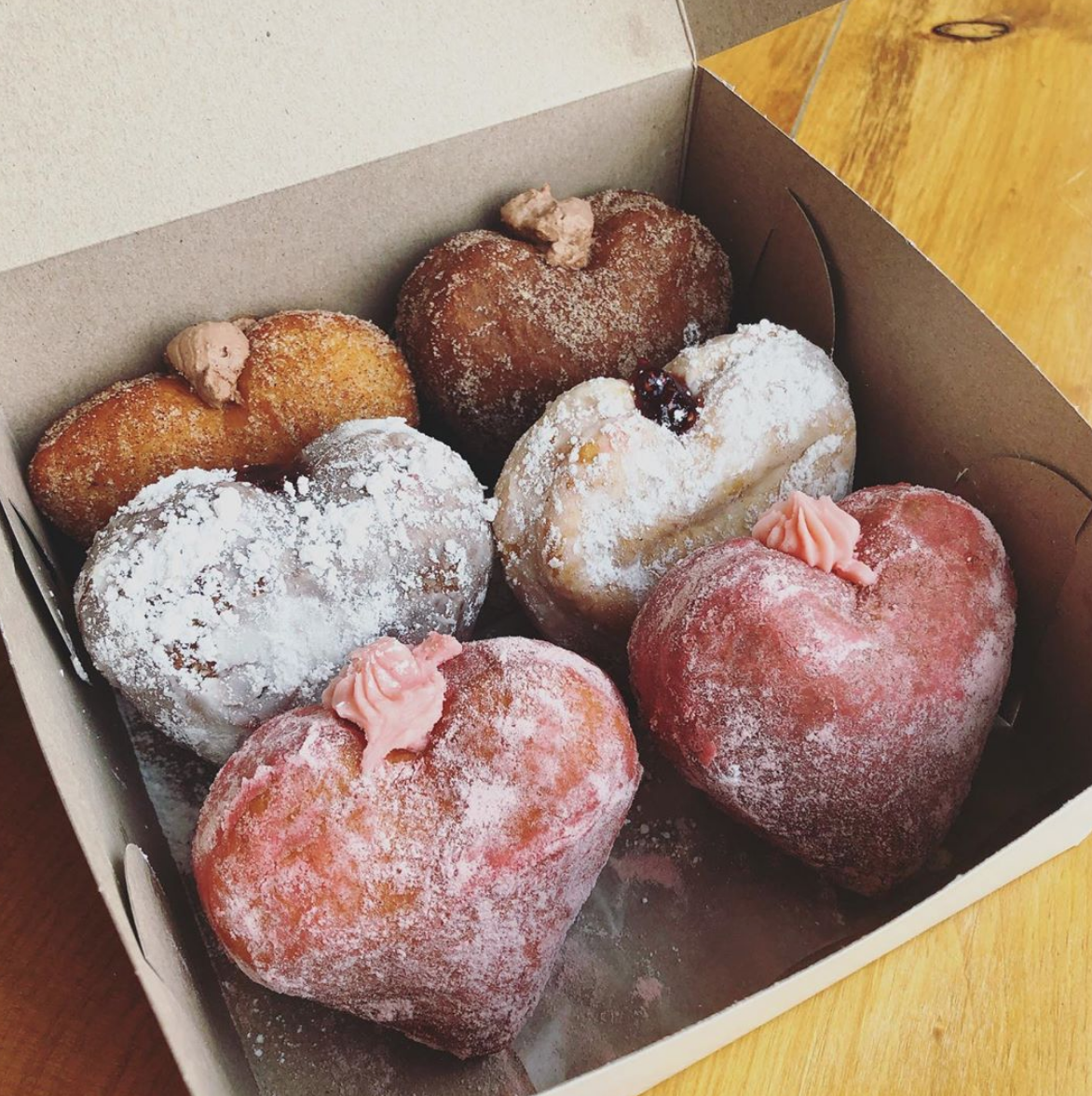 Ace Coffe & Sepps Pizza
Ace Coffee has opened up its third location in Edmonton! Find Ace Garneau at 86 Ave and 111 Street (the old Leva Cafe).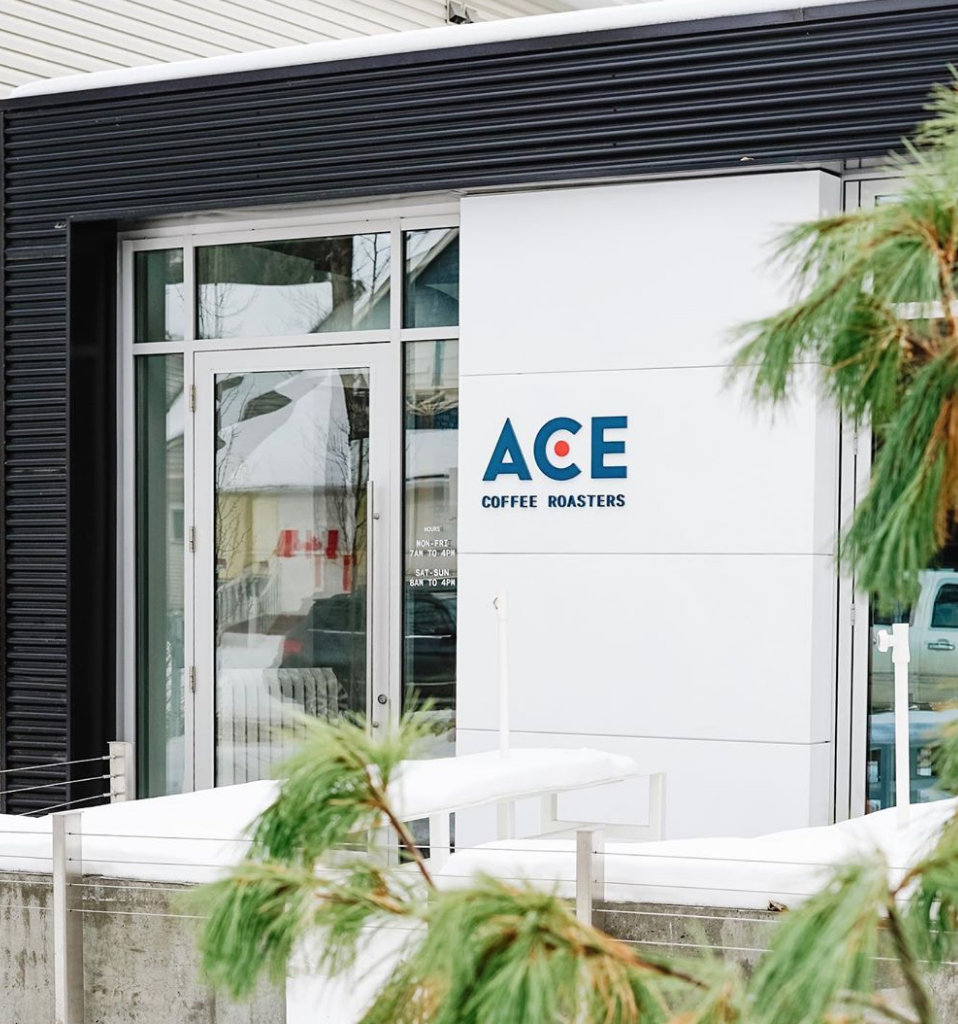 At the back of Ace Garneau building, you'll find Sepp's Pizza. You can taste this 'classic New York pie with a northern twist' through take out and delivery only. We did so last weekend and it was unreal!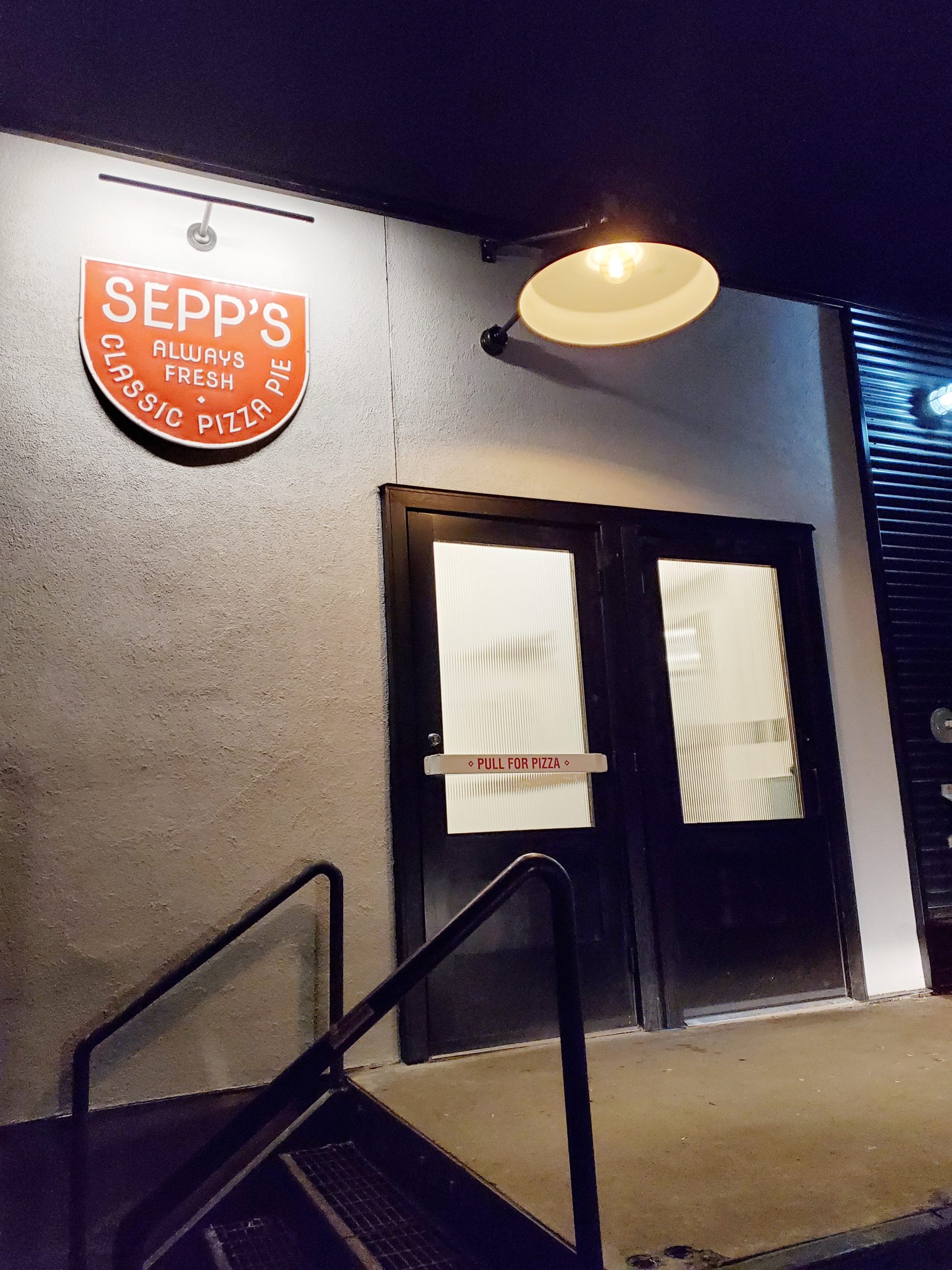 New Boutique on 124th
The Makers Keep has set up a shop on 124 Street in The Grand at 108th Ave. The store features local and handmade goods and now runs four shops total across the city. See the others here.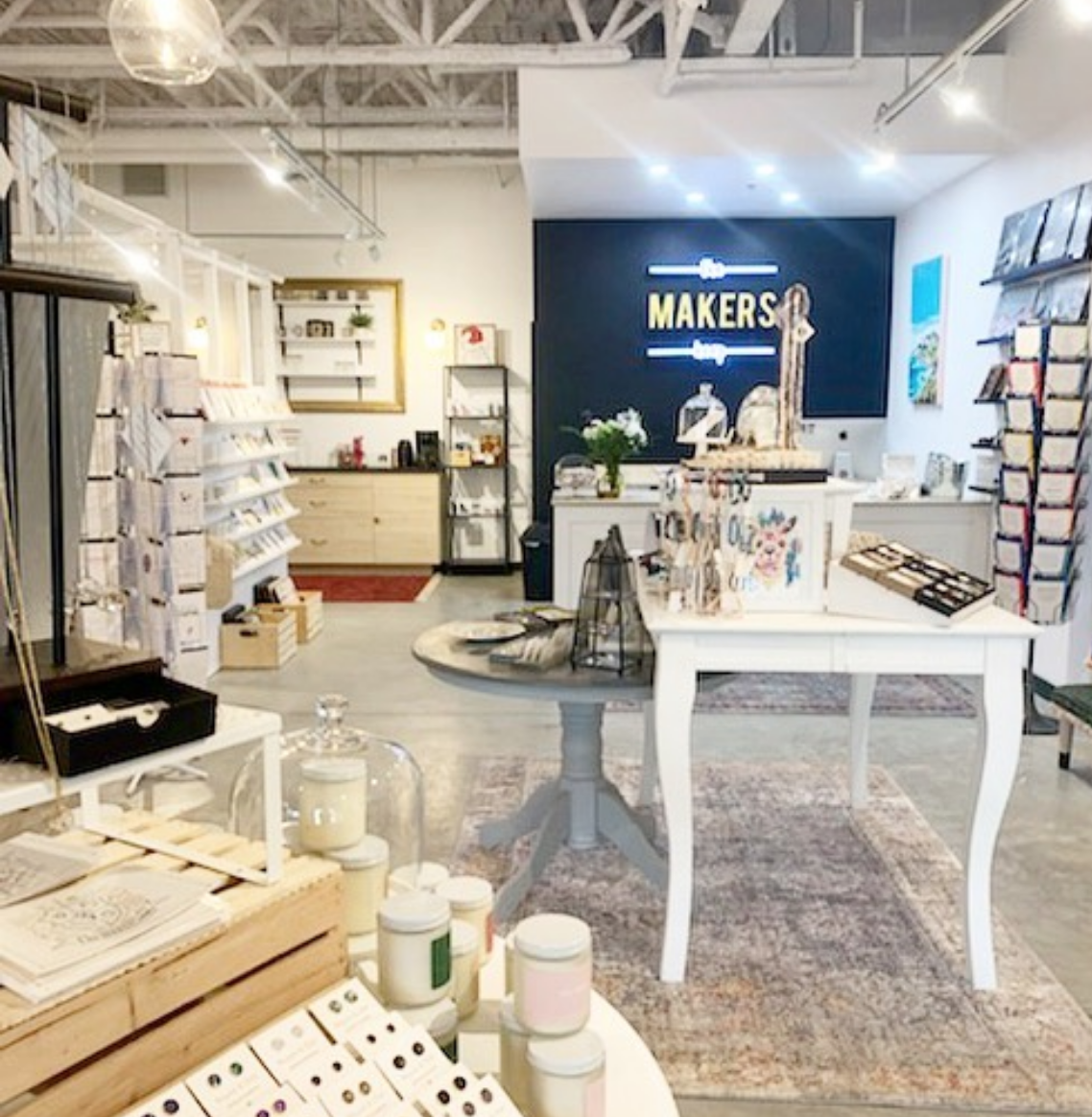 Anti-Bullying Shirts
Portage and Main clothing is out with awesome shirts for the whole family for Pink Shirt Day on February 26. By wearing a pink shirt that day you're taking a stand against bullying and showing victims you care. Get your pink shirt here. 

New At KariSkelton.com
Cute Vegan Cookie Shop: Check out this cute vegan cookie shop in downtown Edmonton! Plus, order their Valentine's Day Cookie-Grams for a really good cause, before they sell out.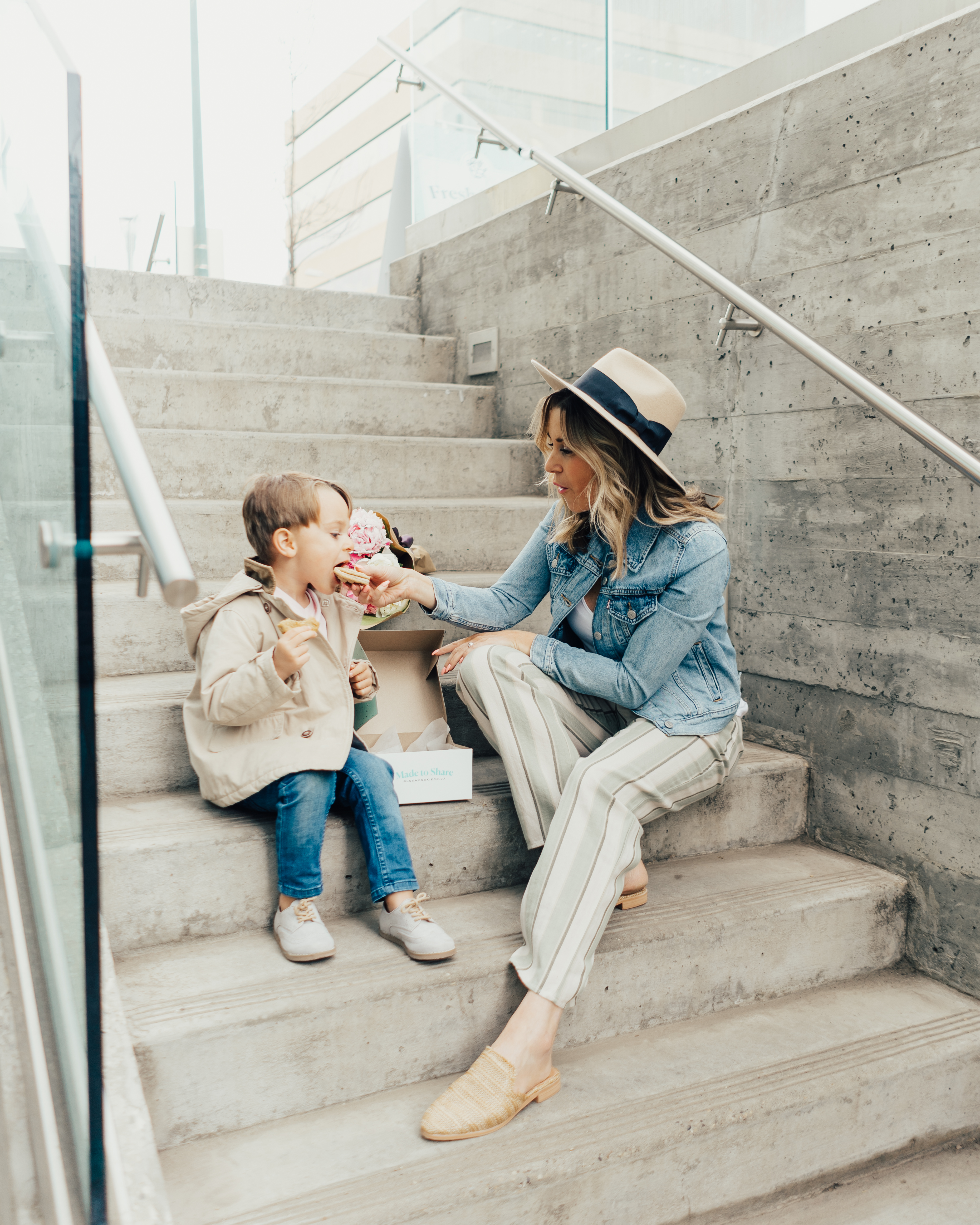 Healing Through Thai Massage: In the third of my Take Care Tuesday series read about my four issues…cured!
Discover the power of healing through Thai massage. This is the best place in Edmonton to get a massage! Go here to read.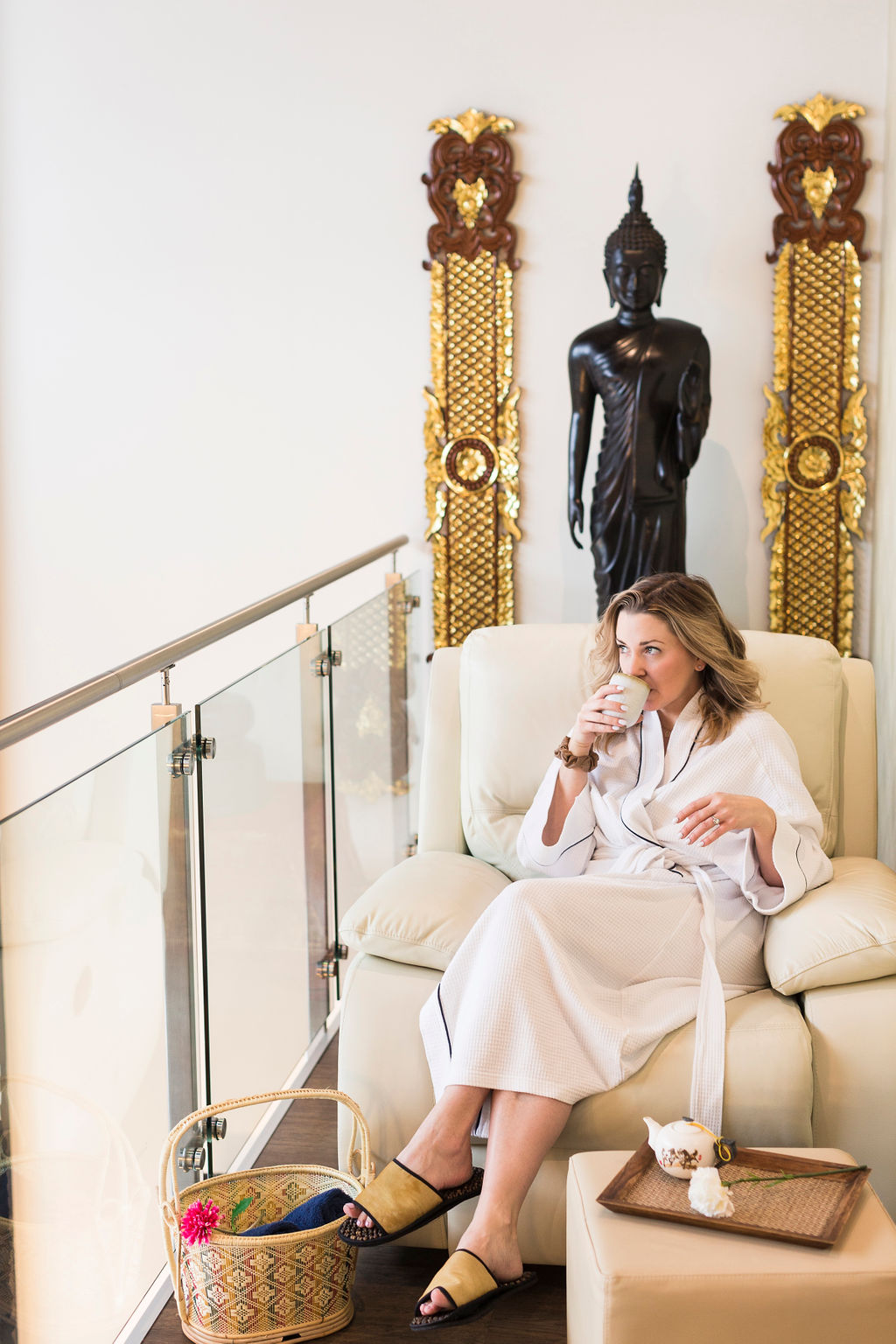 Read more Local Love Lists here. 
Do you know of any hidden gems, cool local product, or unique events happening in the Edmonton area that may be a fit for the Local Love List? Please email me!
xx