Hidden gems, cool local products, and unique events happening in the Edmonton area.
Here's what's on your Local Love List this week!
The Local Love List is published every Friday at KariSkelton.com. Be sure to pop in next week to see what's up!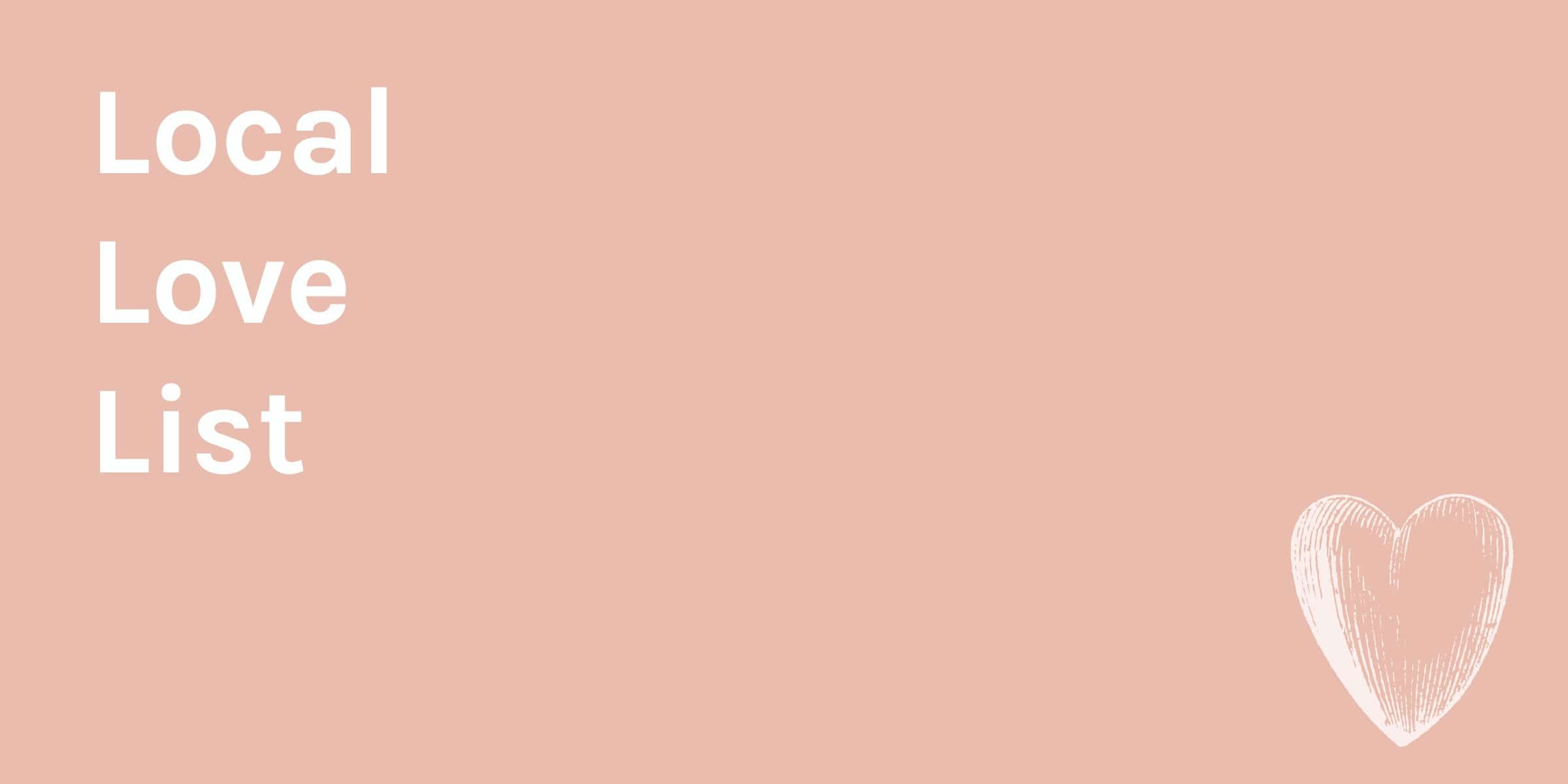 Great Date Night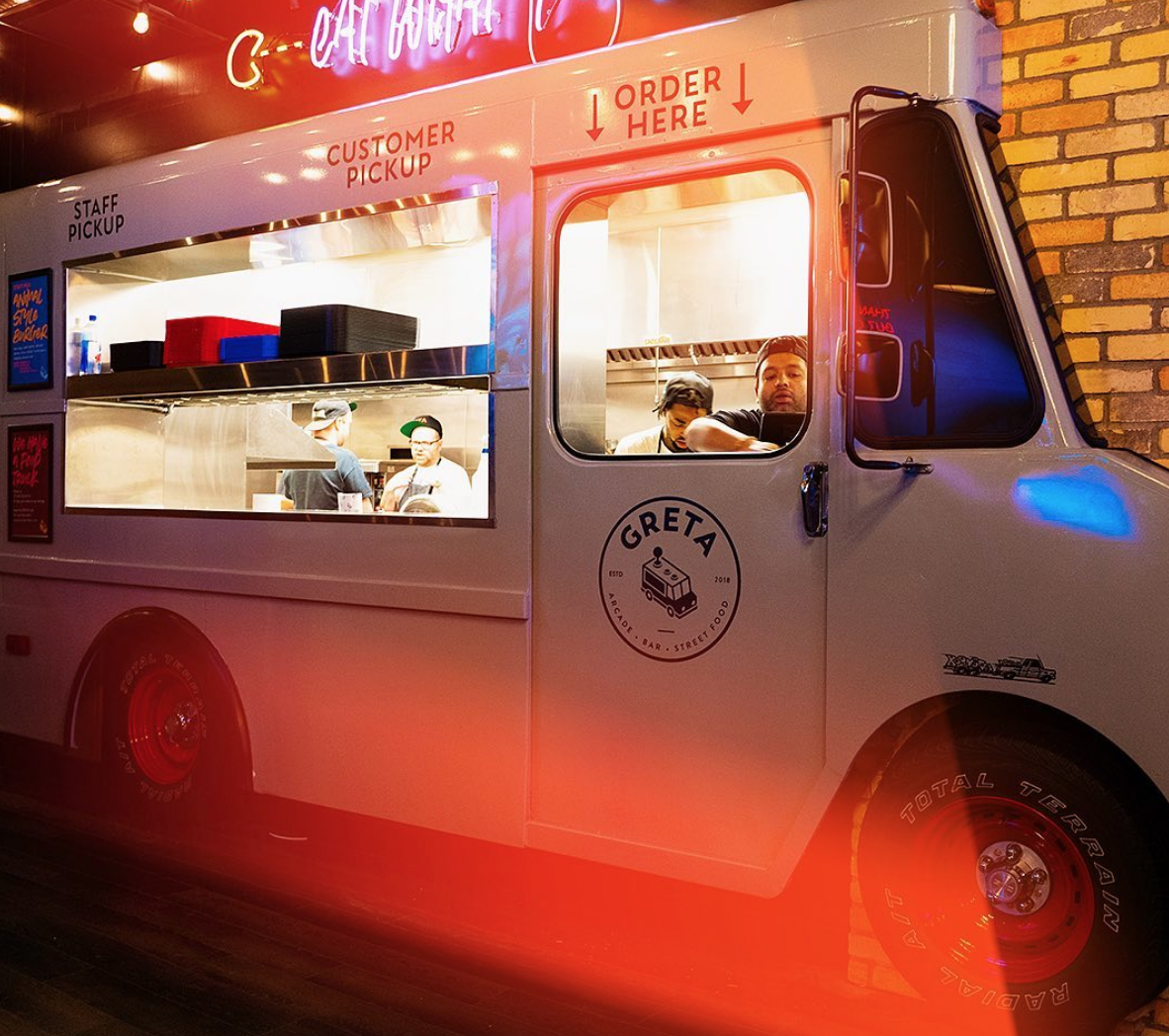 Best Restaurants
The five best overall restaurants, according to Avenue Magazine are:
Get tickets to the Best Restaurants event here.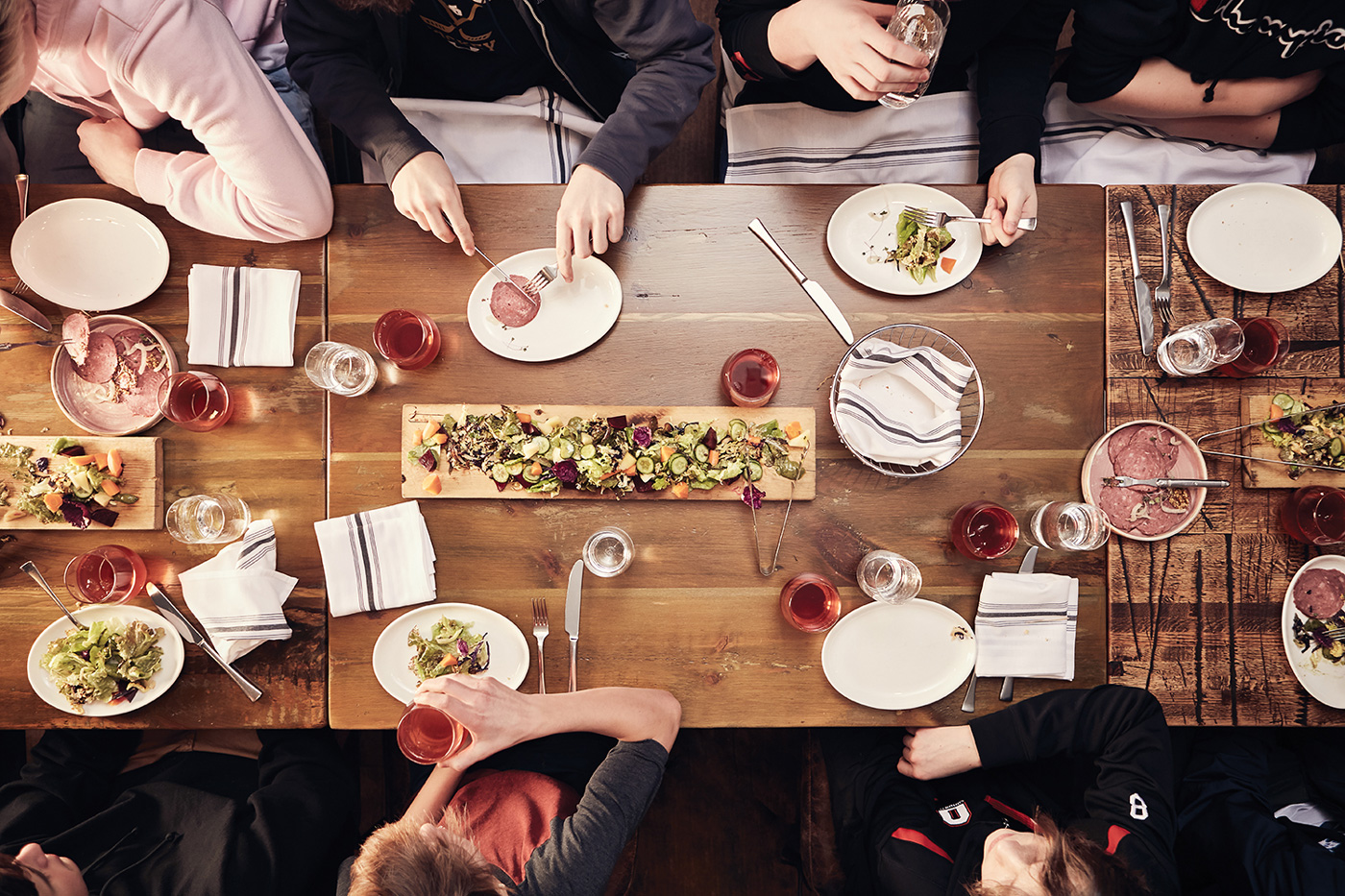 Downtown Dining Week
It's on! Downtown Dining Week kicked off this past Wednesday, and runs until March 22. Enjoy a two-course lunch and brunch for $20, and/or multi-course dinner for $35 or $50. See the list of nearly 50 participating restaurants here.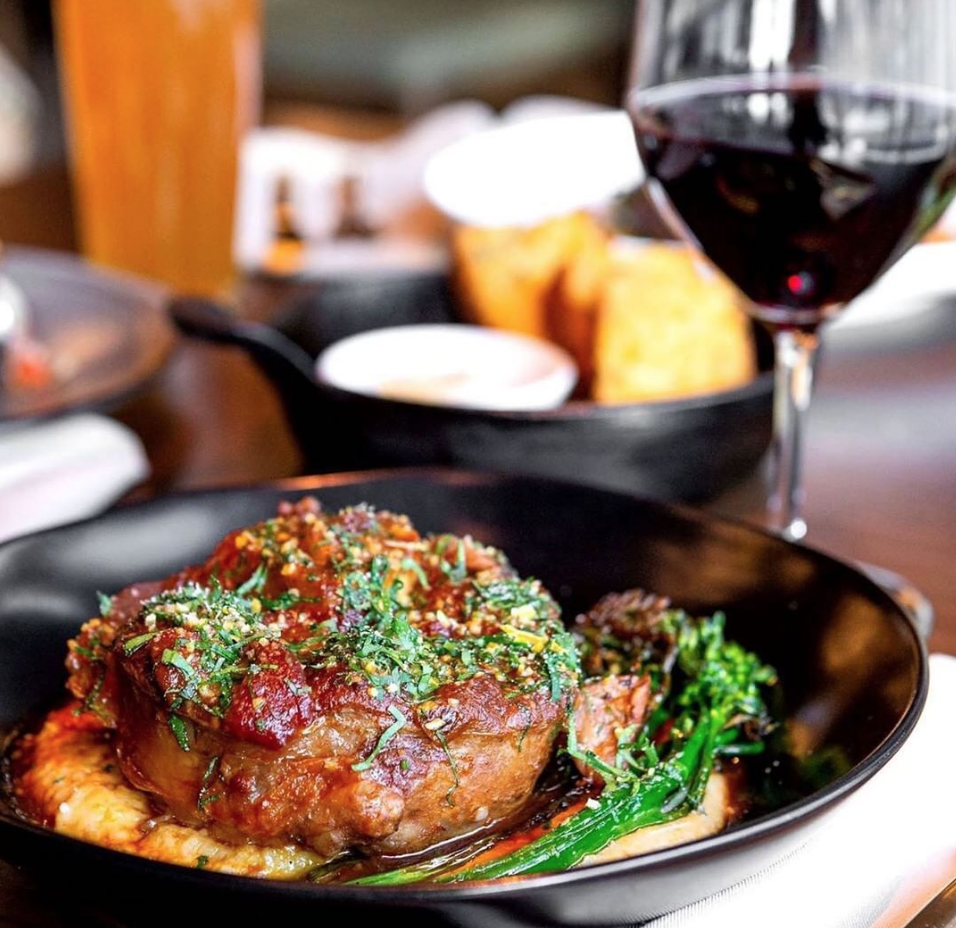 Cake Beer
Town Square Brewing has teamed up with The Art of Cake on a new brew. White Wedding is made with a cake from AOC! Yes, actually. It will be available starting April 1. You can watch the video of the cake being dumped into the mix here.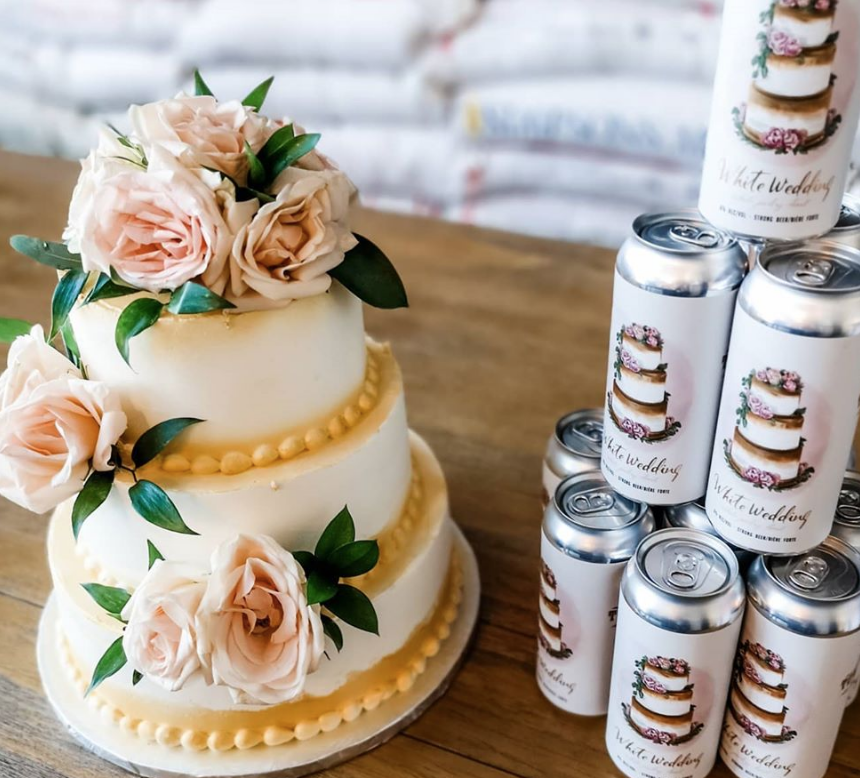 Mug Love
Found these adorable mugs at Jilly's Boutique in Windermere! Call the store to snag one. 780-452-2595.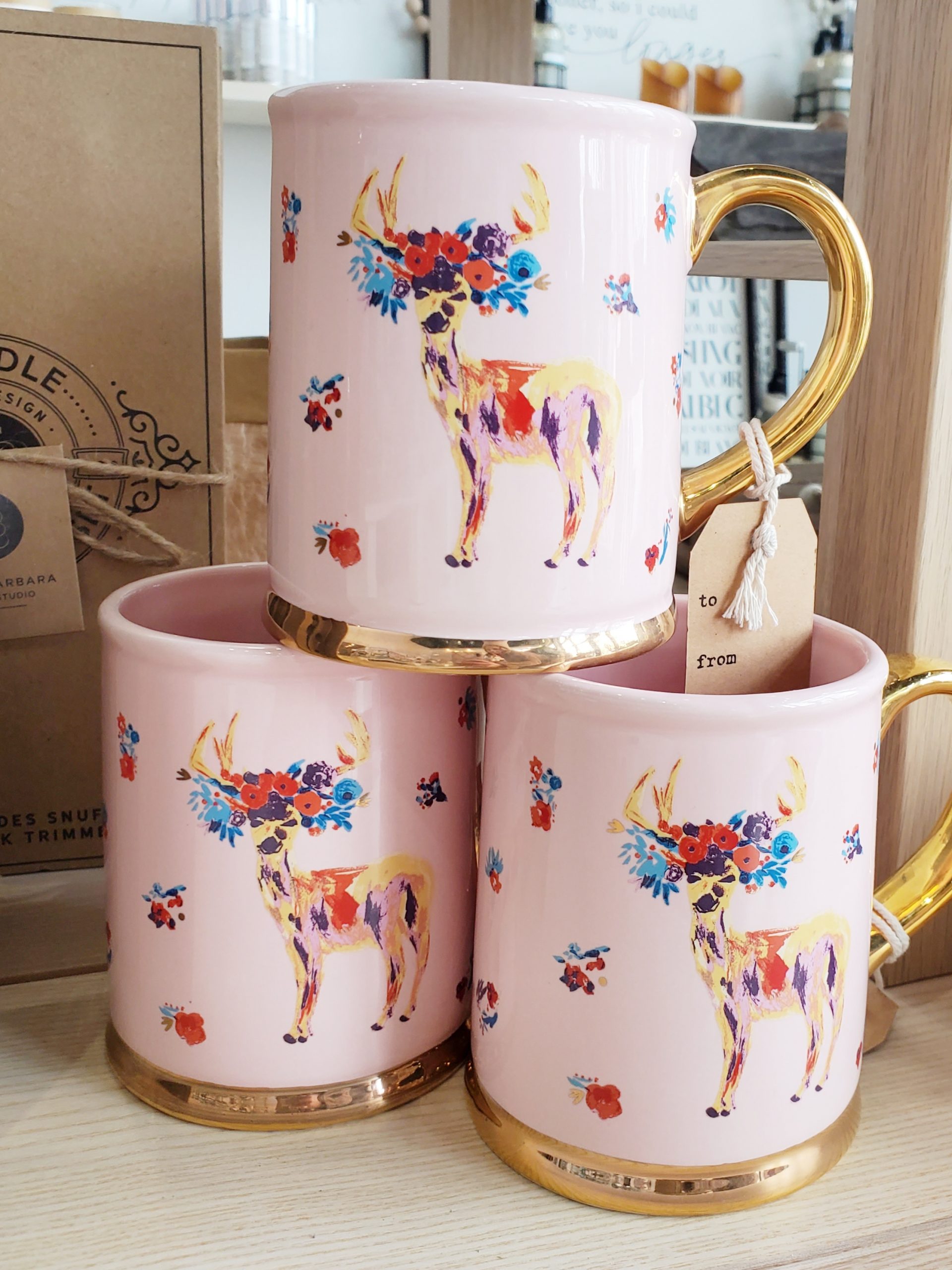 Shop Local Sale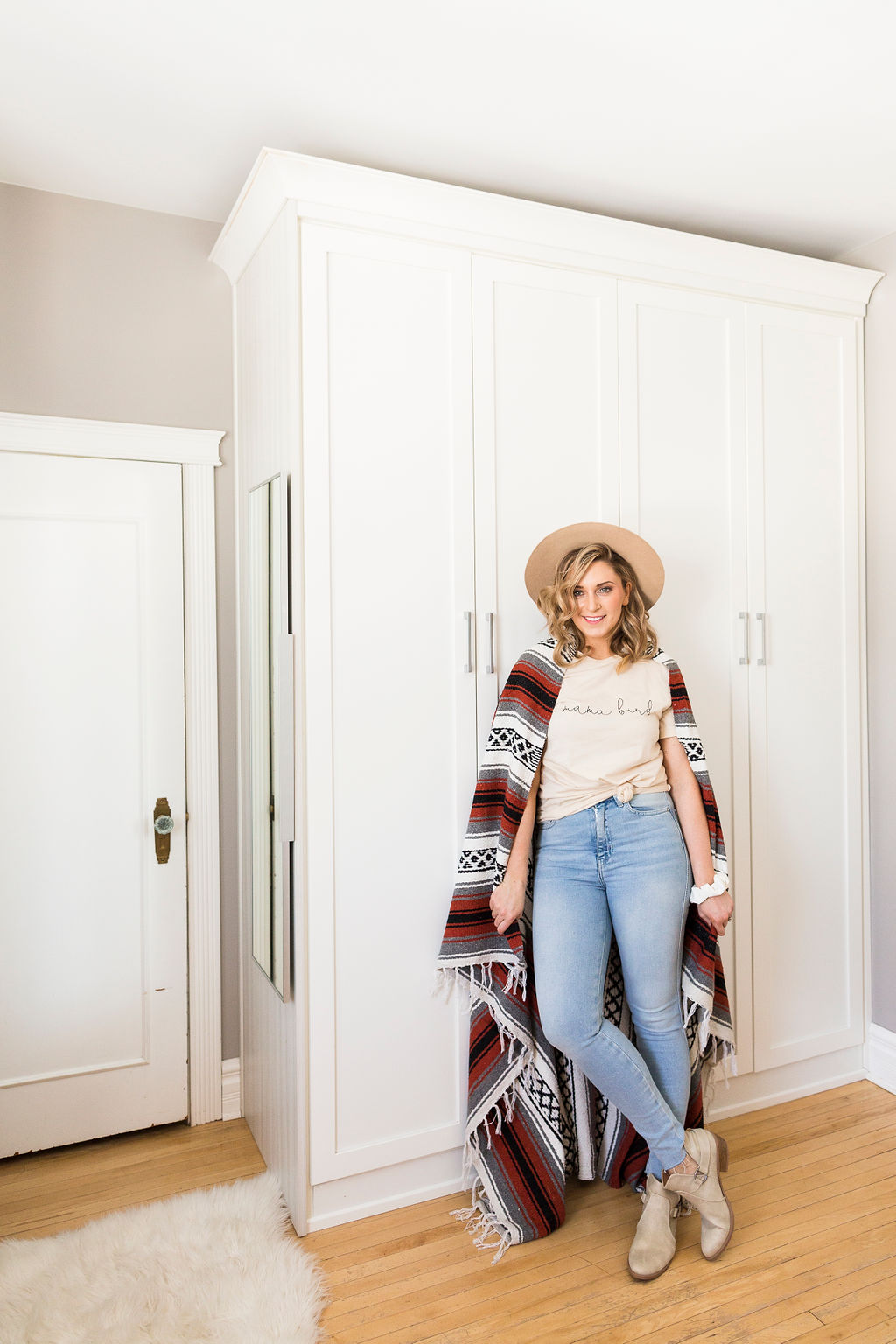 New Dress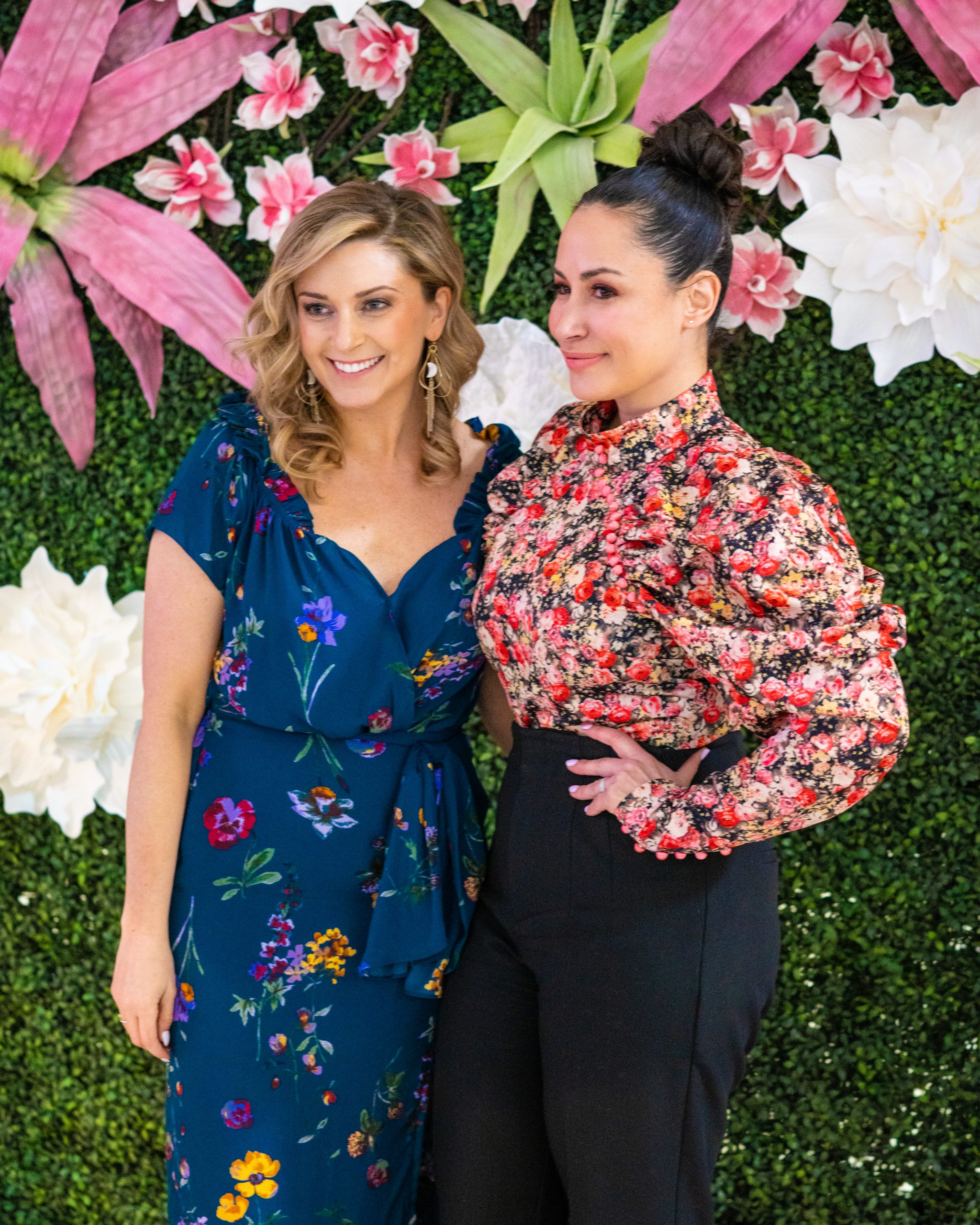 Antique Store Westmount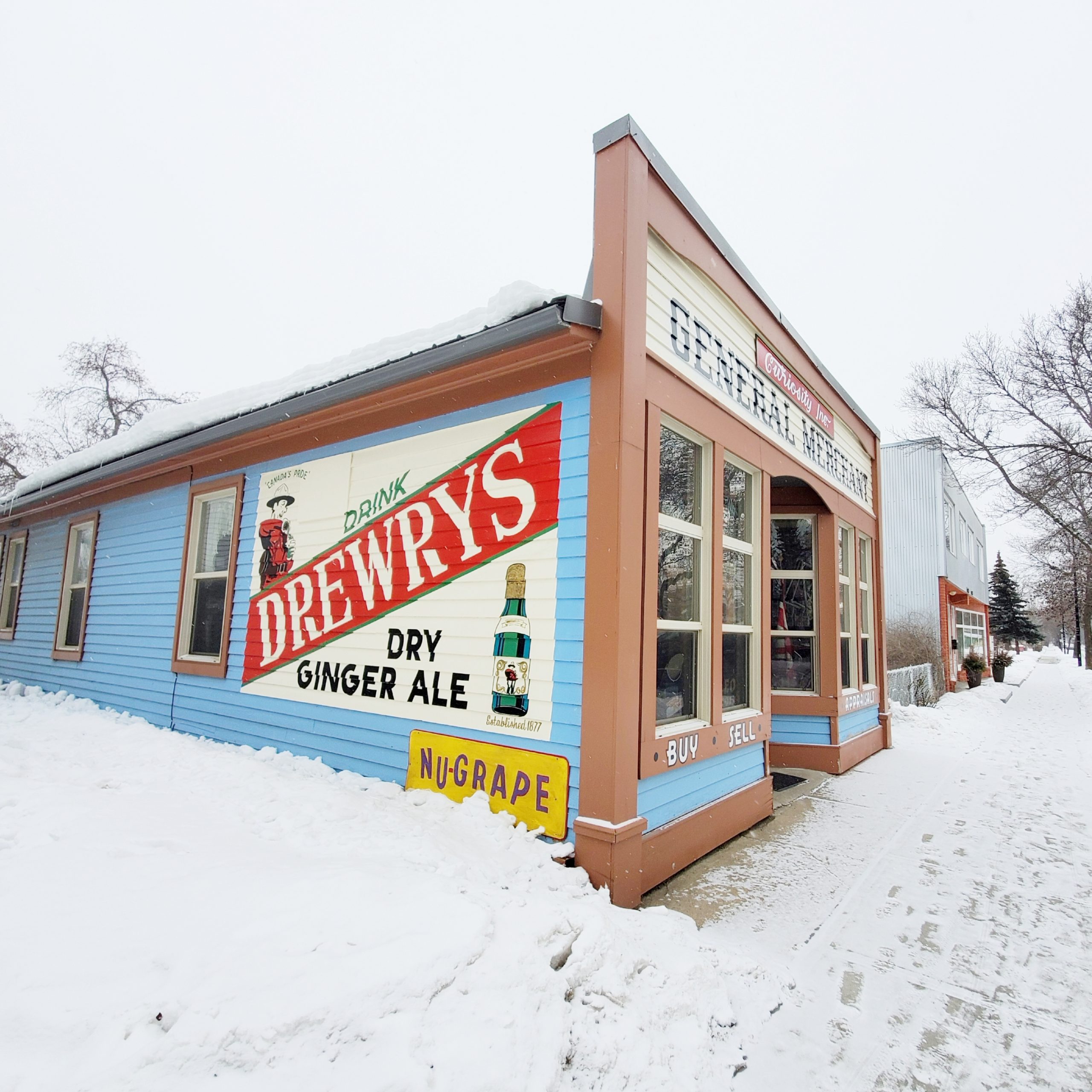 Foraging Walks
New At KariSkelton.com
My Vegas Must-Do List: The best breakfast EVER, a show you have to get tickets for, and one of the greatest views in the city!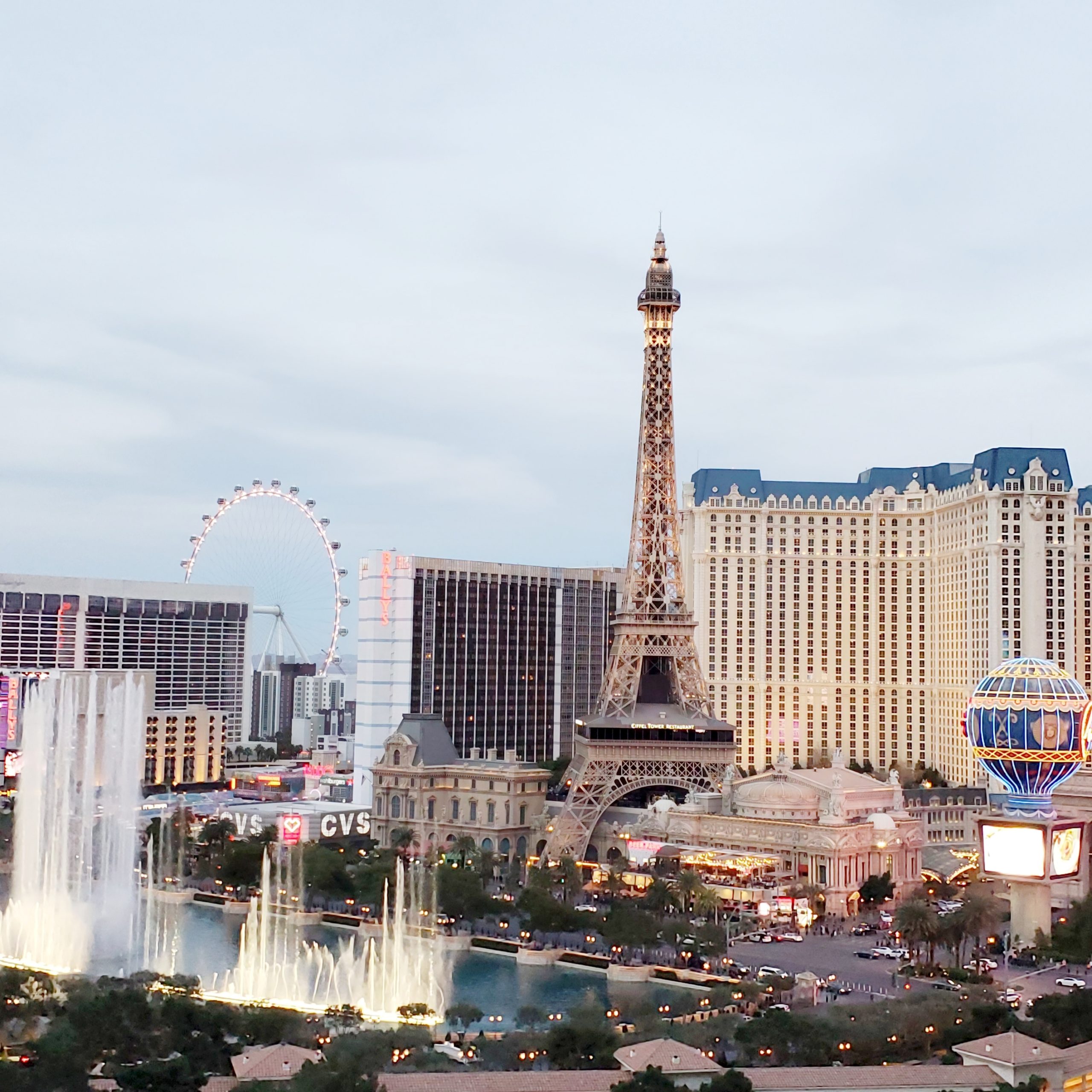 Read more Local Love Lists here. 
Do you know of any hidden gems, cool local product, or unique events happening in the Edmonton area that may be a fit for the Local Love List? Please email me!
xx