Hidden gems, cool local products, and unique events happening in the Edmonton area!
Come see what's on the Local Love List this week!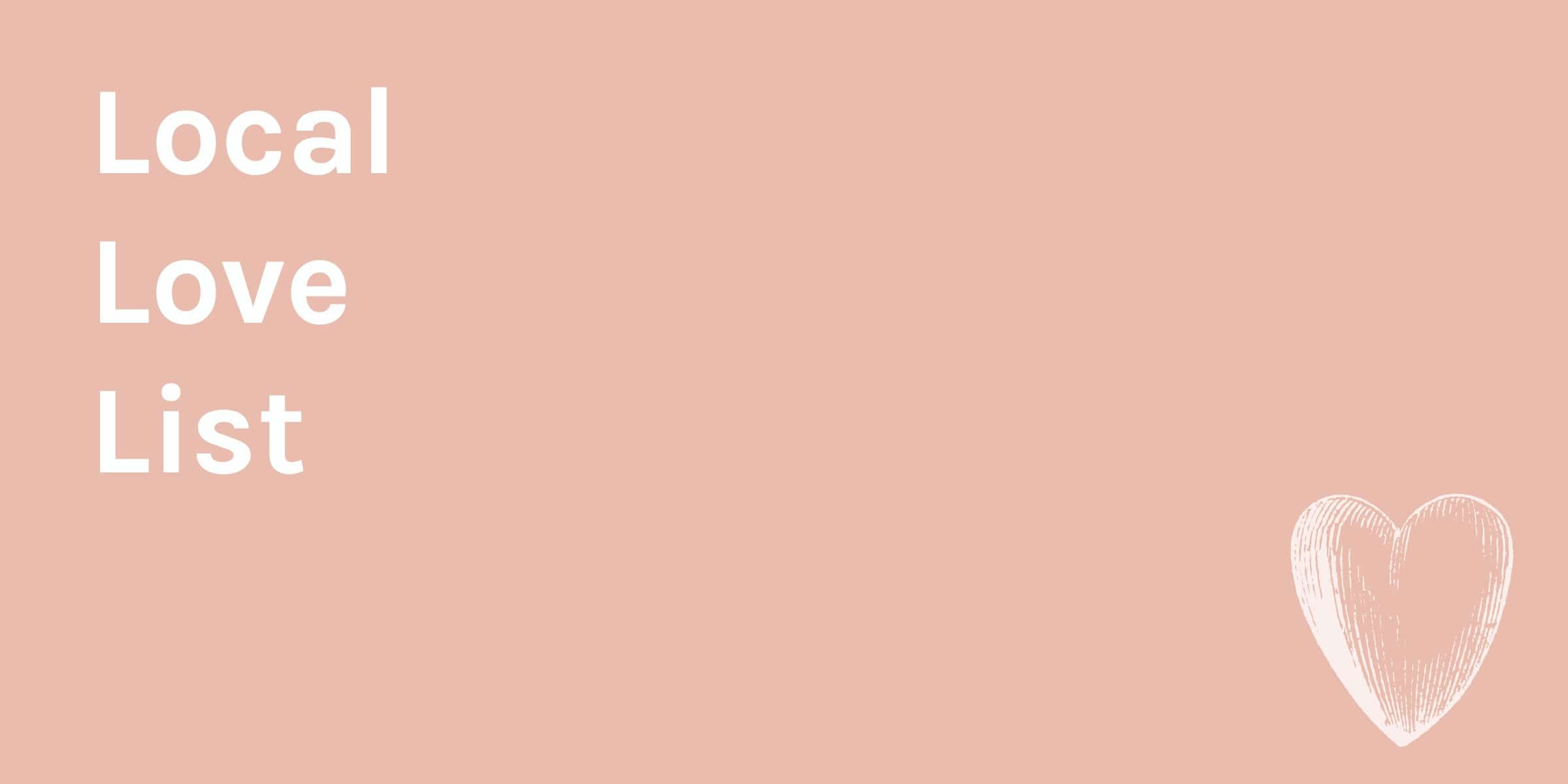 Delicious Pumpkin Tarts
'Tis the season for pumpkin everything! Sugared and Spiced bake shop is serving these delicious pumpkin tarts, but only for a limited time. Pop into their shop to indulge (10334 82 Ave – enter through the alley), and while you're there wish them happy first birthday! To celebrate, they have special treats and giveaways tomorrow (Saturday, September 15) from 9-3. Owners Amy and Jeff previously ran their made-to-order business out of their home, but opened their first brick and mortar one year ago. Happy birthday, you two!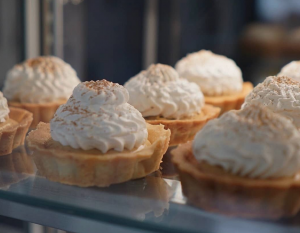 Instagrammable Edmonton
Discover our city's most Instagrammable walls! Local bloggers Linda Hoang and Sharon Yeo take you on a guided photo walk so you can snap pictures in front of some of the coolest backdrops in Edmonton. This was supposed to happen this past Wednesday, but was rescheduled for the first week of October (specific details coming later). More on the walk here.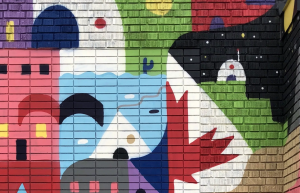 Dream Housewarming Party
I'm hosting a dream housewarming party, and I would love for you to come! It goes down next Saturday, September 22 from 12-5 at the brand new Edgemont Ravines showhomes. To celebrate the grand opening of these stunning homes, I'm bringing some of my favourite local brands and businesses along for one cool party! Enjoy treats from Revolution Ice Cream and Jacek Chocolate, fun drinks served at The Old Fashioned Mobile Bar, beautiful flowers from Fabloomosity, while enjoying music from Girls Club DJs. See gorgeous product from Duval Canada, Shop the Skinny, So Pretty Cara Cotter, Fox and Tux Boutique, and more! We're giving away a $500 curated package, including gifts from some of the shops mentioned. Plus, the first 100 get a really special housewarming gift. There are treats for the kids too, so please bring them along! Find location and further details here. Can't wait to see you there!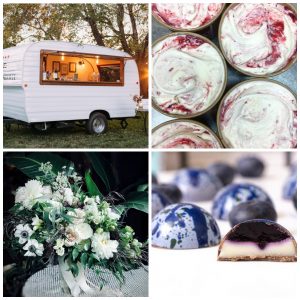 New Plant-Based Spot
Kanu Cafe officially opens next weekend. The new plant-based restaurant at 10823 Jasper Ave (the former Monument Cafe) features a menu with cold-pressed juices, cocktails and delicious plates created by American plant-based chef Matthew Kenney. He'll be in town for the official grand opening on Sunday, September 23 to sign autographs and chat about the concept. Reserve your spot here.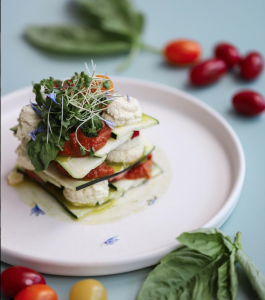 Vegan Eats at School
NAIT's campus now fetures an all-vegan eatery. The first of its kind in Alberta (and among the first of its kind in Canada), Square Root offers dishes like tofu scramble wrap, avocado toast, and Mediterranean sweet potatoes. It's nice to see a campus serving something other than burgers and fries!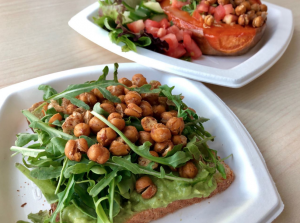 Classes at The Moth
I just discovered one of my favourite plant-based cafes offers workshops! The Moth Cafe (9449 Jasper Ave) has three new dates coming up, including Watercolour Florals Masterclass next Wednesday, September 19. While you're there, make sure you try the lavender sage peppermint latte.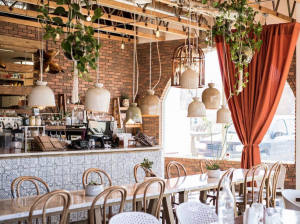 Pumpkin Picking
Prairie Gardens Adventure Farm is the perfect destination for a fun family day this fall! Pick pumpkins, go for a hayride, run through the corn maze, and warm up around a campfire. Go now, or wait until the end of the month when they kick off their Haunted Pumpkin Festival. 

Edmonton Made
Get ready to circle the stuff you want for Christmas! The brand spanking new Edmonton Made gift catalogue will be released next Wednesday, September 19. It's a beautiful collection of local goods from 84 Edmonton shops. More here.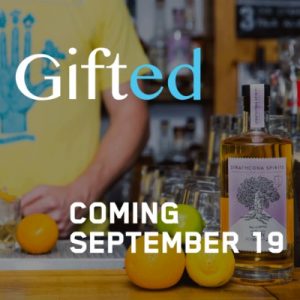 Elle's on 124
Elle's Closet Boutique has officially opened on 124 Street. I popped in for a sneak peek the other day and it's gorgeous! You'll want to actually hang out there after you shop, I guarantee it. They're hosting a grand opening event on Saturday, September 22 from 5-9. Shopping, music, drinks, and treats. Register here.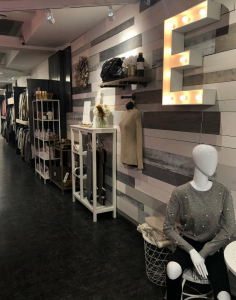 Royal Alberta Museum
The brand new Royal Alberta Museum will officially open its doors on October 3 and you can go for free for the first six days! 21,000 free tickets made available online have already been snatched up, but another 8,000 will be released tomorrow morning (Saturday, September 15) on the museum's website at 10 am. The $375 million dollar museum, at 9810 103 A Ave, is over 75,000 square feet (double the old location which closed in December of 2015).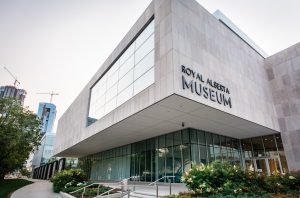 Follow more of our local adventures, on our Instagram Story!
Read last week's Local Love List here.
If you know of any hidden gems, unique events, or cool local product: please email me.
xx