Hidden gems, cool local product, and unique events in the Edmonton area.
Here's what's on your Local Love List this week!
The Local Love List is published the first Friday of every month at KariSkelton.com! Thank you for continuing to read my blog and support my small business!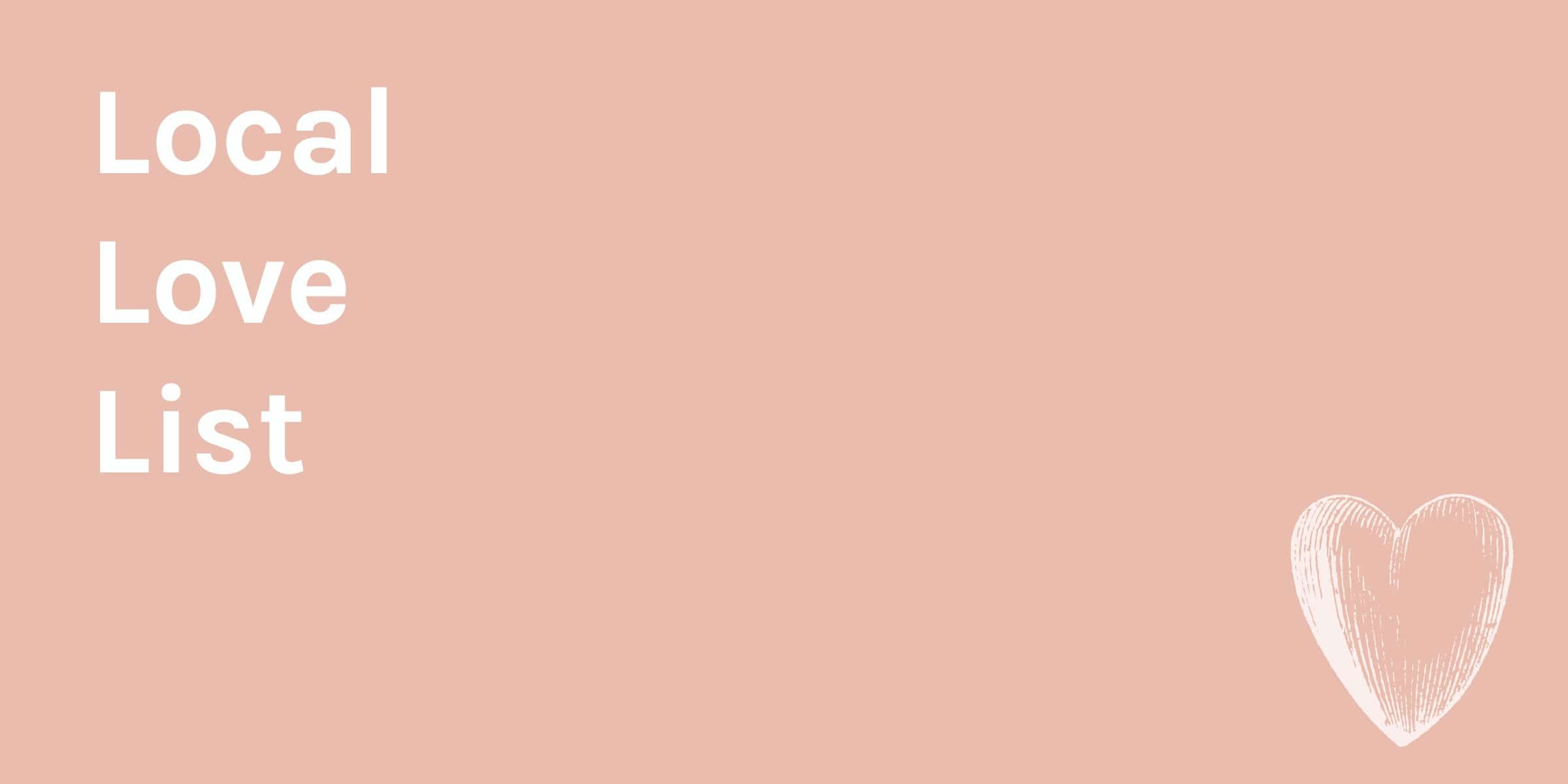 John's Giant Bubbles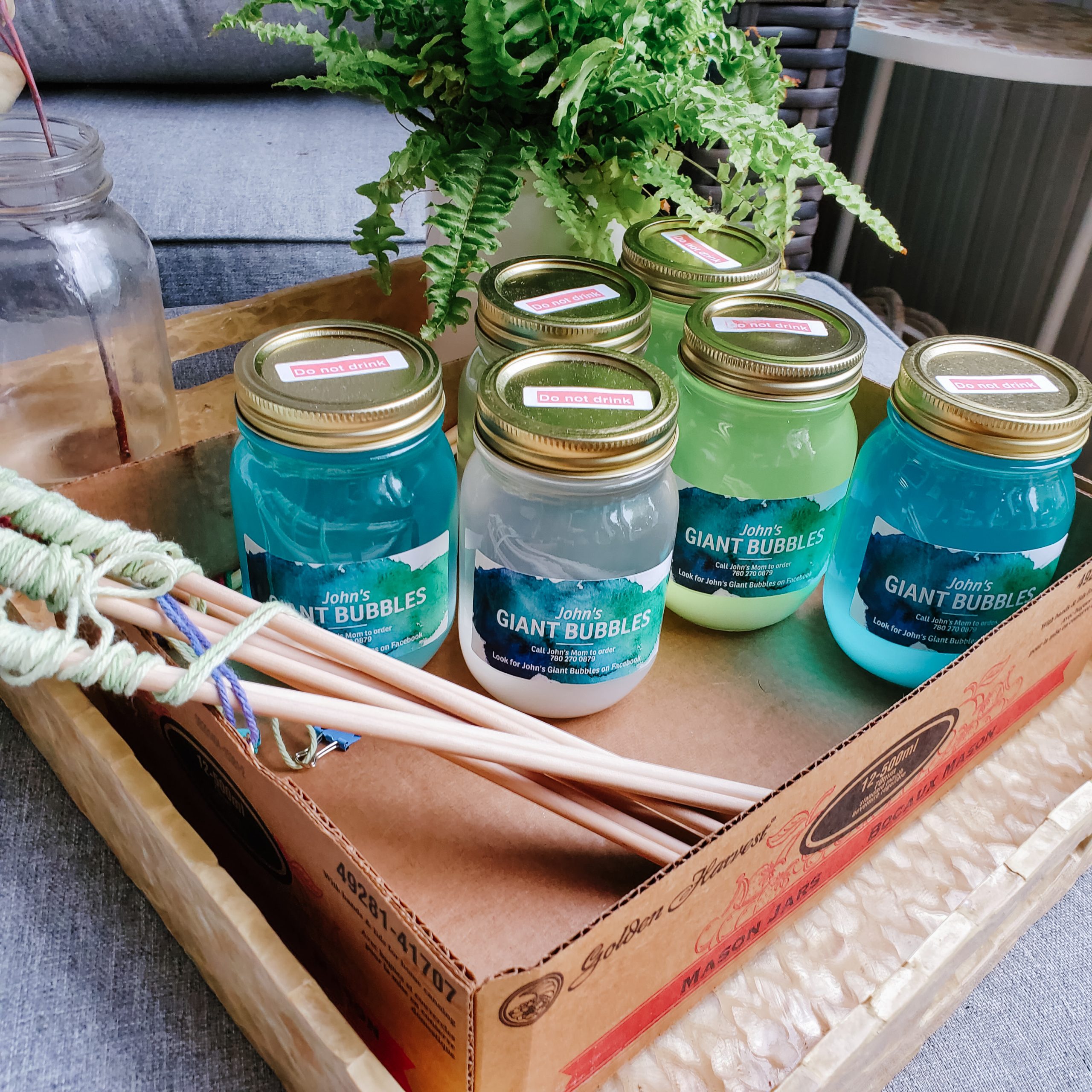 River Valley Swings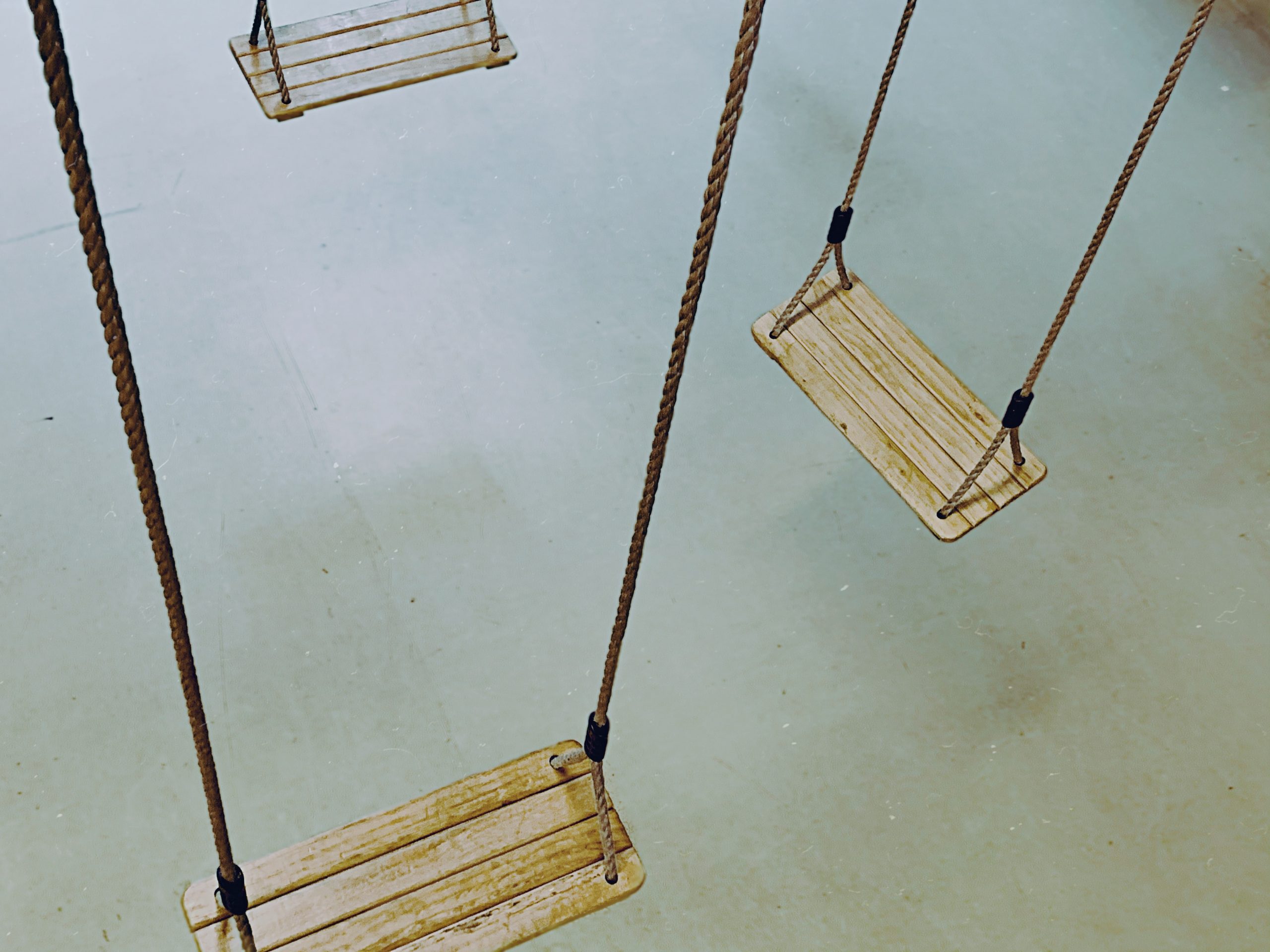 New French Cafe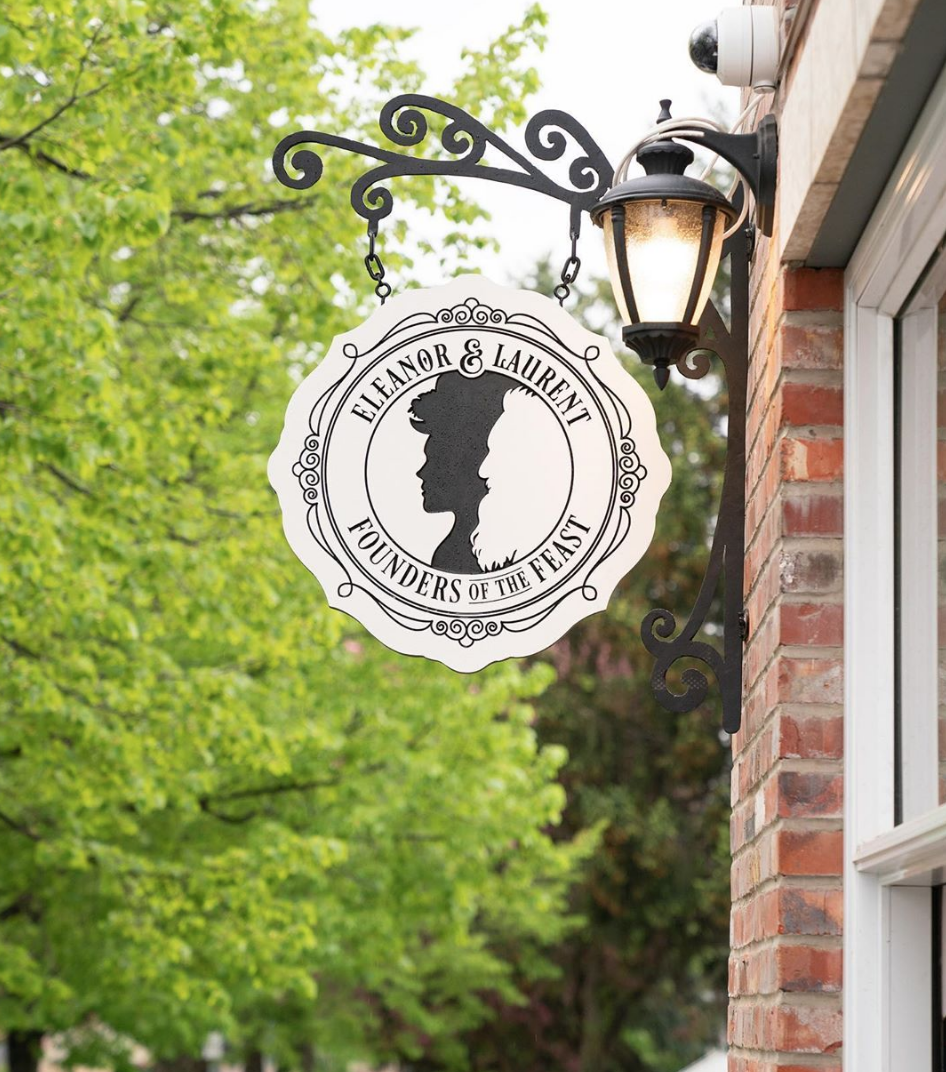 Spray Parks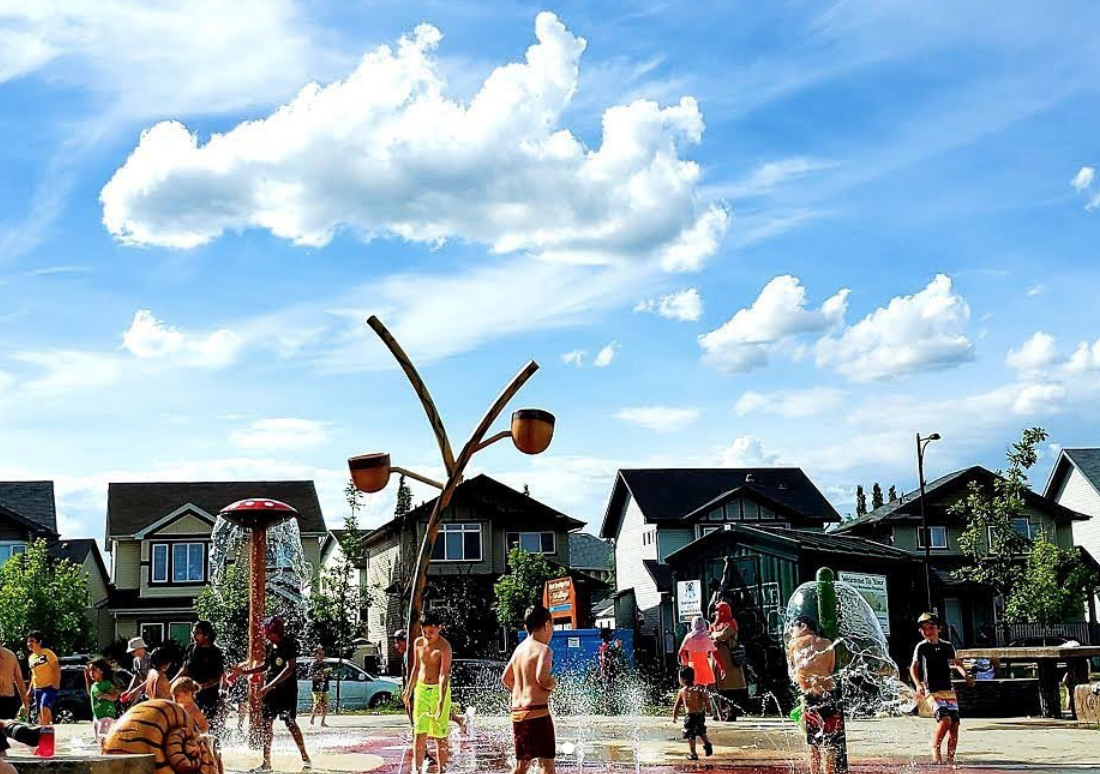 Private Dining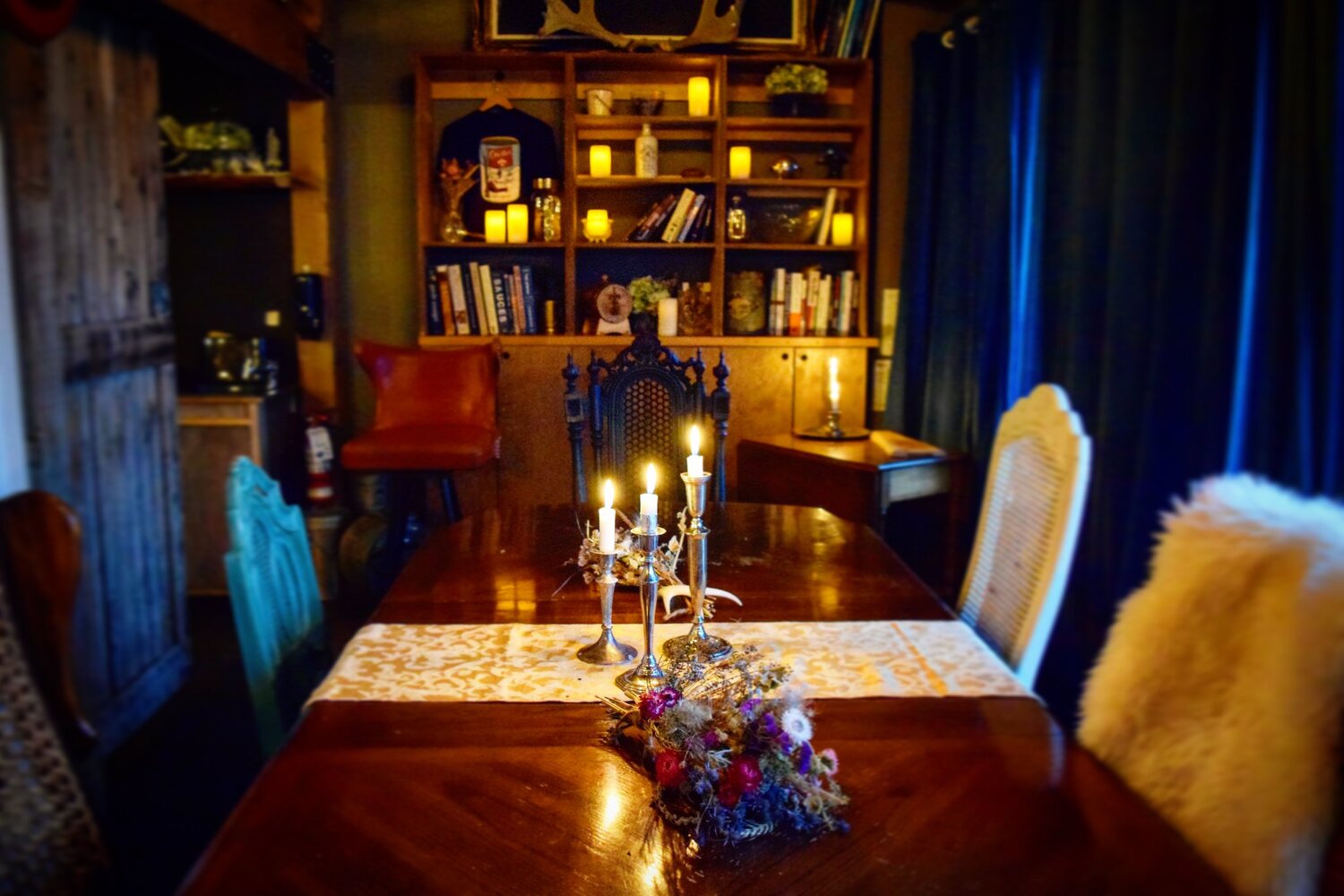 Twilight Picnic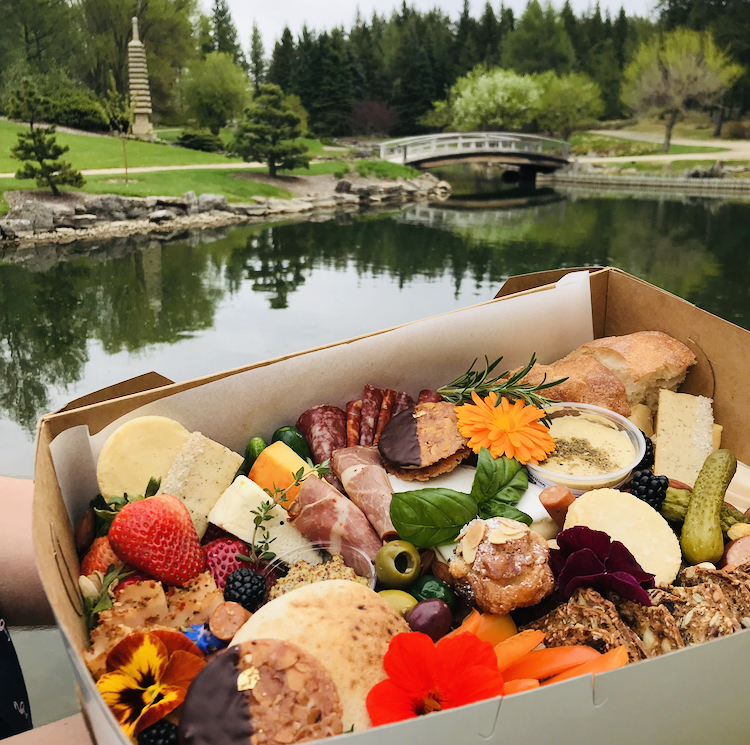 TWOSE Opening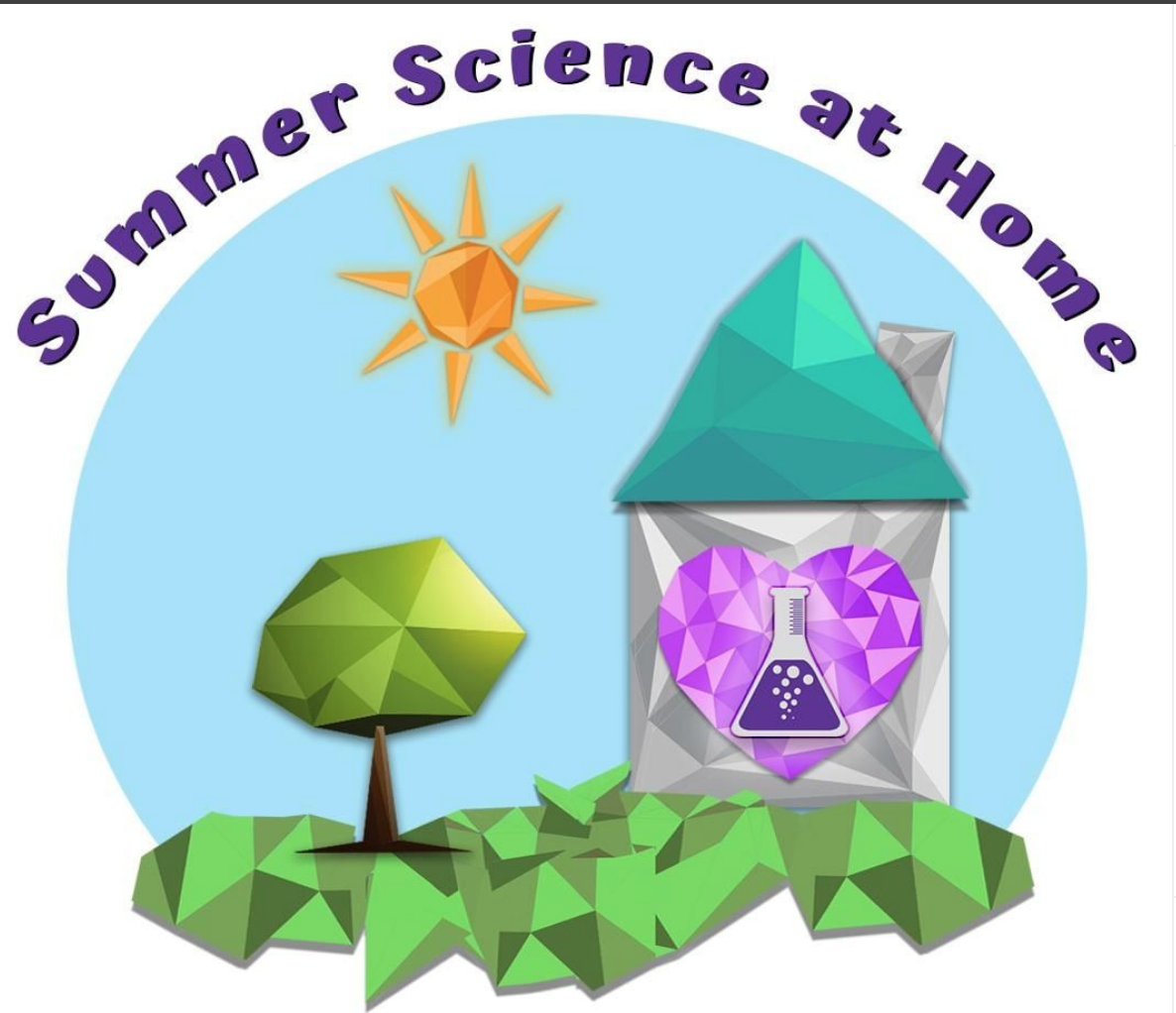 Pierogi-Making Kits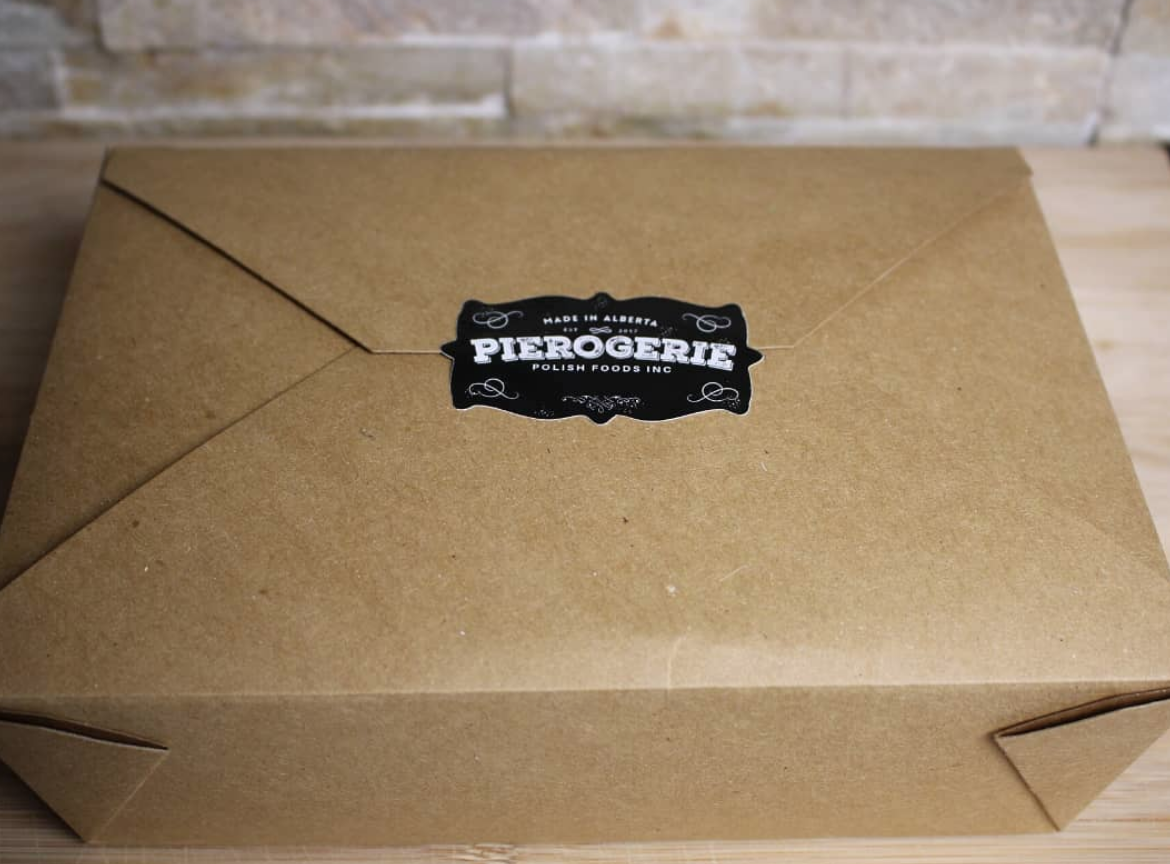 Be sure to check out the special editions:
Local Love List: Support Black-Owned Businesses
Local Love List: How To Help Small Shops Now (published March 20, 2020)
New At KariSkelton.com
Delicious + Simple Nectarine Salad With Proscuitto: Get the recipe here.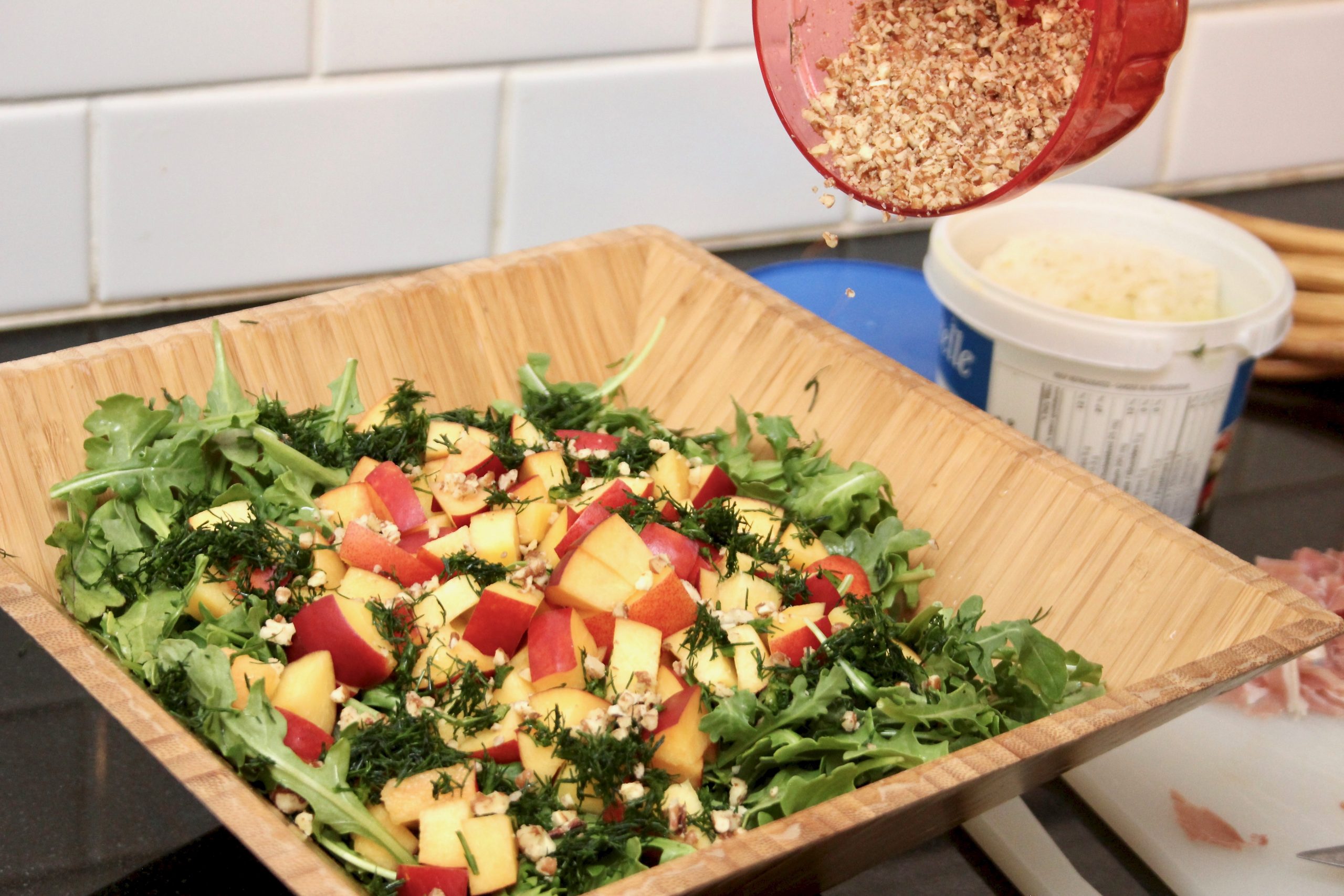 To DIY Or Not To DIY: Refinishing Hardwood Floors: Read and see before and after photos here.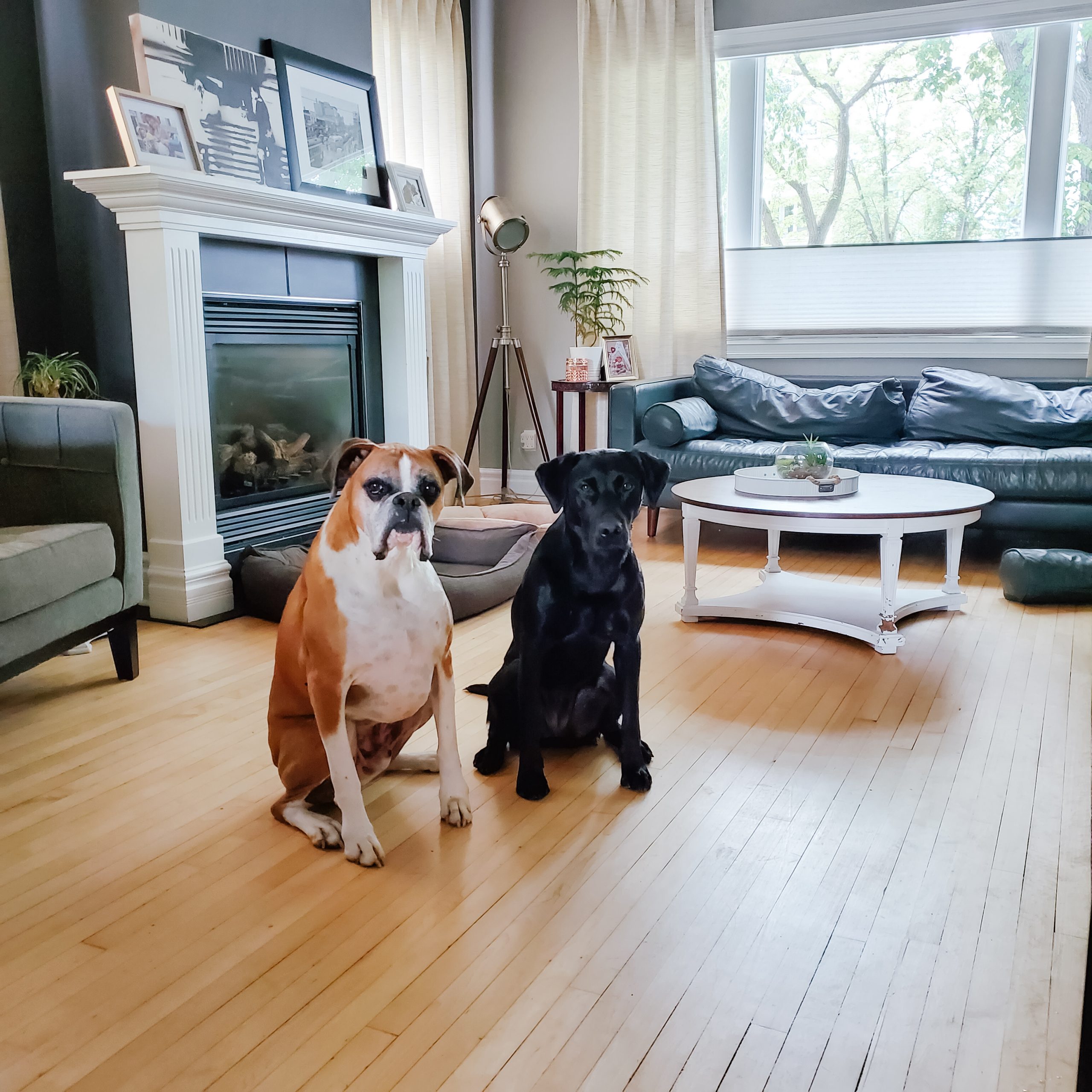 Most Delicious Wild Turkey Cocktail: Get the recipe here.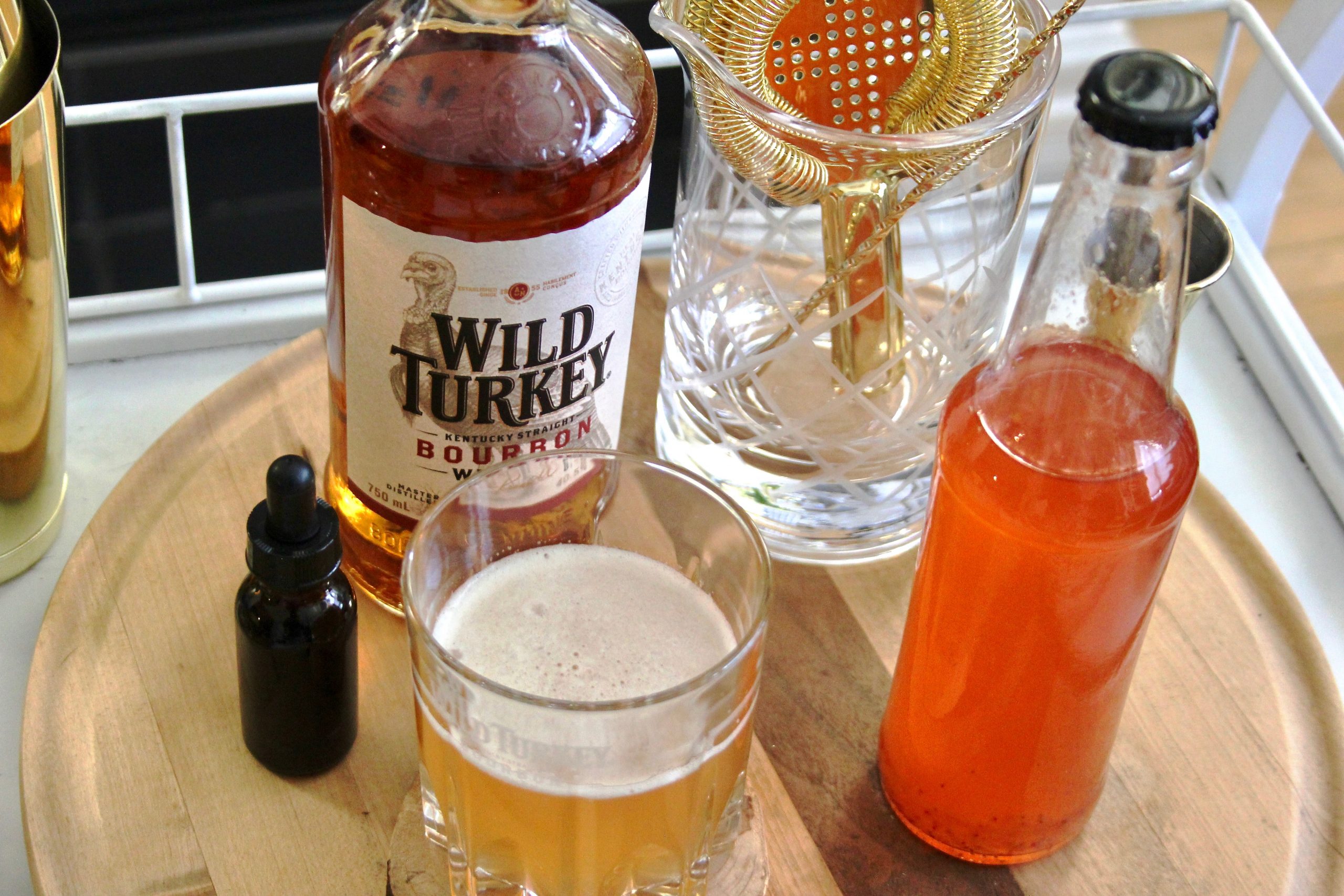 Do you know of any hidden gems or cool local product happening in the Edmonton area that may be a fit for the Local Love List? Please email me!