Hidden gems, cool local products, and unique events in the Edmonton area.
Here's what's on your Local Love List this week!
The Local Love List is published the first Friday of every month at KariSkelton.com.
Thank you for continuing to read my blog, and supporting my small business!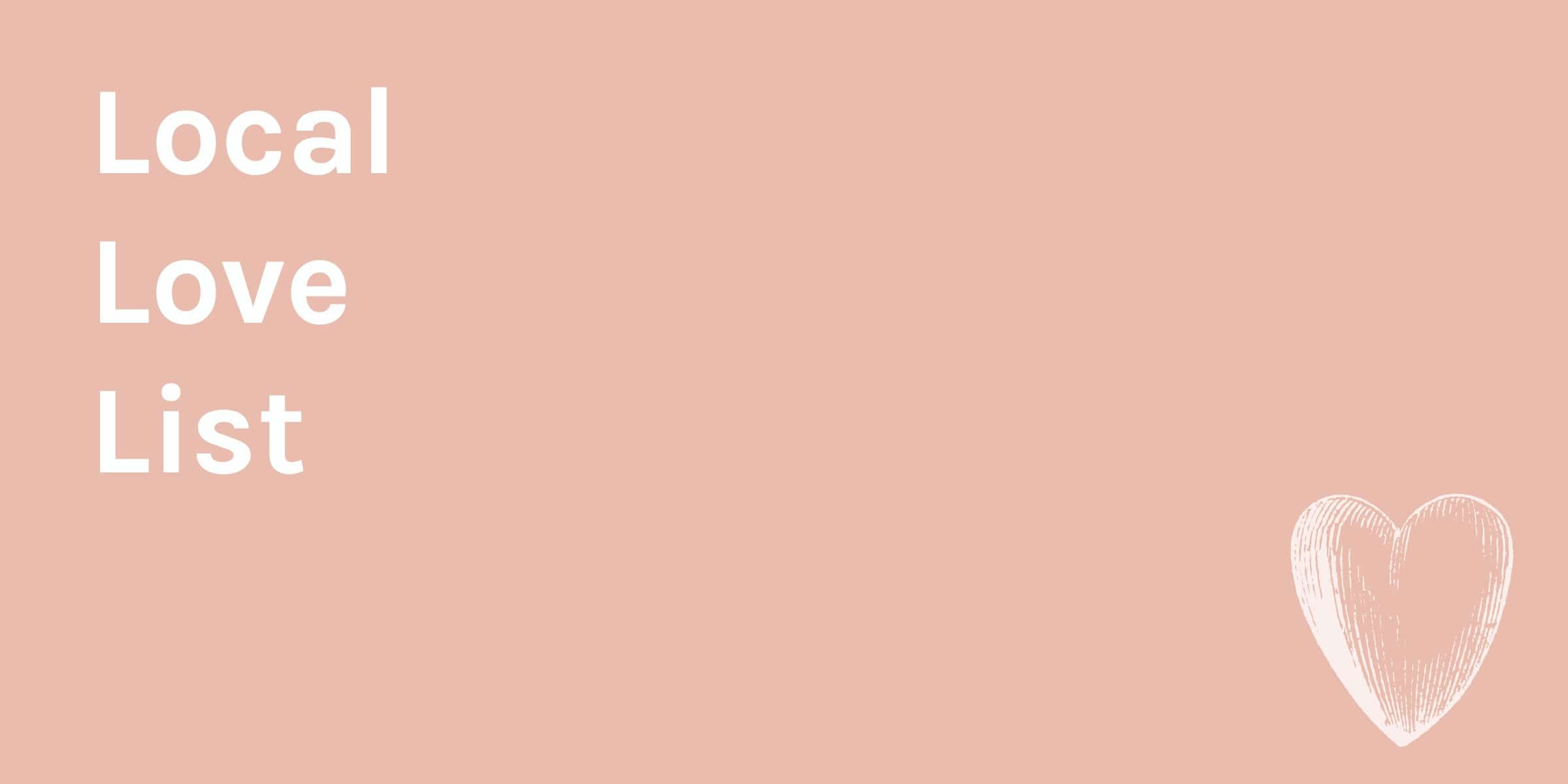 It was important to me to kick off this week's Local Love List highlighting a few Asian-owned businesses and products in and around Edmonton. I support and stand in solidarity with the Stop Asian Hate movement. I'm appalled to hear hate crimes against Asian-Canadians have increased by 700% since the start of the pandemic, including horrific acts of violence targeting women of Asian descent in recent weeks. I plan to learn more and do more, but what I can do right now is highlight some local, Asian-owned shops.
Numchok Wilai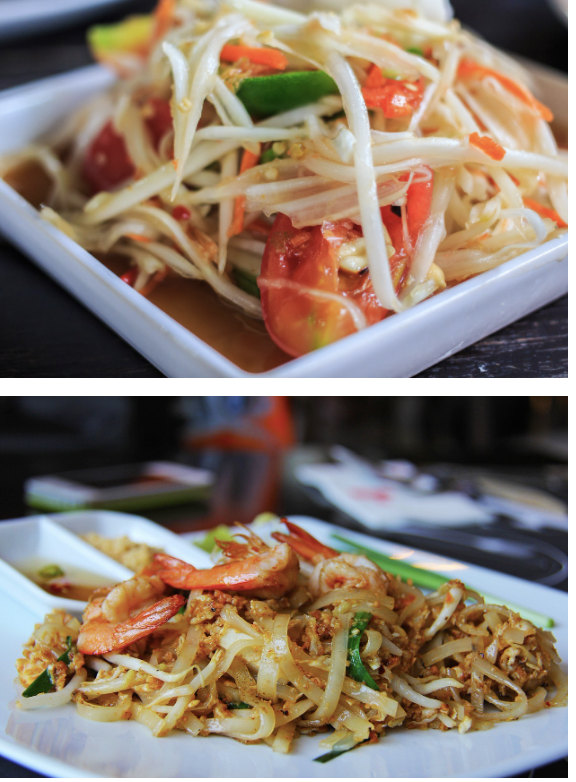 Hibiscus Bake Co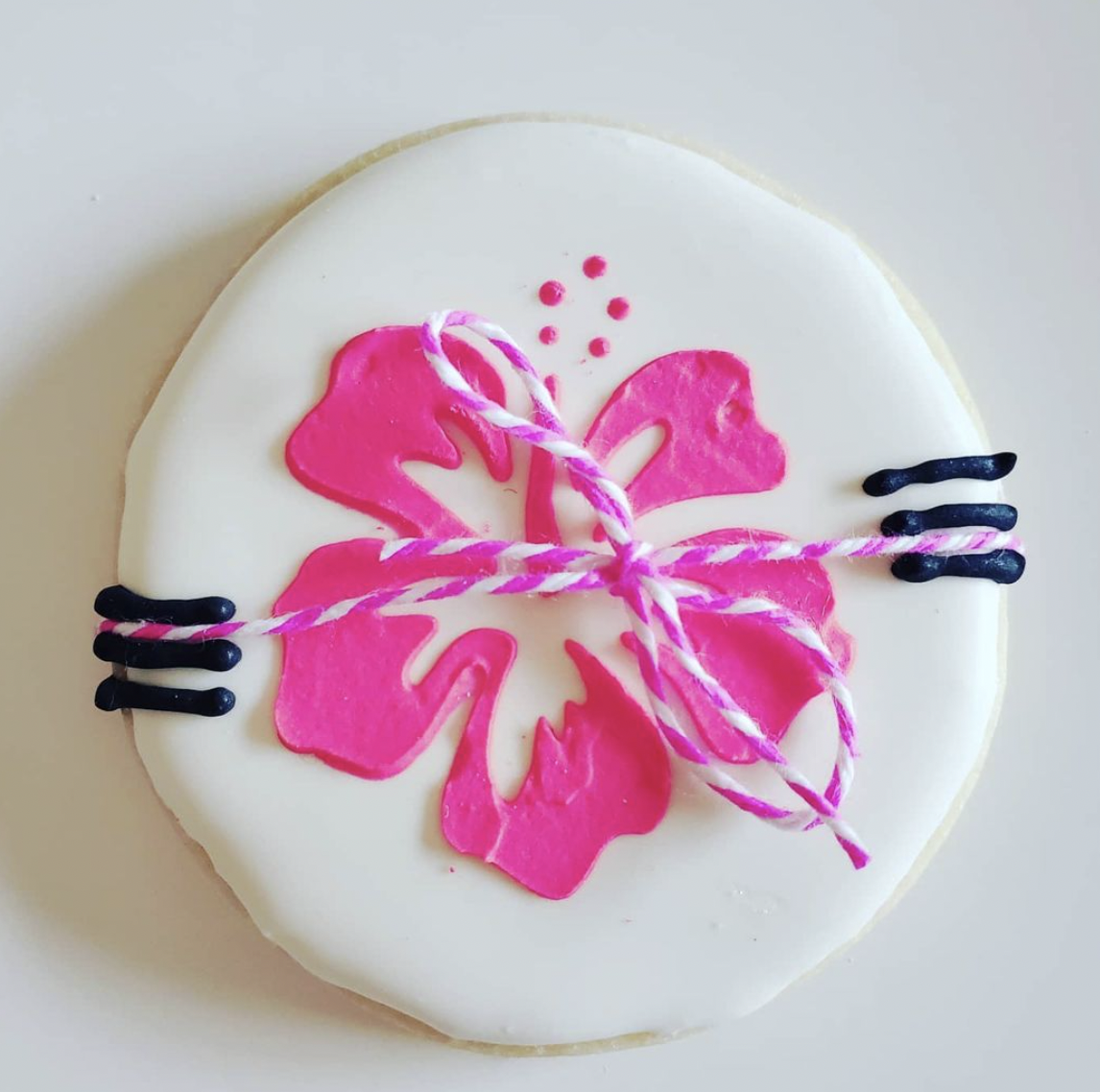 Stop Asian Hate Alberta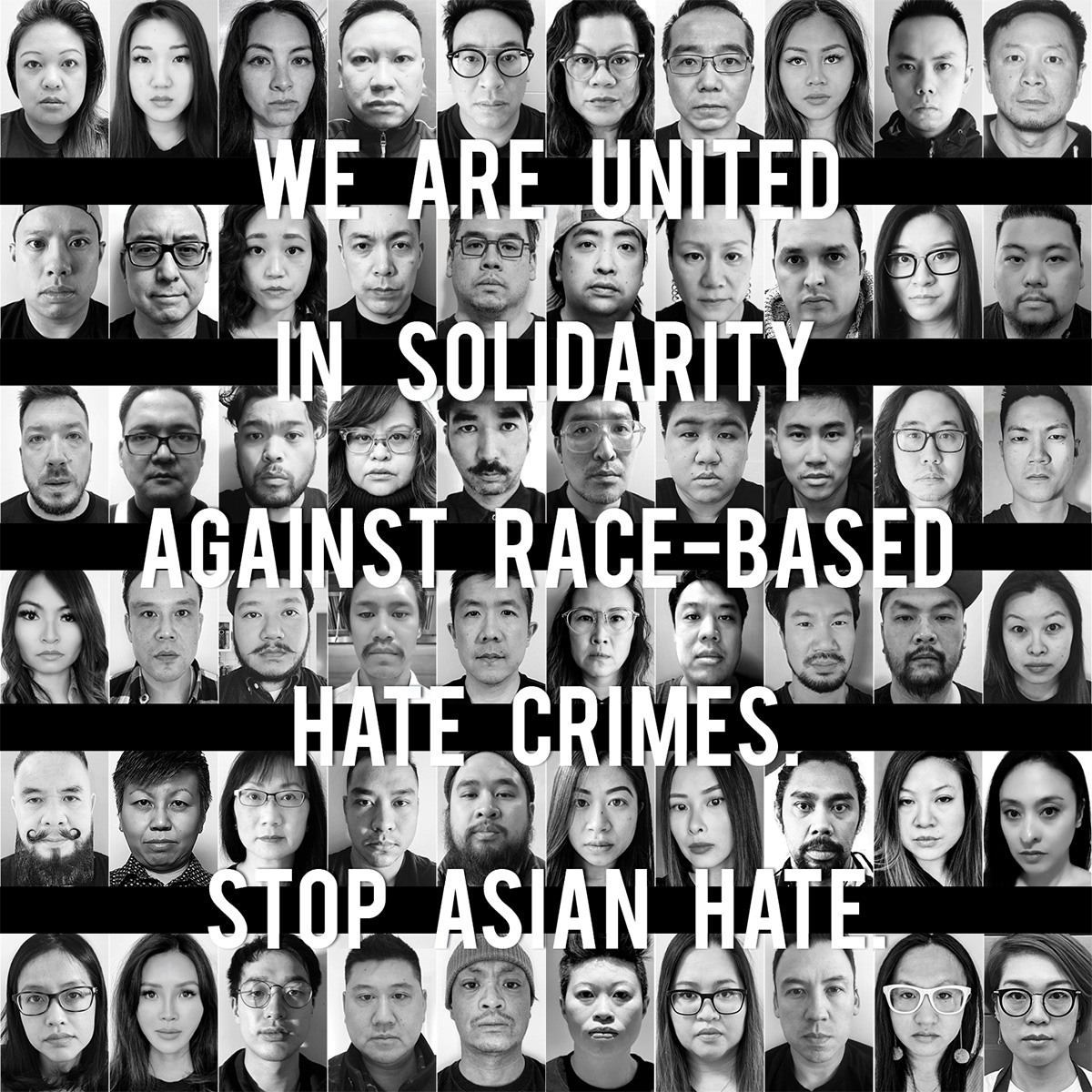 Kim Der Bags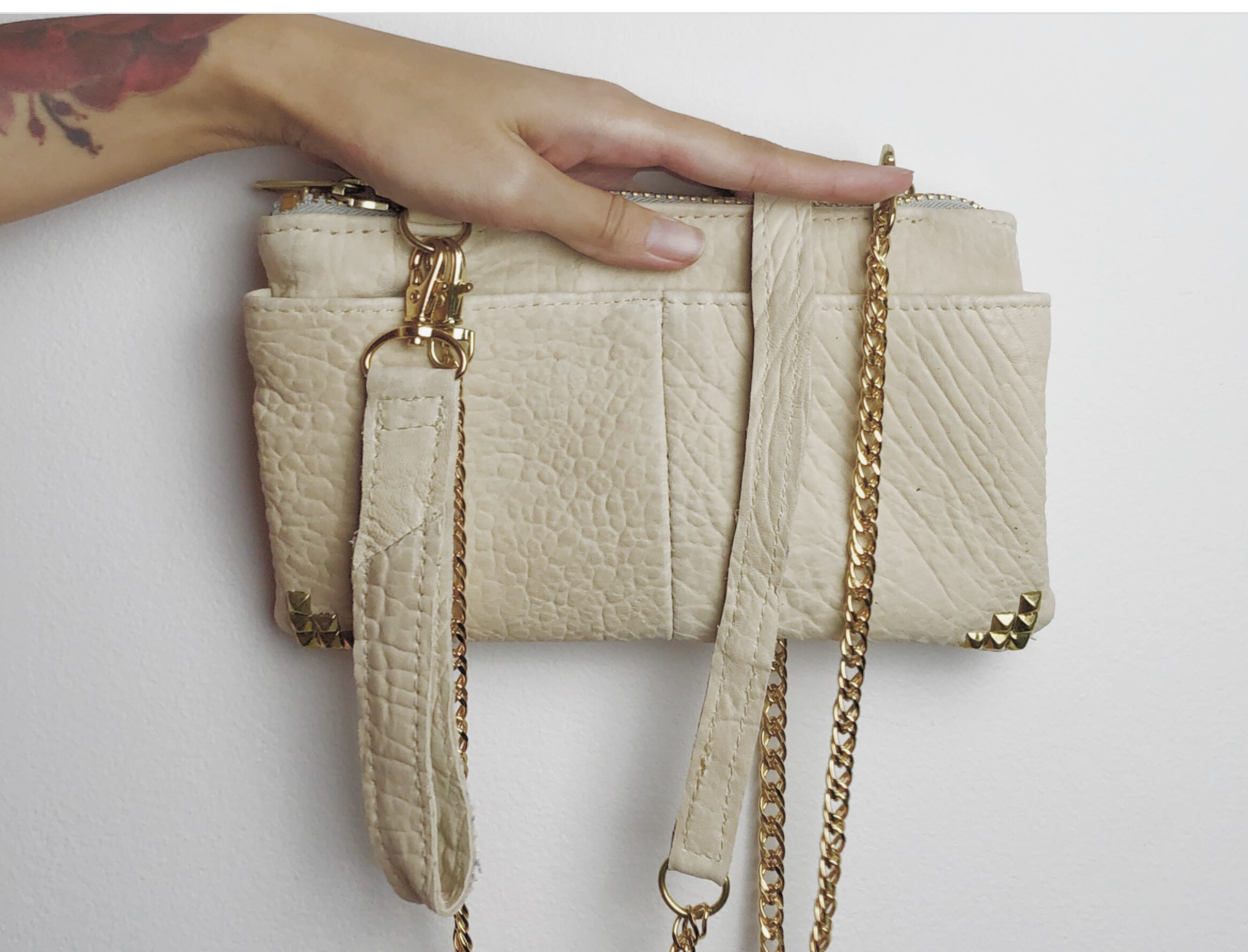 Yelo'd Ice Cream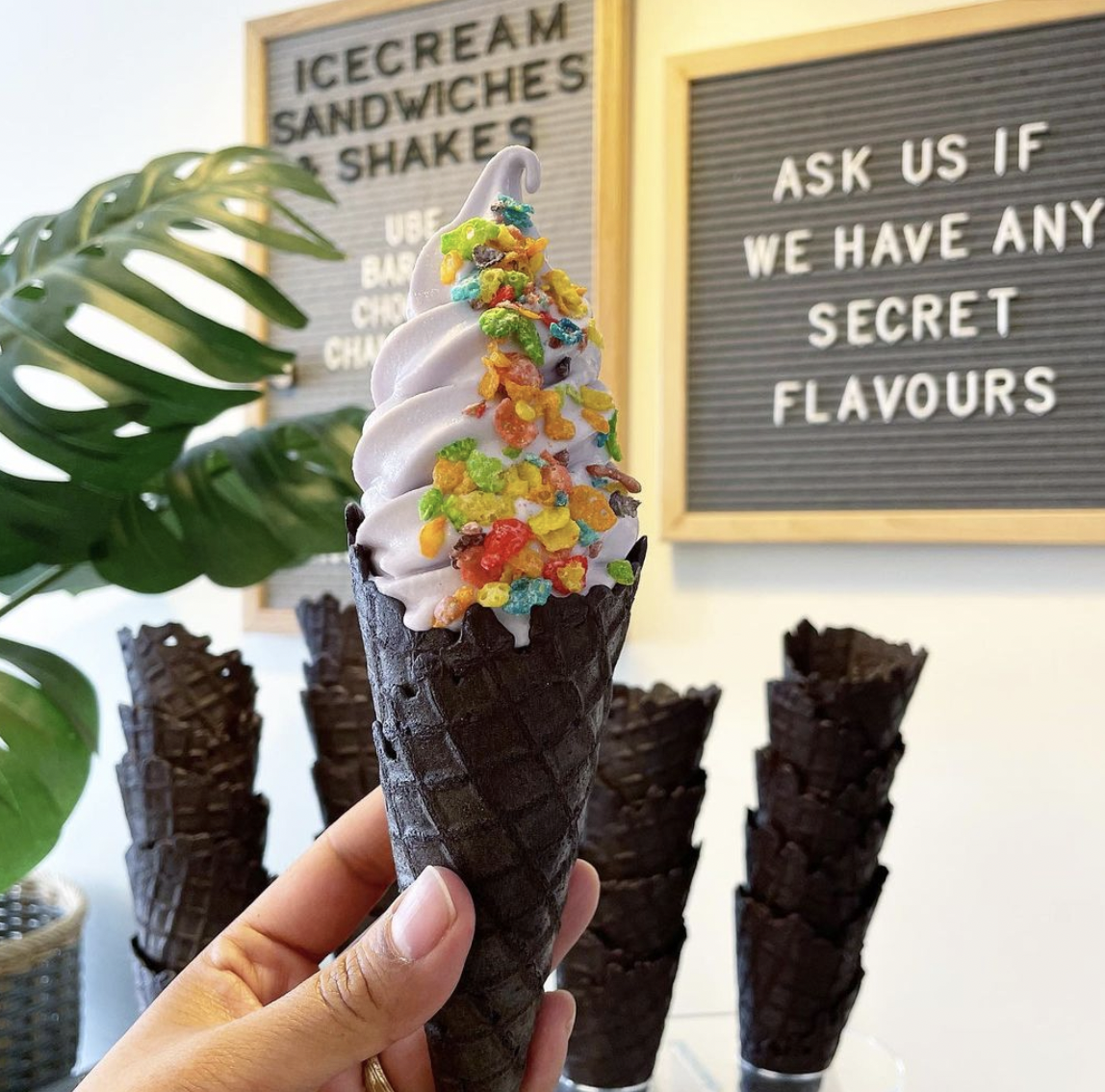 More Local Love…
The Pickup Depot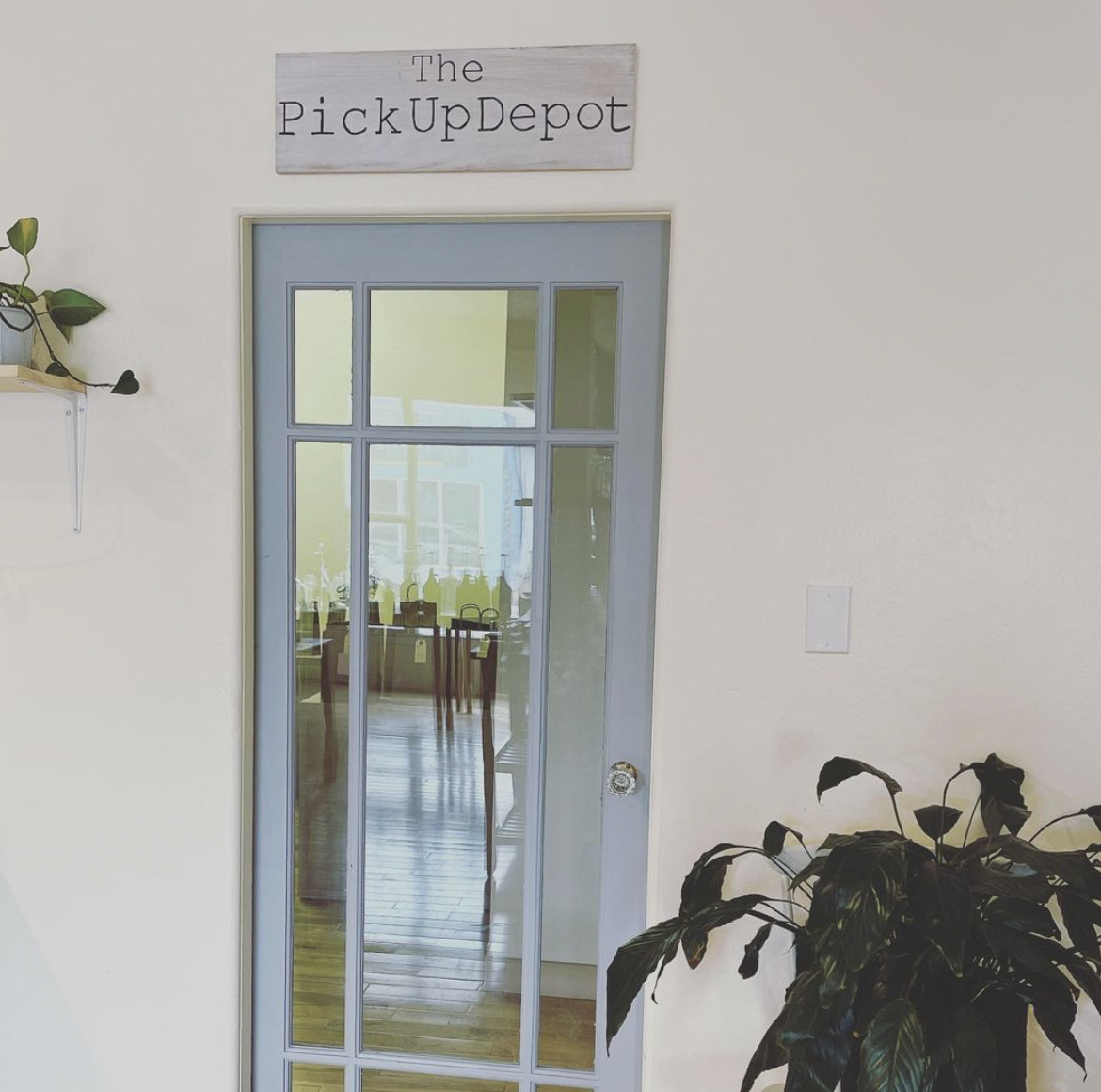 Prettiest Cookies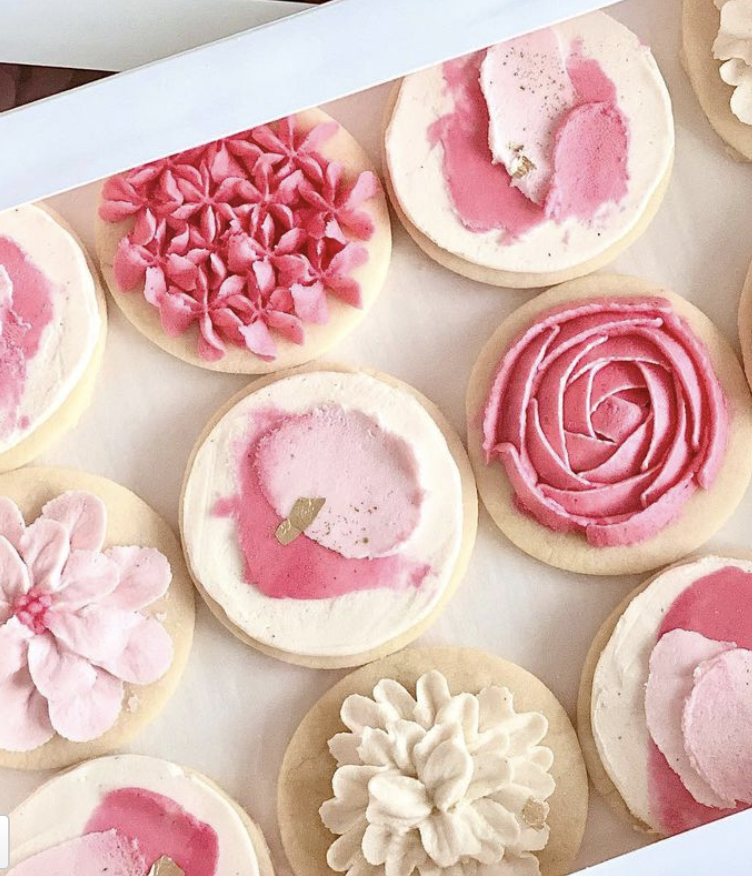 Quaint New Cafe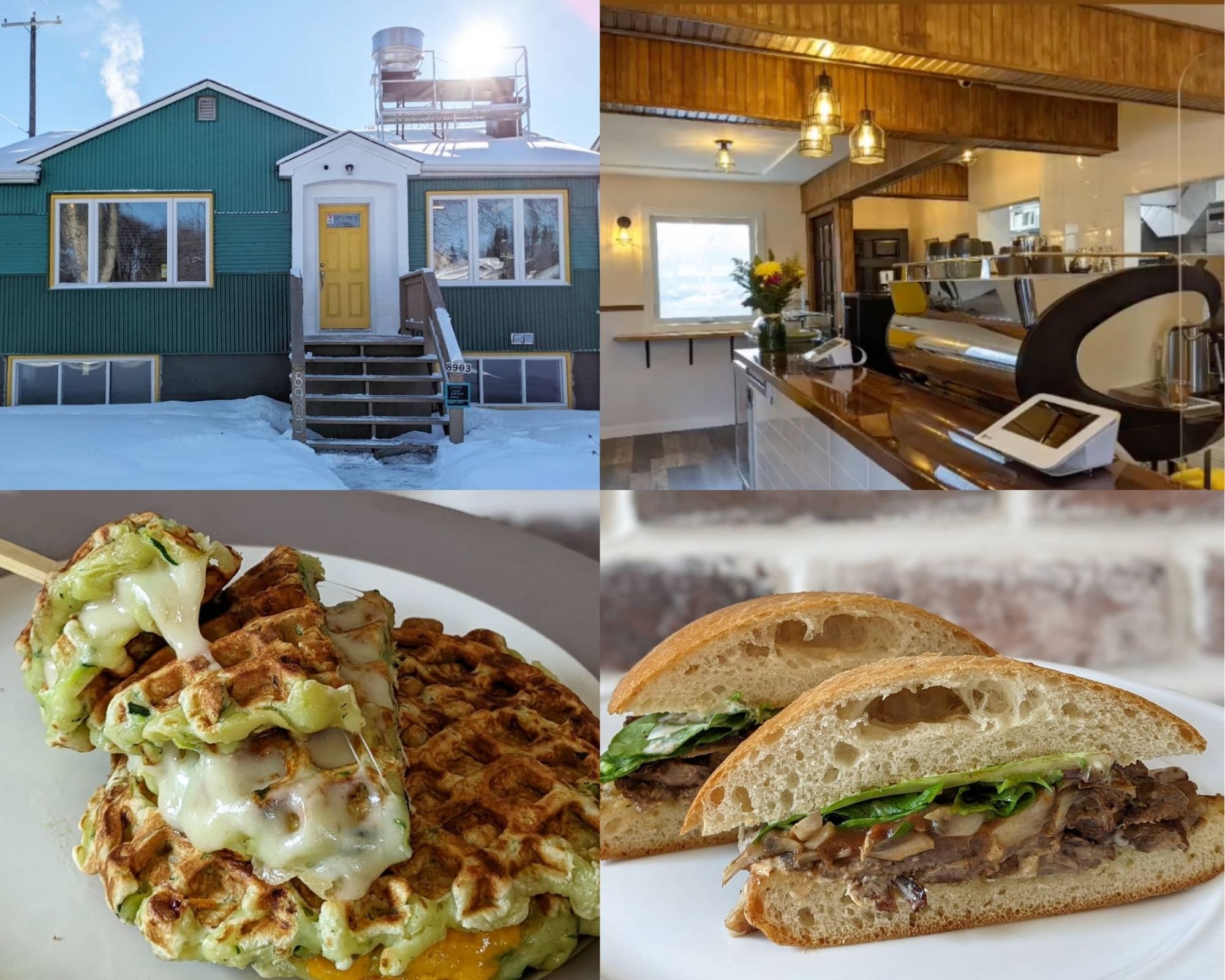 Culina Muttart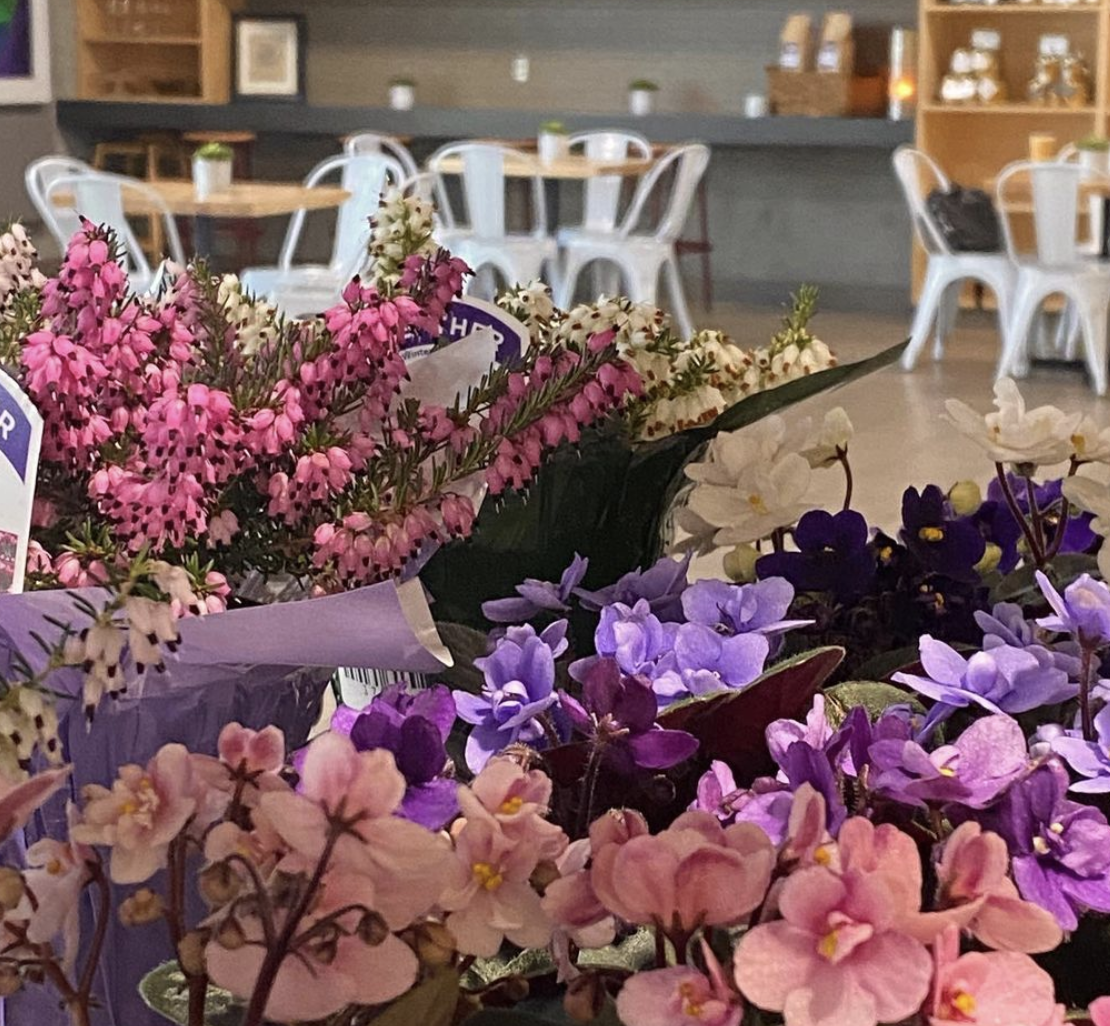 Autism Awareness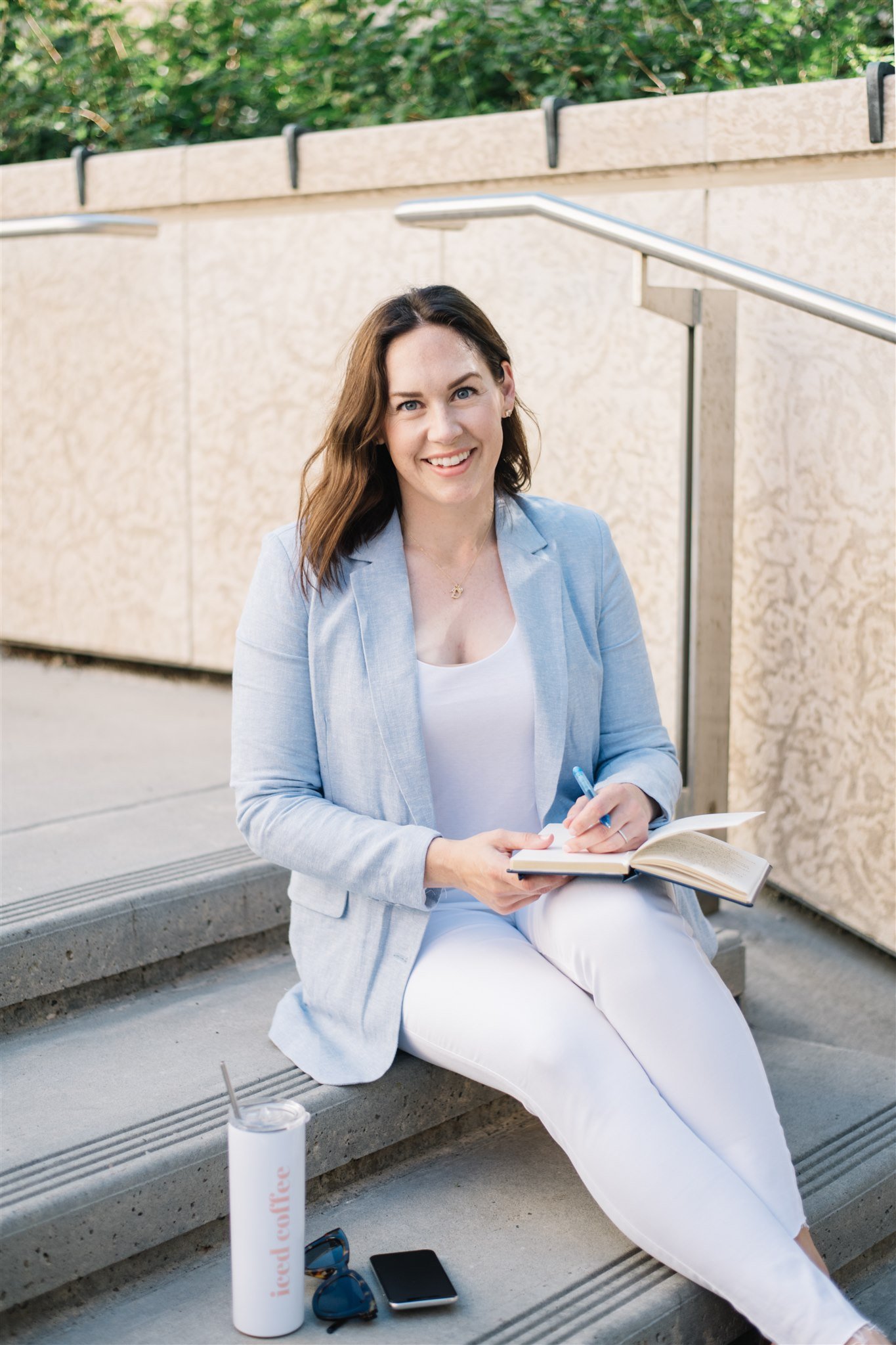 Watermelon Sugar!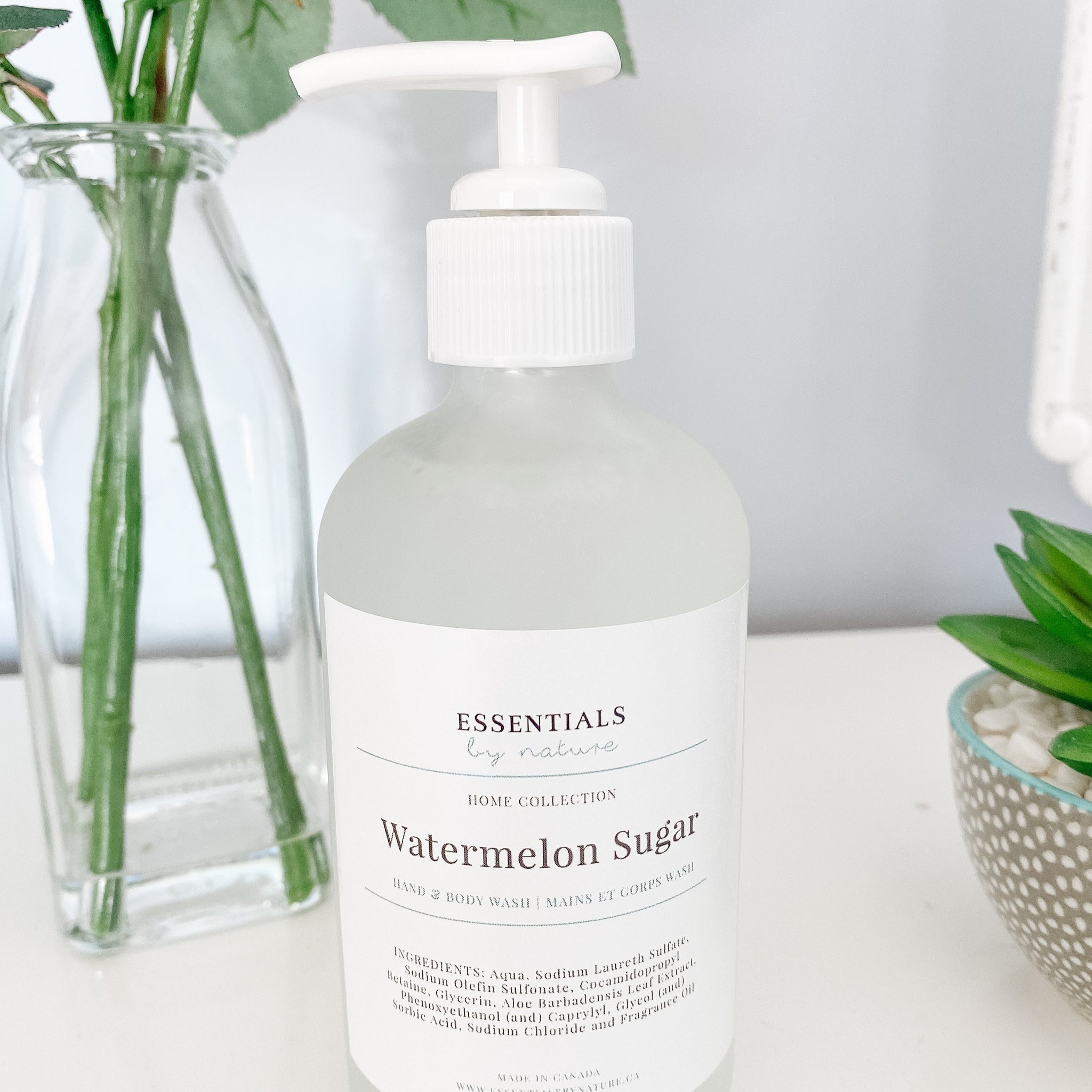 New Alley Patio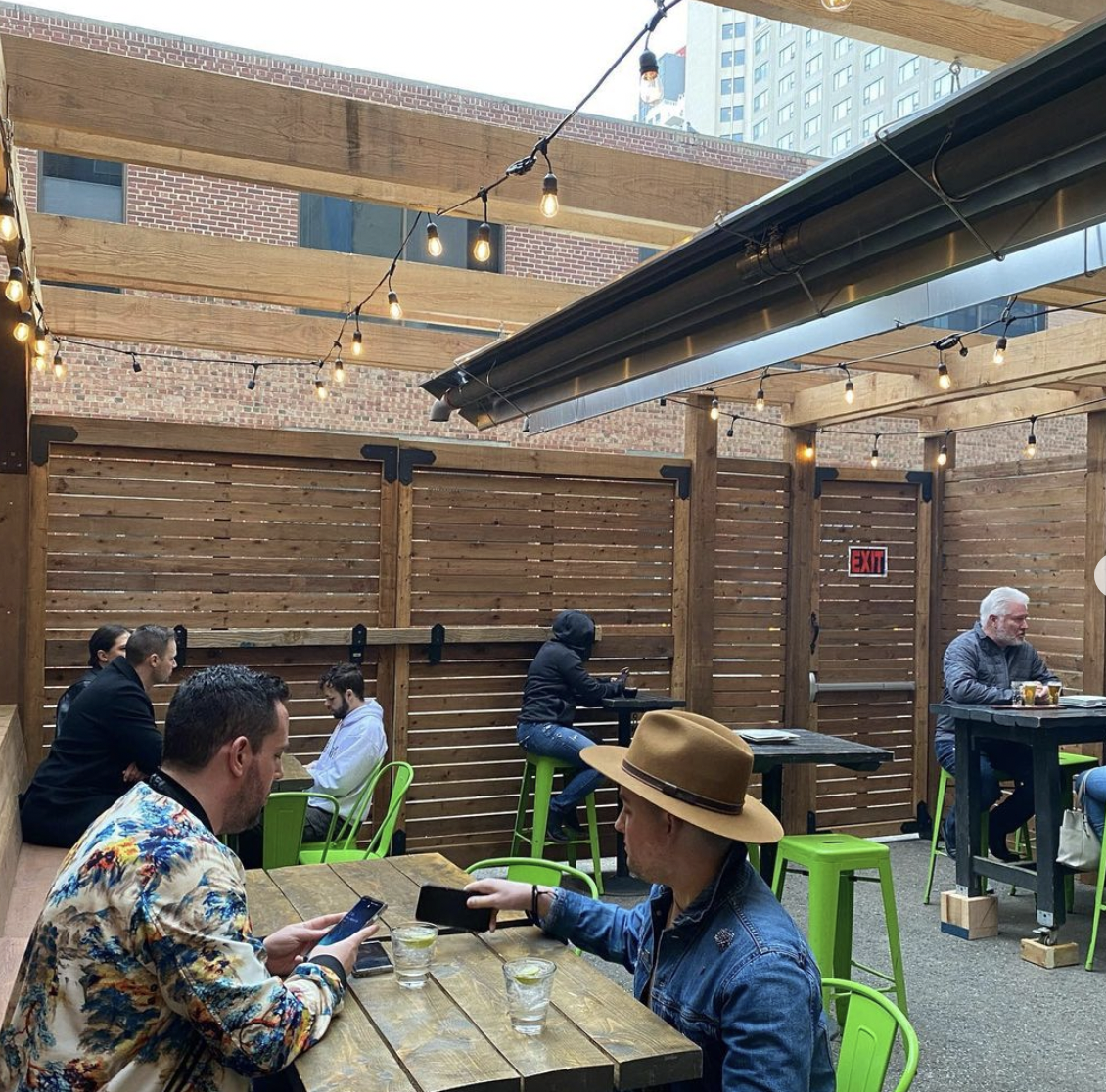 Dreamy Lotion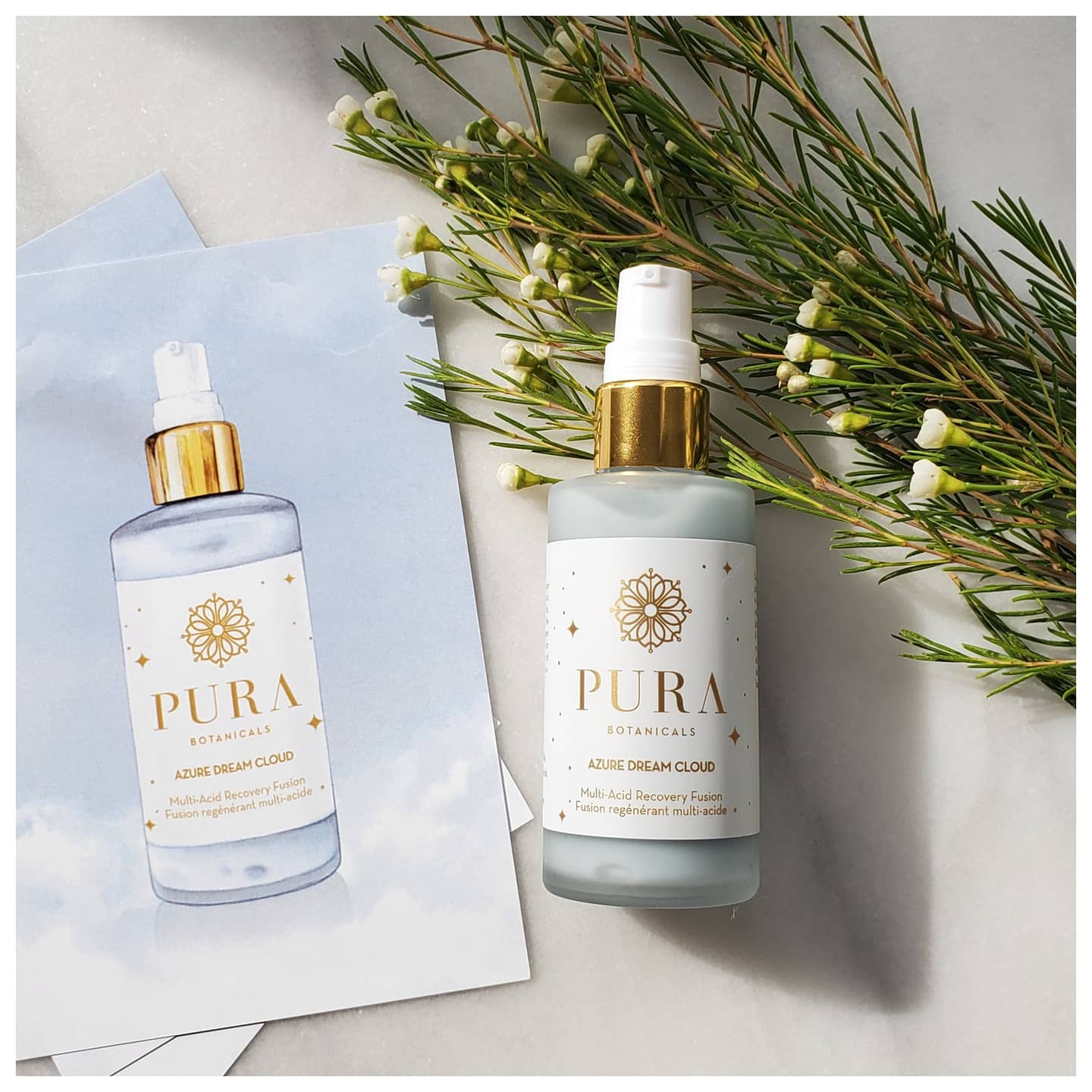 New At KariSkelton.com
Mini Egg Waffles: Watch your kiddos go bananas when they see Mini Egg waffles! So easy to make, and so delicious! Get the recipe here.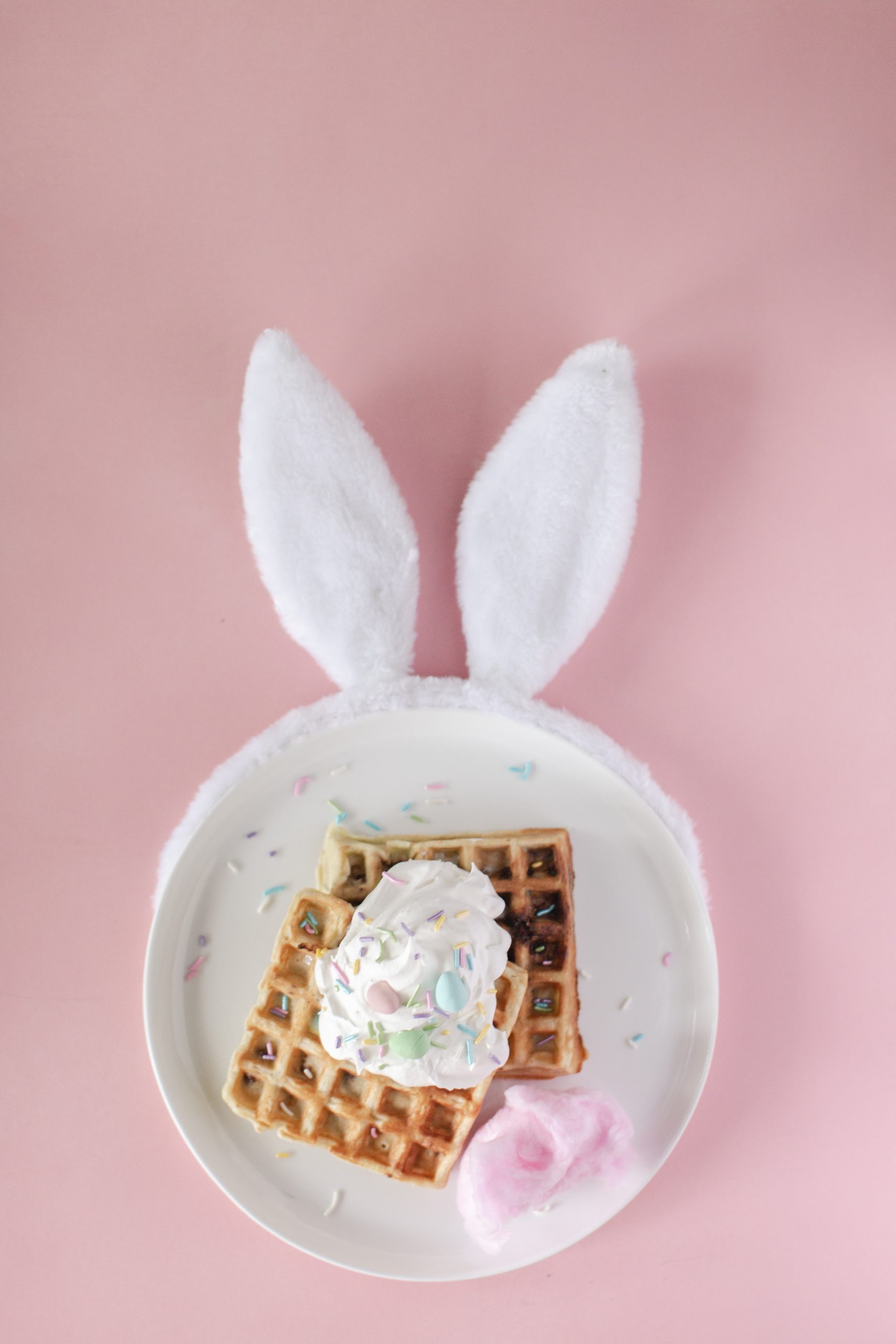 Easy Cottontail Easter Tablescape: Gold chocolate bunnies, chargers from the gardening section, and the cutest way to do a cotton tail with your napkin. Here's how to style this easy cottontail Easter tablescape! Get the how-to here.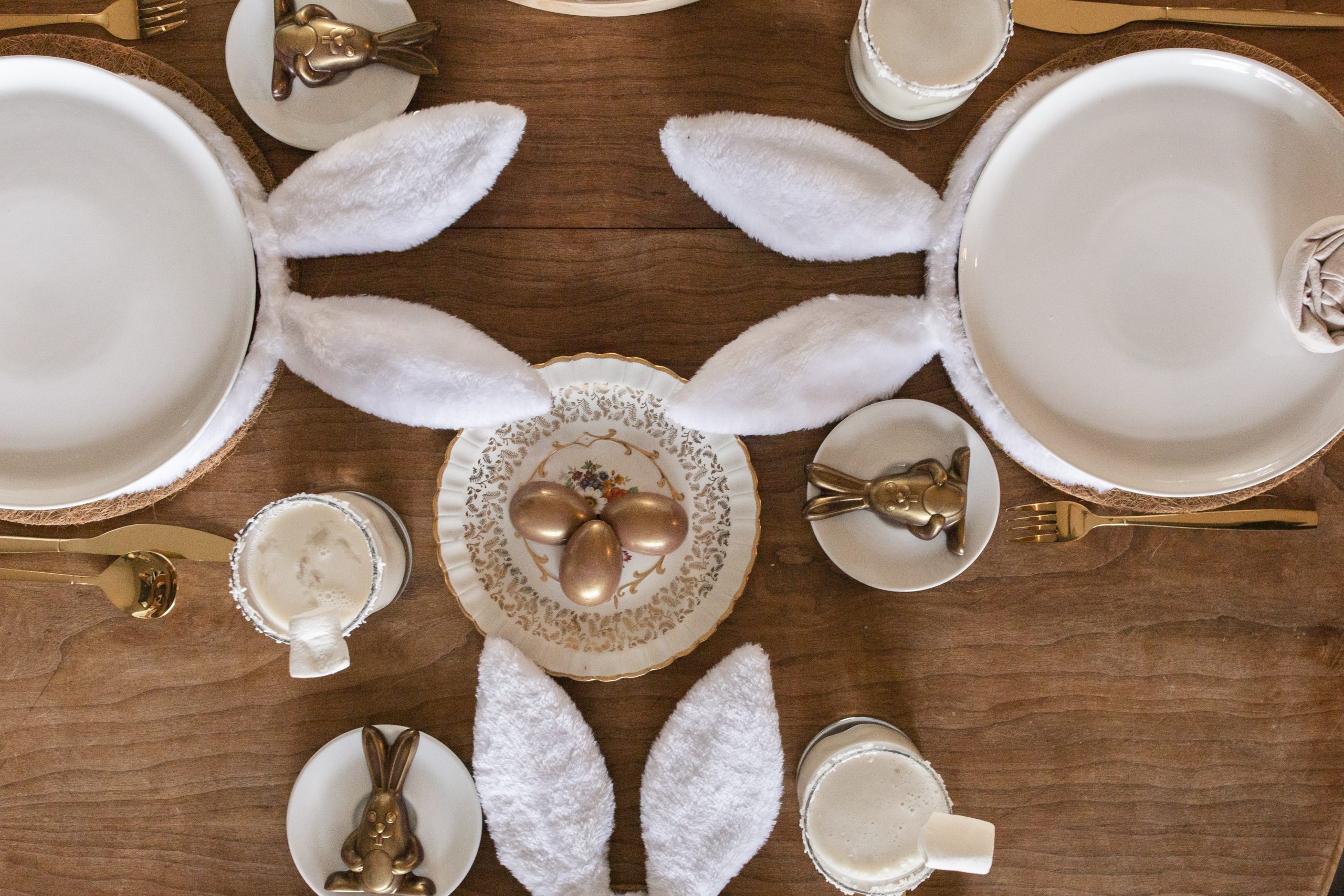 Trifle Bowl Centrepiece: An easy and inexpensive way to beautify your brunch table. Here's the how-to.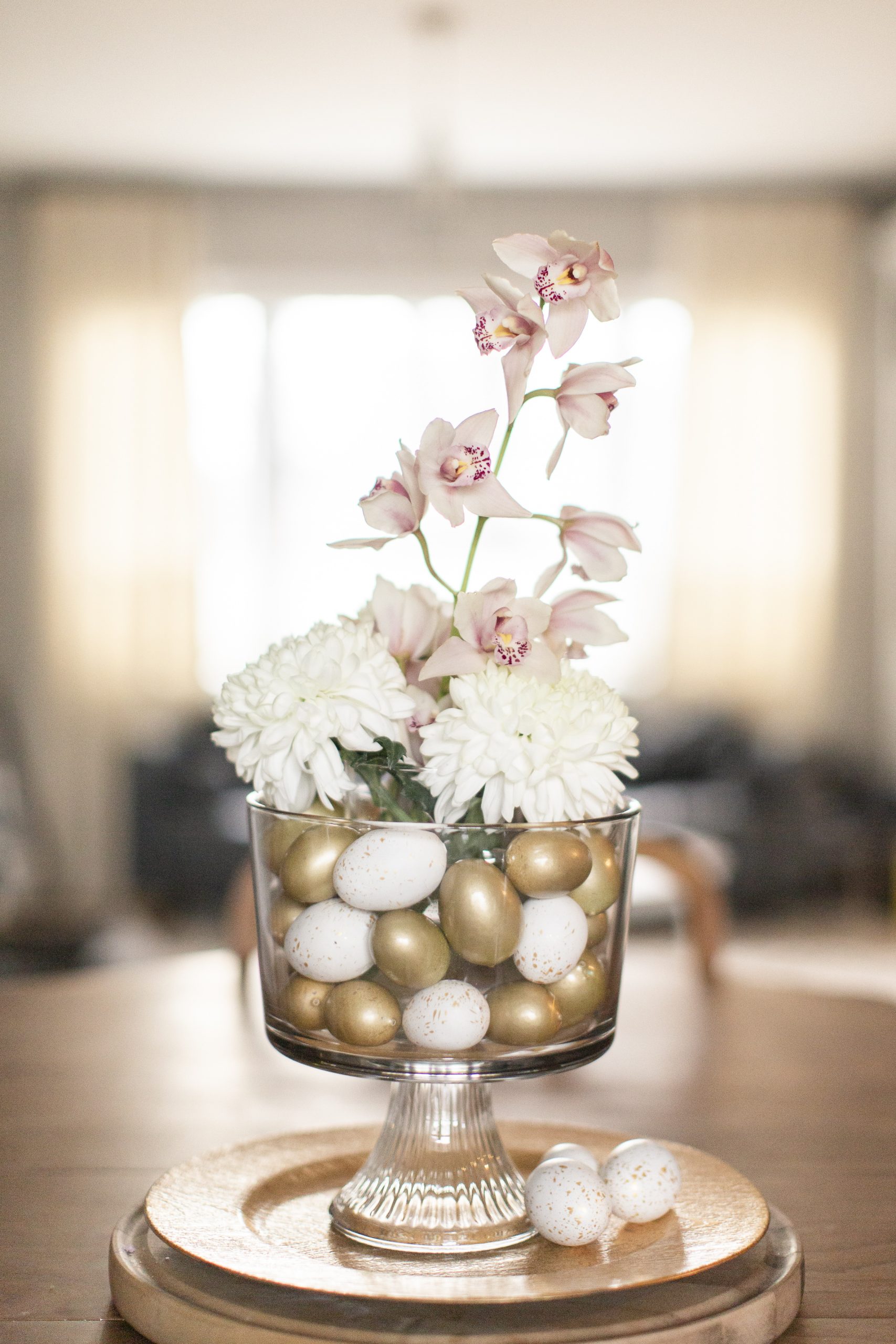 Healthy Chick + Bunny Breakfast Pops: Filled with yummy, go-for-you stuff your kids will love! A fun thing to make with your kids this weekend! Here's the recipe.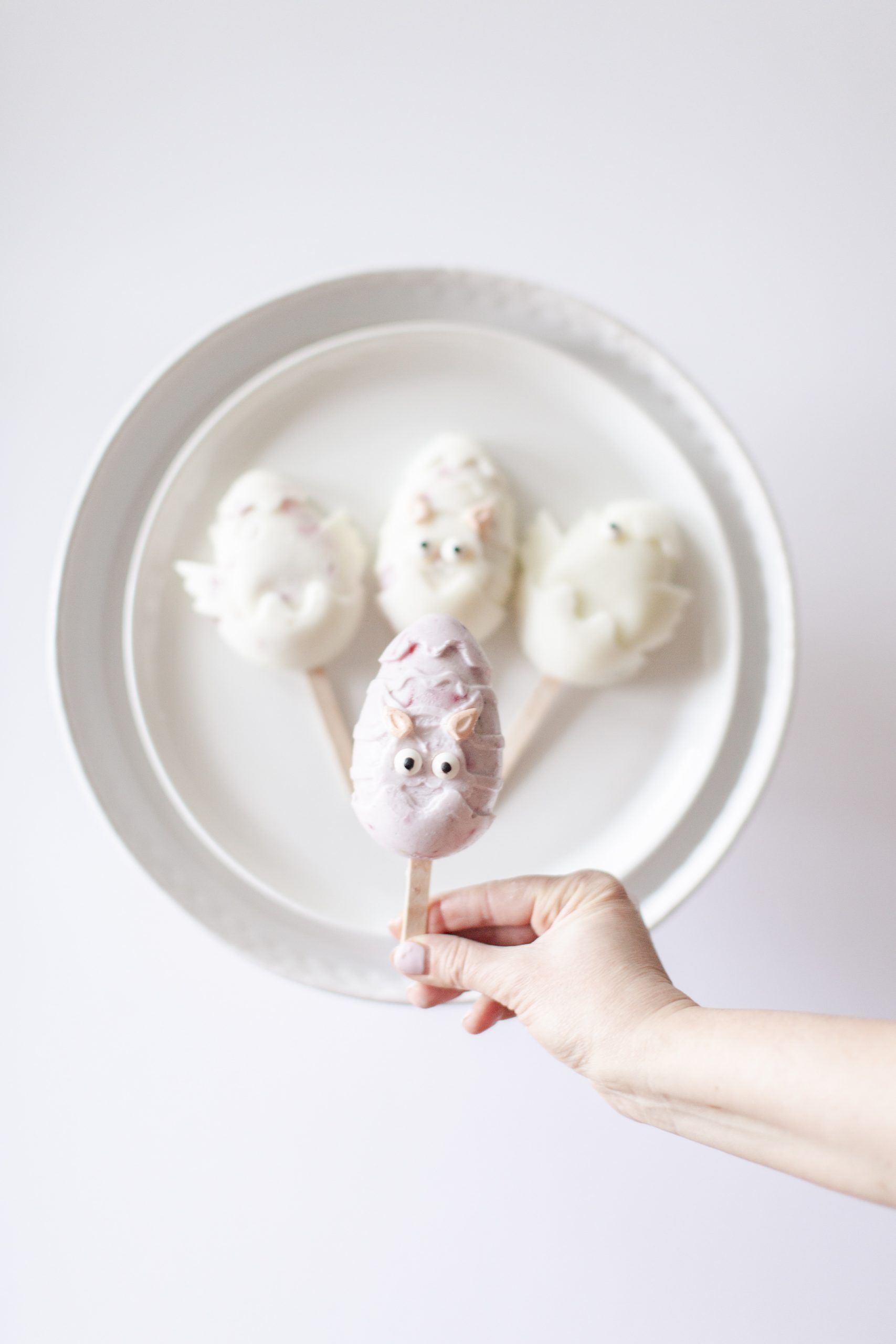 Canada's Coolest Grocery Store: Take a tour of the new Freson Bros. in Edmonton! I've heard it described as 'Disneyland for adults!' LOL! A unique food experience with innovative features that will knock your socks off. Go here to see.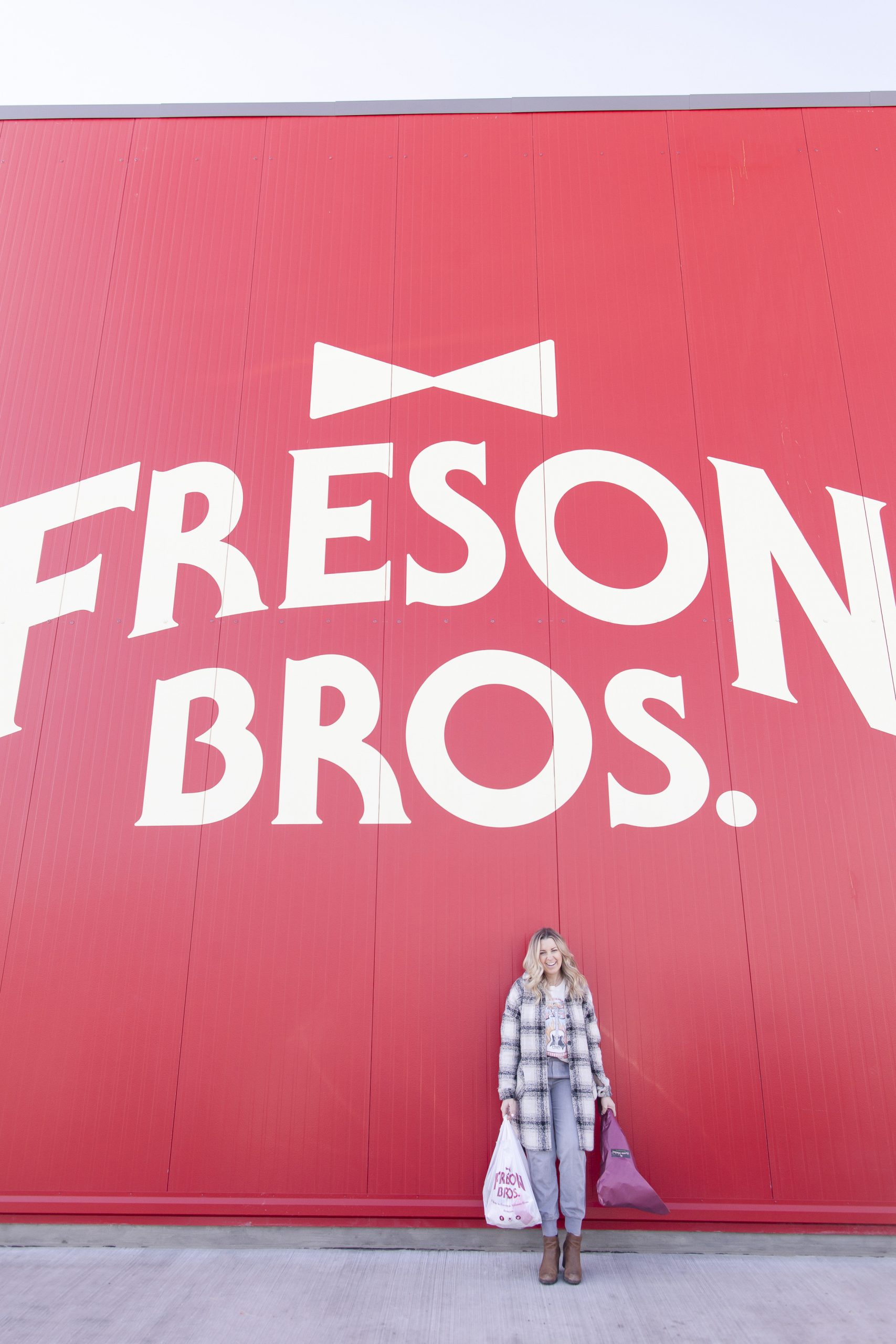 Read more Local Love Lists here.
xx