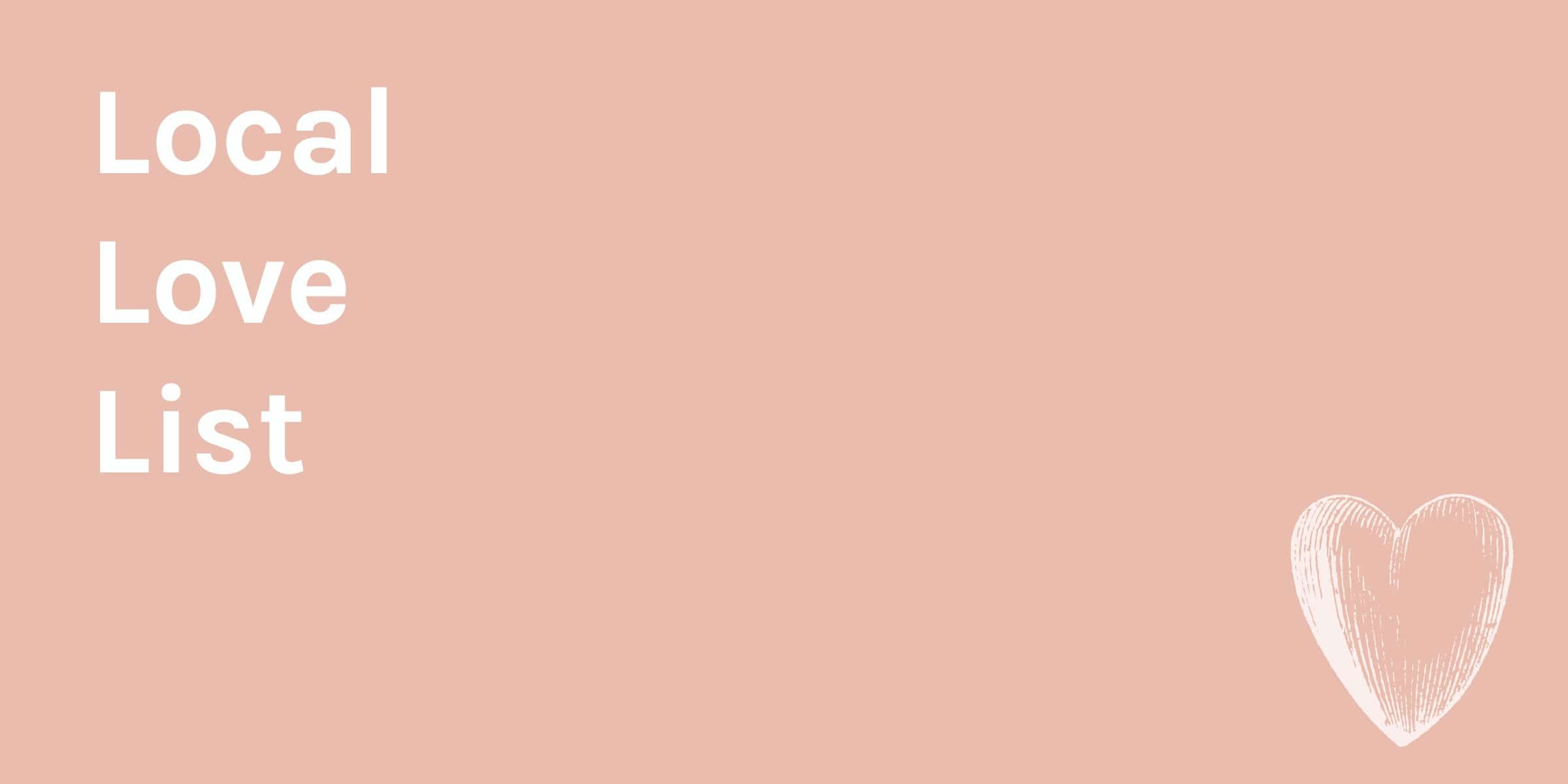 Local Love Wedding – Giveaway!
If you're planning a wedding this event is a must-go. Local Love – a Wedding Experience is described as an alternative to the traditional large bridal fairs and a less overwhelming experience for couples to connect with local vendors. It goes TODAY from 4-8pm at the Fantasyland Hotel. I have two tickets and two VIP swag bags each to giveaway! To enter, tell us (in the comment section below) your favourite part of a wedding. Is it the cake, the first kiss, the food?! Winner will be announced at noon MST today (Friday, September 28).
UPDATE – Contest Closed. Congrats to our winner Katelyn! Watch for more giveaways at KariSkelton.com and my Instagram.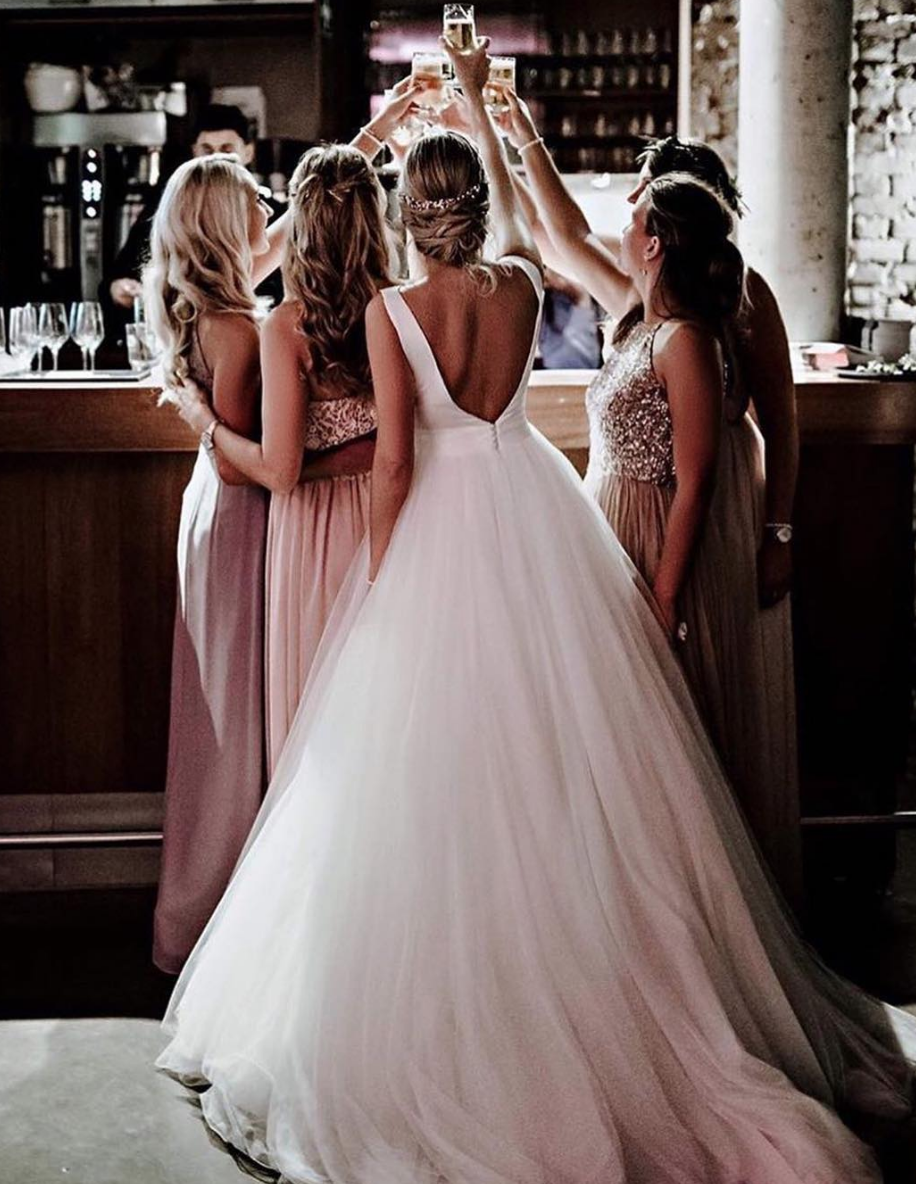 Darling Designz
You have to check out this awesome kids line. Darling Designz offers ethically made, super comfy soft tees, joggers, sweatshirts, and more for little ones. Wyatt has two pairs of the Bamboo Slim Joggers and this sweatshirt which I love the plaid detail on. Shop their site and use the code Kari15 for 15% off your entire order!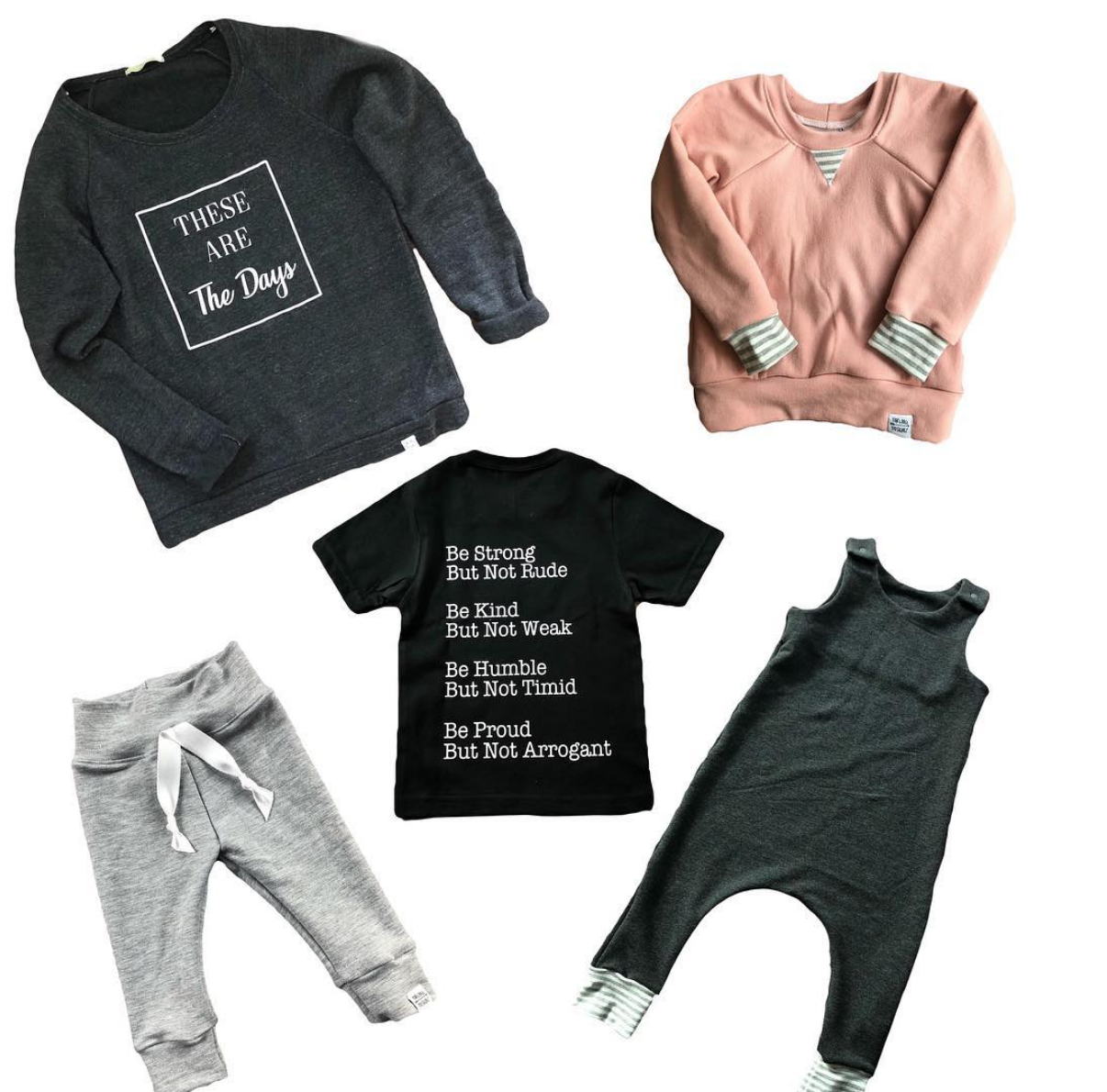 Cafe Revamp
More than just a fresh coat of paint for this reno. The Barking Buffalo on 124th got an overhaul! They knocked down walls to create more space, new flooring, new change rooms, etc. The cafe, which also houses local goods, including in-house designed Salgado Fenwick, just opened back up a few days ago after being closed for two weeks for the reno. Pop in, grab a coffee and check it out!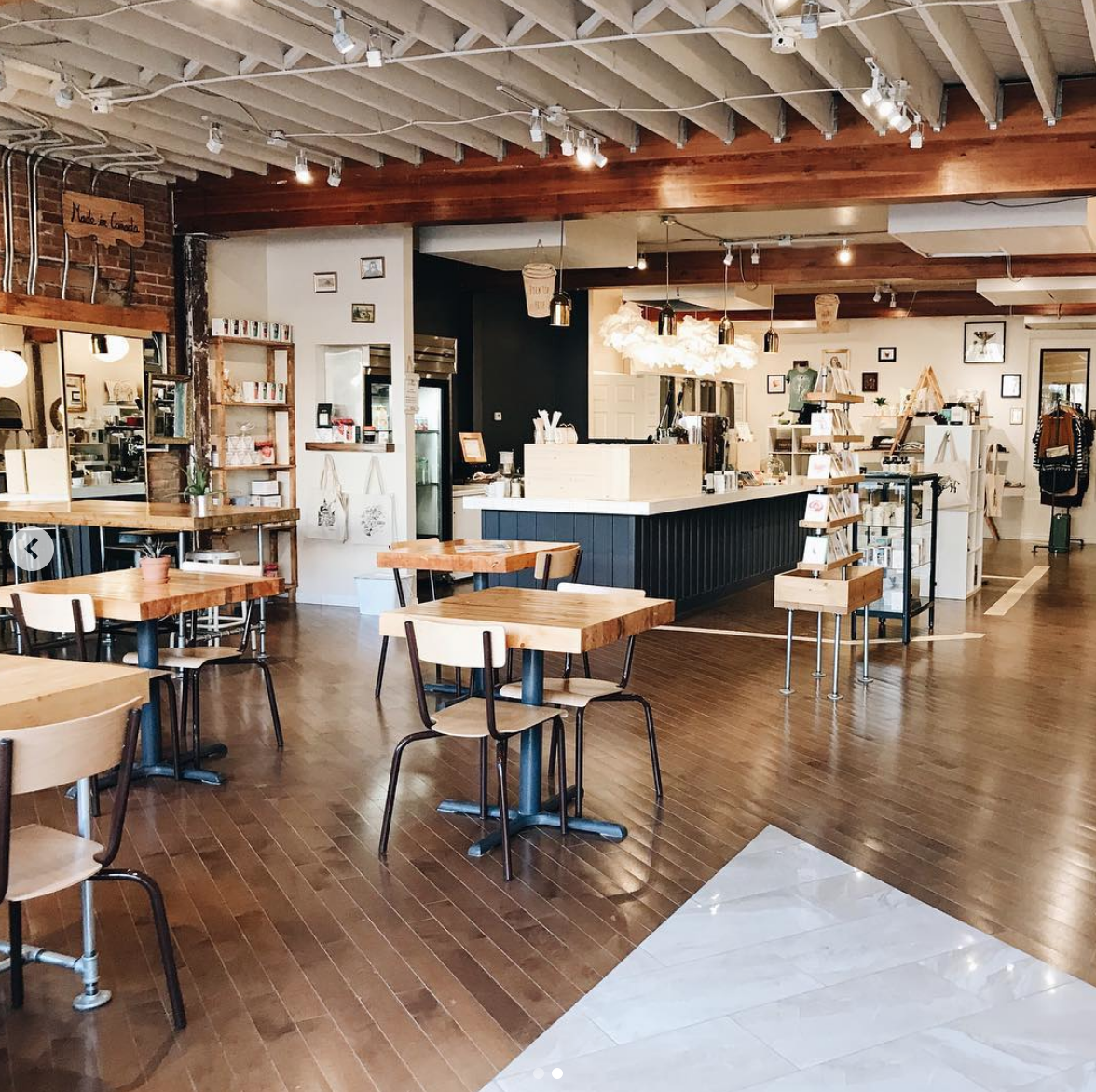 Locally Made LBJ
An Edmonton mom on a mission to empower has created a new jumpsuit for all body types! Lauren Dary is the owner, designer, and sewist for Gus Sloan. The label has released a limited number of LBJ's (little black jumpsuit) but the official launch will happen next week. The LBJ comes in two styles: tapered with pockets (yes!) and straight leg and both have elastic waists. I've struggled to find a good 'wear it anytime' staple jumpsuit, so I'm excited to try one on. Take a minute to read Lauren's story of why she started this company (it's a good one).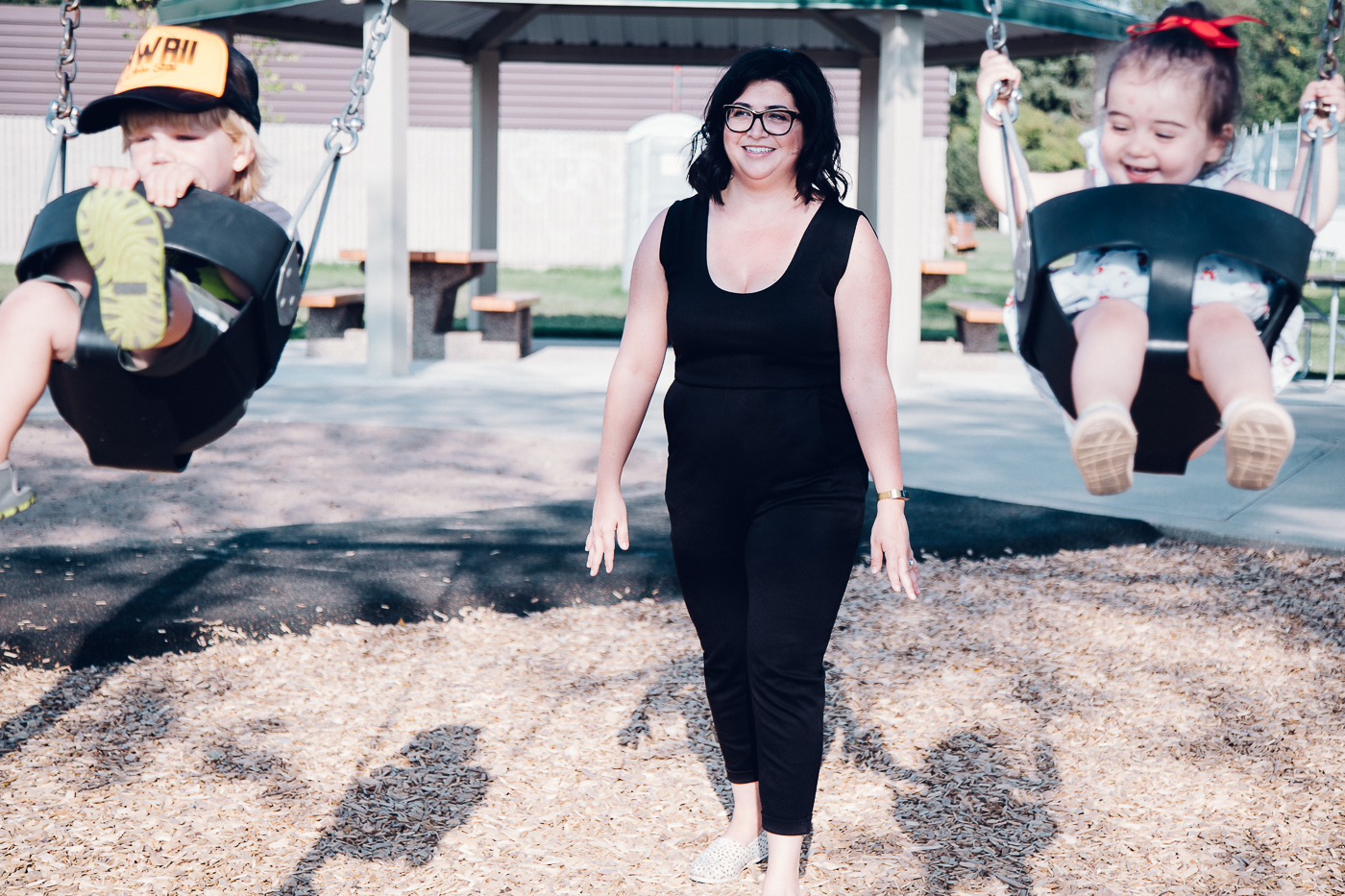 Yoga + Tequila
If you're going to do yoga, why not in a tequila cellar? El Cortez is hosting 'Yoga & Tacos' on October 18. Your $25 ticket gets you a 45-minute yoga class and two tacos. Option to stay and shoot tequila afterwards. Tickets and more details here.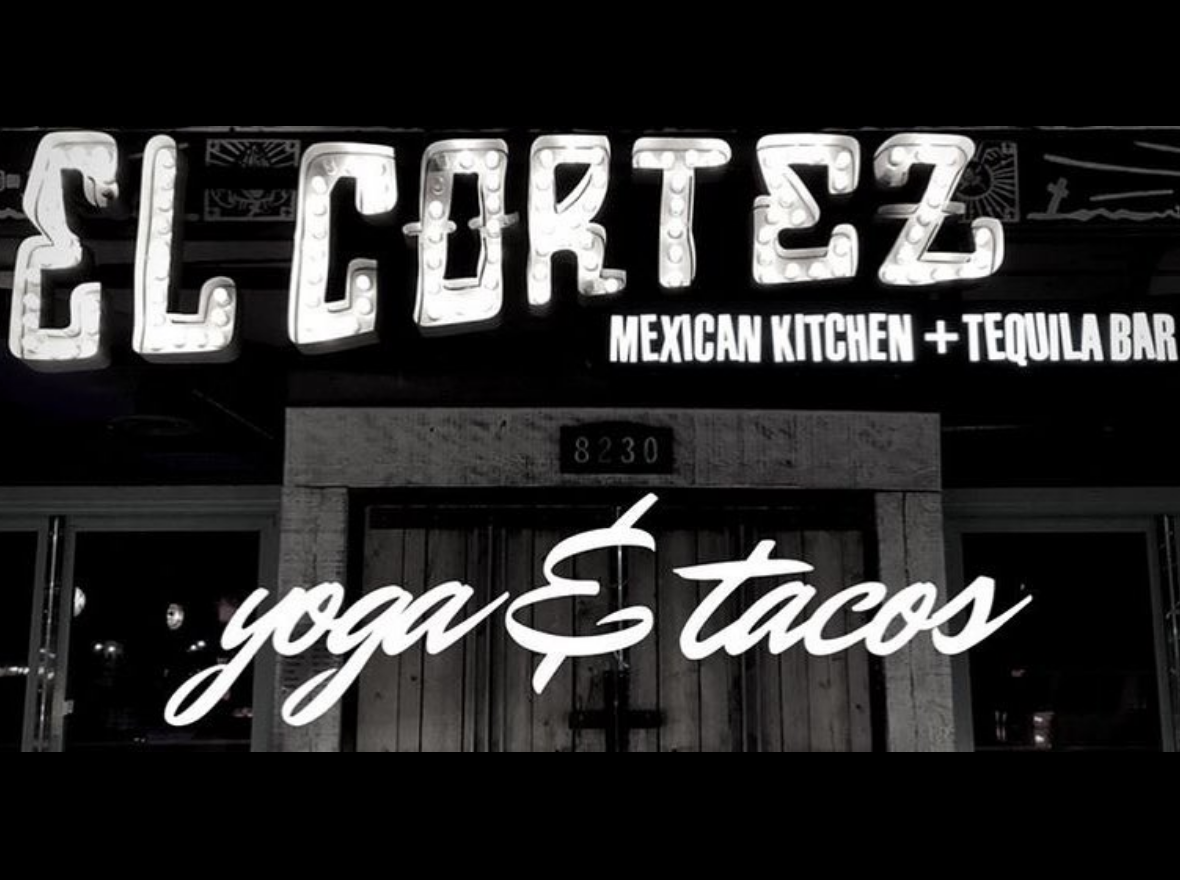 Kids + Money
We had an awesome Facebook Live with ATB Financial this past Wednesday, discussing kids and money. If you missed it – watch it here and read the recap here. I have a new blog post coming up next week which will cover ways to save money on kids stuff, the best ways to introduce your little ones to the value of money, and discussions on when to involve them in volunteering and donating to charity.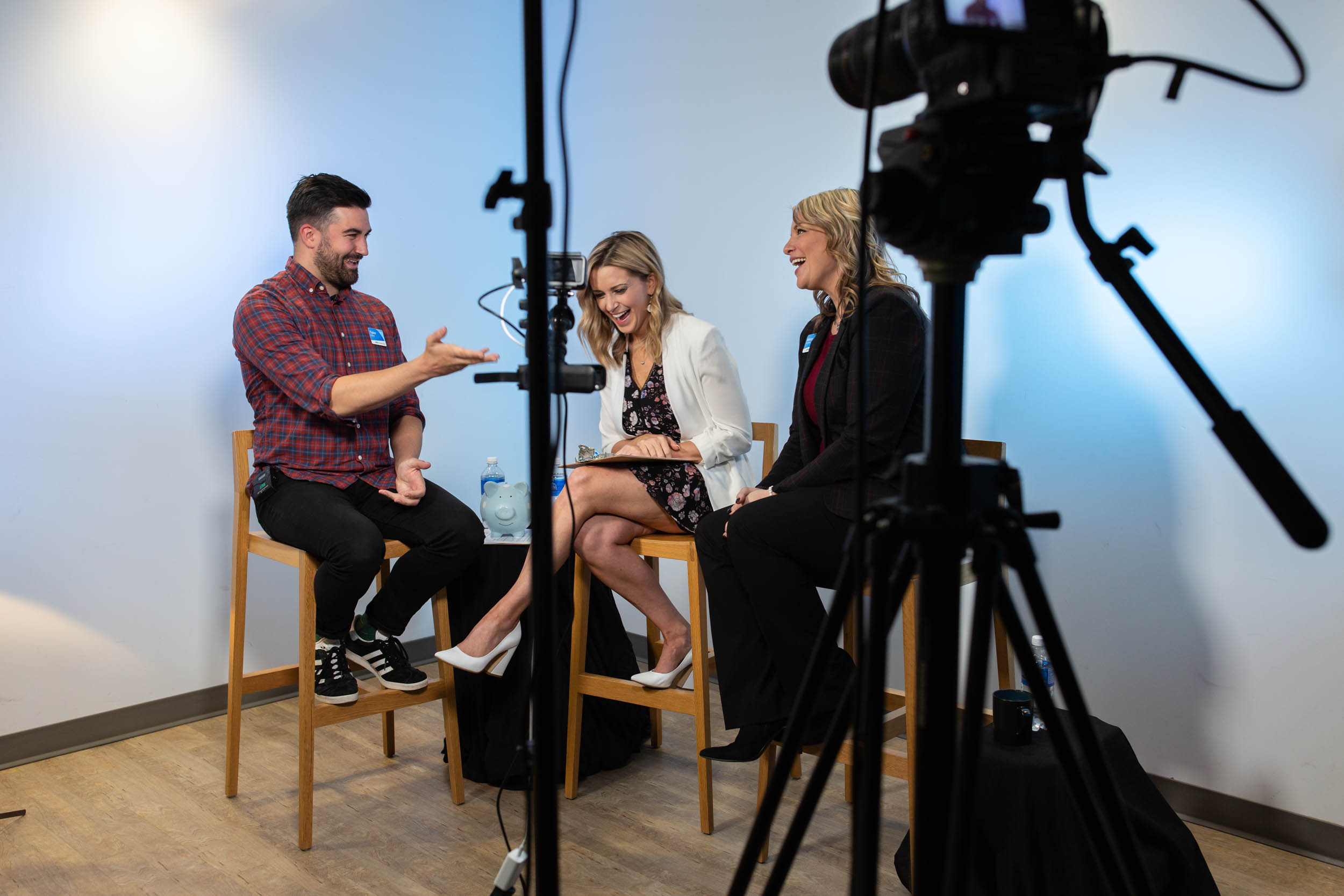 Miss Boss Event
If you had plans to boutique shop, this weekend is a good time to do it. It's customer appreciation at Miss Boss tomorrow (Saturday, September 25). Giveaways, discounts, and doughnuts! The first 75 people through the door (who do some shopping) get a pretty sweet take-home gift. All the details are in the photo. Find them at 12424 102 Ave. Connect with Miss Boss, here.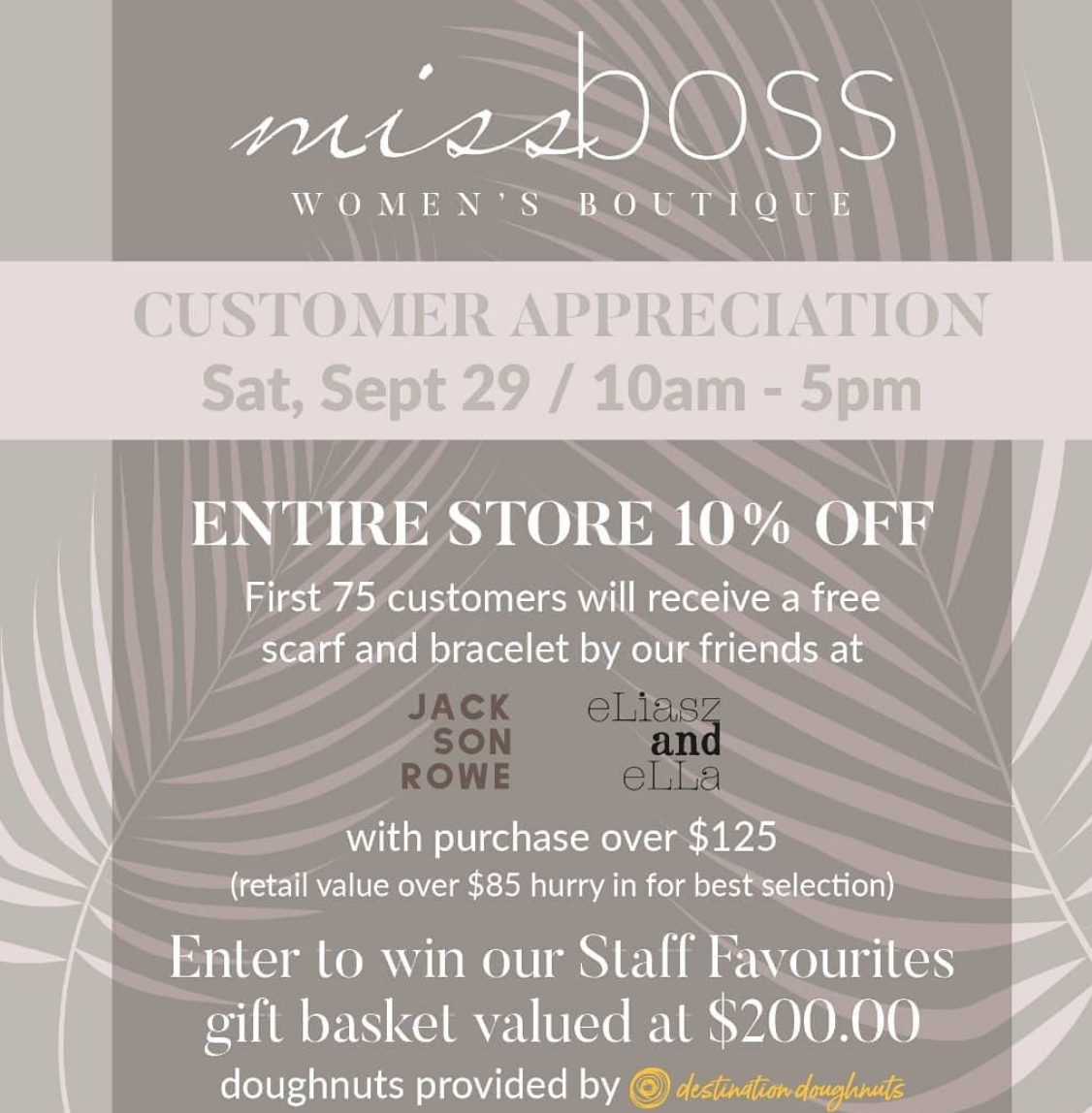 Harry Potter Costume Party
If you're a die-hard Potterhead, this is for you. Mercer Tavern is hosting Harry Potter Halloween Trivia Night on Monday, October 15. Your $20 ticket includes your first drink, a take-home treat, Harry Potter photo booth and activities all night long. As if I needed to tell you, but make sure to wear your costume. Get tickets here.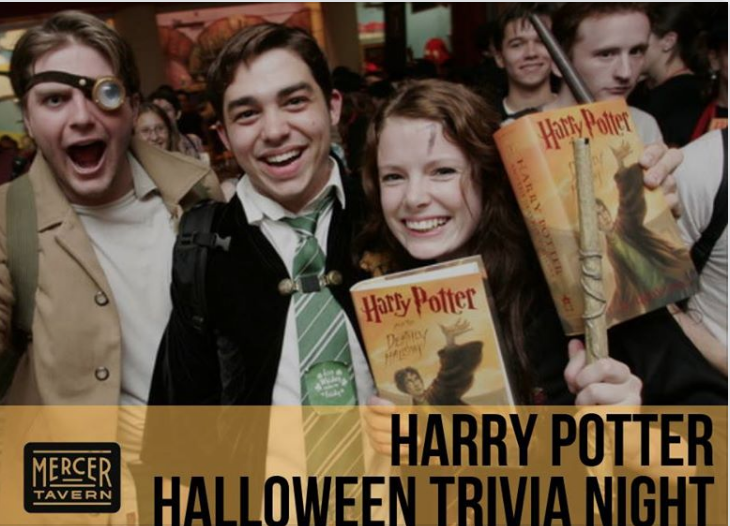 Farmer's Market Wrap-Up
You only have a handful of chances to sneak in an outdoor market visit before they wrap for the season. Here are a few final market dates:
124 Street Grand Market – Thursday, October 4
City Market on 104th – Thursday, October 4 (moves into City Hall for the winter, on October 11)
Callingwood Market – Wednesday Market (closed for the season), Sunday market: October 7
Southwest Edmonton Farmer's Market – Wednesday, October 3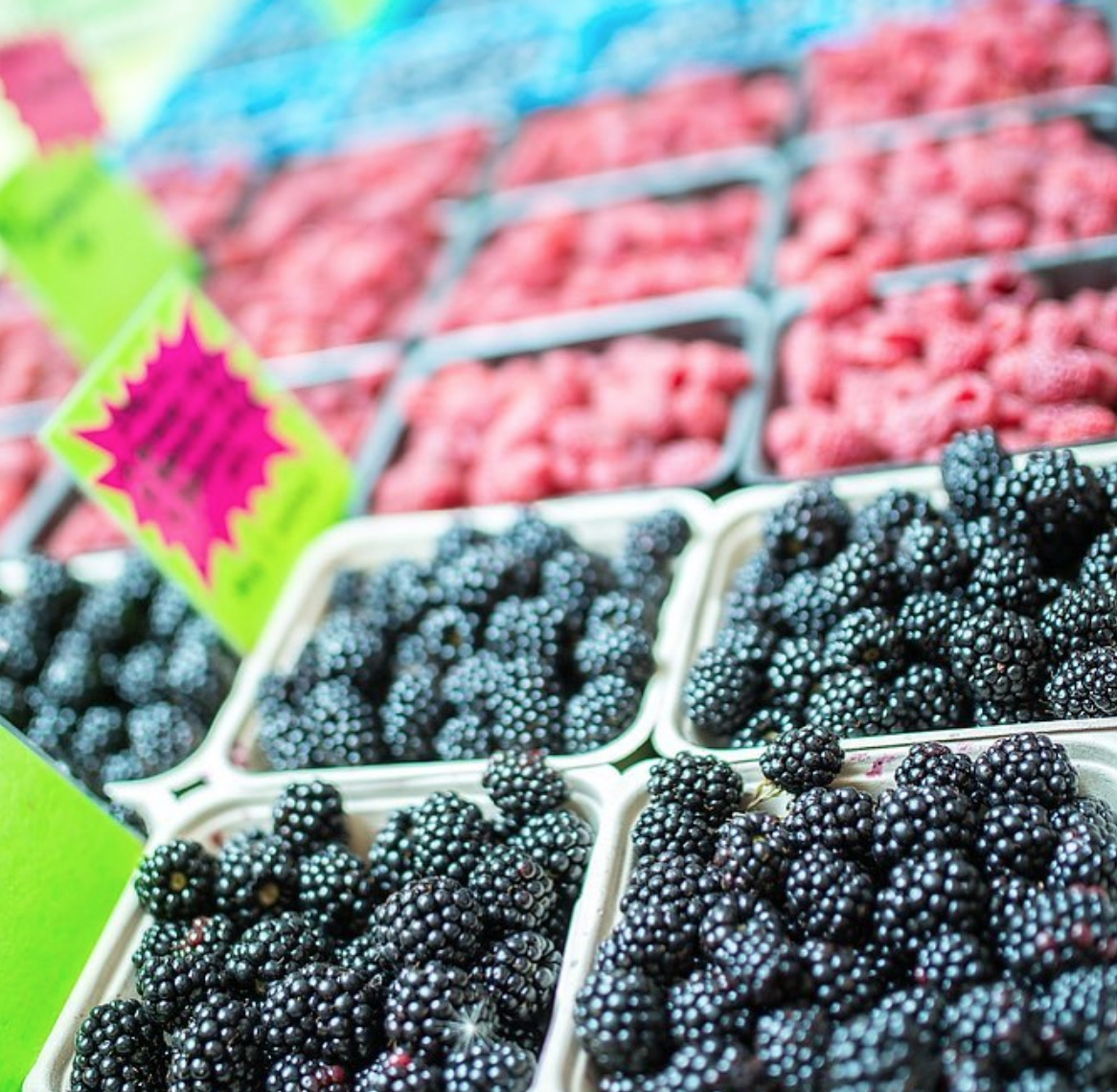 Nuit Blanche
This is your date night idea for this weekend. Check out Nuit Blanche tomorrow (Saturday, September 29). The all-night contemporary art event features light installations scattered throughout the downtown core. It goes from 7pm-7am the next morning. More details here.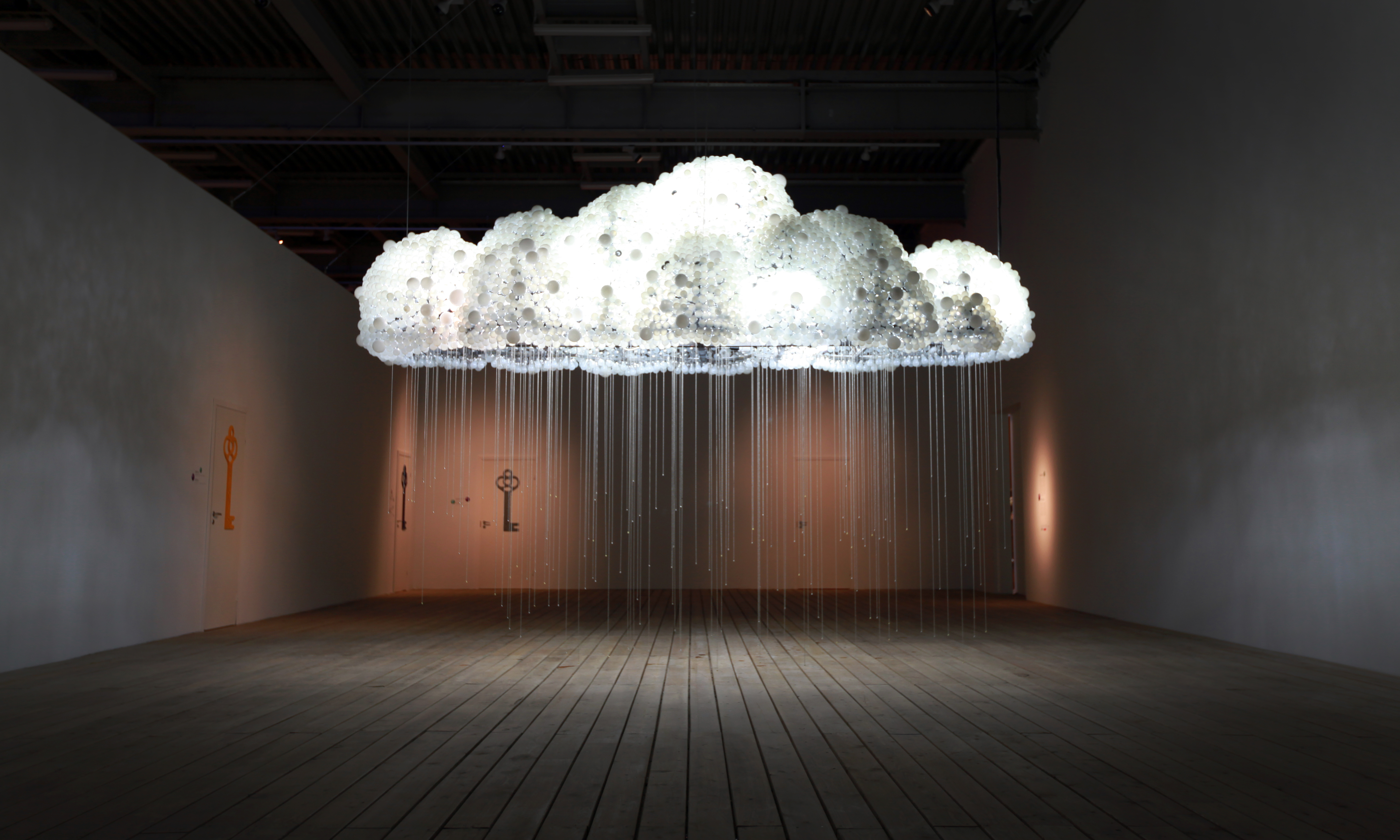 Mom + Me Bomber Jackets
New at KariSkelton.com: Mom + Me Bomber Jackets. Here's why we love them so much, a few ideas on how to style, and several links to shop the best ones for ladies and kids! Read here.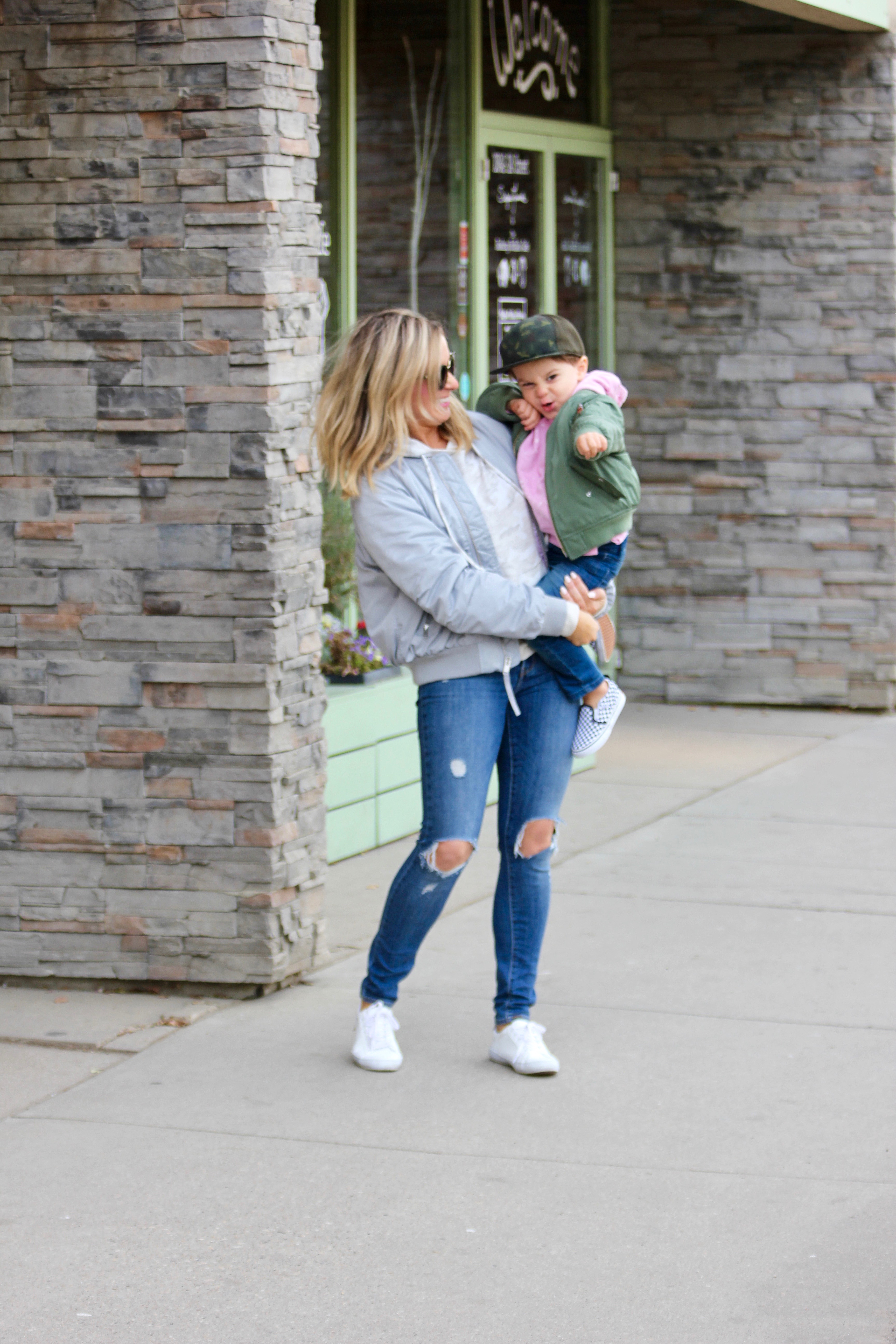 Follow more of our adventures on our Instagram Story.
Read last week's Local Love List here! 
If you know of any hidden gems, cool local product, or unique events happening in the Edmonton area, please email me.
xx