Discover hidden gems, cool local product, and unique events happening in the Edmonton area. Here's your new Local Love List.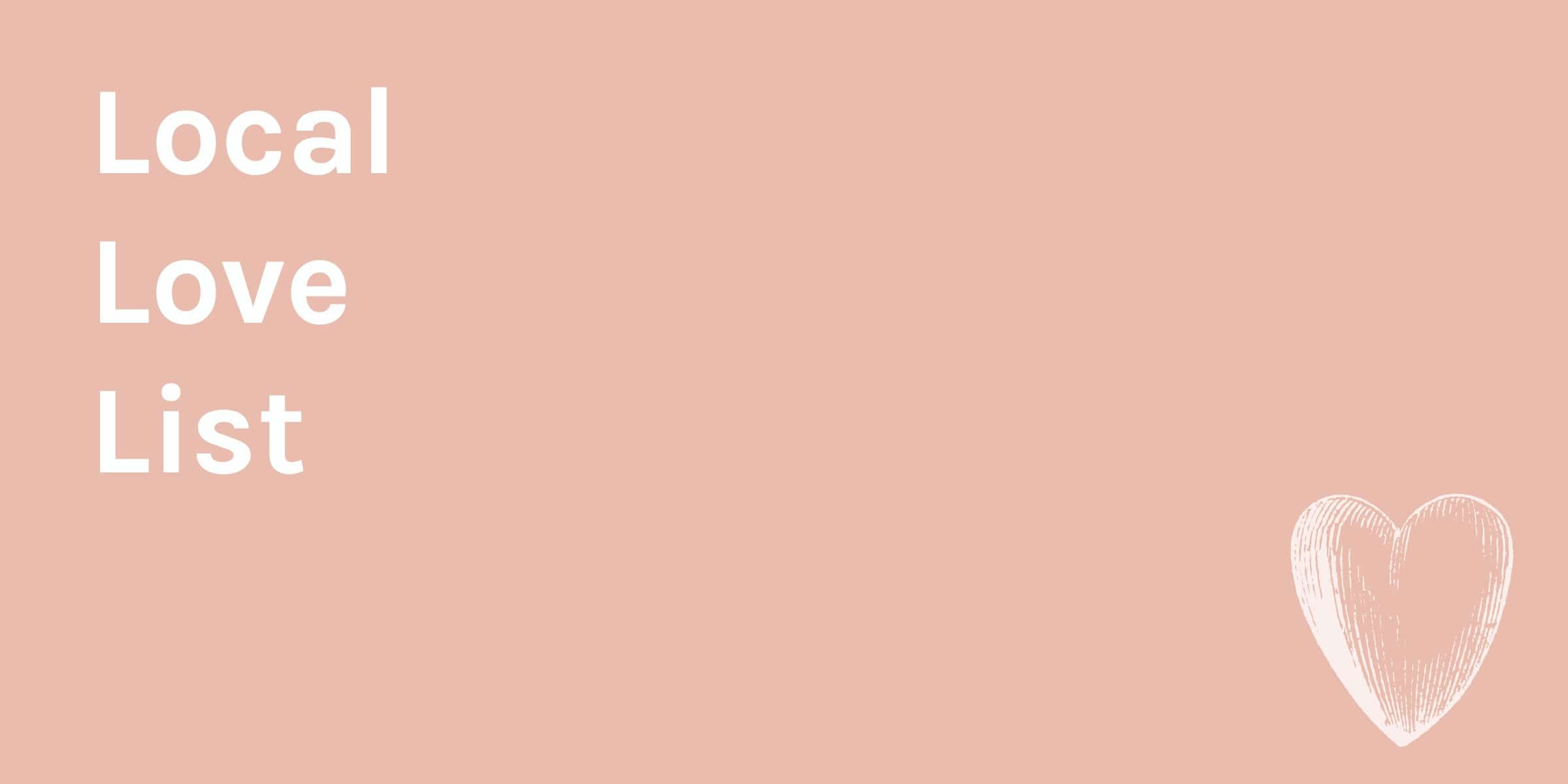 Playhouse and Plant-Based Cafe
Hands down, the coolest kids playhouse EVER is now up and running in Edmonton. Wyatt and I got a sneak peek at Sweet Pea Cafe and Playhouse before it opened yesterday, and I'm telling you, it's SO awesome. One side is a cafe, and the other side is a playhouse and workshop area. The two are separated by a set of doors, so if you want to enjoy a latte with friends and not be disturbed by wild kids, you can do that. Meantime, parents or caregivers who want to enjoy a coffee or get some work done while the kids play can do so in the workshop space on the playhouse side. The play area has six mini-homes including a diner, hospital, and grocery store. Read more on how it all works here, and book your spot online here.
Weed Workshop
Salisbury Greenhouse is hosting a workshop tomorrow (Saturday, November 3) on growing Cannabis. You'll learn about hydroponic growing, and there will be an open discussion on laws and regulations. It goes from 2-4pm. Get your $10 ticket here.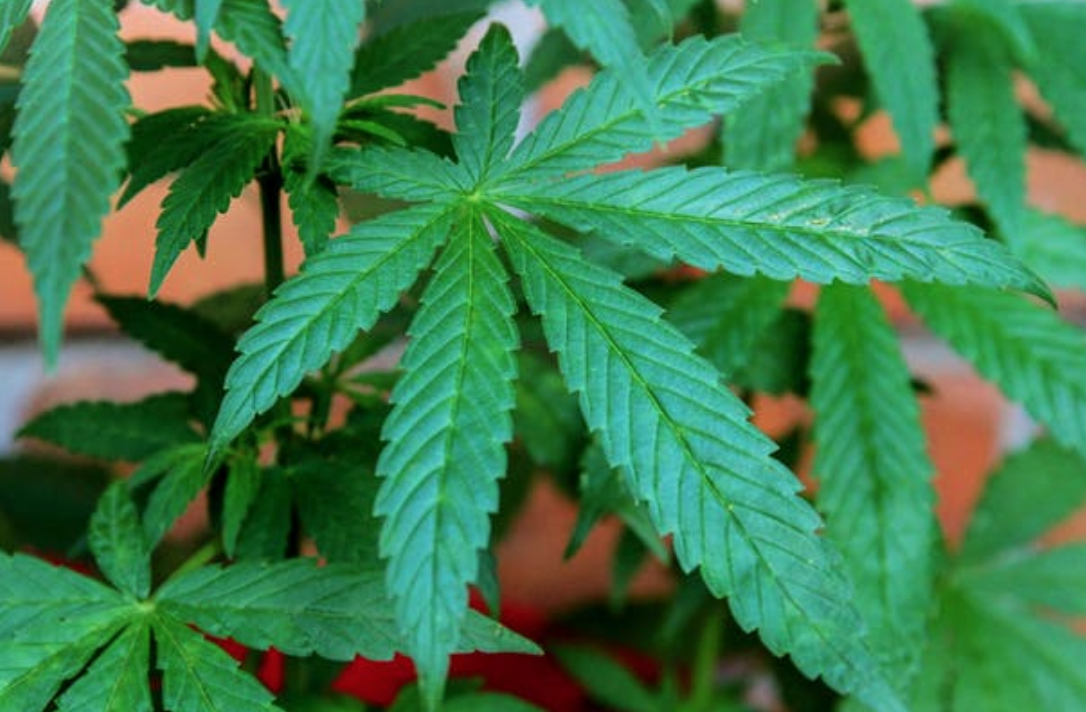 Shop Local For The Holidays
Check out all of my favourite local spots to shop for the holidays! Check out this piece I wrote for Holland and Associates Real Estate, and discover my curated list of boutiques (and a few cafes) in different areas of the city.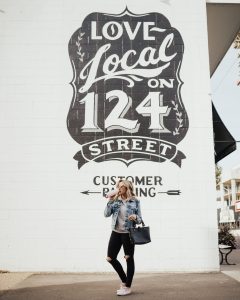 Green Drinks
This is an evening most of us should probably attend. The next Green Drinks event is titled 'YEG Allies' and invites you to facilitate discussions around Indigenous relations and treaties, supporting the LGBTQ2S+ community, feminism, racism, and mental health. According to the event's page, "even the best-intended efforts can be misinformed." All the details on the evening are here.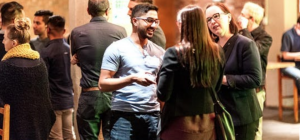 Christmas Decorating Event
Birchwood Meadows is hosting a FREE festive afternoon with local floral designer Cory Christopher. Cory will be offering decorating ideas to inspire you this season, plus there are delicious goodies! It goes November 18 from 1-5pm. Be sure to RSVP to design@corychristopher.ca.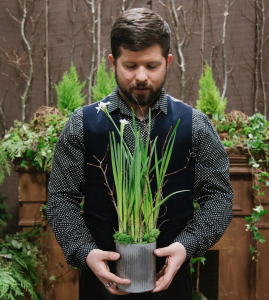 Water Brush Workshop
Step up your Christmas card game with some fancy writing! Designer and hand letterer extraordinaire Justine Ma is hosting two holiday-themed water brush workshops later this month. Both are on Sunday, November 18 (one at 10 am and the next at 2 pm) at Fabloomosity Floral Atelier. Get your tickets here.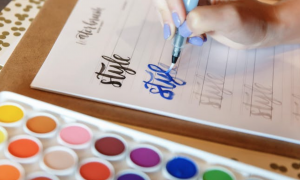 Top 40 Under 40
Avenue Magazine is out with its Top 40 Under 40 list for 2018. The recipients will be celebrated at a special event at The Winspear on November 7, and you can attend! Get tickets here. View this year's Top 40 here.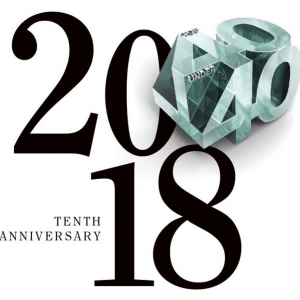 Make Christmas Ornaments
Why not stitch up some Christmas ornaments this year? Alexandra of Florals and Floss Embroidery is hosting a workshop at Fern's School of Crafts on Saturday, December 8th, where you'll learn how to make embroidery hoop ornaments for your tree. Register here. If you would rather skip the work and just buy the ornaments created by Alex, you can do so here.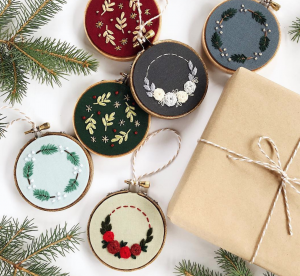 Christmas Market in Stony
Halloween out, Christmas in! Holiday market seasons kicks off this weekend with Crafters to the Rafters (I love this name) in Stony Plain. The handmade market is on Saturday and Sunday at the Stony Plain Heritage Pavillion. I'll have a full list of all holiday markets in next week's Local Love List!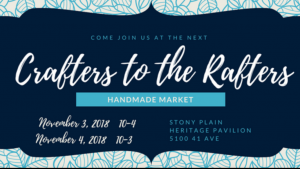 Read last week's Local Love List here. 
Follow more of our local adventures here.
If you know of any hidden gems, cool local product, or unique events happening in the Edmonton area, please email me.
xx