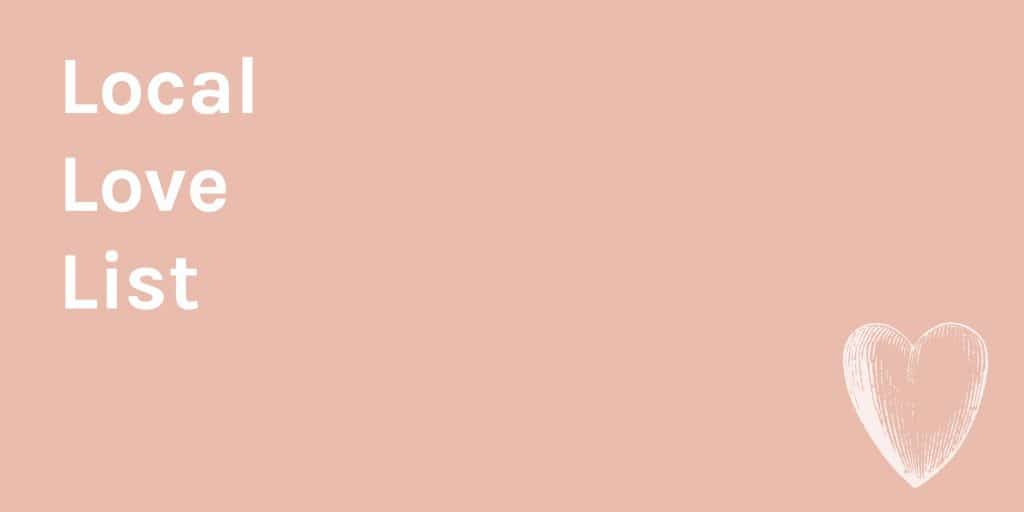 Manners Class
Learn to mind your manners, kids! You've got a chance to book your little ones into an etiquette class hosted by local expert Jeannie Vaage of VIP Protocol on Sunday, April 29 at Bistecca (2345 111th Street) from 2:15-6:15pm. It's open to kids aged 7-12. (You can book in for dinner while they're taking the course!) A similar class for teens will be held Sunday, May 6 at the same location. Call Jeannie to book it: 780-439-7335.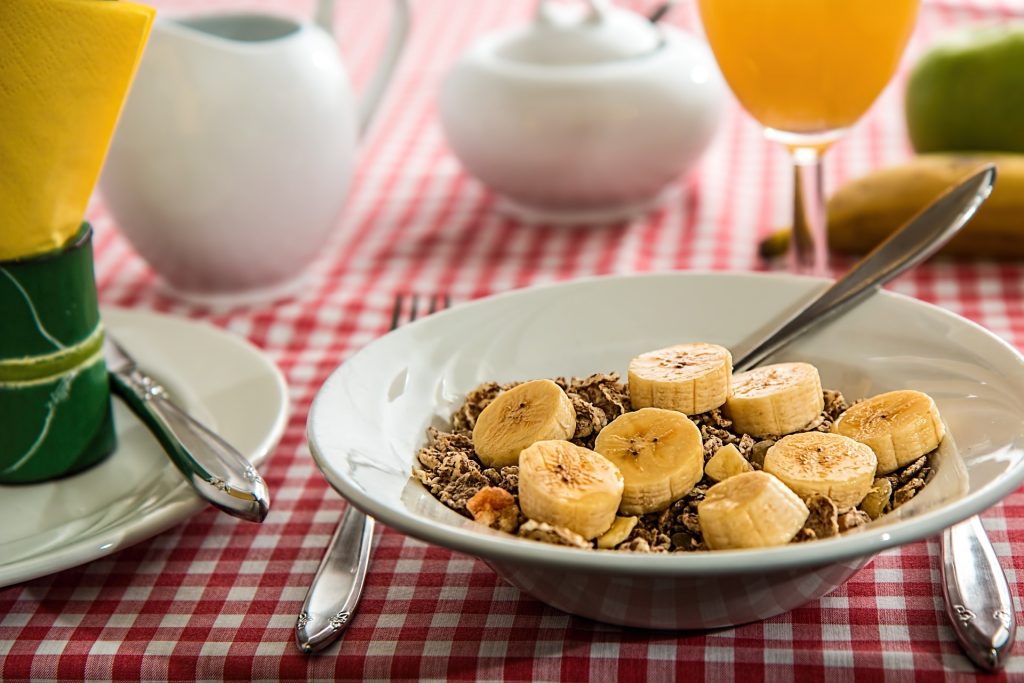 Healthy Boutique Bakery
Healthy treats alert! Local mama Chrysta Morkeberg has been running her business Food in the Nud at a couple local farmer's markets for the past two years and recently opened her first brick and mortar in Ritchie (9628 76 Ave). A tiny space with delicious gluten-free, plant-based baked goods. You have to read the story of why she started her company. Go check them out!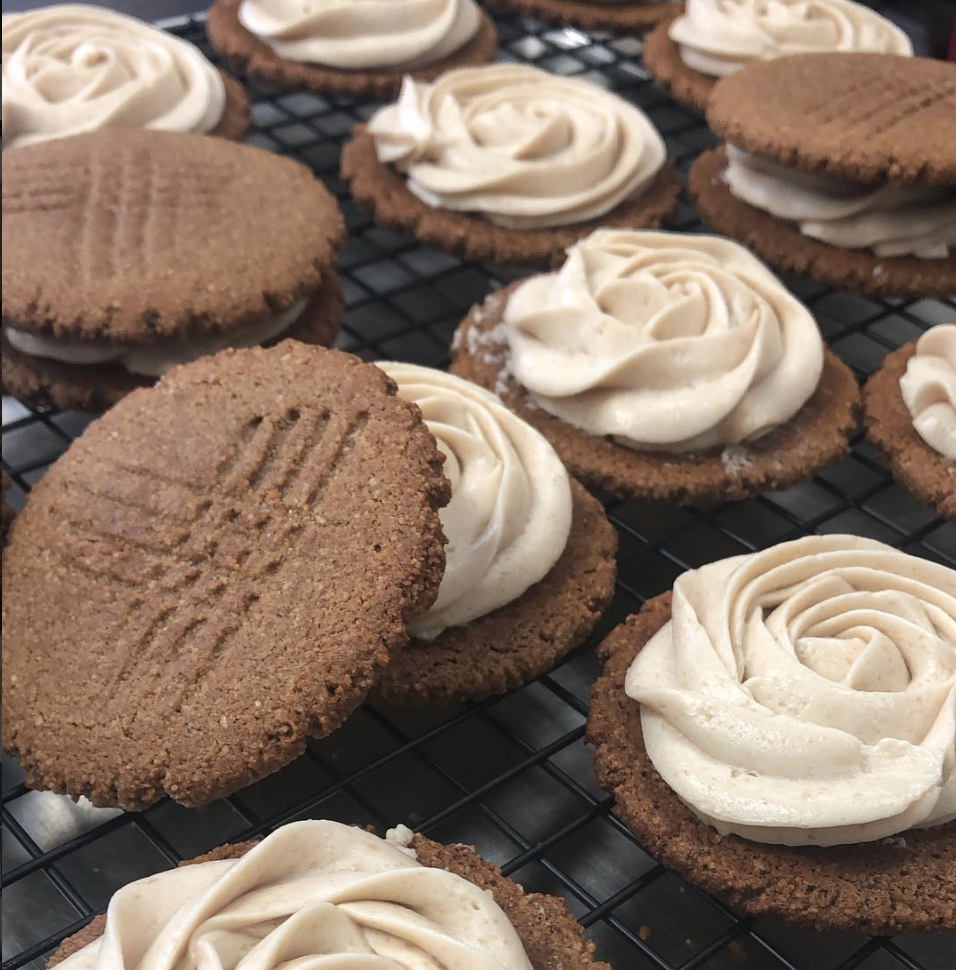 Camp Hoo-Ha
We're less than a week away from Edmonton's first-ever Camp Hoo-Ha event! I'm co-hosting, and would love to see you there. It all goes down on April 26 from 6:30-8:30pm at The Old Timer's Cabin. The evening includes food, wine, a self-defence class, a simple craft, and super fun achievement badges. Gather your girls and get your tickets!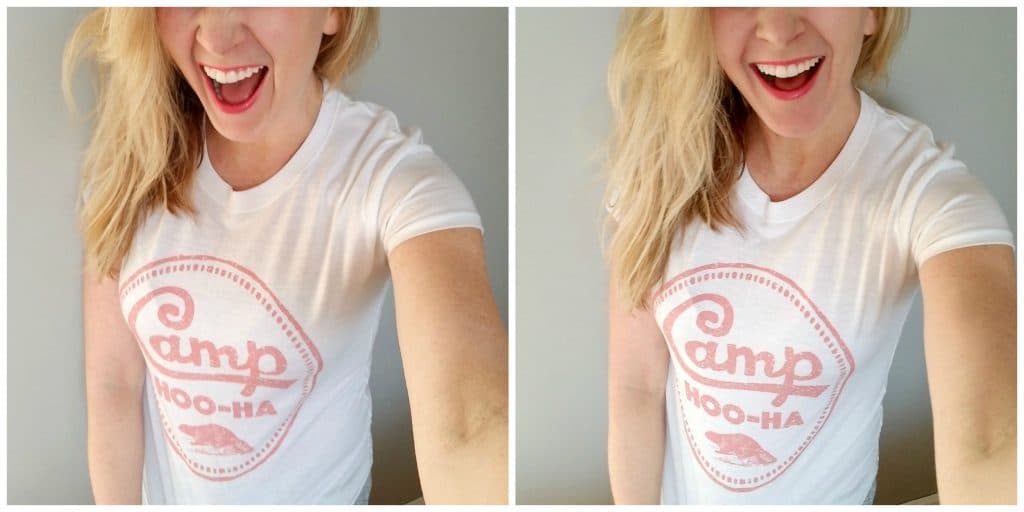 Chocolate & Jewels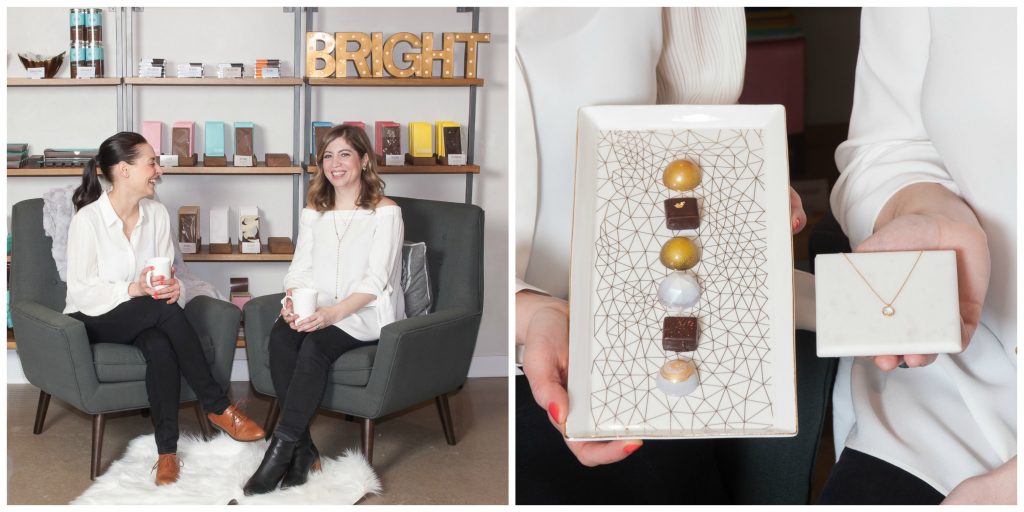 Music Box Babies
Nurture that musicality! The Edmonton Symphony Orchestra has opened up registration for its Music Box Babies program. They offer programming for ages 0-4. This round is five classes between mid-May and mid-June. Register here.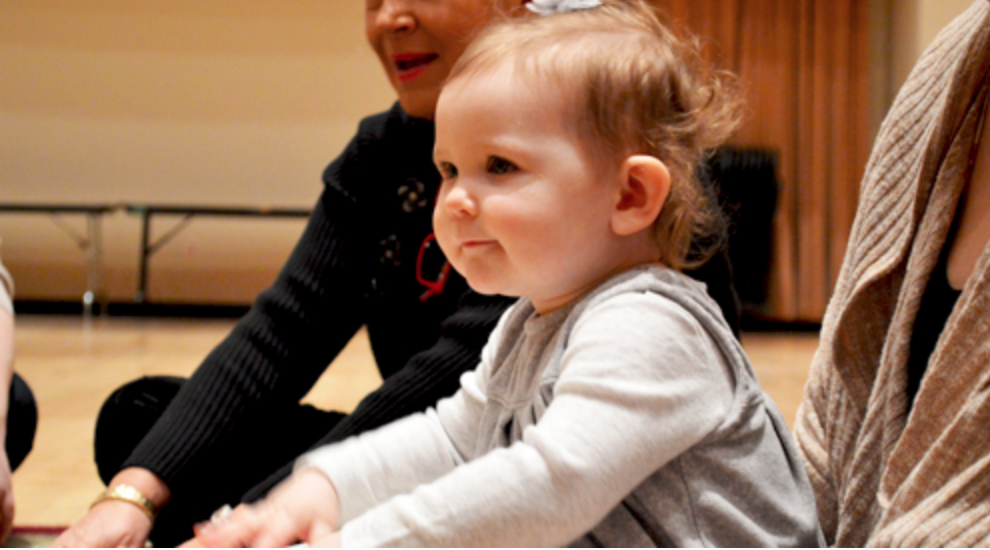 How to Dress Western Stylish
Style tips and links to shop the four outfits I wore to host the Jasper PJ Party with Terri Clark! Check it out here.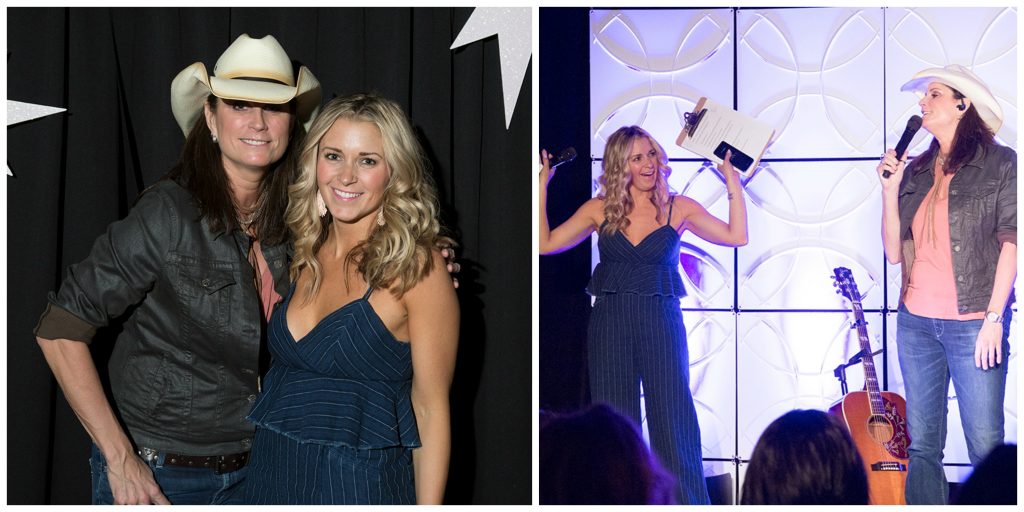 Halo Headwear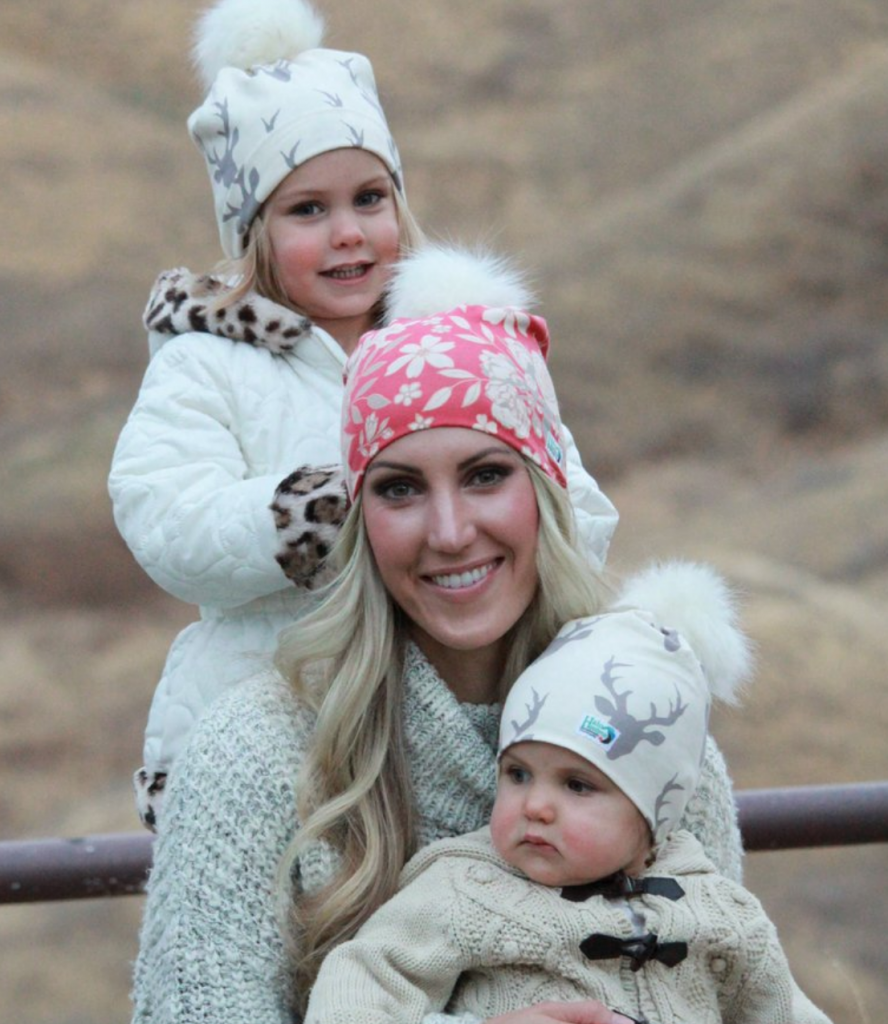 Follow Friday
I adore this account and this duo! Local nutritionist Emily Mardell documents her culinary adventures with her young daughter Cela on their feed Get Joyfull. She offers such great (and realistic) advice on eating together as a family. My most recent favourite tip was "time-shifting" the dinner rush and enjoying a bedtime snack together as a family instead. Love it! Check her out and give her a follow here.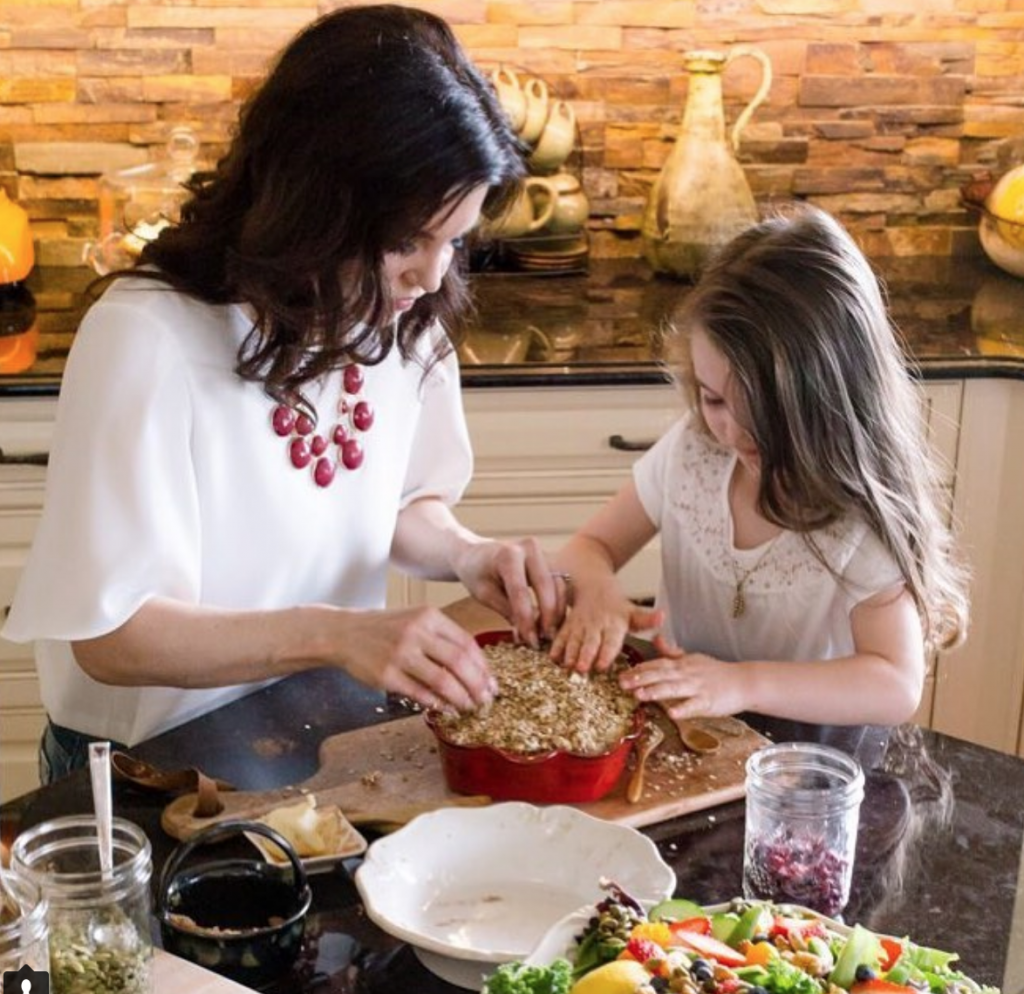 Fashion Revolution
Who made your clothes? The focus of Edmonton's Fashion Revolution Week is to educate people about and encourage consumers to ask more questions around how their clothes are made and sold. This is part of the global Fashion Revolution movement, started five years ago, aimed at uniting people and organizations to work together to change the way our clothes are sourced, produced, and consumed. There are a ton of different sessions and event for you to partake in. All the details here.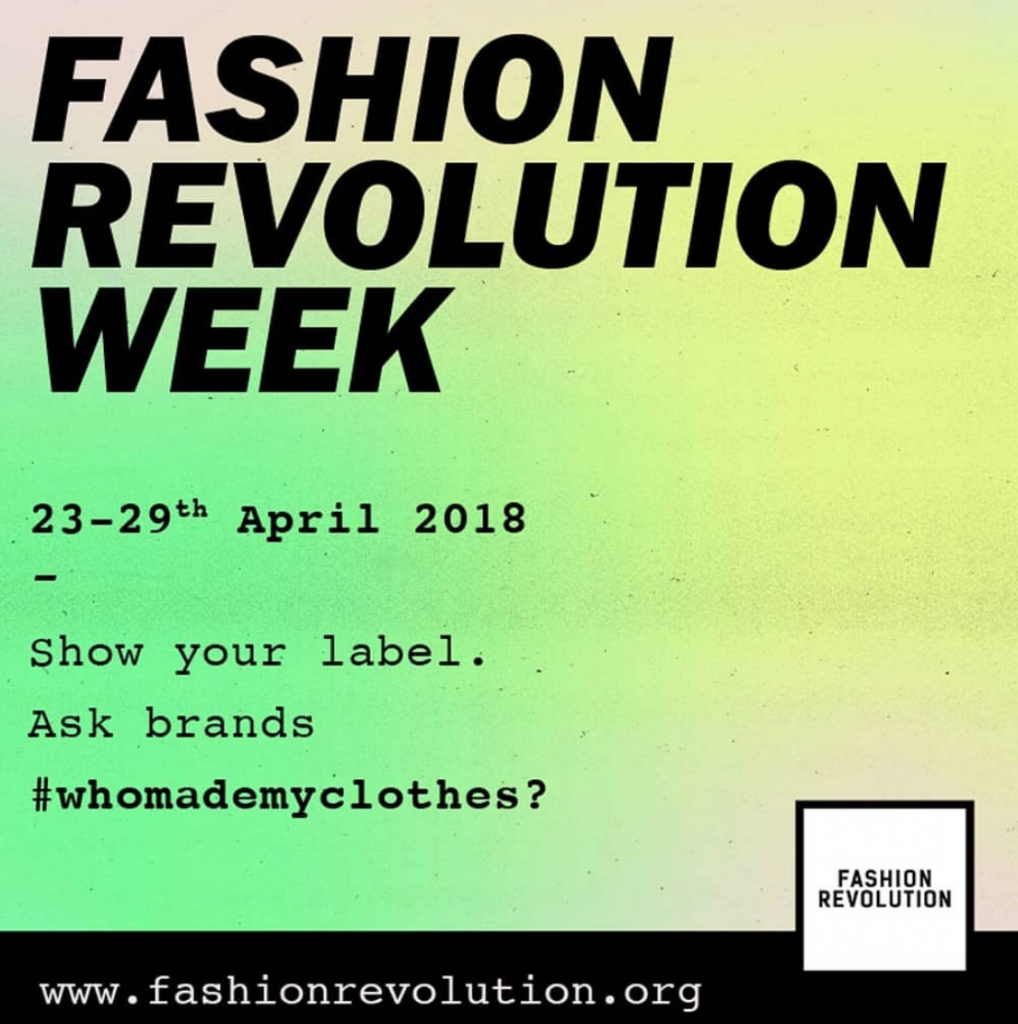 New PJ's
Cloud Nine Pyjamas now has its own PJ line! The family-run business just launched Scarlett Ellie (named after owner Robyn's 1.5-year-old daughter). Scarlett Ellie is available online and at all of their three locations. Congrats!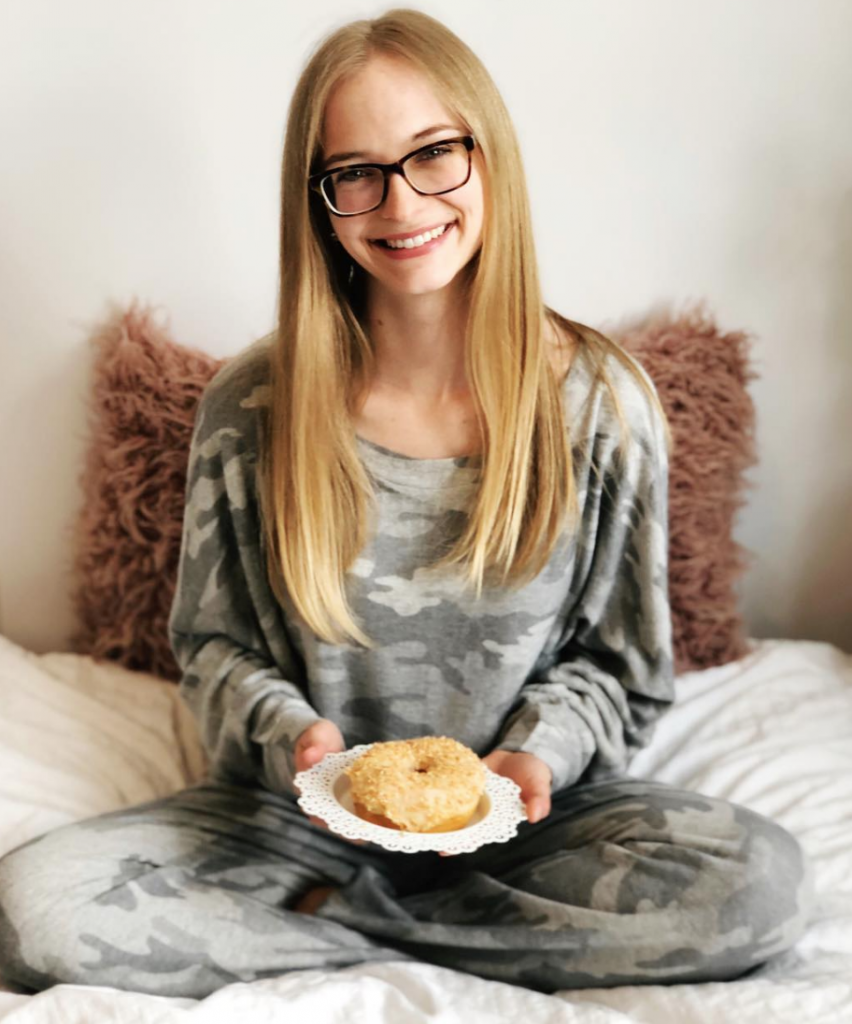 Yoga & Art
Did you know you can do yoga at The Art Gallery of Alberta? They offer several different sessions and times. The next is 'Mondays at Lunch' on April 23 starting at noon. Perfect workout/chill session to sneak into your workday. View the schedule and get passes here.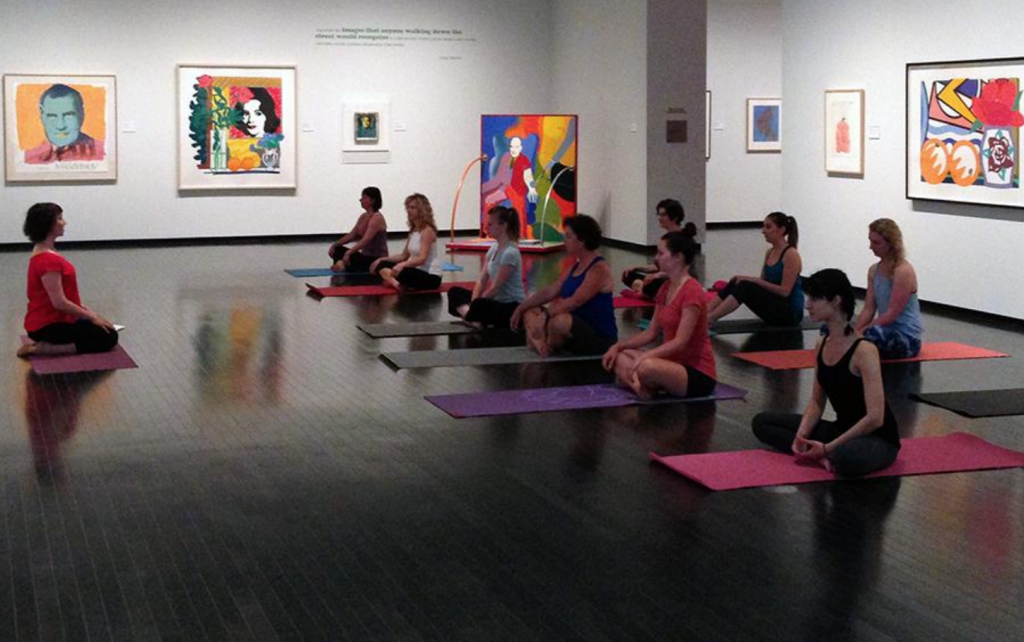 Try Barre Free
I'm so excited to share with you that I'm now an Ambassador for Xtend Barre Edmonton! I was so impressed with the personal attention I got in a group class, and the care the instructors put into making sure I'm only doing the best exercises for my (post-baby, still can't find my abs) body.  They offer all different types of Barre classes. You can try your first Xtend Barre class on me! Just use the code KariXtend. You can book online by purchasing a single class (without paying), and enter the KariXtend promo code at checkout or just call the studio at 780-988-8815.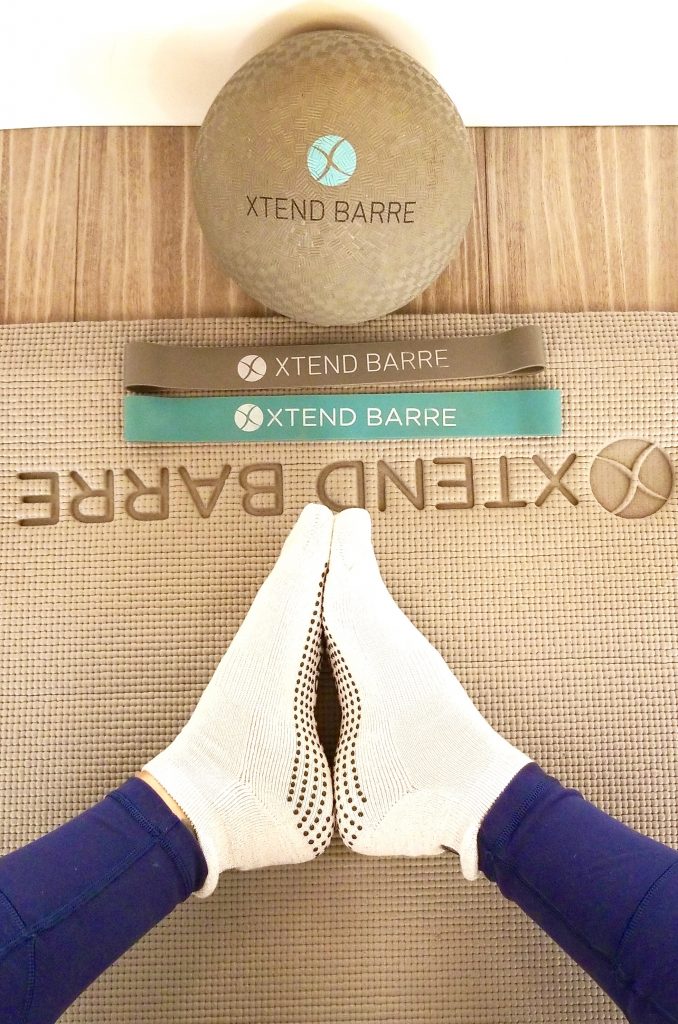 Western Canada Fashion Week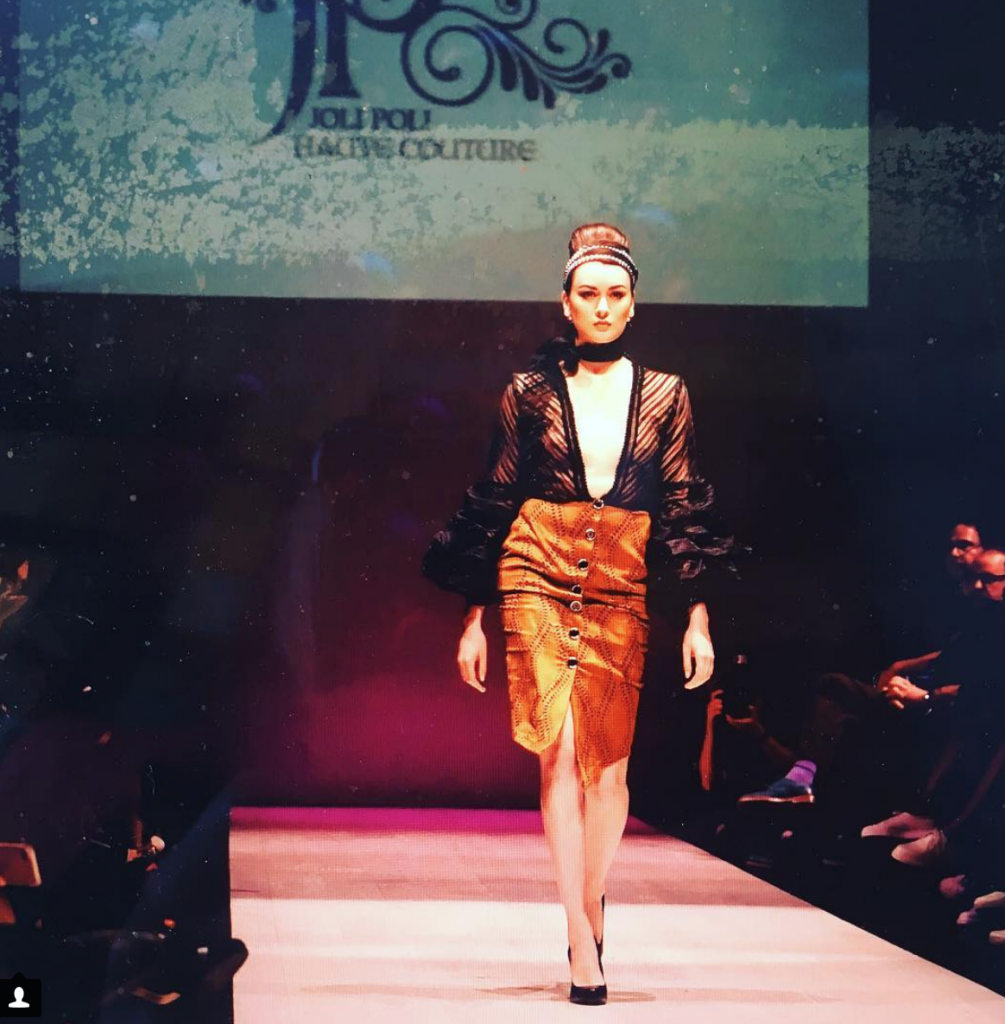 Read last week's Local Love List here!
Do you know of any hidden gems, cool local product, or unique events happening in the Edmonton area? Email me.
xx