Hidden gems, cool local products, and unique events in the Edmonton area.
Here's what's on your Local Love List this week!
The Local Love List is published the first Friday of every month at KariSkelton.com.
Thank you for continuing to read my blog, and supporting my small business!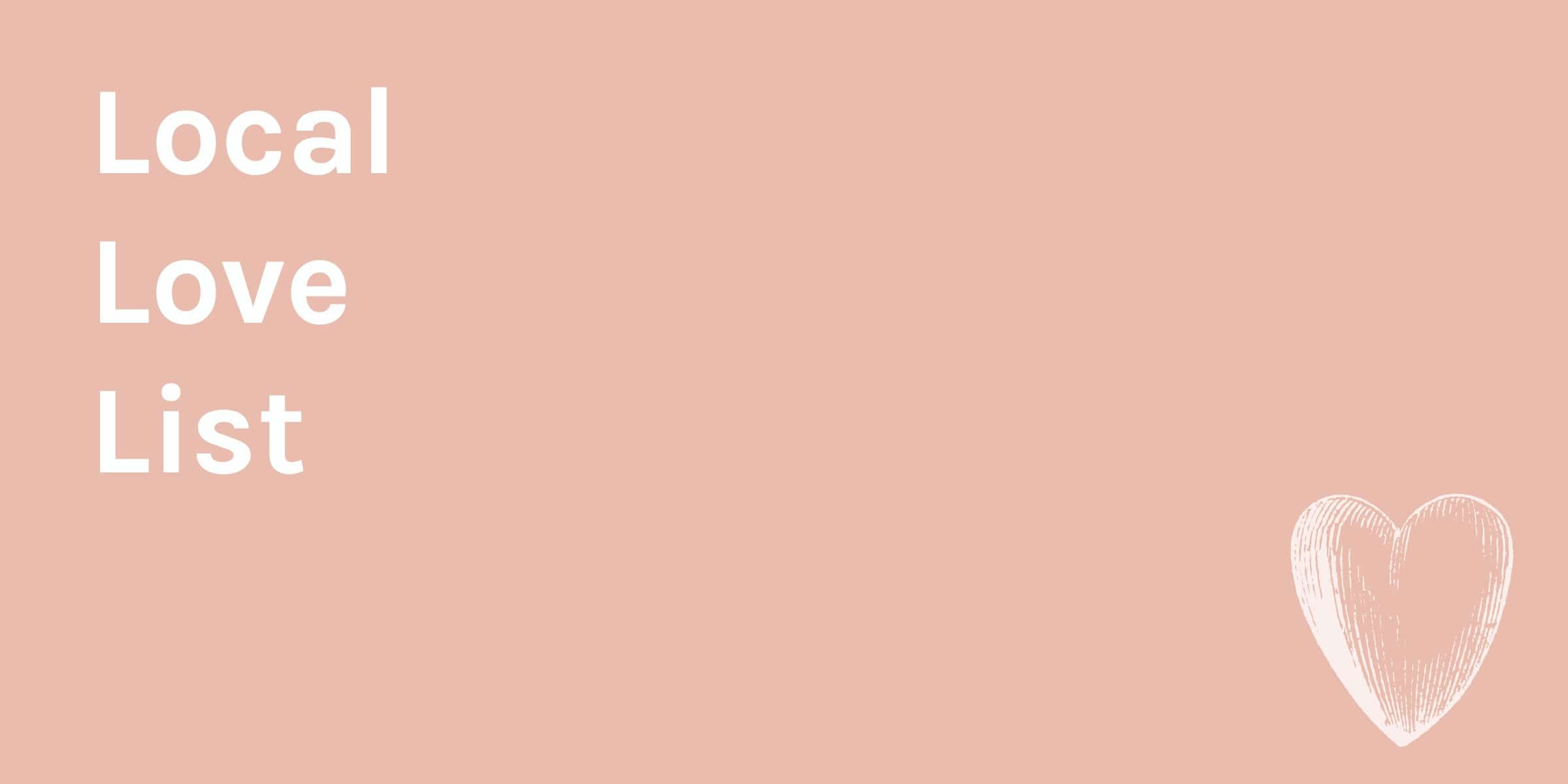 Get Your V-Day Treat Trays!
Trying something new! After these Valentine's treat trays got quite a bit of attention on my Instagram, I've decided to style some for my local friends! The sale will go LIVE at KariSkelton.com this coming Monday, February 8 at 10:00 a.m MST, and they'll be available for pickup in Edmonton on Saturday, February 13. There will be a limited amount, so make sure you get your order in early! It's a nice treat for your family to enjoy, or to gift to a girlfriend this Galentine's Day! If you would rather do-it-yourself, here's the shopping list!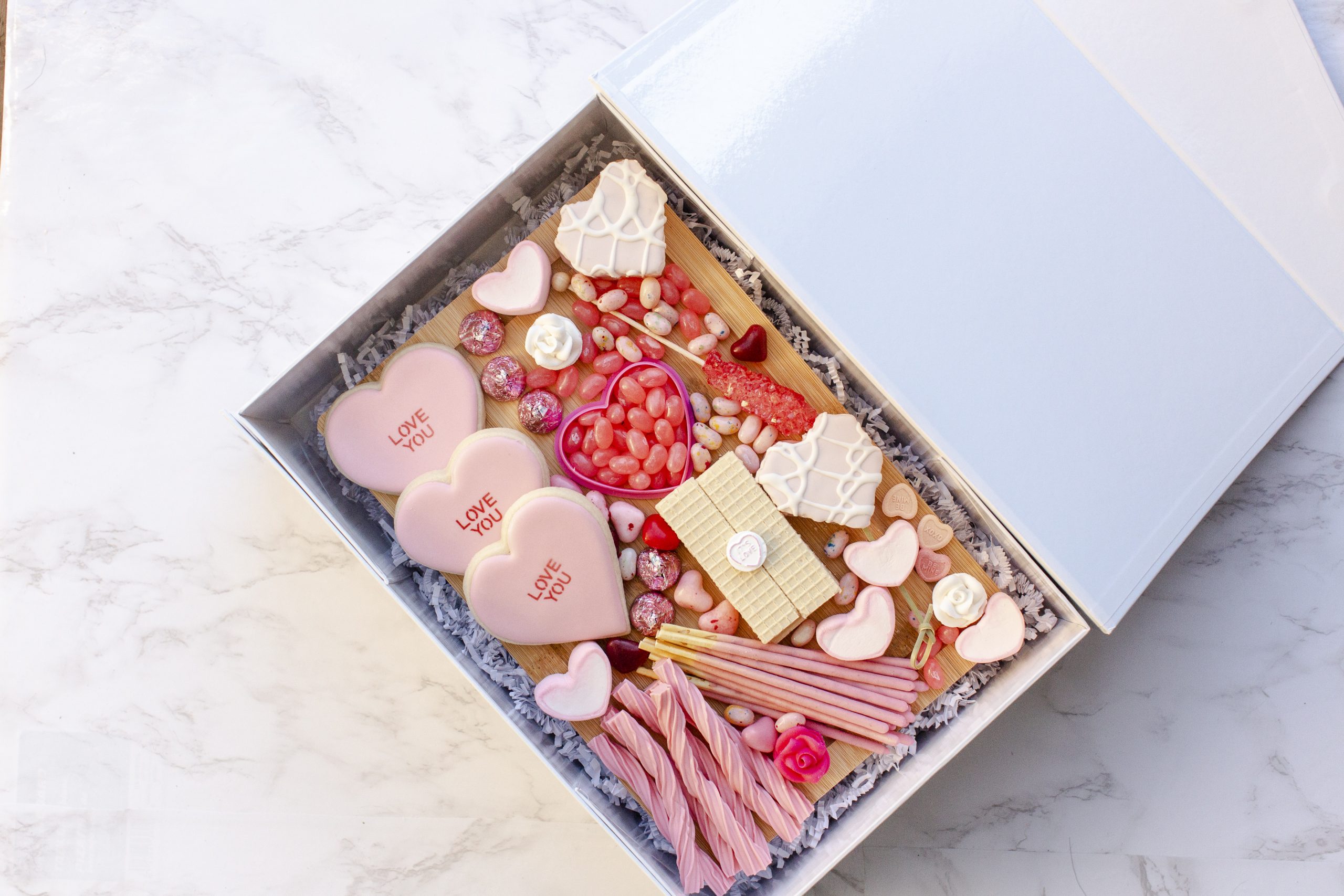 Handheld Hearts
This is so cool. 12-year-old Jilliane Edwardsen has an online shop aimed at bringing friends together during a time where we can't gather in person. Each package of Handheld Hearts comes with two handmade, removable crocheted hearts, each on a 4×6″ card, illustrated by Jilliane and her little brother, and packaged in two sealed bags – one for you and one for your loved one or special someone. Get yours here and follow @handheld.hearts on Instagram.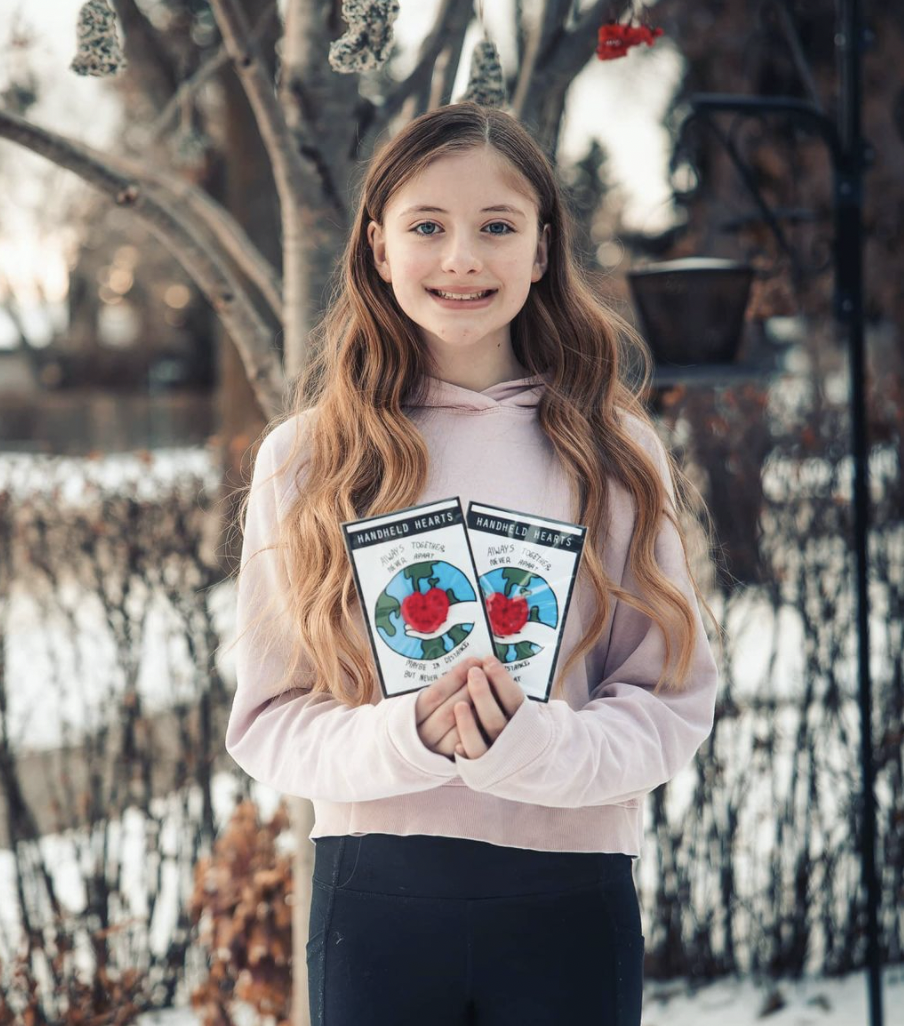 Valentine's Craft Kit
Made Social is out with an adorable Valentine's Necklace craft kit for your kids! Shop it here. Be sure to take a spin through their site and check out their printable Valentine's gift bundles for teachers, friends, and grandparents.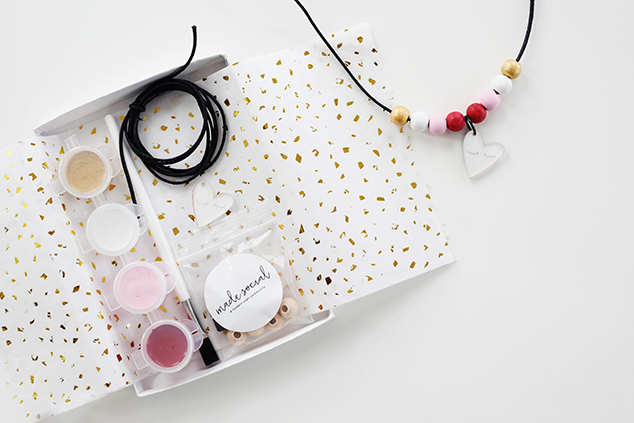 Virtual Brunch
There's a fun virtual event happening this Sunday, in support of The Stollery!  Sip champagne, bid on amazing auction items, make a donation, enter to win some amazing door prizes, enjoy tapas from Central Social Hall and Box YEG all while enjoying a cocktail class, style session (with me), and music by Girl's Club DJ! All the details and tickets here.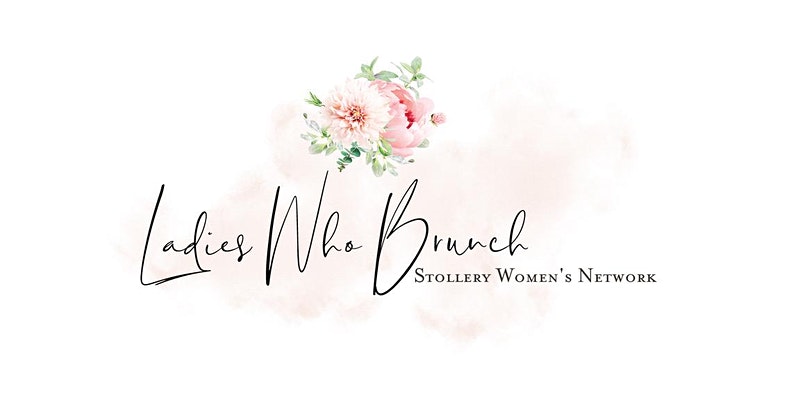 Floral Subscriptions
This is such a nice Valentine's Day gift idea! Fresh flowers each month dropped off at your loved one's door. Here are a few local shops offering floral subscriptions: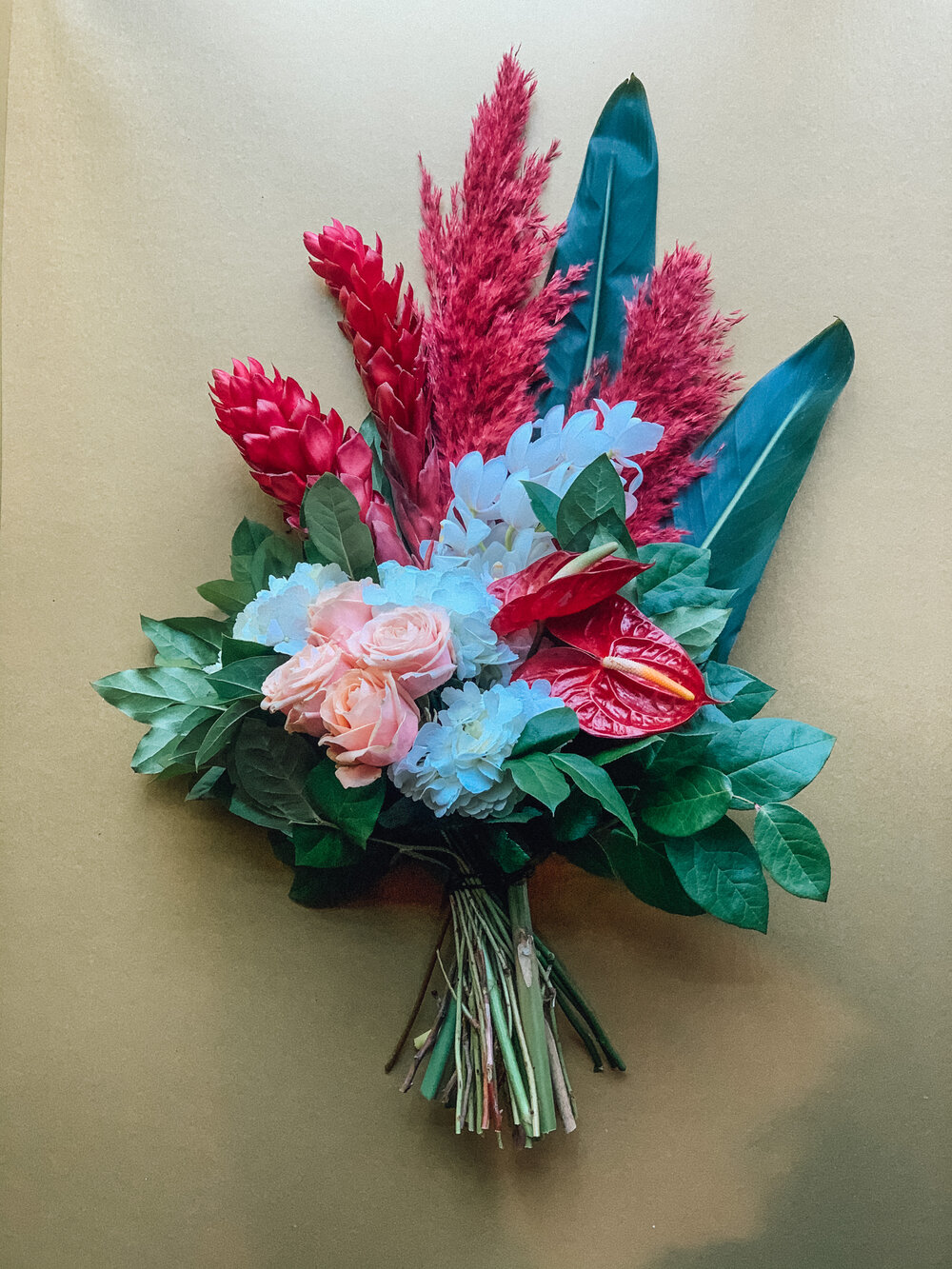 Valentine's Boxes
Several local shops are out with Valentine's boxes – a bunch of goodies wrapped up together! Here are a few to check out: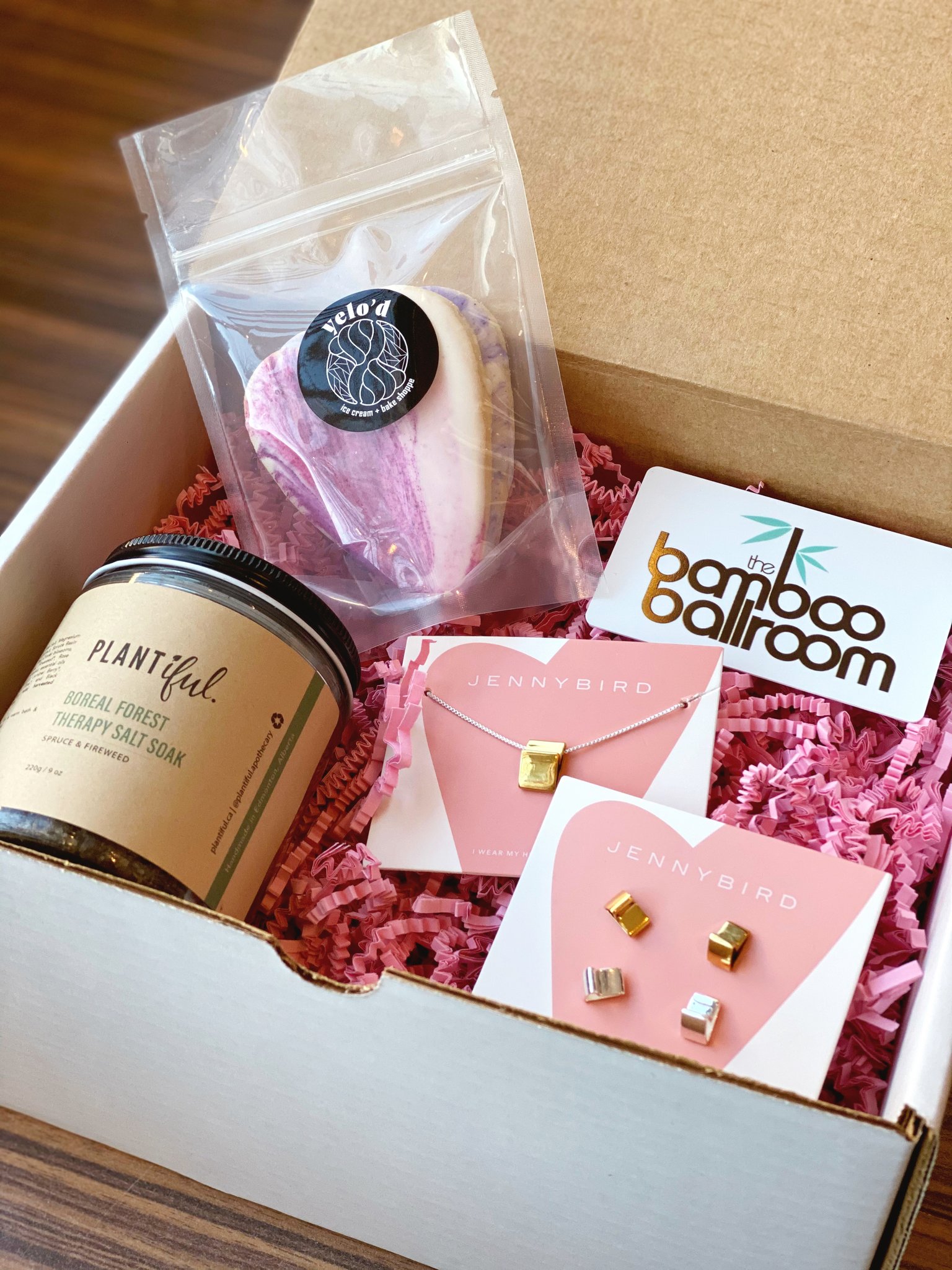 Cute Cards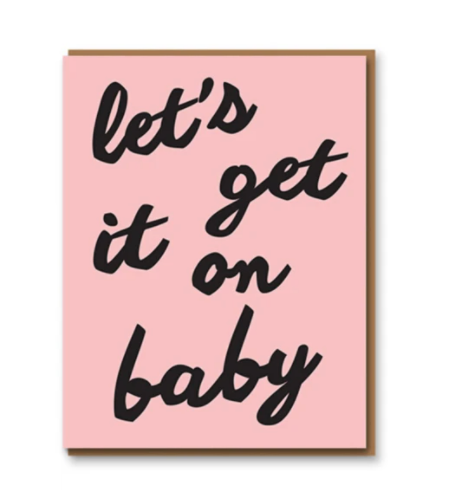 Smash Hearts
Filled with treats, accompanied by a few fresh blooms, these smash heart packages are perfect! Made by Sugar Fix, available for purchase at Fambloomosity. Get yours here.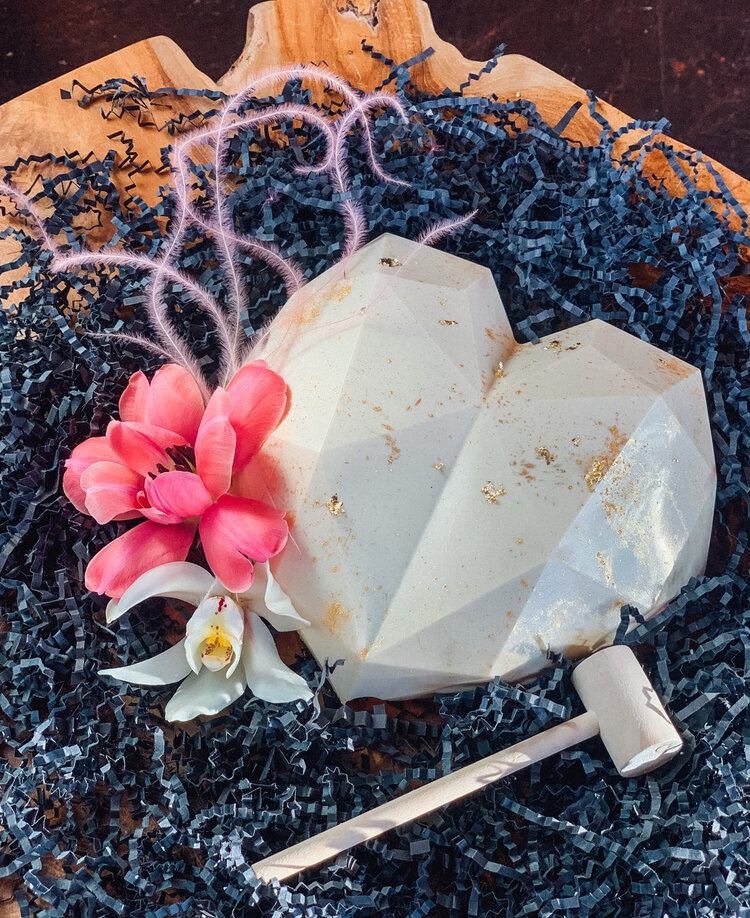 Xo Sweater
Love this 'XO' Valentine's sweater from Zen Lion Design! It comes in black, white, and maroon and you can also pick from a few different colours of lettering. Shop it here!  (I'm wearing a medium in the white crew with rose gold writing.)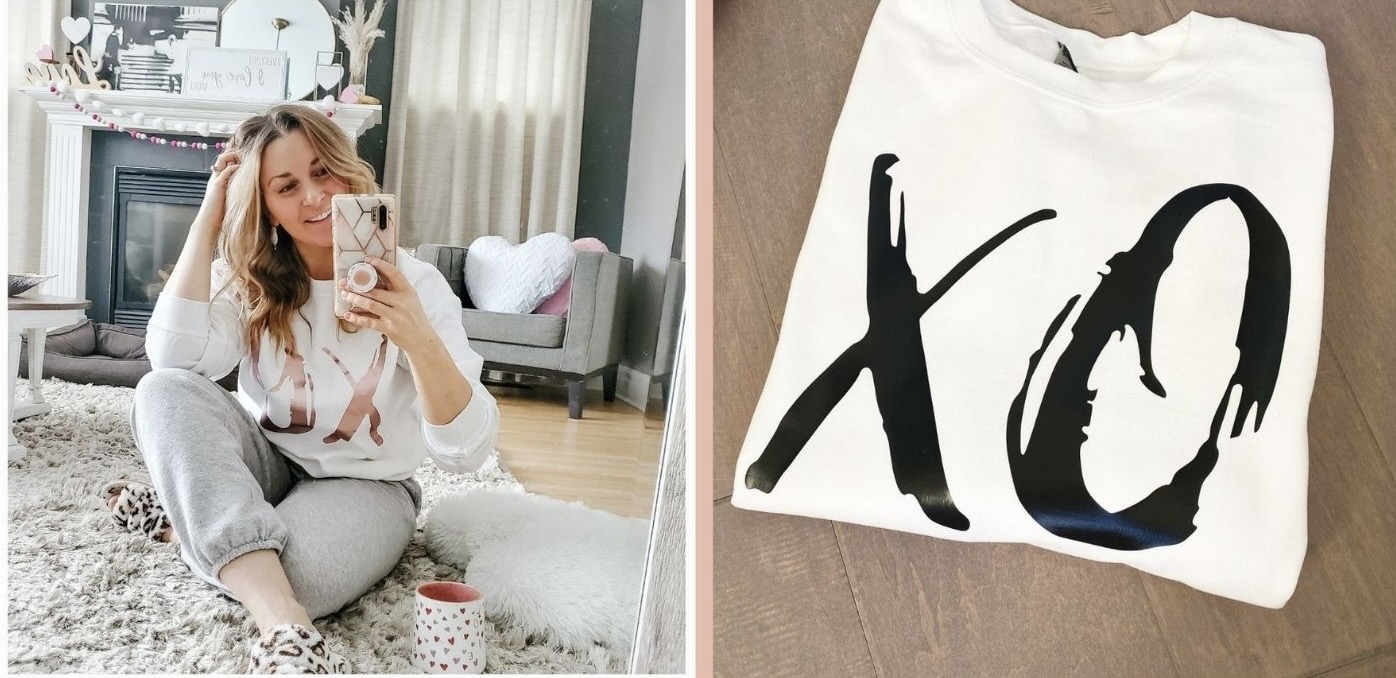 Kindness Challenge
Local Designer Justine Ma has started a Kindness Challenge with her six-year-old daughter Ruby, and they've invited us all to join. (Wyatt and I will be participating too!) During the month of February, the goal is to do at least one simple act of kindness a day. Download this PDF, print it on a standard 8.5×11″ sheet, and you have two kindness cards! Fill in your hearts when your kindness act is complete. Get your FREE download here.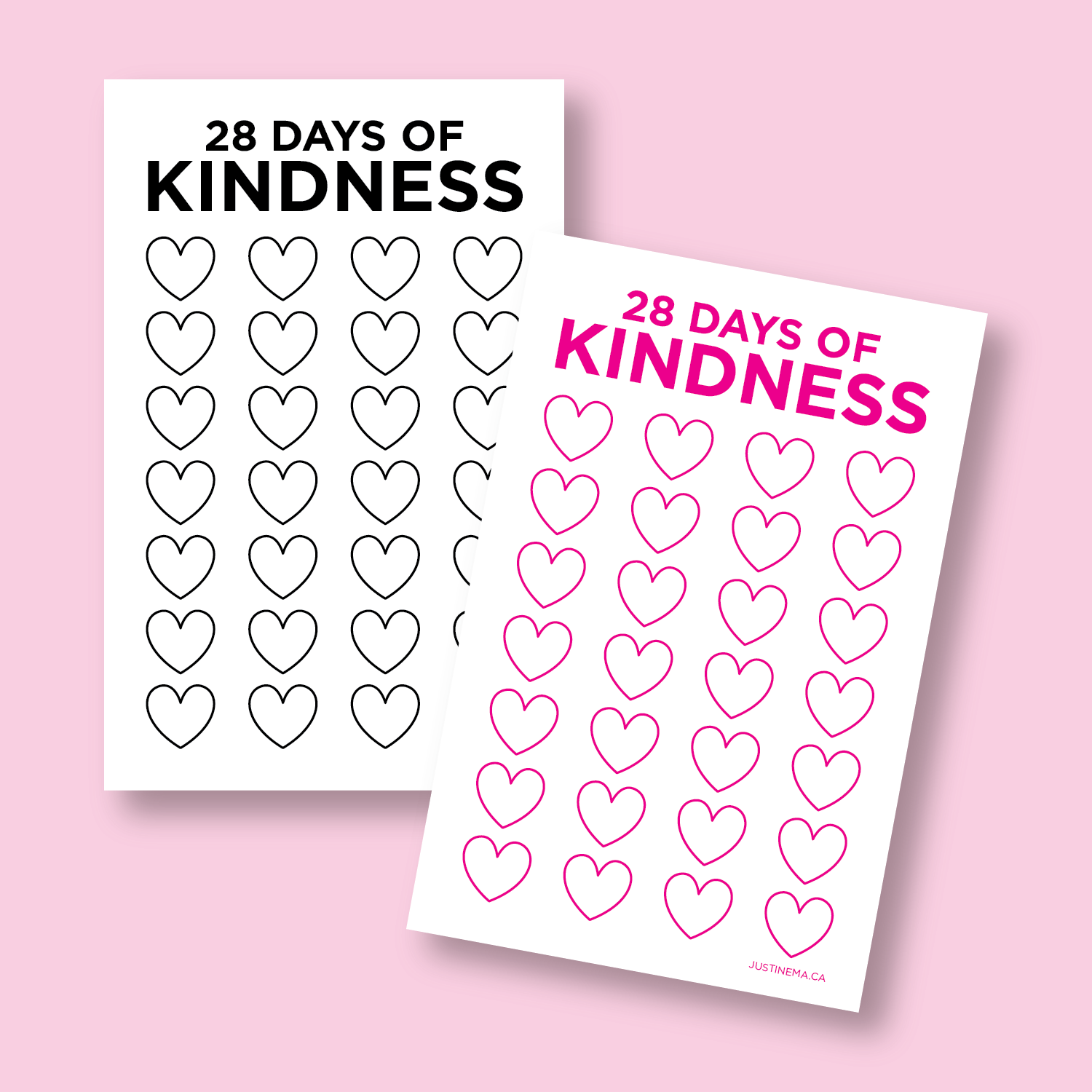 Valentine's Pups
I saw this on my feed, and immediately decided it had to be shared. We own a few Dog Dog Goose-handcrafted products, and they're amazing. Such incredible quality! This coral and natural tan collar/leash combo is gorgeous. Not to mention these 'hint-of-pink' plaid bandanas! Shop here.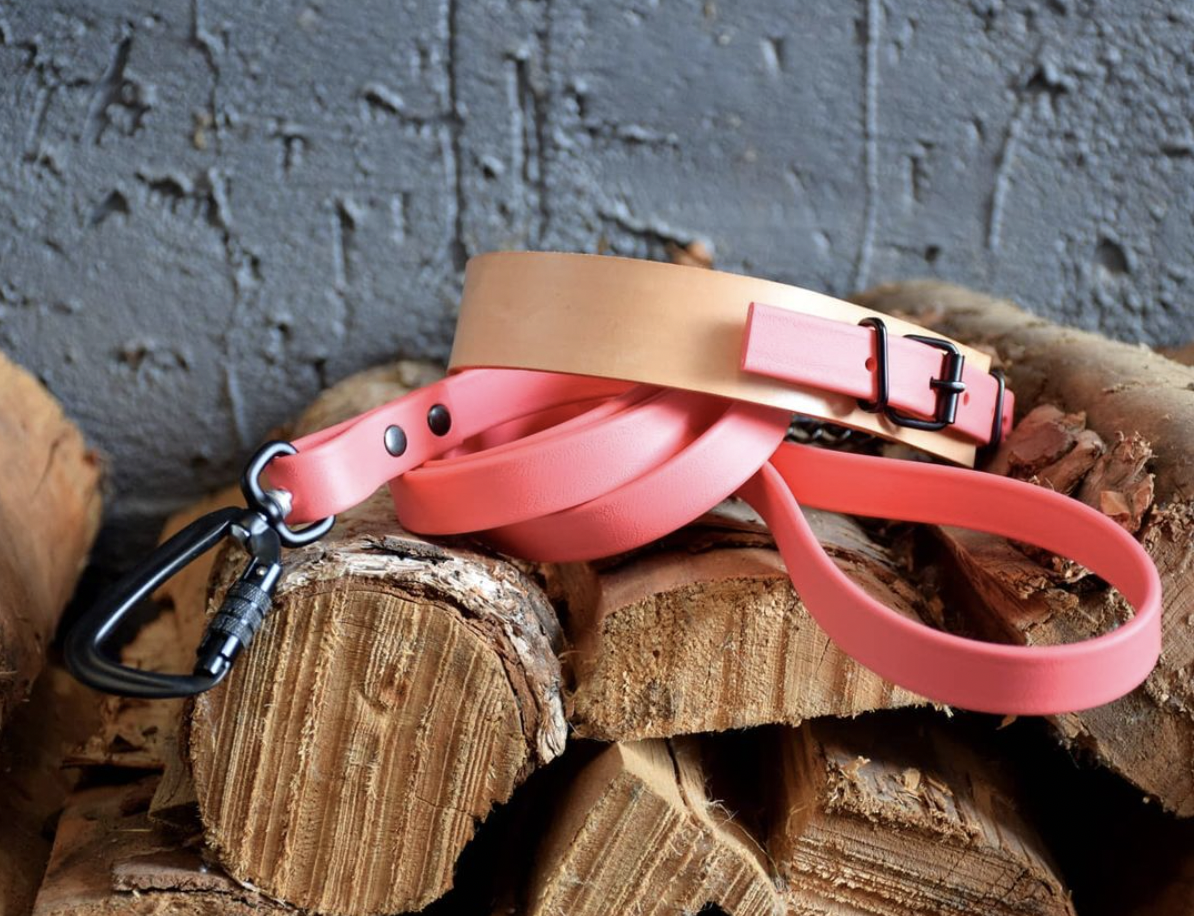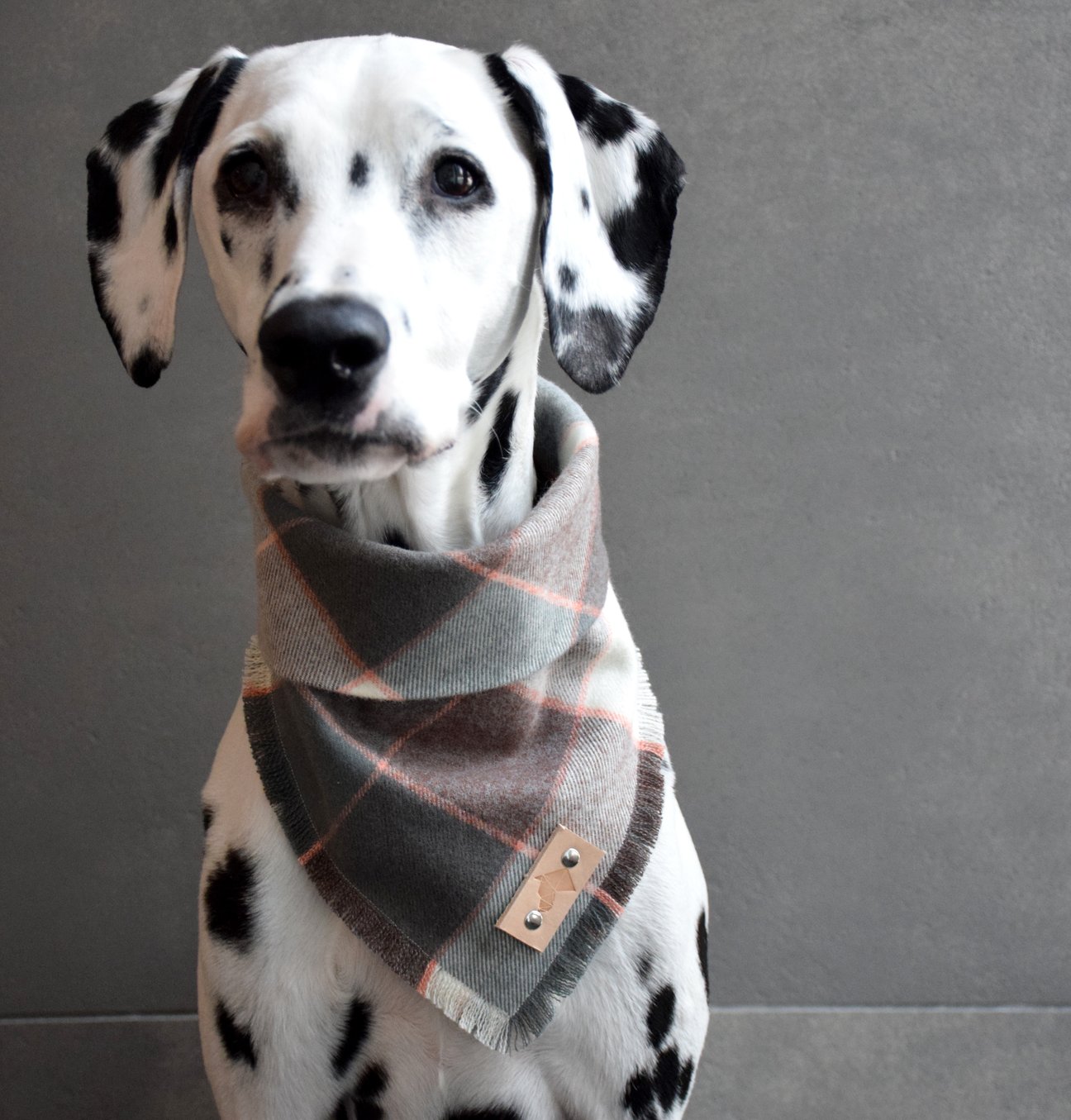 Fort Edmonton Park Kits
Bring The Fort Edmonton Park experience into your classroom or home! The Park has come out with Digital Education Kits for K-2 and the Animal Tracking in The Wild Kit which gets your kit outside exploring nature. Check it out here.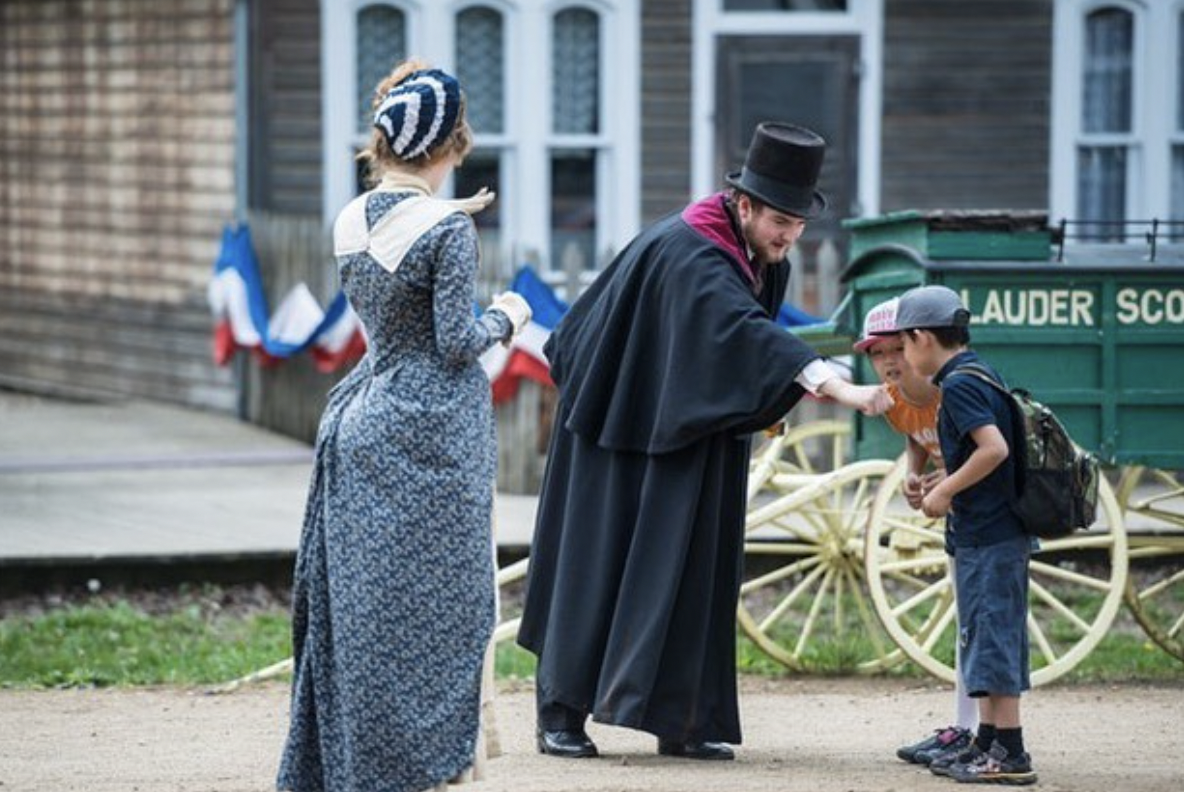 Pizza Collab For a Cause
Love Pizza and Drift Food Truck have teamed up in support of the Rainbow Society of Alberta.  The Drifty pizza – featuring Drifts' famous pork belly sandwich on LOVE's pizza crust – is available at all Love Pizza locations this month. $1 from each Drifty sold goes directly to the Rainbow Society of Alberta – an organization that has been granting wishes to children with life-threatening or severe chronic illness in Alberta for the past 30 years.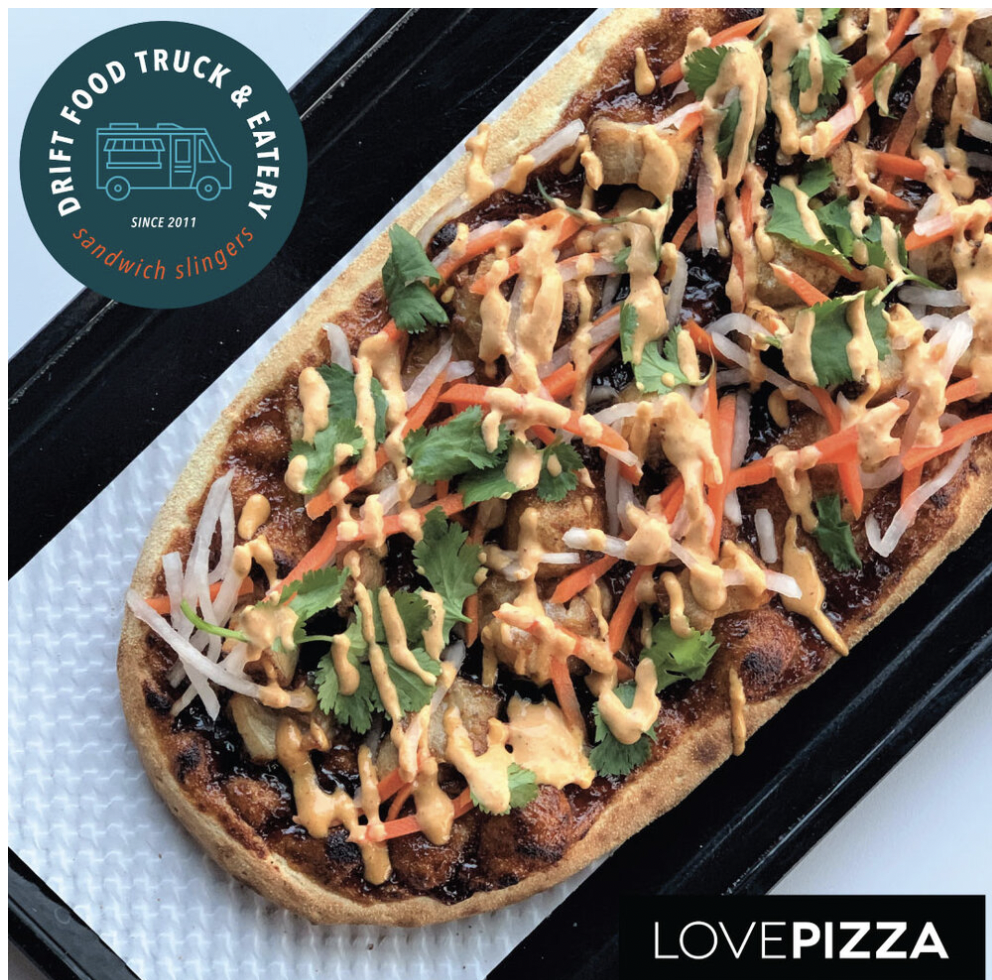 Custom Charcuterie Boxes
Cheycuterie is a local charcuterie business named after owner and local mom, Cheyanne Stewart. It's a wonderful, handcrafted assortment of meats, cheeses, artisan crackers, olives, and fruit styled in a cute box. Perfect for your socially-distanced visits, porch drop offs, or to enjoy to yourself on a Friday night! You can place your orders through Instagram @cheycuterie_yeg.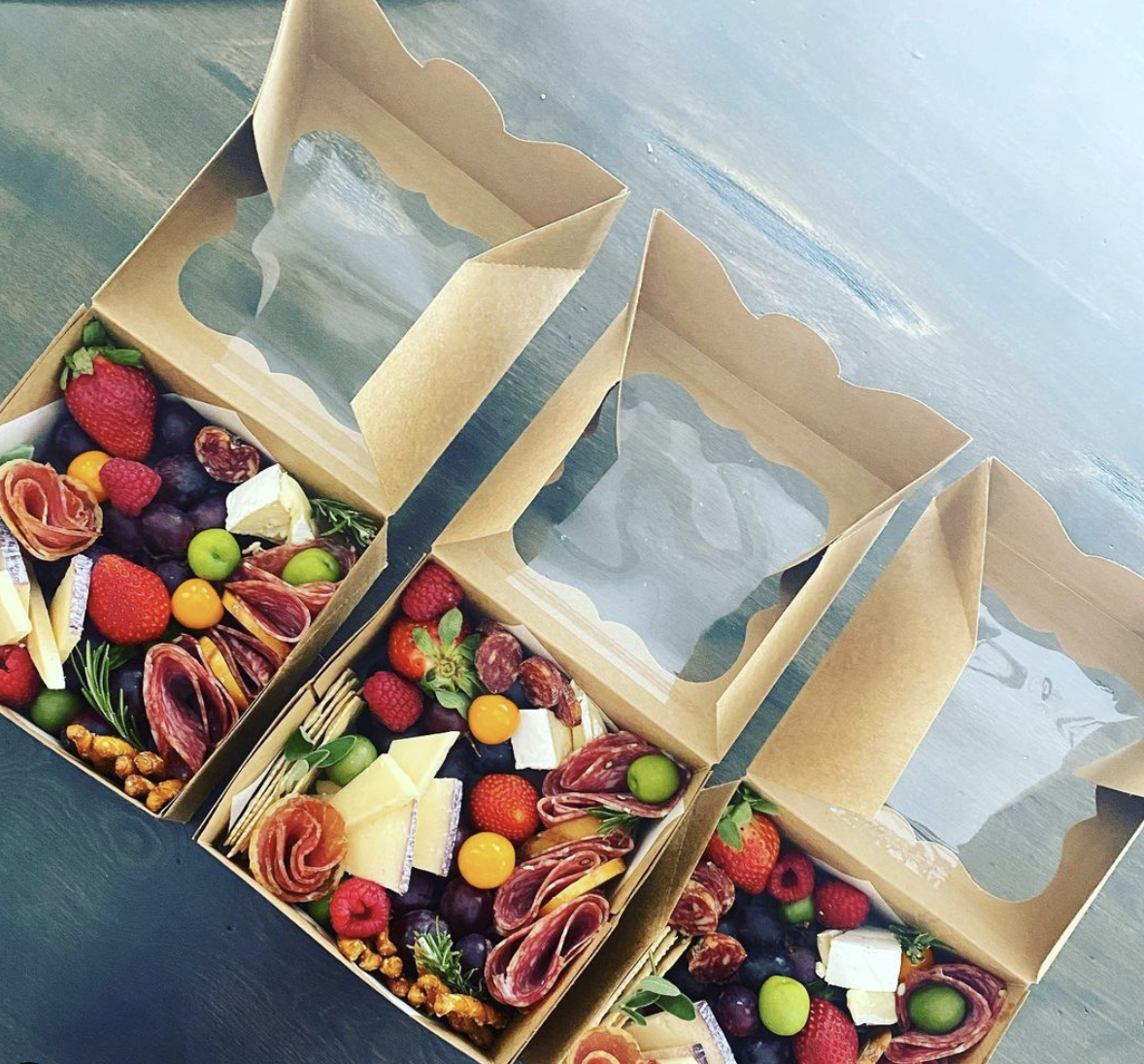 New At KariSkelton.com
Petal Punch Valentine's Cocktail: this rose water cocktail is the perfect amount of floral and sweet. Here's everything you'll need to make Petal Punch, including an Alberta-made pink vodka! Go here for the recipe.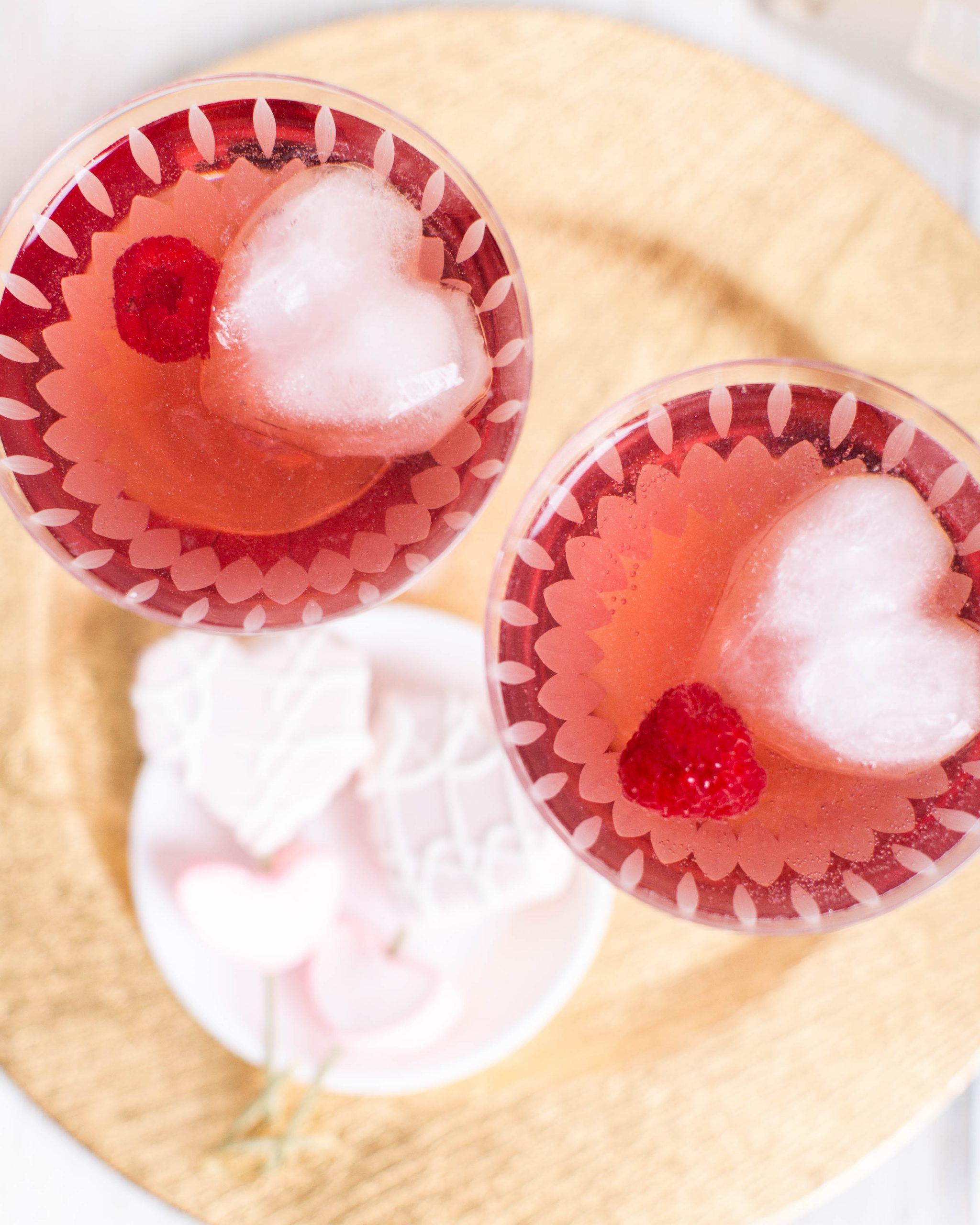 DIY: Valentine's Tic Tac Toe: Grab a red sharpie and whip up this super simple Valentine's Tic Tac Toe for your kid to play or to hand out to their friends! Go here for the DIY.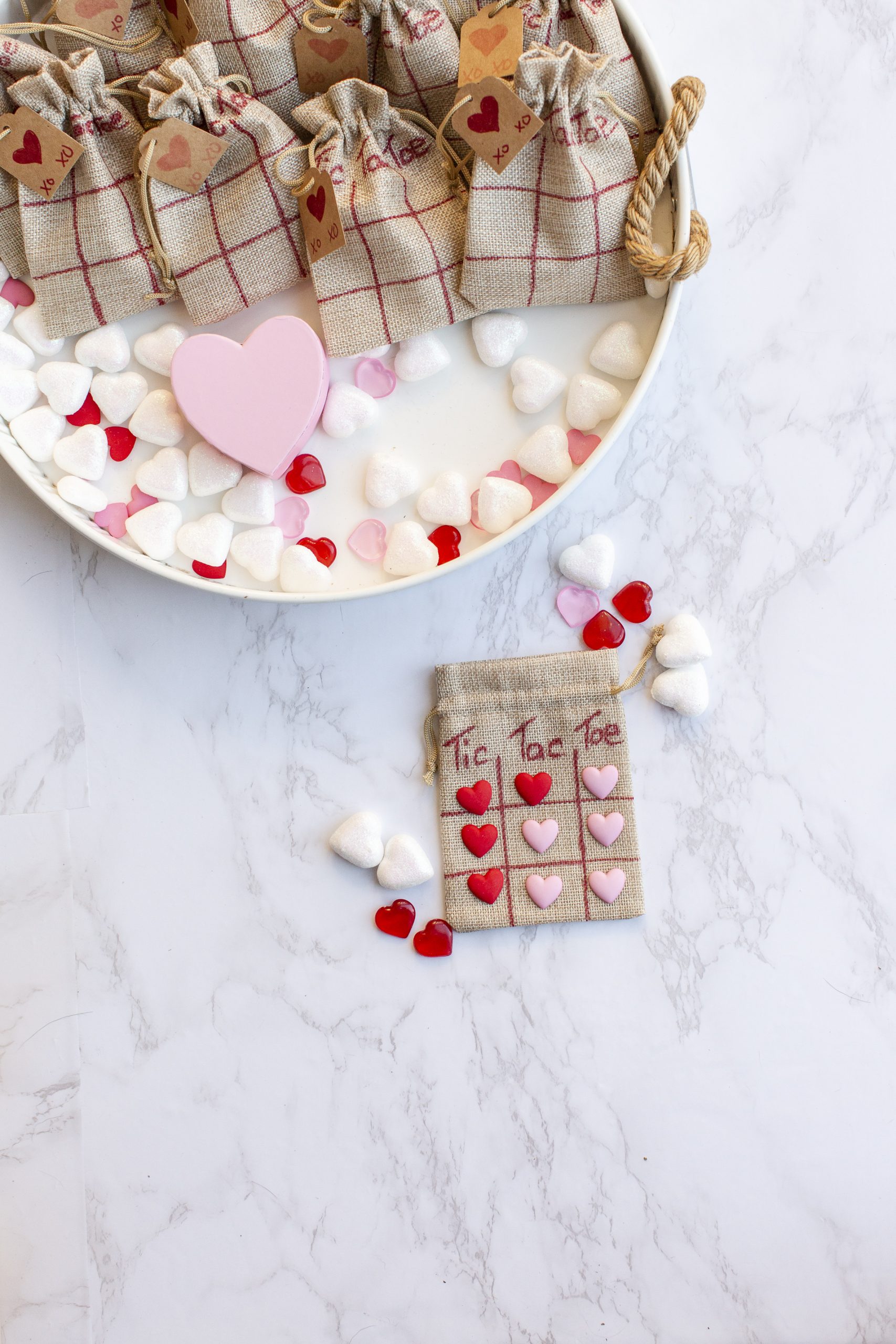 Reveal: Our New Lighting: Before and after photos, links to shop, and more of my favourites from Simone + Ivy. Go here to see!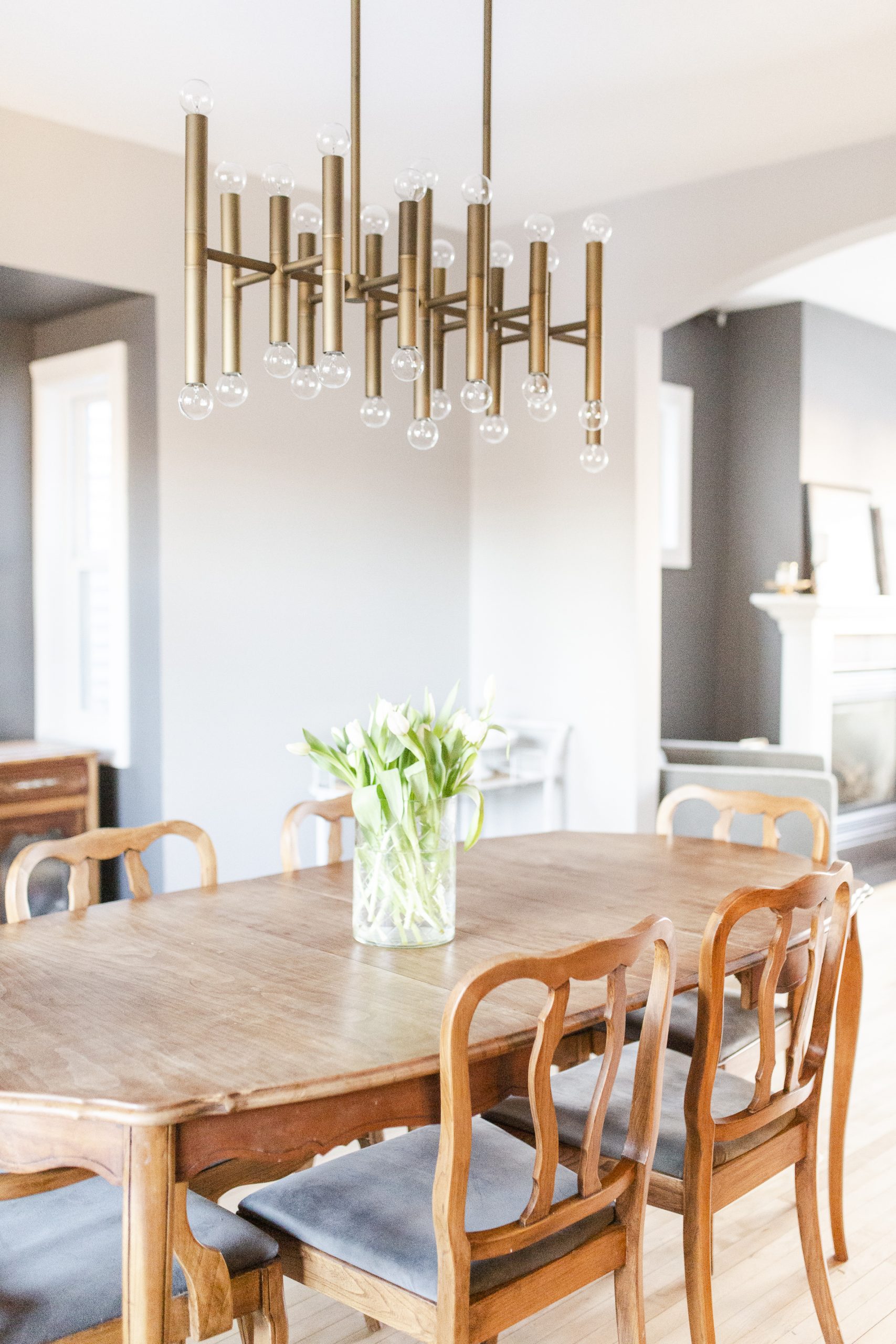 Missed last month's Local Love List? Go here to read it!
xx