Hidden gems, cool local product, and unique events happening in the Edmonton area! Here's your fresh Local Love List!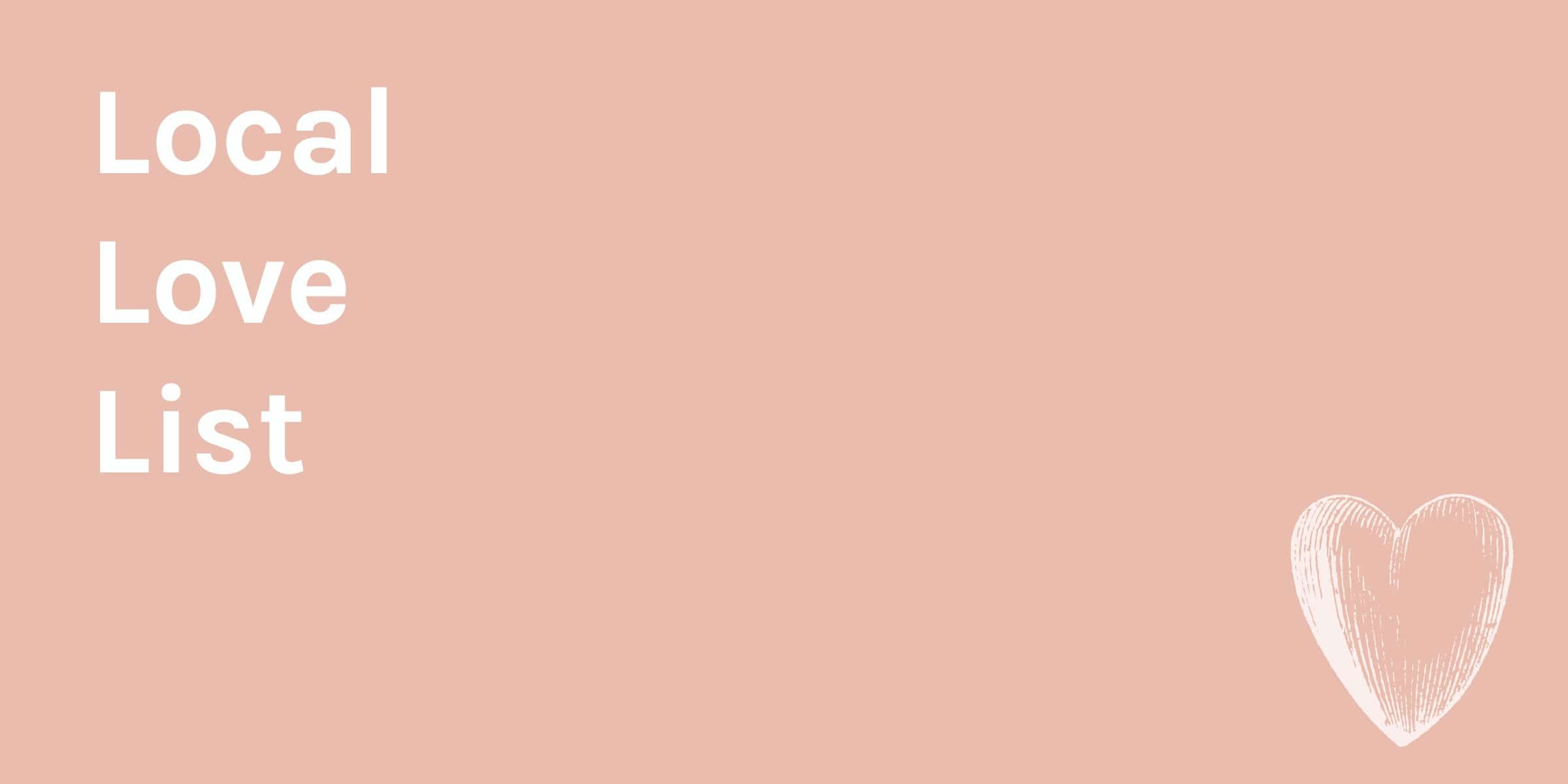 Winter Fun GIVEAWAY!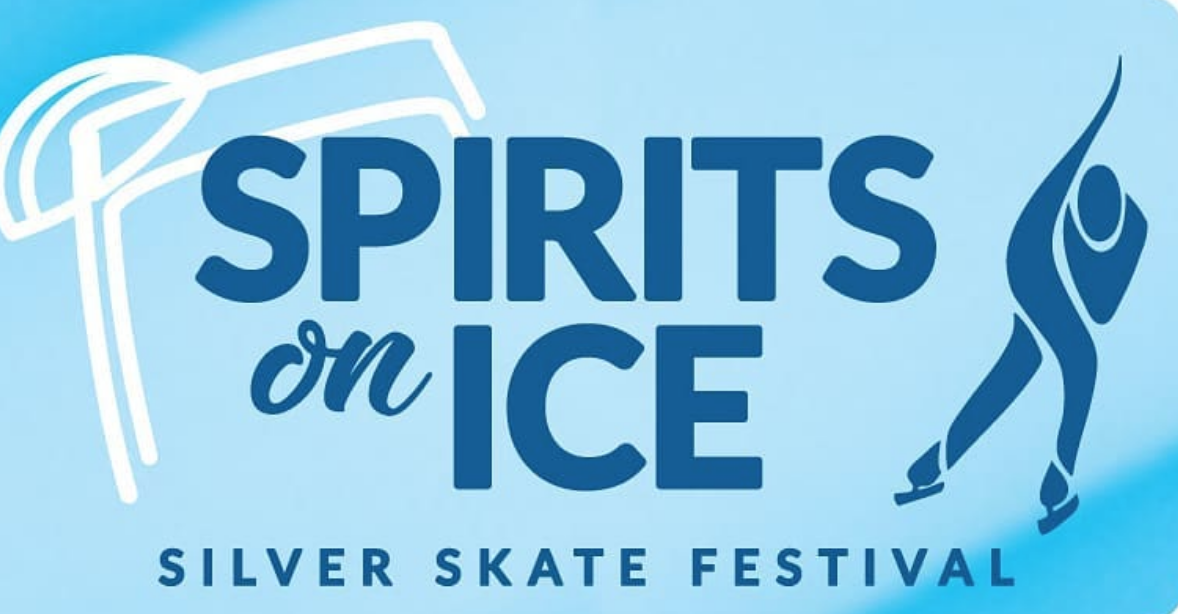 Bloom Cookie For a Cause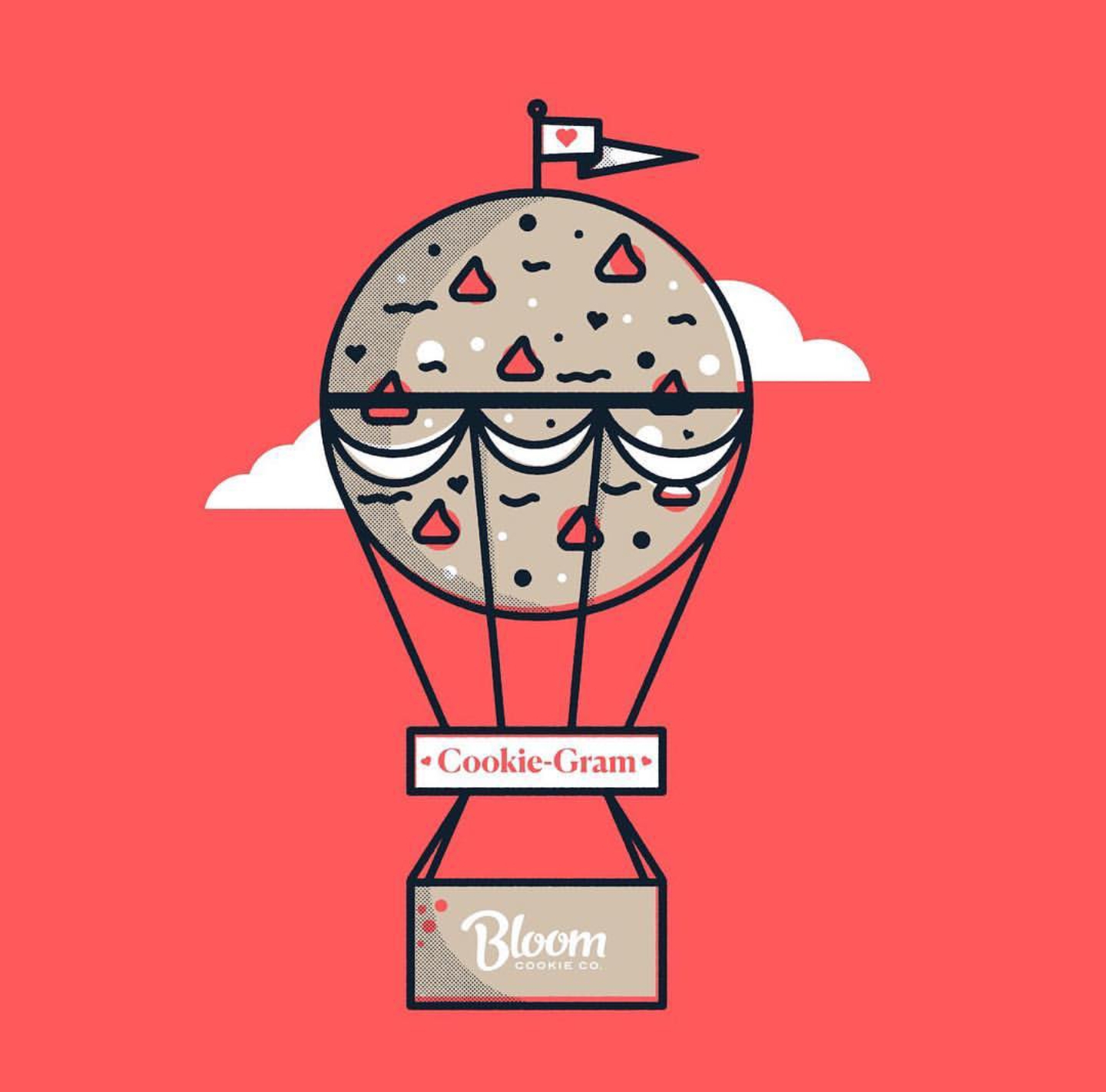 New Deli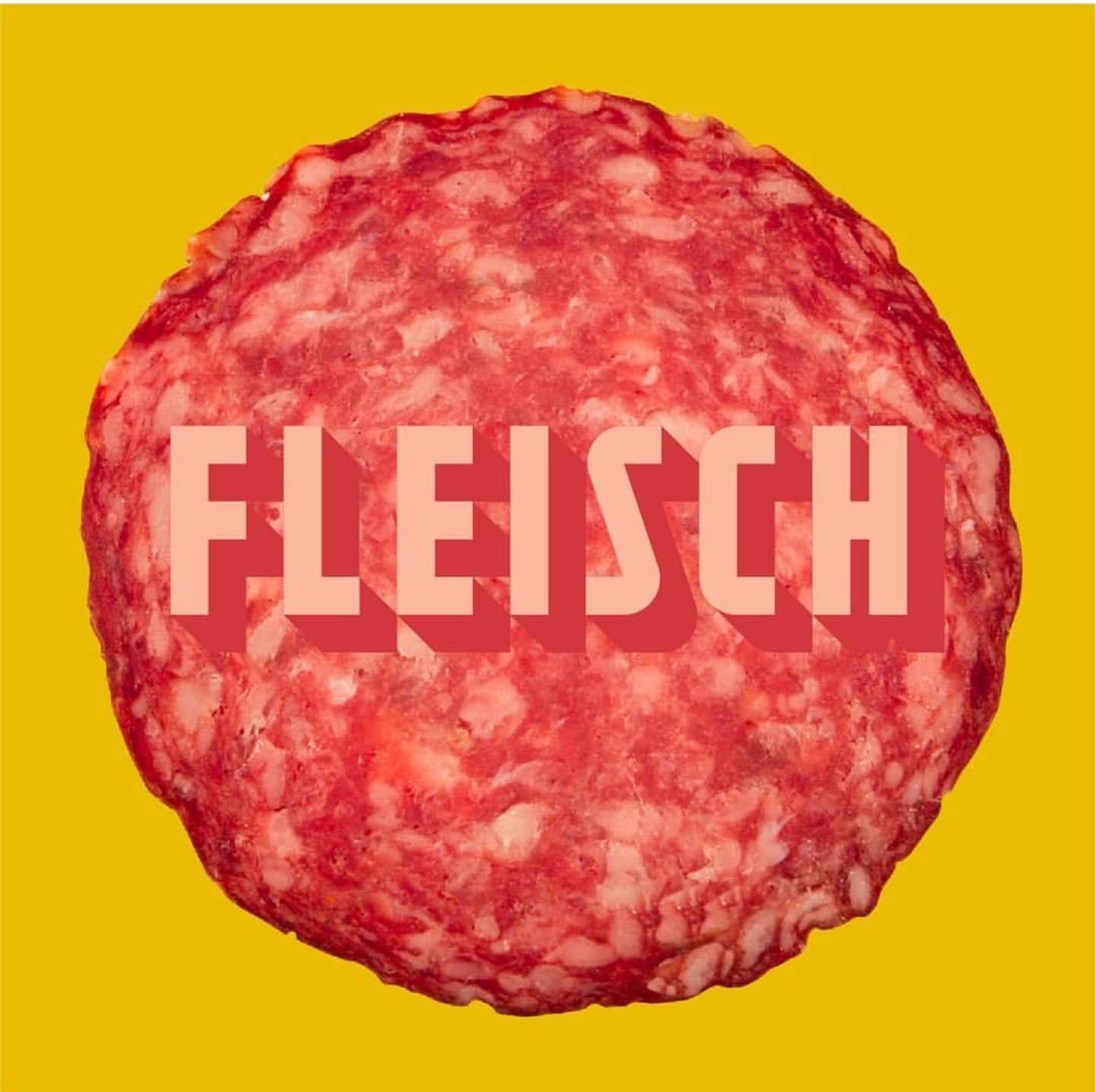 Cross Country Skiing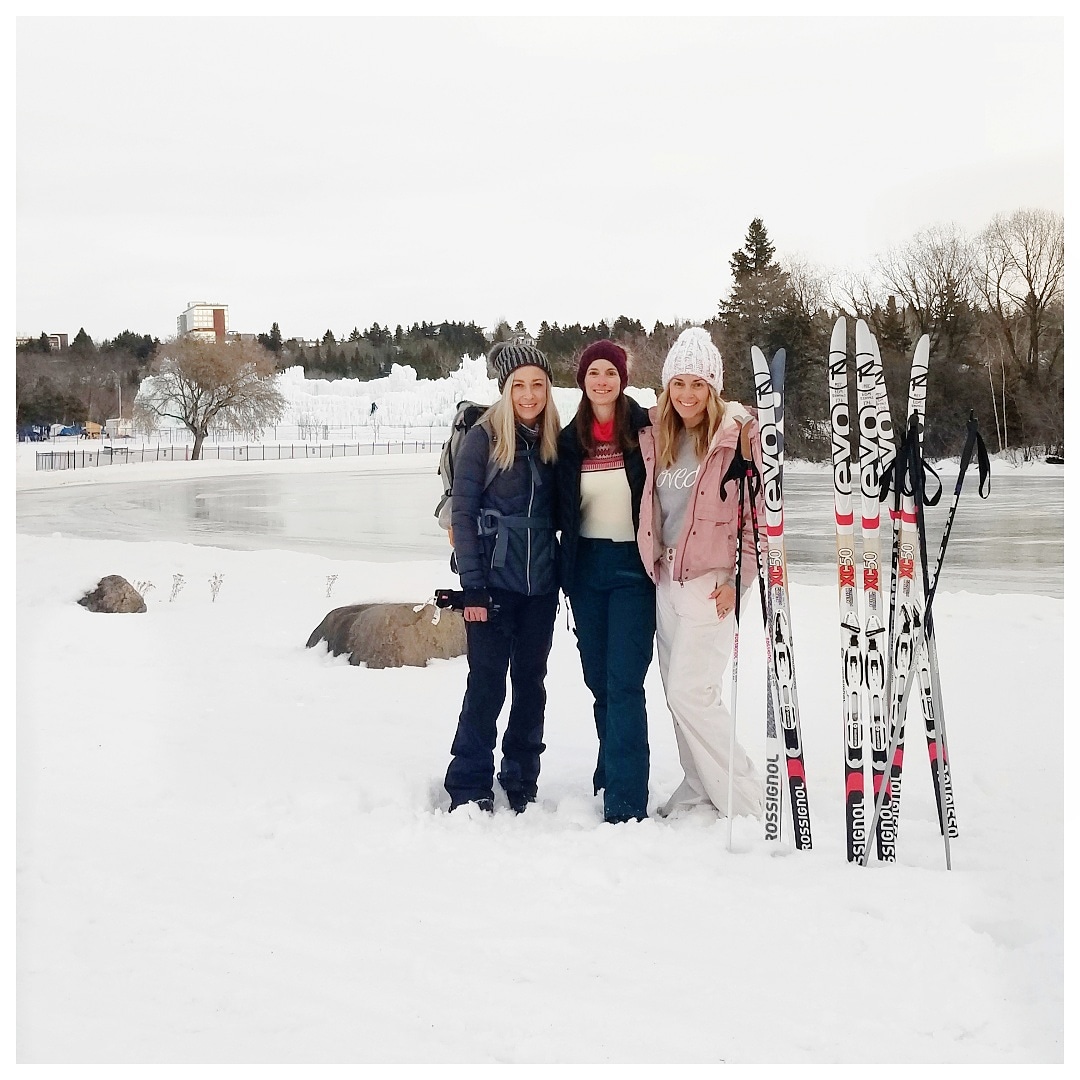 Ice on Whyte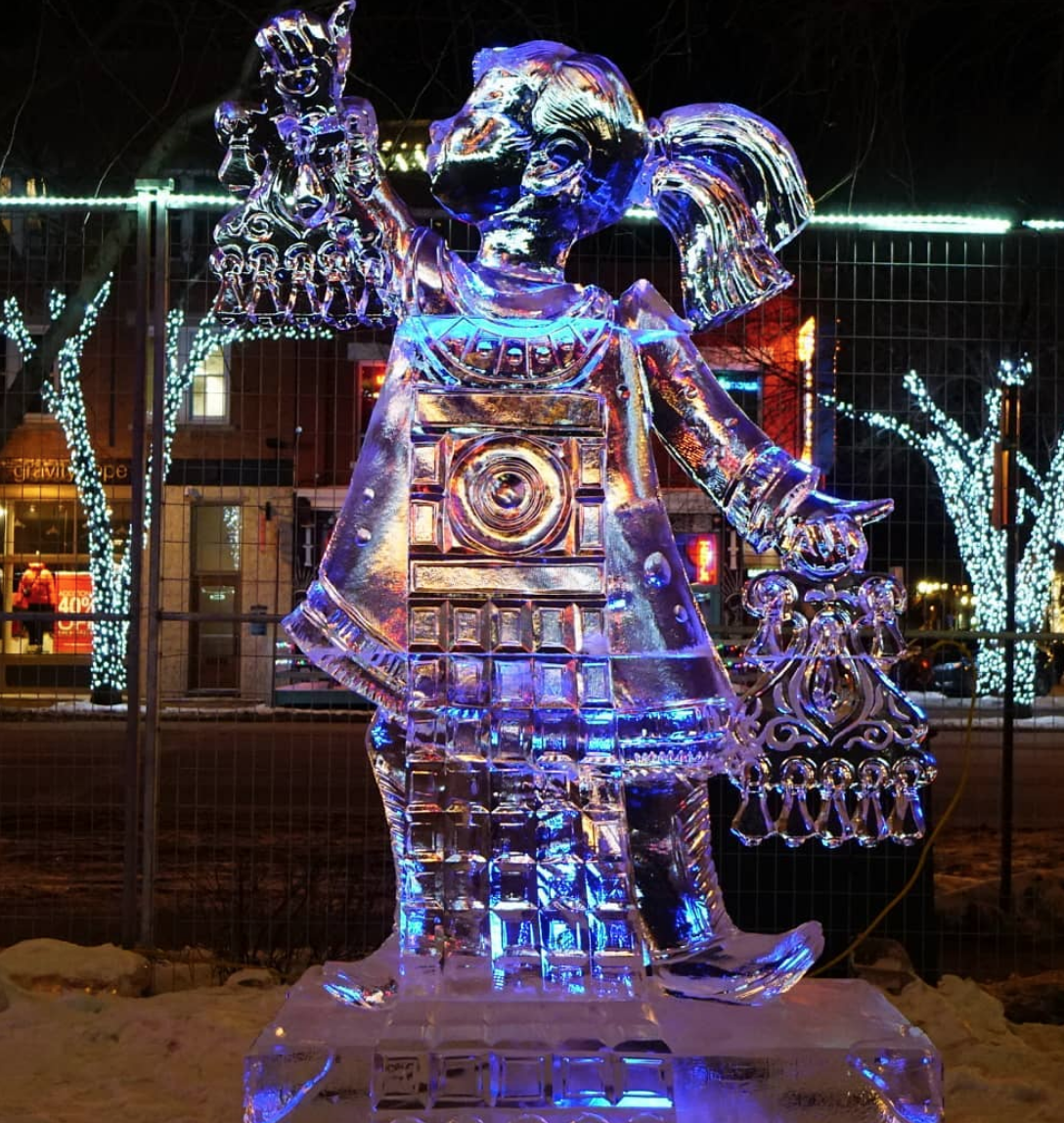 Personal Branding Workshop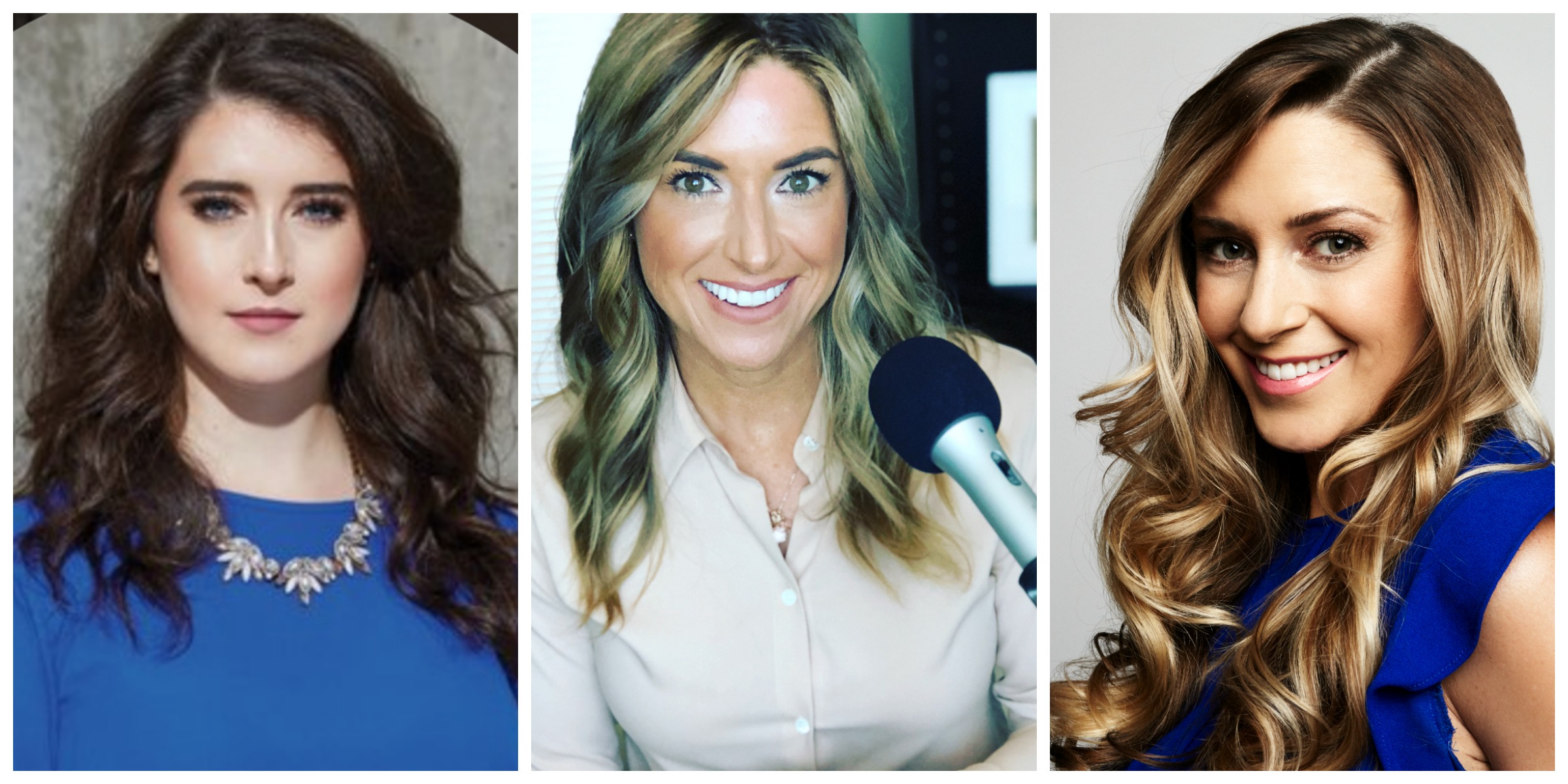 Valentine's Chocolates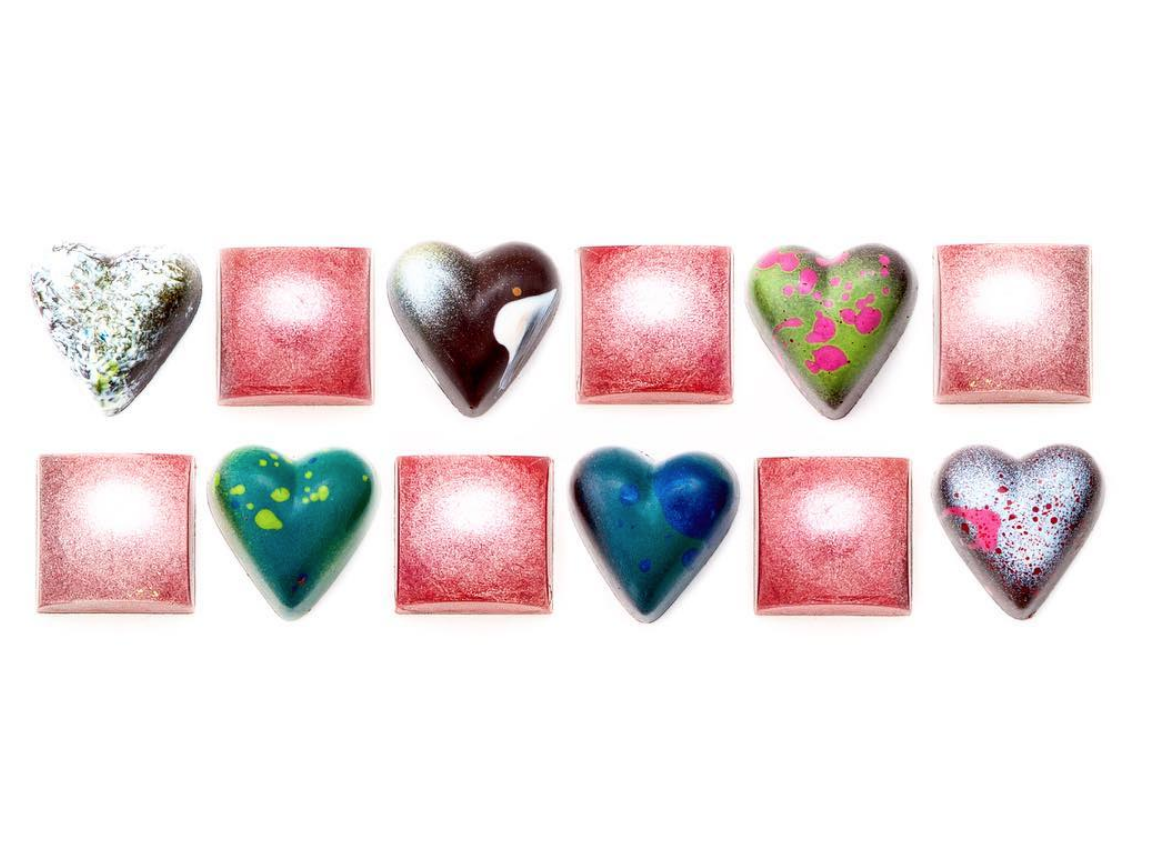 Noorish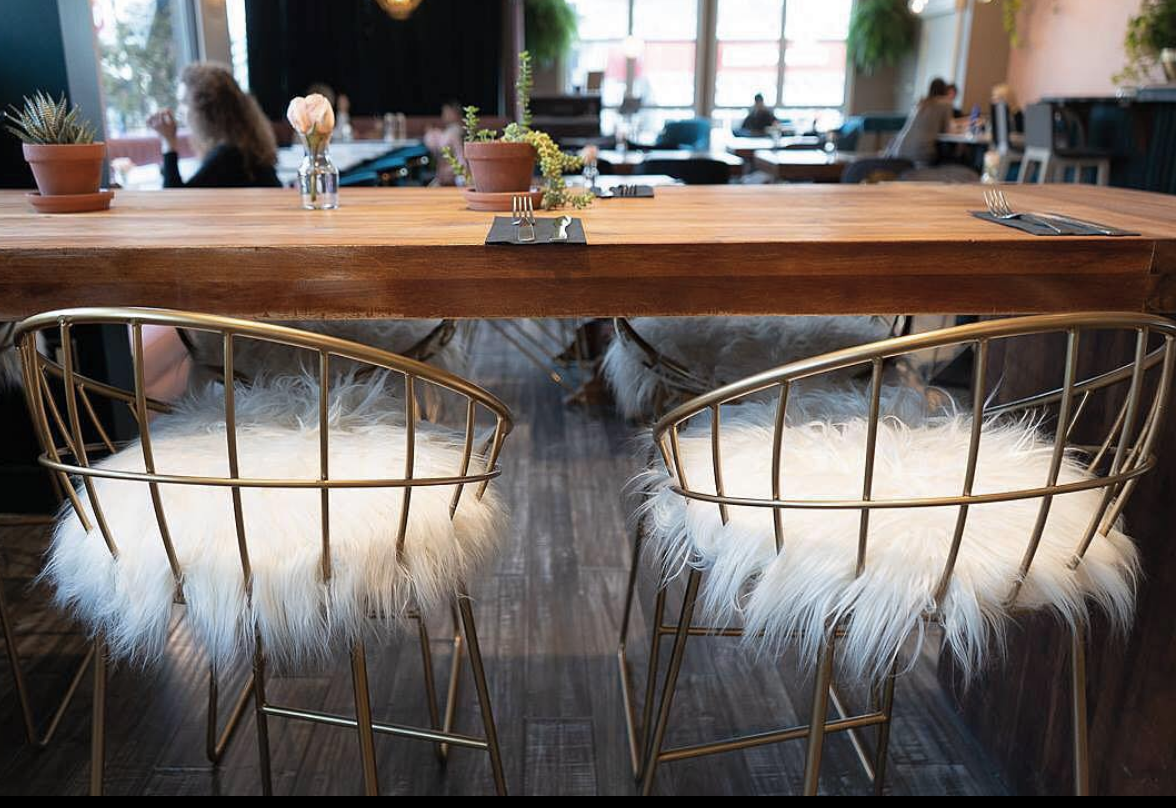 Edmonton Made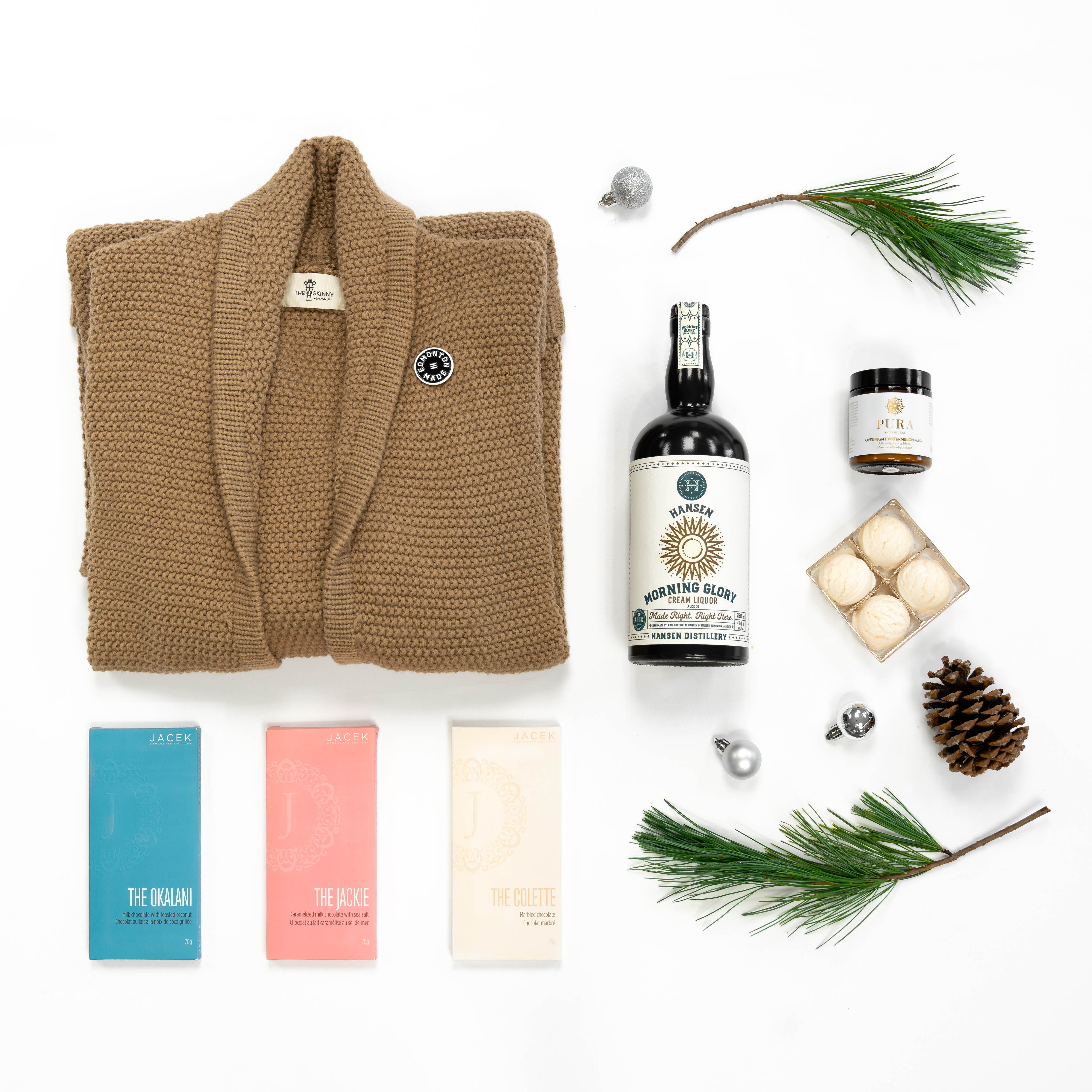 Learn to Massage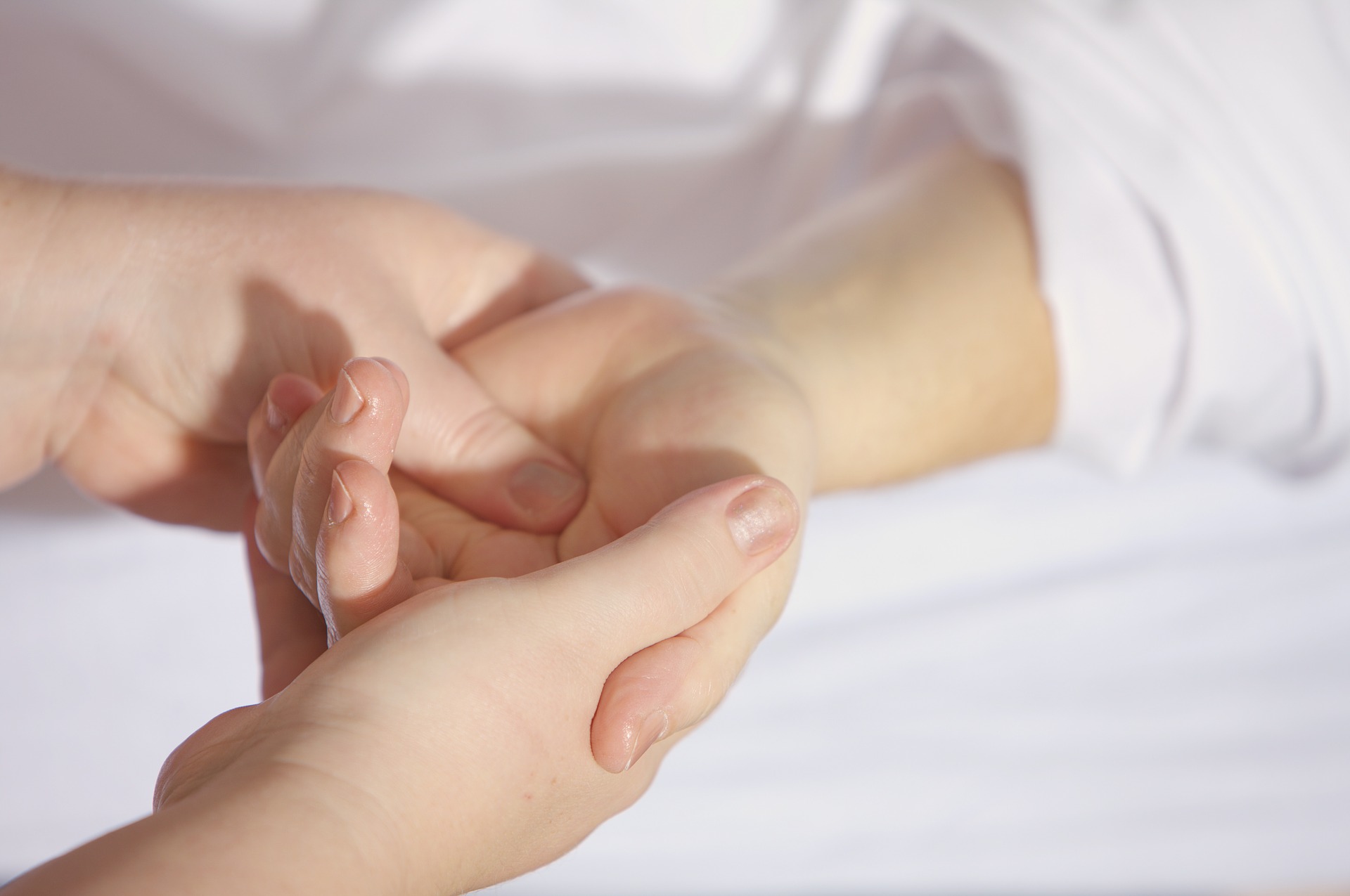 Valentine's Shirt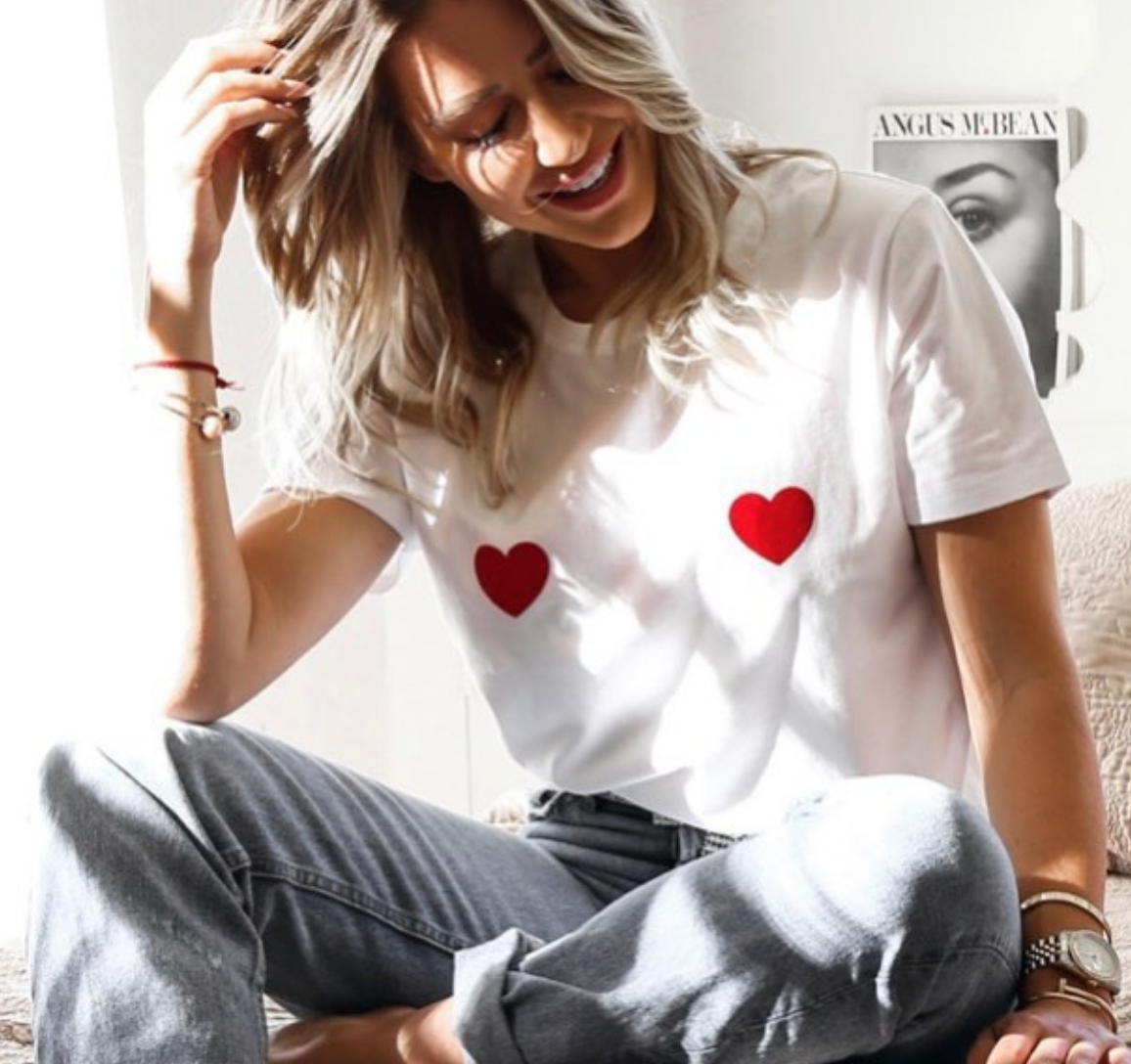 New at KariSkelton.Com
Pretty Heart Sweaters: I've rounded up the prettiest, non-tacky heart sweaters just in time for Valentine's Day! Find them all here.
Circle of Moms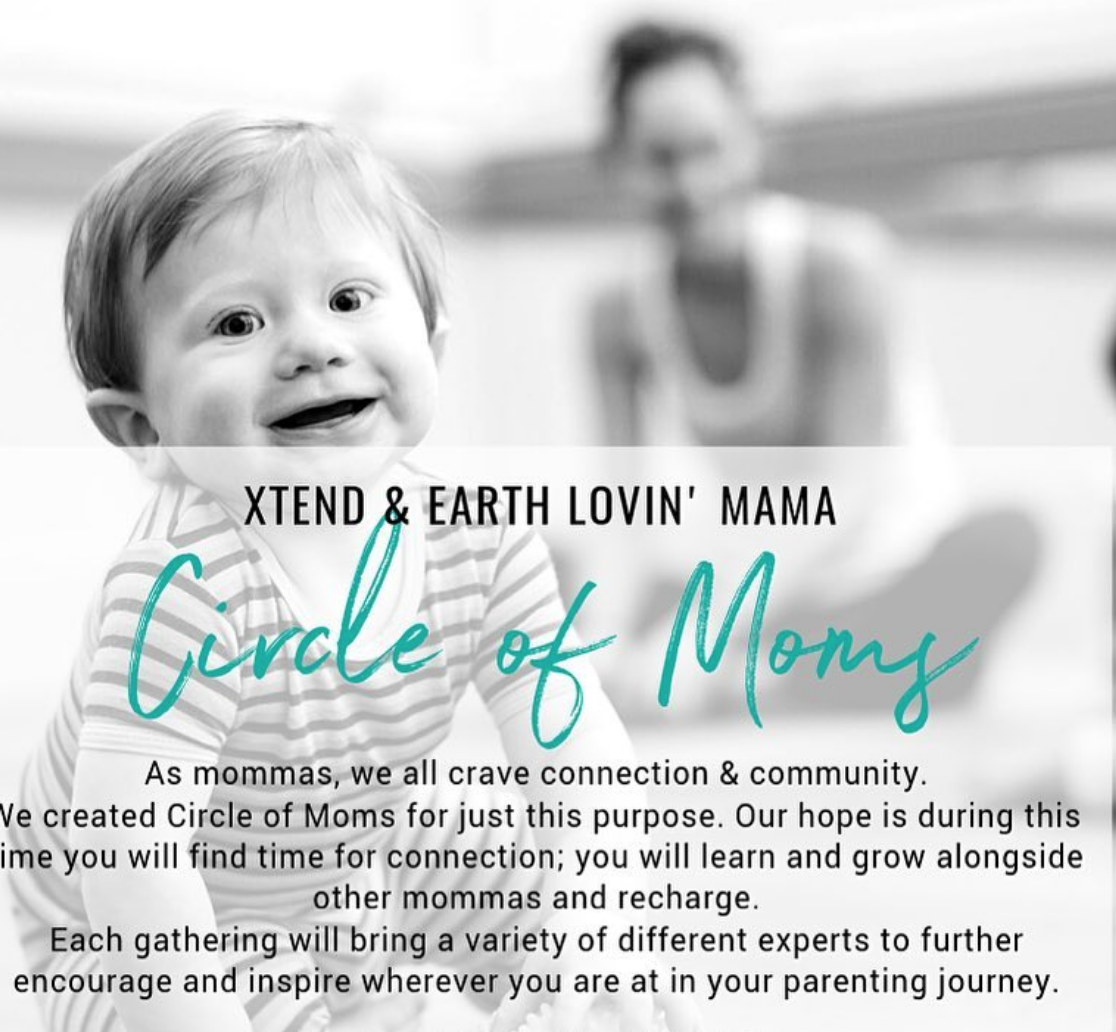 Read last week's Local Love List here.
If you know of any hidden gems, cool local products, or unique events happening in and around Edmonton, please email me!
xx