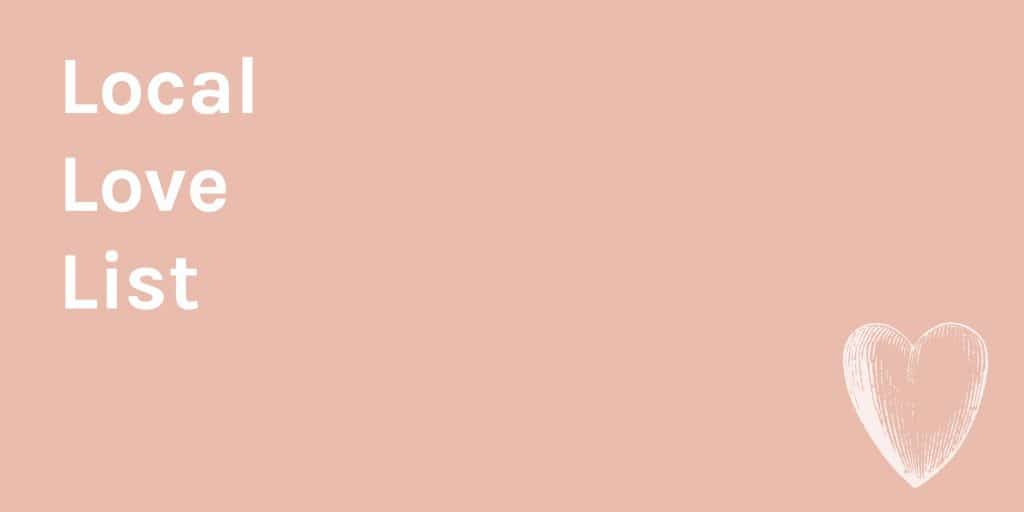 Art & Design Festival: The Works Art & Design Festival kicks off next Thursday, June 22 and runs until July 4 from 11a.m  – 9 p.m every day. Check out the Art Market and Food Street open every day, and perfect for the kids – all-ages art-making from noon – 8 p.m each day of the festival on Churchill Square. The festival guide has a schedule of the more than 300 events, a map and information on all the exhibits. Download it here.
Literacy App: My son Wyatt and I discovered this while at the library the other day. The Centre for Family Literacy has a brand new (free) family literary app. Tons of ideas for fun stuff to do with your kids (crafts, reading, recipes, etc). Download the Android version here and the Apple version here.
Female Statues: I love this push! Paula Kirman, who organized Edmonton's Women's March, has started the #CompletingtheStory campaign. It's an effort to get more female faces in public spaces. You're asked to post photos of statues, plaques, murals, memorials, schools and street names that lack female representation with the hashtag #CompletingTheStory. Read more here. 
Chicago: Part Two of our adventure to the Windy City to celebrate my husband Ryan's 40th birthday, is up! Read all about the best places to eat, what we did for fun and a few outfit details. 
Green Shacks: Our City's Green Shacks are up and running for the summer and it's free! Games, crafts, music, sports, and special events for kids age 6-12. (Children under six can come but have accompanied by an adult.) Read more about the program and find a Green Shack in your community here. 
Birthday Presents: There's a great discussion going on about whether to cut out birthday presents at kid's parties. Wyatt is turning two this July and we're still debating whether or not to do the 'present' thing. I would love your input! Join the chat here.
Father's Day Gifts – Still need to get something for Father's Day? Check out Caroline Neron jewelry. I love this line! They have really cool stuff for men. Use my code 'Kari20' for 20% off all regular priced items at the Caroline Neron store in West Edmonton mall and online at carolineneron.com. 
Fave Local Boutique: If you've never been to Red Ribbon, you must go. Women's and men's clothing, a few kid's pieces, candles, hats, bags, gifts, etc. It's amazing. Use my code 'Kari15' for 15% off your purchase until July 31st! The code can be used in store or online at redribbon.ca.
Do you have any tips or hidden gems I should know about, or events you want featured? I would love to hear from you! Email kari@kariskelton.com.
xx