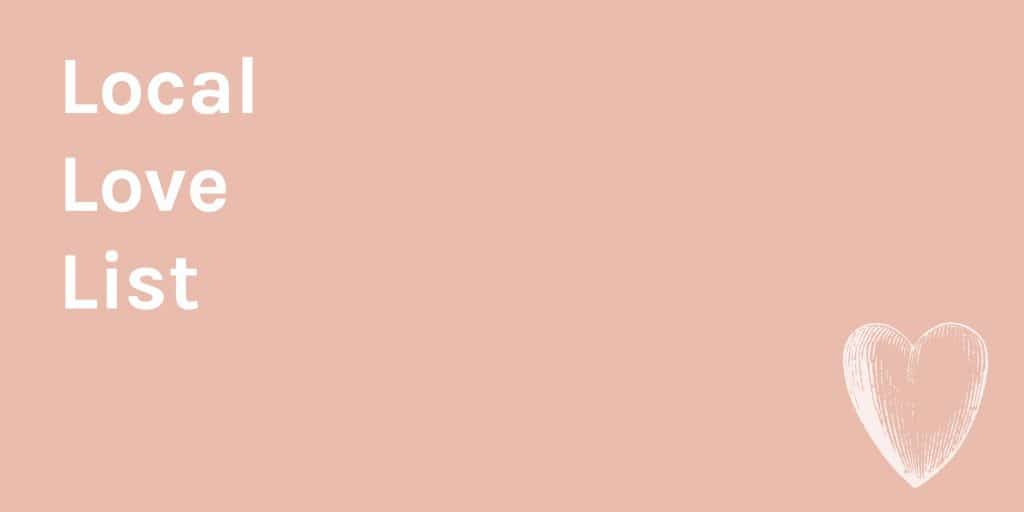 Walking Tour App: Just in time for summer, The Friends of Rutherford House Society just launched an interactive app which guides you through some of our city's most beautiful and historic locations. This is something fun to do with the kids, or out-of-town guests. The first-available tour connects Rutherford House to the University of Alberta campus, exploring the early history of the University. You can do it in 30 minutes. Get the IOS version here and the Andriod version here.
Kid's Creative Space: This is perfect for those rainy summer days. I came across Creation Space on Instagram and can't wait to take Wyatt! Art classes, and open studio/workshops for babies, kids, teens, adults and families. They combine "art education with child-led discovery and family connectivity." Check them out here and here.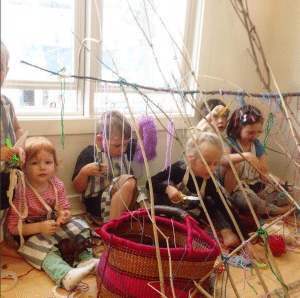 Our Summer: We've got our summer pretty much all mapped out. In my most recent post I touched on our summer schedule, plans for baby #2, and some adorable toddler outfits, perfect for park time!
Show Your Pride: Edmonton Pride Festival is one week away! It runs from June 9-18. The parade travels down Whyte Avenue on Saturday, June 10 starting at 11:00 a.m. We brought Wyatt last year and had a blast! Everything you need to know is detailed here. Also, check them out on Instagram – here.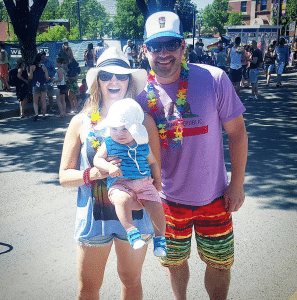 Inspiring Stories: We revealed the winners of our Women of Strength Giveaway this week. They're women doing amazing things in the community, inspiring others, and loving unconditionally. The chosen ten each received a Sparkle Set from Jacek Chocolate and Hillberg and Berk. Grab your beverage of choice and give it a read. I'm sure you'll tear up at least once!
Folk Fest: The lineup for Edmonton Folk Festival was released on Wednesday. Brandi Carlile, Ricky Skaggs, Ashley MacIsaac, Leon Bridges, and many more will take to the stage this summer. Check out the entire line-up here. The beer garden has been expanded, and there will be more toilets this year. Don't forget tickets go on sale this Sunday, June 4th at 7:00 a.m at The Edmonton Ball Park, and then online at 3:00 p.m. They sell fast so get on it!
Interstellar: We love Interstellar! Especially because you can sip your wine in your seat while watching the show. (Ahem… take note Folk Fest). Tickets are now on sale. Aloe Blacc, Serena Ryder and Broken Social Scene are the headliners this year.
Do you have any tips or hidden gems I should know about, or events you want featured? Email kari@kariskelton.com.
xx