Hidden gems, cool local product, and unique events happening in the Edmonton area.
Here's what's on your Local Love List this week!
The Local Love List is published every Friday at KariSkelton.com. Be sure to pop in next week to see what's up!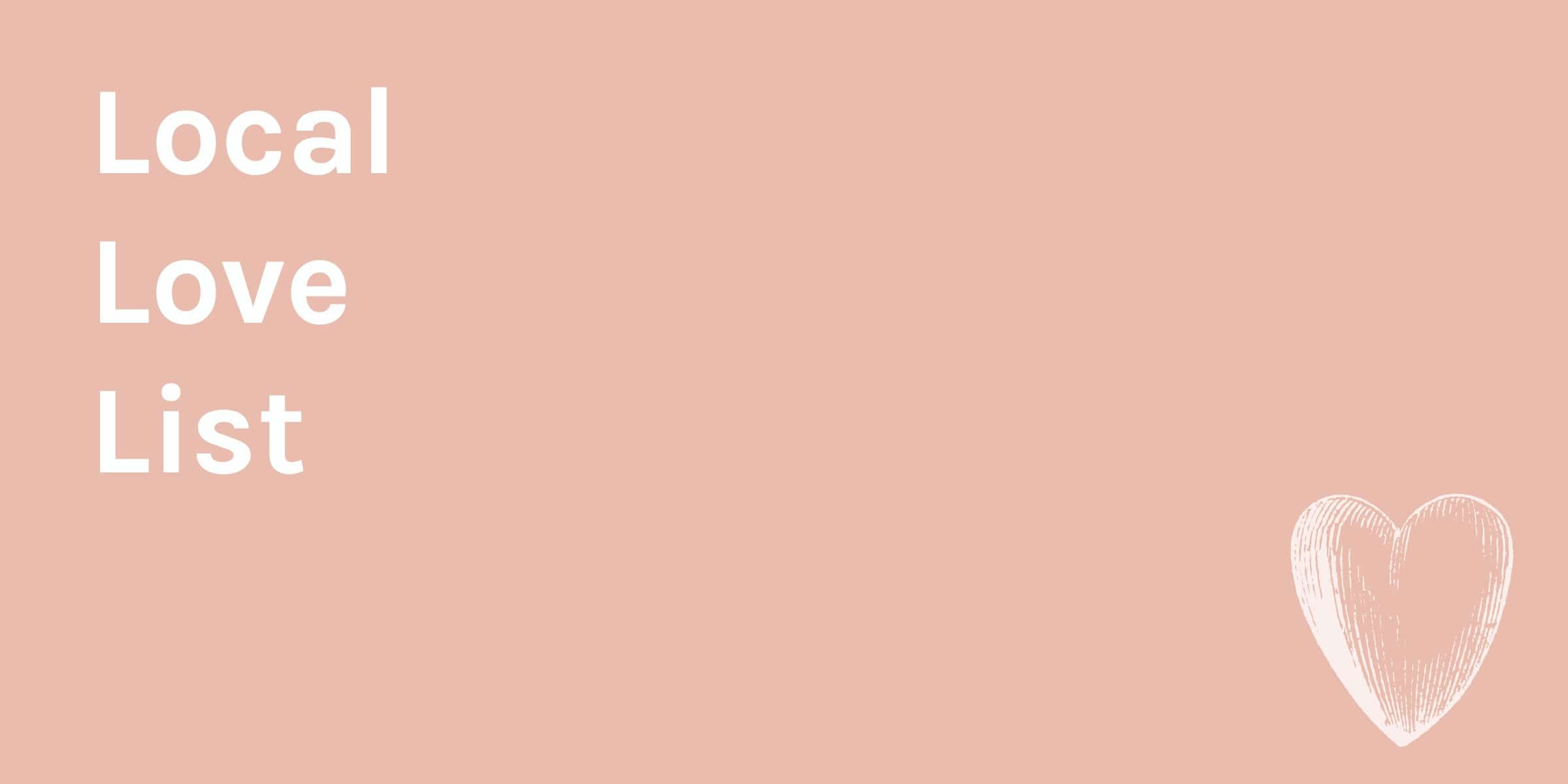 New Downtown Cafe
A new cafe is coming to High Street! Cafe Versailles is moving right on into the old Starbucks location at 125th and 102 Ave (Starbucks was there for 20 years up until it closed last October). Sounds like the cafe will open sometime this spring but no word yet on a specific date or any other details.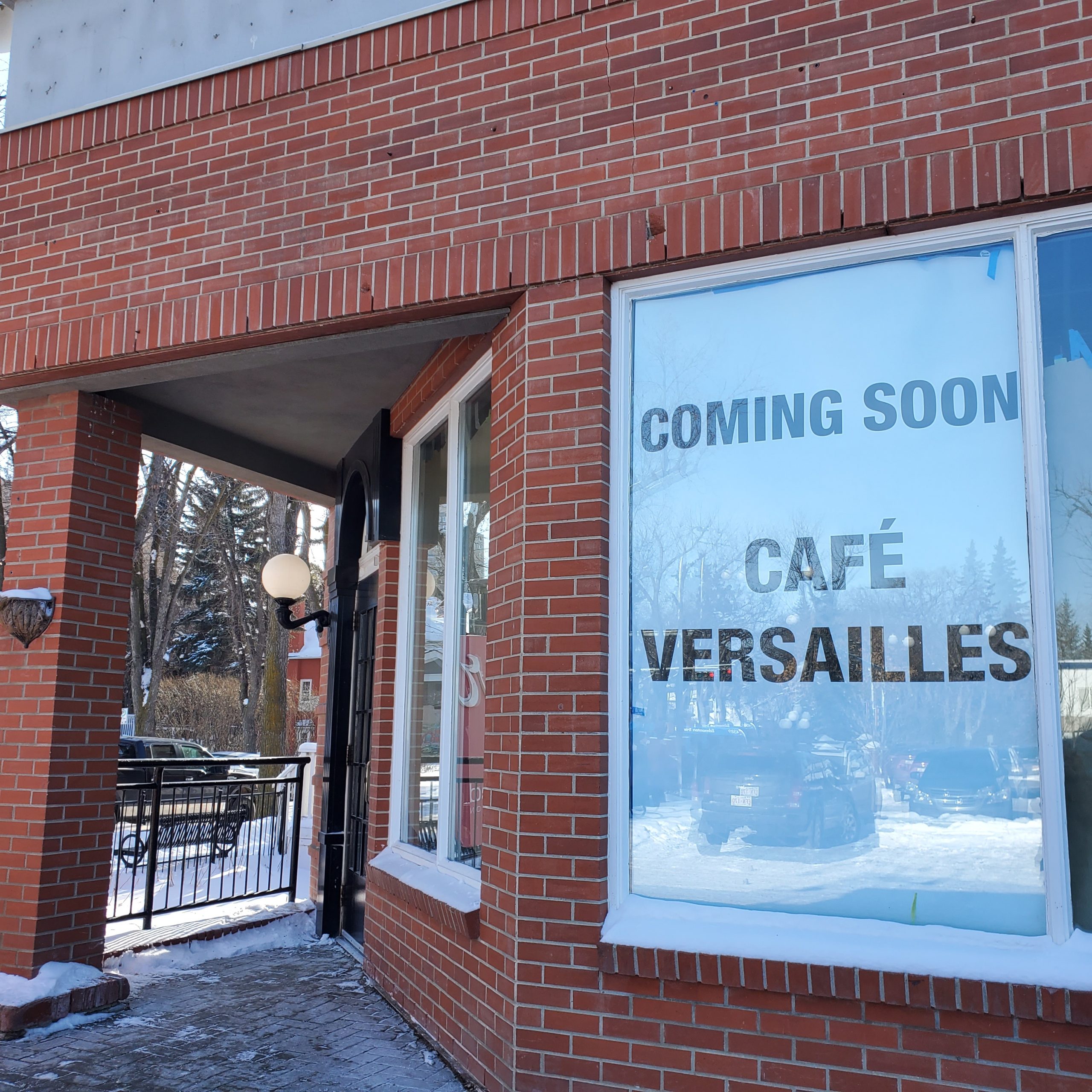 Shop Resort Code
The amazing gala dress and vacation wear shop I featured last week has offered up a sweet deal – but only for a short time! 50% OFF pretty much everything at shopresort.com until February 29 (including this dress I wore to the Opera Gala last week), with the code YEGLOVE50. If you're local you can book an appointment to shop the studio store in Edmonton by texting 424-302-3016. Otherwise – shop online!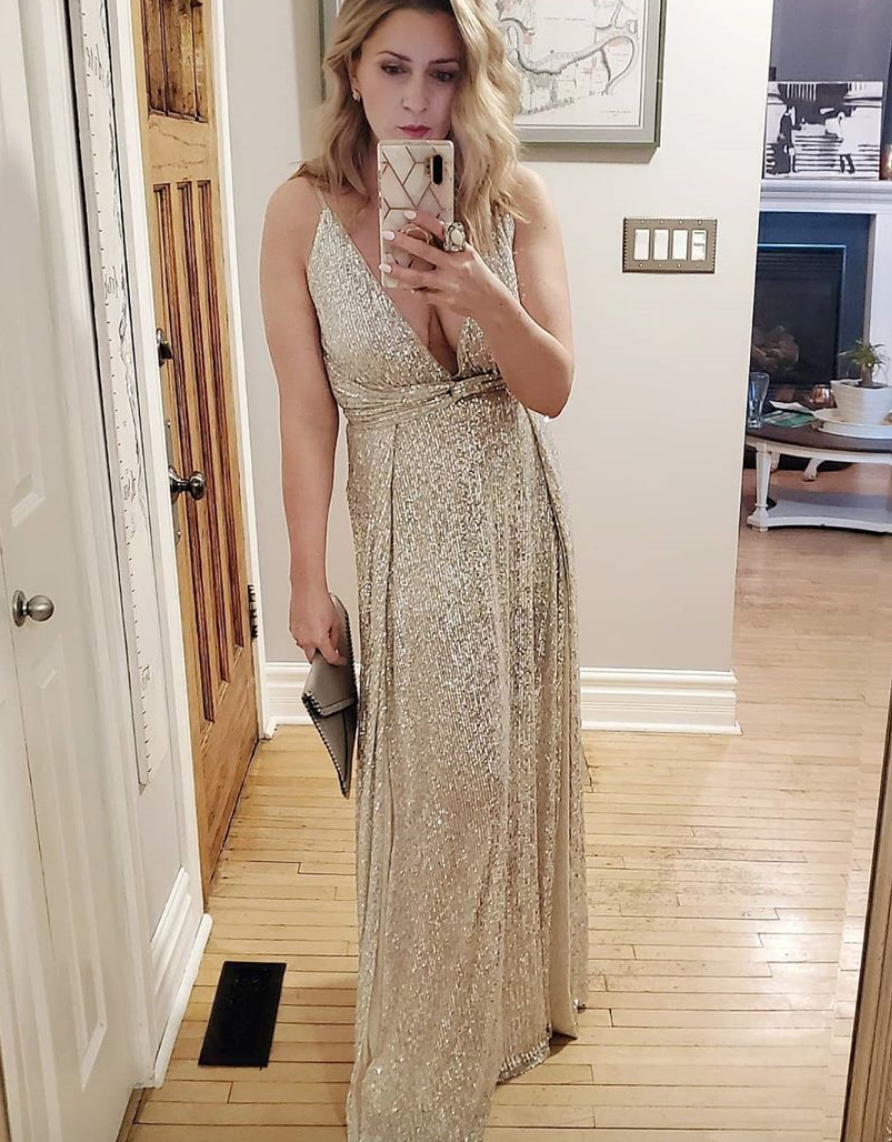 Plum Kids Book
Jas Ogar has a book signing coming up for her new kids' book Tiny Human. The creator of Plum Kids will be at Indigo in West Edmonton Mall on March 22 from noon to 3pm. If you can't make the event you can snag the book ahead of time here.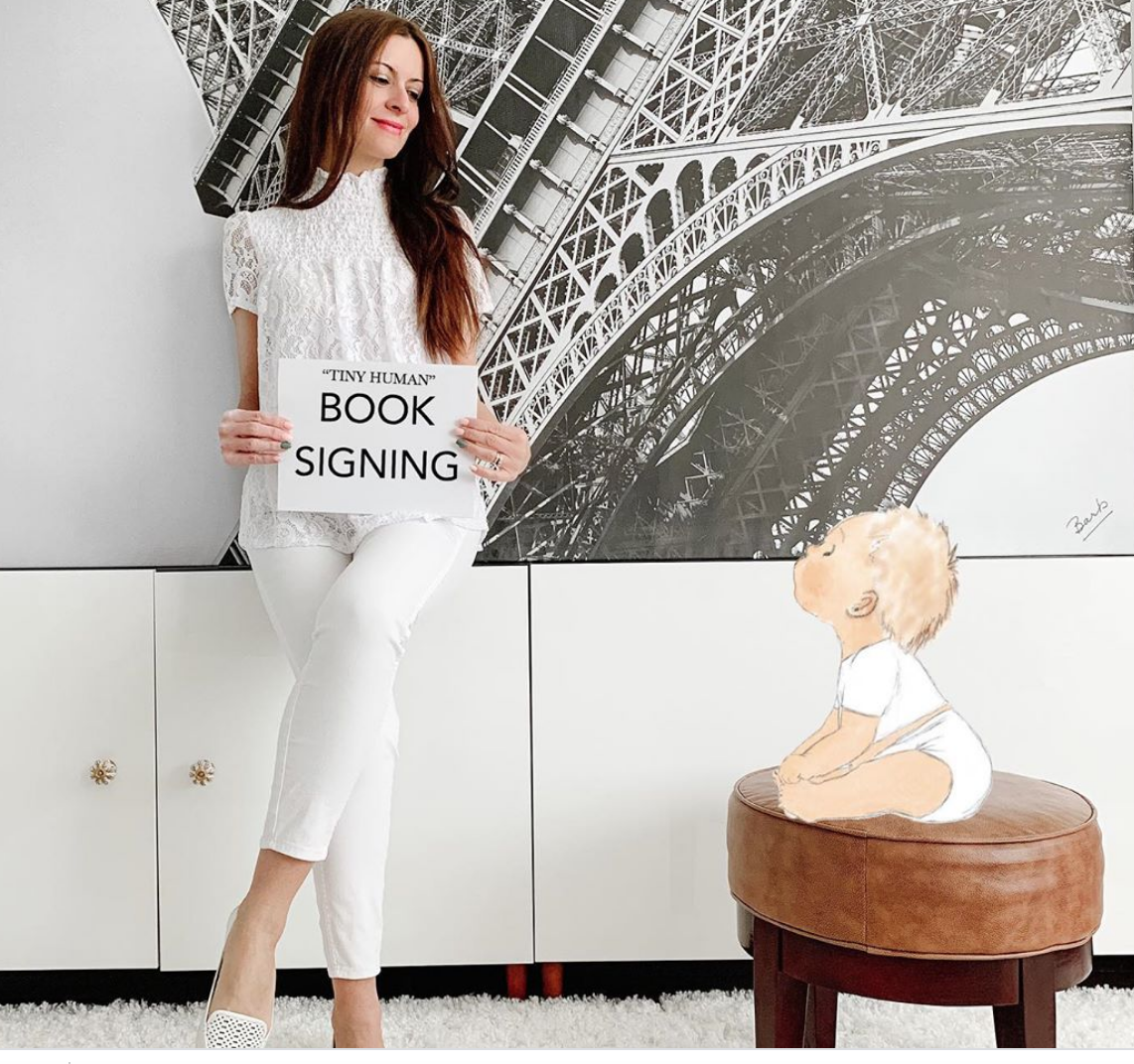 New Thrift Shop
The Mustard Seed now has it's own thrift store! The boutique-style store at 6527 118 Ave sells men's, women's and children's clothing, home goods, shoes, accessories and toys. Funds generated from the store will go directly back into its own operations as well as TMS programming. It will also serve as the newest training grounds for folks going through the employment program at Mustard Seed (they'll get to work at the store for 6-8 weeks gaining retail experience). They just launched their crowdfunding campaign to raise a little more money for the store. See how you can help here.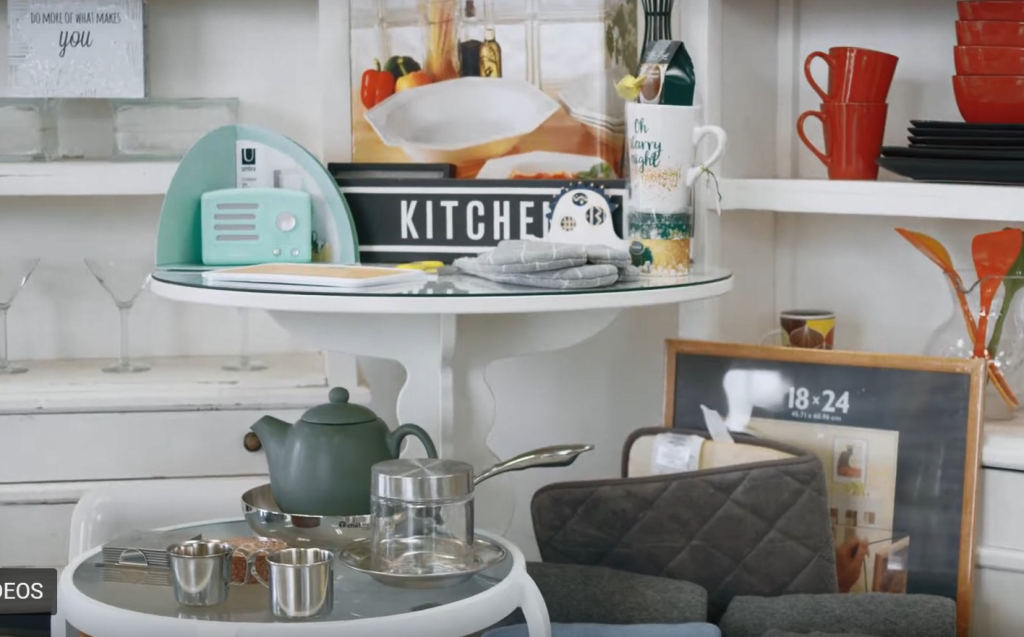 Amazing Show
You'll love As You Like It on at The Citadel right now!  It's a Shakespearean romantic comedy, set in Vancouver in the 1960s, complete with professional wrestling and 25 songs by The Beatles. It runs until March 15.  Show info and tickets here.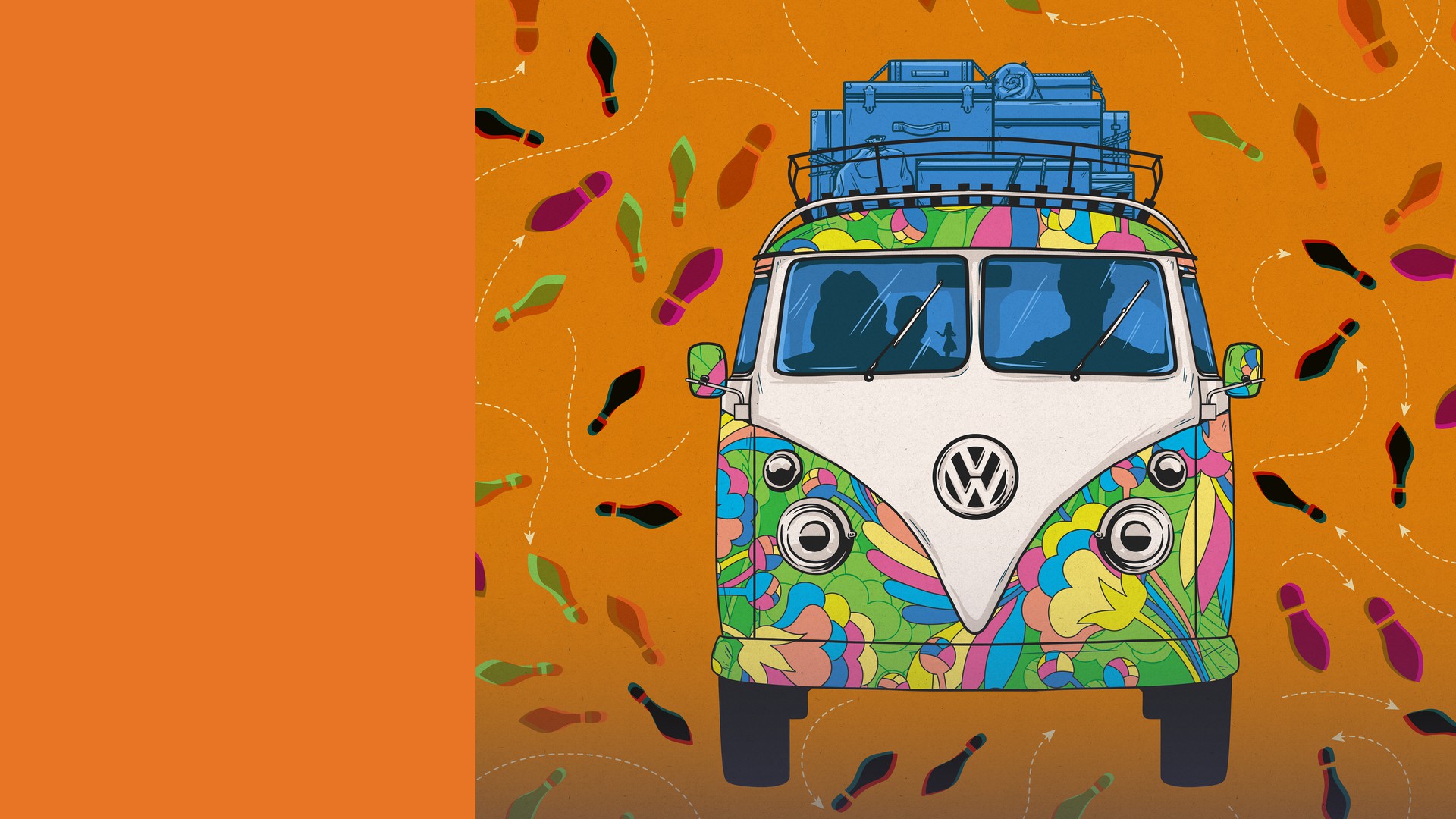 Mint Collective Clothing Swap
Just in time for spring, Mint Collective is hosting a clothing swap on March 4! All the details are in this post but basically you bring $10 and 10 items and you take 15+ home.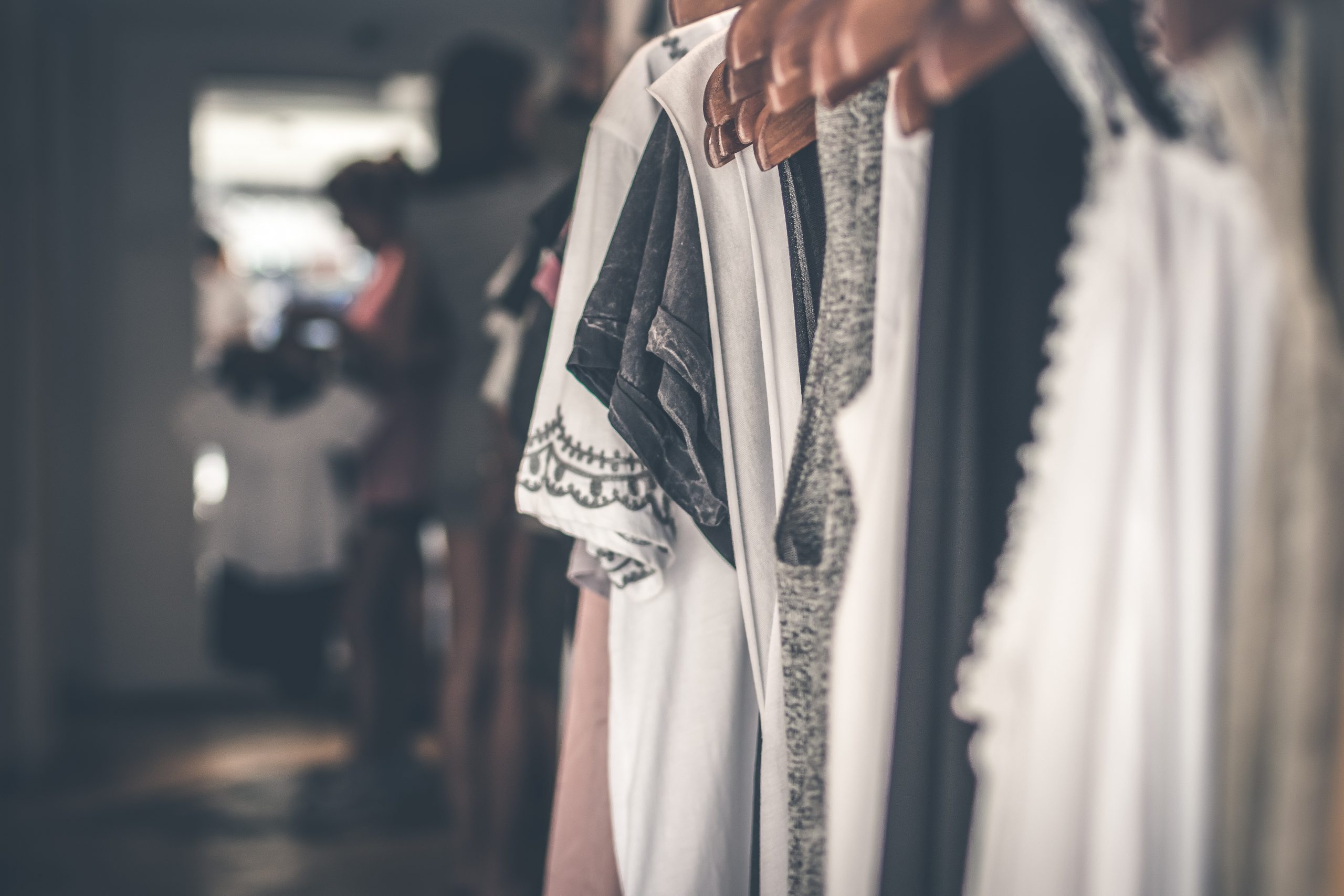 New At KariSkelton.com
The Best Vegan Popcorn Recipe: A few key ingredients make this the best vegan popcorn recipe ever! It's pretty healthy and super yummy. I have no doubt you'll love it as much as we do!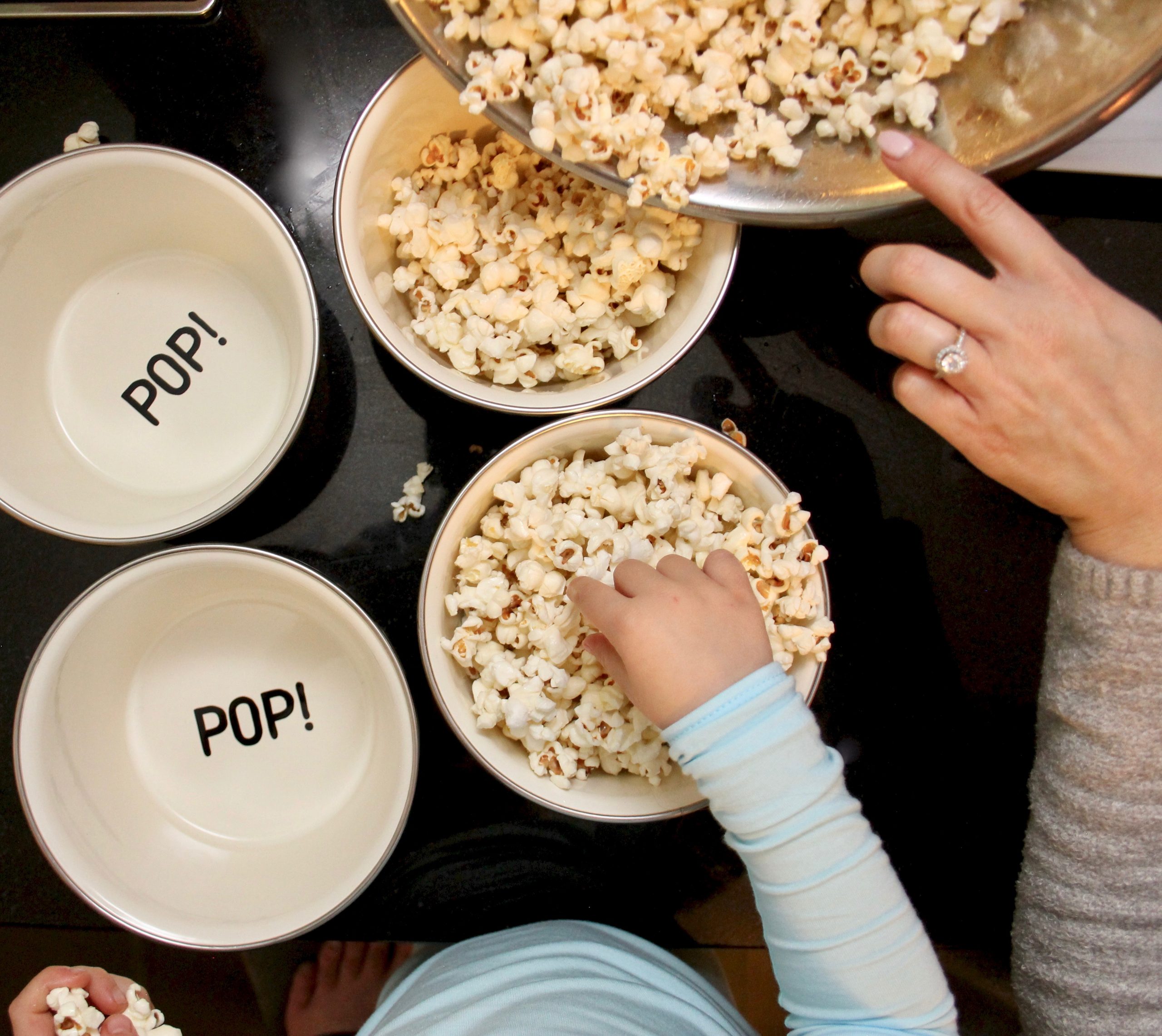 Read more Local Love Lists here. 
Do you know of any hidden gems, cool local product, or unique events happening in the Edmonton area that may be a fit for the Local Love List? Please email me!
xx