Hidden gems, cool local products, and unique events in the Edmonton area.
Here's what's on your Local Love List this week!
The Local Love List is published the first Friday of every month at KariSkelton.com.
Thank you for continuing to read my blog, and supporting my small business!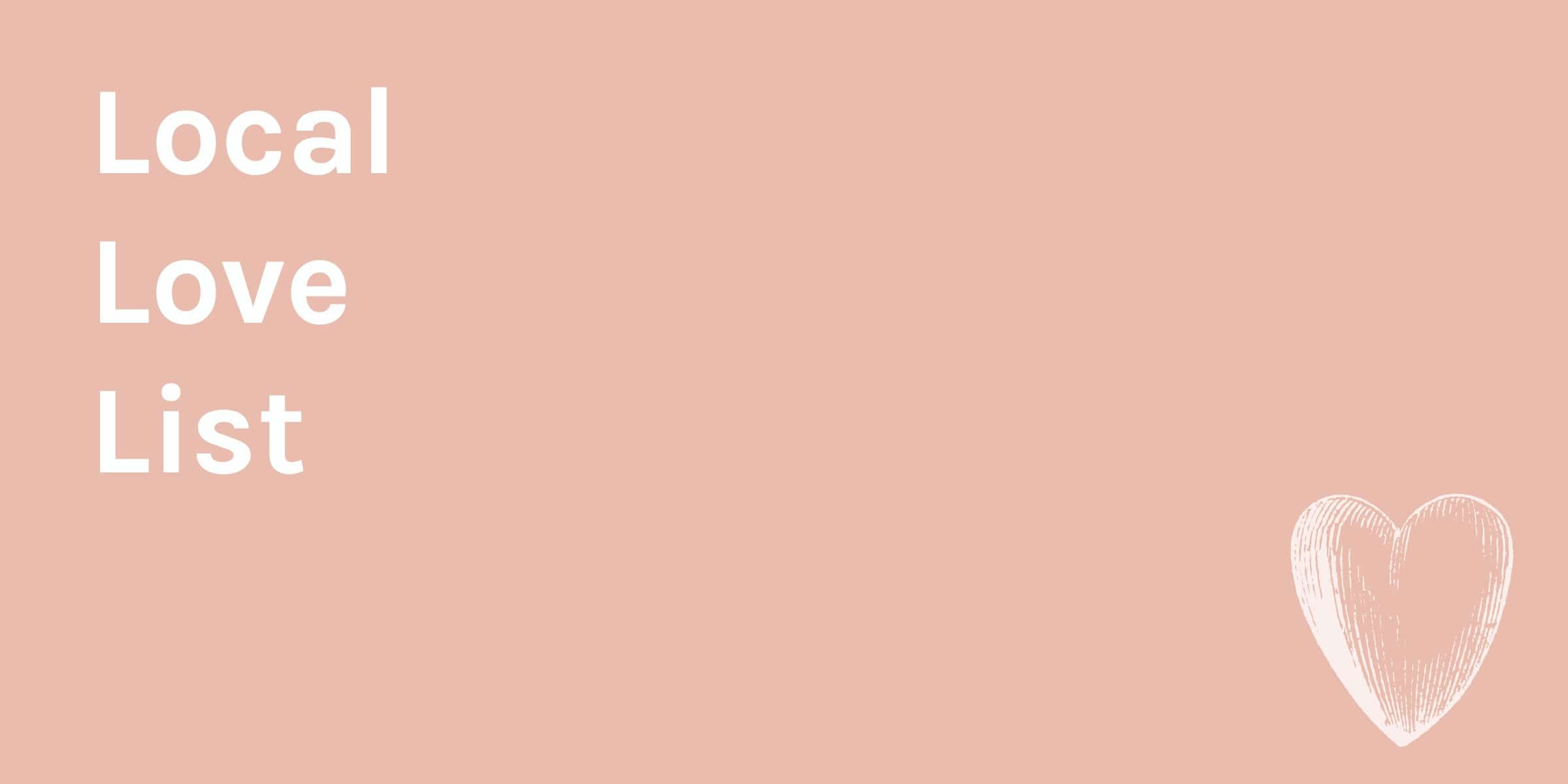 Freson Brothers Now In Edmonton
Our friends at Freson Brothers will officially open the doors to their Edmonton store at 10 a.m this morning! This stunning new grocery store, with a focus on local and Alberta product, boasts many innovative features including an open concept deli, butcher, and bakery, a dedicated charcuterie aisle, wine and beer on tap at the restaurant, and so much more! I'll be showcasing more on my social channels over the next week. You can visit the store (southside) 5139 Mullen Road.
Farm Tour For Easter
Lil Ryley Farms is opening up its farm market for the season with a fun Easter event! Enjoy a farm animal tour, an outdoor Easter Hunt through the trees across seven acres and Photographer Teresa Bolinski will be there doing family Easter photoshoots with some fuzzy little farm buddies. Happening on Saturday, April 3. Limited spots are available. Go here to RSVP.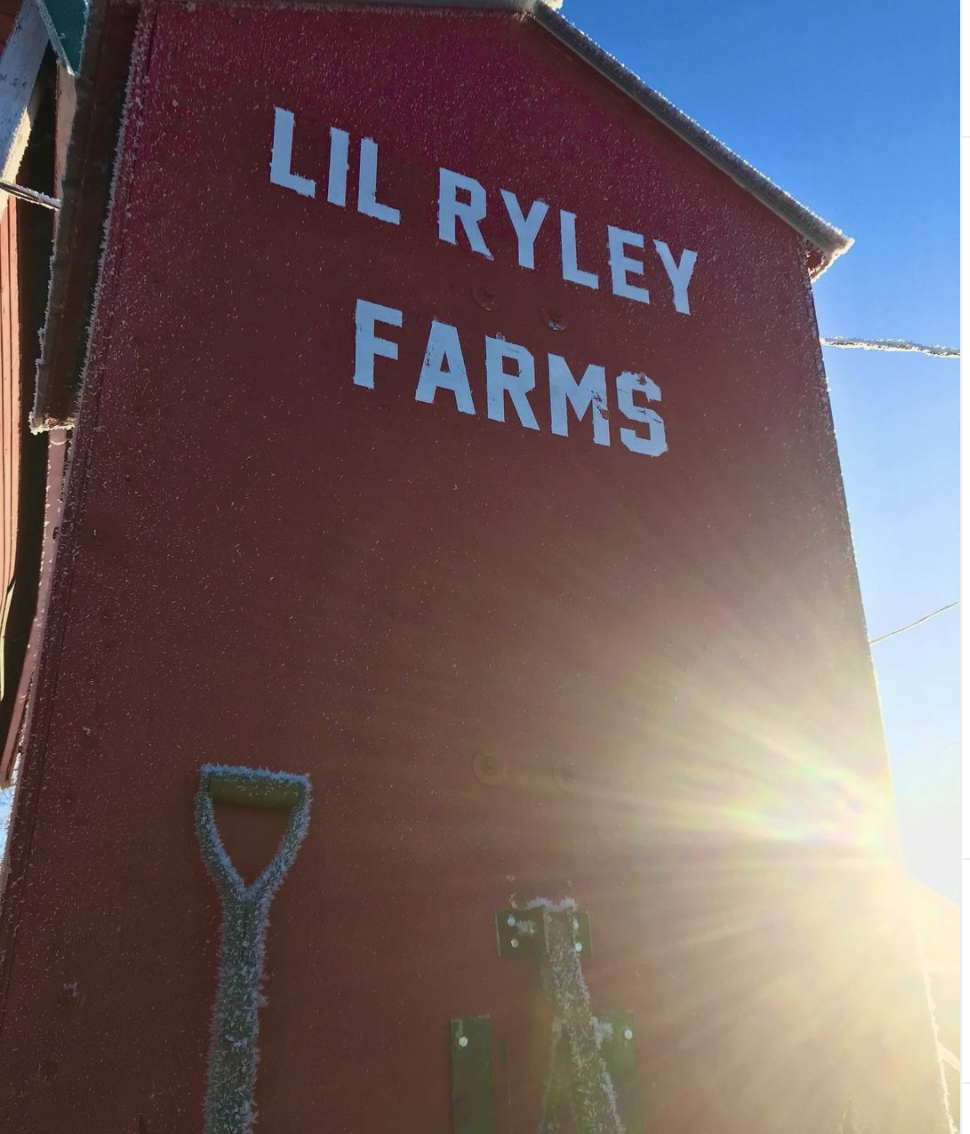 Brew+Bloom
There's a beautiful new cafe downtown with a focus on flora! Brew+Bloom offers arranged flowers and gifts in its stunning space at 10550 115 street and incorporates flora into its handmade products and food offerings. Make sure to reserve your spot ahead of time.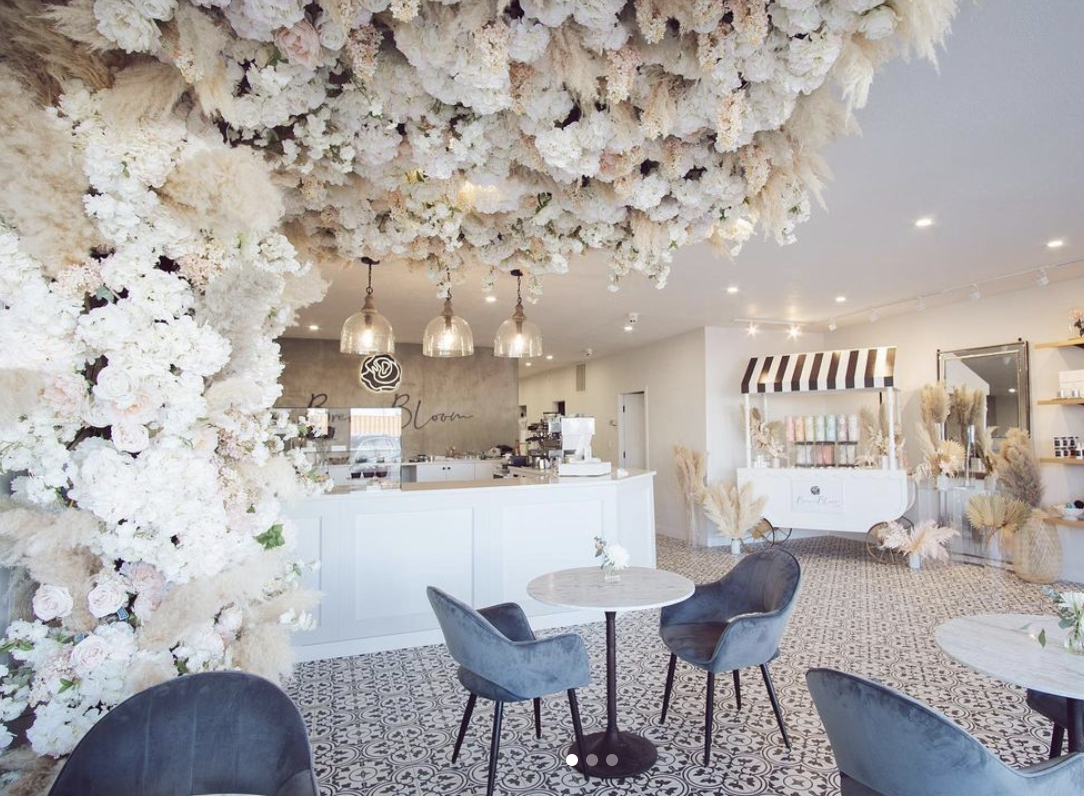 Mini Greenhouse Brunch
Here's a unique outdoor dining experience you need to try! Enjoy brunch for two in the mini greenhouse at Greenhouse at Victoria. It's a 6×6 structure equipped with a space heater, mason jar candles, and wool blankets. You get a brunch platter with lemon ricotta pancakes, fresh bacon and sausage, mixed fruit, and more. Book your spot here!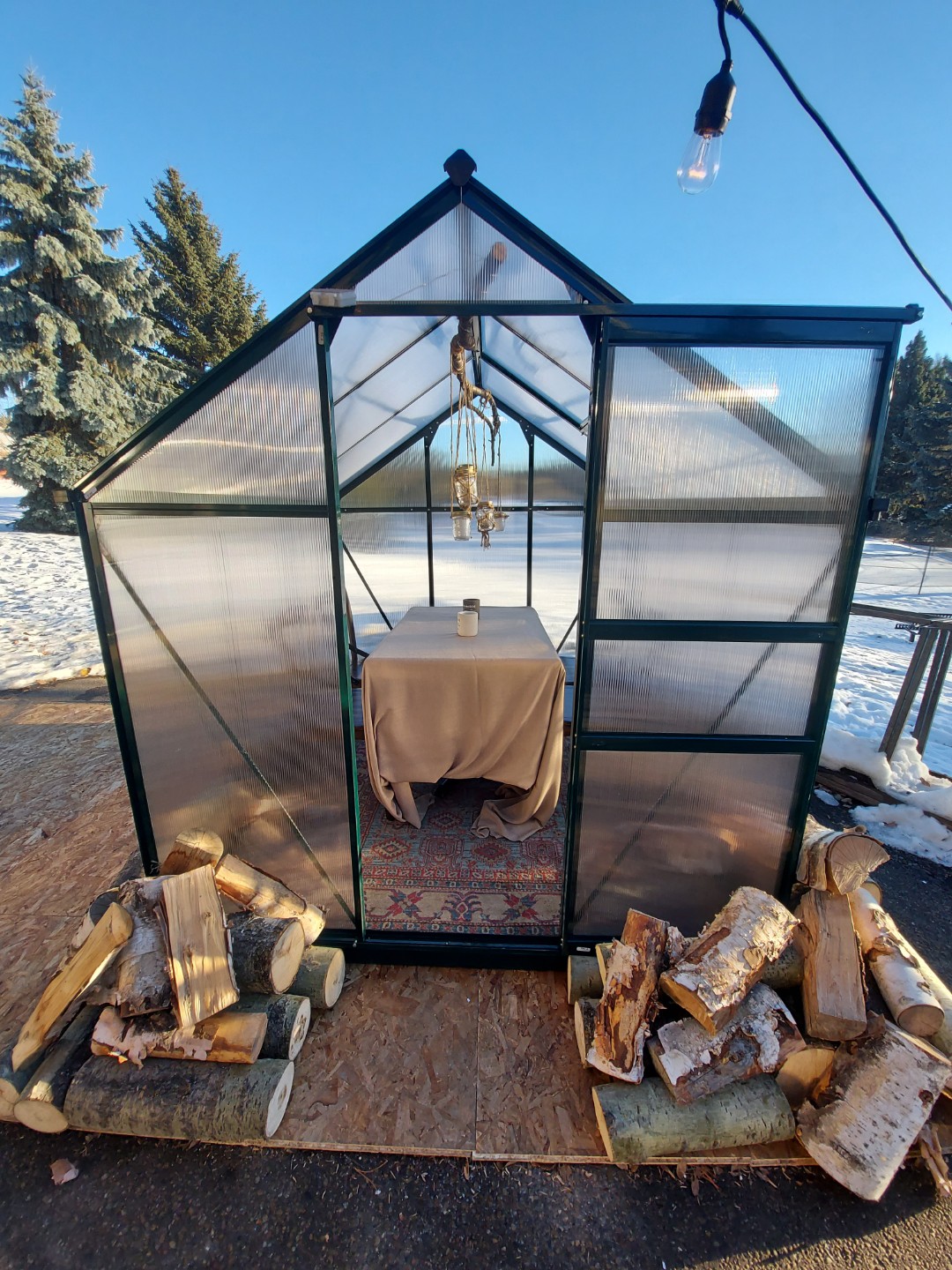 Check out my list of Edmonton's Best Winter Patios here!
Palette Cafe
Across the river, another new cafe is open. Find Palette Cafe at 10047 80 Ave. Aside from delicious speciality coffee, they also serve 'wholesome food that makes you happy' like smashed avocado toast and turmeric tahini power bowls. Check them out here!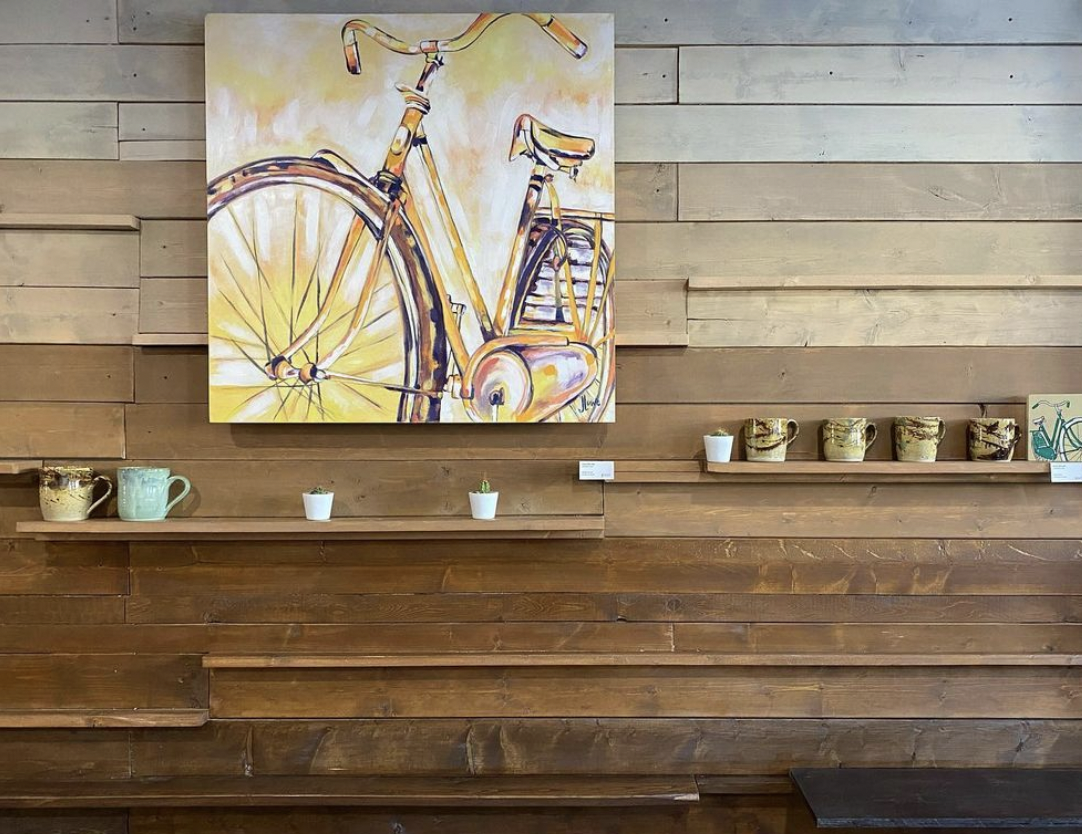 Indigenous Landmarks
A great way to connect with our city's past, present, and future. Visit beautiful art installations and gardens through Explore Edmonton's Indigenous Landmarks guide. Get it here.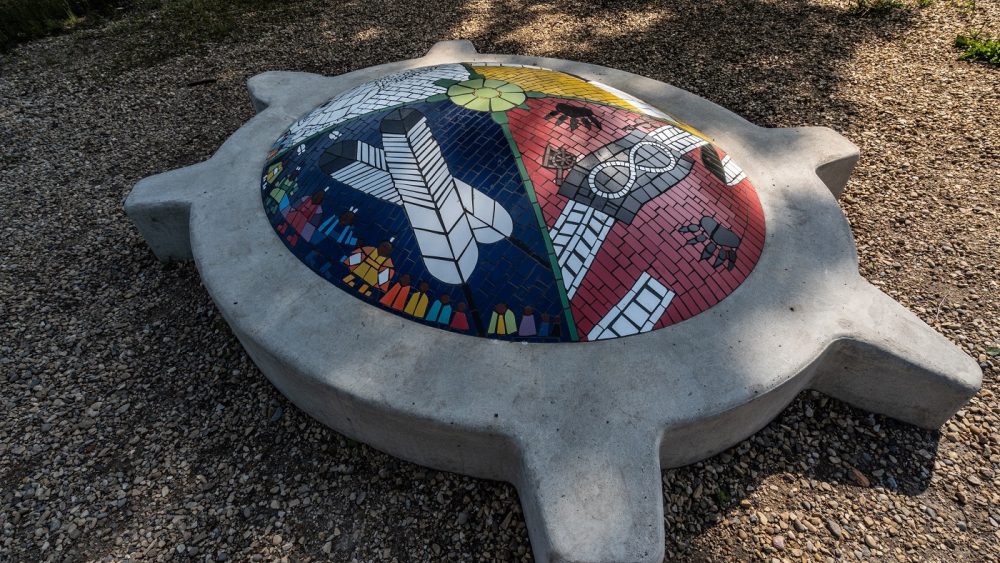 Ice Sculpture Tour
This is a fun way to spend an afternoon this weekend! This year's Ice on Whyte Festival is a self-guided tour through downtown and Old Strathcona (ends this Sunday) to check out stunning ice sculptures and enjoy local outdoor patios. The tour is free but you're encouraged to make a donation to The Ice on Whyte Festival Society so they're able to bring back the festival in 2022. See participating restaurants and find the map here.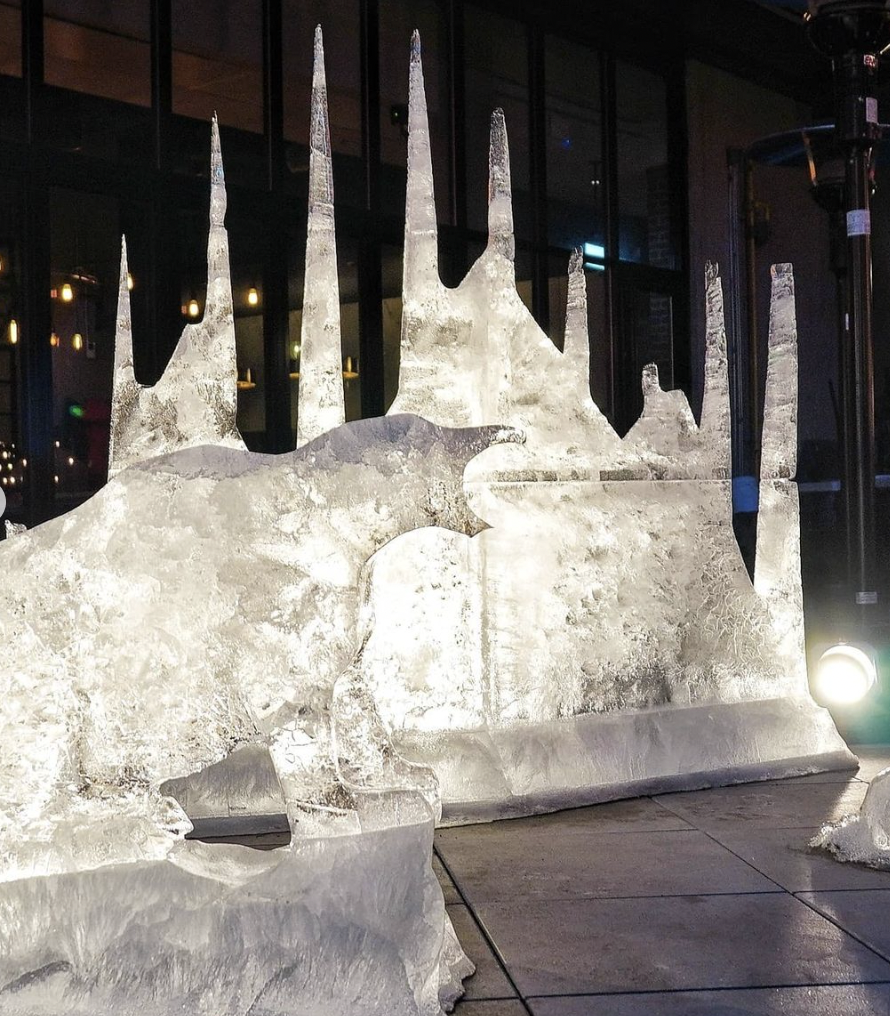 Sweet Treats & Latte Festival
Pair this with the Ice Sculpture Tour for another fun option this weekend! The Sweet Treats & Latte Festival is on in Old Strathcona until March 14. 13 different businesses are offering hot drinks and sweets and you can win gift cards at the participating bakeries and shops as you tour through. You'll also receive a limited edition coffee sleeve or sticker designed by artists at Curio Studio. Get all the details here.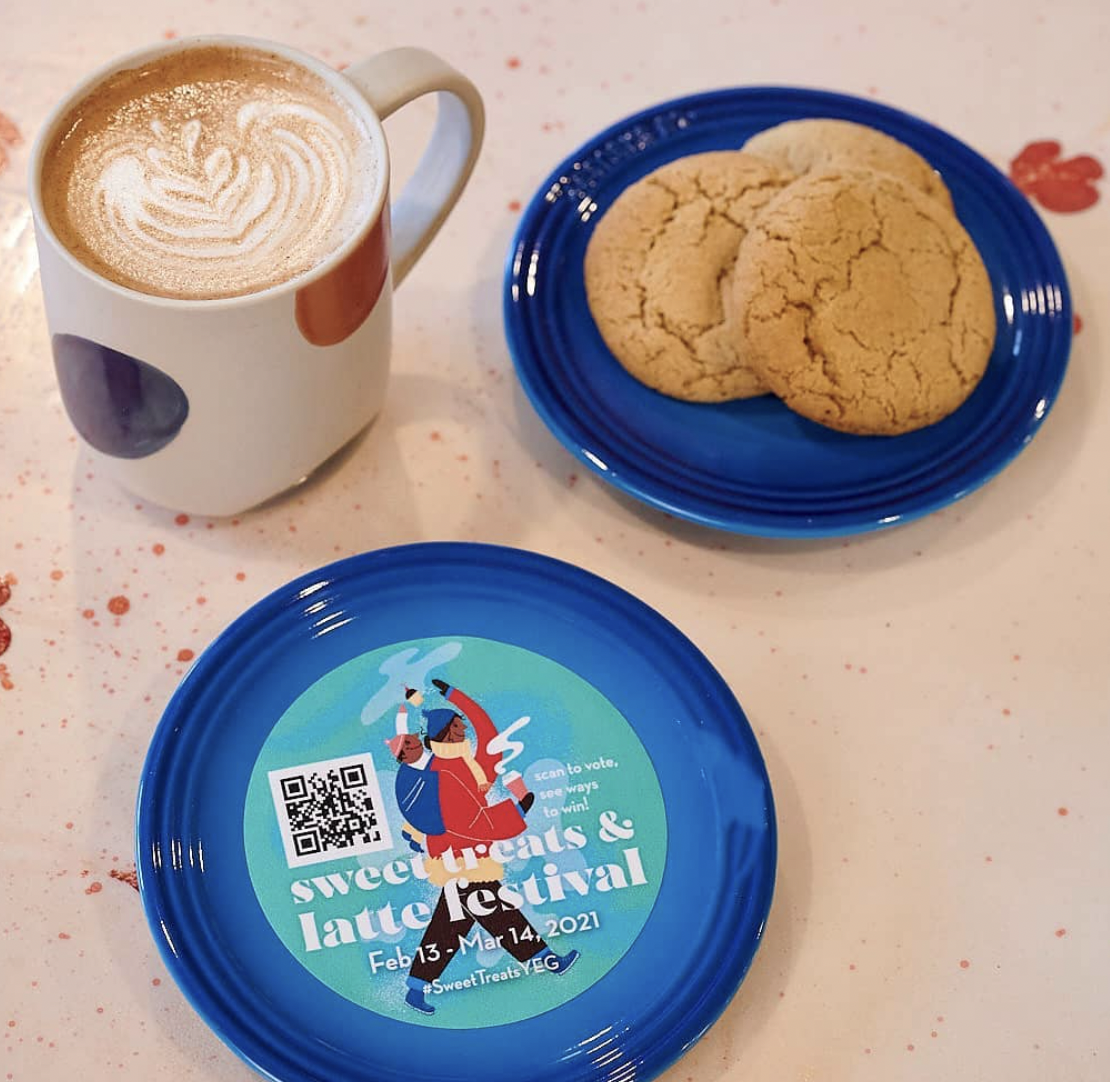 Cartago Closed
Sad to see the announcement Cartago is closing its doors permanently. Good news – neighbouring Fleish (same owners) remains and will offer a few Cartago faves.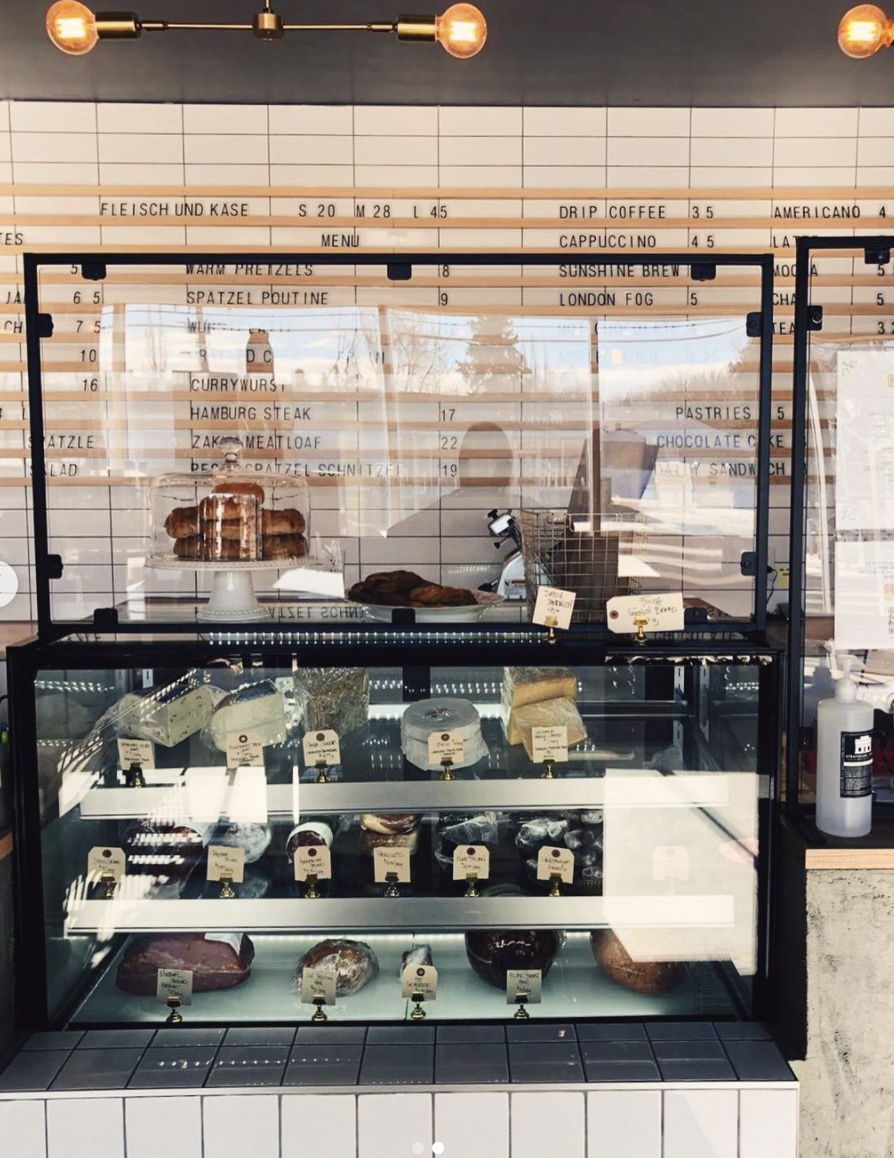 Sugared and Spiced
Lucky Charms and Mini Egg Meriguines at Sugared and Spiced this month. Find them at 10334 102 Ave (alley entrance off Whyte Ave).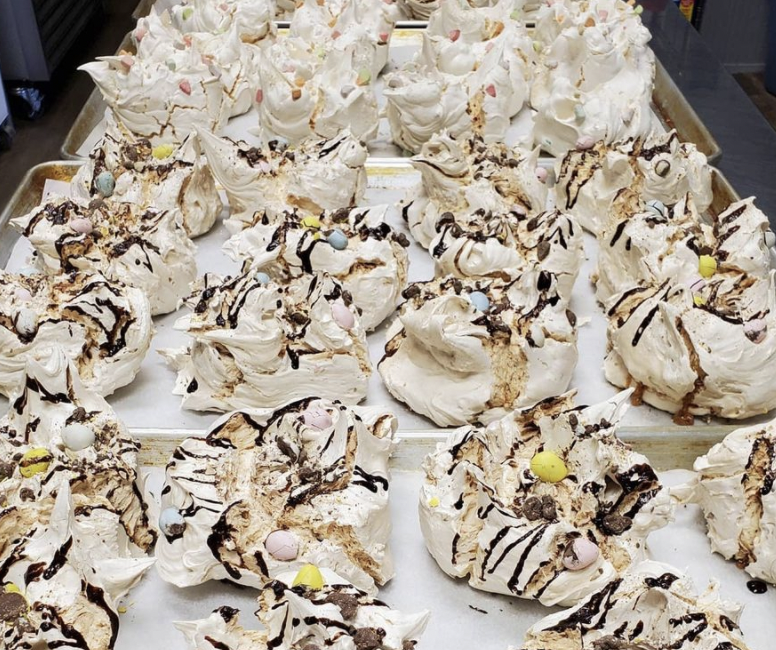 Bunny Macarons
Sweetness is out with it's Easter Macaron Collection, including these adorable bunny faces! Order yours here.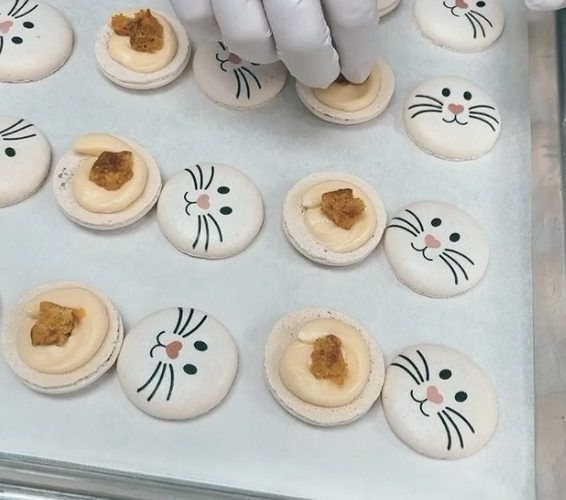 New At KariSkelton.com
Our friends at Simone + Ivy revamped our guest room…and it's gorgeous! See the before and afters, find links to shop all the pretty stuff, and check out my DIY contribution to the space! Go here to see it all. 
We're always on the hunt for fresh new ways to learn, have fun and stay occupied. Check out these five amazing Instagram accounts for kids activities!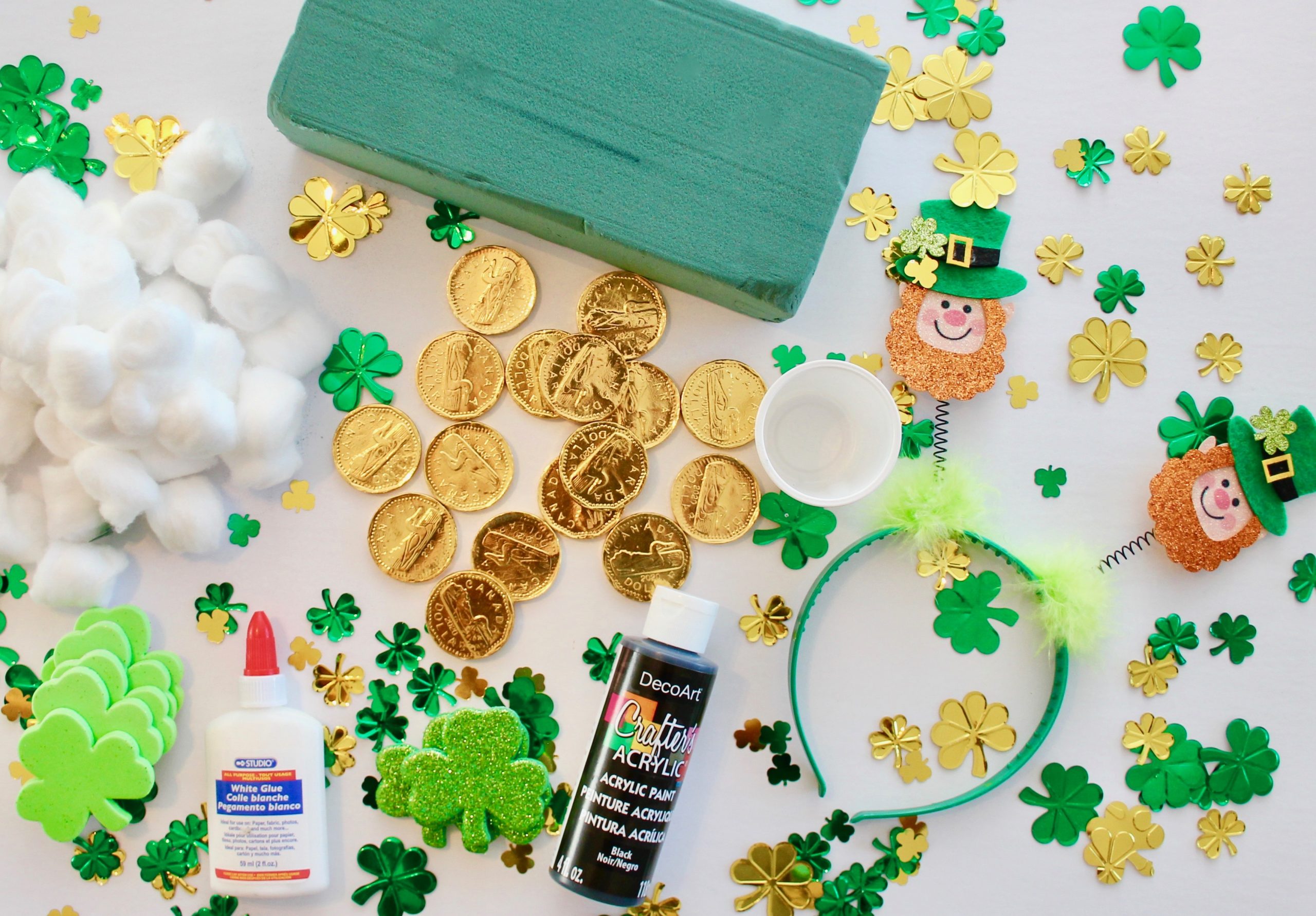 Tips from a toxic-free product expert on how to make two awesome homemade cleaning products. Super easy and they smell great! Go here to check it out!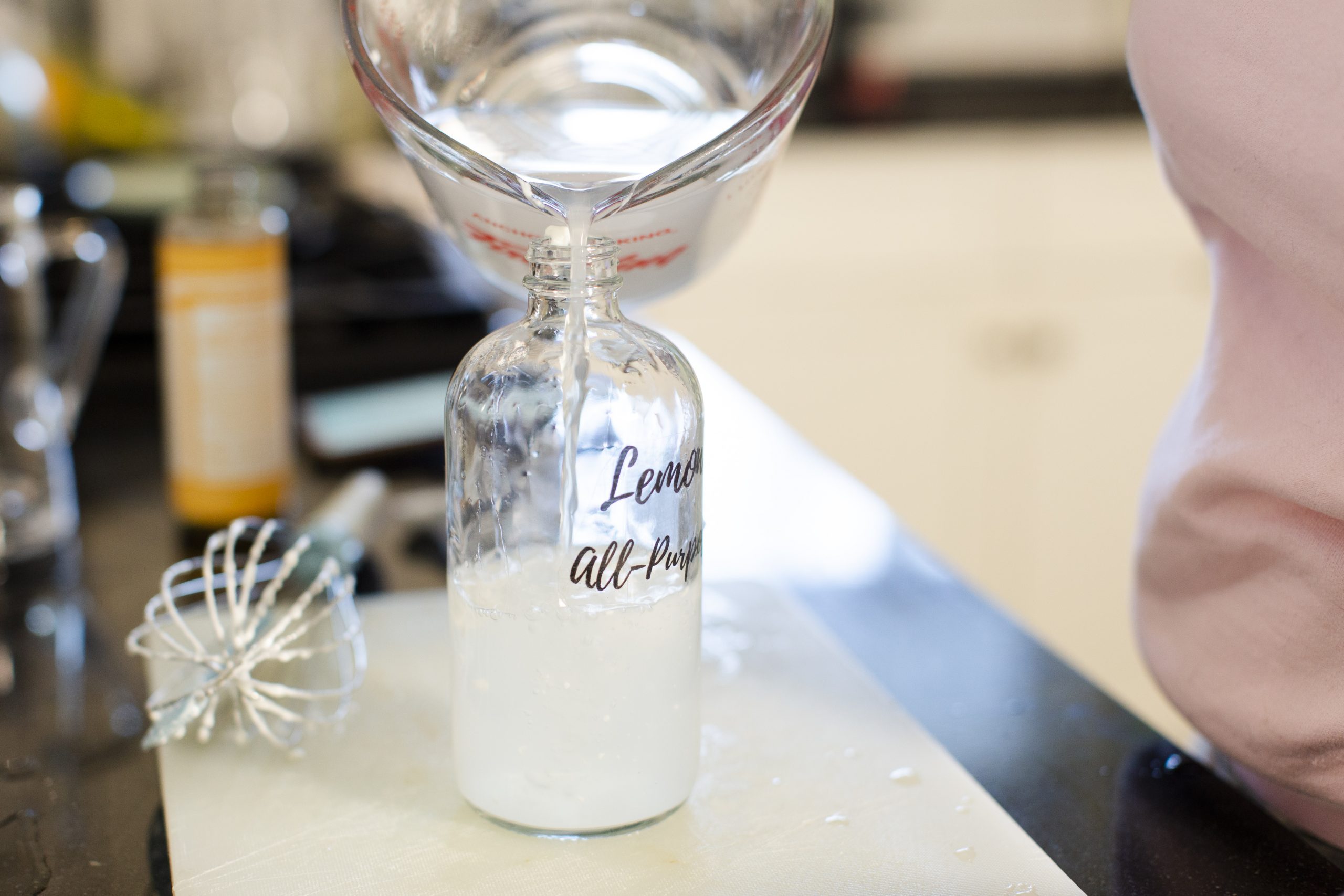 File these under completely unnecessary, but way too awesome to pass up. Here are four fun new kitchen tools I've bought for our place lately!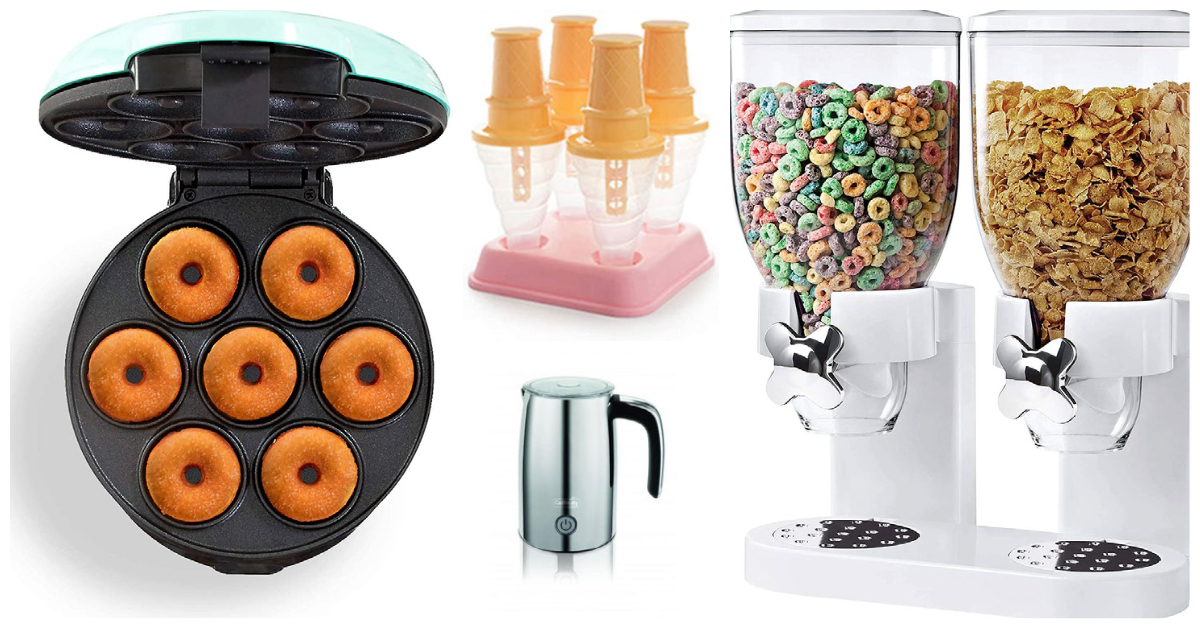 Missed last month's Local Love List? Go here to read it.