Hidden gems, cool local products, and unique events in the Edmonton area.
Here's what's on your Local Love List this week!
The Local Love List is published the first Friday of every month at KariSkelton.com.
Thank you for continuing to read my blog, and supporting my small business!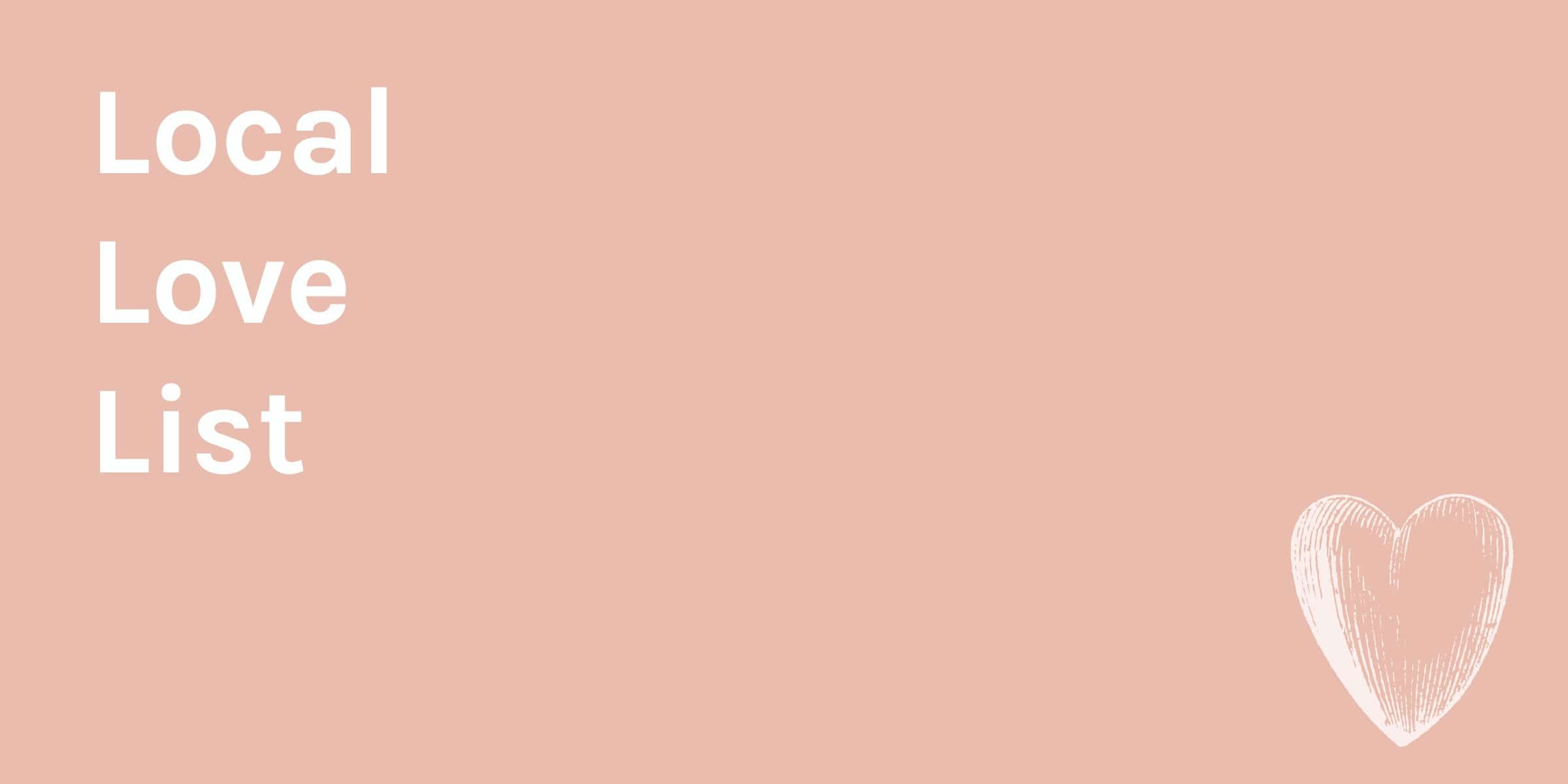 New Winter Patio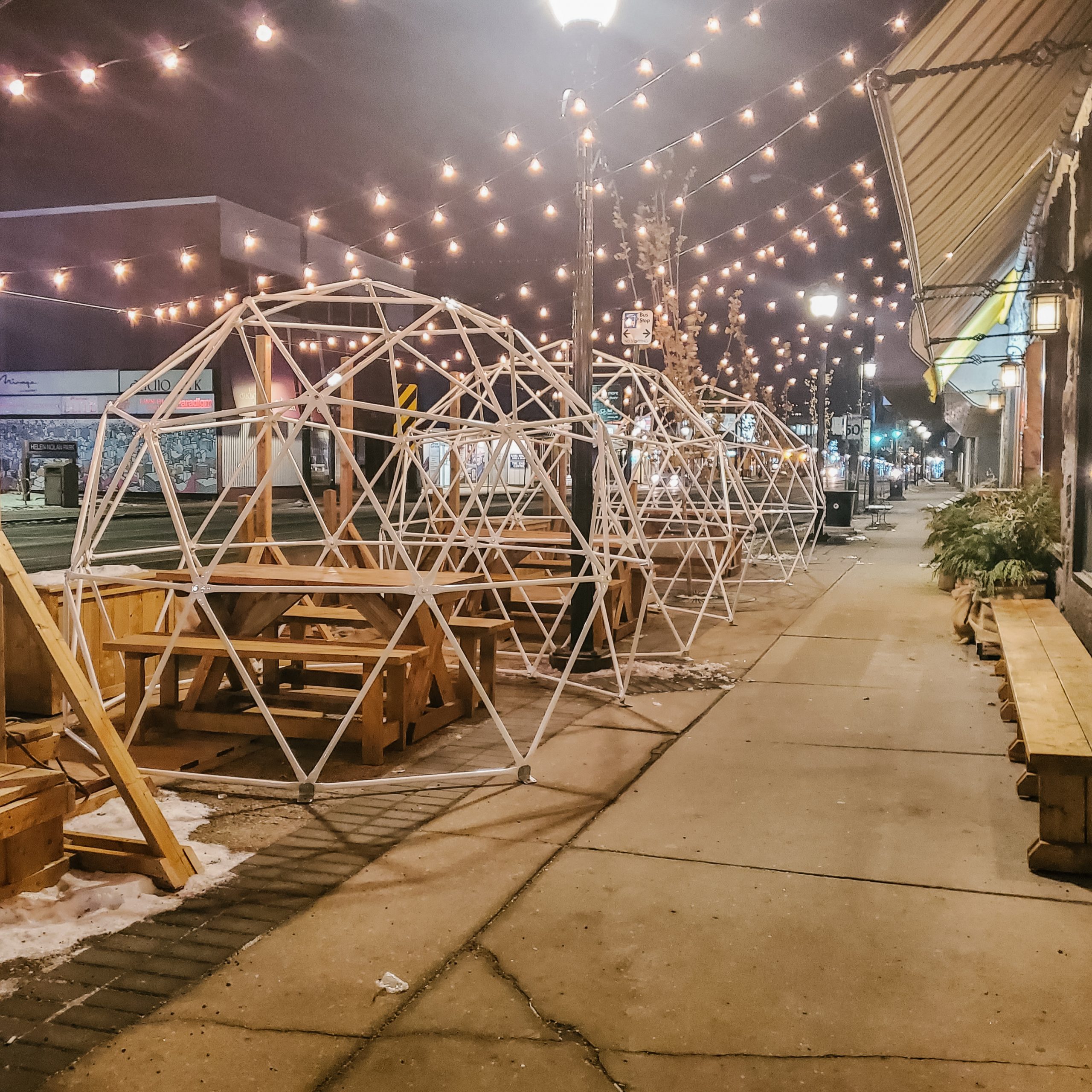 Kids Bubblegum Toothpaste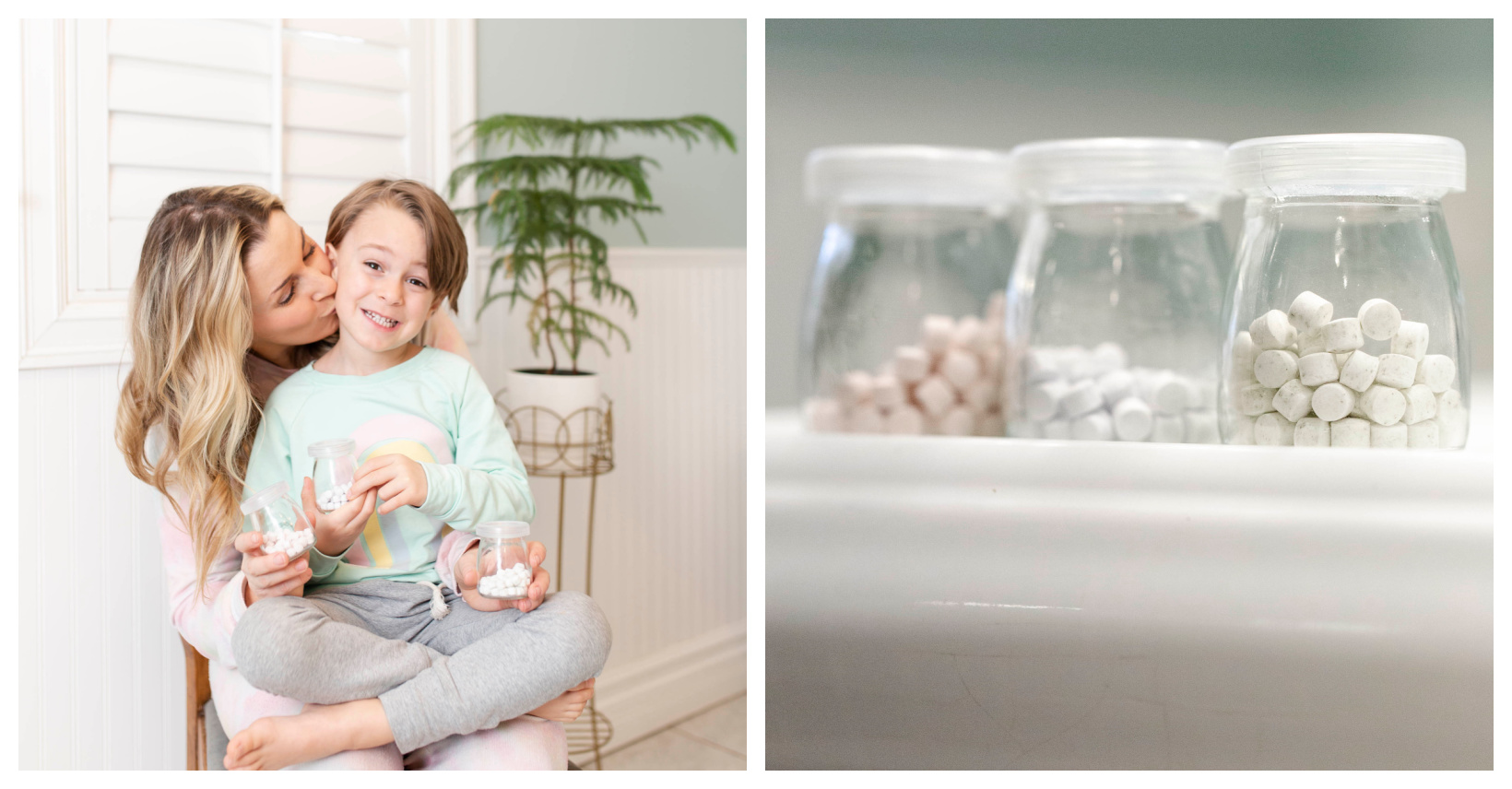 River Valley Glamping
Explore Edmonton Shirts

Custom Crayons
More Tubing Parks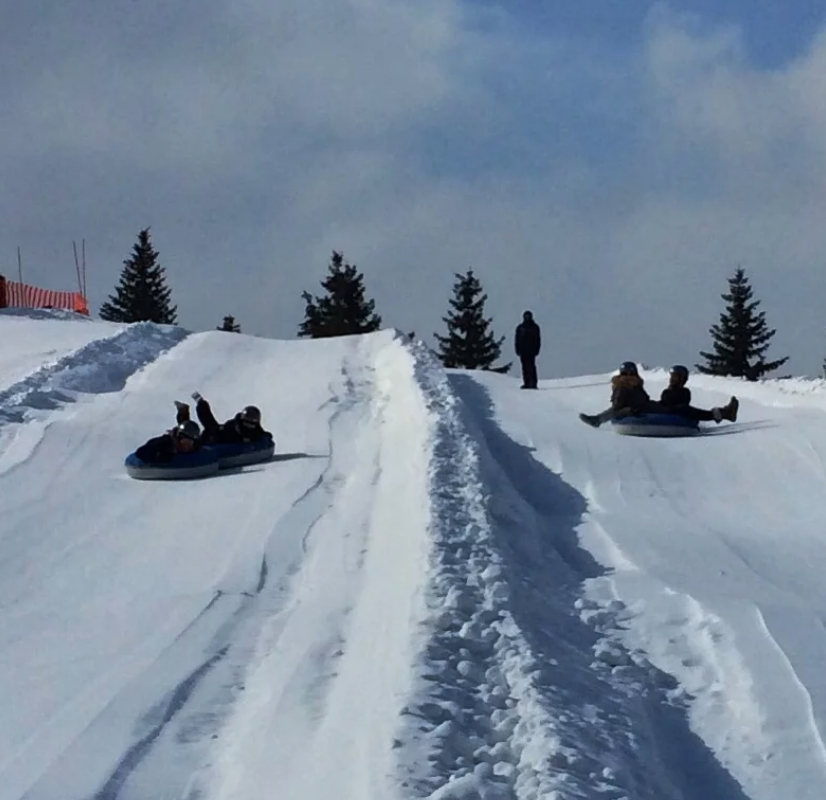 Skating Rink Map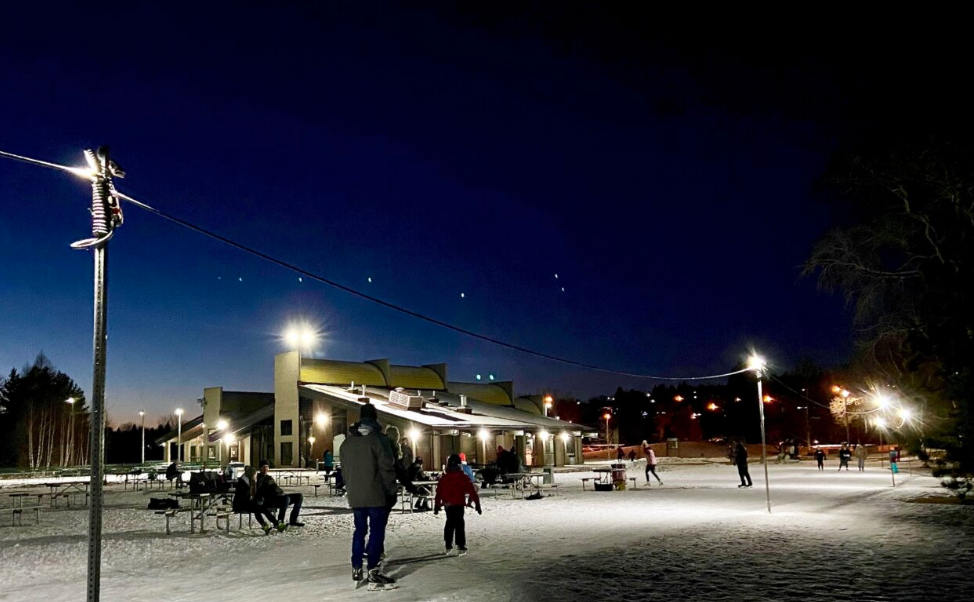 Food To Try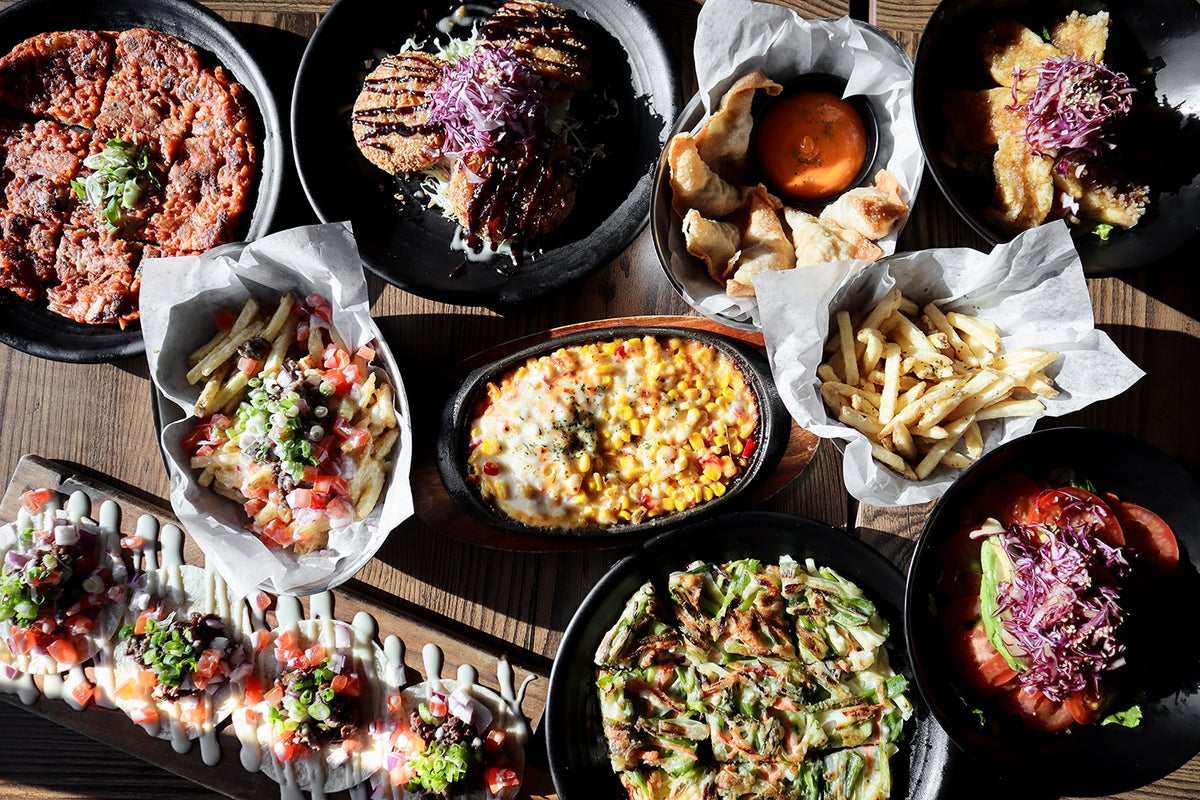 Joy Journal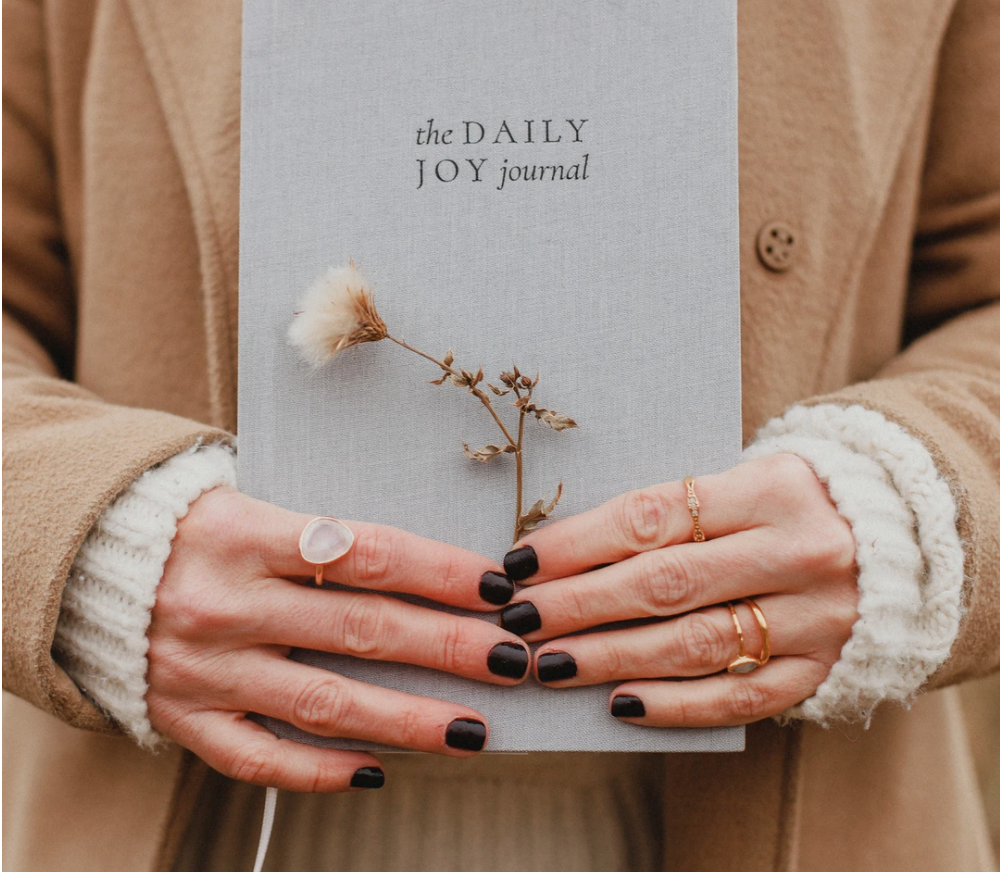 Glow Pantry Online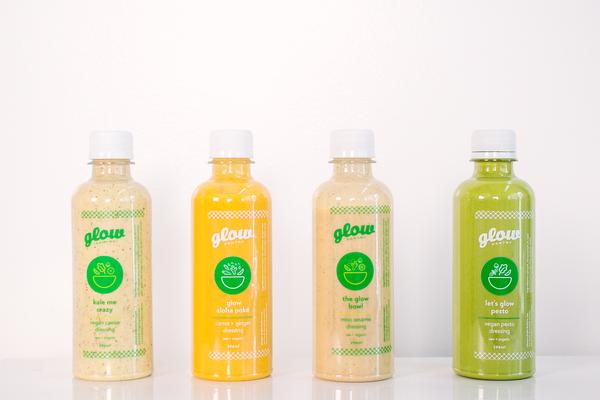 Local Raw Dog Food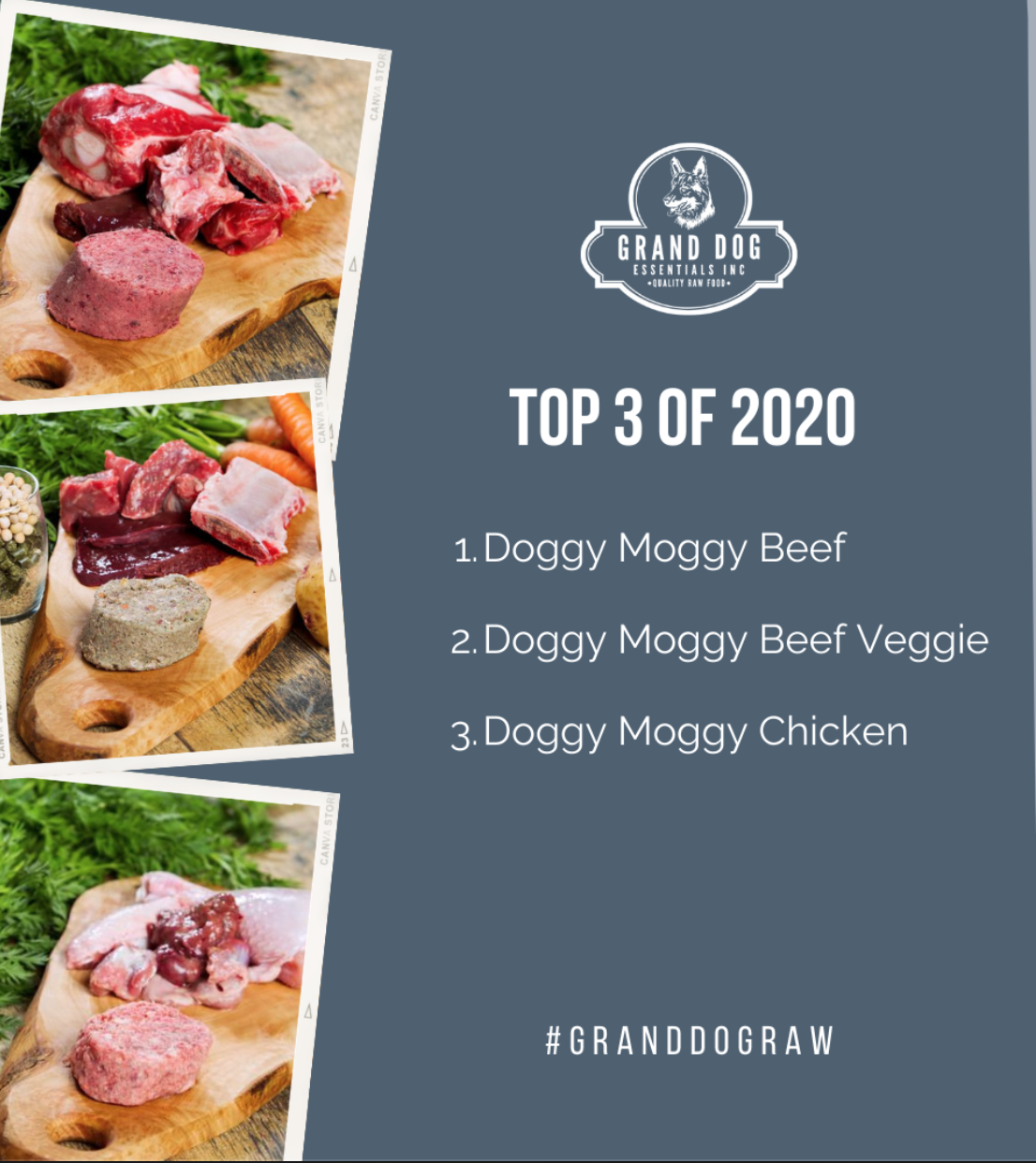 Remember you can always find discount codes to shop Canadian-made products (exclusive to KariSkelton.com readers) right here.
Yummy Reset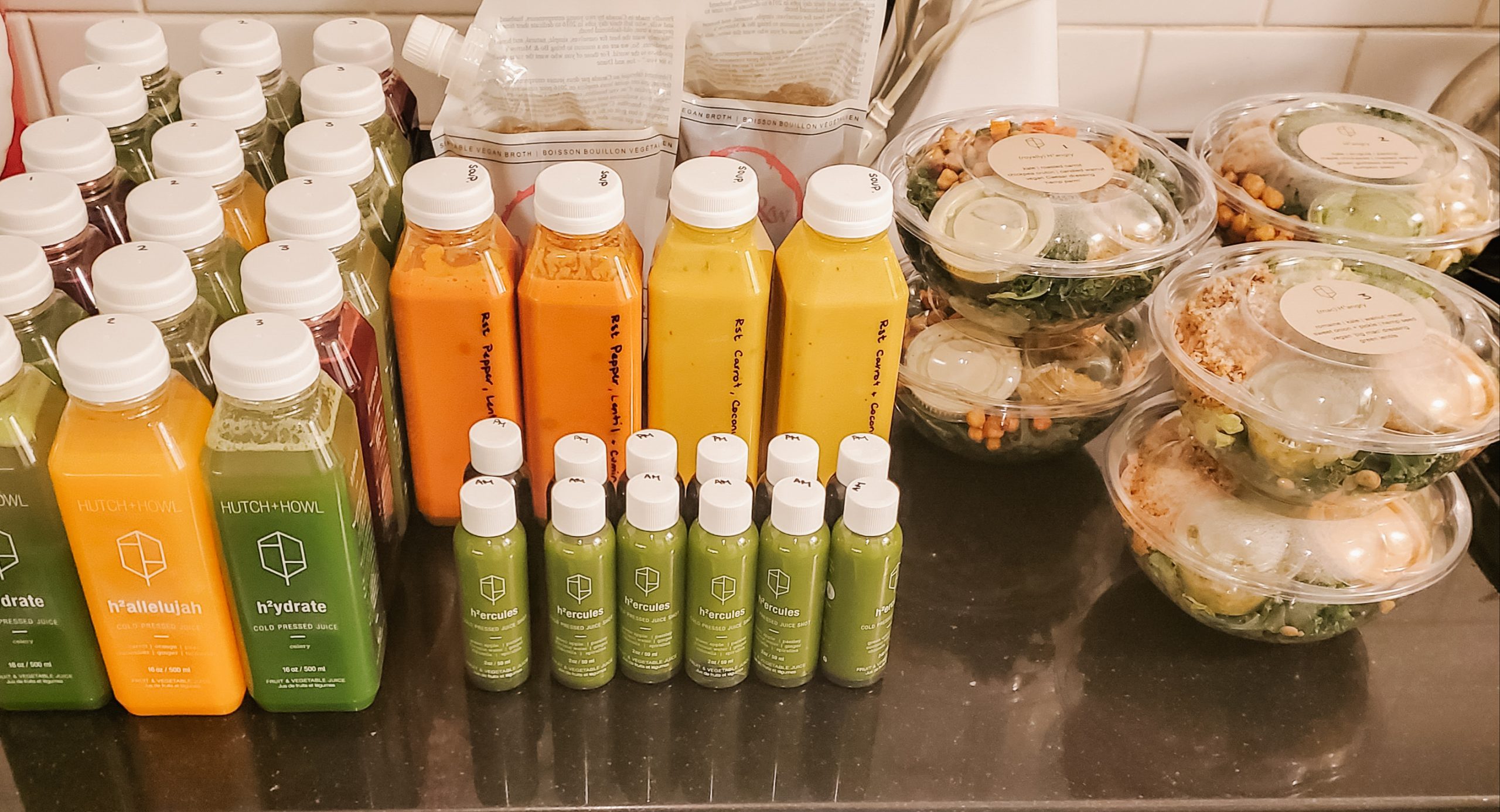 Superfood Latte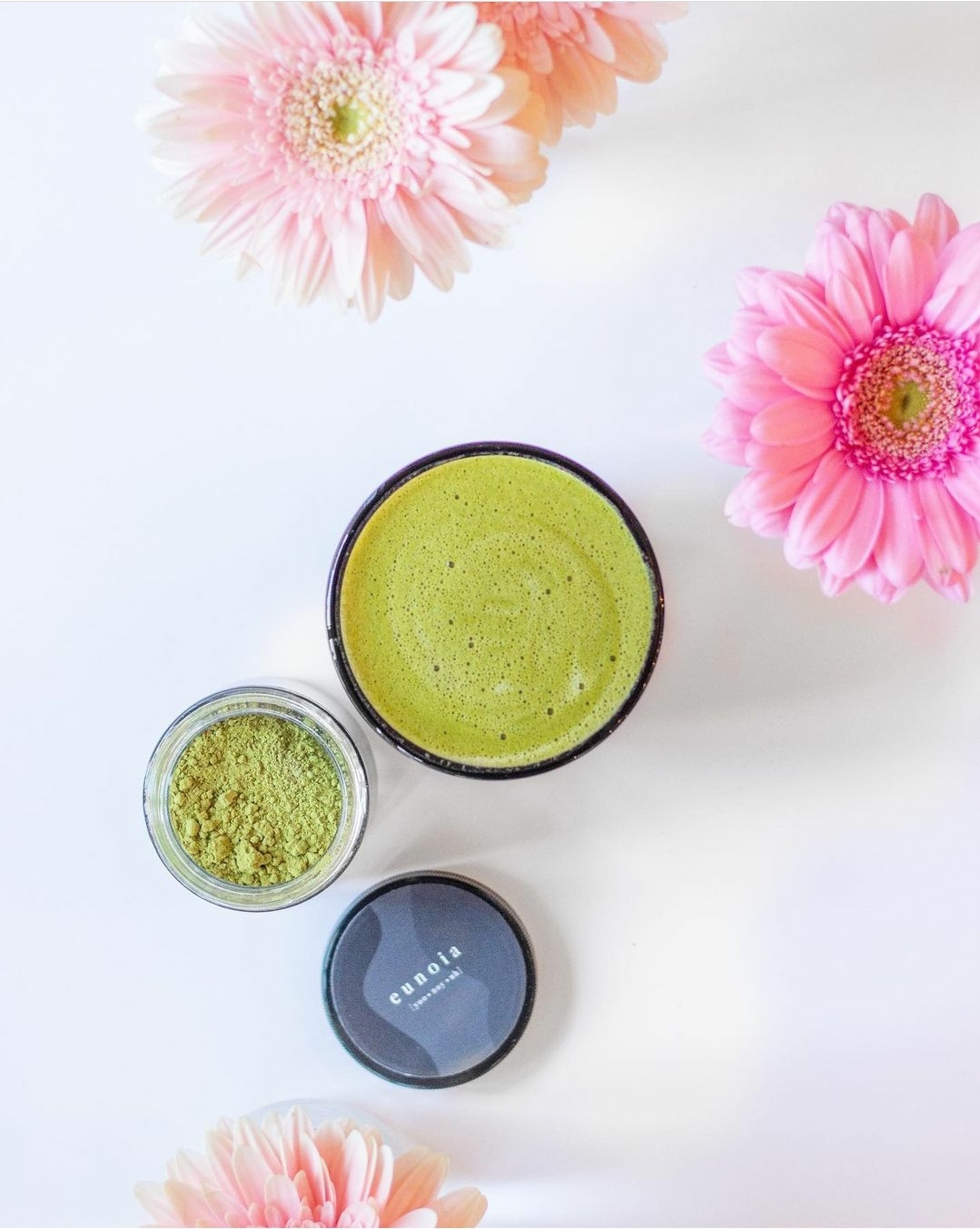 Missed last month's Local Love List? Go here.
xx