With people more motivated now than ever before to show support for the black members of our community, this Local Love List is solely dedicated to promoting and showcasing black-owned businesses in and around Edmonton.
The Local Love List is released on the first Friday of the month and features hidden gems,
cool local products, and unique events happening in the Edmonton area!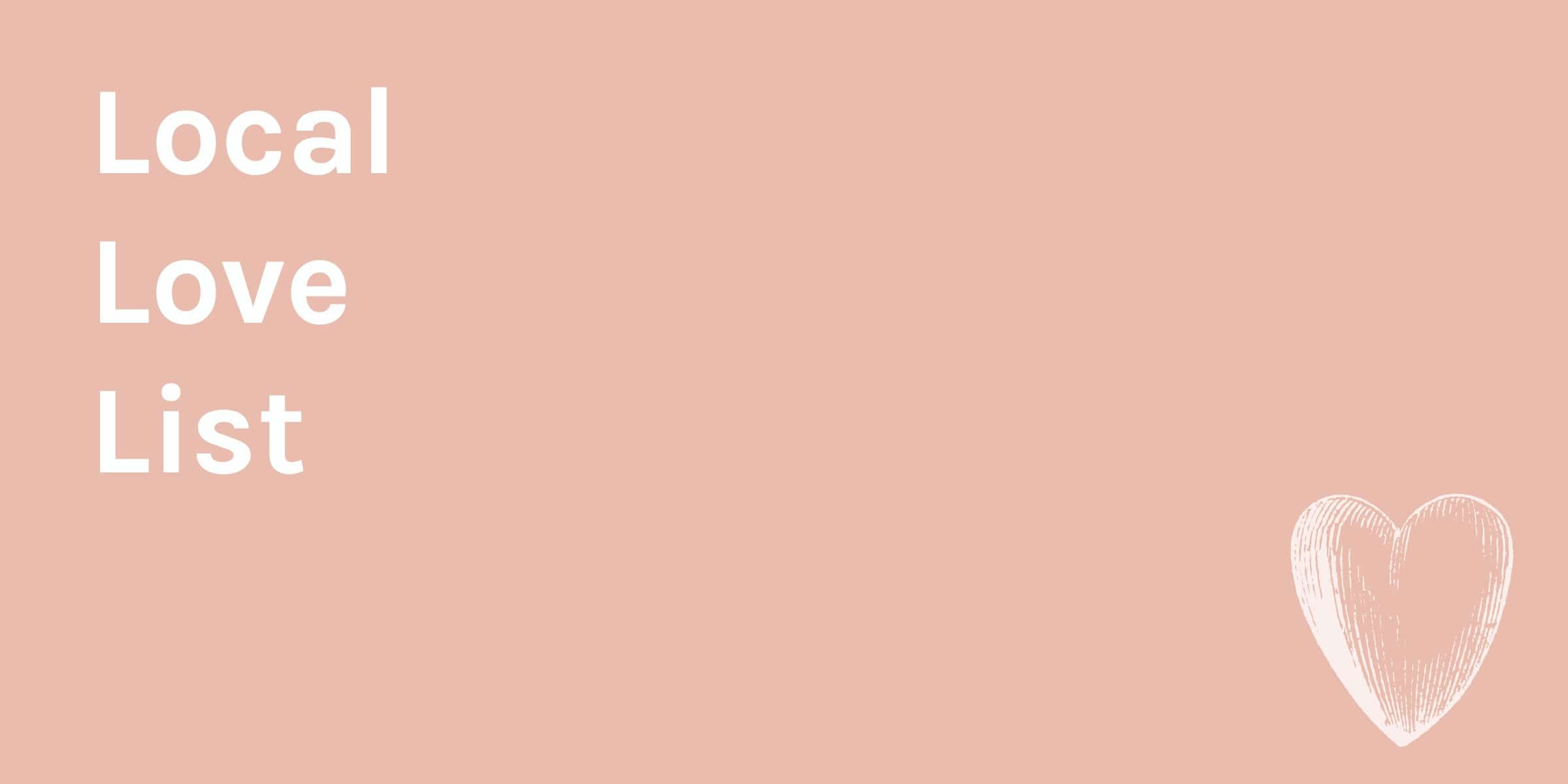 Fashion
Lil'Rascalz Shop
One of our favourite kid's clothing and gift shops! Owned and operated by mom-of-two Christine Gaspard, Lil' Rascalz is located inside Bamboo Ballroom, just off Whyte Ave. You can shop them online here or visit them in-store (check COVID policies here). Check out their Instagram here.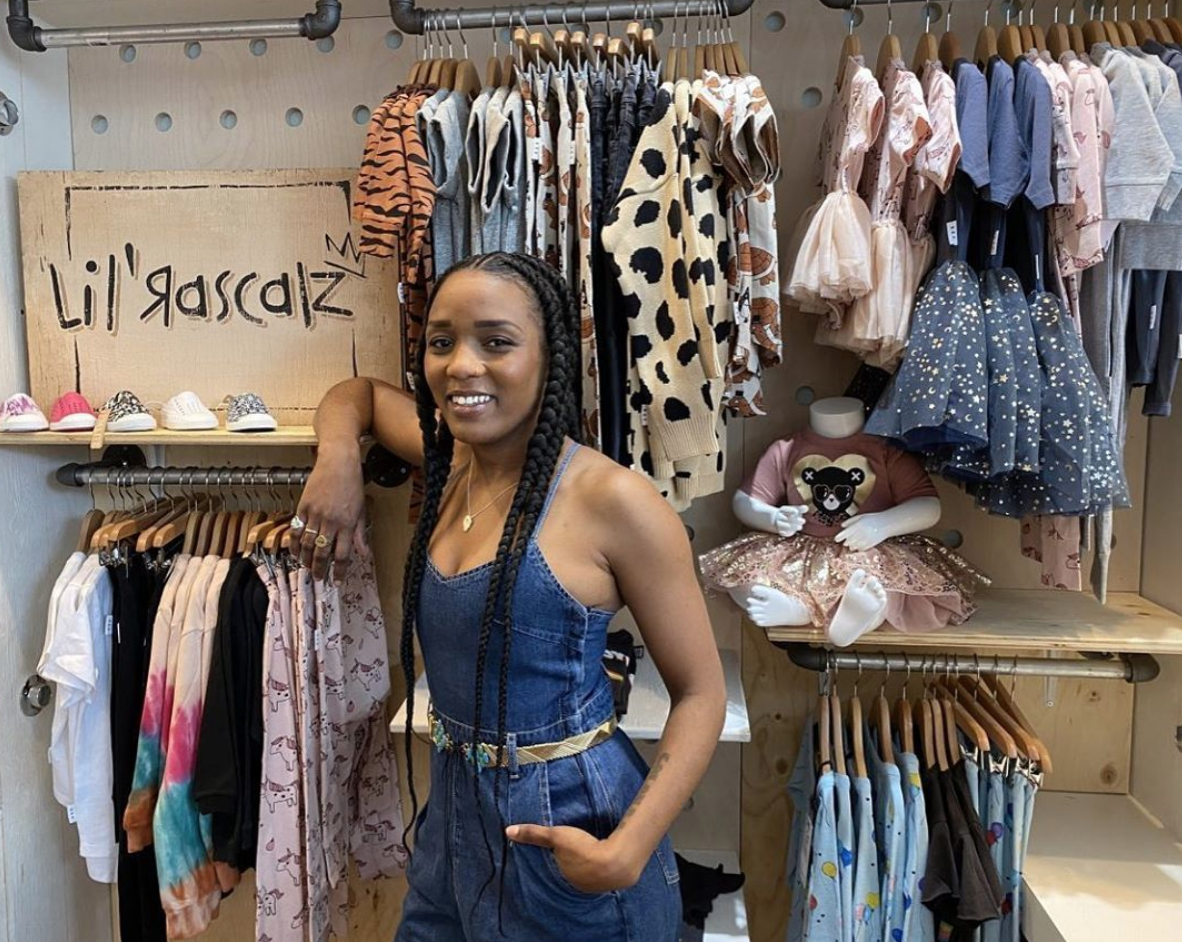 Msichana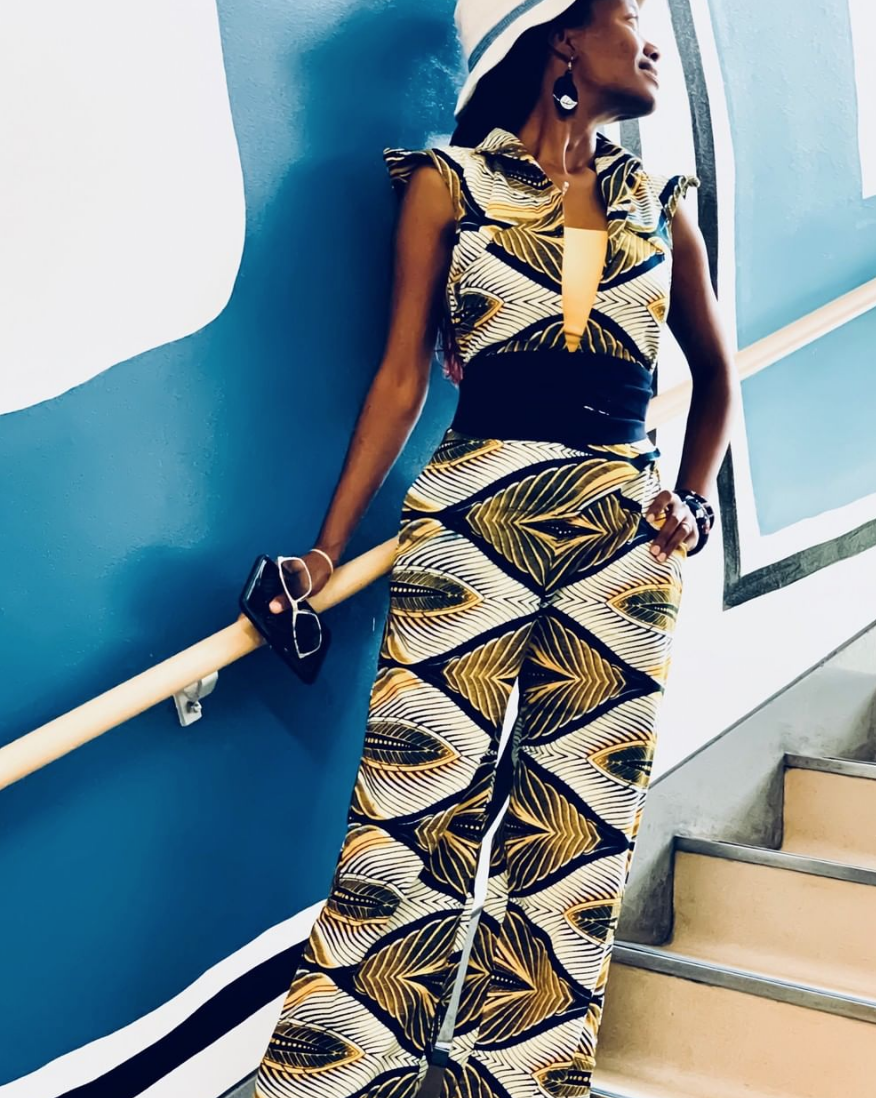 Buno Design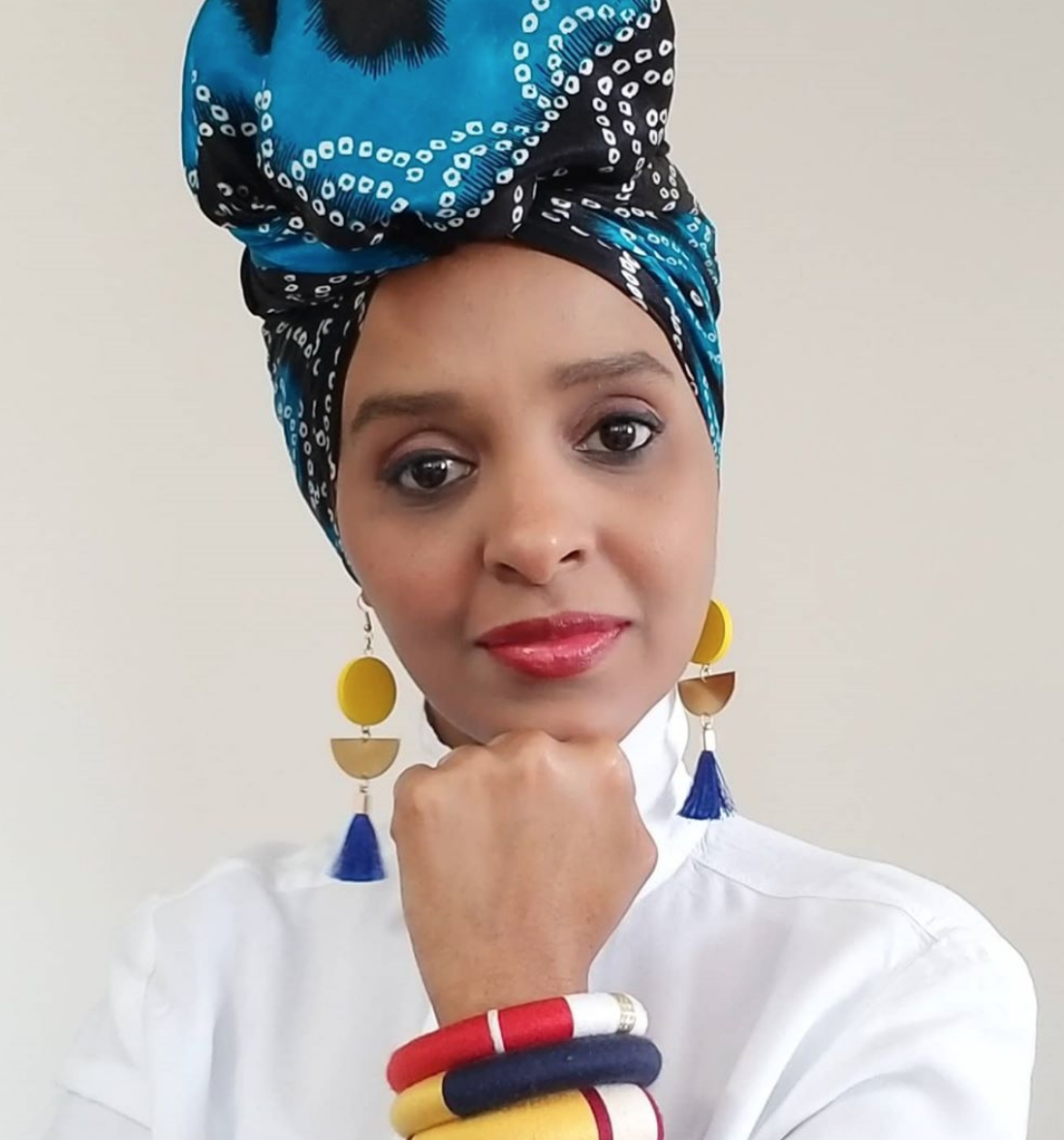 Kyn Apparel
'Edmonton-made African fashion' for men and women. They're also making non-medical grade masks as well! Check them out here.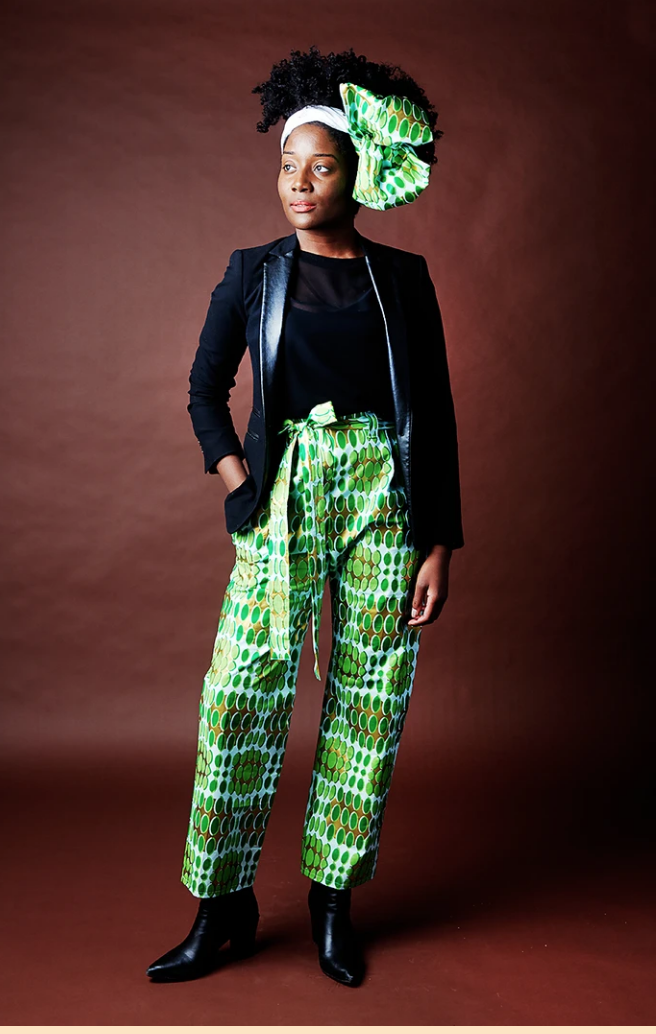 Zen Lion's Design
A fairly new shop – Zen Lion's Den launched last fall by mom-of-three, Sherelle, who creates hand-pressed clothes – often with inspirational messaging. Follow her on Instagram here and shop her designs here.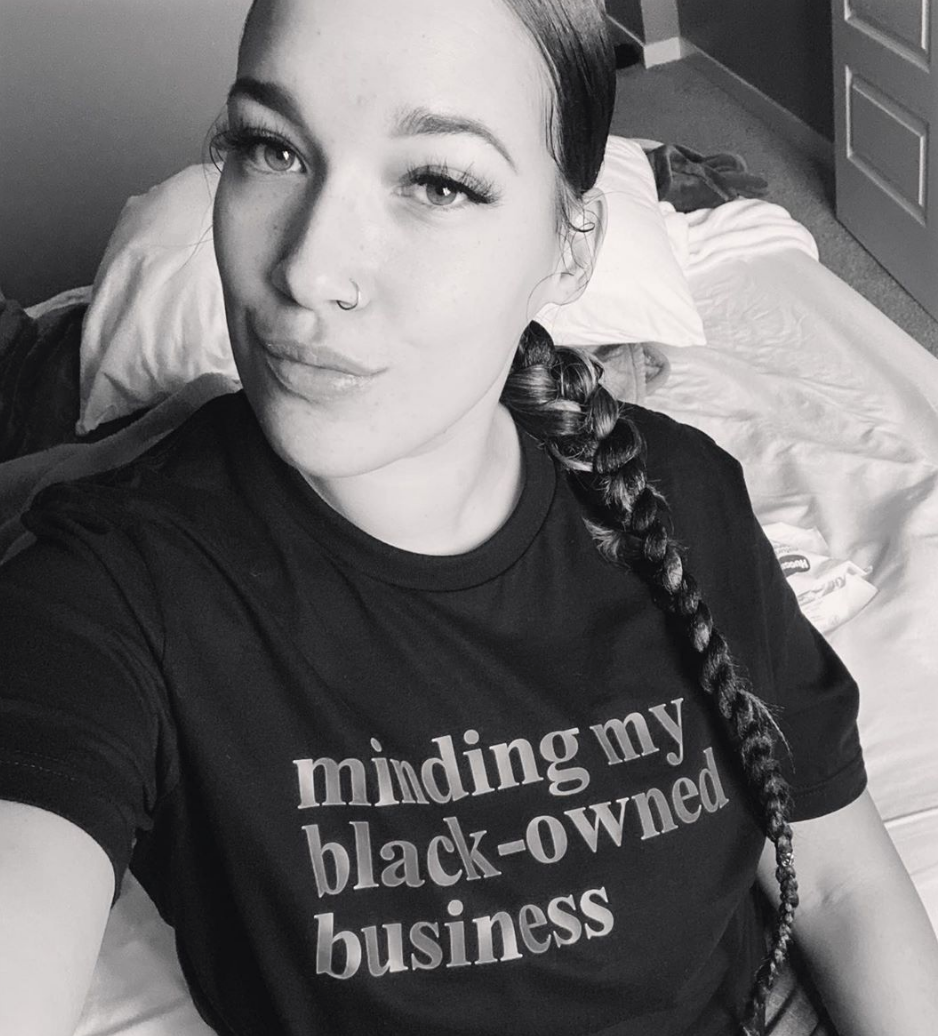 Beauty
Ellie Bianca
An environmentally-sustainable and socially conscious skincare line created by Evelyne Nyairo. Read her story and shop her line here.

The Melanin Studio
A skincare studio offering facials, vagacials, and body treatments owned by Megan Vernon. Follow on IG here and check out their website to book in here.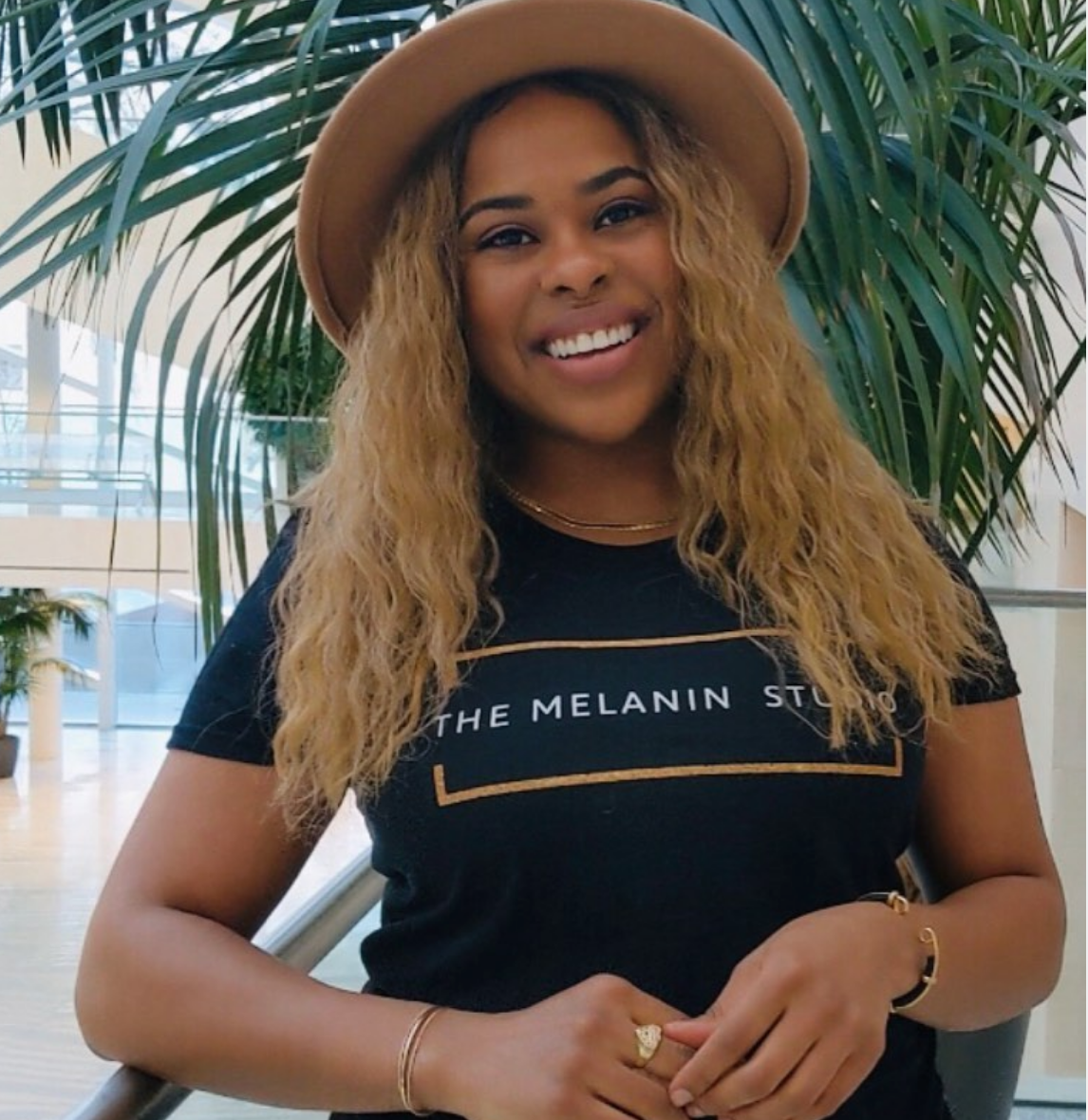 1'Lux
All-natural luxurious skincare line created in Edmonton. Shop it here! 

Food
Mojo JoJo Pickles:
We always have at least one jar of something from Mojo JoJo in our kitchen! The local pickling shop run by Johwanna 'JoJo' Alleyne offers homemade pickles, ketchup, jelly, relish, and one of my faves – Shrub Drinking Vinegar. Shop them online here and follow on Insta here.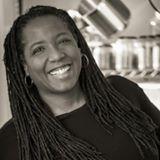 Old Beverly Cafe
You'll find the Old Beverly Cafe In & Out at 3809 118th Ave. The adorable space with old fashioned vibes and homemade food is run by Rachel and Michael Benti. Check them out here.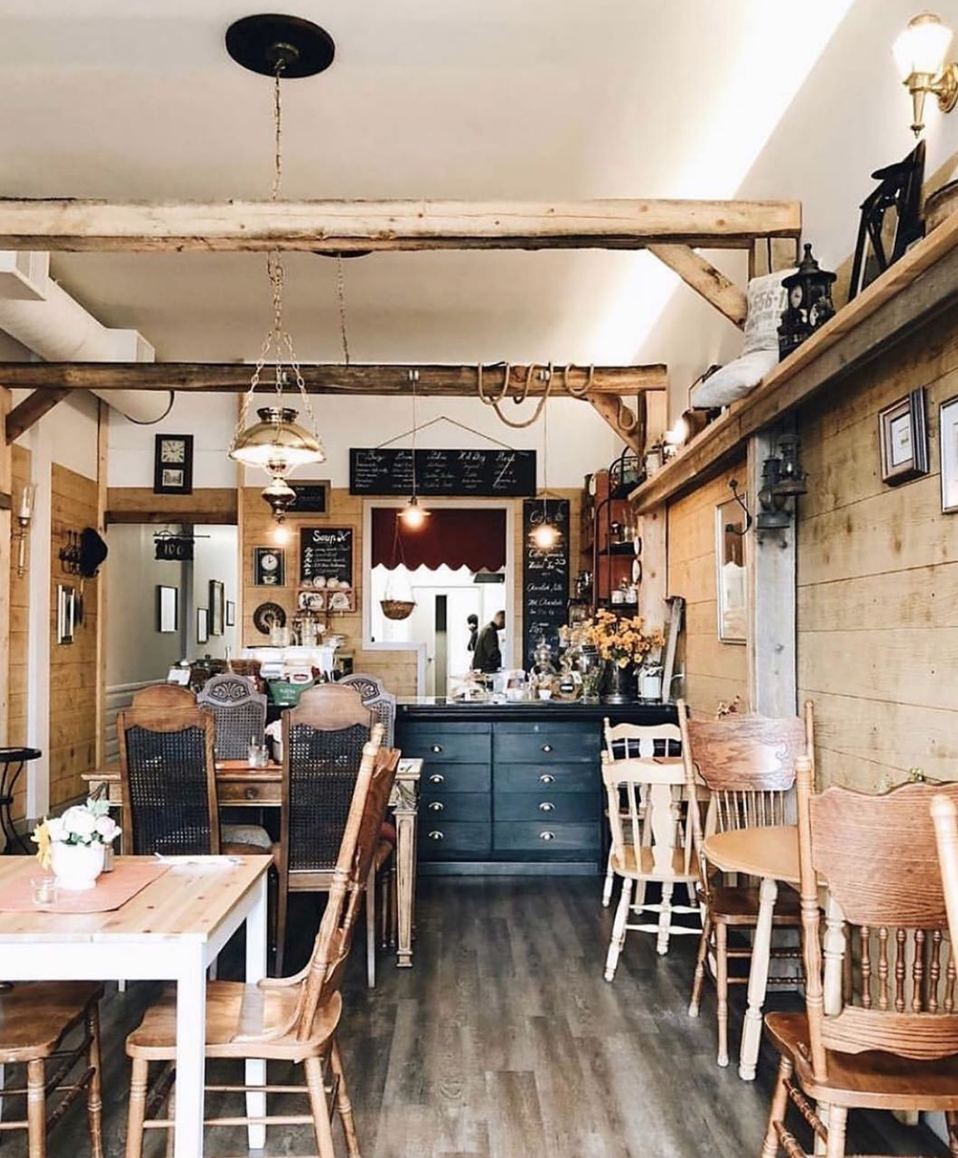 Brianne Gabrielle Cakes
Stunning couture cakes & intricate sugar flowers created by designer Brianne Gabrielle. Her sister Anisia also works in the shop, managing the business admin. Scroll their Instagram here and website here.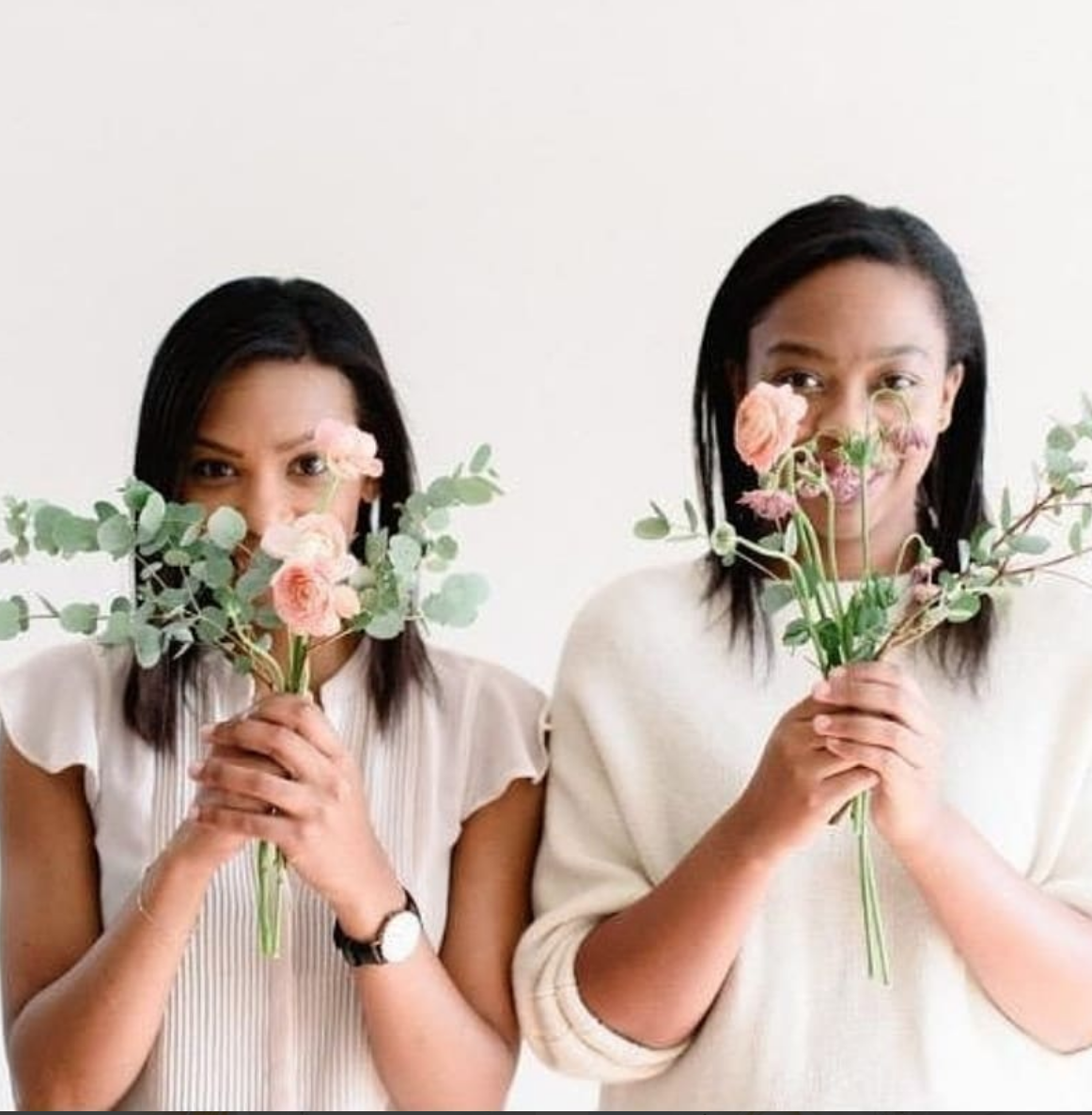 Tiramisu Bistro
On the corner of 124th and 108 ave, with a pretty little patio, right across from the 124th Street Farmer's Market (Thursdays), you'll find Tiramisu Bistro. It's a spot that draws many people to the neighbourhood, and is known for the Spaghetti Cone (spaghetti in a to-go paper cone). Check them out on Insta.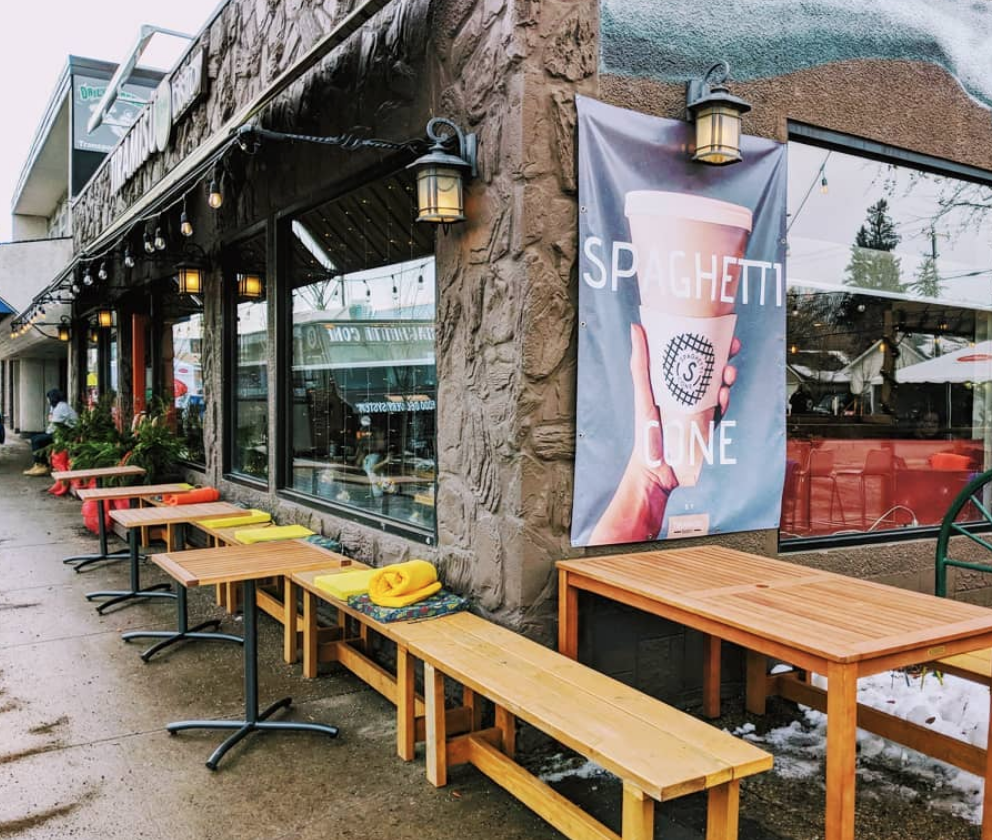 Langano Skies
A popular Ethiopian restaurant with delicious dishes on Whyte Ave and 99 Street, owned by Amsale and Paul Sumamo. Check them out on Insta here and you'll find their website here.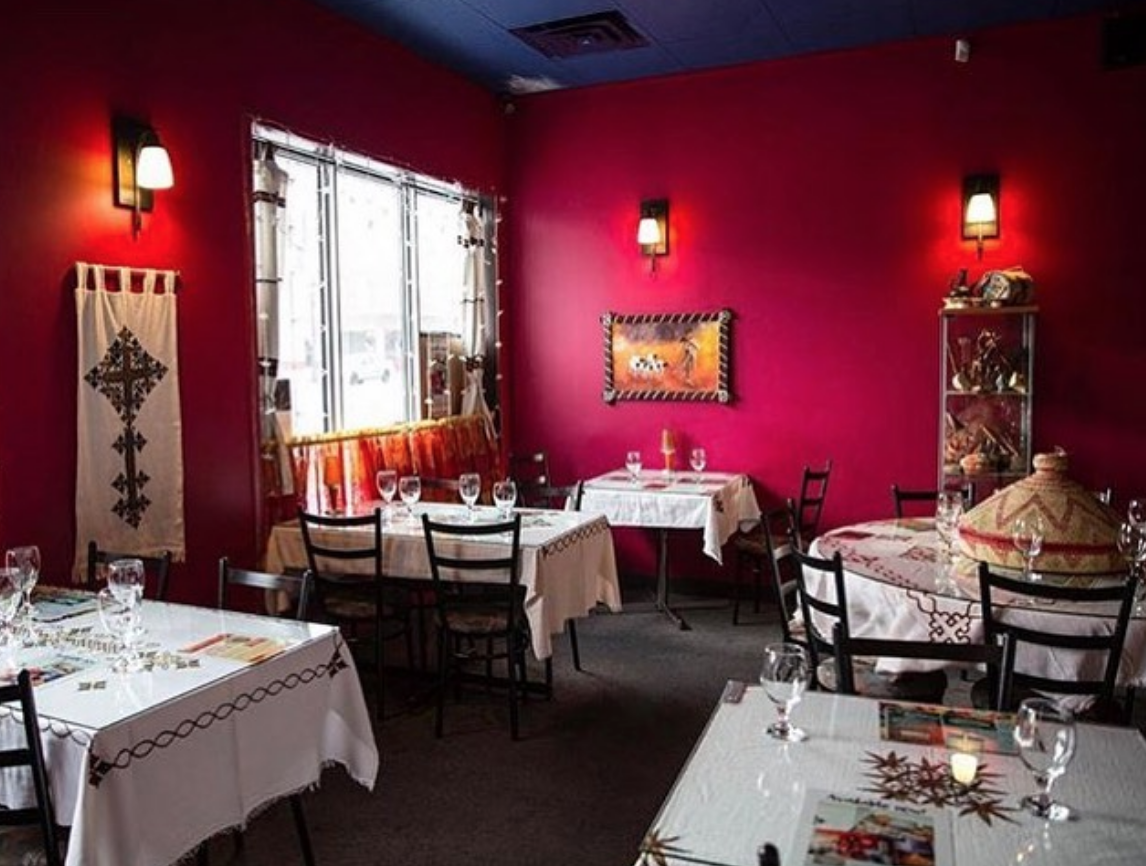 There are a ton more! Instead of listing them off here – be sure to check out Linda Houng's blog for a Guide To Black-Owned Restaurants to Support in Edmonton (written by guest blogger Alanna Morton) and Lily Barker's list of Black-Owned Restaurants in Edmonton.
More Awesome People Doing Remarkable Things
Robert Tyndale is a content creator (podcast, Vlog, and photographer) who also runs the digital marketing agency VersionMe media.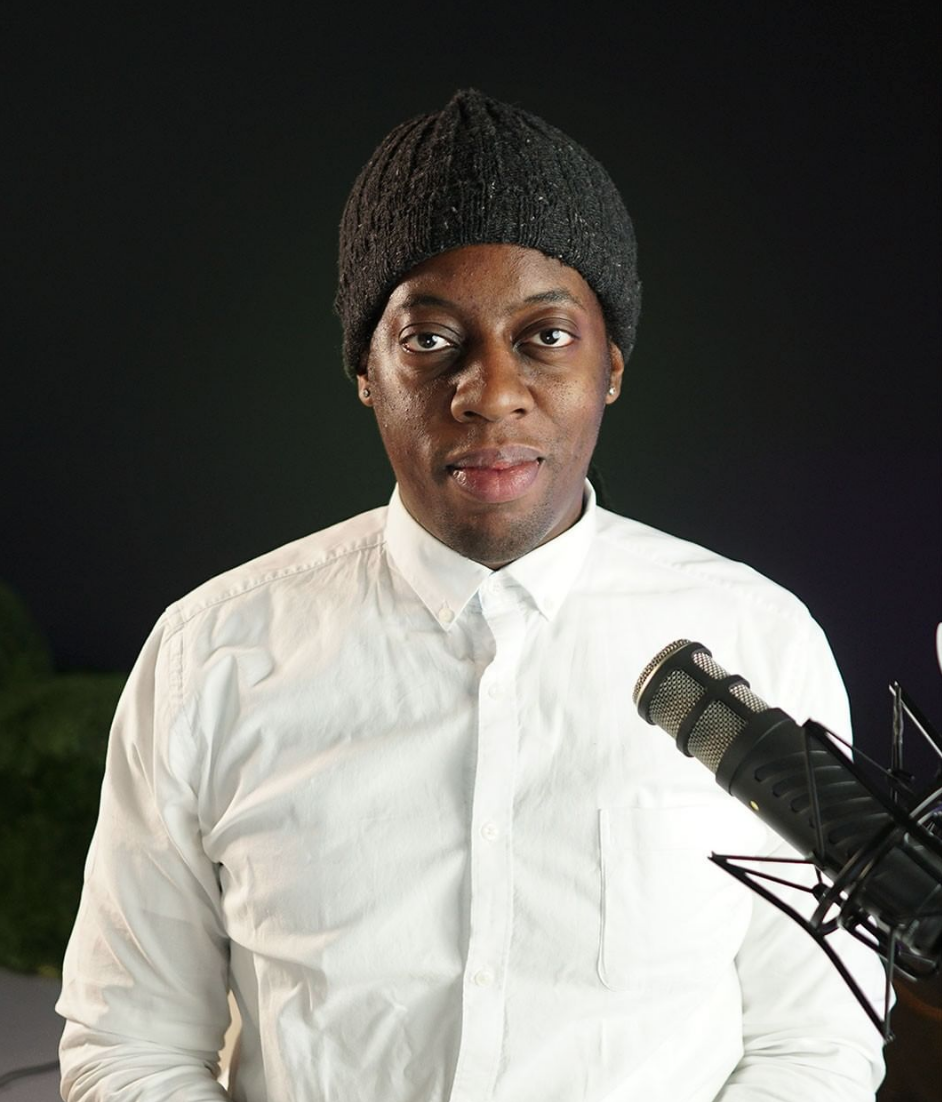 Dr. Malinda Smith is a Political Science Professor at The University of Alberta on a mission to shed some light on trailblazing black women in Canadian history. Follow her on Twitter.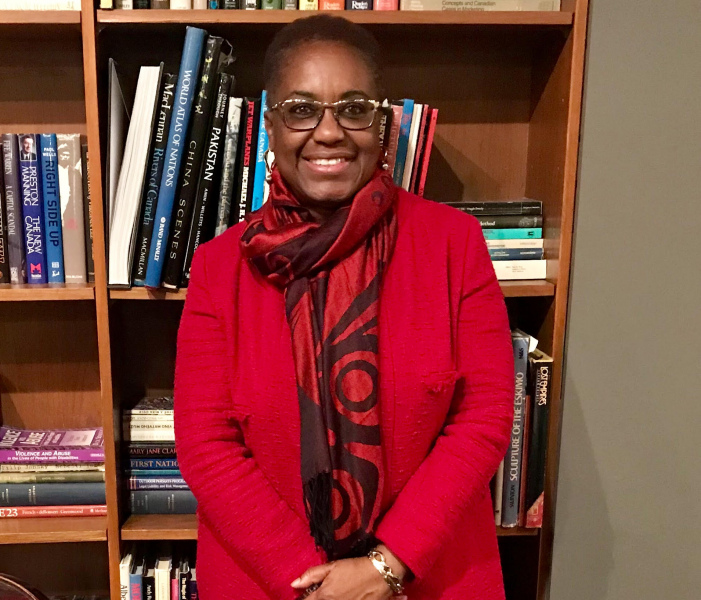 Blair Junior is a local DJ and co-owner of The Bower, Red Star, and Lock Stock Coffee. Follow him here.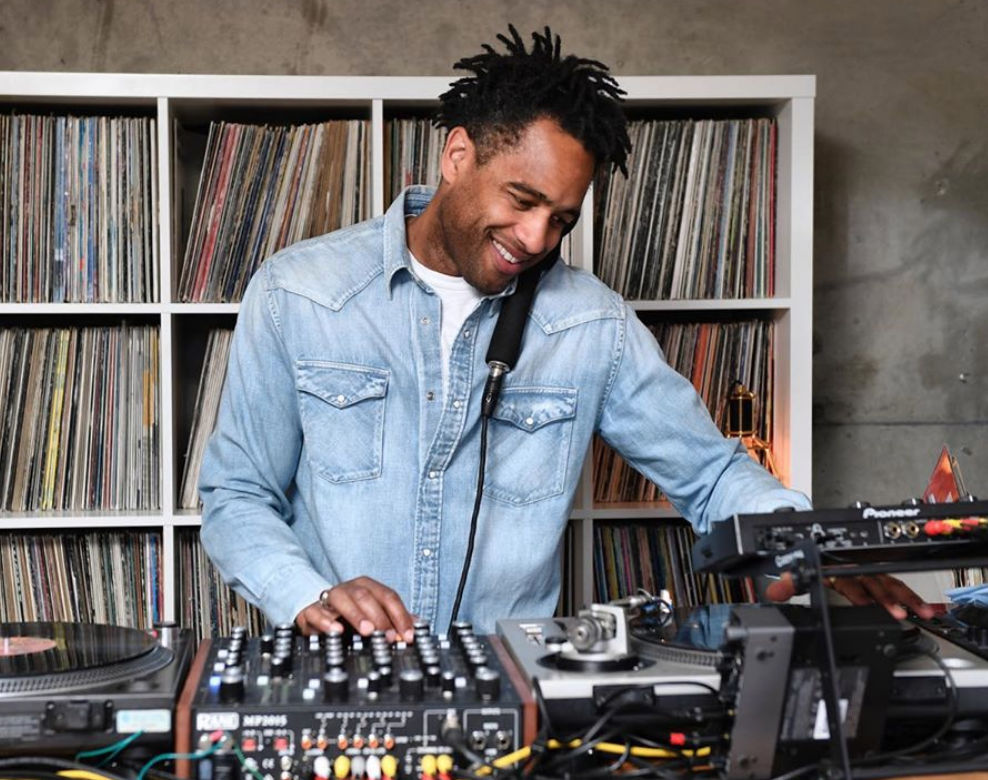 Tell me what I've missed and I'll add it to the list! Email me here.
xx